Madison's population values the importance of education. And that's probably the reason why residents here buy more books than anywhere else in the United States. With such upbringing and culture you can expect nothing less from their locals but creative minds. It's not surprising that you can find more than one Madison marketing agency that bagged numerous awards and recognized all over the country.
The real challenge here is choosing the right Ad agency Madison WI companies trust. That's where we can help you. We have here a list of the top 20 that have surpassed our high standards.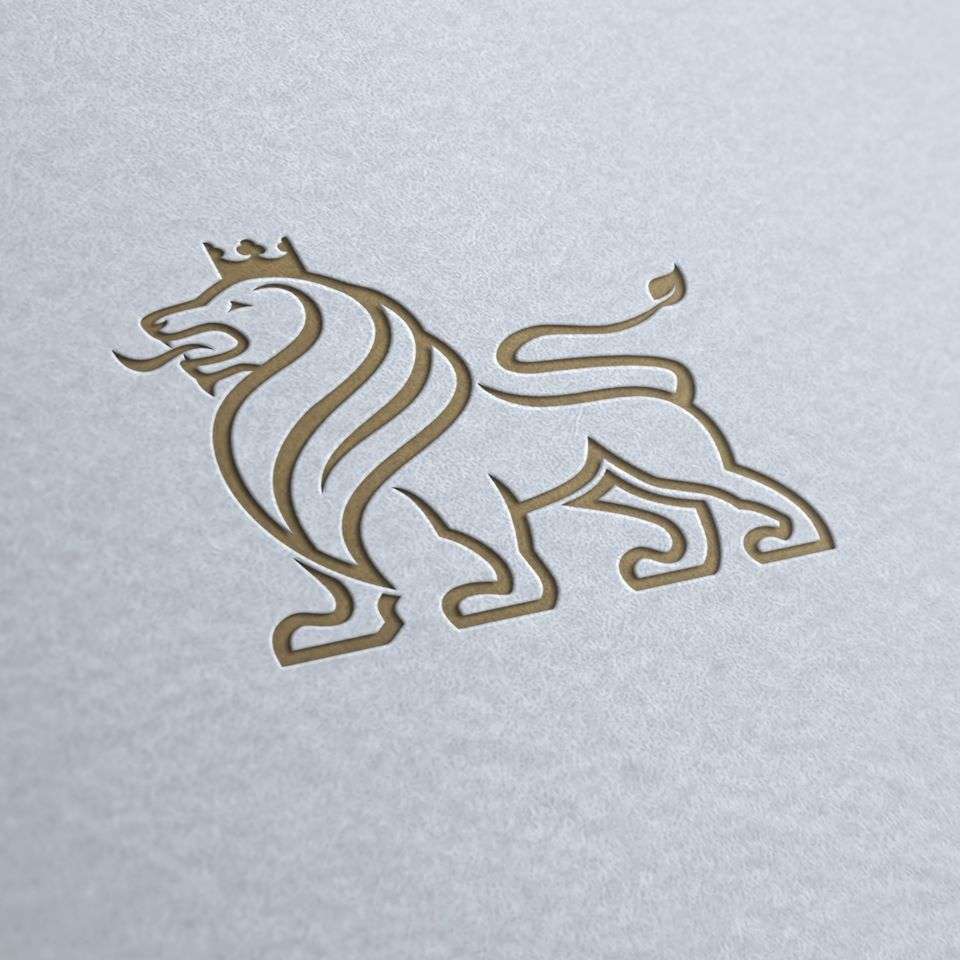 Lion Tree Group was created out of passion to provide result-driven strategies. They have been helping companies for more than 10 years. The company wants to lead growth using a creative eye and according to their customer's threshold.
It doesn't matter if you are a newbie in the industry or an established brand. Lion Tree Group will be able to assist you using strategies based on facts. They promise a result that your competitors will envy about.
Awards: 2016 ADDY for Consumer Website Design, 2017 ADDY Business to Business Website Design, 2017 ADDY Sales and Marketing – Self Promotion – Brochure and Business Cards, 2017 ADDY Out-of-Home & Ambient Media – Multiple Installations
Mission: To be present and to deliver.
Clients: Herrmann Law, Ramaker, Terra
Highlighted Service:
Marketing Consulting and Services
Graphic Design
Website Design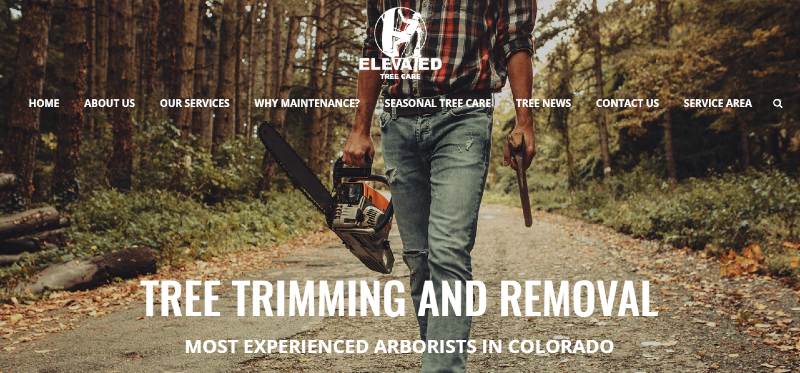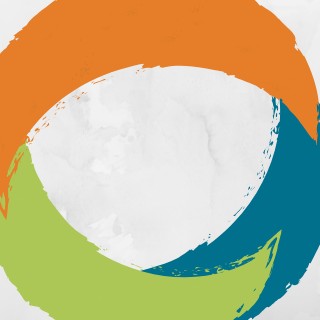 This company loves to help purpose-driven companies organize their marketing efforts. Strategic Partners Marketing LLC aims to build long-term relationships with its clients. The team targets small and medium enterprises that would like to further grow their operations.
At Strategic Partners Marketing LLC, they care to understand your business goals before they provide creative directions. They also want to empower their clients by providing knowledge about the best marketing practices.
Awards: 3 American Advertising Federation Awards, Business of the Week in 2017 – Madison's 1310 WIBA iHeart radio station, Featured in InBusiness magazine in January 2019
Mission: To create an IMPACT supported by their values for Intrapreneurship.
Clients: SafetyNet, HurleyRanch, Mad City Limo
Highlighted Service:
Media Planning
Website Design
Online Marketing Strategies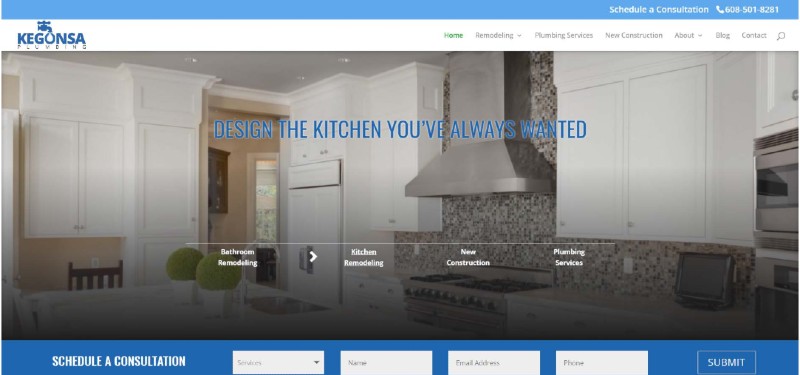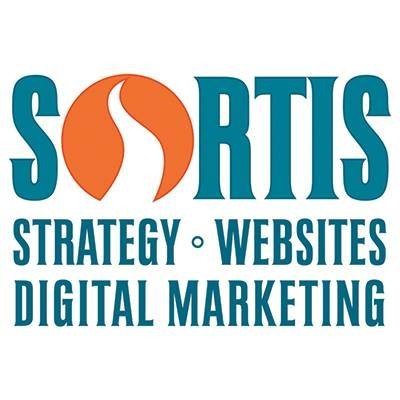 Sortis is another marketing agency Madison WI people are raving about. This company believes that businesses should get a return from their marketing investment. Their team will help you recognize your business goals, and from there, builds a digital strategy that promises results. They will also provide you with a forecast so that you can have a concrete timeline of when you will reach your goals.
Sortis was founded in 1995 and started building websites when the industry was still new. They continued to evolve and became a marketing agency Wisconsin businesses trust.
Clients: Vita Plus, ANIMART, Ultratec
Highlighted Service:
Internet Marketing
Content Creation
eCommerce Websites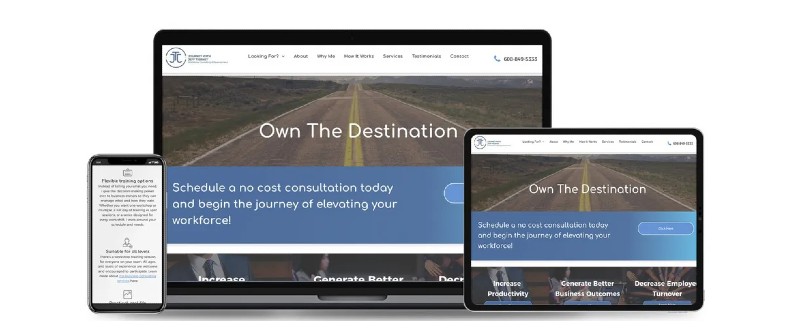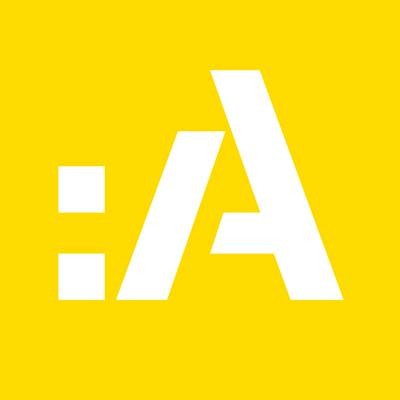 Their name was a made-up word derived from acuity and acumen. It describes their company having a sharp vision and a desire for accuracy. Before working on their projects, they hold a detailed planning session where they consider the schedule and the client's budget.
They offer reasonable rates depending on the scope of work. Acumium loves to work with companies that are highly collaborative and decisive.
Mission: To successfully deploy, maintain and protect your software applications
Clients: Kinfolk, Threadfellows, ProClip USA
Highlighted Service:
Technical Integrations
IT Cloud Computing
Paid Search Advertising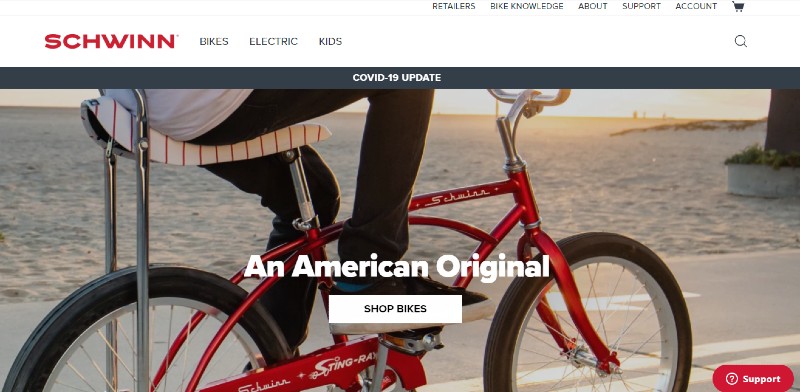 Shine United is a marketing agency WI local businesses would highly recommend. This firm believes that their team must work hard and yet play nice. With them, no problem is too big nor too small. They are always on the lookout for creative and strategic solutions for all types of businesses.
To build genuine work partnerships, they always align with their clients and show them that they can be trusted. Shine United is always passionate to deliver their solutions and they want profitability for all parties.
Clients: UW Health, Festival Foods, Unity Insurance
Highlighted Service: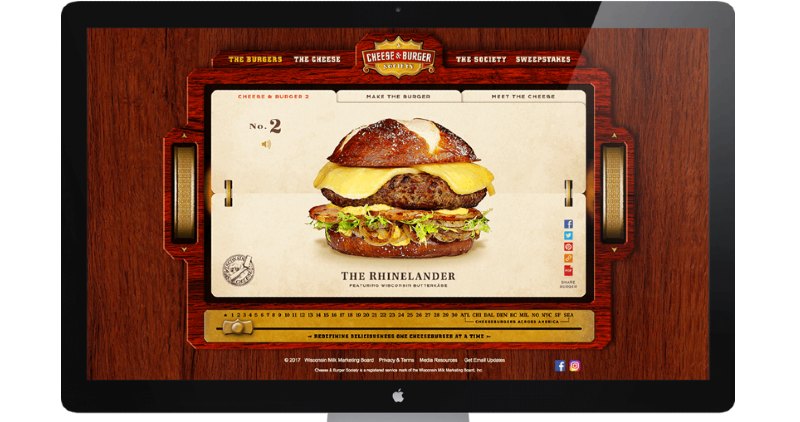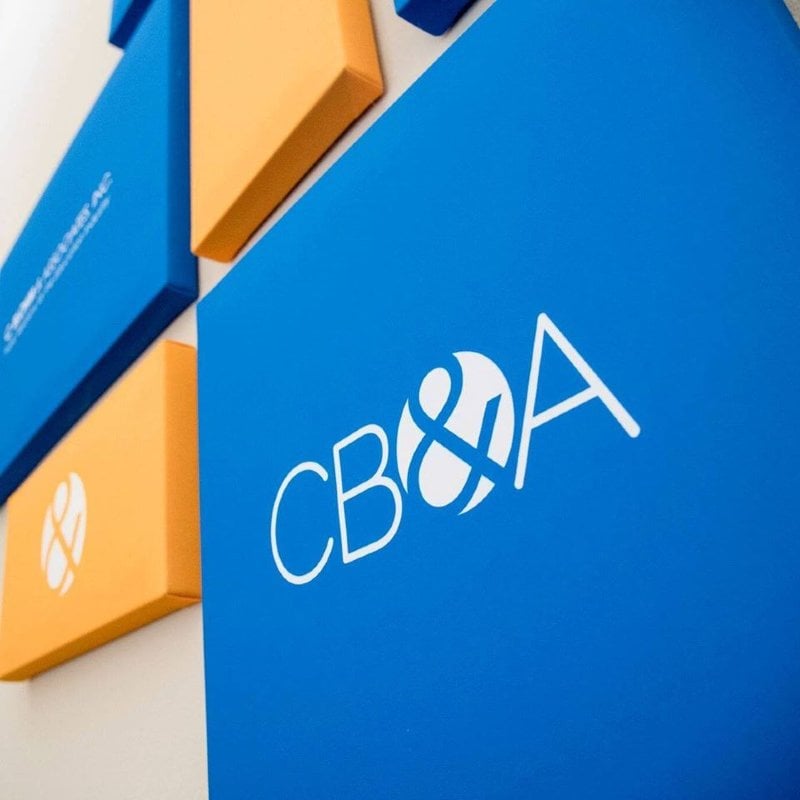 C. Blohm & Associates, Inc. is an education marketing agency. They service companies all over the globe to ensure that their marketing efforts and campaigns will yield results. The team loves challenges and have been providing solutions since 1991.
They use a strong PR strategy that ensures your message will reach the right people. This is made possible through targeted marketing programs and quality content. At the end of the project, they will help you achieve that 'expert' status within your industry.
Awards:
Best Places to Work – Madison Magazine (2016)
Gold Creative Award – Hermes Creative Award (2016)
Gold Communications Award – MarCom Communications Award (2014, 2016)
Best MidWest PR Firm & Multifaceted Event – Marketing
PR & Communication Awards (2016)
Small Agency of the Year – Stars of PR Bulldog Reporter (2015)
Clients: Achieve3000, FreshGrade, Galin Education
Highlighted Service:
Reputation Management
Thought Leadership
Event Planning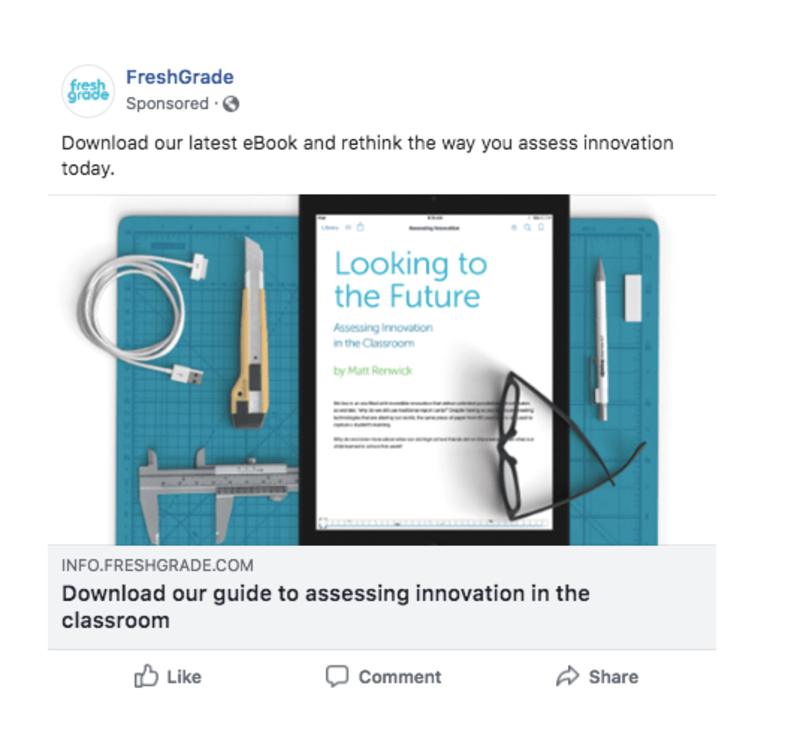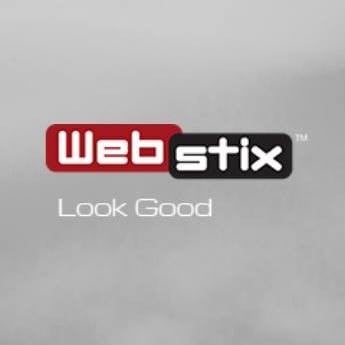 Webstix was established in 2001 and has helped several businesses of all sizes. It's a Madison marketing agency that we believe has the potential to grow even bigger. They provide award-winning website designs that can generate leads and sales. The company believes that seeing little details is what sets them apart. They are not just after the aesthetics, but rather the functionality of your website.
They have a detailed checklist so that they can design and build effective websites for their clients. Webstix strives to be better than the rest.
Mission: To be a full-service website design company that provides total web marketing services and results for their clients.
Clients: Abatron, Inc., Capital Bee Supply, Aerovex System
Highlighted Service:
Website Design
Web Promotion
Website Maintenance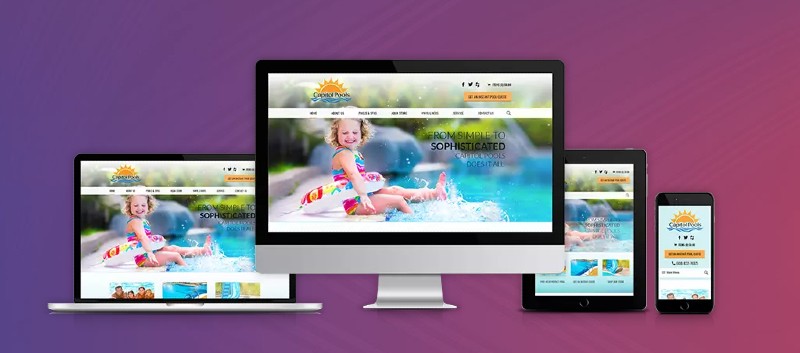 Nelson Schmidt Inc promises one thing – to deliver customers. They are your strategic partner that can plan and execute campaigns and initiatives. They enjoy helping companies that are growth-oriented and understand the difference between good and great marketing.
Their specialty is to solve complex challenges for your business. Instead of merely following rules, they create new roads that can strengthen their client's success.
Clients: Water Council, Motivo, Honeywell
Highlighted Service:
Brand Consulting
Advertising/Media
Market Research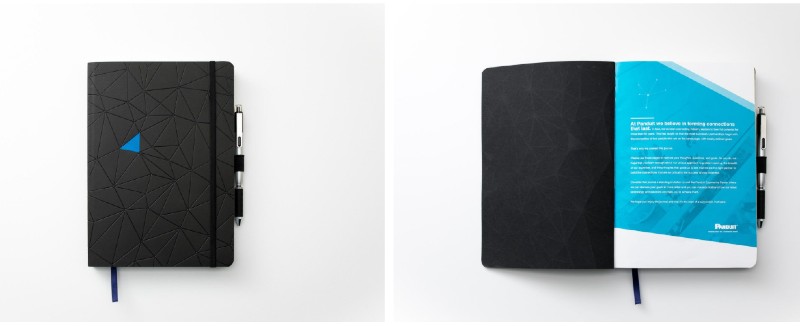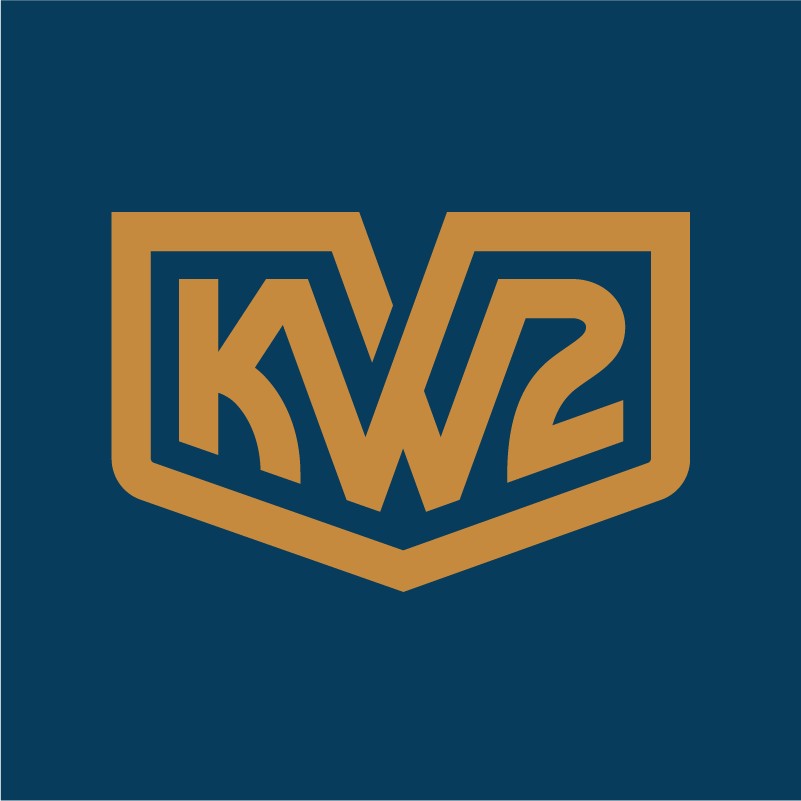 KW2 focuses on four industries namely Government and Public Health, Higher Education, Healthcare, and Business Services. The company can help differentiate your business by using integrated marketing campaigns, mobile website design, branding, and a whole lot more. These are all backed up by thorough research and planning.
Their leaders have more than 125 collective years of marketing and advertising experience. Having said that, they are well-versed in terms of promoting your company and winning the market.
Awards:
Best Advertising Agency: 1st: 2018 (InBusiness Magazine)
Website Development Company: Finalist, 2018 (InBusiness Magazine)
Clients: Berkshire Hathaway Travel Protection, Blackhawk Technical College, First Choice Dental
Highlighted Service:
Creative
Public Relations
Brand Strategy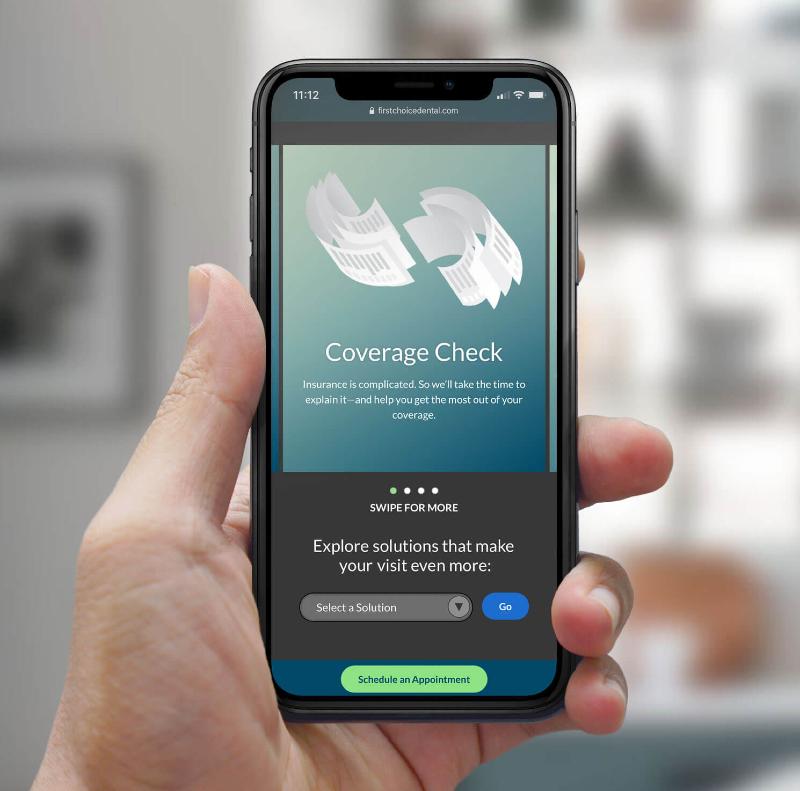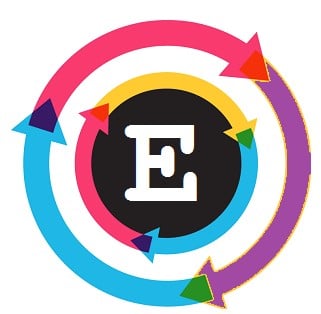 Egochi focuses on your website's SEO as they understand how critical this is for your business. Their aim is to become your web partner that will catapult your online success. The company is highly passionate to improve your customer's experience online.
With them, you get to have a modern and eye-catching website that perfectly fits your industry. Egochi will help you generate more leads and close sales.
Clients: Best Plumbing, Toshiba USA, MissGuided
Highlighted Service:
Website Design
Search Engine Optimization
Email Marketing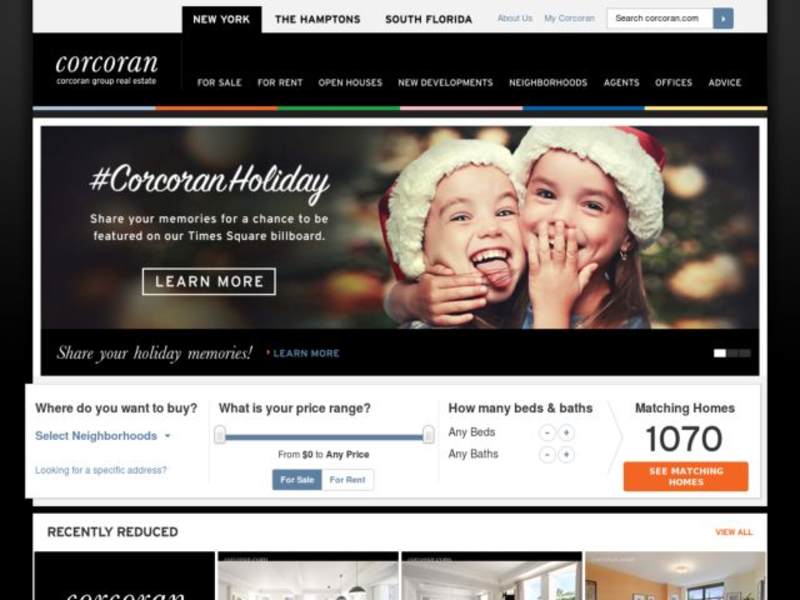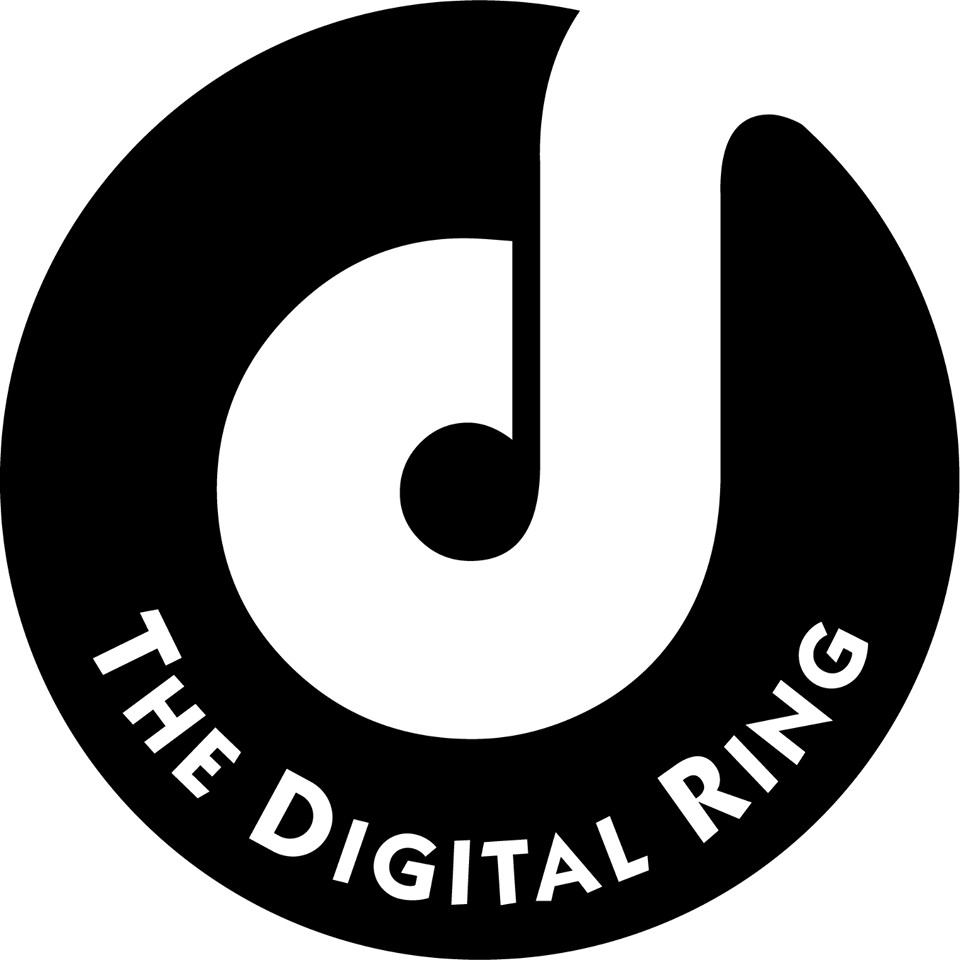 The Digital Ring has a team of innovators and they promise a new world of marketing. Instead of taking the approach of 'talk the talk' and 'walk the walk', their team 'runs'. Their edge is that they are not just marketers, they are also business people. That means they can understand how you would want to operate your business.
The company was established in 2015 and is considered new in the industry. Nevertheless, they were able to successfully deliver great results for their clients.
Awards:
Consumer Website (Gold ADDY)
Website Interface & Navigation (Silver ADDY)
Website Responsive Design (Silver ADDY)
Consumer Website (Silver ADDY)
Advertising Industry Self-Promotion (Silver ADDY)
Website Interface & Navigation (Silver ADDY)
Website Copywriting (Silver ADDY)
Sales/Marketing Collateral Material (Silver ADDY)
Clients: MHB Real Estate, Imperial Blades, Dairy Queen
Highlighted Service:
Paid Digital Advertising
Social Media
Website Development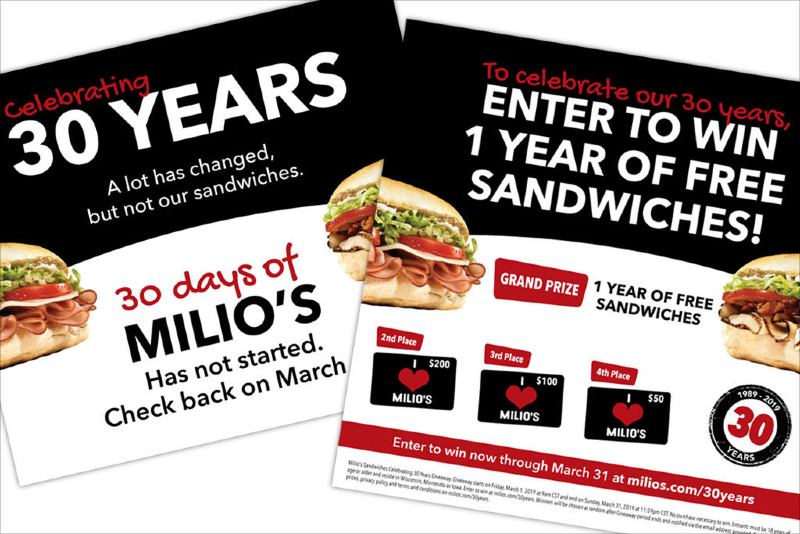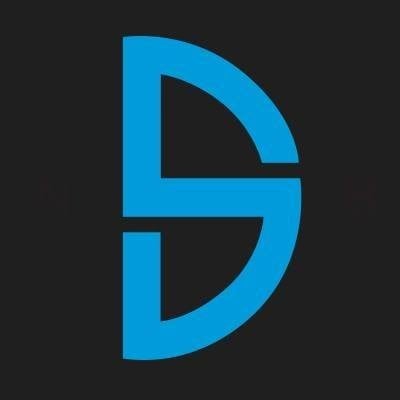 At Stephan & Brady Inc, they never stand still – they always move forward. That's what you should look for in a Madison marketing agency. They have a team of dreamers and creators wherein their strategies will always shake things up. With them, a successful campaign and a live website is just a beginning of everything.
Their passionate team members are always learning and mastering new things that can help their clients. They always bring something new to the table and are eager to solve some of your company's problems.
Mission: To be their clients' Chief Customer Officers
Clients: Kaisec, American Butter Institute, CUNA Mutual Group
Highlighted Service:
Media Management
Video Development
Social Media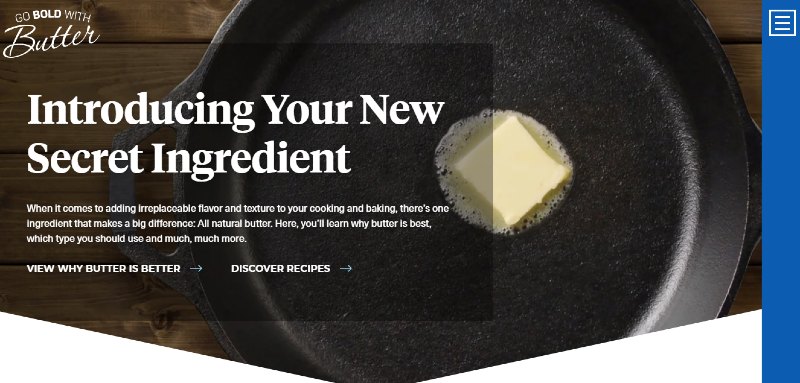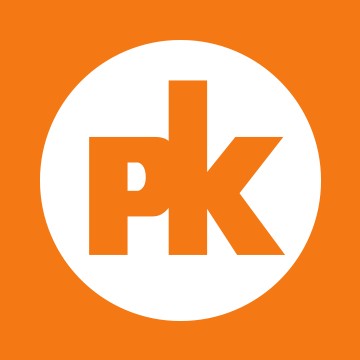 With Powderkeg, you can only expect the best web designs that are professional-looking and functional. For over 15 years, they have satisfied their clients with the quality of their work and its corresponding results.
Their company has a team of outstanding designers, digital marketers, and developers that will help you improve your online visibility. Whenever they are working with a client, they approach it with a fresh set of eyes. And that's how you are going to stand out in the industry.
Awards:
Best Places to Work in Madison, WI
Proud winner of 61 Addy Awards
BEST Local Web Services Company
Mission: To create unique online experiences that are engaging and informative.
Clients: Wahlberg Construction, Wind River Financial, Empower Credit Union
Highlighted Service:
Email Marketing
Ecommerce Websites
Mobile Pages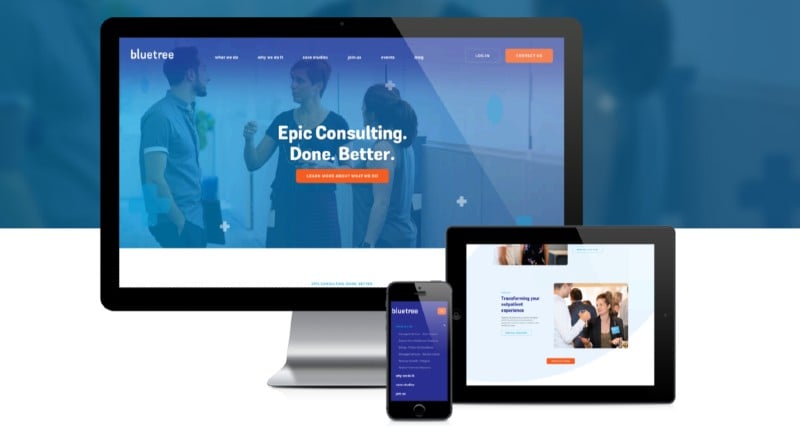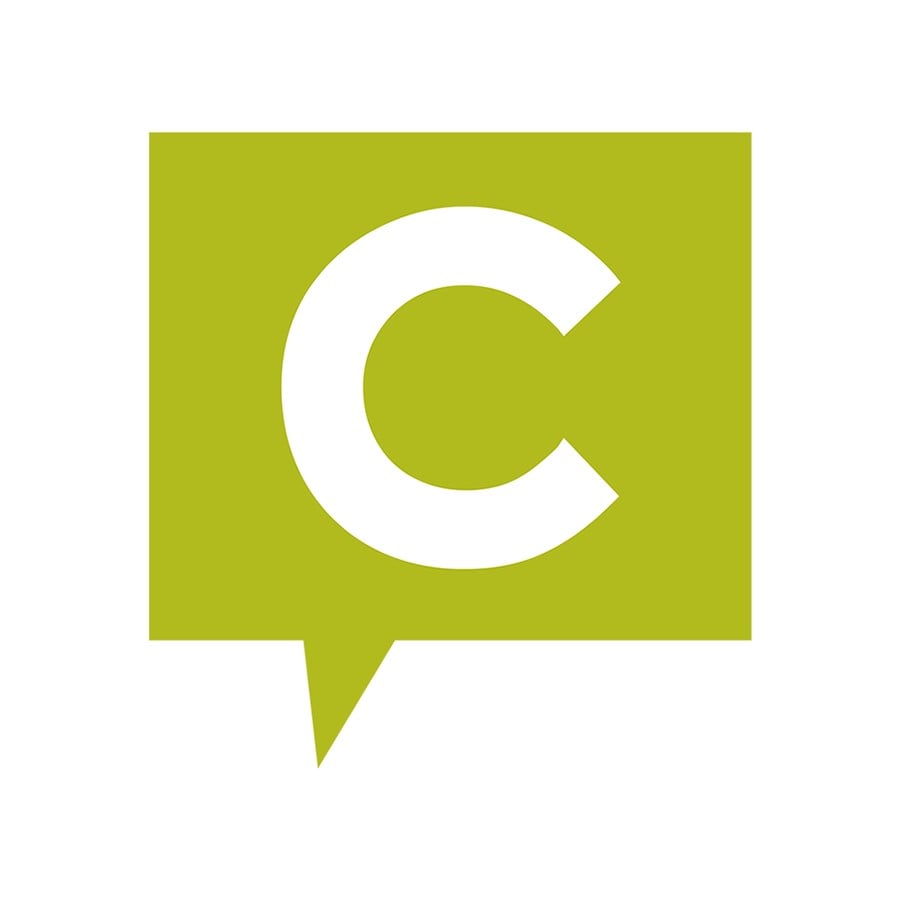 At Kennedy Communications, they have a team of visionaries and resourceful individuals. They are well-versed in various marketing channels and they could help you efficiently promote your brand. For two decades, they consistently deliver award-winning advertisements. That alone proves the quality of work you can get from them.
Their company can help you create the best strategies while working on your budget. With Kennedy Communications, you won't feel that you are working with a vendor. You will feel that you are working with a partner.
Mission: To create marketing plans that include everything you need and nothing you don't.
Clients: Tera'sWhey, Sergenian's, Cost Cutters
Highlighted Service:
Business Development
Media Buying/Planning
Website Development/Management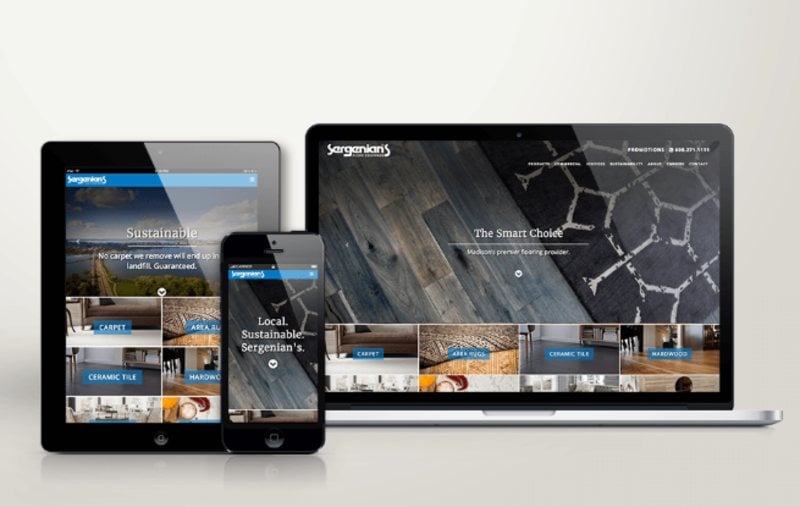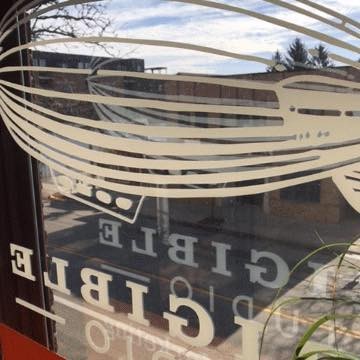 Dirigible Studio has been busy creating websites but they offer more services that can help your business. They are a team of doers and dreamers and they can provide the best strategies without forgetting how to have fun. Their working environment is light yet highly professional and that's what you need in this competitive world.
Clients: The Edgewater, Forward Pharmacy, Madison Eats Food Tours
Highlighted Service: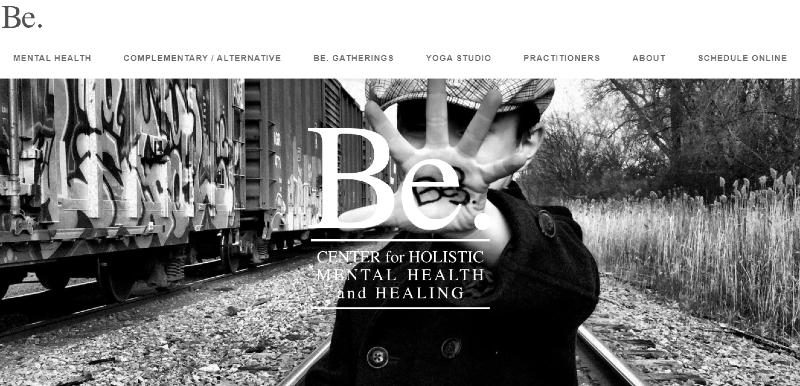 Allegra Marketing Print Mail can help your company solve simple and complex problems. They have a team of experts that are honed to provide creative solutions with a can-do attitude. The company understands that all businesses, whether big or small, need to build awareness to gain more customers and retain the ones they have.
With them, you can expect that every detail will be communicated to your team and that these will be fully executed. For almost three decades, they have already earned the local community's trust and we expect to see more of their project globally.
Clients: Ewing Billboards, DFCU, Habitude
Highlighted Service:
Direct Mail
Franchising
Promotional Products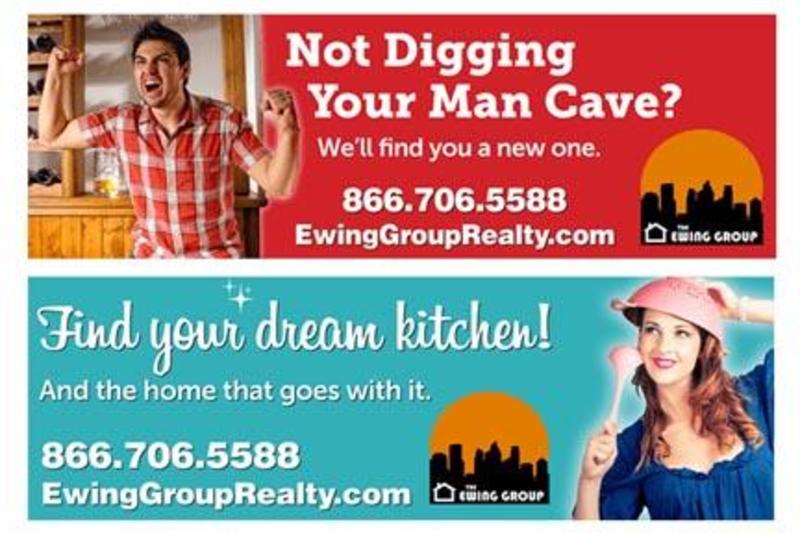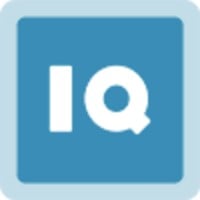 The IQ Foundry team is here to listen, plan, and create the best marketing plans for your company. Because of the quality of their work, they were able to partner with industry-leaders. The company started in 2005 and they are actively providing the best marketing solutions for different brands.
They also make sure that their apprentices will learn the latest practices from their seasoned professionals. They are generous in providing knowledge to promote the growth of their interns and even their clients.
Clients: Intel, Siemens, Pfizer
Highlighted Service:
Explainer Videos
Microsites
Tradeshow Exhibits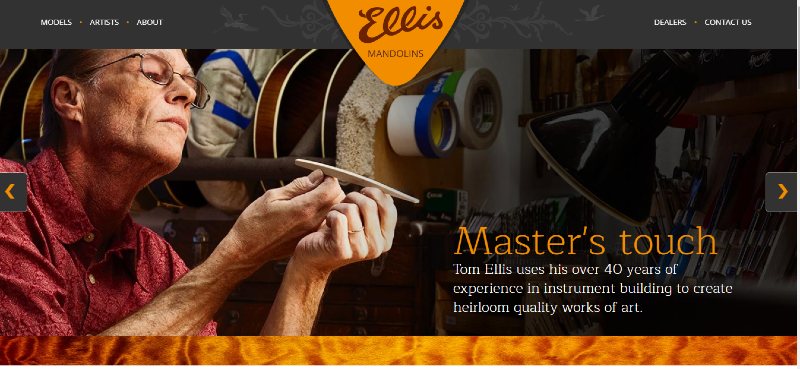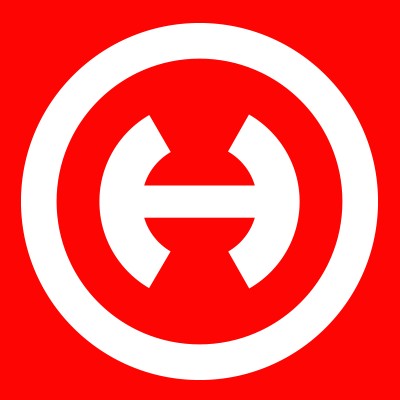 At Hiebing, they believe that successful marketing starts and ends in one thing – the target audience. They also leverage on using emotions to deliver your message. The company uses a storytelling approach to highlight your brand's strengths.
Hiebing was established in 1981. Because of their years of experience, they have built a strong network and witnessed how marketing evolved.
Mission: To do more than just occupy space.
Clients: Toppers, Saris, Society Insurance
Highlighted Service:
Brand Development and Strategy
Interactive Development
Social Media Management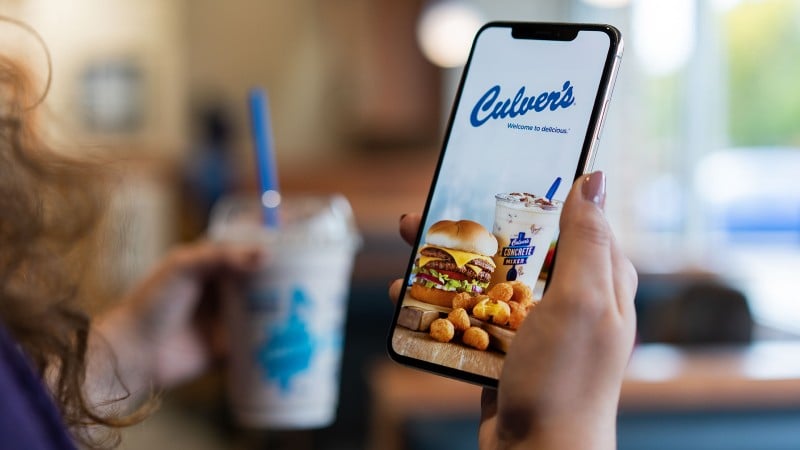 Backflip is a creative marketing studio that can also help your business through other services like web design and brand strategy. They have helped local companies stand out from the rest and you can be sure they will do the same for you.
Their team consists of talented and passionate individuals that are very keen to details. And even though they work hard, they still infuse fun whenever they can. And that's crucial if you are working in a creative industry.
Clients: WPS Health Insurance, Diocese of Madison, University of Wisconsin – Madison
Highlighted Service:
Video Production
Drone Cinematography
Brand Design
Backflip's work for Charter Fishing can be found here.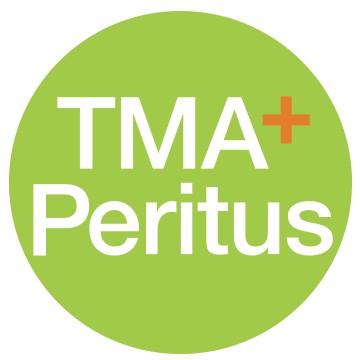 TMA+Peritus is a team of marketing strategists that use innovation and forward-thinking to improve their client's marketing efforts. To date, they are included as one of the Top 30 Best Digital Marketing Agencies in the US. They always have a unique approach on things and this could be seen already from their company website. If you visit their 'About' page, they will tell you that it's not about them, but about you.
They understand that in the industry, there are a lot of talkers and they choose to be listeners. This company genuinely deserves to be called a trusted Madison marketing agency given its impressive records and outstanding testimonials.
Awards:
68 American Advertising Awards for Web Design & Development
Awards for Best Keynote Speech in the U.S
Mission: To drive revenue and incremental sales for their clients through strategic marketing guidance and branding.
Clients: McDonald's, Honeywell, PowerSchool
Highlighted Service:
Search Engine Optimization
Usability & Information Architecture
Sales Promotion