Unlike graphic designers, experienced illustrators for hire are extremely hard to find. Only a few companies hire illustrators because of their hefty fees. Statistics also tell us that there are over 266,300 graphic designers in America. Meanwhile, there are only around 30,000 fine artists in the United States, including illustrators, according to StudentScholarships.org.
Besides that, illustration design is a demanding process, and not many people can master the fine arts of illustration. That said, only a few good ones are available in the market. While the earliest illustrations date back to 15,000 B.C., not many marketers use illustrations in their marketing today. Apart from the challenge of hiring great illustrators, the steep illustrator fees can quickly turn them off.
But here comes Penji, an on-demand design service that offers unlimited custom illustrations at a flat monthly rate. Boasting a subscription-based model, Penji can be your go-to design partner that can tackle any illustration and graphic design project. This business structure is perfectly suitable for all business levels. Whether you're a startup, small business, or agency, Penji can keep up with your design needs.
Overall, Penji is the best resource to find illustrators for hire. Before we delve into Penji's process, we'll give you a few tips on looking for an illustrator.
Qualities to Look for in an Illustrator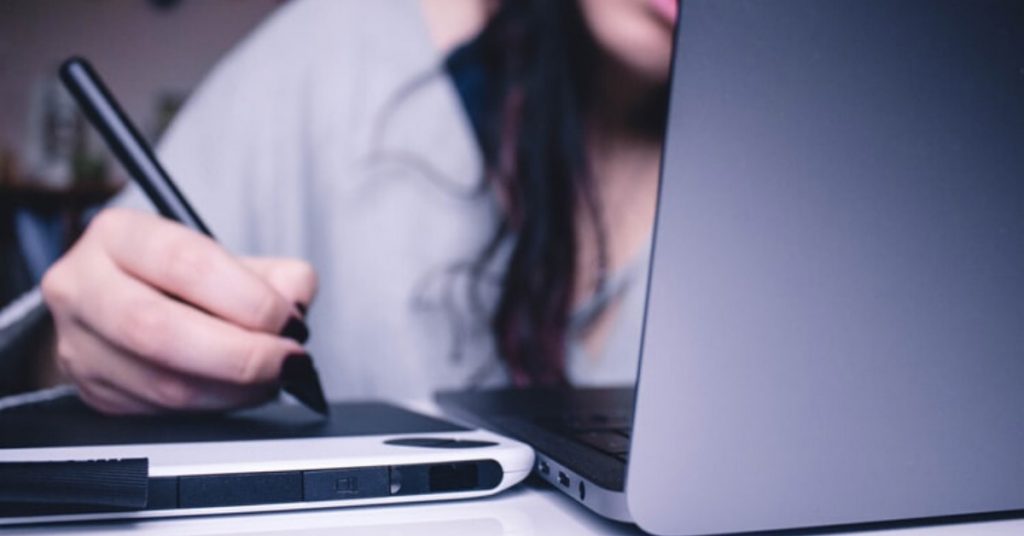 Before searching for illustrators for hire, make sure that you know what qualities to look for in an illustrator. Since illustration varies from graphic design, you have to find specific qualities in an illustrator. Illustration dwells more on creative interpretation, as opposed to graphic design's dependency on communication with target audiences.
First and foremost, since illustration dwells heavily on fine art, the illustrator should enjoy creative work. They must have a natural interest in visual arts. This is how they can get their inspiration for their illustration designs.
Illustrations bank on art, history, painting, and drawing. You can give any illustrator a pen and paper, and you can bet your bottom dollar they'll know how to draw anything creatively. So before choosing illustrators for hire, make sure they have innate creativity.
Next, come the skills and qualities you should look for in an illustrator. Here are the most important ones:
Excellent drawing skills
I.T. skills
Creativity and imagination
Meticulous to detail
Collaborative effort
Intuitive problem-solving skills
Style versatility
Project brief comprehension
Excellent communication skills
Finding a skilled illustrator is tough but doable. All you have to do is to look for the best resource to find illustrators for hire. And this is where Penji comes in.
With Penji, we do all the vetting for you. You no longer have to go through the tedious searching and hiring process. Our talented illustrators can handle any type of illustration. Read to learn more about what an illustrator does and how Penji gets the job done fast and with high-quality.
What an Illustrator Does
An illustrator can have various specialties. But in general, illustrators must know how to weave art and creativity into a design that engages an audience. And in marketing, the overall outcome must interpret the brand's messaging.
Advertising materials are essential to increase brand awareness, increase website traffic, encourage app downloads, garner conversions, and more. And illustrators do custom illustrations for marketing materials as well. Whether you want blog illustrations, website icons, landing page illustrations, book cover designs, t-shirt illustrations, or images for an educational guide, illustrations make your materials more impactful.
Check out Penji's illustration work samples:
Social Media
Packaging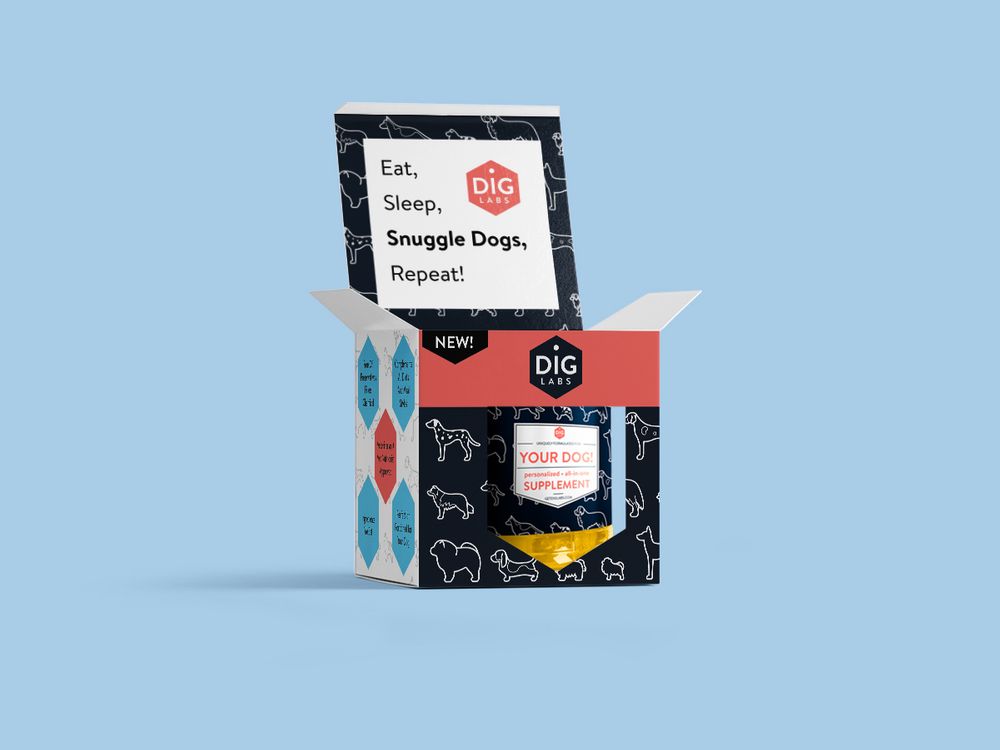 Logo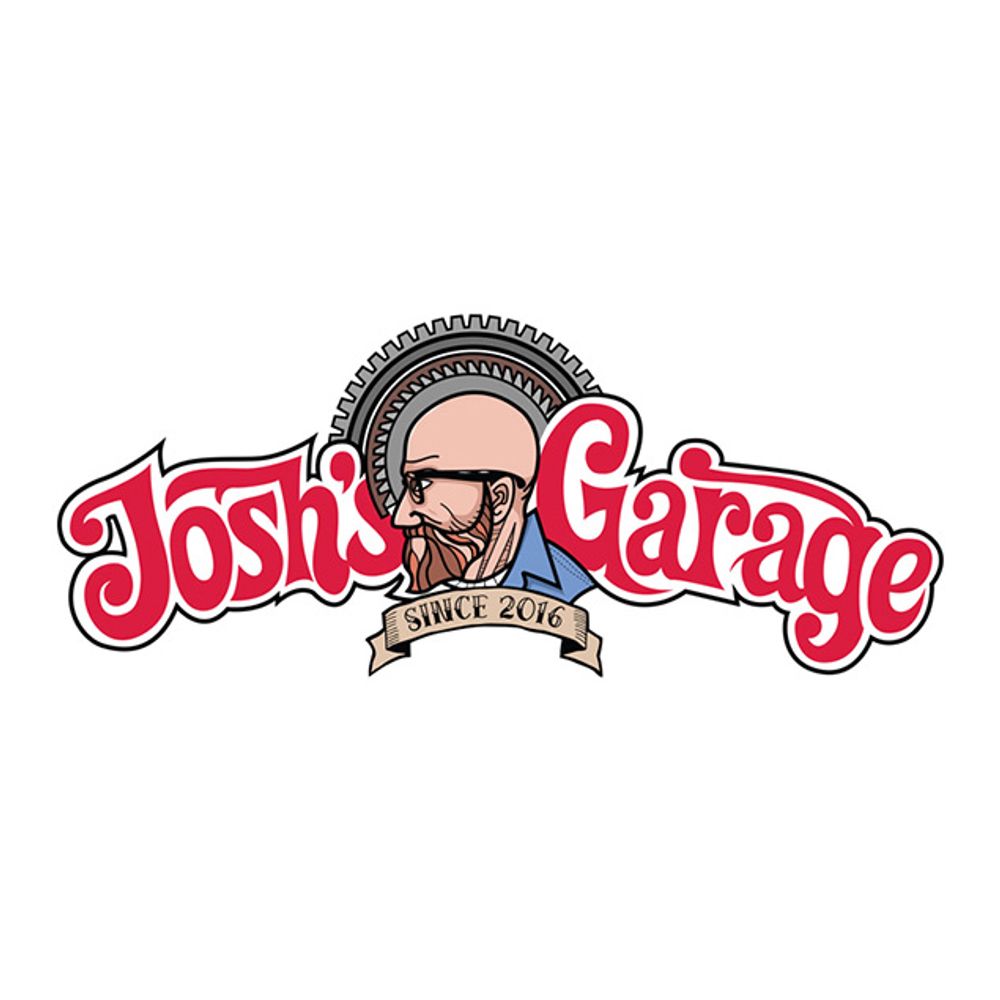 Character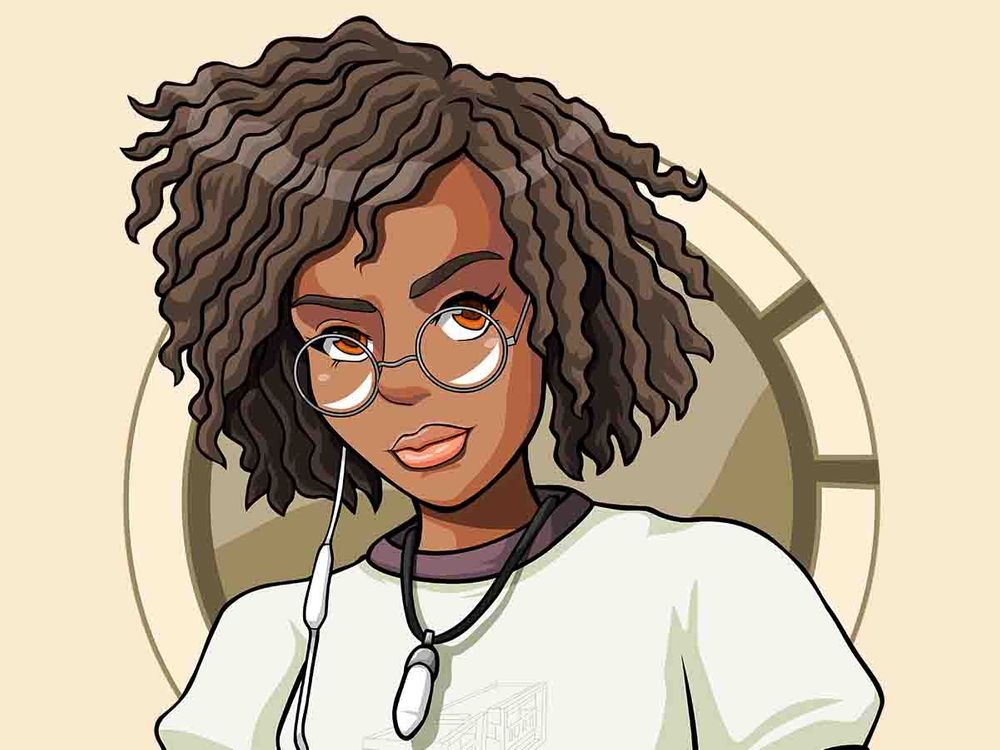 Cartoon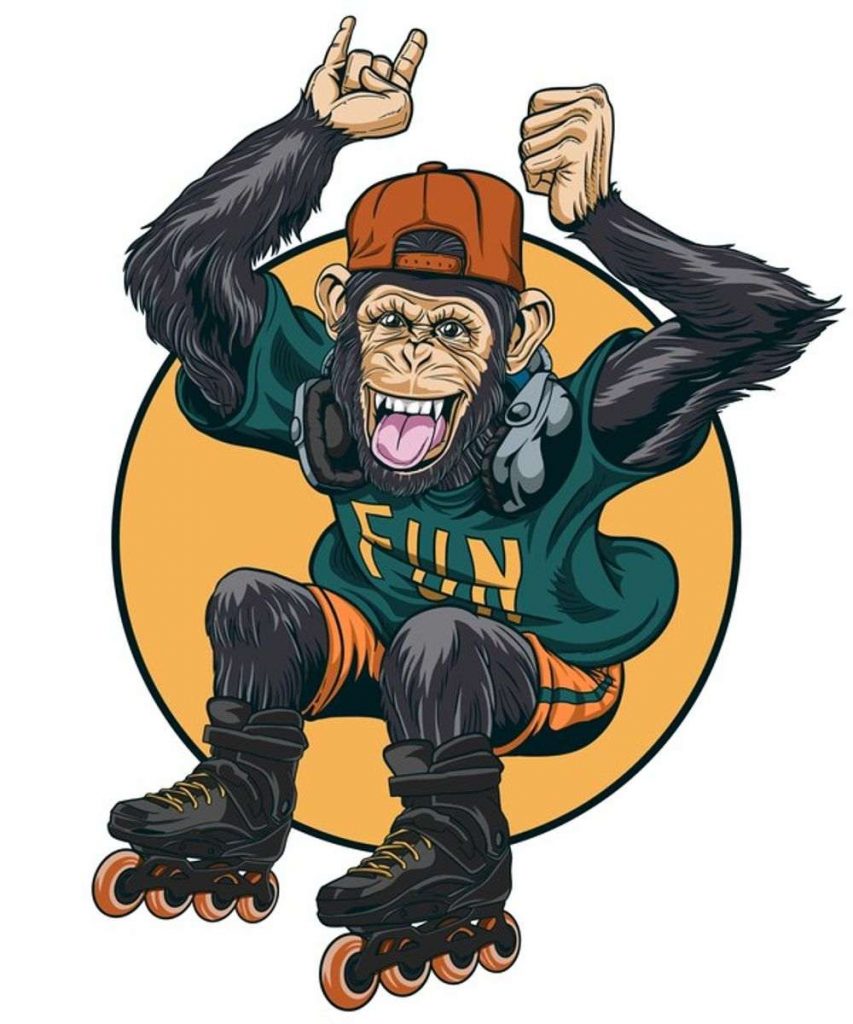 Vector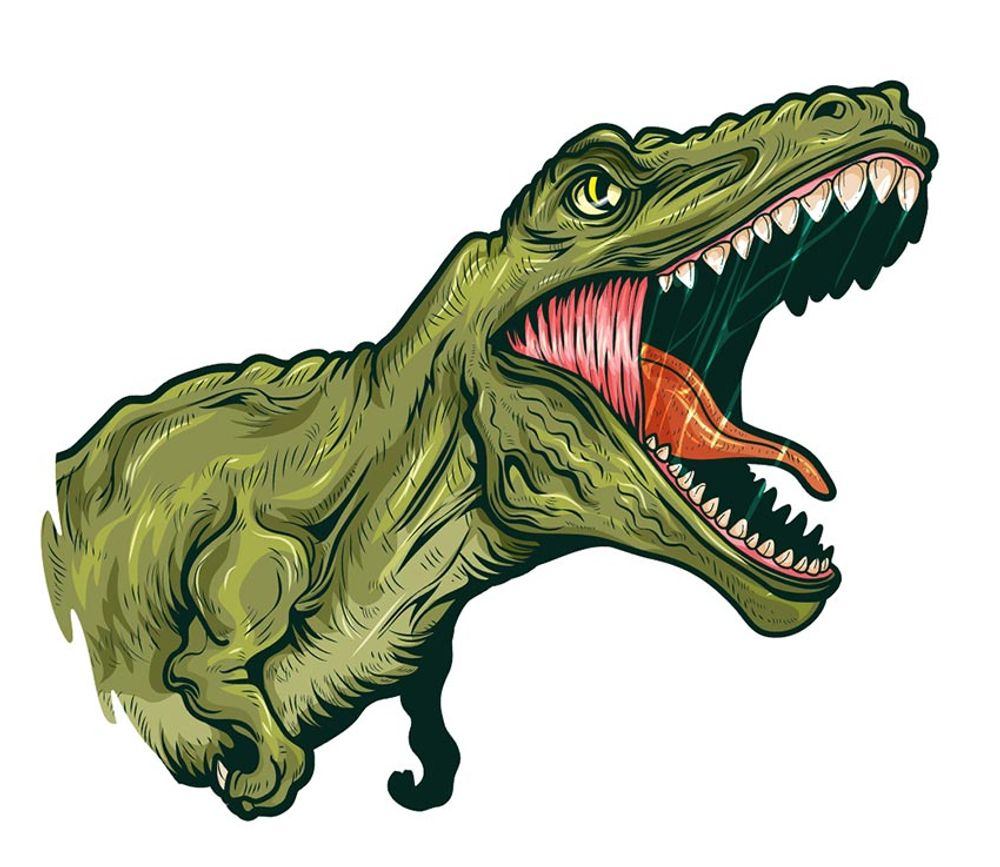 Website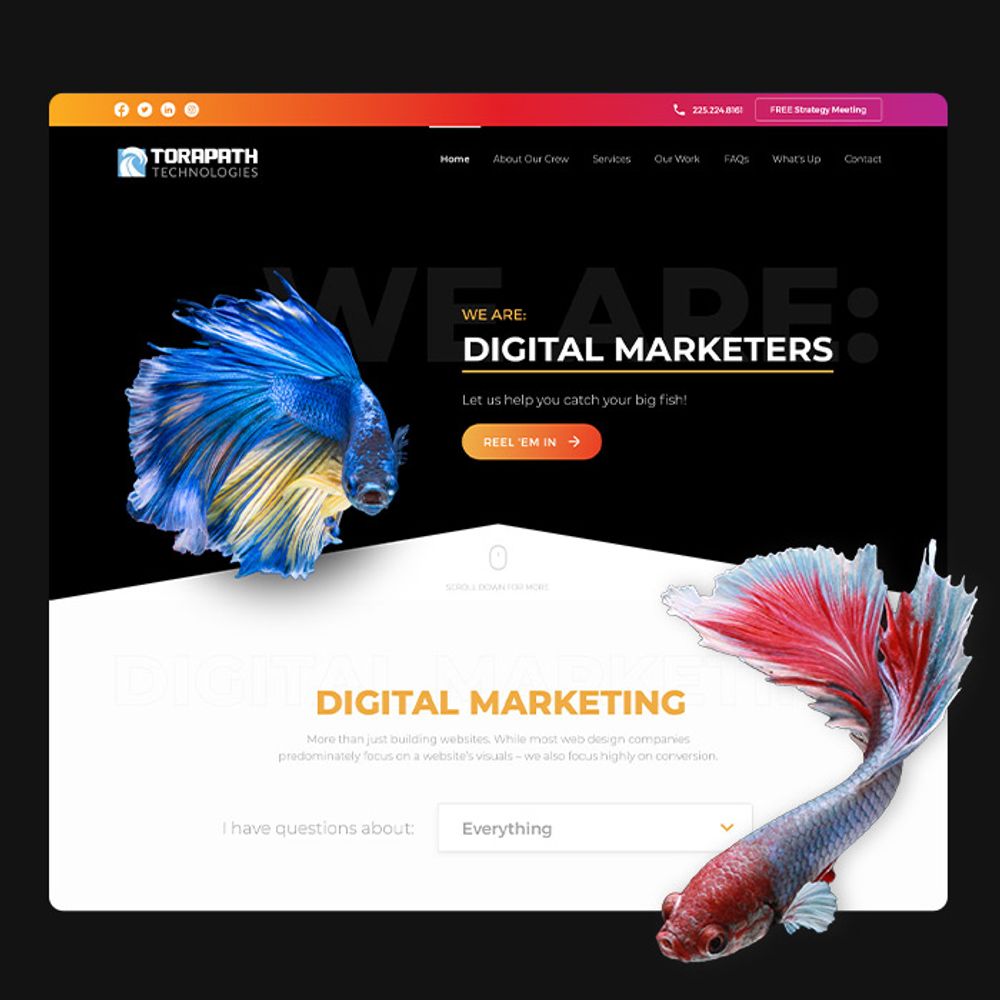 Icons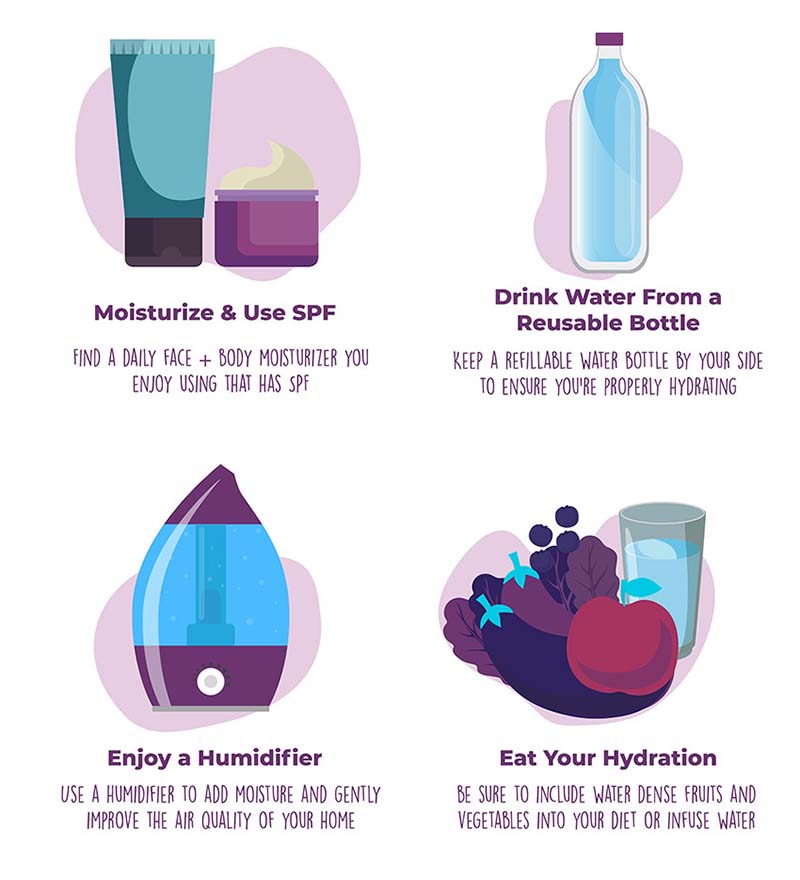 When requesting illustrations, an illustrator first discusses the client's needs. Then they discuss the design brief. After all project details are discussed, the illustrator proposes illustration ideas to the client for approval.
In turn, the client also gives his suggestions before the illustrator starts executing the design. Then the illustrator draws or sketches the illustrations to submit as the initial draft. Once the client approves, the illustrator finally draws it on the software for the final design.
This process will entail a to-and-fro communication, especially if there are revisions. Overall, this can be a time-consuming process. And for busy entrepreneurs and marketers, this doesn't rake in sales.
Penji's process is easier, quicker, and hassle-free. You can do the illustration requests, revisions, and downloads on the Penji platform. And this is one of the reasons why more and more companies consider Penji as the best resource for illustrations.
Requesting Illustrations on Penji
When looking for illustrators for hire, ensure that the design process is streamlined. The upper hand of subscribing to Penji is its bespoke platform that makes requesting illustrations easy.
Once you log into the Penji's platform, you no longer have to leave as you can do everything there. Before you request for an illustration, make sure to conceptualize what illustration project you're aiming for.
For instance, think about where and how you'll use the illustrations. Are you going to use it on your landing pages? Do you want icon illustrations for your website menu? If you're a merch seller, would you prefer vector graphics for your shirts? Since there are various types of illustrations, define what you want for smooth communication with your illustrator.
Jot down the project details as you may need them to fill out a form on Penji's dashboard. Here is a three-step guide on how to request illustrations on Penji:
1. Create a project
Once you're logged into your dashboard, click on the "Create new project" button.

Then scroll down to choose a category. For illustrations, choose "Illustrations."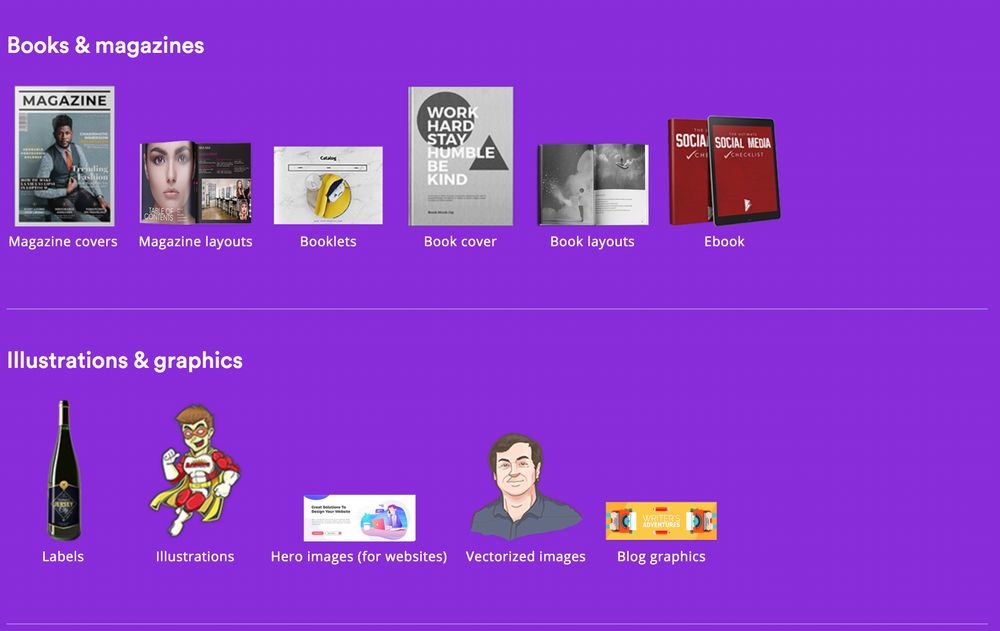 You will then see a form which will contain all the details of the project. If you can't verbally express what illustration you exactly want, you can upload images or links for references. Here's what the form looks like: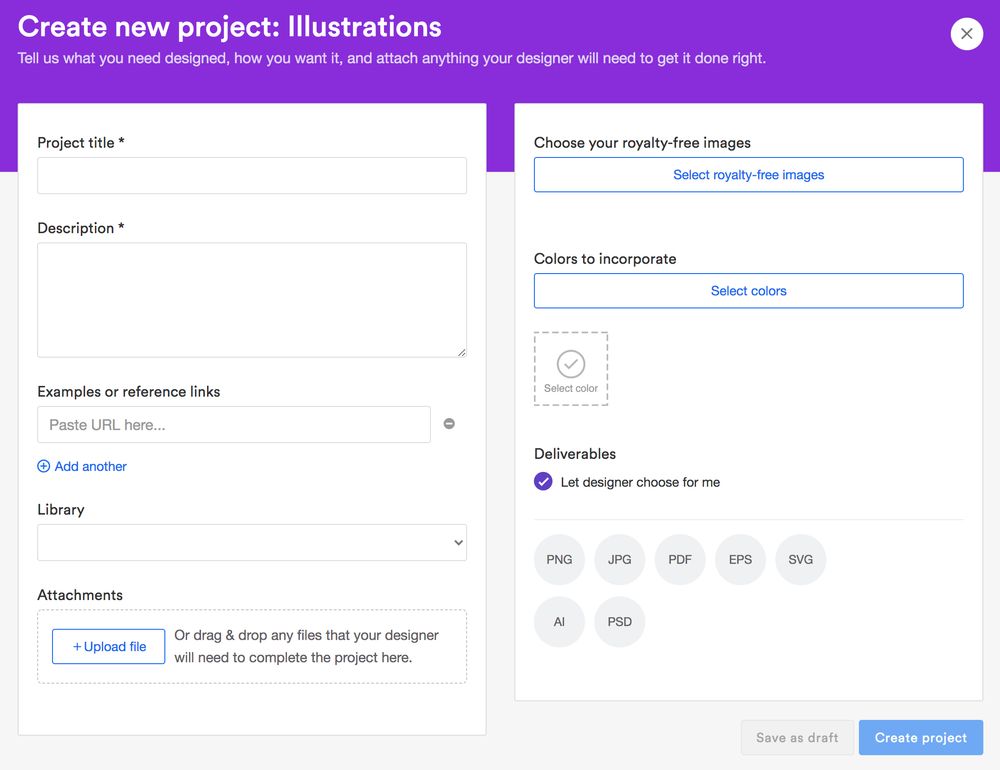 Click on the "Create project" button, and your request will be in the queue. You will be assigned the top two percent of the best illustrators in the industry.
2. Review and revise
Penji promises a fast turnaround. The first drafts are typically sent within 24 hours. However, for more complex illustrations, the turnaround is within 24 to 48 hours.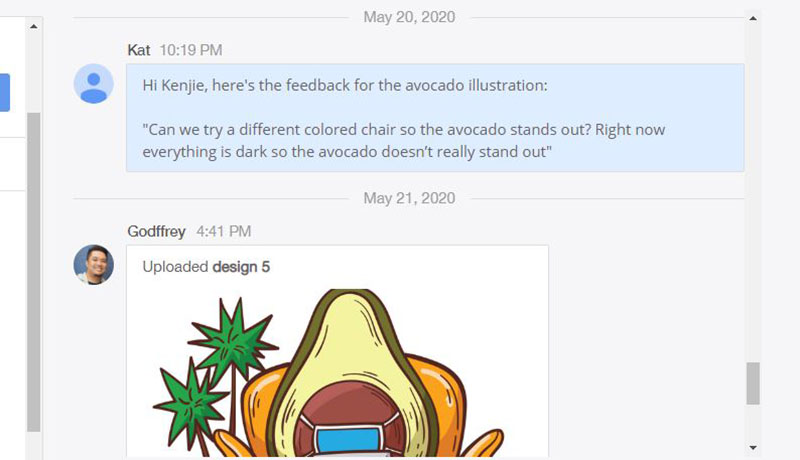 If you don't like the illustrations, you can request as many revisions as you want. Penji doesn't charge extra for revisions, unlike other graphic design services. That way, you can get 100 percent satisfaction from all your illustration requests.
When looking for illustrators for hire, it's crucial to get free revisions, so the costs don't add up. If you're still unhappy after how many revisions, we can change illustrators — still at no cost.
3. Download
The last step is to download the final design if you're 100 percent happy. Once the illustration is submitted, you can directly download it from the Penji platform. Click on the "Download" button, and it will automatically save on your computer.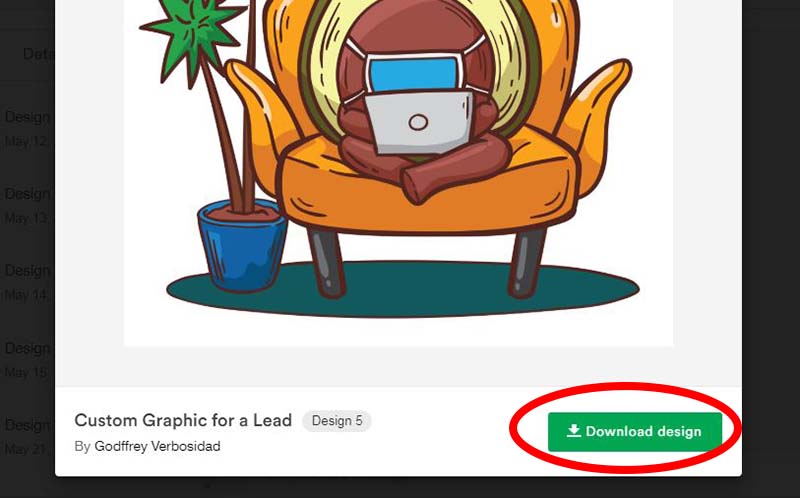 All your illustrations and graphic designs will be stored on the Penji platform. Penji also has a feature to create different folders and store designs per category. This makes for easy browsing and monitoring.
After you mark the designs complete, you can then request your next design. Plus, you'll also have the option to write feedback about your illustrator.
Schedule a Demo
Illustrators for hire can indeed be challenging to find. However, with Penji's offering, you can have all custom illustrations at an affordable rate. Penji is also ahead of the curve when it comes to illustrators for hire because they don't offer illustrations as an add-on.
Unlike Penji's competitors, illustrations come with the subscribed package. Both Penji's Team and Agency plans, priced at $499 and $899 respectively, offer unlimited illustrations and graphic designs.
Penji's free trial lets you try the service for 15 days as well. Schedule a one-on-one demo now, so you know how the process goes. Also, scheduling a demo with Penji lets you invite 10 of your team members. So what are you waiting for? Choose your preferred demo date here.