Before starting your own startup, there are a few things you should know. It's not glamorous. You're going to have to make sacrifices. And, you're probably not going to get much sleep. But, if you're okay with that and still wondering what the first steps are on how to start a startup, here are the basics.
Don't wait. Start now.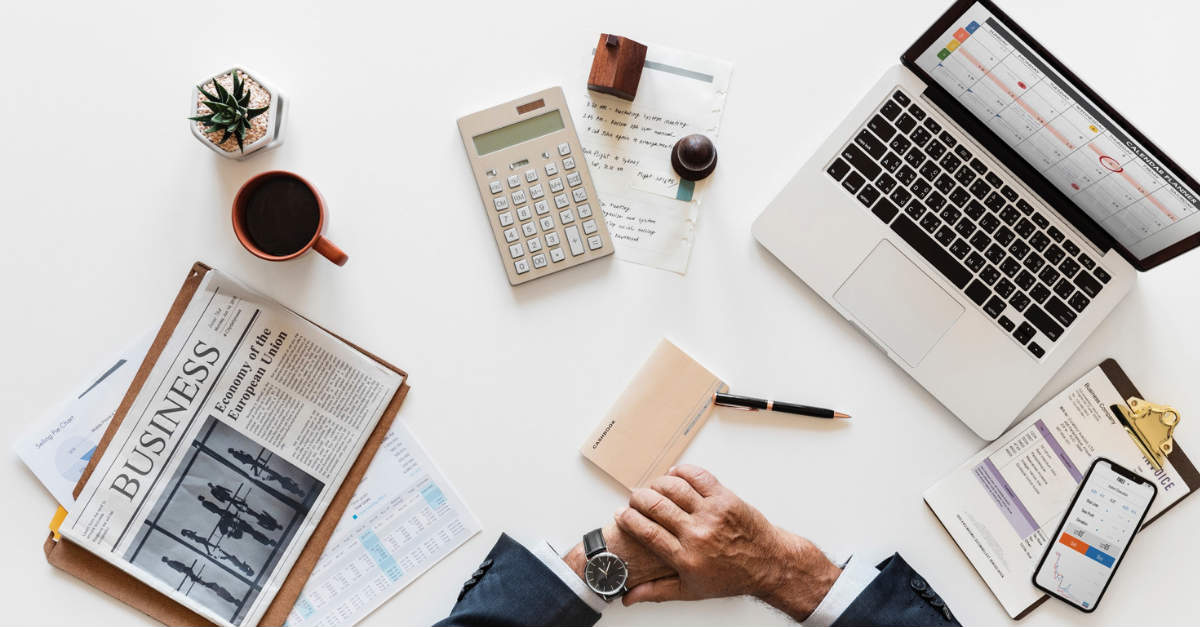 There's no time like the present. You may think you need all the tools laid out already before actually working, but that's not entirely true. The advice given by many entrepreneurs on how to start a startup usually begins with, "just start". You're not going to know everything you need in the beginning. You may not even need many of the things you think you do.
When you think about how to start a startup, use resources that you already have. Using what's in front of you forces innovation and creativity. You don't need a lot of money or the best software. There's always a way if you think hard enough. And when you finally do need to upgrade your tools, you'll know that you definitely need it to succeed.
Get a cofounder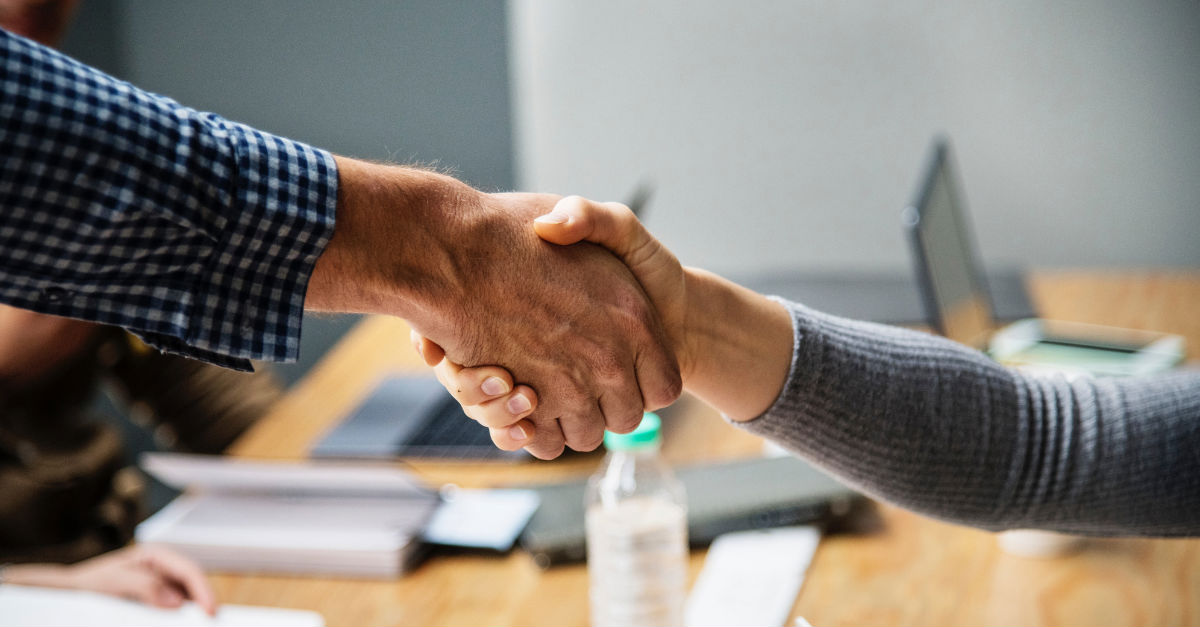 Instead of just one person wondering how to start a startup, it's easier if there's two. You're stronger as a team and decisions will be less biased. Finding a cofounder that fits with your business is not easy, so know exactly what you are lacking in leadership and find a counterpart that fills in those gaps.
For example, if you are a very technical person, find someone who thinks more creatively. Or if you are very stern, perhaps you need a cofounder who is more gentle with words. Whatever the case may be, having a good cofounder is important as you grow into the business you've always dreamed of.
Find a mentor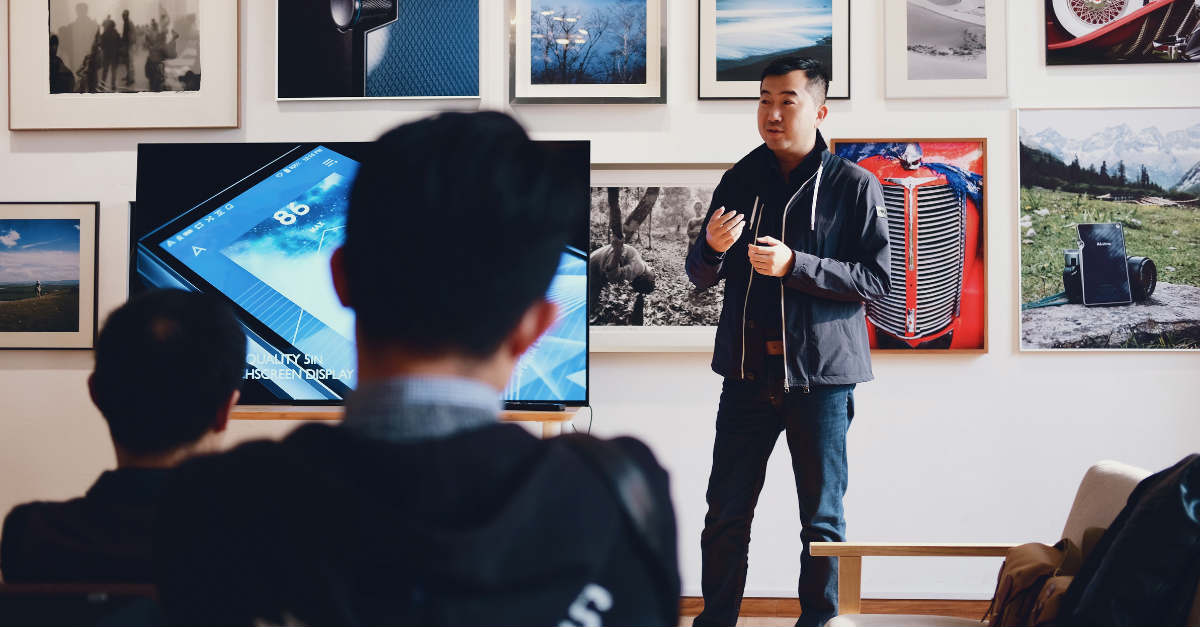 There will always be someone smarter than you. Your job is to find that person. Mentors are there to guide you as you grow, showing you the ropes so you don't make the same mistakes they did. You'll have to put down your ego and take their advice in, because a mentor can save you some serious headaches. However, a mentor will also be someone who challenges you on your ideas. This is for your own good, so you have to be fully comfortable with feedback.
When you look for a mentor, make sure their values are similar to yours. There are many paths to success, but very few are going to align with the same values as yourself. Let your relationship evolve organically. Don't be overbearing, because you want them to like you too! Approach and build a connection that lasts.
Talk to potential customers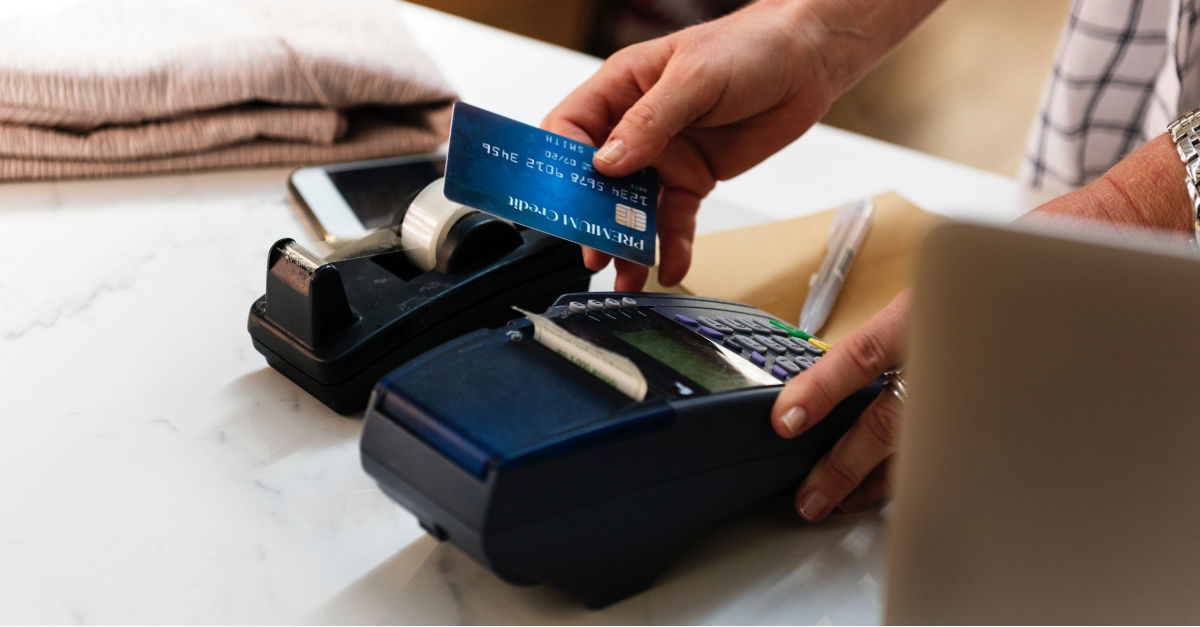 No one knows your product or service better than customers. Focus on what your customer actually needs versus what you think they need. There's always going to be speculation in the beginning when you're first starting off, and that's okay! As long as you're willing to evolve through the feedback you receive, your product or service can only get better and better.
Your audience will be your best friends and your biggest critic. Their opinion and experience is unbiased and you should take what they say into consideration when creating new updates. Stay connected with them and constantly ask for feedback.
Build a reliable team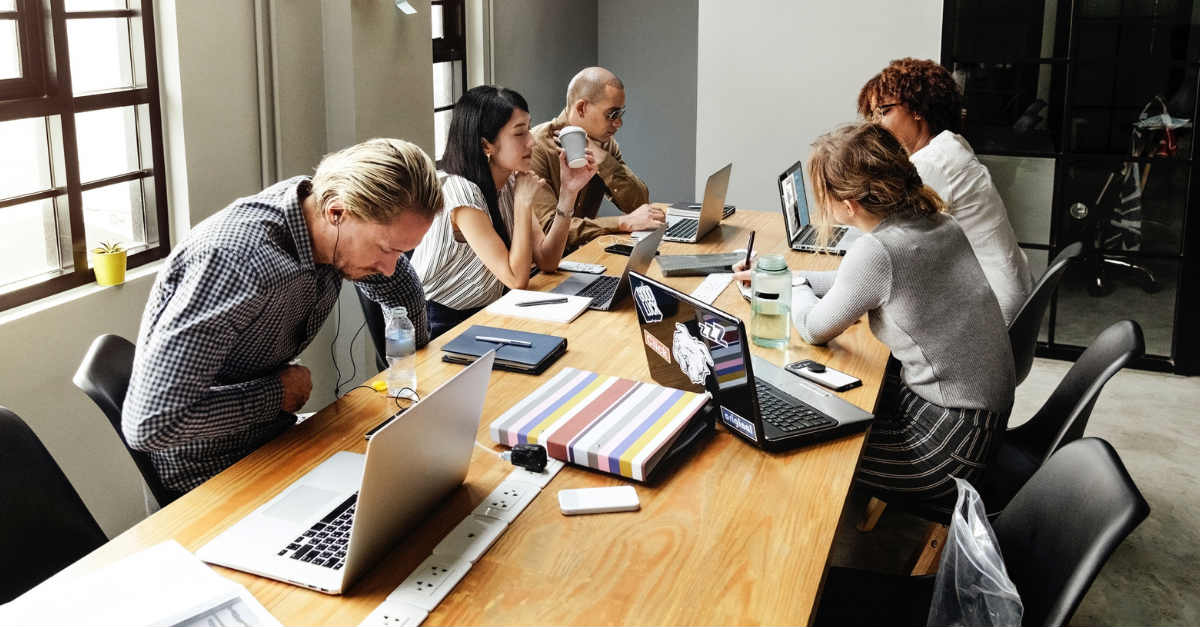 When you dream about how to start a startup, you may fantasize about having a large billion dollar corporation one day. But, most likely, you're going to start off small. This is the team that will bring you into the future of your business. It's going to be trial and error when choosing a good fit, because like you probably know, startups aren't for everybody.
Build your founding team based on grit and values. Nothing can really prepare someone for working at a startup. However, if you find someone who is willing to learn and is extremely reliable, keep them. Reward them for their loyalty and dedication when the startup is successful, because everything is a little easier when your team is together.
Make money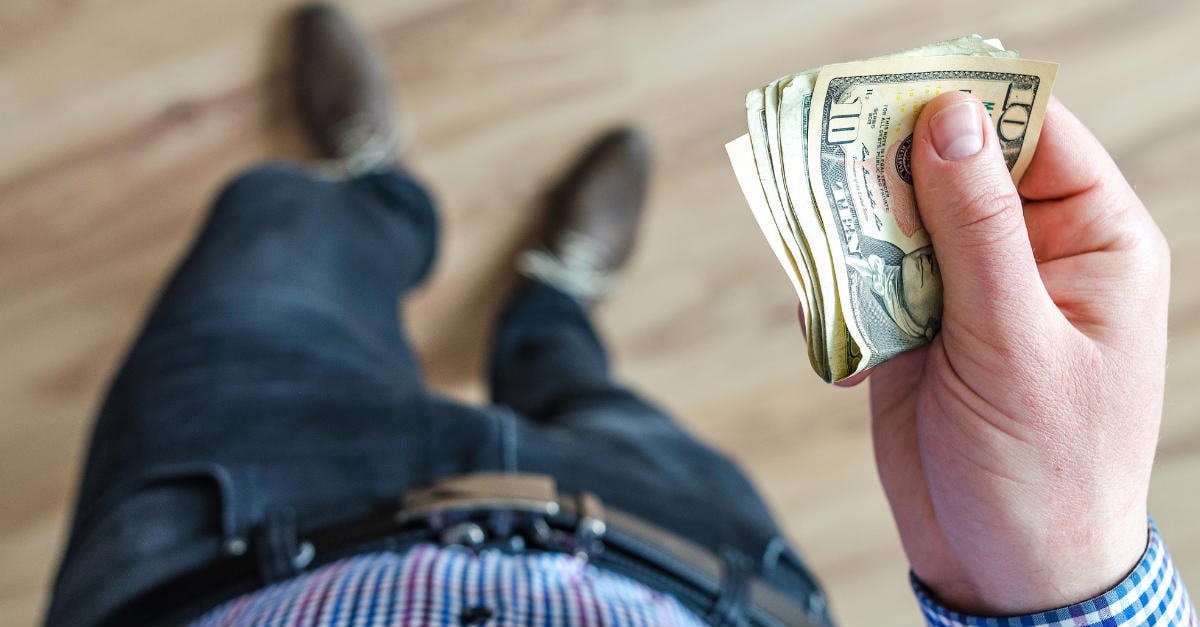 As a startup, you're going to come across many other startups that run on the mantra of working for free. Don't be one of them. Although it's great for getting work, those customers will expect to always pay nothing for your services. So, don't fall prey to working for free. It's the equivalent of a restaurant having a grand opening, people come to eat, they don't pay, and the owner calls it a success.
At the end of the day, your startup is a business. And you should always be finding ways to build revenue. Focus on sales. Don't make sales secondary to other things you think you need. It's tempting to say you don't make money, because you're a startup, but you have to remember that this is your livelihood. And you're fighting to make it work. It wouldn't make sense to not have positive revenue for the sake of it being a startup.
Save money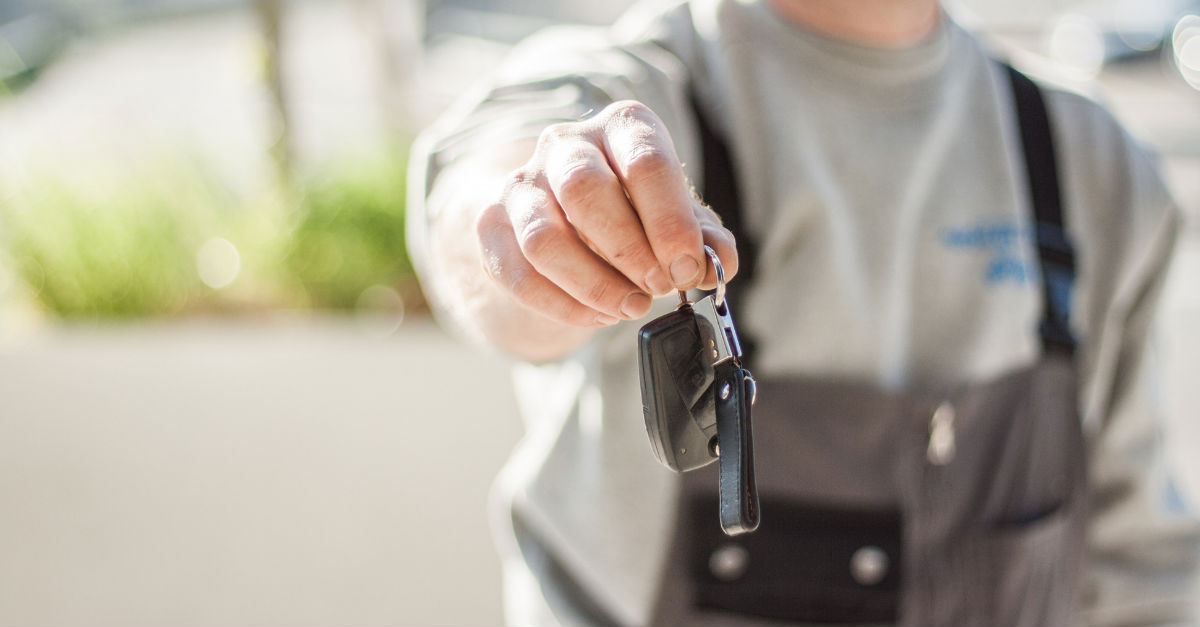 When you start to make money, save as much as you can. Don't upgrade your car or start taking luxurious vacations. Save your money and reinvest in the business. If it's your business that got you there, it would be smarter to grow it than to spend it.
There are easy ways to save money. For example, pay your business credit card bills on time. You'll receive rewards that go toward cash back, airline miles, and even hotel stays. Create a green office. By recycling, using less energy, using reusable utensils, and bartering for services, saving money can be much easier.
Surround yourself with like-minded people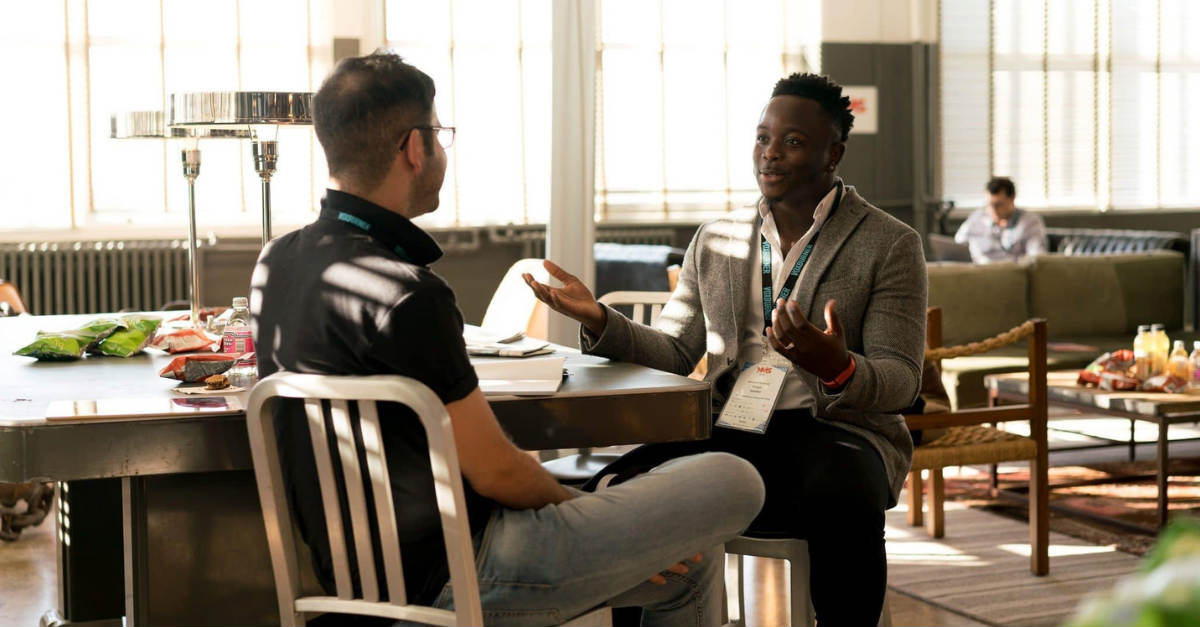 When you become an entrepreneur, you're going to find yourself in a very supportive community. You're going to find that fellow entrepreneurs are more willing to help you figure out how to start a startup than your friends and family. You are not alone in this journey and you never will be. Build friendships where you are able to help each other grow.
You'll find entrepreneurs in every stage of their business life cycle. Some are starting off just like you, others are on their third startup idea, and there are the successful ones who made it. Find wisdom in everyone's experiences to pave your own way for your startup.
Fail forward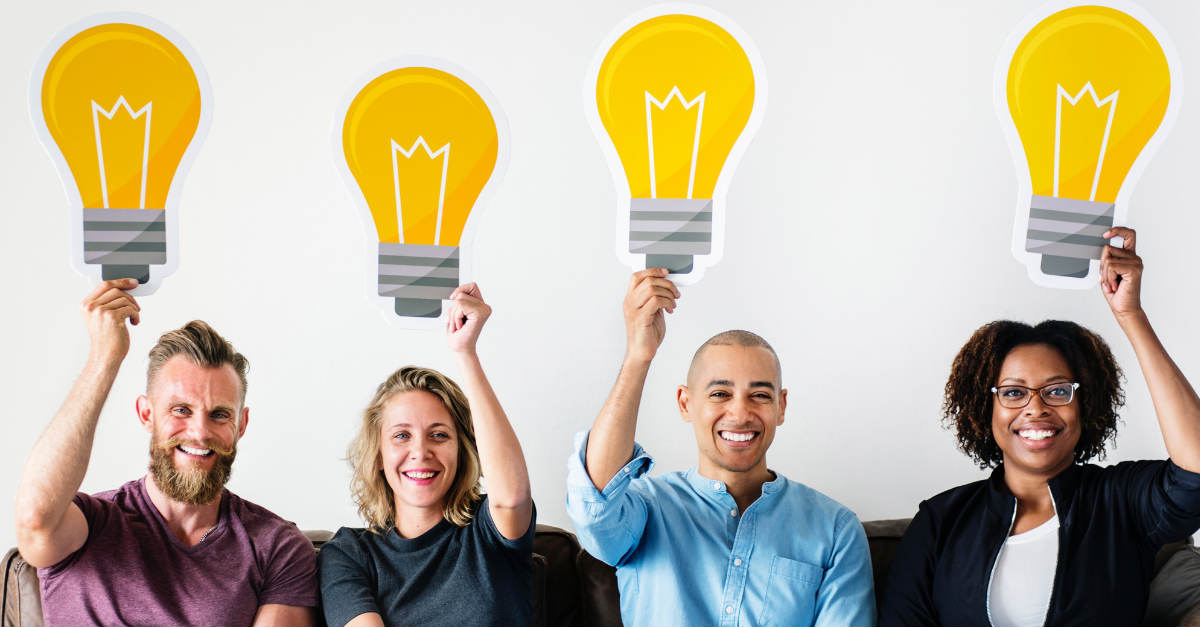 Failing feels terrible. There's no real way to prepare for the disappointment you'll encounter when an idea fails. But, take the experience as a lesson and move on. Chances are high that you're not going to get it right the first time. Every successful entrepreneur has experienced failure in some form. However with a few tweaks and adjustments, they're able to make their product or service better each time.
So, fail gracefully. Some say failure is even required in innovation. Your final draft never looks the same as your first draft. And if it does, perhaps you haven't reached that point of innovation yet. Allow for ideas to change, take reasonable risks, and fail forward.