If you want to join the ranks of world-renowned candy companies (or just sell treats at local events), knowing how to start a candy business is a good place to start. Beyond sourcing ingredients and getting the recipe right, there's plenty more to do to get your business off the ground.
Although selling candies is a niche business idea, there is a lot to learn in terms of marketing from big corporate brands. Let's learn some sustainable strategies for selling candy in the age of digital marketing.
Starting a Candy Business? Make it Family Friendly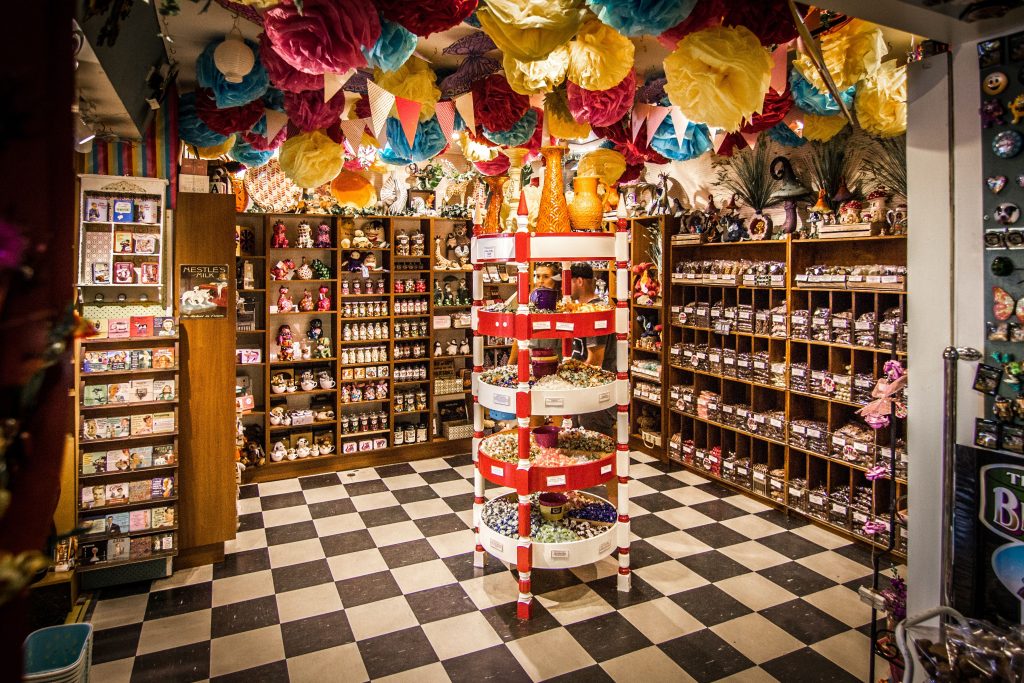 There's one important thing to note when marketing your candy store; you must provide a family-friendly atmosphere. One thing that all corporate candy brands have in common is that they are family-friendly. While there may be some cheeky innuendos here and there, most confectionary commercials, adverts, and billboards, refrain from swear words and inappropriate content.
When applying this to how to start a candy business, these stores must use banners, posters, and online ads to convey an inviting feeling. This will also work by decorating your candy store in a colorful, whimsical fashion.
Whichever form of advertisement is chosen, it is a great idea to use humor and/or nostalgia. Using humor will draw attention to your brand while easing the tension of consuming something unhealthy. Nostalgia marketing, on the other hand, eases this tension by reminding the audience of that pleasant feeling they've gotten when eating something sweet.
Adding a catchy slogan will add a cheerful vibe to the shopping experience. It also works to instill a memorable phrase into the customer's head. Think of all the candy brands that are known for their slogans; as soon as we hear the words "Taste the Rainbow," or "Don't Let Hunger Happen to You," we know exactly what it means. Using a slogan for your candy store gives it the instant recognition it needs to succeed long term.
Need graphic design help?
Try Penji's Unlimited Graphic Design and get all your branding, digital, print, and UXUI designs done in one place.
Learn More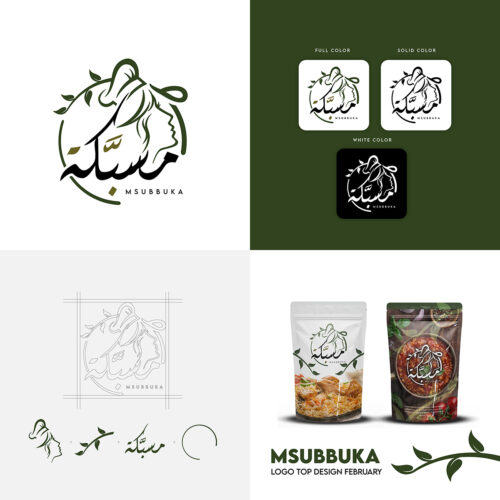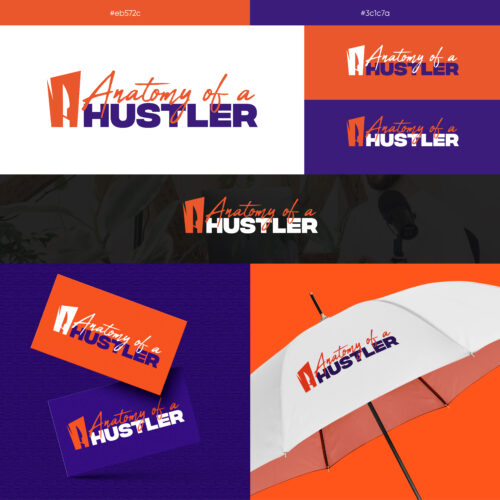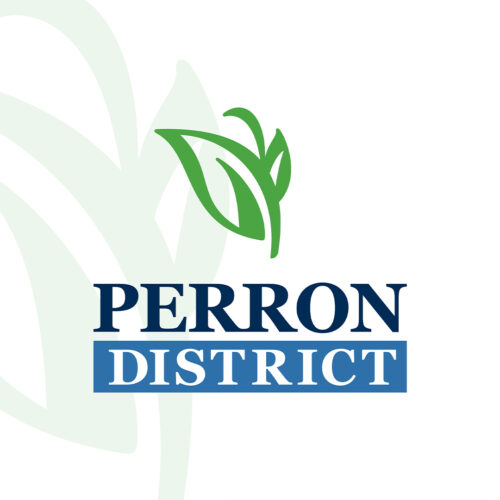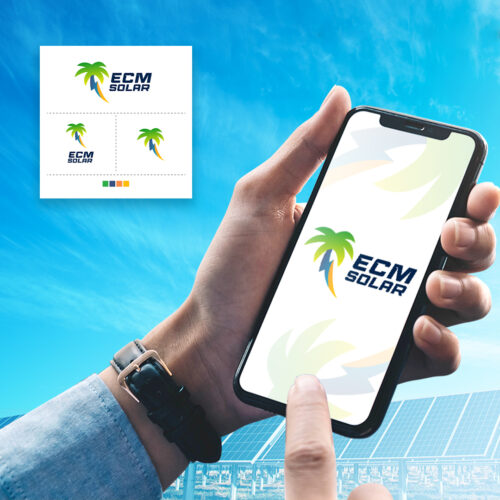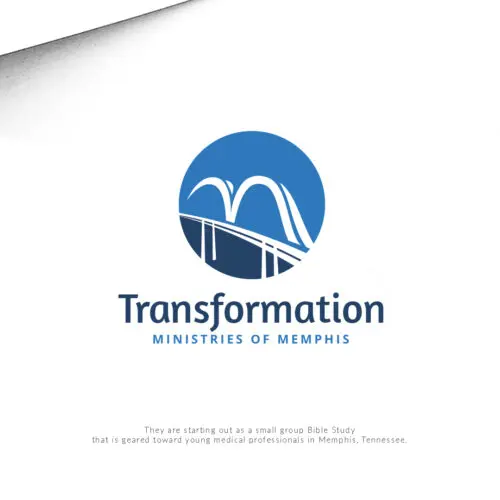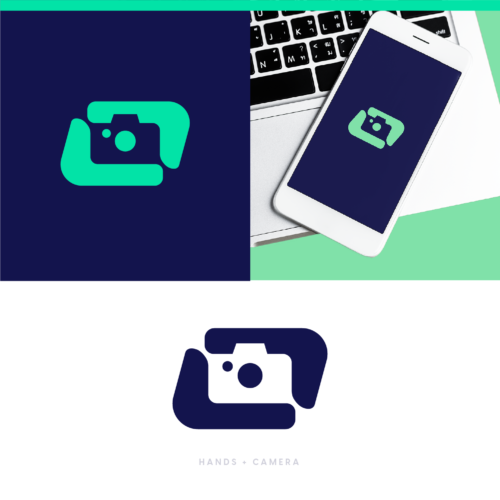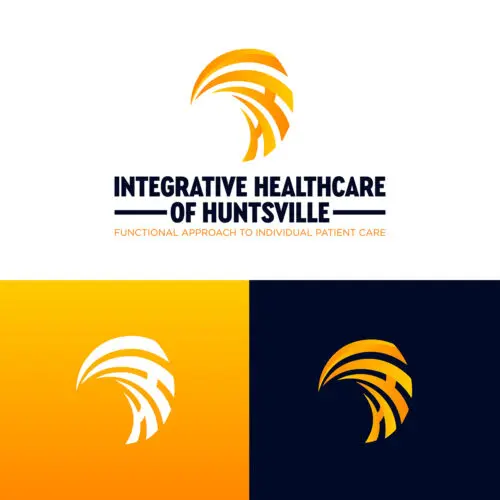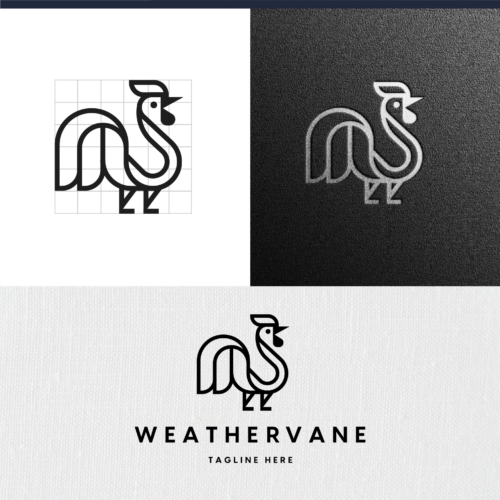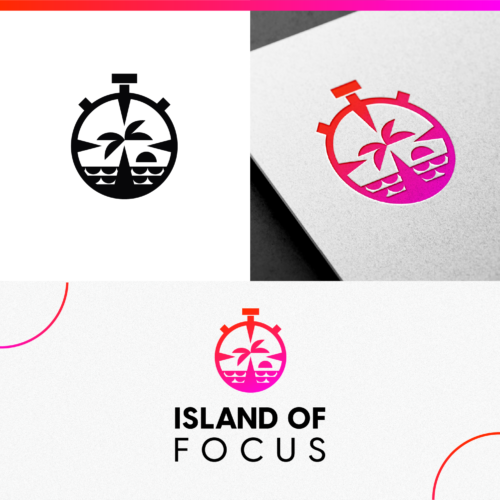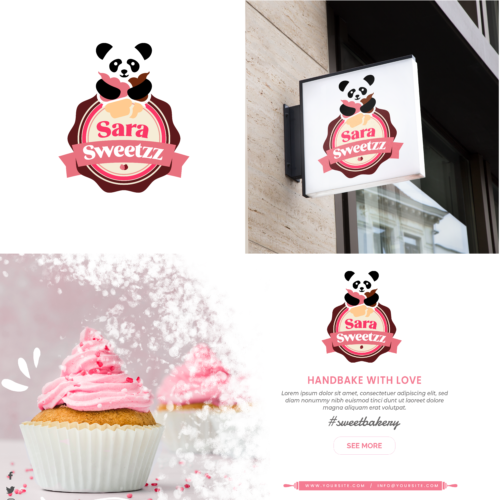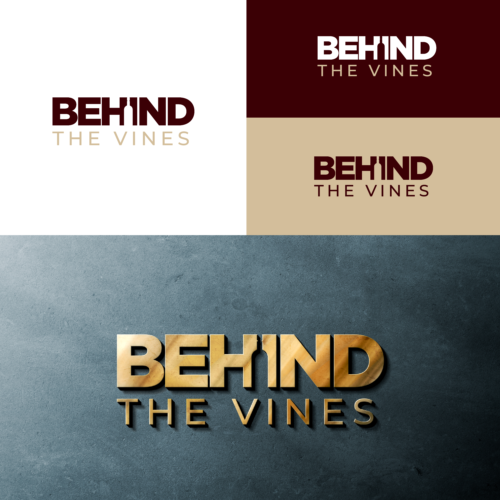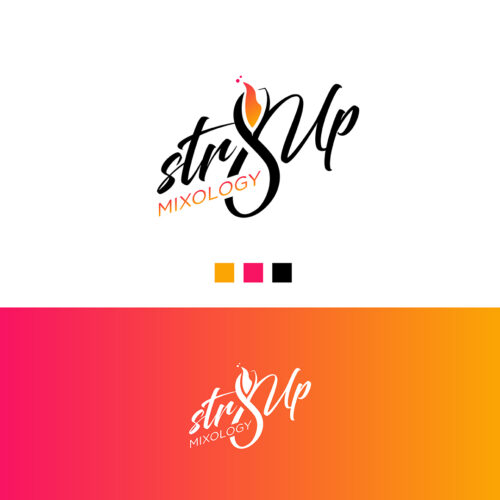 Invest Your Time in Social Media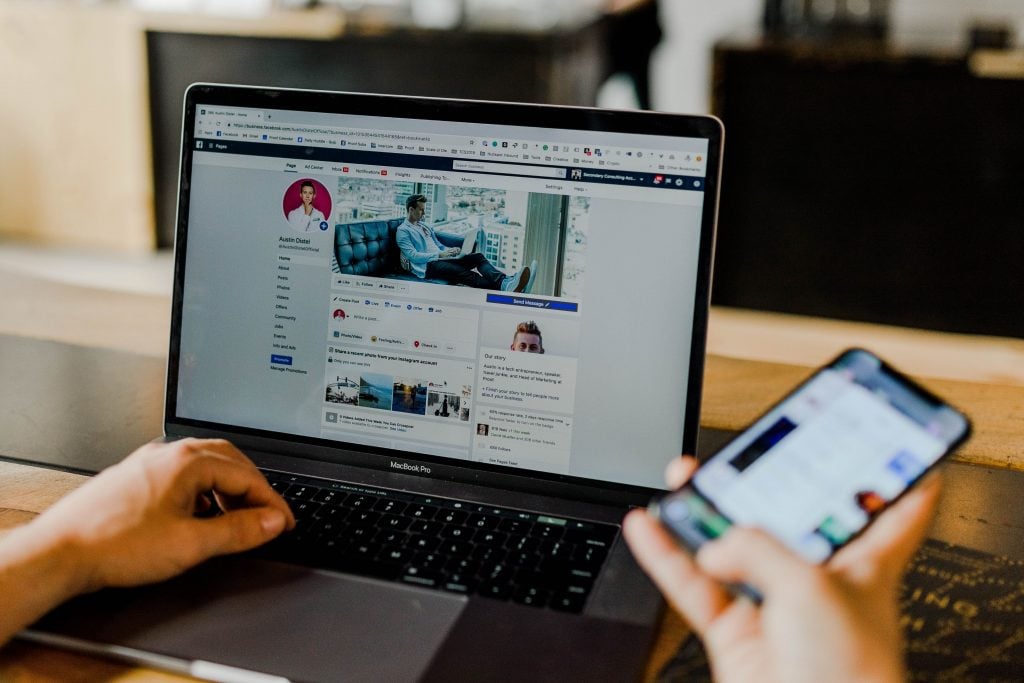 A daily scroll through your favorite social media app will tell you that candy brands advertise everywhere, with daily reminders that your favorite treats are packed onto the shelves of your local supermarket. While small business owners may not have the same resources or time, it is still possible to use Facebook, Twitter, and Instagram for regular updates.
Being a food item, candy is best advertised through visuals. Photographing delectable close-ups of your homemade confectionery is a great way to draw in an online crowd. Showing the process of making the confectionary will bring in more intrigue.
Vibrant Packaging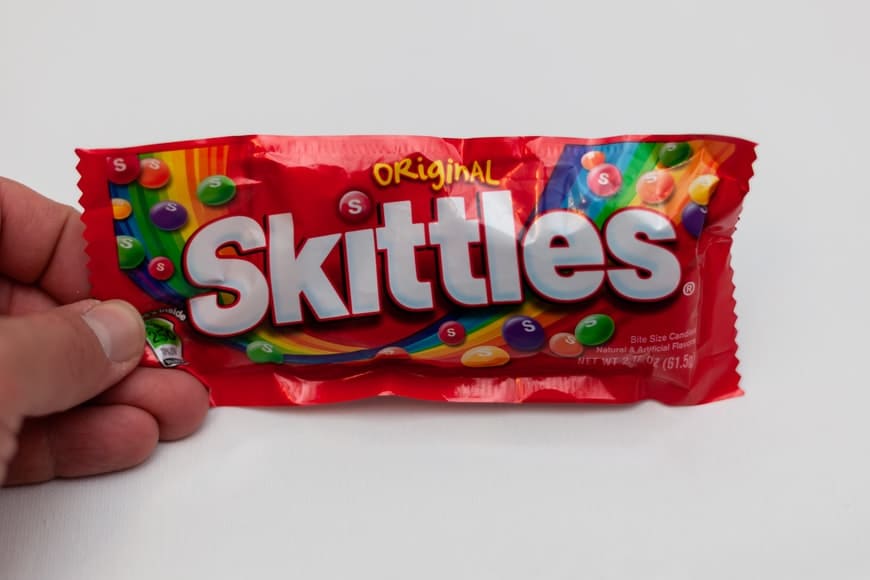 Designing packaging is a big element of how to start a candy business successfully. When looking at the packaging of your average chocolate bar or fruity snack, what do you see? Every candy wrapper displays its logo in bold, recognizable lettering, along with complementary colors and imagery.
A good candy brand requires a professional logo. Once you have that original symbol and style set in place, you should experiment with different variations and packaging colors for whichever flavors are offered.
Skittles, for example, has its original flavor in red packaging, its Wild Berry flavor in purple packaging, and its Sour flavor in green packaging. All of these variations have the same recognizable assets that set them apart from any other brand. These examples of packaging design will give you some ideas.
Mascots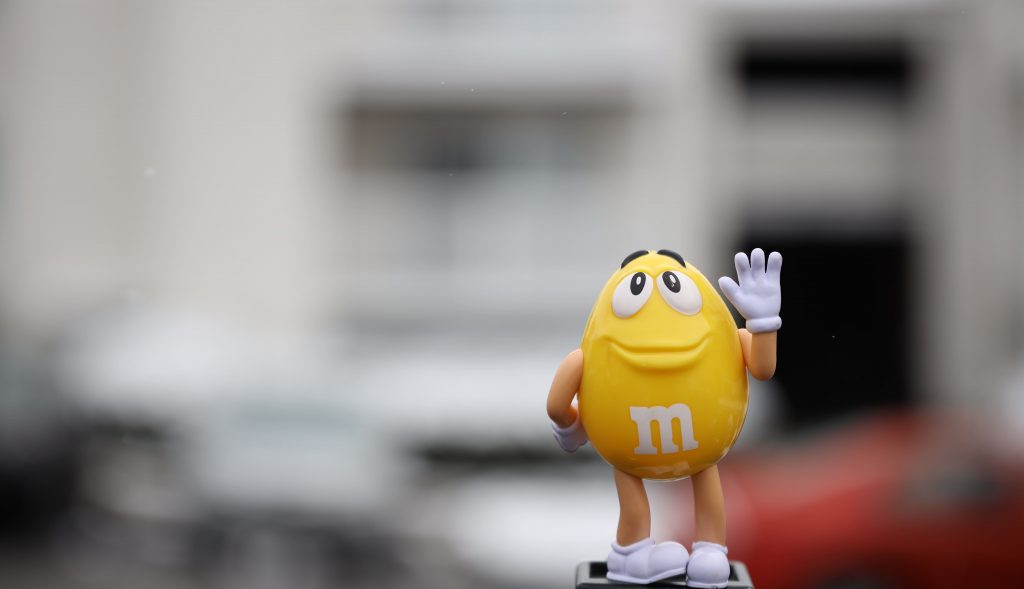 You might want to consider having a mascot to represent your candy business. Though it is very much optional, designing a unique mascot will attract child customers, all while making your small business stand out from competitors.
On holidays and special occasions, someone can be hired to dress up and give out samples. You can also feature this mascot in adverts, flyers, and posters.
A brand that's well known for doing this is M&M's. Their famous commercials feature personified candies of every original color, each with their own personality. Coming up with a mascot design is similar to creating a company logo: small business owners must think of complementary colors, shapes, and features that are pleasing to the eye.
Focus on The Holidays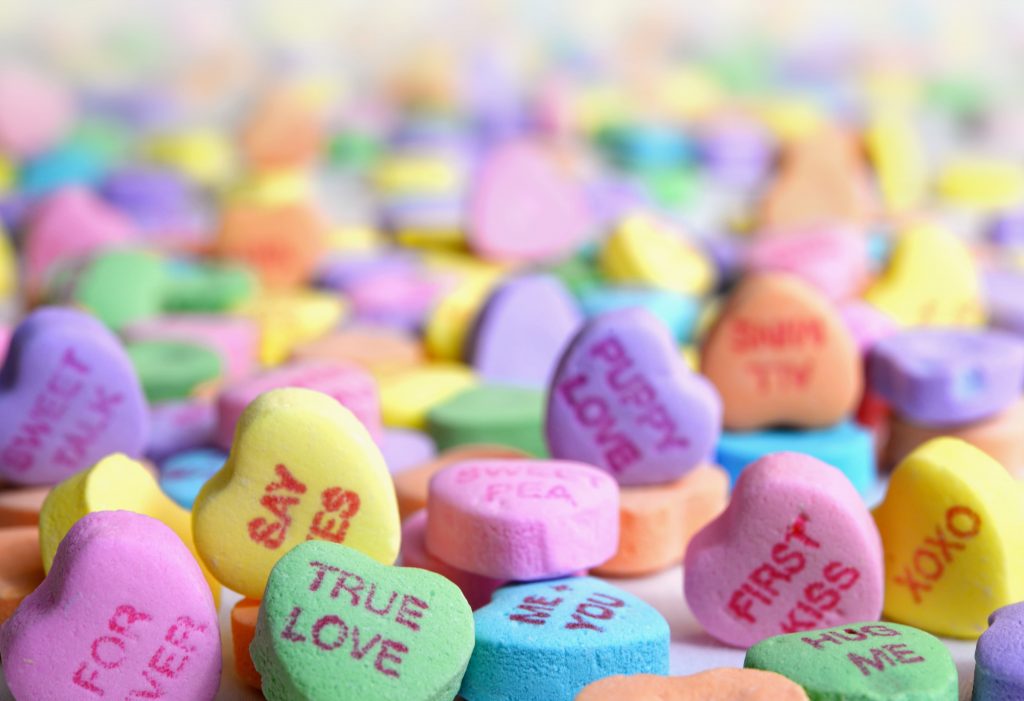 There's a reason why you see so many candy ads around Christmas time, Halloween, and Easter. During the holiday seasons, when people are looking to spend time with families, organize parties, and have endless celebrations, customers are more likely to buy candy as gifts. This is why you'll sometimes see entire isles dedicated to holiday candy sales.
While small candy stores may not be able to invest in a festive commercial, they can most certainly make the best of the holidays. Special recipes and packaging for specific celebrations are the perfect way to attract new customers. During the month of February, for instance, a fancy box filled with assorted chocolates will be in high demand.
Become a Sponsor
Many small business owners do not think of this, but becoming a sponsor is one of the best ways to get your brand's name out there. Be on the lookout for local youth sports teams, school events, festivals, or community events. Sponsor relationships can change the game.
Large corporate brands do the same thing on a bigger scale. They advertise their products at televised sporting events, placing their product logos in the back of everyone's mind. Sponsorships are the perfect opportunity for exposure.
While it is great to sell products and earn money at sponsored events, the main goal for small business owners should be to put their names out there. Hand out flyers and samples, while informing people about your candy business.
More Useful Ideas for How To Start A Candy Business: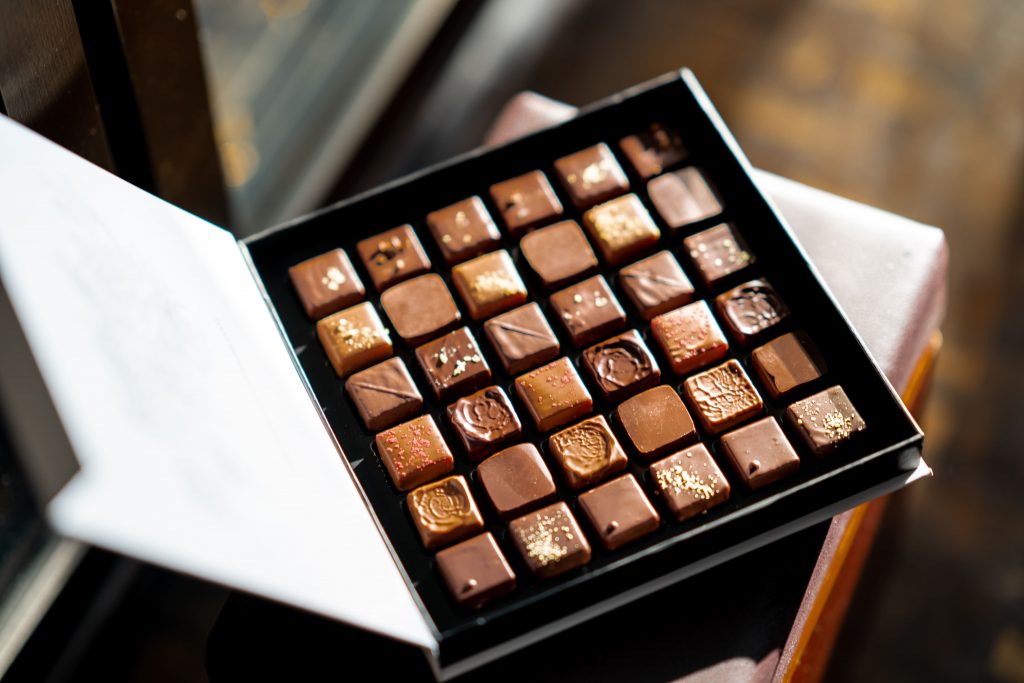 Sell candies not just in-store, but online. Create a website that is just as wistful and inviting as the shop

Passersby love free food, so the best way to lure them into your shop is to sell samples right outside. Be sure to warn people of any common allergens.

Never stop improving your brand; keeping up with trends and offering new products is essential for maximizing your profit.

Offer coupons in different magazines and newspapers. This will increase exposure while giving people a reason to visit your store.
Get Unlimited Graphic Designs for Your Candy Business
Looking for a graphic design service that can create stunning visuals for your candy business? That's us! With our unlimited graphic design service, you can get endless graphics tailored to your specific needs.
Our team of experienced designers will work with you to create eye-catching designs that will make your business stand out from the competition. From logos and packaging design to website layouts and social media posts, we've got it all covered.