The comic book readership might be relatively smaller than other published books and magazines. Statista estimates only six percent of Americans aged 18 to 34 read comic books once a month. But due to its lighthearted nature, comic art is seeing a rise in branding and marketing use. And this is why brands hire a comic artist to elevate their marketing visuals to their full, fun potential.
What is Comic Art?
Comic art is defined as creating funny or stylized drawings for entertaining readers. Comic art is typically used in comic books and magazines, donning a series of entertaining drawings.
While comic art is popular in children and adult comic books, brands also join the bandwagon on comical visuals. That's why comic art marketing is slowly becoming popular within modern brands that want to leverage storytelling to further brand awareness.
Moreover, comic art is used to convey particular messages in the form of a short story. It involves characters, plot, an ending, and the whole nine yards. The primary purpose of creating comic art or comics is to inject humor into an otherwise monotonous world. When using comic art, readers undeniably enjoy looking at and reading comic books or graphic novels.
Hire a Comic Artist: Job Descriptions, Tools, and Skills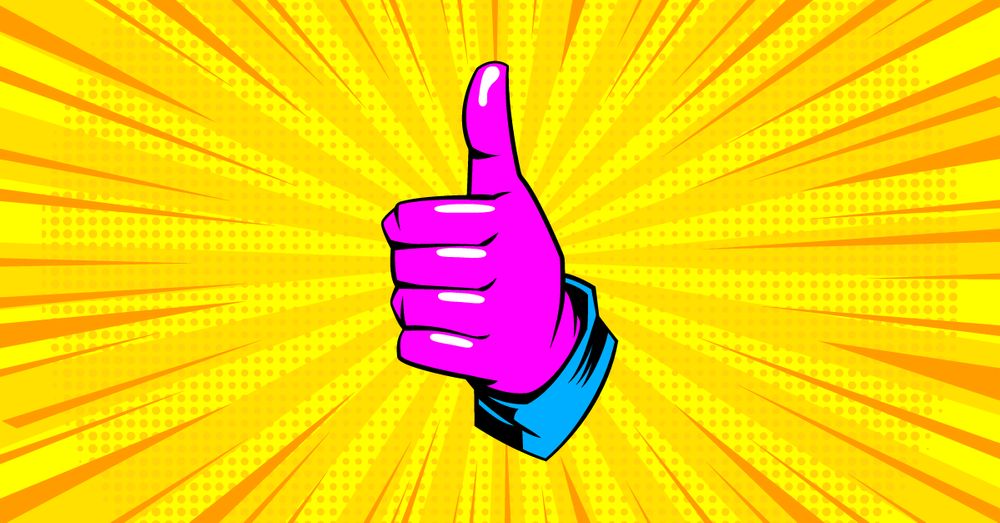 If you're looking to hire a comic artist, it's recommended to research what comic artists do. This is to give you an idea of what to look for when hiring one.
In a nutshell, a comic artist is responsible for creating drawings that convey a story. These drawings are created in various panels or a single panel per page, with or without writings on every page.
More often than not, comic artists or comic illustrators are also in charge of the dialogue or text on the comics. However, some brands prefer hiring a comic writer to handle all the text from start to finish.
Overall, a comic artist's job is to ensure that the text, dialogue, and caption should weave into the entire comical design. And these designs can be about anything — politics, education, history, and most especially, marketing.
Comic artists should produce images that pack a punch. These images are typically satirical and can be so powerful yet less informal compared to other types of imagery. When comic artists make people laugh through their work, that's already an achievement in itself. Comics turn serious topics such as politics into a playful and joyful mode.
What are comic artists' job descriptions?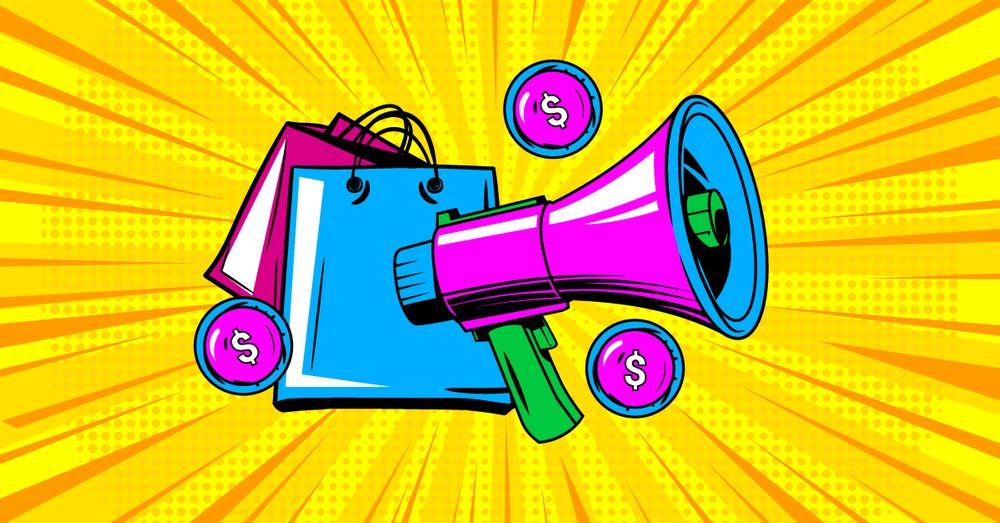 Comic artists can either work on the comics only or may also write the text. On top of that, hire a comic artist who does all these:
Communicate with the author about the design brief
Plot the storylines
Create storyboards for each plot
Work with comic writers regarding the visuals in every scenario
Responsible for writing the jokes, captions, or dialogues, depending on what they've agreed with the author
Submitting comic image drafts of the drawings
Must know how to compliment text and visuals cohesively
Work tight deadlines
What tools do comic artists use?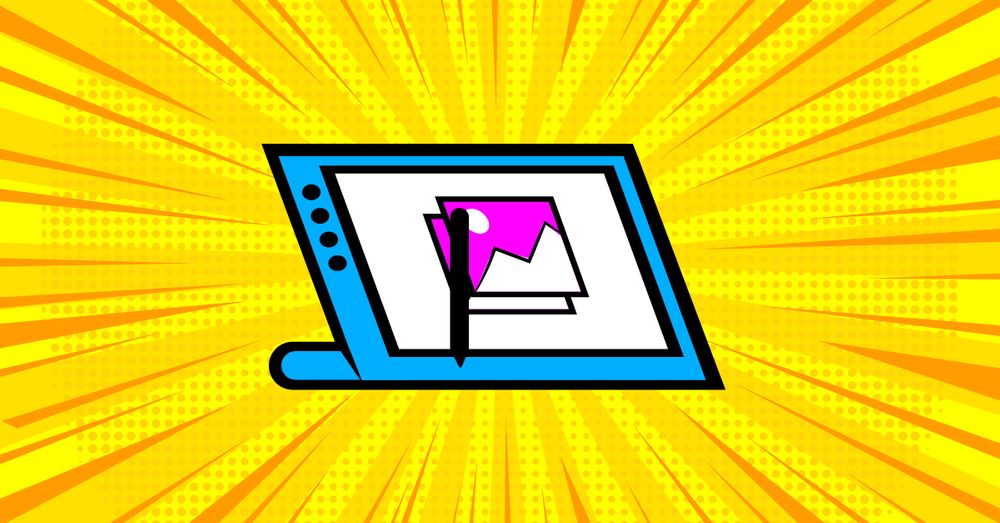 The comic art creation process entails comic artists sketching initial comic images on paper. These drafts are done manually to give clients an idea of where the comic illustrator is going with the design. Once the initial sketch drafts are approved, the comic artist then uses these online tools and software to finalize images:
Adobe Photoshop, InDesign, Illustrator
Corel Painter
Microsoft Paint
Clip Studio Paint
Autodesk SketchBook
What are the required comic artists' skills?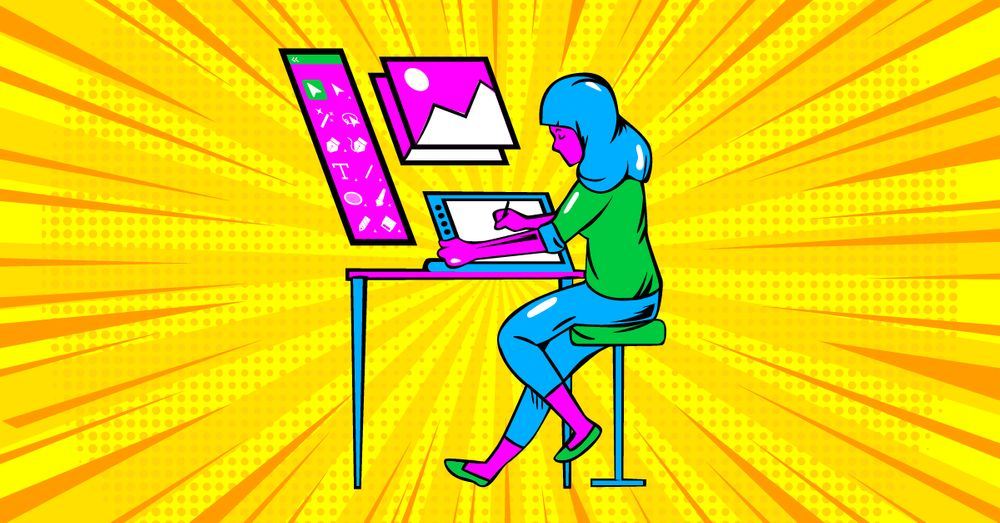 Some of the most renowned comic books in history are DC Comics and Marvel. These emerge as the top comic books due to clarity, compelling visuals, ingenuity, humor, and liveliness.
Indeed, you need all these elements to craft a comic book that readers will enjoy to the point of laughing. Comic artists should carry a different skill set than graphic designers. Comic artists must have an infectious sense of humor that will resonate in their work. Remember, the wittier the comics are, the better.
That said, hire a comic artist who possesses all these skills:
Fine arts or graphic design experience
Sketching skills
Natural talent for drawing and conceptualization
Knowledge about comic themes and genres
Strong visual communication skill
Writing skills
Adeptness in typography
Wide range of creativity and imagination
An acumen for social and political affairs
Ability to draw the human body accurately
Excellent work portfolio
Why Brands Should Invest in Comic Art Marketing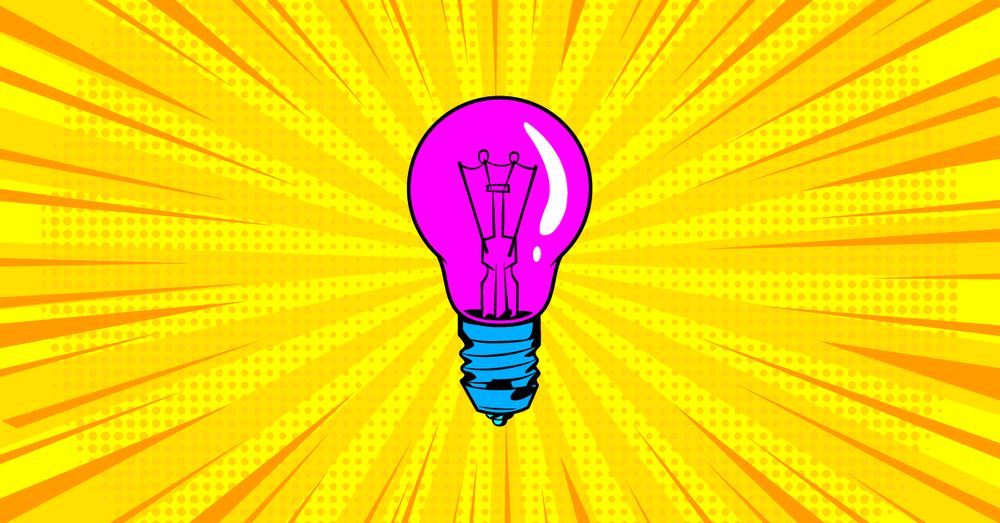 Comic art in marketing is all the rage these days because comics are a better method of presenting the brand's assets and story. There is a whole new world of possibilities when brands use comic art marketing.
For one, combining both words and visuals is already a powerful approach to reel in your readers. For example, if your brand has a compelling story to tell, comic art would be the best choice to keep the design light and funny.
Moreover, comic art marketing helps your brand stand out from its competitors. Your target audience will never forget captivating visuals that make an impact at first glance. Plus, since comic art is never serious, you'll generate positive feelings for your readers. Last but not least, comic art is beneficial to some industries that inspire improvement in people's everyday lives. Why? Because comics truly empower and influence.
5 Places to Hire a Comic Artist for Marketing Designs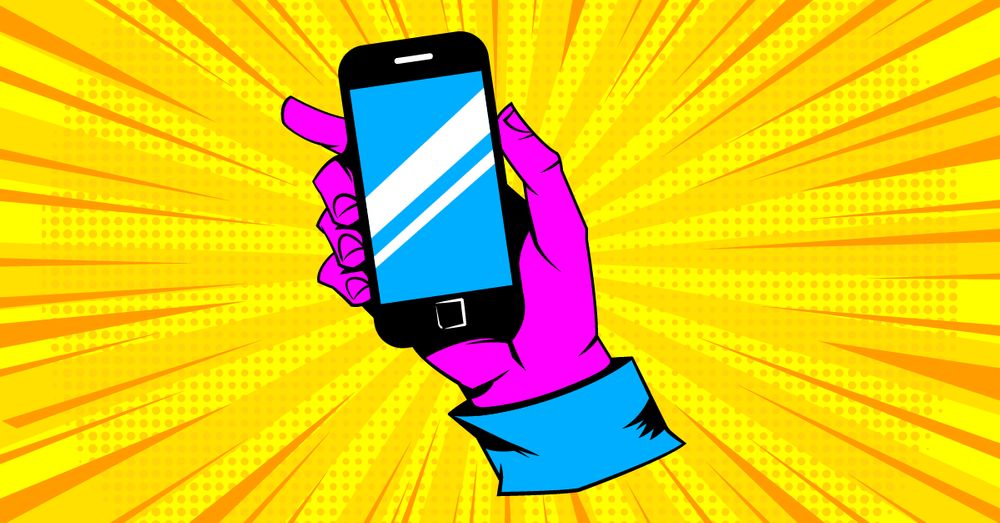 It's easy to hire a comic artist that's suitable to your business needs — provided that you look in the right places. Here's where you can start:
1. Social media groups
If you're always on social media, then put your time to good use at least. You can undoubtedly find a comic artist from a couple of social media groups. Try the more visual social media channels such as Facebook, Instagram, or Pinterest.
Search for the keywords "comic artist," "comic illustrators," or "comic creators" on Facebook or Instagram. Or check out the works of comic artists on Pinterest. Better yet, find professional comic artists on LinkedIn and browse through their profiles and experience as well.
Join one of these groups and engage genuinely. Share your story but avoid pitching your projects as social media groups might have rules against this. But when you sincerely engage with people, you'll soon gain a following. Connect whenever you can to find the right comic artist for the job.
2. Comic art forums
You'll also find gold when looking for comic artists from comic art forums. Online forums encourage people to share their knowledge, work samples, and tips with everyone.
Take advantage of these conversations and find a comic artist you can work with by browsing through forums. Some examples of places where you can hire a comic artist are:
Digital Webbing
Drawing Board
CGHub
Concept Art
Comic Book Plus
The Comic Board
The Classic Comics Forum
Deviant Art
Reddit
Quora
3. Online marketplaces
You may also go the straightforward route by hiring a comic artist from freelance online marketplaces. The upper hand of browsing through these online marketplaces is that you'll have many options for the most suitable comic artist.
Comic artists post their portfolios on online marketplaces and vie for attention, which makes it easier for recruiters. The only disadvantage of hiring a comic artist from online marketplaces is that it may take time.
Some of these online platforms conduct contests for clients. Plus, it can take time to sift through various profiles to find one that fits your needs. So tread lightly to avoid finding a less-competent one.
Here are some online marketplaces you can start with:
Fiverr
Upwork
IllustrationX
Guru
Cartoonist for Hire
People Per Hour
Hire an Illustrator
Top K Work
4. Comic conventions
Another enjoyable way to find comic creators is attending comic conventions. You'd be surprised how many comic creators or comics fanatics there are! Search for upcoming conventions in or near your area.
Connect with other comic advocates you know and ask if there are any upcoming comic conventions. When attending these events, be sure to be open-minded and engage with as many people as you can.
You may not find a comic artist immediately. But there will always be someone who knows someone who can refer you. Attending these events will also expand your network and offer you opportunities you can use down the road.
Here's a list of the top comic conventions you must check out:
Wizard World Chicago
MoCCA Arts Festival
Motor City Comic Con
Wondercon
Dragon Con
Small Press Expo
Emerald City Comicon
Heroes Con
New York Comic Con
San-Diego Comic-Con
5. Comic stores
Where else should you look for comic artists, writers, or creators than in comic stores! This is one of the best places to hire a comic artist due to the following reasons:
You'll indeed find a handful of comic stores in your area
People who come here are already interested in comics or comic creation
It's easy to connect with people if you're a regular visitor
If you're still struggling to find the right one, you may even collaborate with the comic store owner. Try asking the owner if they could let you post flyers for a comic artist job position. Plus, some comic stores hold events you can also take advantage of. Who knows, you might find comic artists that are looking to get hired for other gigs.
Hire a Comic Artist: Penji's Reliable Team of Comic Artists
Comic art eats up a relatively smaller part of the creative sphere than graphic design or illustration. It might take some time to find a comic artist that fits your preference. But one solution that offers an all-in-one package that is affordable, high-quality, and fast is Penji.
Penji is an on-demand design service that onboards the best comic artists with diverse skills and experience. Experience hassle-free comic creation by working with a team of comic artists and an account manager that supervises every project. Try the service for 15 days risk-free or sign up now and get 15 percent off your first month.