Making a website is a big deal. Whether you need one for your own personal portfolio, a central hub for your business, or any number of ventures in between, a website is a crucial element of your brand.
You be wondering: with the rise of social media, are websites really as necessary as they once were? Can I get along well enough just using Instagram or Twitter? Websites are just as powerful as ever. And much of the weight attributed to the website has as much to do with symbolism as it does practicality.
Research shows that 84% of today's consumers think a website makes your business more credible than companies with only social media profiles. 92% prefer to get information from a business' website instead of their social media page. Additionally, almost three-quarters of Americans are online at least once a day.
If you're looking to grow your business, you're going to want to be where the consumers are. But what goes into the website anyway?
What is web design?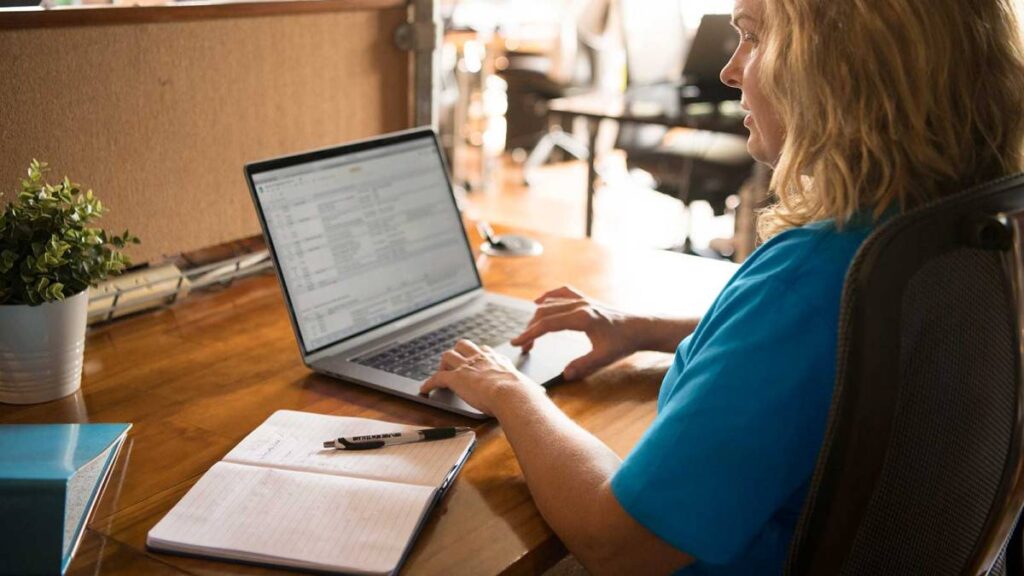 Web design is a broad term encompassing the entire process of making a website. A good web design is aesthetically pleasing, seamlessly navigable, and ensures a positive customer experience.
Web design consultants are UI designers who specialize in websites. This is crucial; for a number of customers, the first engagement with your business or brand is going to be through your website. Designing your website with their experience in mind is the first step to guaranteeing of positive first impression.
Need graphic design help?
Try Penji's Unlimited Graphic Design and get all your branding, digital, print, and UXUI designs done in one place.
Learn More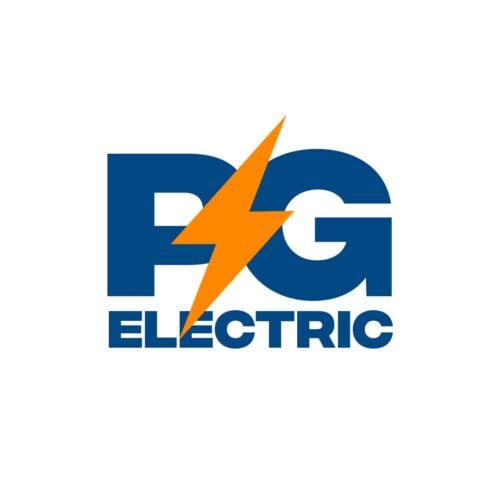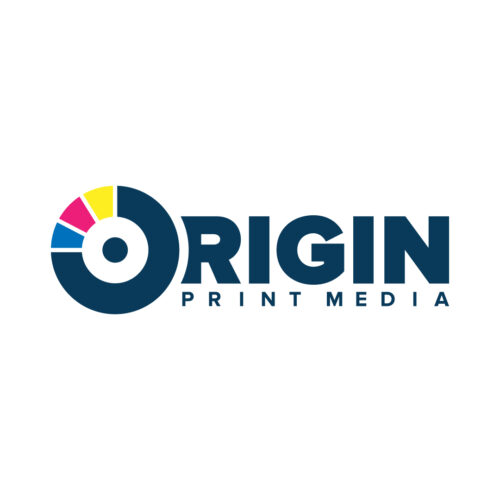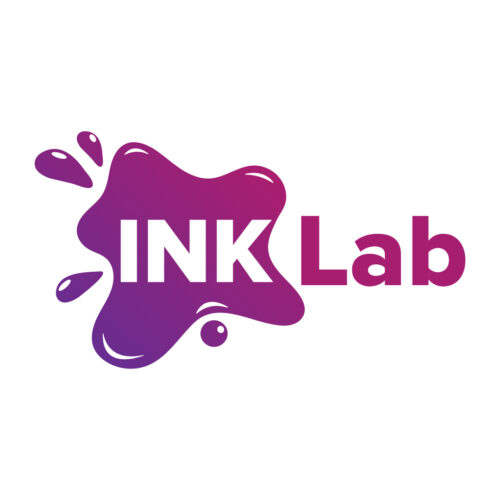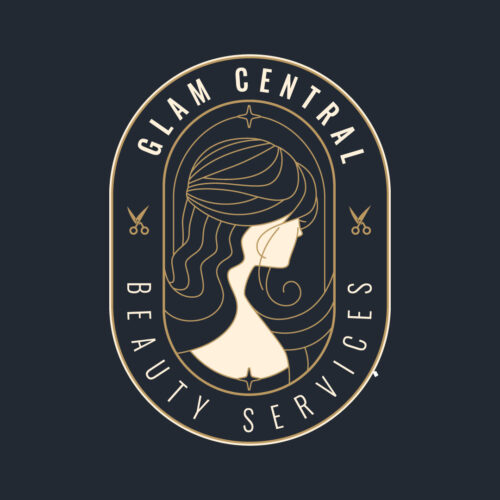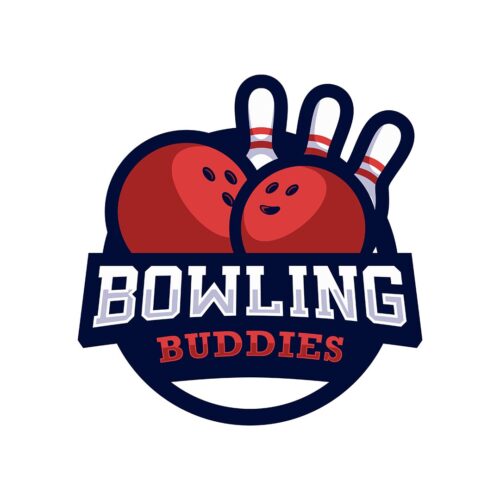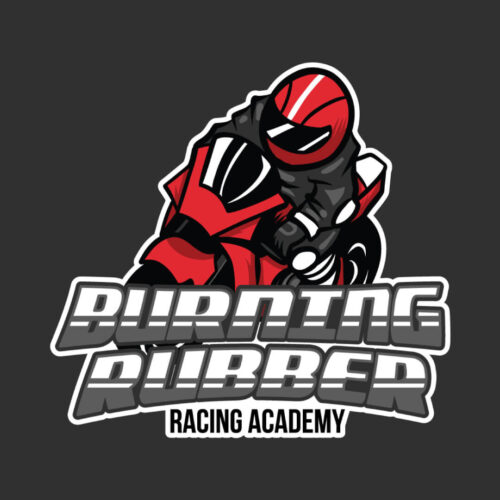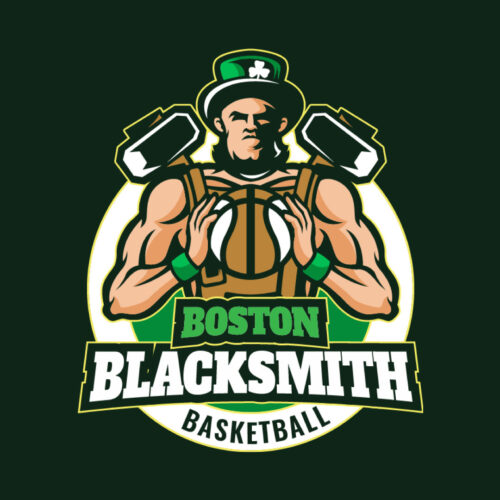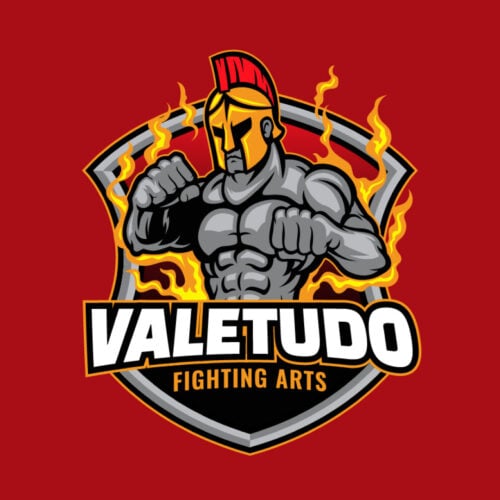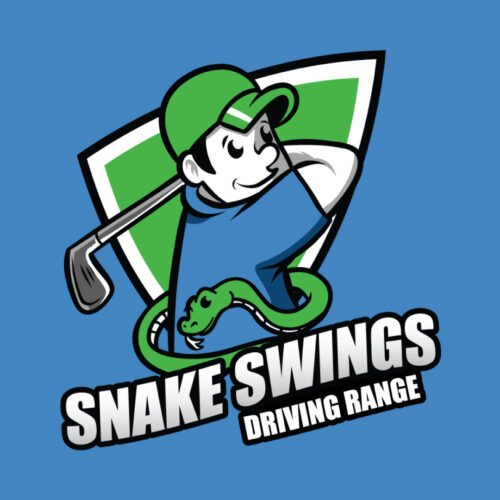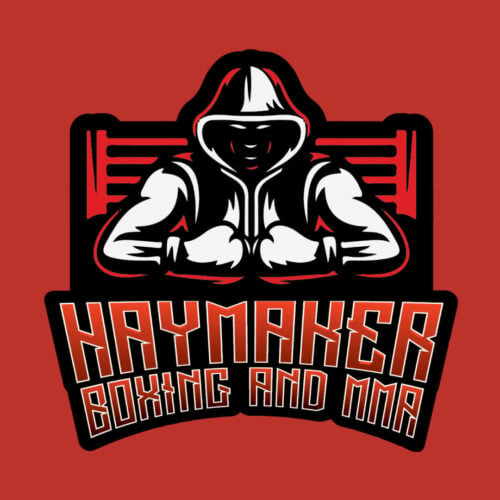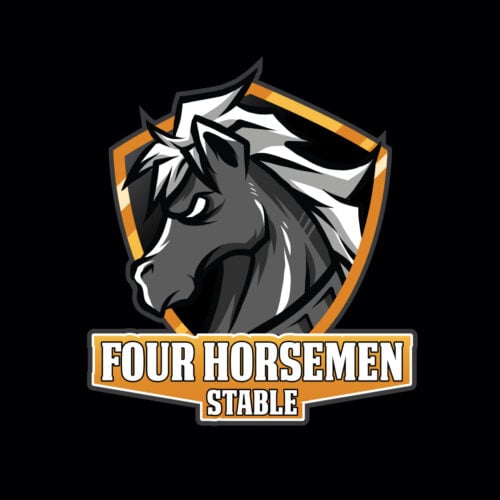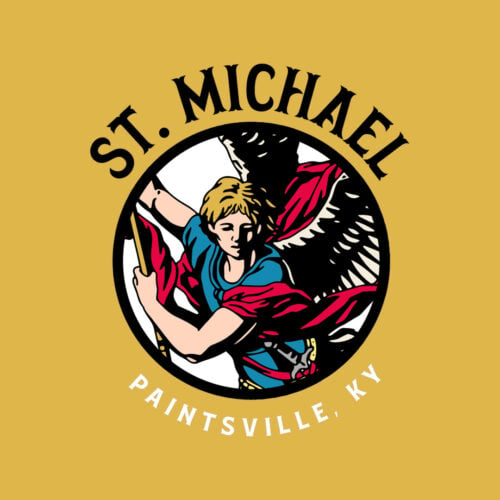 Why hire web designers?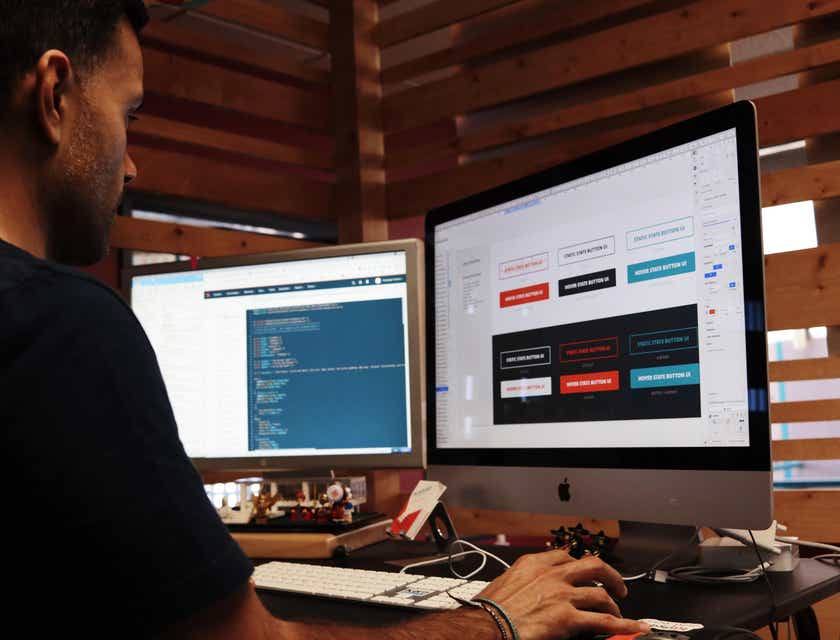 Having a quality web designer guarantees that your website will have everything it needs. If you want a professional l looking website that offers a positive user experience and represents your brand, you're going to want to find the right web designer.
The technical aspects of website design limit most people's capabilities.
Now, of course, if you're looking to keep costs low, and want a quick, more direct involvement in the crafting of your website, then, by all means, design your own website. If this option seems fitting for you, there are a number of sites for building and youtube videos for learning.
For others, seeking a professional who understands your vision and creates a website to your specs is going to be key.
So what does website design entail?
How important is User Interface?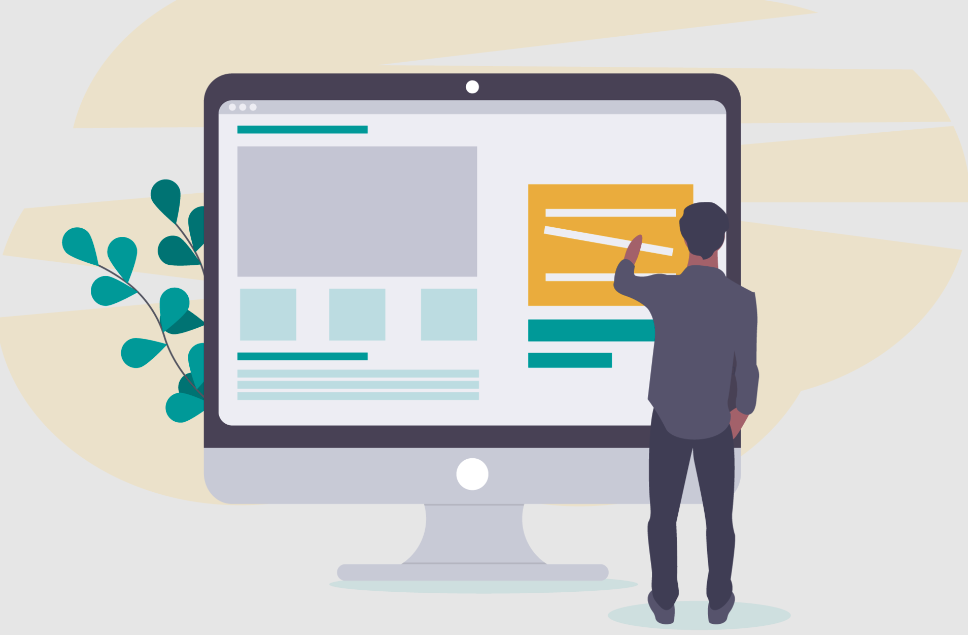 The User Interface (or UI, as we'll be calling it) refers to the way users (customers) interact with your website. UI designers focus on the visual experience of the user, designing all the screens through which a user will move. Additionally, they are responsible for creating the visual elements—and their interactive properties—that facilitate this movement.
A big buzzword you run into when working with UI is intuitive. This is because the goal of any UI designer is to create a user experience that is intuitive. A good User Interface requires very little effort or thought from the user.
UI designers must work with human behavior in mind.
If people have to work hard to understand your landing page and struggle to navigate it in an efficient, simple manner, they are much more likely to leave your site. Traversing your site should not be complicated.
Great website designers are experts in crafting the most intuitive, effective user interface experiences. And this puts a premium on a good website designer that can match your business style with the right layout, color scheme, and user interface.
How expensive is hiring a freelance web designer?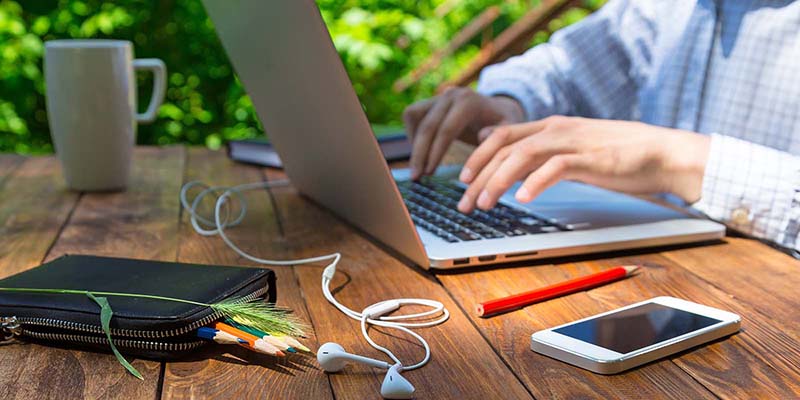 The cost of a freelance web designer is going to vary depending on your needs. Every web designer is different. Every client is different. And every project is different.
For an hourly rate, the average freelance web designer may charge about $75 per hour. The typical cost to design a website ranges from $27 to $60 per hour while the cost to develop the site can go up to $100 to $180 per hour.
Cost Factor: Project Scope
A lot goes into web design that many clients might not be aware of. There's more than just a landing page design with a few additional pages. Web design includes things like headers, footers, call to action, and other other elements for upselling products. Your design incorporates all elements of your website, all of which must work with your color scheme and business ideas.
Cost Factor: Geography
Location is an important factor in the cost of living. It will affect a web designer's rates, and resultantly, your web design budget. And sure, you can hire a web designer just about anywhere in the world, but there are certain factors you should consider before hiring someone who isn't local to you:
Time Zones
You may be able to find a cheaper rate by hiring a designer from a region with a lower cost of living, but there are limitations. For instance, working with a designer who operates in a different time zone than you can pose an obstacle. If a designer is a 10-hour difference from a client, communication will be much slower. Some designers will work during the time zone of their regular clients, so ask the provider about their office hours.
Language
In order to achieve the best possible result for your website, you want to ensure the designer understands your requirements. This level of communication may be hindered by working with someone who speaks a different language. This is now always the case, however. When interviewing candidates, you can get a feel for how well they understand your goals.
Cost Factor: Complexity of Design
This one feels like a no-brainer. The more in-depth the design process, the higher the cost is going to be. For instance, gaming websites will likely require a much more detailed design than a minimalist blog. You need to speak to a designer to gauge the amount of time necessary for your design project, but the following gives you a general idea of the hourly rates charged by a web designer.
It's best to expect anywhere from 10 hours for a very small design project, and up to several dozen hours for large custom designs. You should also factor in revisions and feedback.
How do I hire a freelance web designer?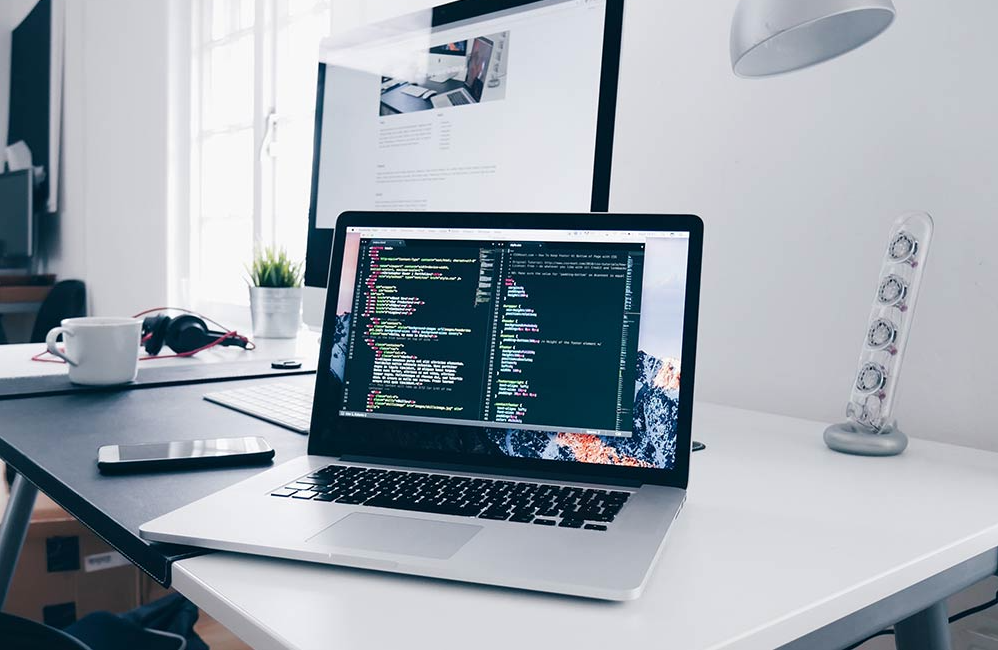 So, you've decided you're ready to hire a web designer. You have a solid understanding of your goals and your budget. All you need to do now is find the right designer for your project. Upon opening your search, you'll find an infinite number of candidates. It's easy to feel overwhelmed by these choices.
How do I narrow my designer search?
Culling down your candidates can help you in making the right decision and hiring the right designers for your website. Doing so requires you to get a firm idea of what you're looking for out of your project.
Write an effective job post
Crafting an effective job post is the first step in communicating your vision to freelancers. This will provide candidates with information about your brand, product, and goals. Begin your job description with a brief introductory paragraph. Use this as a chance to sell candidates on your company by communicating your value proposition. You want a freelancer to be excited about the prospect of working on your project.
A good job post will successfully communicate your project's job responsibilities. For example:
Take ownership of design projects.
Design page layouts and templates.
Produce design assets for use in social media and marketing channels.
Develop and maintain consistent branding.
Collaborate with UX, marketing, engineering, and other teams.
Utilize data and analytics in making design decisions.
Work with front-end web developers to deploy designs.
Select and prepare imagery.
Create and maintain a database of design assets.
Examine portfolios closely
A designer portfolio is a hand-picked showcase of projects and case studies that a candidate chooses to present as their best and most promising examples. Understanding what you're looking for will help you when parsing through candidates' portfolios.
When peering through a portfolio, keep your brand in mind. It's also helpful to simply assume the role of an internet passerby. Go through their websites as you would any other site. If the experience feels seamless, easily navigable, and representative of a brand, then you can consider it a good website.
What makes a good web design?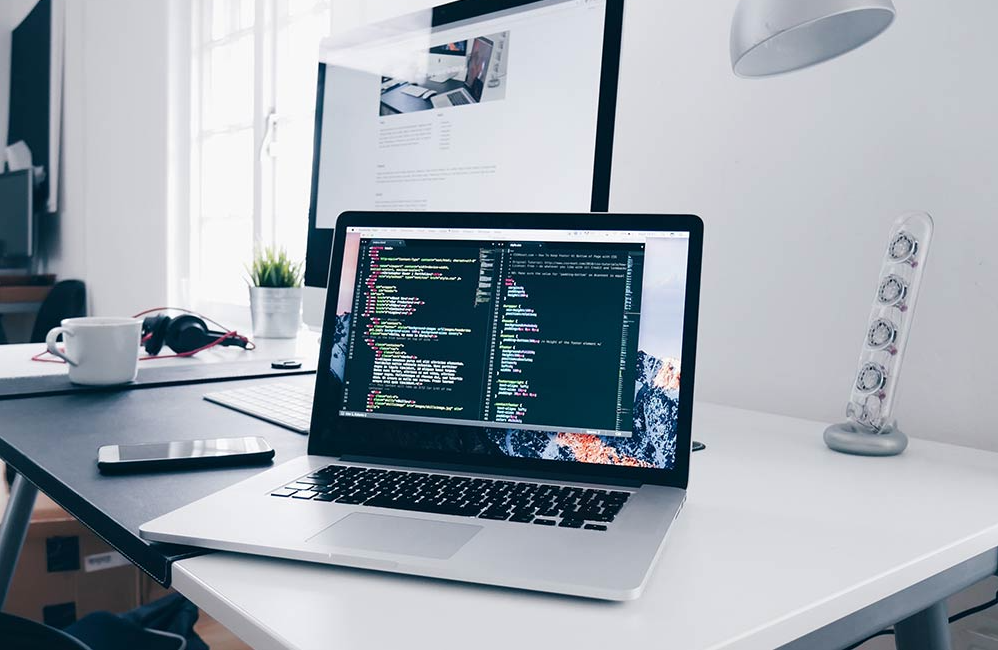 We've discussed the importance of an intuitive user interface in creating a positive web experience. But what else goes into a good web design?
An effective web design should accomplish its intended function. Convey your business's brand and provide a memorable experience. What are some ways to achieve this and ensure that your website attracts the right customers?
Anticipate and accommodate the needs of the user
Have a simple, clear intention with every page. Done well, this helps the user interact with the page. Ask yourself: what is the purpose of my website? Your website should accurately and thoroughly (albeit efficiently) describe what you do well. Within seconds, a user should be able to discern what service or product you provide.
Don't be overly complex
If a user shows up on your landing page, only to be greeted with a messy, unorganized design, they will leave. Plain and simple.
People like familiarity and simplicity, but there are ways to achieve this without sacrificing the personality of your business. A good freelance web designer will be able to accurately synthesize your brand into an easily palatable, uncomplex web page.
Use F-shaped pattern reading
This design accommodates the common way readers digest information on websites. Eye-tracking studies show that most of what people see is in the top and left areas of the screen.
This is likely because it's consistent with the way we read in the west. Left to right and top to bottom. Having your website mimic this can do wonders in creating a positive experience for users on your site.
Master the visual hierarchy
Visual hierarchy is a tool used to tank design elements by level of importance. By implementing visual hierchy conciously, you can determidn which aspects of your website visitors will see first. Visual hierchy can be created using color, sizing, and contrast. Every good website will take visuel hierchy into consideratoin.
Have great content
Effective websites don't just have great design, they have great content. This is easier said than done, of course. But having well-written, thoroughly engaging content is a must if you're going to convert views into customers. Be sure to use compelling language and deploy calls to action to entice users to try your product or service.
Examples of good websites
Here are some examples of excellent website landing pages to give you some inspiration. You're going to notie some similarites in the layout. This is because these pages deploy proven practices to ensure a good user experience.
A good freelance web designer will have the knowledge and skills to draft up a successful website, but providing them with some examples can help bring your vision to life.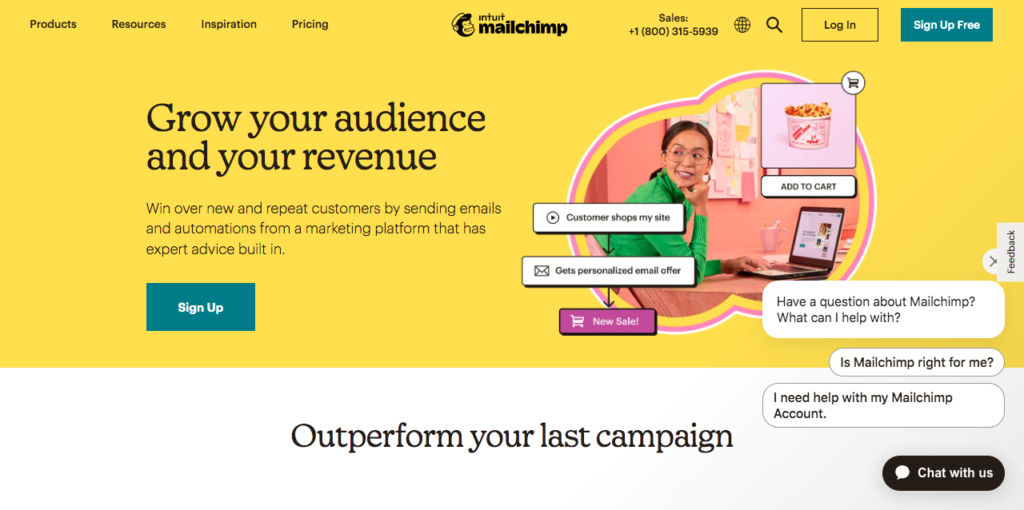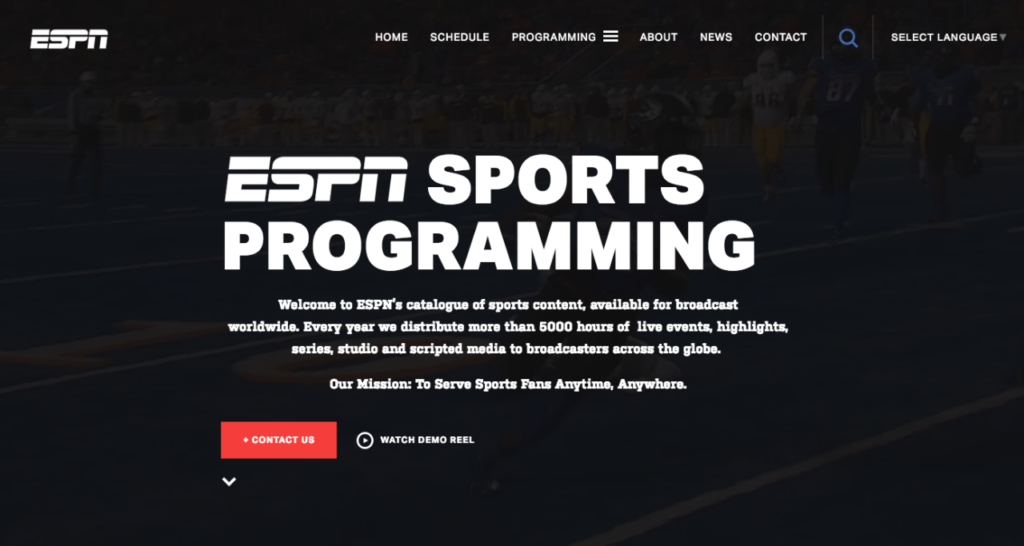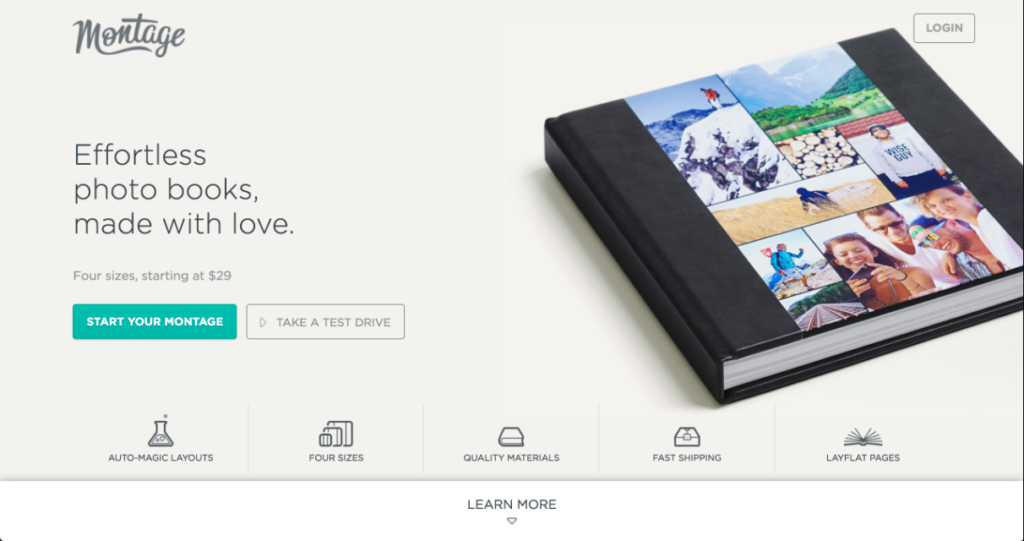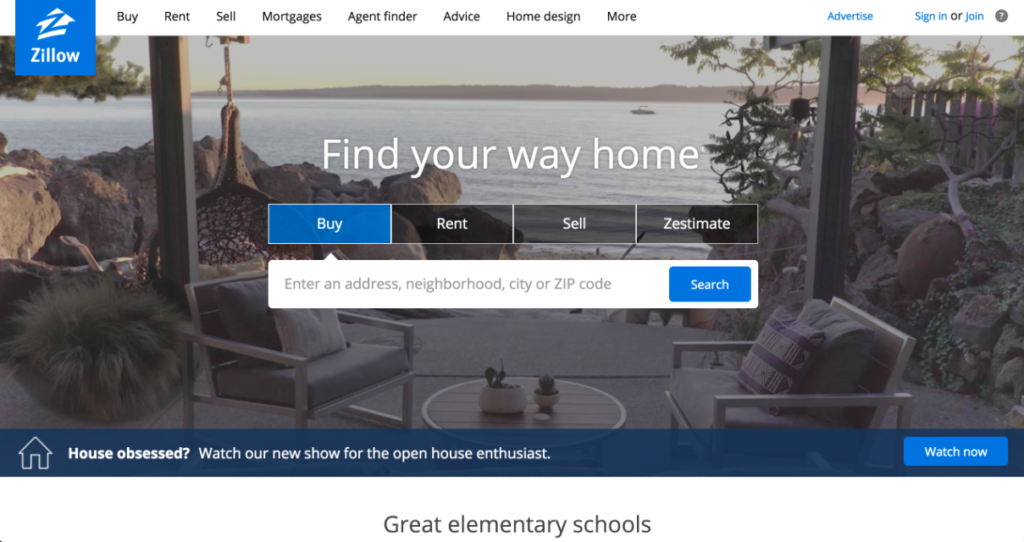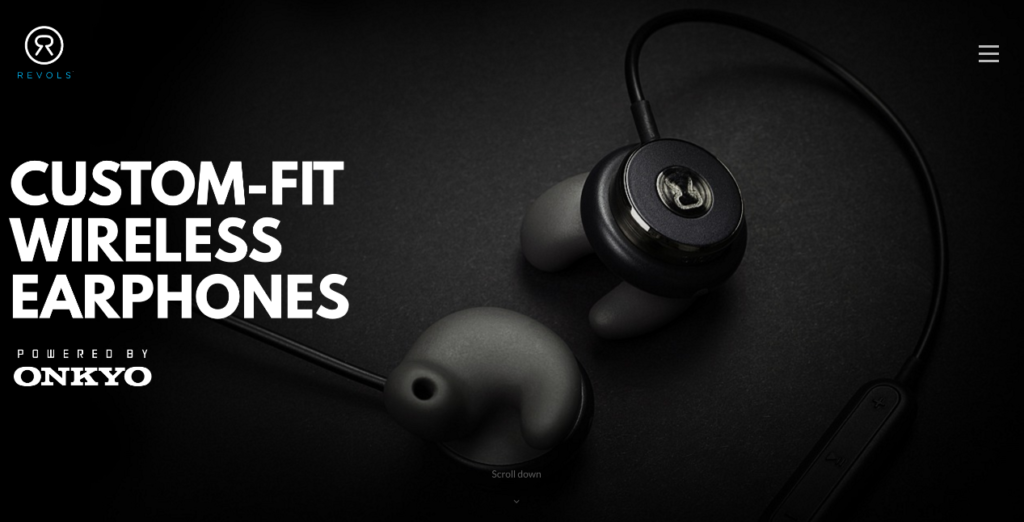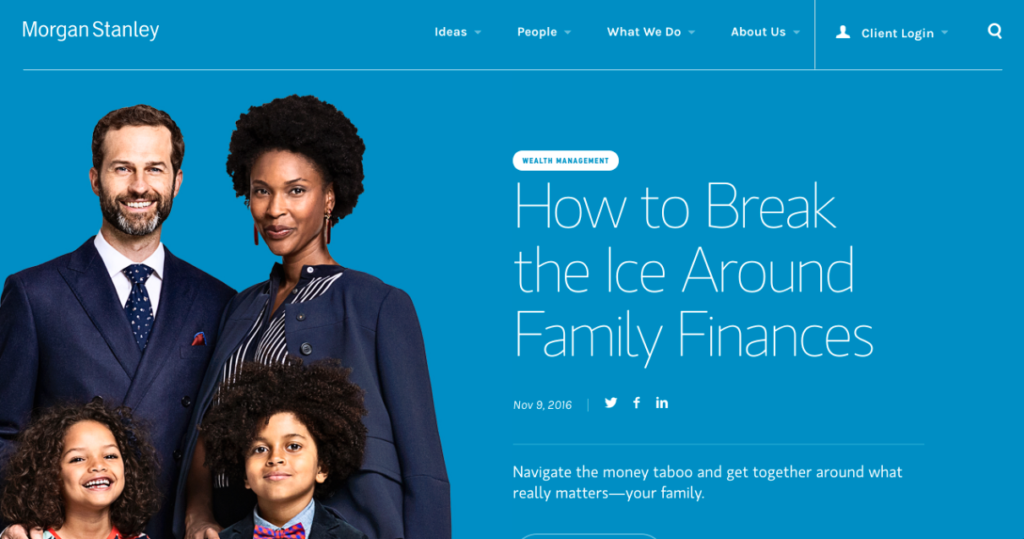 Conclusion
A website is a must-have for any legitimate business. But a bad website design can do as much damage as no website at all. Be sure to hire the right freelance web designer for your company and ensure a positive user experience that converts visitors into customers. Try Penji today for unlimited design services!