Focus On Graphic Design That Will Fit Your Social Media Strategy

By Alan Walker, 04/05/18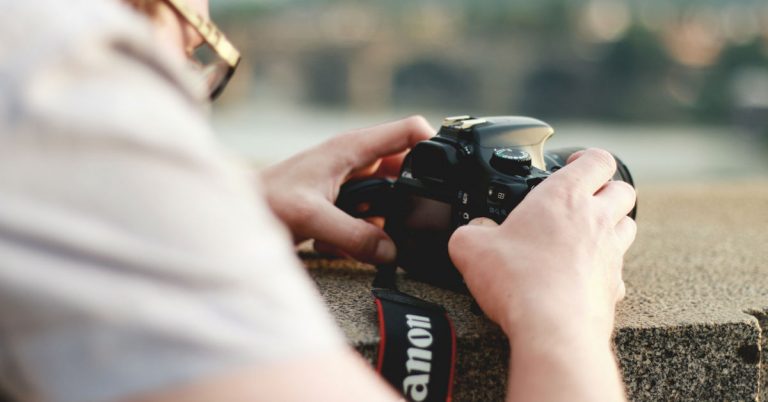 You know you really should be using social media to promote your brand but it is so much work. With an individual post lifespan of as little as 18 minutes and a maximum of 5 hours, the need for continual images on social media can be exhausting. That's why we're here to help with unlimited graphic design. Including marketing graphics can increase the engagement, and potentially lead to conversions. Here are just a few of the ways we can help you keep your social media strategy fresh in your prospective clients' feeds!
Facebook Covers, Twitter Profiles, and Instagram Images, Oh My!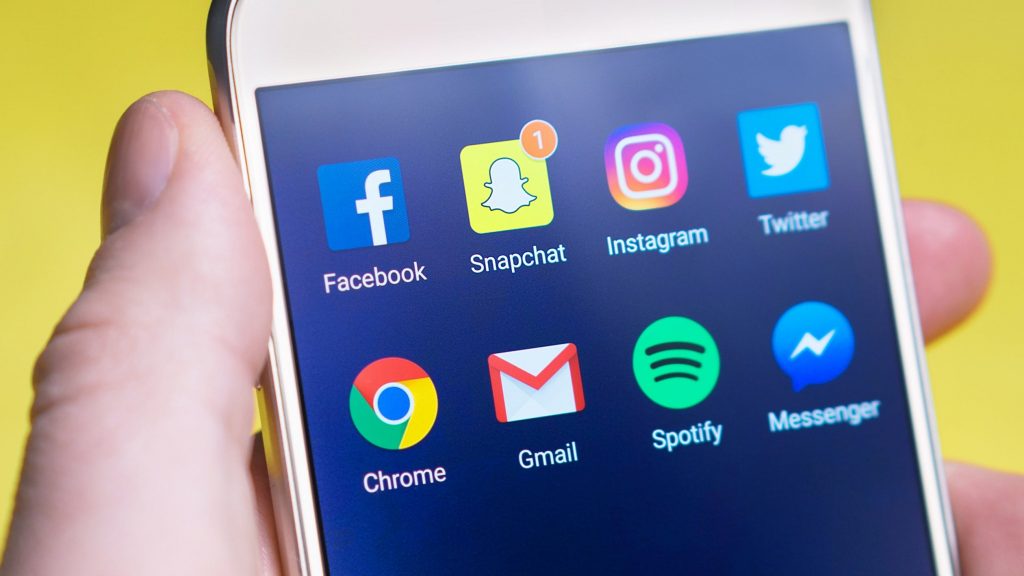 A social media strategy can include countless platforms including, Facebook, Twitter, Instagram, and Pinterest. We've only named a few but with each social platform comes a new set of rules. Let's start with Facebook Covers. They actually have two sets of parameters. For a desktop, the dimensions are 820 pixels wide by 462 pixels tall. If the image is being displayed on a smartphone, the best image size is 640 pixels wide by 360 pixels tall. With two options and no control over how your cover image will be viewed, how do you decide which image size to pick and how do you even create an image that size?
Twitter has very similar "if, then" parameters on their social platform. Profile images are displayed at 200 pixels wide X 200 pixels tall while headers are 1,500 pixels wide X 500 pixels tall, and we haven't even talked about images you want to post within your Twitter feed.
Then there's Instagram, Instagram is virtual art. If you peruse some of the finer Instagram feeds like National Geographic (@natgeo) or Sharpie (@sharpie), you'll notice a certain cohesive aesthetic. Instagram is a branding platform which makes it perfect for your business, but they display their images using a 1080 x 1080 pixel dimension.
Blog Thumbnails
Have you ever shared a blog post to Facebook but the image that accompanied it was some random image from your website that was not related to the topic of your blog post at all? Because Facebook is looking for very specific dimensions, they will pull the first image that fits those requirements and add it to your post whether it is related or not. Fix this issue by including several potential blog thumbnails in your social media strategy for Facebook.
Infographics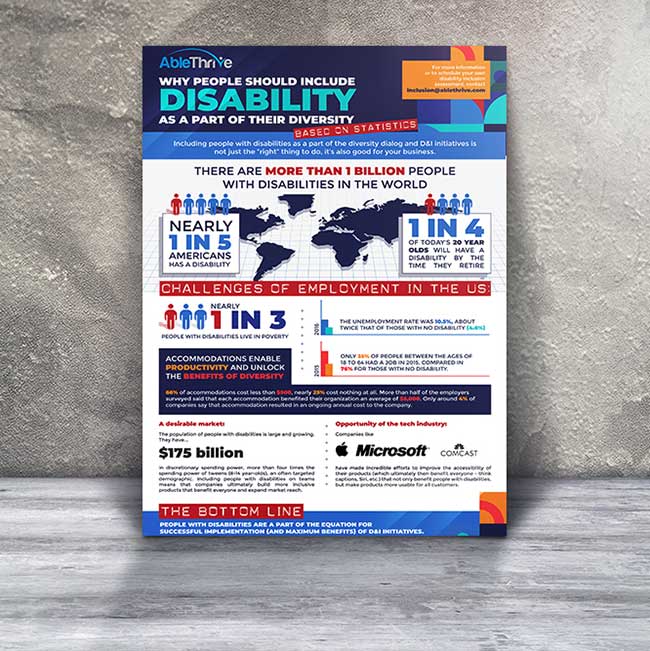 Infographics are a great way to share information in a colorful, easy to understand way. Since social media is visually driven, a colorful infographic explaining your services or products is a killer way to extend the life of your post and get more eyes on your content. Using infographics in your social media strategy gives your audience an easy way to consume information.
Pinterest
Ah, Pinterest. If you're not familiar with this platform, you'll want to get acquainted. Pinterest is a phenomenal tool that can be used to drive traffic to your website. According to Sprout Social, "90% of Pinterest pages are external links". That means countless opportunities to get viewers to go to your website! From the outside looking in, Pinterest appears to be a virtual pin board and nothing more. However, it is quickly turning into a very promising avenue for driving traffic to your company's website. There's a catch, of course. They too, have very specific image sizes and actually give priority, in their feeds, to those that are sized appropriately.
Social Media Branding
You've spent a great deal of time and resources on establishing your business' brand. Your brand colors, logos and fonts extend from your website to your letterhead. It's in your email footer and on your business cards. With so much work put into consistent branding, wouldn't you like to have your social media branded as well? You'll recall that a post lasts less than a day. With the demand for ongoing content creation, it can become exhausting to keep up. It takes a great deal of work to continually provide brand-consistent images.
It's Easier Than You Think With Penji
It would be so much easier if every social platform had the same image requirements but, alas, it doesn't. Wouldn't it be nice if the images you've painstakingly designed lasted more than a day? But they don't. That's why we're here to help. We can create Facebook Covers and posts that look great no matter what device is being used to view your page. We can help with your Instagram aesthetic and make sure those Tweets get retweeted. We've got you covered for Infographics and pins for Pinterest. With Penji, we can provide unlimited images that maintain the branding of your company. We've already designed well over 1,000 images to date! Get back to working on your business and let us cover the images for your social media platforms!