Graphic design is an essential part of any marketing strategy — regardless of the industry. Marketing campaigns with subpar designs are futile in convincing their prospects to convert. However, high-quality design doesn't have to cost you an arm and a leg. Affordable graphic design services can equally provide you with quality and effective designs for all your needs.
With a graphic design service like Penji, you get unlimited design projects for all your needs. Not to mention unlimited revisions until you're 100% happy and satisfied! All these offers for a flat monthly rate of as low as $369 per month.
Now that you know where to start with your graphic design, try these other ways to find cheap graphic design for all your marketing demands.
How To Know If You Need Graphic Design Help
Advertisements are not easy to create. Social media campaigns take a lot of creative concentration in order to be effective. So, hire cheap graphic design to explore this field of work for you. Do the work you are specialized in and hire those who are willing to help with the projects. By getting cheap graphic design, you have a small lost at hand with a variety of benefits. To put it, if you do any means of marketing, you will need graphic design help now and then. So, this is how to get cheap graphic design for your business projects:
1. Search For Locals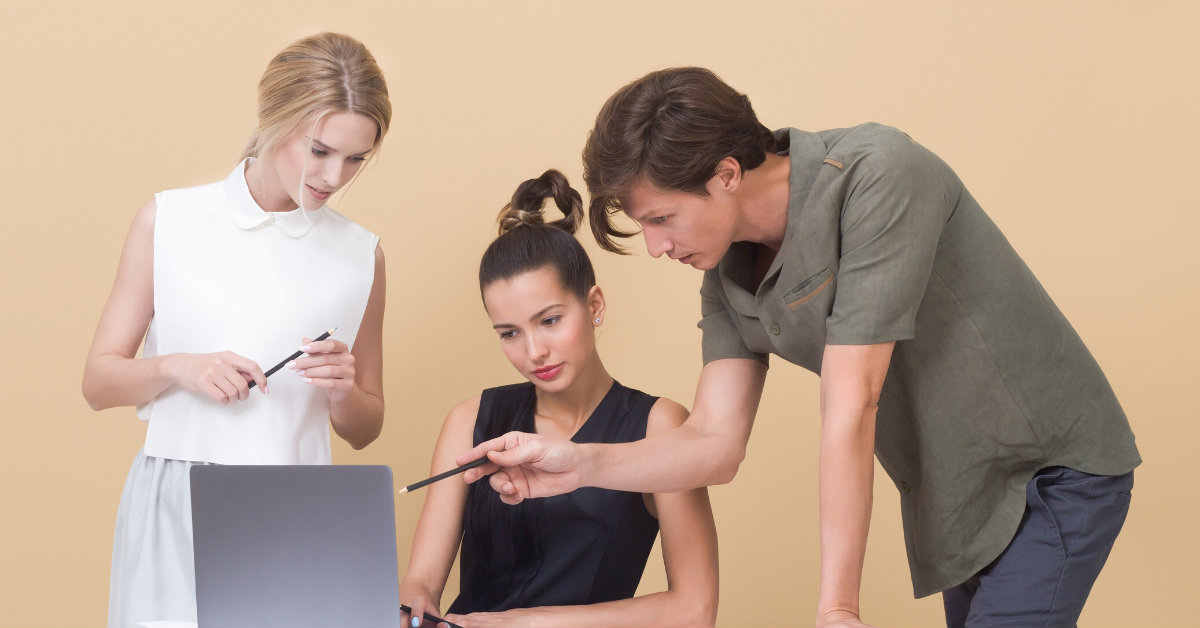 The Greater Philadelphia area is a community filled with tech startups, small businesses, and upcoming entrepreneurs. By hiring locally, the relationship between clients and businesses will guarantee you an easy invitation for meet-ups, strong communication, and lasting relationships for future works.
By hiring small businesses and startups, you are indirectly up-lifting your own city that you love. The Greater Philadelphia area have an array of talented designers in startups and small businesses. By simple networking, you can meet the right designer. For cheap graphic design, there is no one better to hire than your own locals who will understand you.
2. Get to Know The Contract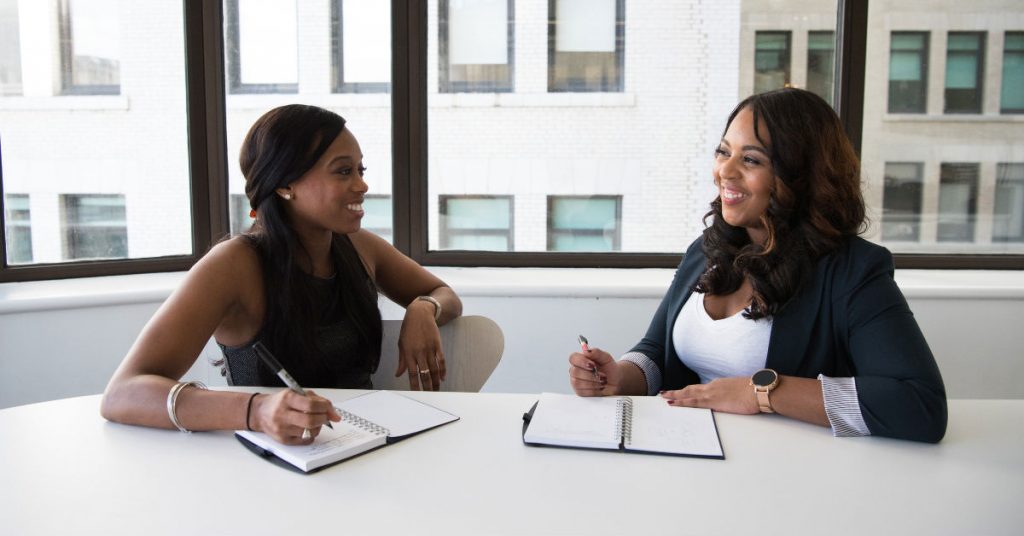 Each service will offer different promises in their work. Before signing on to a plan, get to know the contract more. By seeing the pricing, work ethic, team communication, and possible networks, you can fully access if the payment is worth it. Look through a designer or businesses' design portfolio. Cheap graphic design can be defined differently by everyone, it's subjective. Know what is worth it to you by getting to know the company, designer, and contract.
3. Know How to Find The Right Graphic Designer
Many businesses have delegated specific tasks to other professionals. By doing this, they have opened a wide range of opportunities to explore new work. The process of getting cheap graphic design is difficult. Graphic design is an oversaturated industry filled with corporations and freelancers. Address beforehand what kind of designer you'd wish to employ. A startup, corporation, student, or freelancer. For the best service and price, startups tend to be in the middle of the spectrum.
4. Access Your Budget
Each company is given a strict budget to spend on projects. Before the decision of hiring a graphic designer comes to order, evaluate how much you can spend. This will go into consideration with your needs and wants out of the designer. The most important thing to do before hiring a designer is to get on a call with them. Access how much you're both willing to do with the budget given.
Startups that offer cheap graphic design tend to have more than one plan, most even have 3-6 different types of plans. Hire a startup in order to stay within your design budget. If you find the right startup, they will even offer a small business plan and give a percentage off for your first month. Startups tend to cater to small businesses or businesses with a strict budget.
5. Find a Design Priority
Every marketer needs graphic design help, but evaluate what type of design is the most important at the moment. There is a wide range of different design work for businesses, such as, logos, business cards, and etc. This is vital to know because it can save you a lot of money. You won't need to hire a full on design service for one design request. There are specific design companies for logos, social media, and etc. You may search for these kind of services instead of an agency plan. Those who offer cheap graphic design are lenient. So, search for the keywords that you need. Many startups or small businesses offer only one project request. Simply, find them on social media or search engines with the right keywords.
6. Announce Your Search On Social Media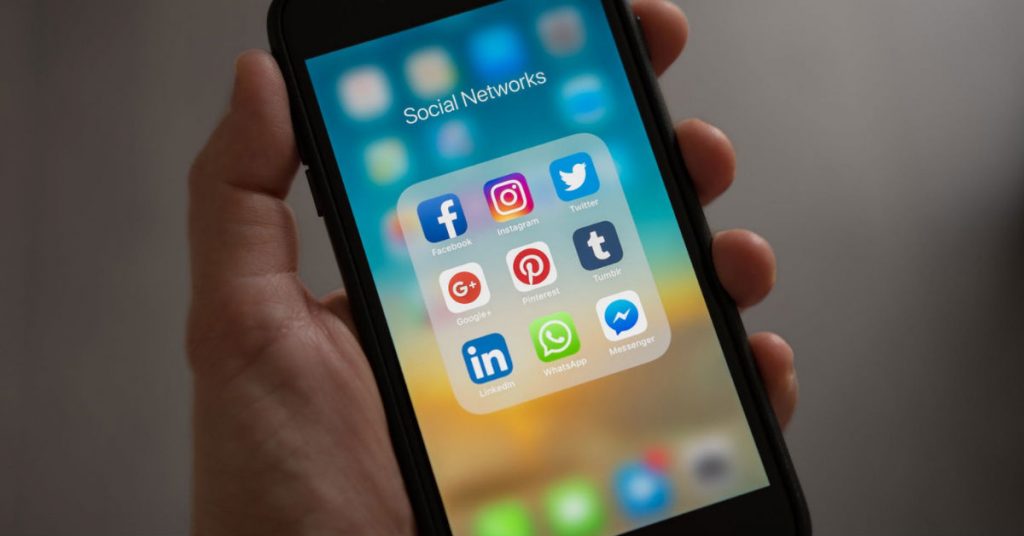 Social media is a valuable tool to take advantage of. Countless of self-employed designers scour the social media world for new projects and opportunities to take on. From networks like Instagram, Facebook, Linkedin, Pinterest, or even Quora, there is a designer waiting for you. To avoid the expansive corporate services, get cheap graphic design that is easy to hire.
Simply, create an announcement or post on sources like Quora with keywords such as: cheap graphic design, or graphic design help. Allow designers the opportunity to find you. It's difficult to find the service you need in an over-saturated industry.
7. Give Your Conditions
Company branding is a major priority to work around when designing. Lay down the color scheme, formats, and logo stamp for all future work. Give your requirements to the designers. So, depending on the level of complexity your conditions are then the designers can price match your project needs.
Communication is key in collaborative work. So, services that offer cheap graphic design will cater to you. You won't find cheap graphic design services on sheer advertisements, you'll see them on social media sharing their work. So simply, do the research to find them.
8. Use Your Professional Contacts and Networks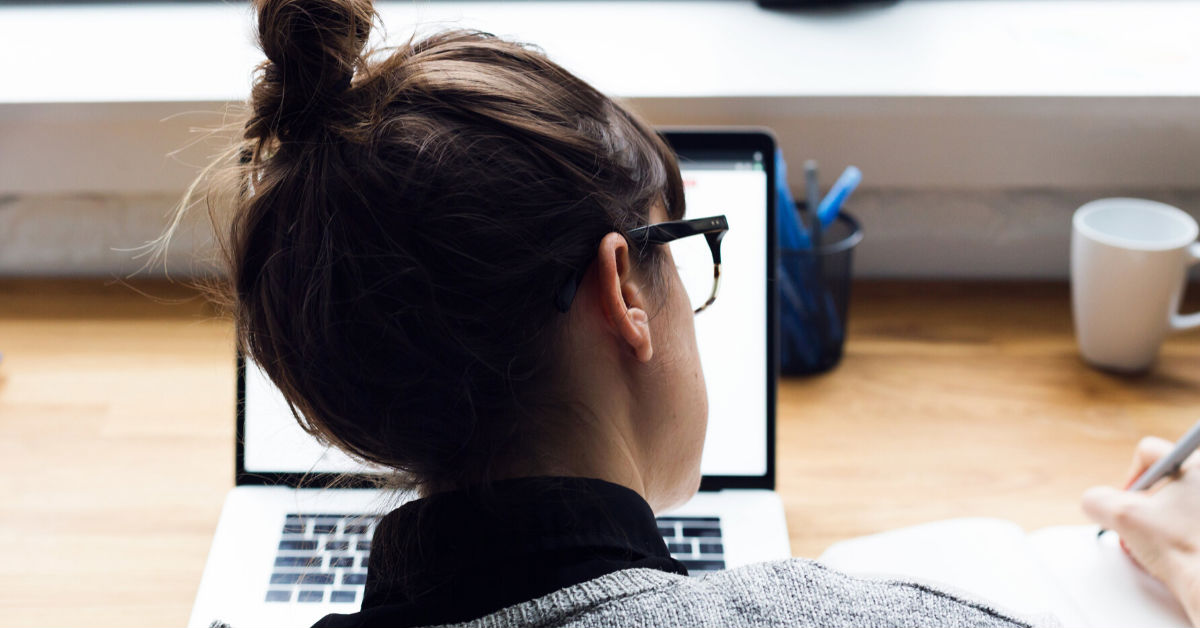 If you need affordable graphic design services, now is the time to browse through your professional network. Okay, I know I said cheap. But here's the news, it might even be free!
Try to work out an X-deal with any of your contacts' graphic designer friends. That way, it's a win-win situation for both. Say, for example, you're running a restaurant. In exchange for graphic design, you can offer a lifetime of free meals. Whatever it is that will level with the value for the graphic design service rendered.
9. Try Online Marketplaces
With cloud-based computing being all the rage these days, there is no shortage of graphic design services online. The beauty of it all is that you can work closely with a graphic designer through work management applications. Plus, finding graphic designers from an online marketplace like Fiverr doesn't come at a steep price.
As long you're careful in choosing the designers and thoroughly checking each portfolio, you'll come across a perfect match with cheap graphic design fees.
It's Worth It
Graphic design is a major supporting element to compete in business. In creating design tools such as brochures, business cards, websites, logos, and etc., you are uplifting your brand. It is vital to have design materials to help back up your business name and information. Marketing is a widely utilized tool to get customers to convert. Marketing campaigns get launched unsuccessfully though due to poor design work.
Create tools that will be accessible to your clients, not you. By getting cheap graphic design, they will utilize user experience and design properties to ensure your business gets noticed.
Updated October 4, 2018