Graphic design is an essential element that could make or break a brand. The stakes are even higher for startups and new ventures who are still trying to establish their place in the industry.

If you find yourself Googling "graphic designer near me asap," then you've come to the right place. In this article, we'll discuss the biggest factors you need to consider when trying to find a graphic designer. We'll also review the type of visuals you would need your designer to create to put your creative strategy into action.
Things to Look for in a Graphic Designer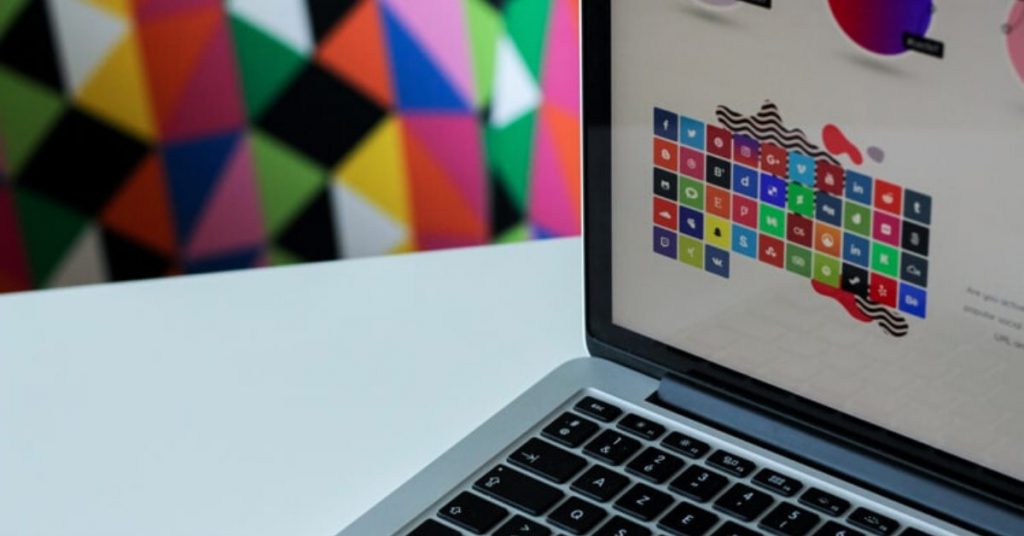 Hiring the first graphic designer you find online might not be the best idea. Given that graphics play a vital role in expressing your brand identity, you have to find a designer who would be the perfect fit for your needs. Thus, here are some of the things you need to consider when looking for a graphic designer to work with you.
Creativity
Being creative is non-negotiable when it comes to traits to look for in a graphic artist. The person should know which design elements work best to appeal to your audience and put your brand's best foot forward.
Assertiveness
Hiring a graphic designer means having a go-to design expert to work on your brand's visual needs. Often, business owners aren't well-versed on design and need a bit of guidance from a professional. Therefore, it's useless to hire a designer who would say yes to everything a client says even if it goes against aesthetics.
Attention to Detail
There are works of art that don't need to be specific. After all, artworks are meant to express artists' ideas and are open to interpretation. However, branding and marketing visuals are a different story. Because they're tied to commerce, they have to be precise. For example, a simple typo error can make a social media post confusing. Or worse, a poorly-created visual can lead to misinformation and damage a brand's reputation.
Reasonable Turnaround Time
Hiring the most creative and detail-oriented designer won't do you any good if the graphics aren't delivered on time. Superb graphic design services work to submit drafts within a given turnaround time, which can range depending on how complex the project is. For most projects, 24 to 48 hours is a typical turnaround time. It's therefore essential to set the deadline from the get-go to avoid any problems in implementing your campaign schedule.
Professionalism
A professional designer would know how to study the project brief and get to know the brand before creating a design. Disparities between the draft and what the client wants can't be avoided. In this case, the designer should be professional enough to be open to revisions until the agreed-upon visuals are achieved.
What a Graphic Designer Can Do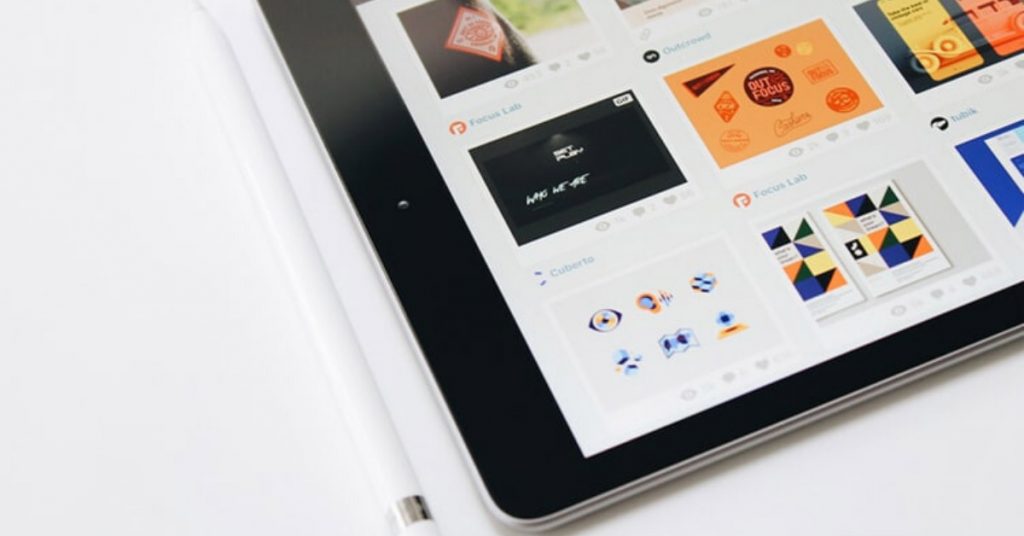 Here are what some of the graphics designers create for ventures who hire them.
Product Packaging
The importance of product packaging can't be stressed enough. According to statistics, 6 out of 10 people say the packaging is as essential as the brand. In the same vein, 5 out of 10 consumers say they're willing to pay extra for goods that come in nice packaging.
Website Graphics
Aside from responsive web design, good graphics are an essential part of an effective website. With almost every business striving to have an online presence in the digital age, not keeping up is out of the question.
Social Media Posts
Whether you need vector drawings or promo posters, social media posts should be designed by an expert. Well-crafted Facebook, Instagram, and Twitter posts make a brand stand out from the rest. It also makes the most out of online social networks, where a lot of consumers spend most of their idle time.
Email Visuals
Email marketing is a vital part of a potent digital marketing plan. Though the copy has a huge role in convincing consumers, the graphic design gives readers that extra nudge to opt-in.
Other Marketing Graphics
Marketing graphics aren't limited to digital designs. You can also have your print visuals crafted by your designer. This may include posters, merch, signages, print ads, and other designs meant to be printed on a tangible object.
Where to Find a Graphic Designer
There are several venues, both online and offline, where you can look for graphic designers. Here are some options you might want to check out.
Word of Mouth
Ask people around you if they know any graphic designer who can do the tasks you need to get done. Chances are, friends would recommend designers whom they had pleasant working experience with. However, it's also essential to filter out friends' suggestions. Don't simply take their word for it. Before you hire someone, make sure that they can deliver results.
Online Freelance Service Marketplace
People who need a graphic designer asap often contract a freelancer on online service marketplaces. One upside is the low rates. You're working directly with the designer, so there's no agency or middleman to take any pay cuts. A possible downside, however, is quality. Anyone with or without proper skills can make an account on these service marketplace websites. And though the rates appear cheap initially, poorly-designed visuals can cost you more in the long run.
Specialized Online Services
If you need a professional agency with whom you can conveniently work with online, specialized online services like Penji is a viable option. Clients would typically need to send a request form for graphic design and wait for the turnaround time. Compared to freelancers in the service marketplaces, specialized services offer more security. The designers are part of a team that will work together to make sure you get the best graphics on time.
How Penji Can Help
If you're looking for a professional design service that doesn't cost an arm and a leg, check out Penji. Offering unlimited graphic design at a flat monthly rate, choosing Penji will be a worthy investment. You'll always have a team of experts working with you to make your brand shine. With great graphics, you'll be able to reach out and touch your audience the best way possible.