Fintech is more than just a buzzword or a clever portmanteau. It is changing the way we deal with our hard-earned money.
Fintech or financial technology aims to streamline financial services through automation. The use of apps, software, or cloud-based computing, when paying, tracking, or borrowing money, is changing slow conventional ways in financial institutions.
Driving to a bank for a loan, queuing for hours, and speaking to a loan officer is a bunch of red tape that people tend to shy away from.
Financial technology companies remove the intermediaries whenever you want to pay, invest, monitor, inquire, or borrow money. If you've transferred money through a mobile app, paid for a product with your phone, loaned money from an app, or checked your bank balance online, you've just benefited from fintech.
Here are the top 15 financial technology companies in America you should watch out for.



Cryptocurrency is a leading digital currency exchange system that uses a decentralized network based on Bitcoin cryptocurrency. Out of the many cryptocurrency trading platforms, Coinbase is the largest Bitcoin broker which offers high liquidity and buying limits. They also have versatile payment methods such as SEPA transfer, debit card, a connected bank account, Interac, and more.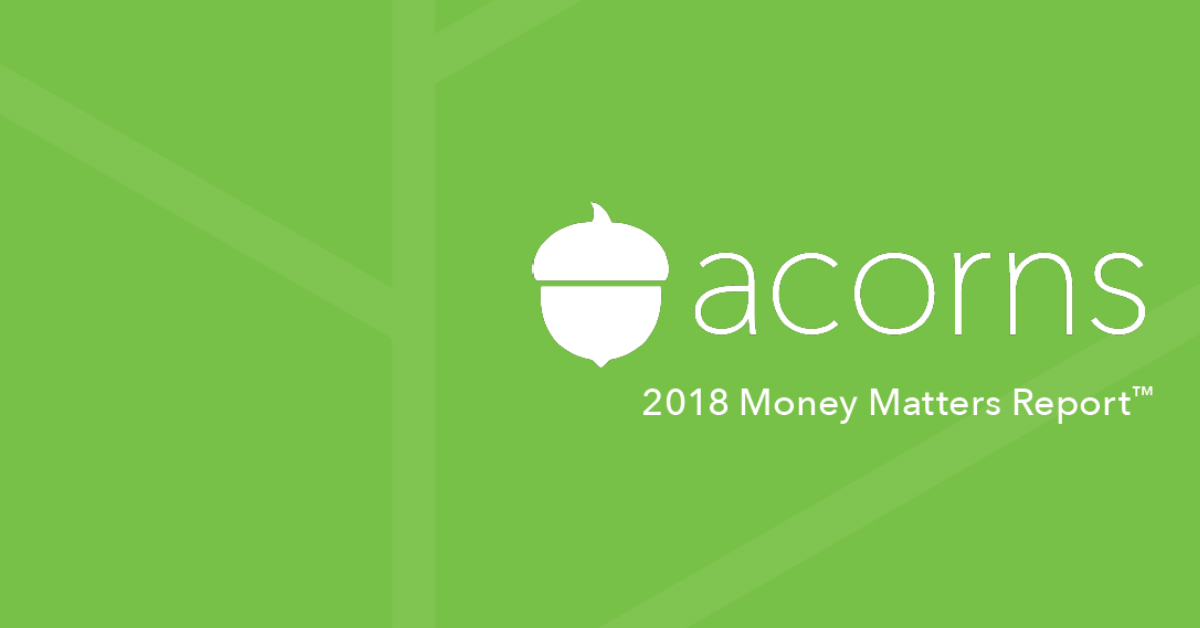 Acorns is a smart way to invest money passively. You need to link your credit cards, and Acorns takes the roundups from your spending. Once it amounts to a total of $5, Acorns withdraws it from your account and invests it. This app-based investment channel is perfect for college students who want to start saving for their future.



Ready to purchase that new laptop you've been eyeing on? Affirm offers short-term loans for immediate purchases. This is a popular favorite because not a lot of people have credit cards or cash on hand. They can lend you up to $17,500 with no origination fee, no minimum credit score, and minimum credit history required.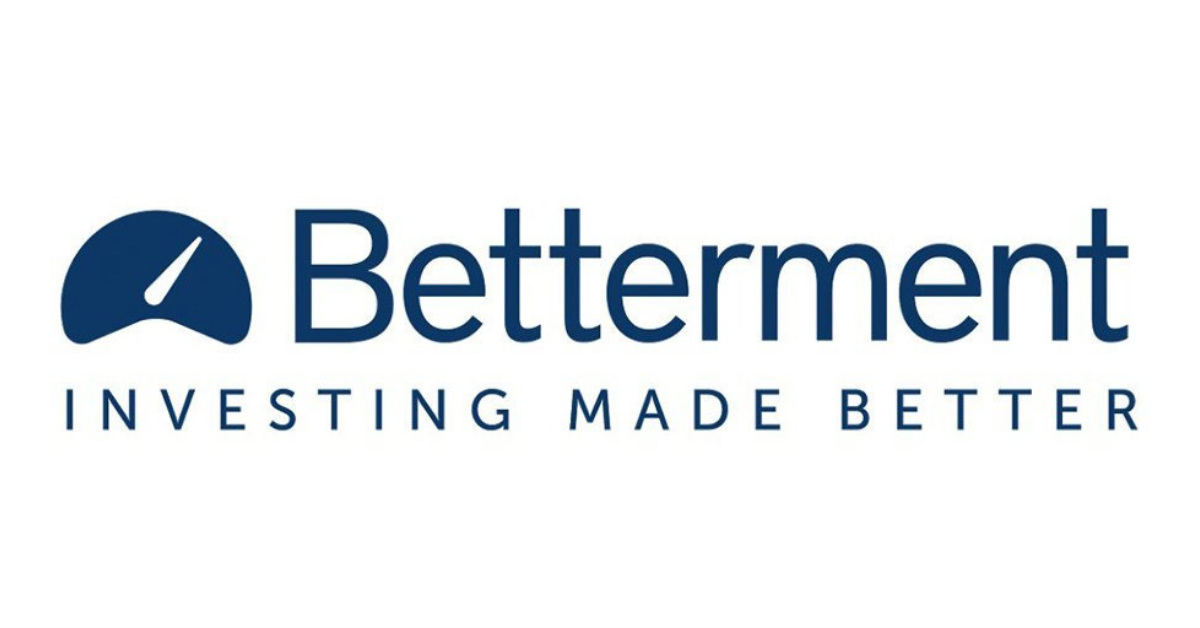 If you're looking to invest for the first time, Betterment is an ideal choice. It uses algorithms that determine your ideal investment based on your status, goals, and risk tolerance. Unlike other apps, you can get the most out of your investments through automated investment advice.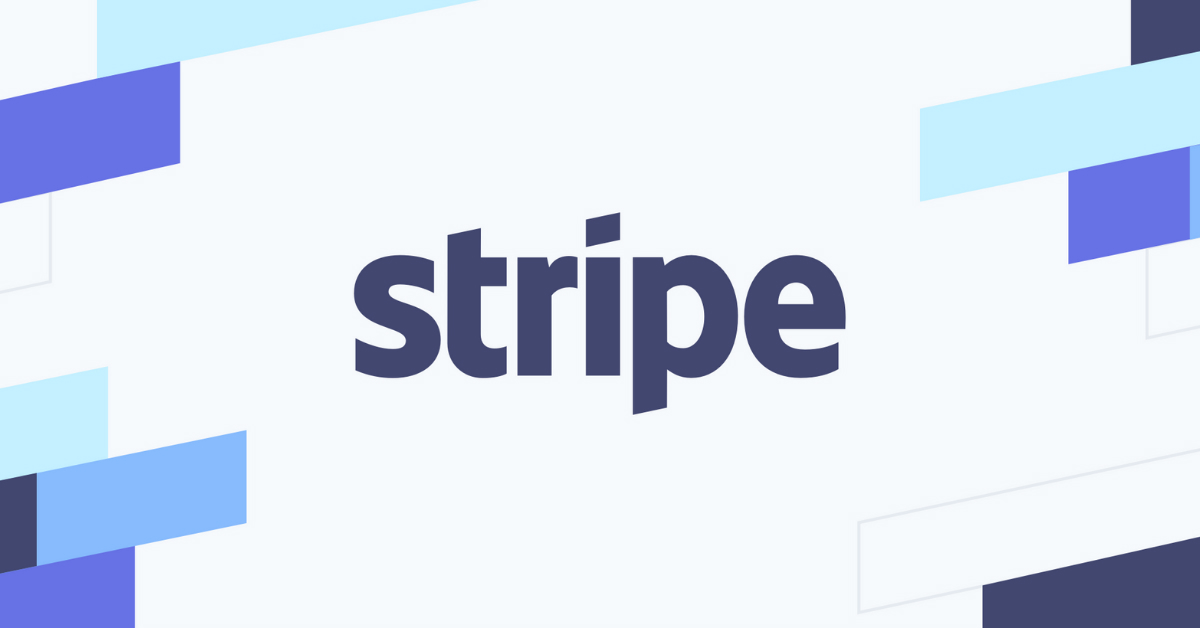 Creating a digital startup is now made possible through Stripe. They help up-and-coming entrepreneurs establish their businesses online. The best part is they accept a variety of payment methods, even an obscure one like the ACH (Automated Clearing House), an e-payment service for bulk transactions.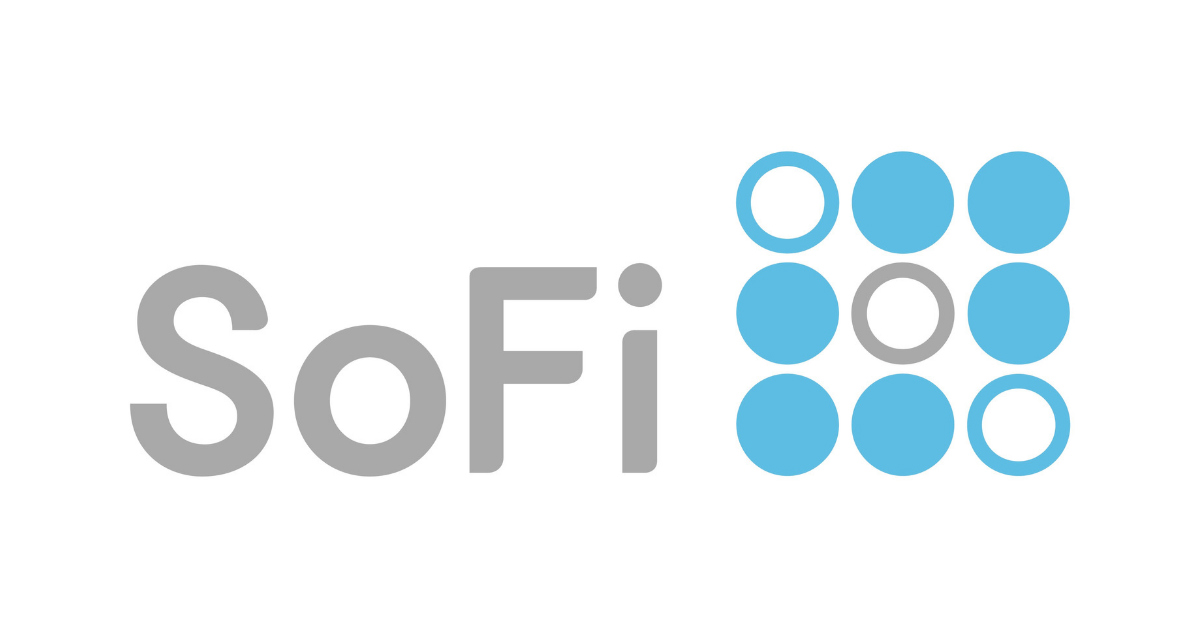 Students will now have a better future through the SoFi student loan refinancing system. The company offers a minimum of $5,000 with no maximum loan amount. Plus, students can even earn $200 if they sign up with The College Investor.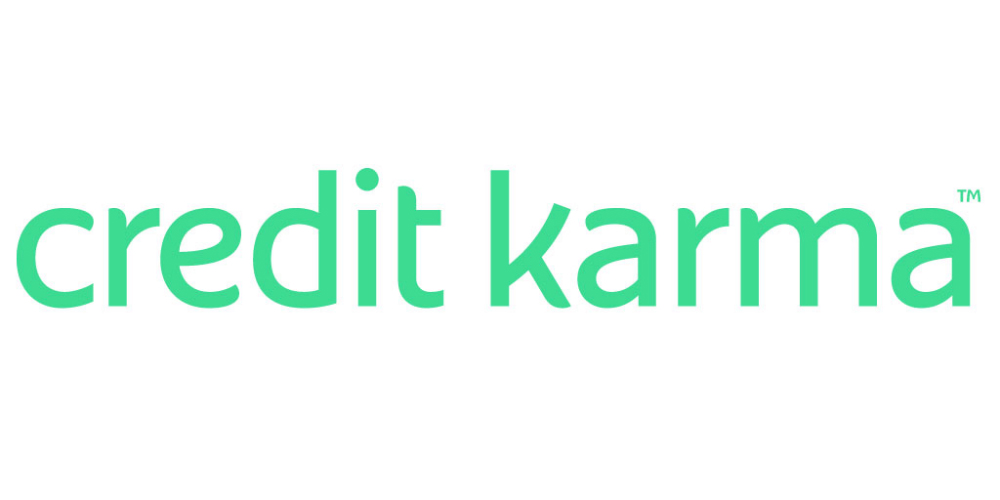 Some people struggle with their finances but hate talking to financial advisers. Thus, Credit Karma makes staying on top of your finances possible. It gives you an overview of your credit report, scores, savings advice, and more. The best feature is the credit simulator, where it helps you predict the impact on your credit score based on specific actions.



Cloud-based services are shifting how businesses operate. And one of the best cloud-based financial technology companies that also helps other companies streamline their partnerships is Tradeshift. It's a cloud-based invoicing service that enables companies to approve payments, send invoices or reports, and collaborate efficiently.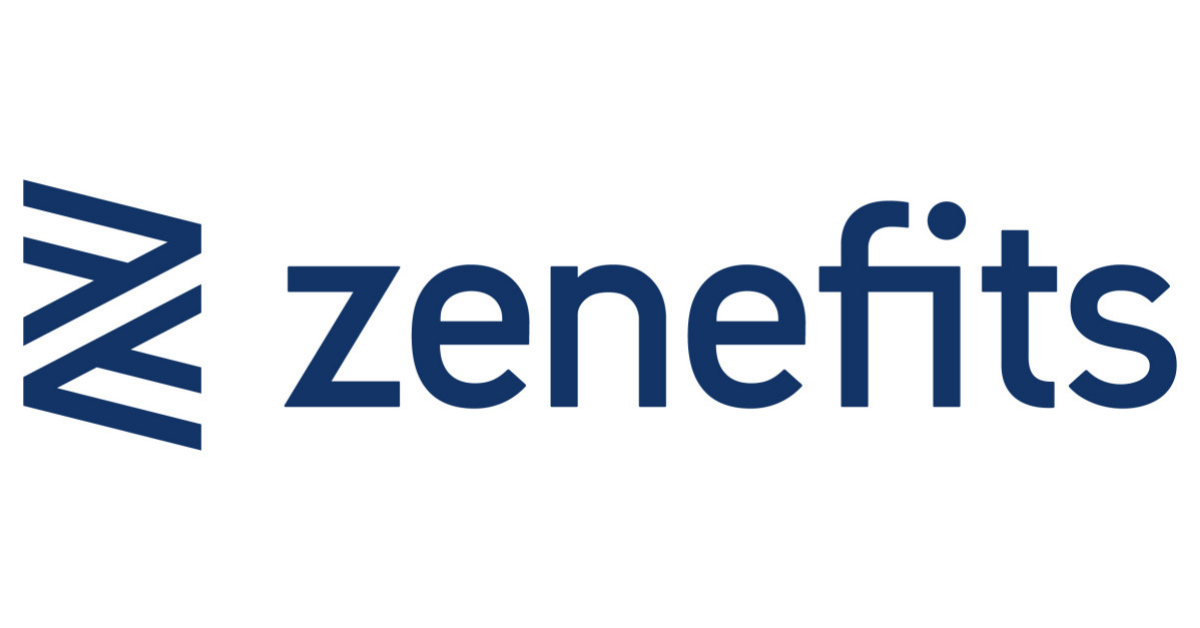 The ultimate HR assistant is here. Zenefits offers premium benefits to HR departments in any industry. A unified system where you can handle payrolls, store employee documentation, tax forms, and even reviews your company's performance and termination procedures.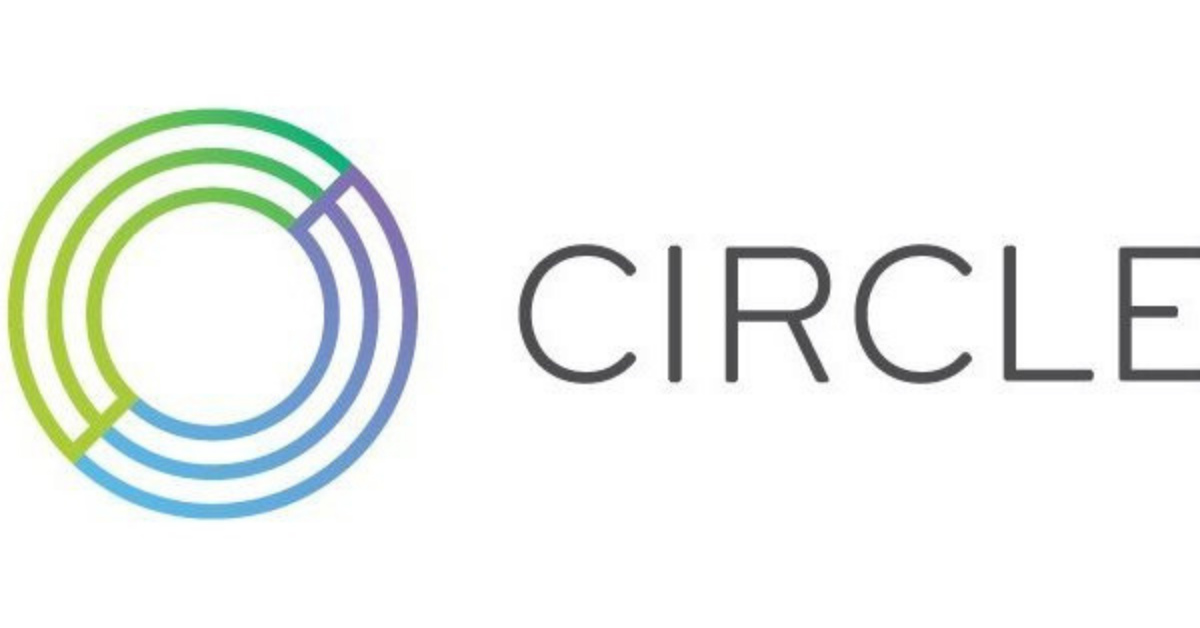 Going neck and neck with Coinbase, Circle is also one of the leading financial technology companies for all your peer-to-peer cryptocurrency lending needs. They believe that no one should have to pay for fees when using their own money. Unlike Coinbase, which only caters to 19 countries, Circle offers its crypto services worldwide with no transaction fees.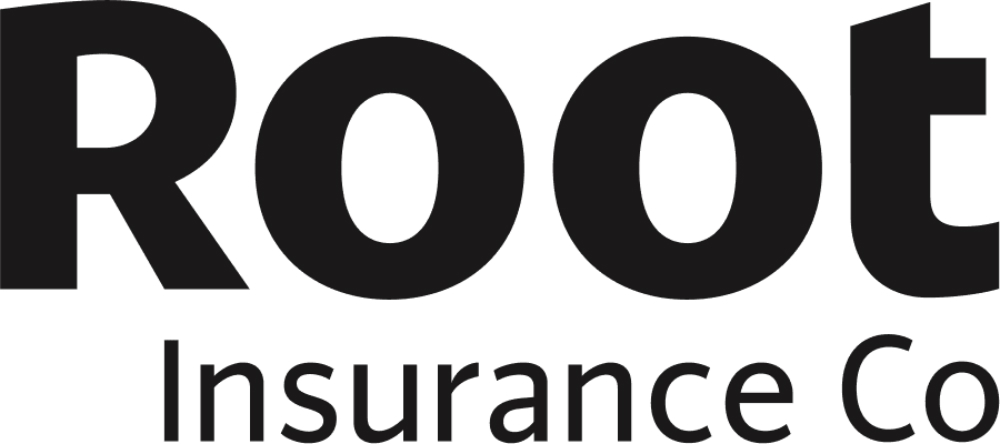 Automobile insurance involves hefty premiums. That's why high-risk drivers love this financial technology company because it offers the cheapest quotes and premiums that cover basic auto insurance. If you're a high-risk driver who can't afford premiums from other insurance companies and wants the basics only, then Root Insurance is your best bet.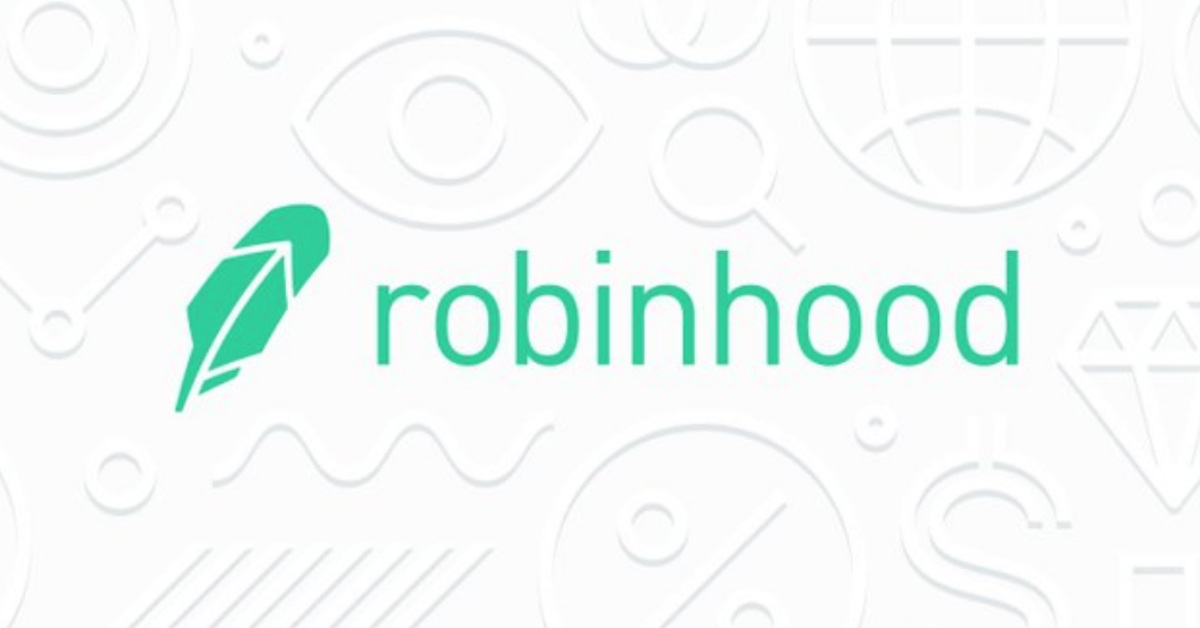 Deemed as the best discount broker fintech company, Robinhood allows newbie investors to dip their toes into US stock trading. This is a standout from other brokerage firms because they are commission-free with no withdrawal and inactivity fees. Unfortunately, for non-US stocks, there is a steep $50 fee.



Roofstock is an interesting way to invest in real estate. It allows investors to buy single-family rental properties through their app. And the upper hand is these properties already have tenants. So once you purchase the properties, you gain instant passive income right off the bat. These properties are usually sold by other investors who no longer want real estate responsibilities. However, Roofstock prioritizes quality too. A rigid requirement is to have the property checked by a professional rental property inspector before selling.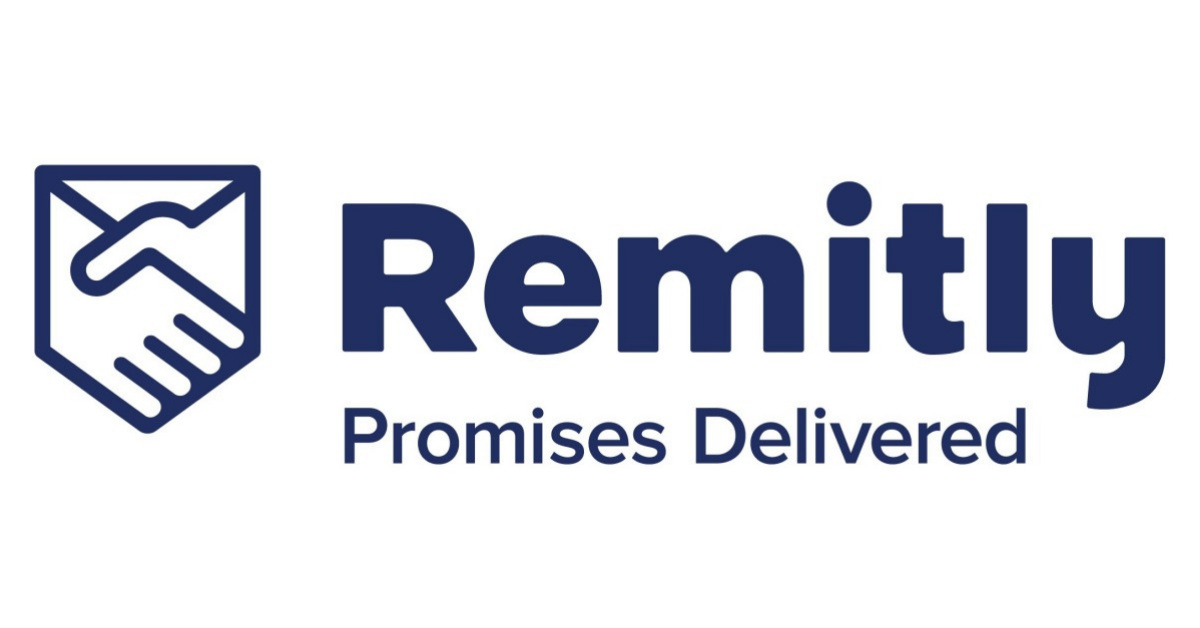 Transferring money worldwide will seem like a breeze when you use the Remitly money transfer service. They offer the lowest fees in the industry, with options like the "Economy" transfers that come with zero fees. It's also a guaranteed secure money transfer service as it is registered with the US Department of Treasury. But wait, there's more! Transferring money will also earn you money through their referral program.



Lemonade stands out from the other insurance financial technology companies. With extremely competitive rates, a P2P insurance model, extensive coverage, and straightforward policies, Lemonade is changing the "norm" of how insurance companies work. They even donate leftover money to charity!