The accessibility of being able to put your brand out there online has been revolutionary for the fashion industry. Two decades ago, being featured on a page of a magazine was the ultimate goal. In order to market your brand to a larger audience with today's technology, effective marketing strategies are a few screen taps away.
As such, you can subscribe to a Penji plan in four clicks. Penji has become a valuable graphic design partner for big brands. You can request for anything when you sign up for Penji. We're an unlimited graphic design service that will meet your design needs. Learn more about why brands like Aeropostale and Calvin Klein use Penji for their marketing efforts.

And while it has become easier for you to market and advertise your own fashion brand, the challenges have changed along with it. There are more competitors than ever. The strategies have to be more aggressive, your branding has to be more unique and with all of that, how does one really succeed in digital marketing for the fashion industry?

Let's break down the viable actions you can do as a marketer:

Invest in great content marketing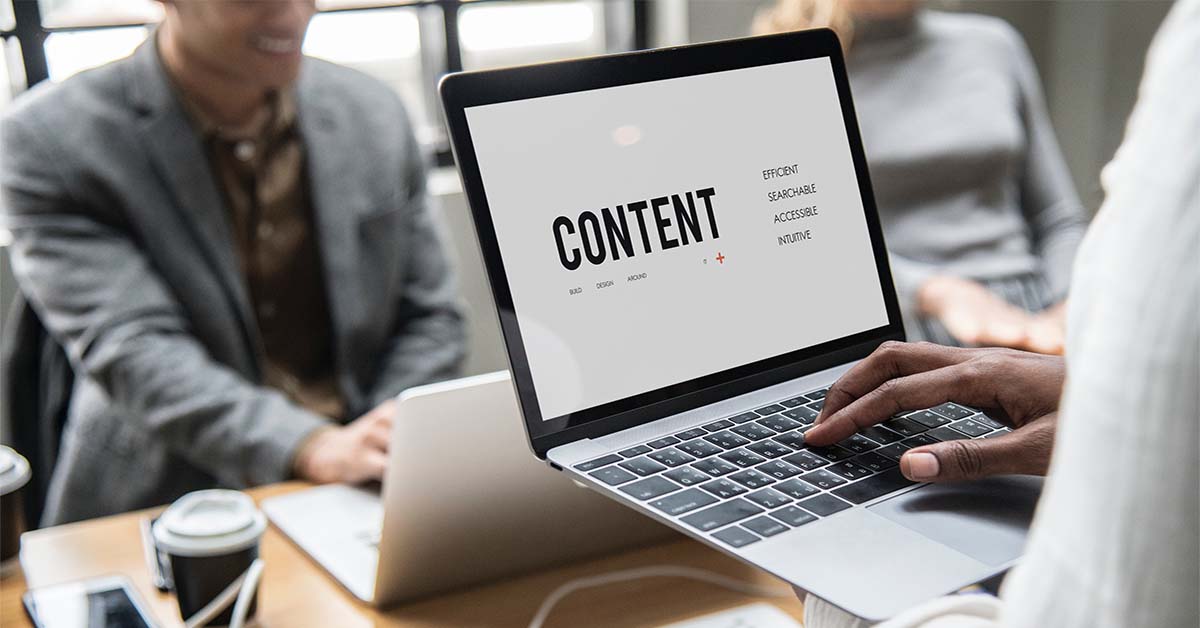 Content marketing is deemed "king" in today's digitally-driven world. With technology well-integrated in our daily lives, it's quite impossible to do work or go on with your errands without the help of mobile devices to communicate or accomplish tasks. This is one of the reasons why content marketing is important for helping brands reach a wider audience.
72% of the marketers say that their content marketing increases engagement for their brand, and 72% also say that it has increased their number of leads for potential customers and clients.

While a lot of marketers do find it hard to produce high-quality and engaging content consistently, but that is the reason why it is very important to work alongside with content experts such as graphic designers who can help communicate your branding, vision, and mission towards your target audience for your fashion digital marketing.
Create smart, effective campaigns efficiently

Meet your conversion goals using visuals that stand out

I need this!
Aside from that, it is important to incorporate videos in your marketing projects. Considering creating a simple 30-second video for social media. It helps increase brand awareness and promotes your products. It is important to boost your ads to increase your chances of reaching a wider audience.
Boost your content marketing efforts with compelling designs. Explore the visuals that our designers created for our clients.

Feature style guides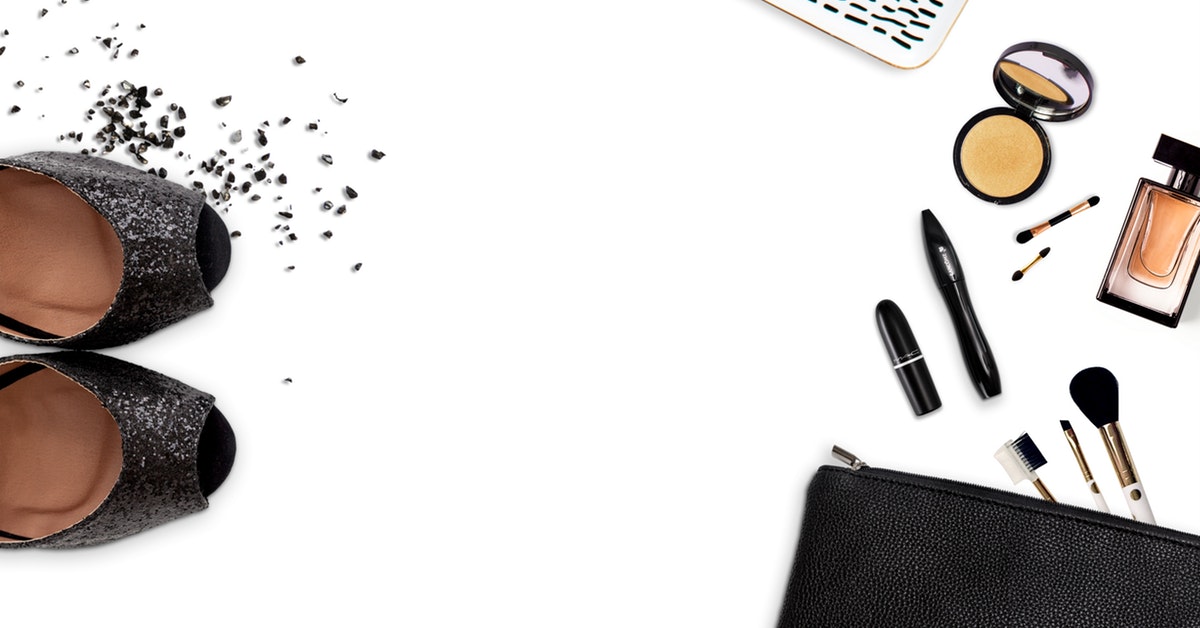 Having a fashion brand is more than just selling clothes. For the most part, you want to sell a dream lifestyle that only a few could afford. You'll want to create this illusion of rarity and in turn, increasing the desire and demand.
With this, a proper portrayal of the brand has to be made. It helps create a consistent flow of content. Featuring styling guides is also key in offering the target audience the dream that only the specified brand can deliver with perfection.

Visual content can take your blog to the next level. For instance, if you're a clothing brand, find a celebrity wearing your products. From there, create a segment of "Get this Look" or "Shop the Look" by leading them to a landing page of the featured garments. This, in itself, is already driving traffic towards your website and is an effective lead generation strategy.

This is an opportunity for you to get creative for your brand for fashion digital marketing. With this strategy, you can communicate towards your target market on how extremely versatile your garments are for one's own individual style. Penji can support your strategy by helping you create a brand identity. It's easy to make mistakes when it comes to your brand, but our team of designers can help you through it all.

Use SEO to market your fashion brand

When it comes to discussing applying SEO to your fashion brand for digital marketing, it's difficult not to involve how investing in content marketing is also key in powering up the main machinery. Search Engine Optimization (SEO) and content marketing go hand-in-hand to produce the best results. SEO will affect where your content will appear and whether your target audience will see it. It influences their clicks and generates traffic to your site.

When you're not working your best on your website's SEO, you are at a great loss because 95% of potential customers will only look at the first page of the search results. But even then, only the top 3 in the search results will get half of the clicks. Quite a competition there, isn't it? That is why targeting the right keywords will be critical to your success in order to boost your site's SEO. If you have great content not backed with a reputable set of keywords guaranteed to drive traffic, your SEO efforts aren't effective.

The algorithm for both content and SEO will change on a daily basis; Google is very tricky about this. That's why it's also very important to be adaptable to the changes and research your keywords well when you want to promote your fashion brand for digital marketing.

Partner up with influencers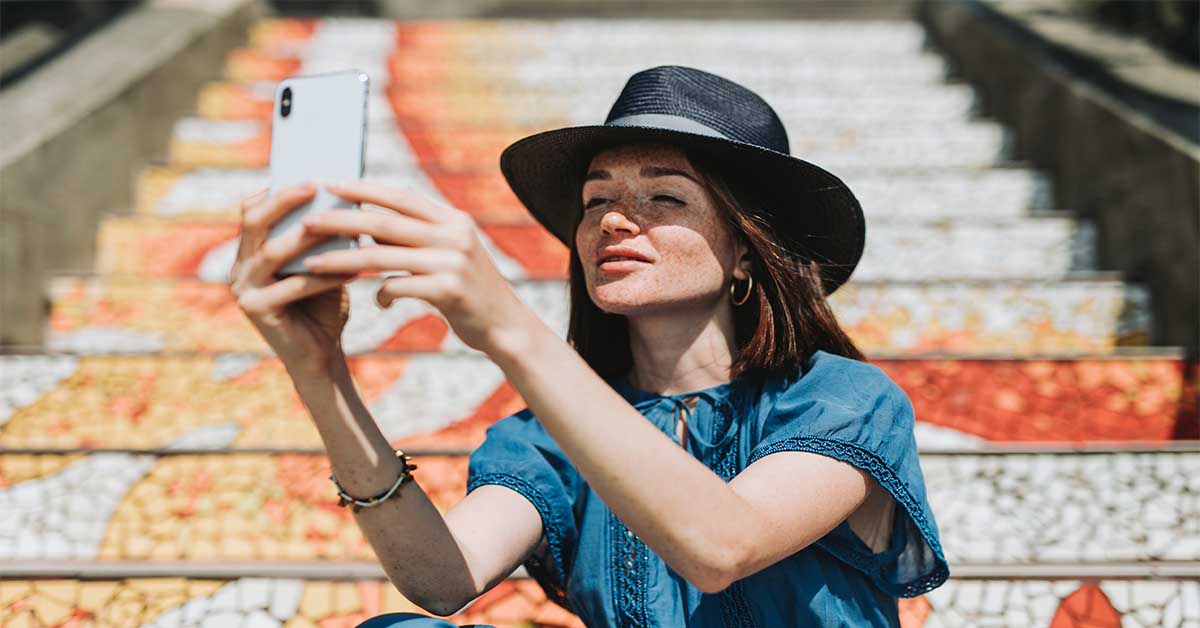 Influencers have changed the game entirely. Back in the earlier days, advertising products or services were accompanied by two types of faces: celebrities and models. Now, social media and YouTube influencers are added to the equation.

Blogging was the gateway for non-celebrities. It allowed us to write about cooking recipes, adventure, fashion and more. We could become well-accepted by an audience eager to read the next blog post. But with the rise of social media, others have had it easier to gain new friends or followers. With every new post, it's has a power of influence only a few could evoke.

The power of influencers, however, should never be underestimated. According to a survey conducted by the Collective Bias involving 14,000 respondents in the US, 30% of the consumers are more likely to buy a product when it's recommended by a non-celebrity blogger. Celebrities and influencers are now held at the same level.

Each of these influencers has varying age groups and backgrounds who await their next post. By working with them, you are increasing your brand awareness by opening yourself up to a much wider audience. As a fashion brand willing to spread brand awareness, this is good for you.
Requesting Marketing Visuals for Your Company
By using the all-in-one Penji platform, you can request marketing materials with ease. Follow these three steps to get your designs on Penji.
1. Create a Project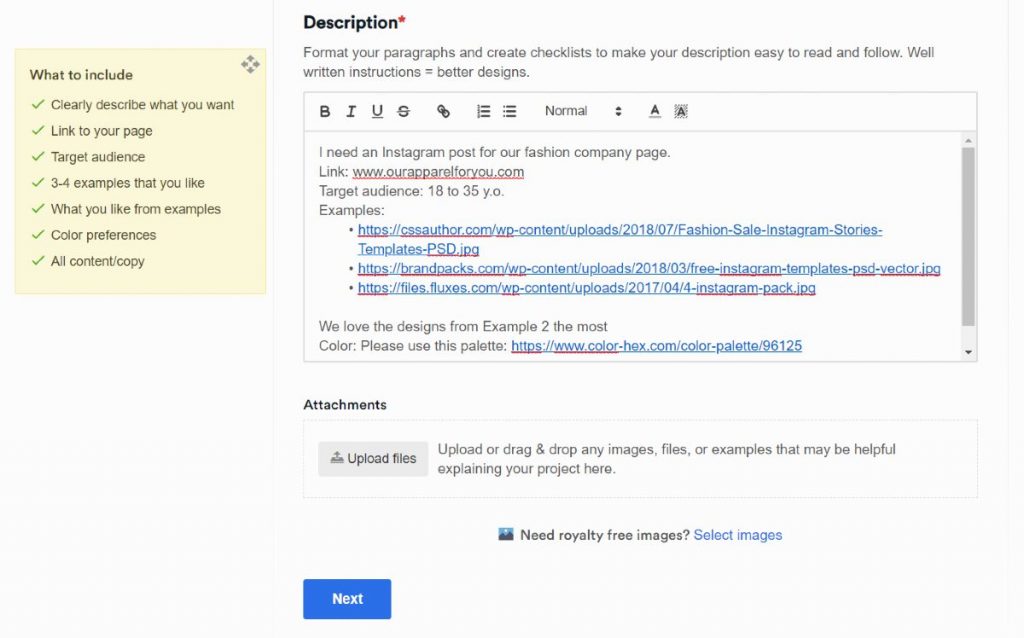 Once you subscribe to any Penji plan, log in to the Penji dashboard and click "New Project."
There, fill in the Project Title and choose a Design Category. If you don't see the design type you want to request, go ahead and click Create a Custom Project.
After this, submit your design brief. Add it to the Description field. After choosing Customization, Deliverables, and Associated Brand, click Create Project. That's it. It's easy to submit a project through Penji.
Once you submit it, Penji will assign your project to a designer, and they'll start the process of creating the design. Expect to receive the first draft of your design within 24 to 48 hours.
2. Review and Provide Feedback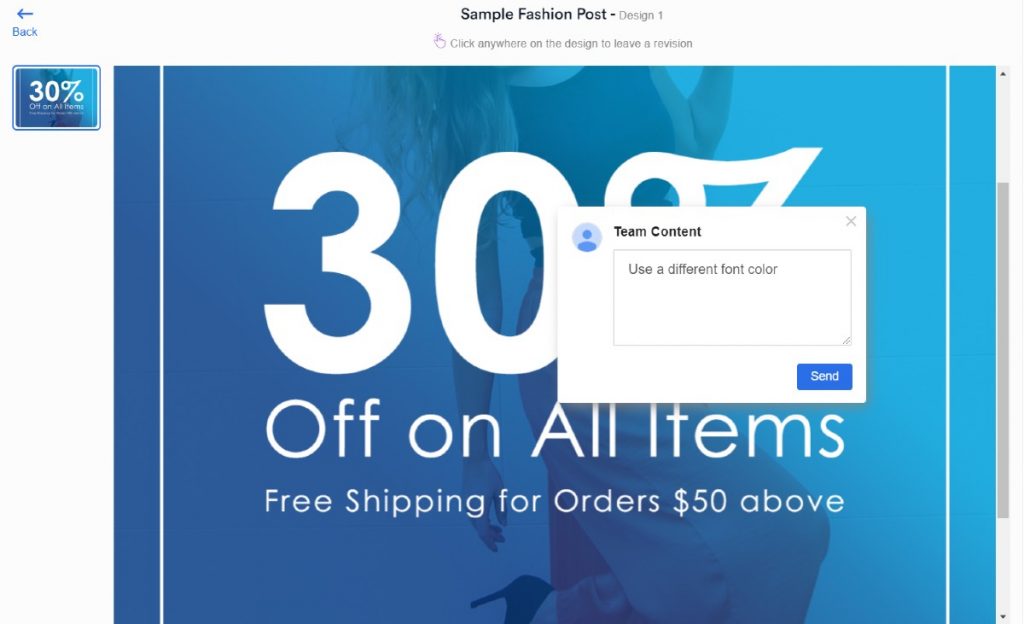 The designer will give you an update by submitting their first draft. This way, you can review it. In turn, the designer can make changes as soon as possible.
You can point out revisions by using the point-and-click feature. It's how the designer will know how to enhance your design.
Plus, You don't have to worry about paying extra for revisions. On any Penji plan, you have unlimited revisions. Rest assured that you can revise until you're satisfied.
3. Download the Design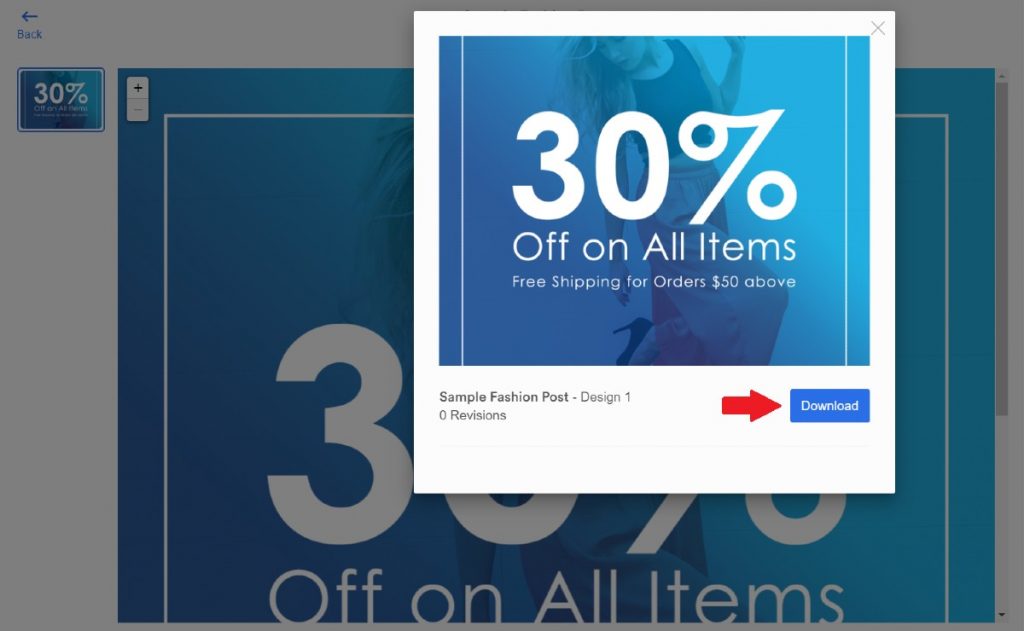 If you're 100% satisfied with the design, click Download. That's it. The designs are all yours. You don't have to access it anywhere else. Penji stores your designs on the cloud, and you can download it whenever you need it.
Final Thoughts
Truth be told, a lot of brands will be selling similar garments that you are selling. That is why knowing your brand identity will be key in knowing how you can distinguish yourself from competitors. Aside from that, this also helps you on how you can further boost your digital marketing by playing with your strengths and highlighting what you can offer as a fashion brand that others can't.
Entice customers online by subscribing to Penji. Receive high-quality and compelling designs that will liven up your digital marketing efforts. For only $499/mo, get all the designs you need on the Team plan. Request social media graphics, illustrations, and more! Sign up for a Penji subscription now and try out the platform free for 15 days.