Event marketing and advertising is an essential part of any event's success. The main goal is to sell as many tickets as you possibly can and pack the space. To do that, you'll need the right event marketing strategies in place to reach your potential audience.
Here are some event management marketing ideas you can try to help increase ticket sales. But before that, check out Penji's services and get unlimited graphic designs that you can use for your tickets or other visuals. With us, you can get these for a fixed fee every month. Visit our website right now.
1. Advertising and Ad Retargeting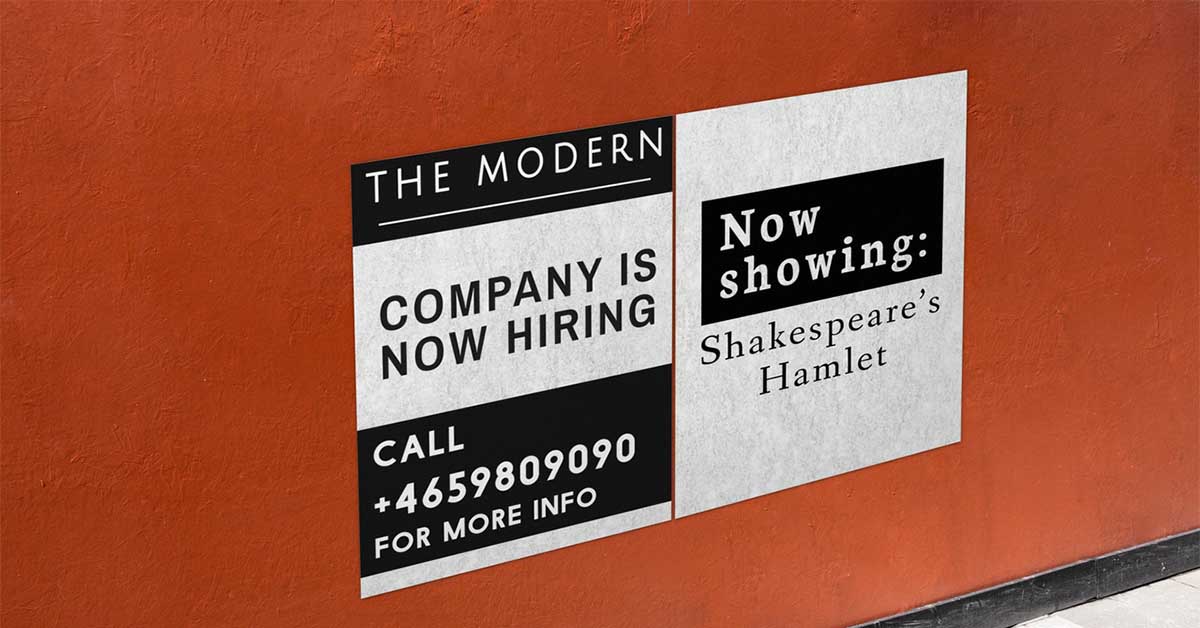 In the digital world we now live in, would you believe that traditional advertising—print, TV, radio—still plays an important role in attracting customers? According to the US Small Business Administration, 8 out of 10 people trust and like traditional advertising more than online advertising.
This should make you consider placing an ad on local or regional papers, TV, radio, or even use direct mail advertisements to get more people to attend your event. Of course, you still have to get your events advertised online. Not only is digital advertising cheaper, but it can also do what trad advertising can't: interact with your audience.
You can try Pay Per Click (PPC), Facebook Ads, Google Ads, and many more.
Did you ever notice that when you look something up on the internet, a few days later, you're seeing ads everywhere on your social media about that item? Even if you go on a completely different site, you'll still see advertisements related to your search pop up.
This is a good way to remind people who showed interest in attending but may have forgotten about it. It is said that retargeted customers are three times more likely to click on your ad than those who have no idea who you are. They may even thank you for reminding them and not missing out on a great event.
2. Email Marketing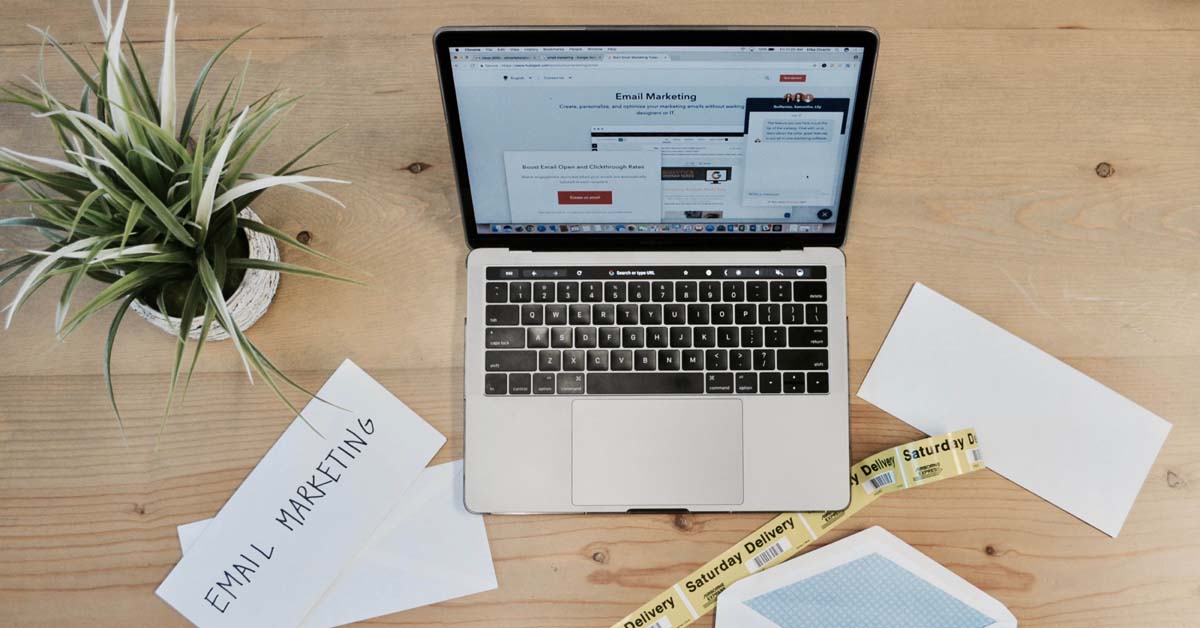 Email marketing is great, but you need to step it up a notch higher to increase attendance. Don't just send out an invitation to your event, speak to them directly about it. No, you don't have to email them one by one. Divide them into groups such as those who know you, those who have been to one of your events and the like. Then create email campaigns that are suitable for each group.
This will make it seem more personalized with a specific message for each group. In addition, make your campaigns more interesting by adding bits of information about what's going to happen or what they'll be missing out on if they don't go.
3. Networking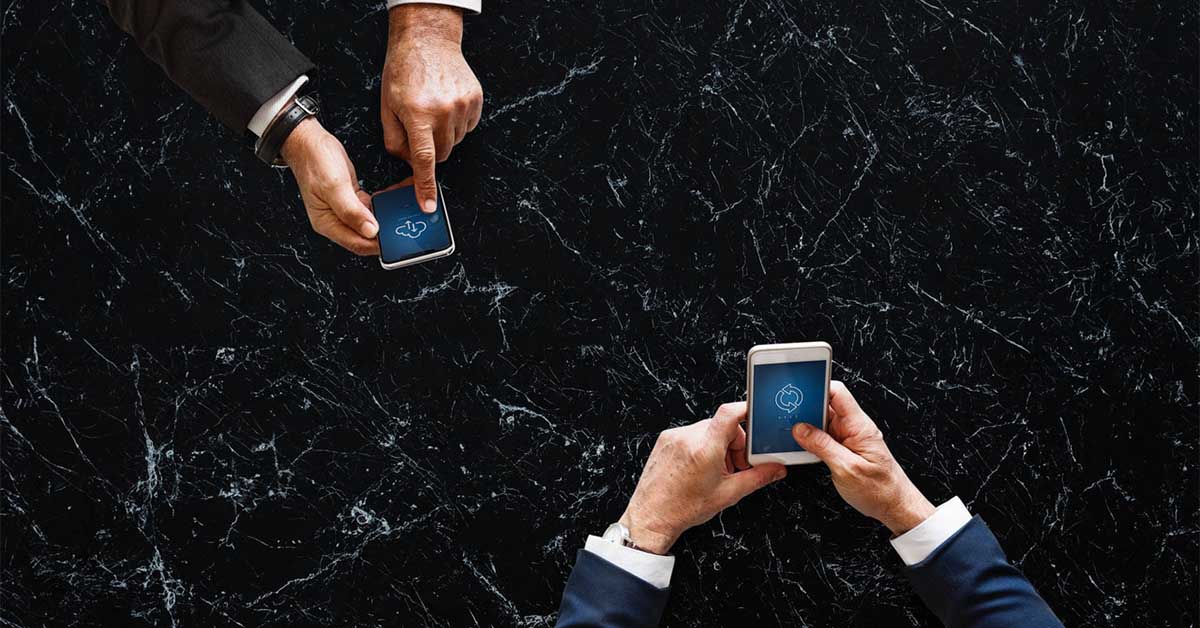 Networking is a great way to expand your reach and get people to know all about your event. Build a contact list and refer to that list periodically and check for people who may be interested in going. Don't hesitate to ask! People may think you're busy or disinterested, so it's always a good idea to ask.
4. Online and Social Media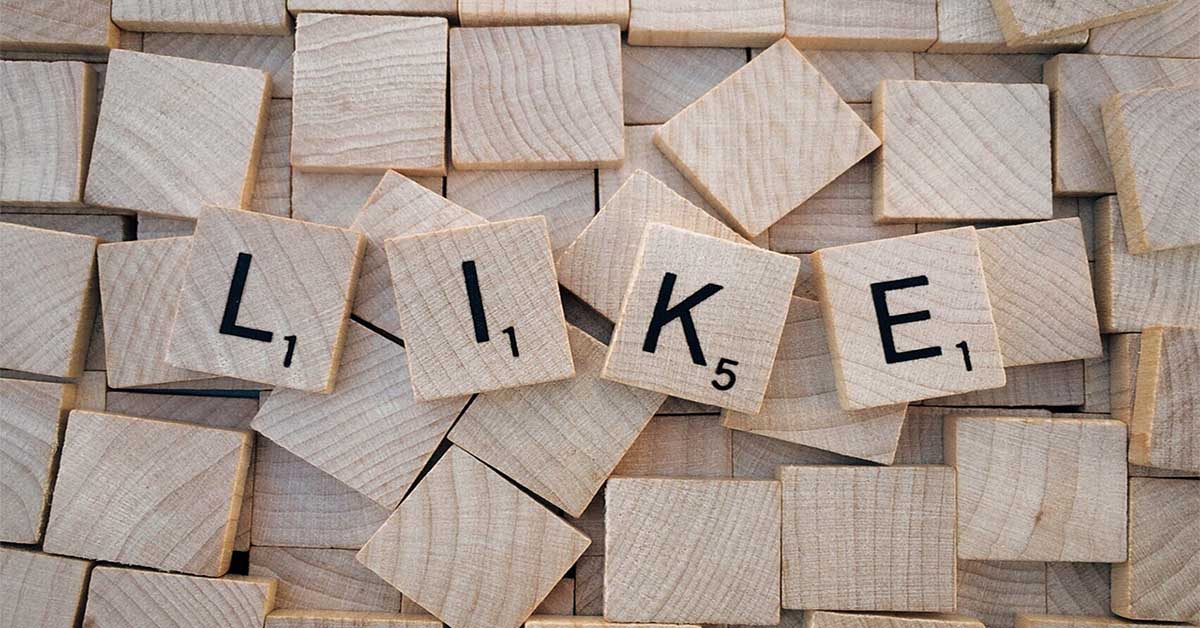 Both Facebook and YouTube are great options for your event. Facebook still has the widest reach among all social media platforms and 68% of Americans log in every single day. Don't pass up on this opportunity to advertise your event at a lower cost than other advertising forms.
Add a call-to-action to make it easier for people to reserve their seats. You can also create a promo to entice more people to attend. YouTube is the second largest search engine in the world and it reaches more adults in the US aged 18-34 than any other cable network.
You can create a channel and post sneak previews of short interviews on the speakers or event guests. Anything that can build excitement for your event or give more information about it.

5. Graphic Design and Photography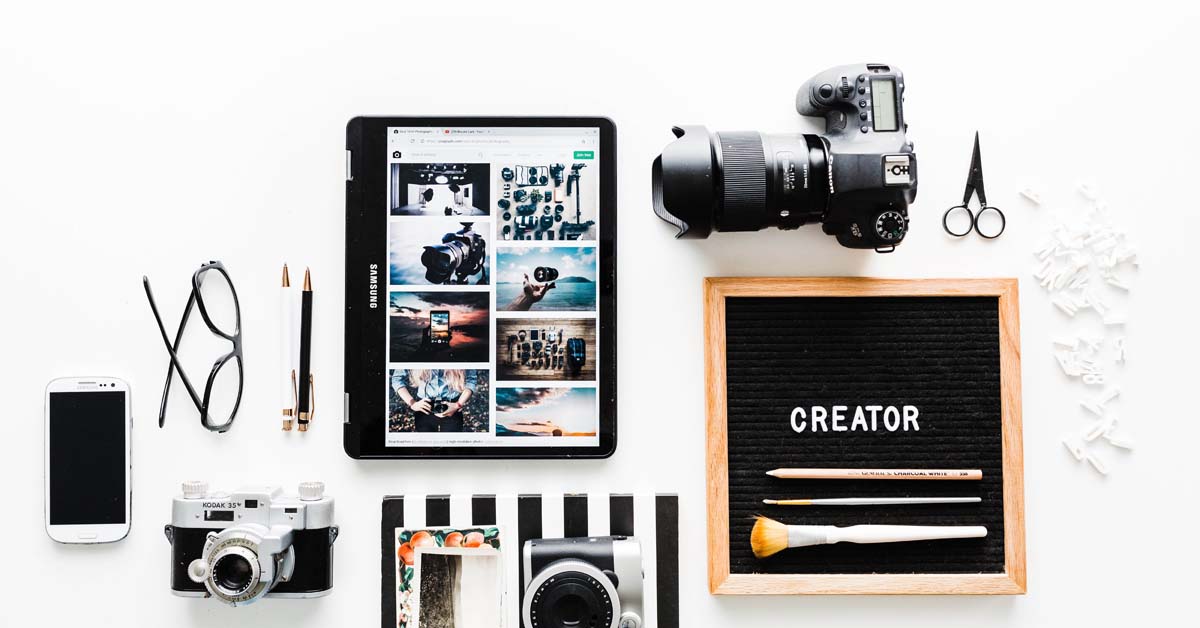 To create a bigger impact on your event marketing, create posters, banners, and social media posts with attention-grabbing graphics and photography. A visually engaging infographic can communicate your message easily and clearly.
People love posting and sharing content that looks good and appealing, this reason alone should get you thinking about hiring a professional graphic designer and photographer to do the job for you.
You can also place eye-catching posters and banners in strategic locations around the event venue. This will build excitement especially if you use graphic design that is compelling and inviting.
6. Social Influencer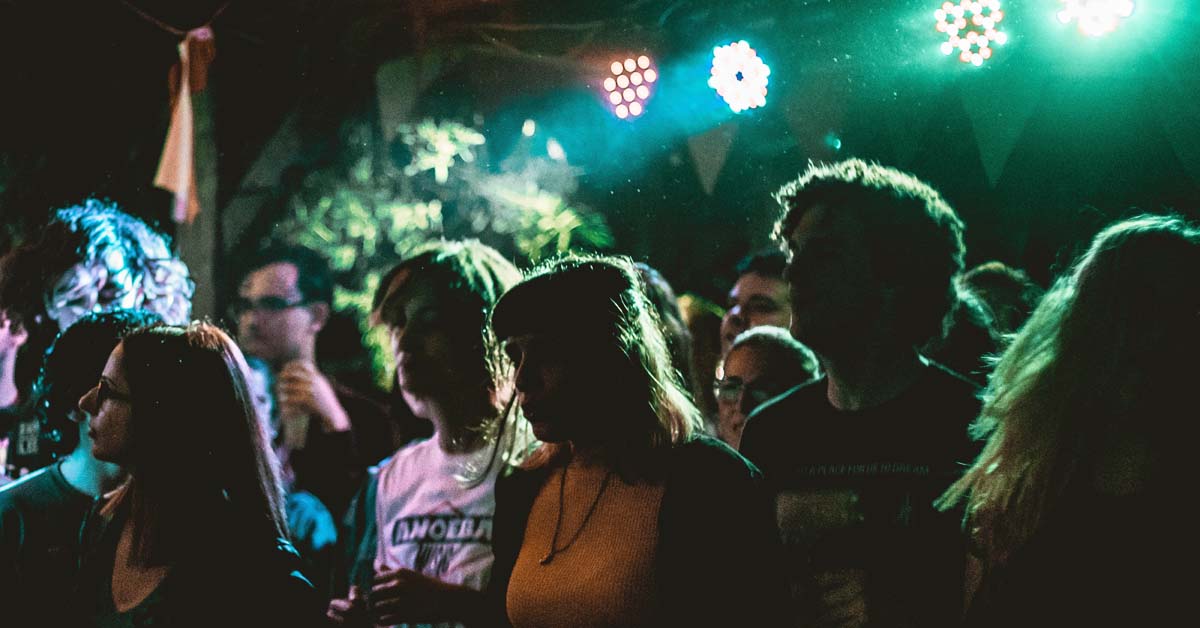 Get the help of a social influencer to spread the word about your event online. They have a following that trusts them and their endorsement could get you more attendees to your event. Do some research on your target audience and know who they are, what they want, and who they follow to give you a hint on which influencer is the best for your event.
If your finances permit, you can consider hiring a 'brand ambassador' who can speak on your behalf and get more people to attend. Have them post stuff about your event on their platform of choice. You can also ask them to do podcasts and Facebook Live to talk about your event.

7. SEO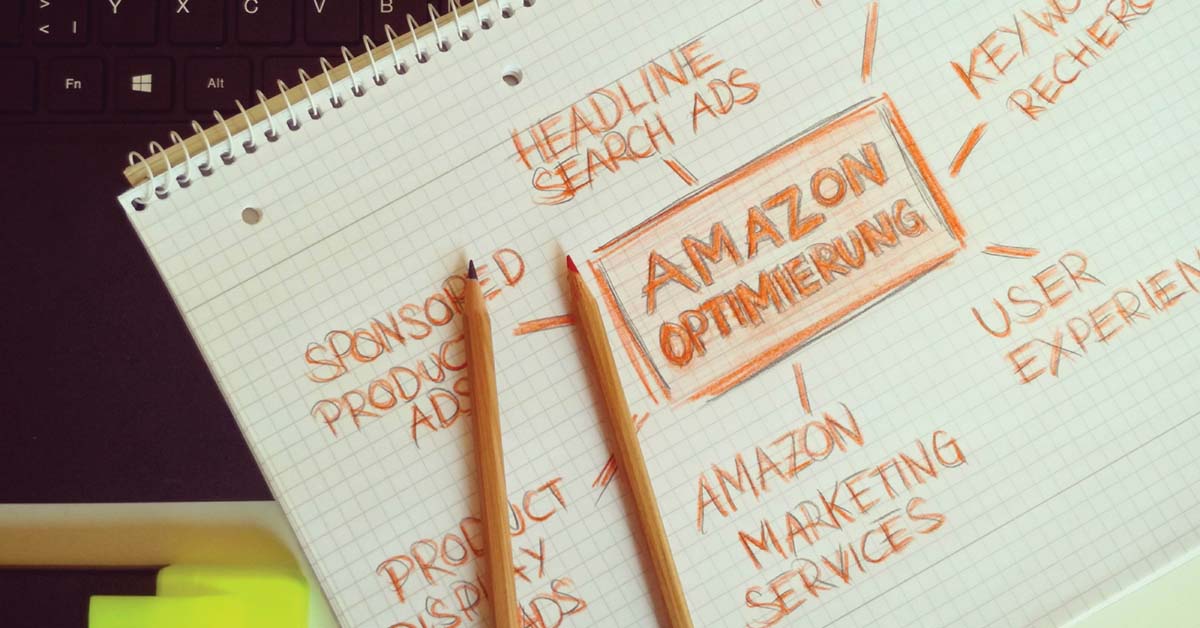 Make sure that you have a website that is optimized to rank in search engines. Provide your viewers with content with effective keywords to get you up there. It's just enough to avoid stuffing them with words related to your event.
Thoughtful content that they can get information from is sure to build trust and will make people want to share them. More shares, more likes mean more engagement and more reach.
8. Contests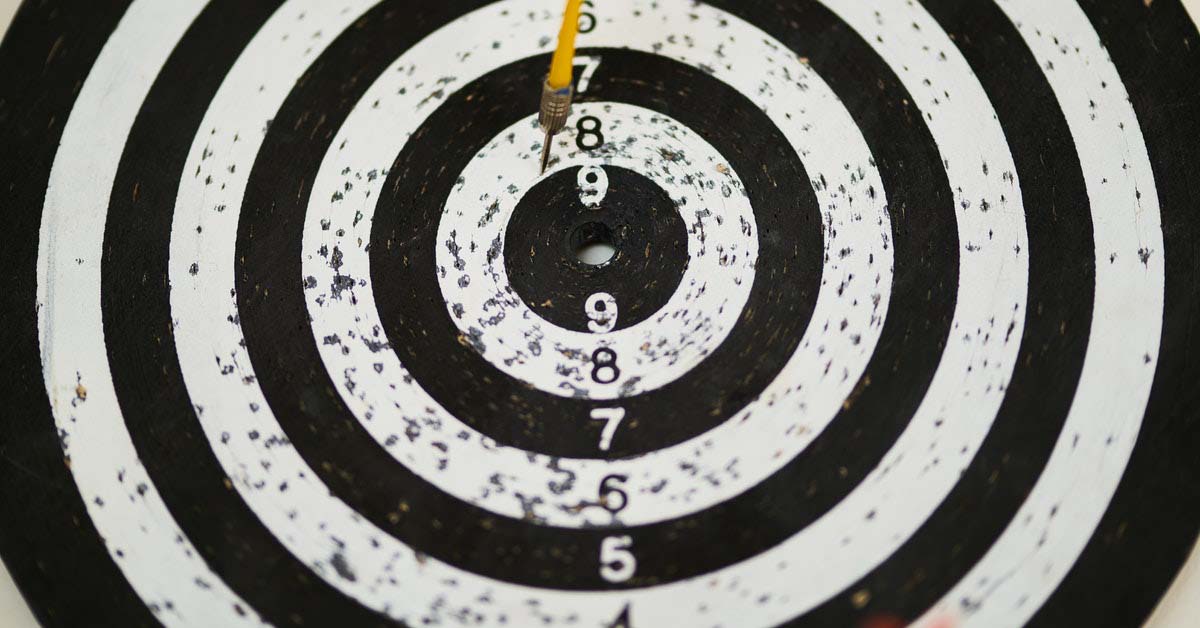 Arrange contests or giveaways such as tag-a-friend or win freebies when they attend with 3 or more friends. Make it playful and enjoyable when they attend with their friends or family. You can use social media for this and wait for the likes and shares so you can also get a rough estimate of how many will be attending. You can then tweak your campaign and adjust your strategies where you need it the most.
9. Podcast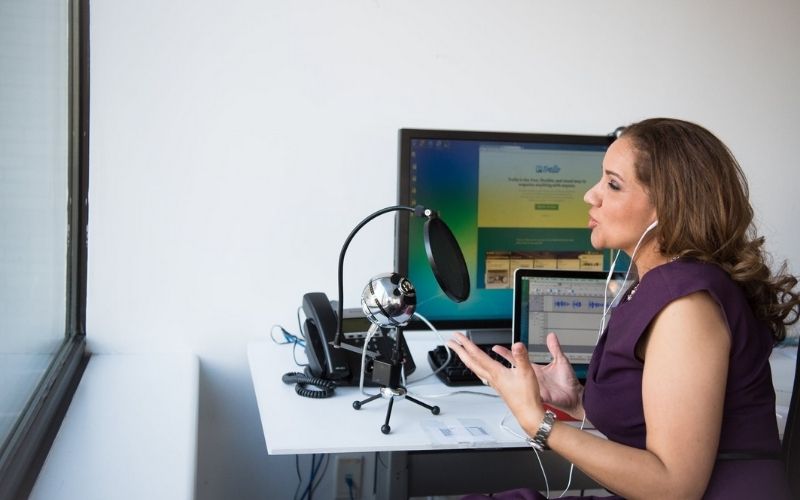 Starting a podcast to promote your event is also effective. It can increase your reach and can establish trust within your market. Of course, you must kick start this project months before your actual event. You can't just release a podcast today and expect to gain traction in the coming days.
A good idea is to understand your market and think of topics that will resonate with them. Don't forget to seamlessly plug the event in every episode.
10. Infographics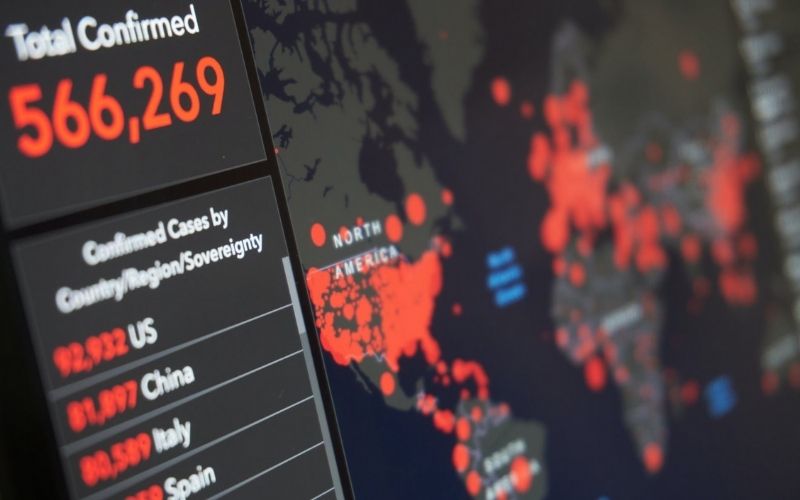 You can also make use of infographics, most especially if your event is for a greater purpose. For example, you are running a benefit concert for calamity victims. Or maybe you want to save the oceans. A great way to disseminate information is through infographics. But of course, take advantage of the layout and add details about your event.
11. Free Merchandise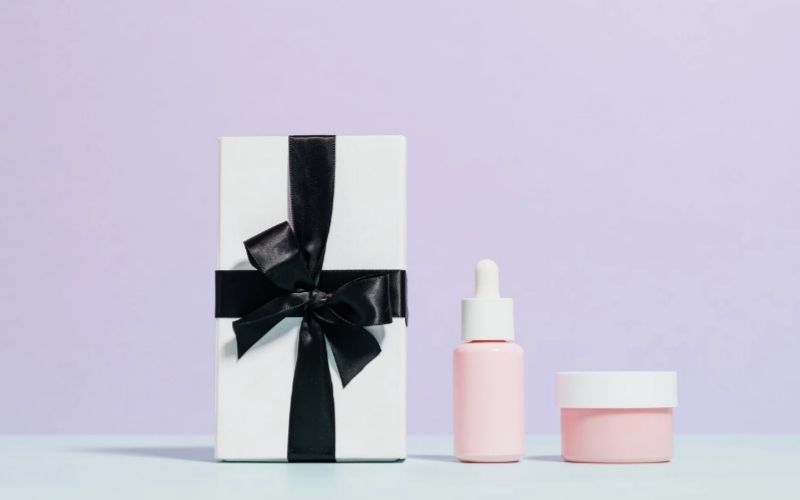 Who doesn't want freebies? In order to lure more people to go to your event, allot a budget for free merchandise. It could be a cap, a baller band, or even pens. If you are going to take this approach, make sure that your items are of quality. If not, people will have the impression that your event would be less than spectacular.
12. Limited Time Offer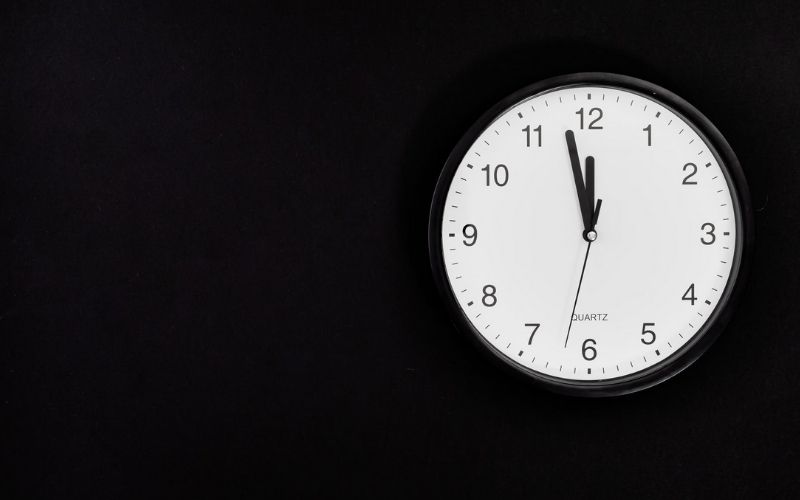 A lot of business people use 'limited time offer' to get more customers. This works too if you are marketing an event. When promoting, incorporate a sense of urgency. That could influence your market to act right away. If necessary, extend it to get more people to attend.
13. By Invitation Only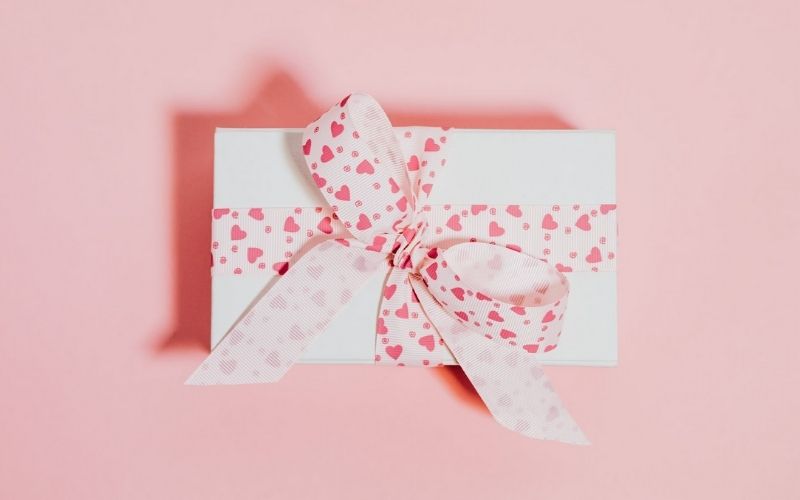 This might look counterproductive, but a 'by-invitation-only' is also effective. People love to attend exclusive parties and it makes them feel special. Use that to your advantage. The beauty of using this strategy is that you'd be able to manage your participants, and the turnout is usually higher than expected.
Use Penji for Your Event Marketing
To increase the success rate of your events, you must use professionally-made graphic design to promote it. Make sure to use Penji and get unlimited graphic designs for a fraction of the cost. Here's how to use our user-friendly app.
Request for a Design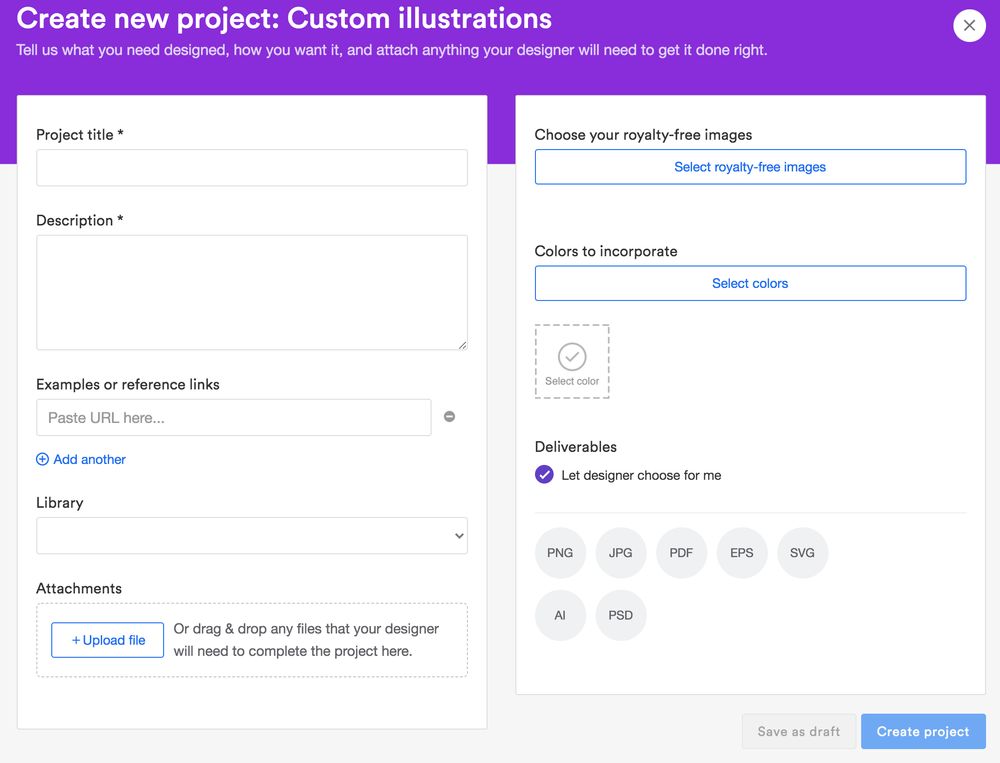 From the dashboard, you will see a New Project button. This is located on the right side of your screen. Click that to provide information about your request. This should be easy because there are questions and even a checklist. This is ideal even for first-time users of our platform. When done, submit it and a designer will reach out to you as soon as possible.
Wait for the Initial Draft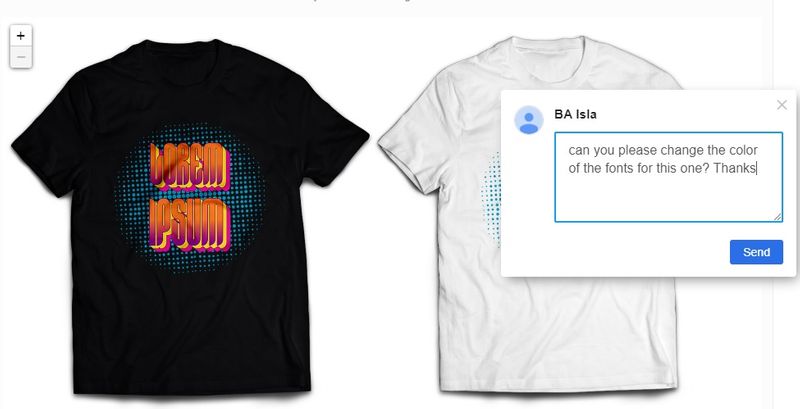 Our designers will provide the first draft within 24 – 48 hours. But during the time, you will receive progress about your request. If they have additional questions, they will reach out to you using the same platform. Everything you need will be in one thread, making the entire transaction seamless and organized.
Download the Files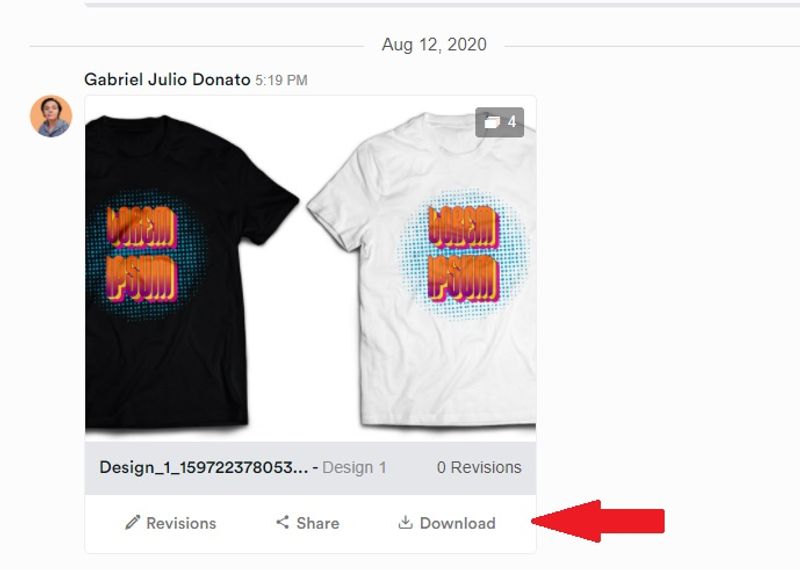 Once done, you can download the files and start promoting. There's a download icon every time a designer sends an image. That way, you don't need to wait for your designer for the source files. Now that's efficient.
If you want to know more about our services, and why other people enjoy Penji, visit our website right now and sign up right away.
Final Thoughts
There may be more you can add to these. Remember that there are no strict rules in marketing your event management business as long as it works for you. With a little trial and error, plus a lot of creativity, you can think of effective ways to get more people to attend your event.