Event Ideas To Successfully Promote Your Business

By Celeste Zosimo, 05/16/19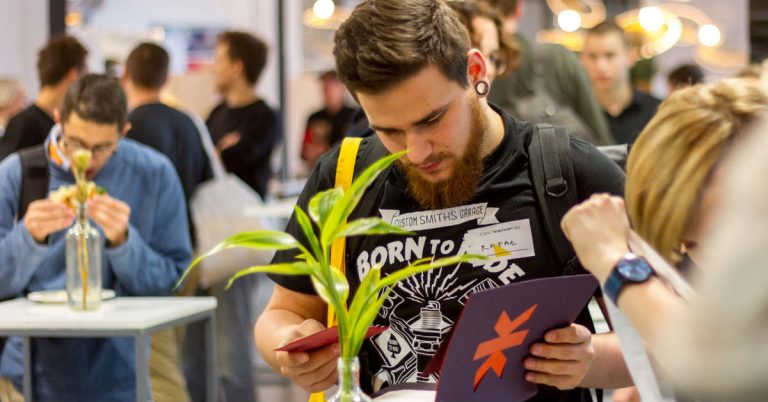 Having the best marketing strategies for your business can help you get ahead of the competition and see an increase in your sales. There are dozens, if not hundreds of strategies you can try, but there is one marketing tactic you shouldn't do without as it can have many positive effects for your business.
Events are a must for every entrepreneur because it can greatly improve your relationship with your customers, widen your professional connections, and increase your visibility among others. Events can provide value to your clients as well as position your business as a thought leader in your field. Creating an event can help instill loyalty in your customers and build trust in your community.
Here are ten event ideas you can organize to promote your business successfully:
Host a Webinar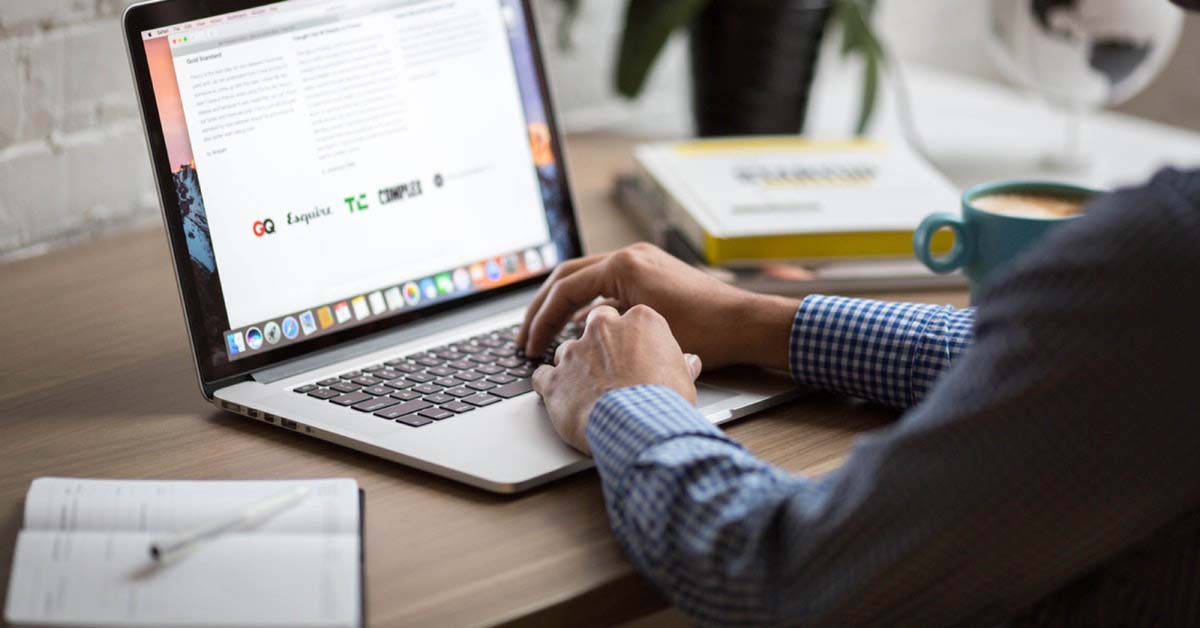 Building trust is essential in any business owner's marketing strategies as it is one of the biggest factors that determine the potential customer's buying decision. If you have ever attended one, you'll notice that most of the attendees have purchased something from the host company. This is mainly because valuable information has been given which in turn, will develop trust in the audience, pushing them to avail of your products or services.
Webinars will help people understand your brand better and show them your expertise with subject matters that are relevant to your potential clients. You can enlighten them on how they can benefit from what you have to offer while getting some new leads through contacts that you can gain from the event.
Do Facebook Livestreams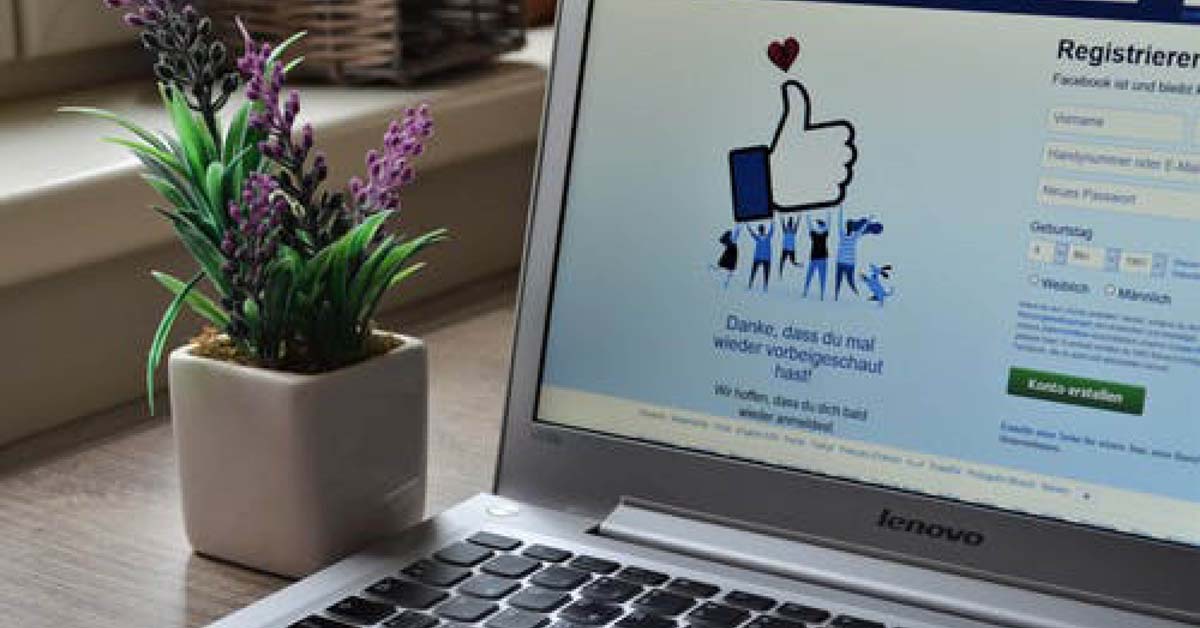 Video marketing has been shown to boost conversions. We live in a very fast-paced world and more and more people would rather watch a video than read a blog, more so with live videos. And since Facebook is the best and most popular social media platform for going live, doing one, even a fifteen minutes session, can encourage engagement for your business. You can create this event and get more awareness for your brand or if you have a new product or service you want to introduce.
Consider Joint Marketing Events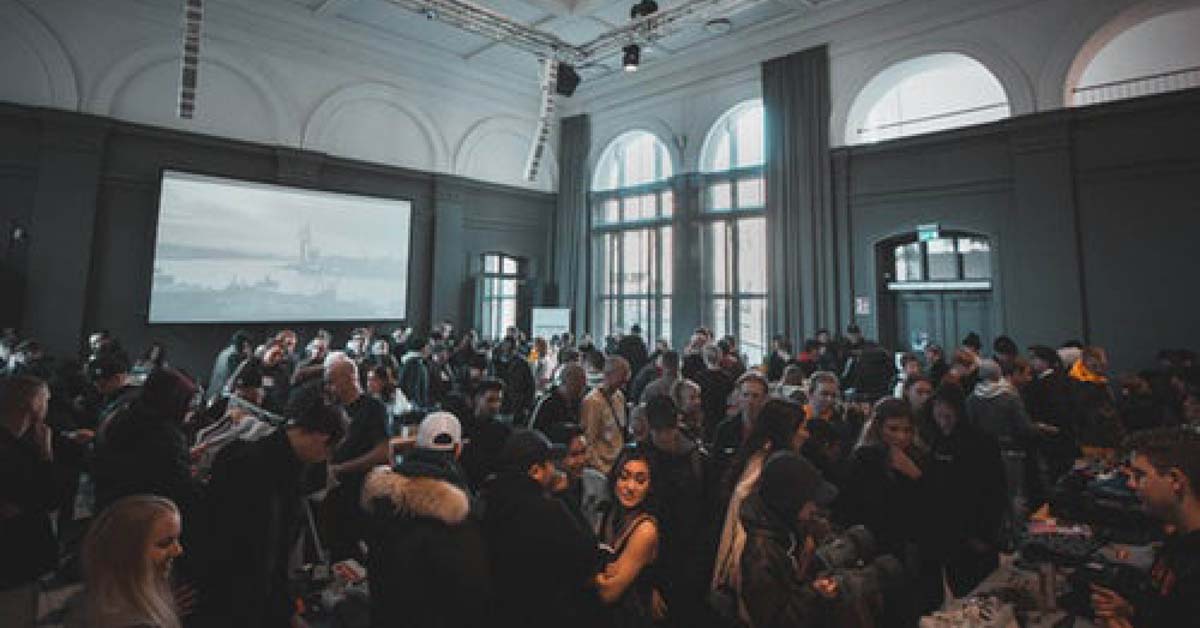 Organize an event, a lunch or an after-work meeting, with businesses within your local region that offer products or services that complement your own. If you're a restaurateur, team up with your local winery and invite your customers for a get-together so you can both generate new leads. Give presentations or demos that your customers can learn from.
Serve food or some snacks while gaining their trust and expanding your contact list. You don't have to sell anything, nobody likes being sold to, but with the knowledge they will gain from you, they'll trust you enough to gladly buy from you without even trying.
Participate in a Local Event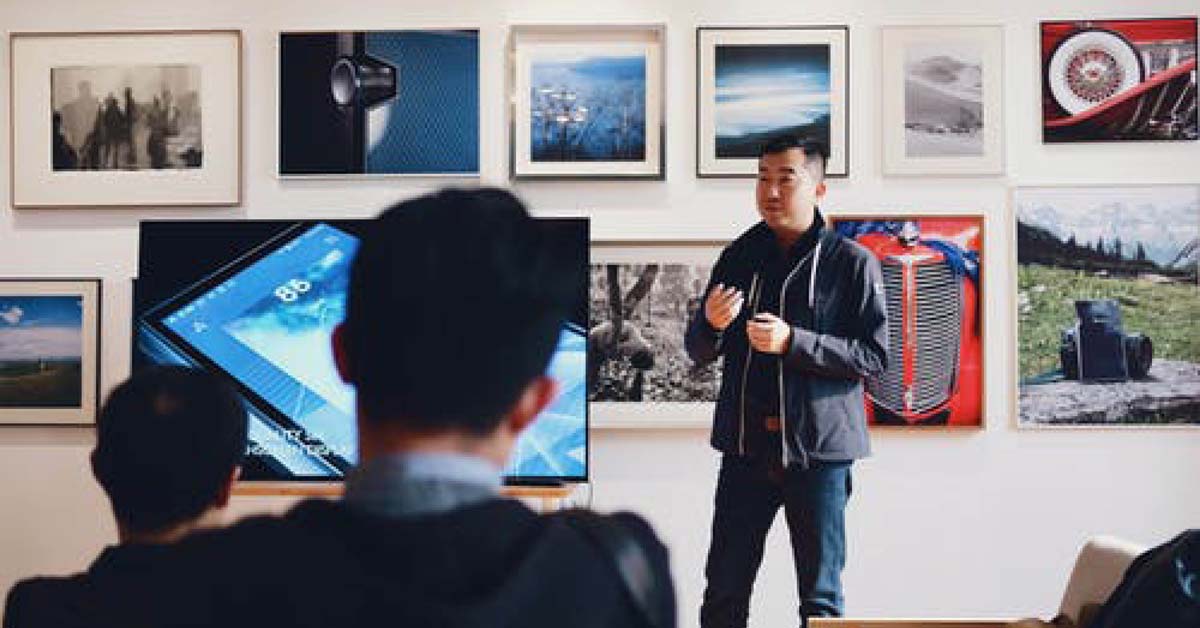 Join events in your community such as fun-runs, street fairs, or festivals that take place regularly. Participate in events that cater to your target market that are sure to attract new customers and spread the word around. Give out freebies or rent a booth to showcase your wares. Design banners or flyers and place them strategically where people will see them the most.
Book Live Entertainment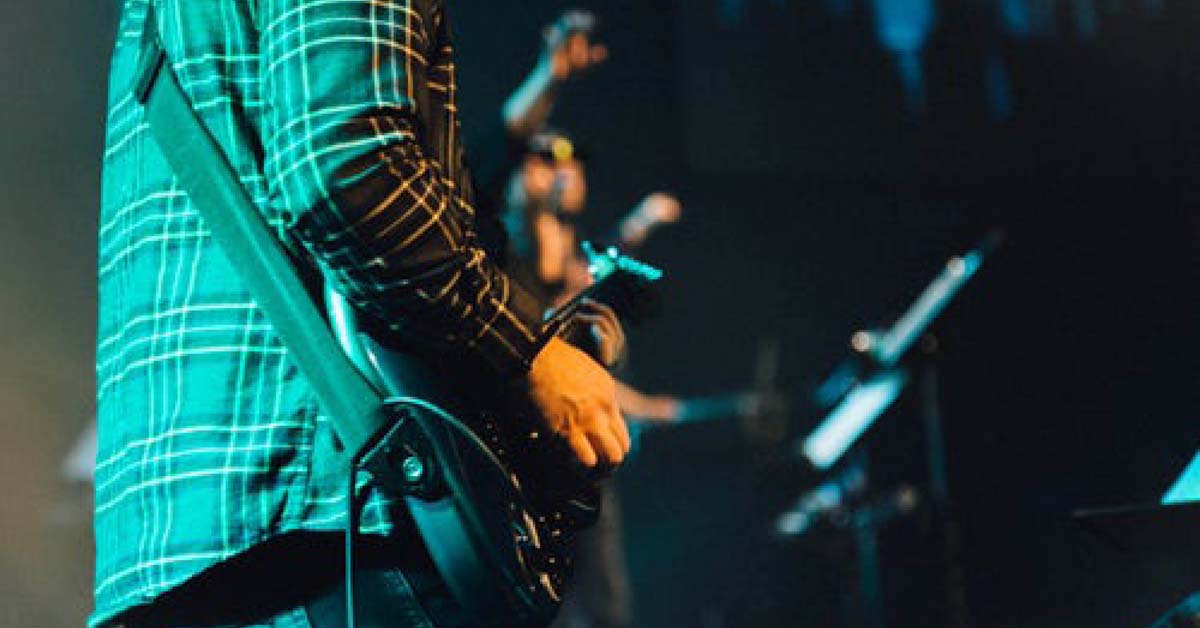 Book your local rock band or jazz singer to play at your place of business depending on who your target audience is. Post the event on your social media to gather more people to attend. This is an excellent way to get more potential customers at your door and have them buy from you as live entertainment will give them a reason to stay longer and spend more. If your finances will allow you, you can book someone big and consider selling tickets for the event.
Arrange a Workshop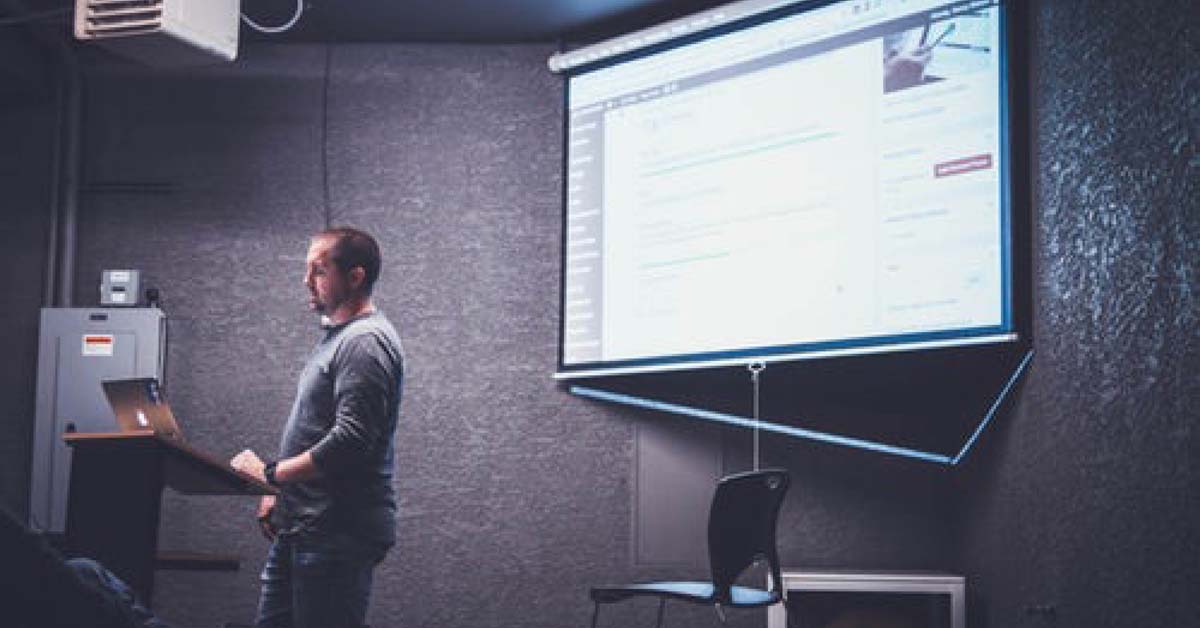 With the advent of online courses and eBooks, you would think that face-to-face workshops are a thing of the past. The charm in learning from people within your physical reach is very much alive and arranging a workshop as a means to promote your business still works wonders. You'll be sending out this warm connection with the attendees and give them a sense of belonging.
You can give a short lesson on how to bake cupcakes or show them the proper way to use a hammer drill. You don't have to sound like a salesperson, just someone showing off their expertise. With the trust you'll achieve with this event idea, you can have customers that will remain loyal to your brand.
Do a Speaker Series
Create an event wherein influencers in your niche will give a talk in exchange for a percentage from new customers or a sampling of your products or services. You can do this in person or online, whatever will suit your target audience the most. Getting them to speak for you will have an impact on your business as bloggers already have a following that you want to get the attention of.
Offer Flash Sales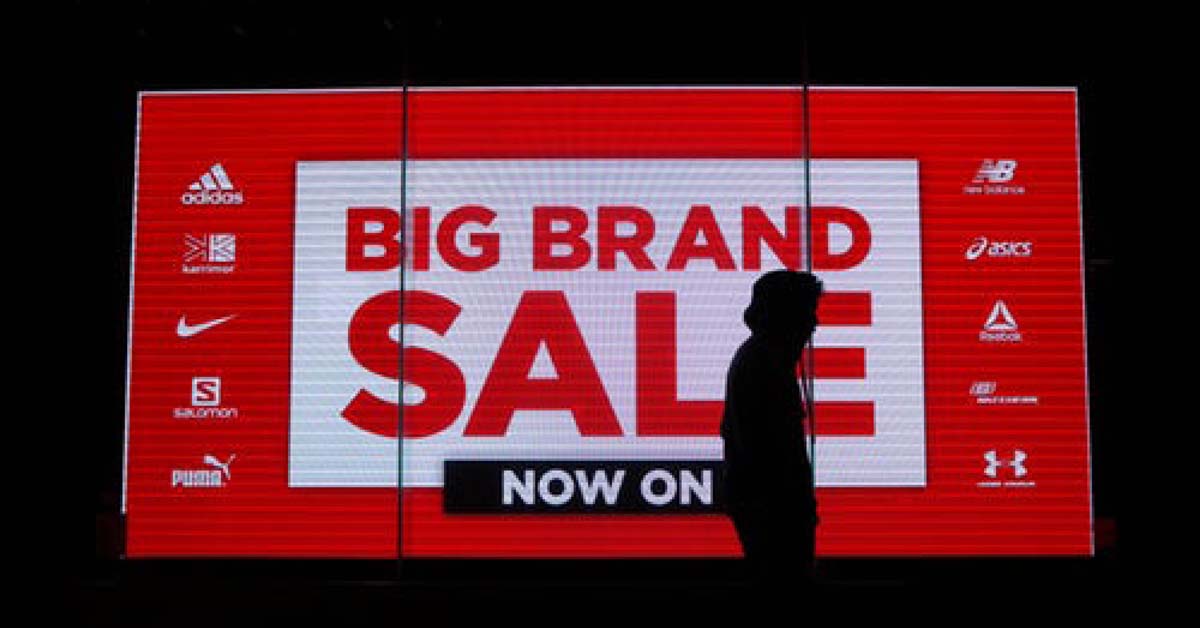 Creating a sense of urgency can make people spend more as they are afraid of losing out on a great deal. Giving out coupons is effective, but with a longer time you give them to take advantage of it, the chances are high that they will forget about it. With flash sales, you are giving them little time to dilly-dally on the purchase and get them ordering before the time runs out.
Hold Contests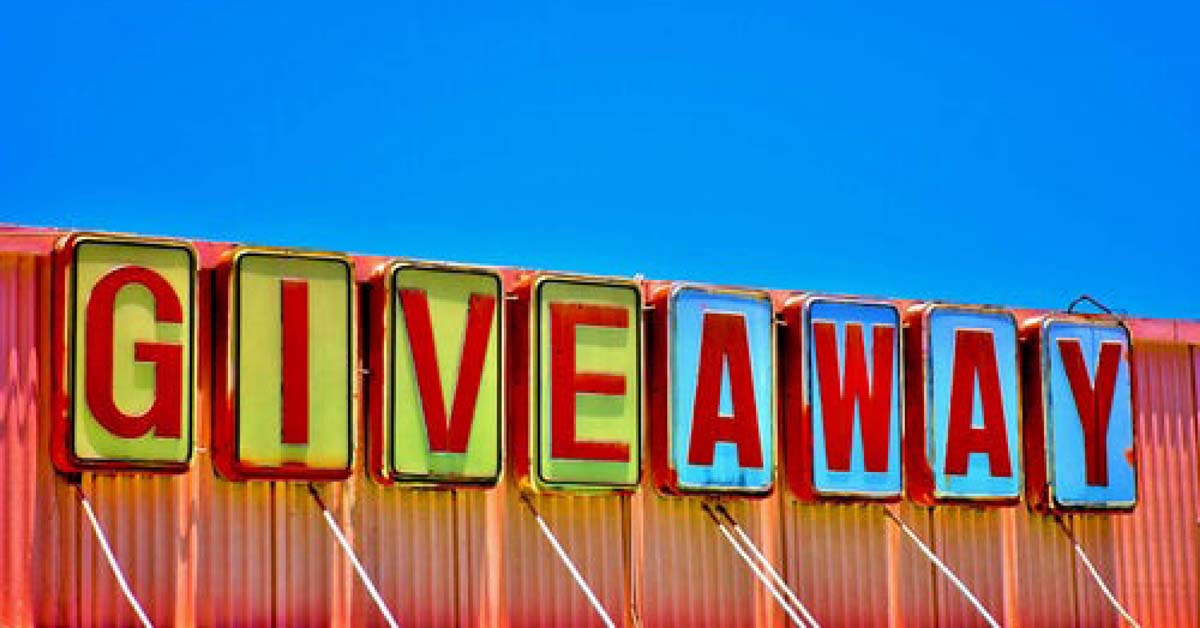 Contests, giveaways, and raffles are great ways to widen your fan base by the leaps and bounds. You can increase your social media following with a photo contest on Instagram or by having them share your Facebook posts. Not only will you engage your prospects, but you can also convert skeptics with a freebie from your business.
Reward Loyal Customers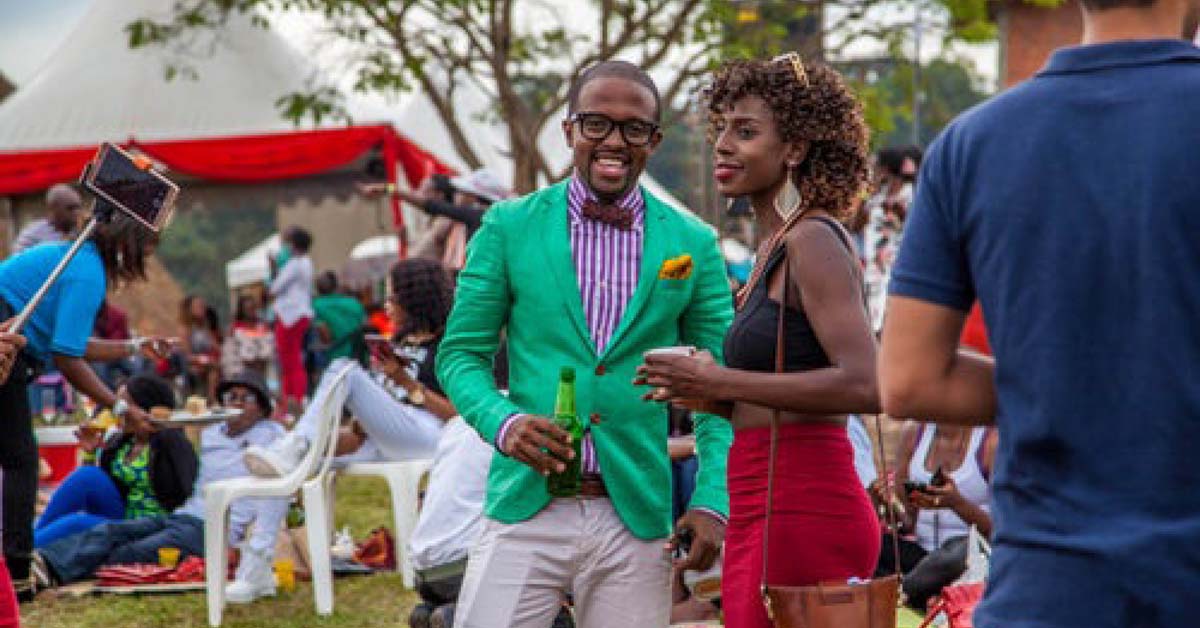 Hold an event for all your loyal customers and ask them to bring a friend. Serve them snacks or give them coupons that can be redeemed from your store or place of business. You're giving your loyal clients a reward while encouraging their friends to give you a try.
Final Thoughts
With careful planning, thorough research, and knowledge about your target audience, events marketing will give you rewards and success you never expected. It can boost awareness, trust, loyalty, and of course, sales for a brighter future for your business.