In the year 2021, digital buyers are expected to reach an estimate of 2.14 billion, according to Statista. Furthermore, at least 80% of internet users in the US have made a purchase online. In the trying times of this current pandemic, people find it more convenient to purchase online. If your business has not yet entered the world of eCommerce, then you better start now. Let's discuss the best eCommerce platforms to build a website for your business.
Ecommerce Platforms: Things You Should Know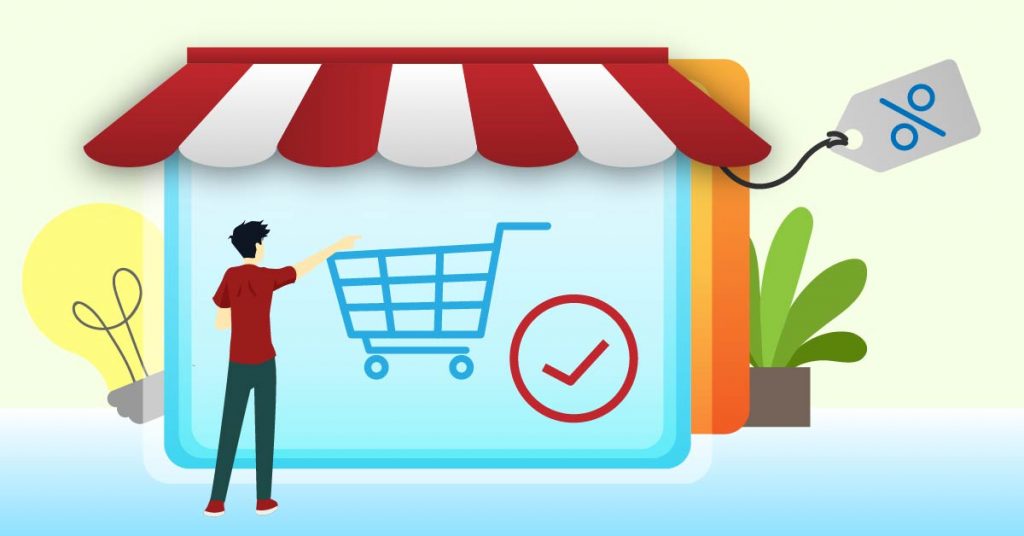 Before we list the best eCommerce platforms, here are things you should know about eCommerce:
Types of Ecommerce Platforms
Before we compare and contrast numerous eCommerce platforms, we need to have a background of its classifications.
Open-Source Ecommerce
Hosting Environment: cloud or on-premise (requires a manual operation for patches and platform update)
This platform is popular with organizations that have an IT and development background. Basically, it's a solution where aspects of code can be modified. Owners would often have more creative freedom with the design and how the store works. Furthermore, such platforms are built by a community.
Some examples of an open-source eCommerce are the following:
Woocommerce
Magento
OpenCart
SaaS Ecommerce
Hosting Environment: Cloud
Saas or Software-as-a-Service is a platform that saves the owner from the complexity of managing an online business. This platform does not require a tech-savvy person. Its service allows you to "rent" a space on its platform. Furthermore, it's a cheaper alternative for open-source solutions.
Some examples of a SaaS eCommerce platform are:
Shopify
BigCommerce
Volusion
Headless Commerce
This platform is a version for commerce-as-a-service. It's where the shopping cart is decoupled from the CMS (content management system). In a much simpler explanation, the front end and back end of an eCommerce application are separated. This promotes low-cost ownership. In addition, the design and format of using this platform are flexible.
Examples of sites with headless commerce:
Ecommerce Platforms: Comparison Checklist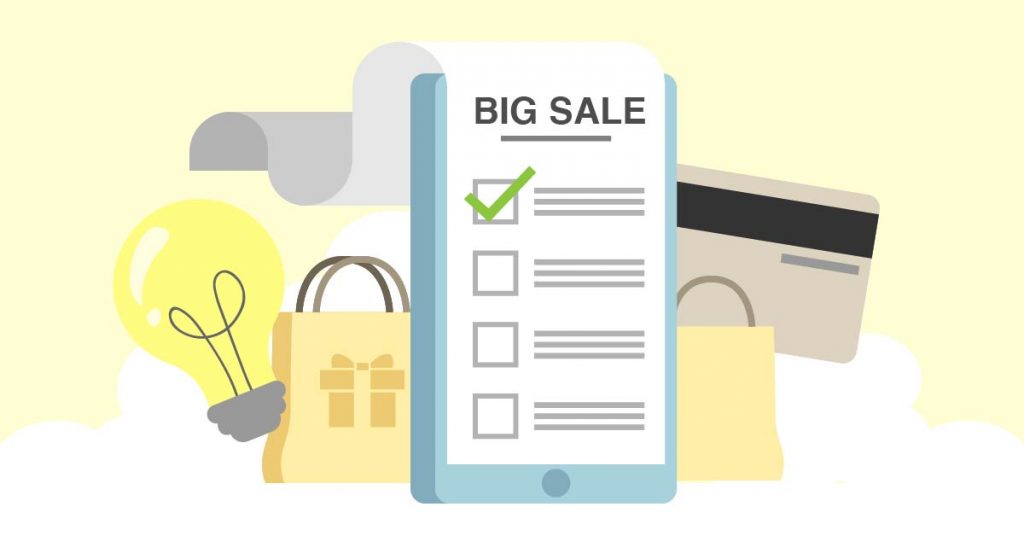 What you should consider
Your budget
Target market
The number of your existing products.
Say 'no' to limitations and leave room for growth.
Type of customer service offered.
Features to Look Out For
Has PCI Compliance mitigation.
Hosting environment perks.
Options for domain names
Year-over-year uptime. Platforms with "high availability" are the ones you should consider.
Website builder features with free site themes.
Convenient pre-built integrations for marketplace or app store.
Optimized for mobile use.
Has SEO (search engine optimization) features and customizable URLs. This will help your content rank on Google, Yahoo!, etc.
Built-in features that allow promotions, discounts, analytics, and catalog management.
You don't have time to become a self-taught website designer

Get a website that generates the revenue you're looking for and encourages repeat customers.

Let's begin
5 Best Ecommerce Platforms
Now that we know what to look out for when searching for one of the best eCommerce platforms for your business. Let's see what the benefits are for each platform.
1. BigCommerce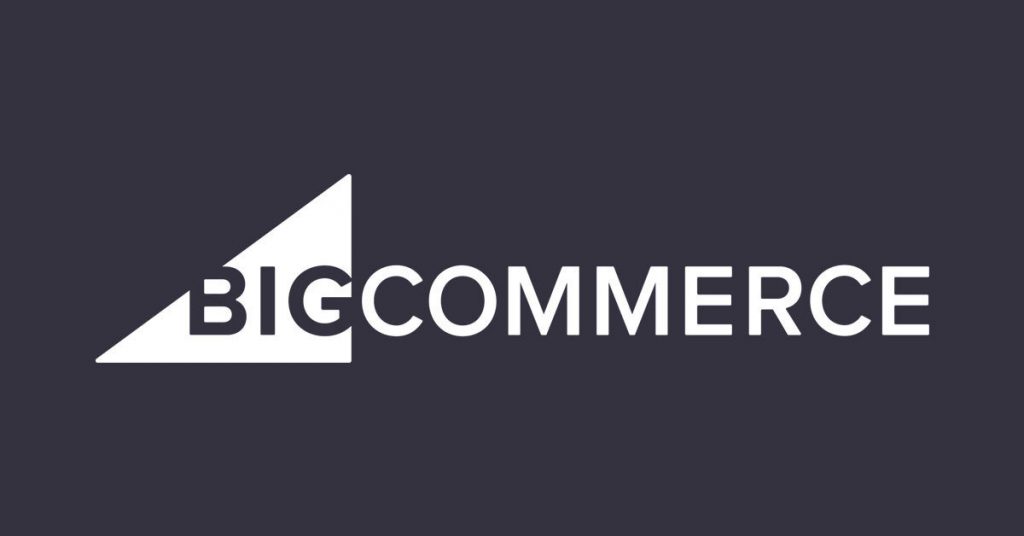 BigCommerce is considered to be an Open SaaS platform and, at the same time, a growing headless commerce provider.
High-Rated Features:
Low cost of total ownership.
Highly flexible APIs (application programming interface).
Scalable
Strong SEO Performance
Benefits:
24/7 customer support
Optimized for mobile use
Allows selling on numerous websites.
It will help bring traffic to your website using product syndication.
Able to generate gift cards and coupon codes.
Easily manage returns with an inventory management interface.
Has major payment gateways integration such as Paypal and Google Checkout.
Supports all shipping providers.
Enhances your SEO by providing search engine friendly tools.
Quick shop setup.
User friendly.
Monthly Pricing Plan:
Standard Plan: $29.95
Plus Plan: $79.95
Pro Plan: $299.95
Enterprise Plan: Varies
2. Shopify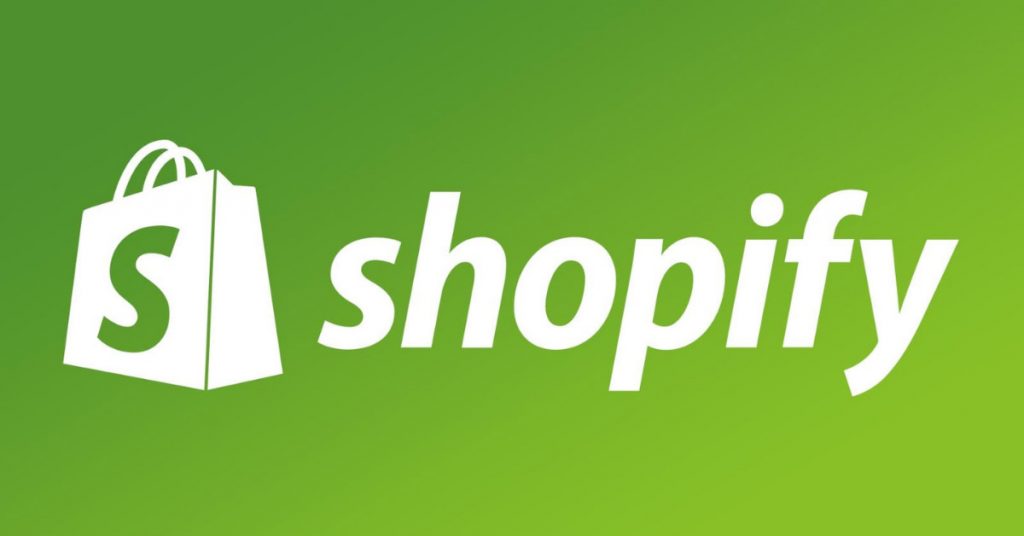 Shopify is a public SaaS platform that is popular with hobbyists, starter stores, and brands.
High-Rated Features:
Considered to have the fastest load time.
Features a super easy setup.
Available for 1-Click selling apps.
Benefits:
Offers professional website templates for a visually appealing store.
Easy integration with applications.
Allows custom gift cards, discount coupons, etc.
Has powerful marketing tools such as advanced e-commerce analytics and targeted email marketing.
Stores are optimized for mobile.
24/7 customer support.
Supports stripe payment option.
SEO friendly
Safe and secure platform.
Monthly Pricing Plan:
Basic Plan: $13
Standard Plan: $54
Advanced Plan: $107
3. Wix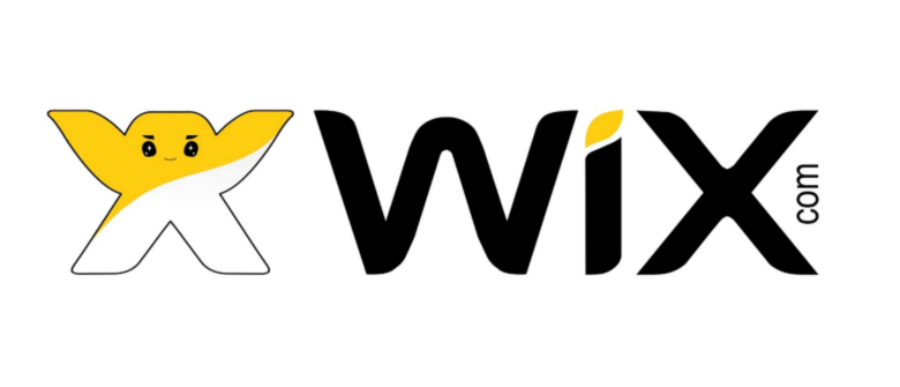 Wix is popular for its user-friendly interface. The platform has an easy and simple setup with a drag-and-drop feature. In addition, Wix is often used by small business creatives and entrepreneurs. Furthermore, it offers creative freedom in its website design.
Highly-rated Features:
Hundreds of free themes.
Simple use and setup.
Marketing automation included.
Benefits:
Achieve a visually pleasing website with a couple of clicks.
Intuitive and useful interface.
Allows users to cancel their plan anytime.
Updated site security without compromising speed.
Provides an all-in-one solution.
Monthly Pricing Plans:
Basic Plan: $4.50 (This plan displays WIX ads)
Combo Plan: $8.50 (For Personal Use)
Unlimited Plan: $12.50
Vip Plan: $24.50
4. WooCommerce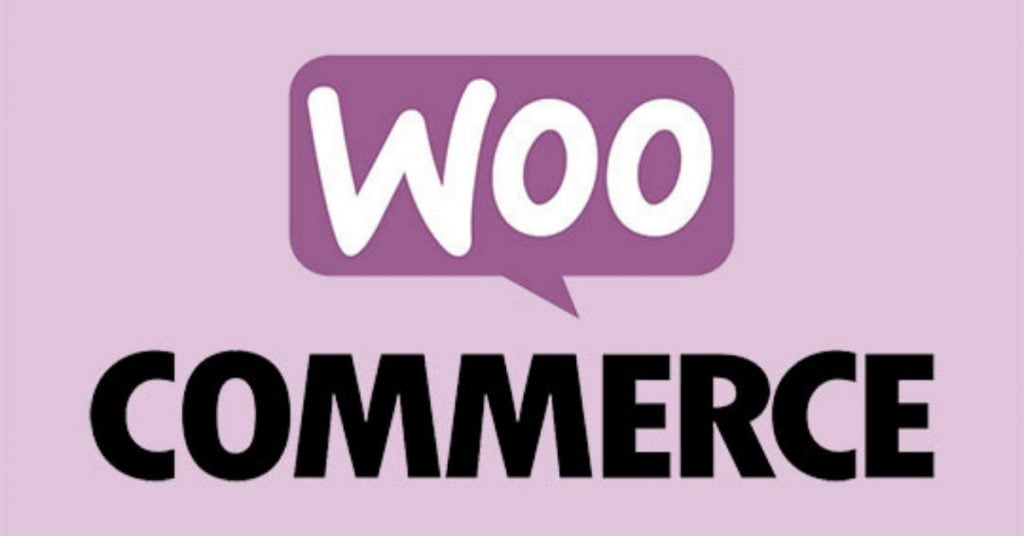 Woocommerce is an open-source platform. It offers a cart solution to a brand's content on WordPress. This eCommerce platform is mostly used by startup stores, bloggers, hobbyists, and brands utilizing the WordPress environment.
Highly-rated Features:
Considered to be the best platform for SEO.
Available for 1-Click selling applications.
Offers a variety of service providers.
Benefits:
Woocommerce is a free WordPress plugin.
It is easily customizable through the use of free or paid templates.
Customization is unrestricted.
Has a built-in-blogging system.
Tags and attributes option.
Sole proprietorship of WooCommerce store.
Updates security with one click.
Enjoy a variety of official store extensions.
Store's platform is highly adapted to SEO guidelines.
Monthly Price Plan:
As it is a free WordPress plugin, the pricing plan will depend on the host site.
4. 3dcart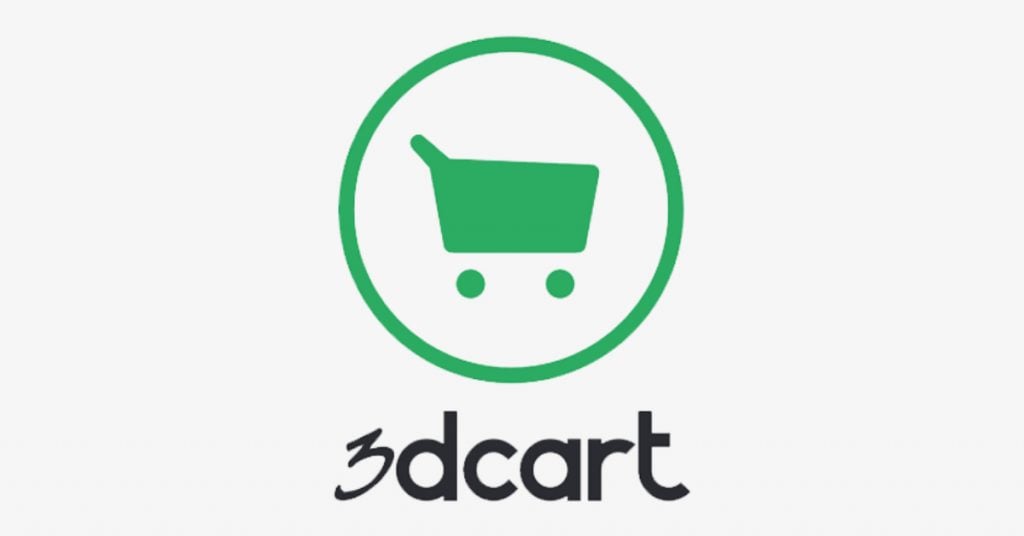 3Dcart is also a SaaS platform. However, it is considered a minor player.
High-rated features:
Offers a variety of integrations.
Provided with great business management tools.
Benefits:
It offers a better blog feature compared to Shopify.
Has good scalability.
Cost-effective
Features a wide selection of free templates.
Great customer support.
Monthly Pricing Plans:
Basic Store: $29
Plus Store: $79
Pro Store: $229
Ecommerce Platforms: Conclusion
In the end, it's best to use one of the most popular eCommerce platforms. The bottom line of the comparison ends up with choosing between Shopify or BigCommerce. After deciding which eCommerce platform is best for your brand, the next problem you'd encounter is producing a creative eCommerce website. Surely, after investing a good sum of money for a website, you probably want to solidify your web authority.
One of the best solutions for this is ditching the generic premade templates of whichever platform you chose. Did you know a good web design boosts sales? Help consumers handpick your brand from the rest of your competitors. If you're wondering where to find a good web designer, then, Penji's services will help you solve your worries.
At Penji, we offer UNLIMITED graphic design as long as it is within our design services. Our seasoned graphic designers will help you create the perfect web design for your store. Leave it to the experts to further polish your branding, and create a website that will attract potential customers. Schedule a demo with Penji to explore your options.