Diversity and inclusion in the workplace have become an increasingly urgent discussion in the past few years. The reason for this is because the culture has shifted globally. Several companies have started initiatives to incorporate diversity and inclusion into their workplace. One of the first steps in this process starts with diverse hiring practices and nurturing these employees. We interviewed some of the most diverse workplaces in the local area to get some insight on building diverse teams. Here's what they had to say:
Diverse Hiring Practices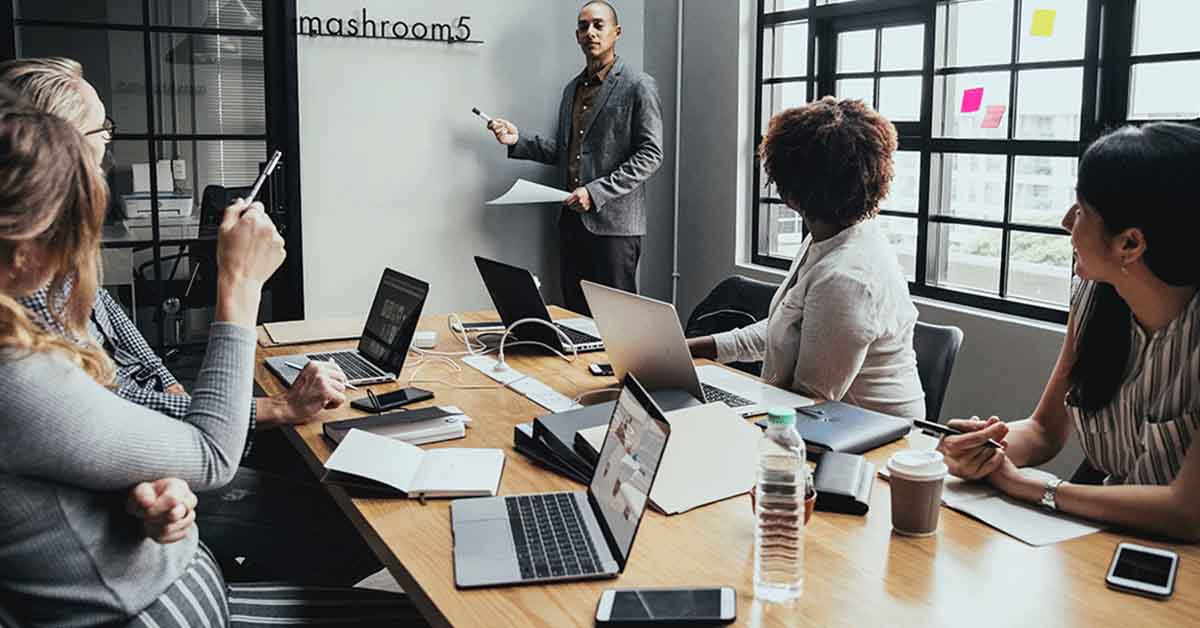 Building a diverse team starts with the hiring structure that is put in place. Many business owners argue that inclusivity is difficult due to the lack of diverse resumes being presented. This can be caused by 1 of 2 issues – lack of network or lack of knowledge about the positions available.
Let's dive into what diverse hiring actually means. Diverse hiring is based on merit with special care taken to ensure procedures are free from bias. These components include age, race, gender, religion, sexual orientation, and other characteristics unrelated to job performance. (Ideal.com)
Tony Wergelis, the Founder of Zeeno gave us some tips on how he builds his diverse group of unique tour guides. Zeeno helps connect you to a local guide who will show you local hangouts in the city.
"At Zeeno, we recruit local people to become tour guides as part of the gig economy. Our thought process focused specifically on diversity when building out our team of guides.
Every person experiences a city in a different way- each bringing their own collection of experiences and perspectives that tell a story. It's only through this collection of stories that you begin to get a true sense of what life is like in that city."
Here are some other ideas on increasing the hiring of diverse candidates:
– Making sure your job postings are worded correctly
– Offer flexibility
– Referrals from other minority employees
– Blind hiring
Be open-minded
You can't create a diverse team if you are not open to the diversity of thought and culture. Many founders make the mistake of perceiving an opposing viewpoint as rebellion. Of course, delivery is important but opposing views can make a product stronger. Wergelis expands on this:
– Don't create an echo chamber.
– It's easy to rely on the advice of people you always agree with, but more important to hear from people you don't.
– Understand the 'why' behind an opposing viewpoint's reasoning. When you can visualize how that person came to make their decision, you can better understand the meaning and importance of your own decision and its consequences.
If you're truly committed to embracing diversity and strengthening your team and company, you have to be comfortable with disagreements. As the leader you have the final say, however, there are plenty of things that you do not know. This is why you have a team. To support you and make each other stronger. Not to be "Yes Men/Women". Be open-minded to differences and grow from them.
Celebrate team differences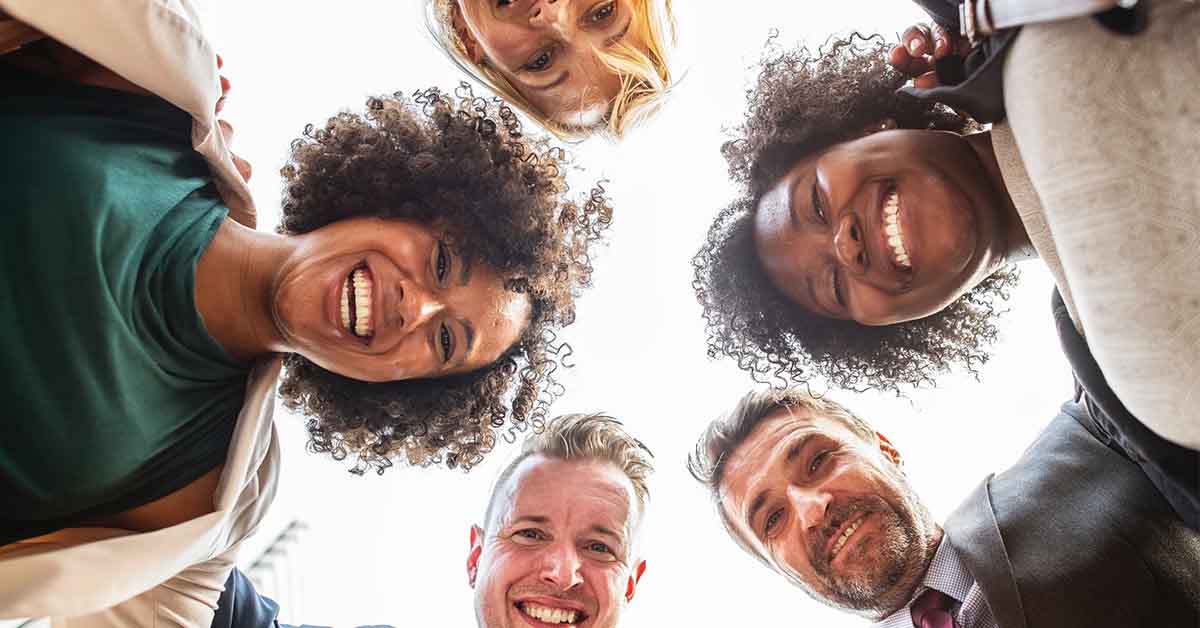 With a diverse team, it's clear that differences will be present within your team. In order to create the most inclusive environment possible, show your team that you celebrate these differences. Hope Bear, Chief People Officer at AWeber talked about different ways their company celebrates team differences.
"We have always celebrated differences within our workplace through diversity awareness training and events. To create a greater awareness of diversity at AWeber, last year we launched a new program which includes a monthly team meeting to openly and honestly discuss diversity topics."
These conversations are essential to breaking down barriers. Finding common ground amongst people you assume are different than you can bring about amazing relationships. Letting team members showcase pieces of their culture, personal life, and goals are crucial to development. Every player on your team is valuable.
Listen to your team
One of the greatest skills of a leader is the ability to actually listen to the team. Many companies fail because team members feel undermined, ignored, and dismissed. When you better understand employees' experience you can effectively meet their needs.
Different perspectives and including a variety of people can only help bring out the best in a product or service. When you decide what type of culture you want listening to your team will help to cultivate that. There is no way to please everyone but you can certainly try. At the 3rd Annual PSL Diversity Dinner, startup leaders spoke up about the importance of inclusion in the workplace.
Be Authentic
We live in the age of transparency. With social media specifically, it's easier to see through disingenuous people. This is why authenticity is so important in the diversity conversation. If you're not being real about creating change in this space it will show. This will require internal and external effort from all parties. We got some insight on authenticity from Bruce Marable. He's the CEO of Employee Cycle – a company helping organizations with an easy to use HR dashboard.
"Building a diverse and inclusive team starts with a true belief that it will actually make your company better, and not looking at it as just a box to be checked because it sounds like the right thing to do."
This sums it up. Diversity and inclusion are more than just a front for publicity or a press release. It's more than just bringing on a woman and person of color for appearances. This mission is about bringing people together, regardless of outside factors, and creating a better world. It all starts from within. Let's get to work.
Updated February 4, 2019