Crafting exciting and fun events is one way to develop and strengthen partnerships with new and existing customers. Though the efforts in event preparations may be laborious, a huge turnout will make all endeavors worth it. Plus, there are digital marketing ideas for events that you can optimize to maximize your attendees and skyrocket those ticket sales.
These digital marketing ideas can make or break your events because these will serve as your "invitation." If your event marketing is not appropriately optimized, chances are, you'll have fewer attendees. Fewer attendees only account for fewer tickets, and this also means lesser sales during the event.

Choose The Perfect Event To Achieve Goals
Whatever industry you're in, choosing the right type of event is imperative to achieving your goals. Whether it's a product launch, trade show, workshop, job fair, music festivals, sports festivals, charity events, webinar, or a customer conference, there's no cookie-cutter method in event advertising. But you can take these simple steps to determine the most appropriate event.

Set Goals.
There's no better way to streamline event planning and preparations than jotting down what you want to achieve out of the event. This will help you think of the best digital marketing ideas for your events too.

Choose Proven and Successful Events For Your Industry.
If you've organized similar successful events before, then maybe changing course isn't such a good idea. If you want to give your attendees something new, put a unique twist into it. This tip is also beneficial for small businesses who don't have a hefty budget for trying out new, unproven events.

Ask Your Audience.
If you want to break the mold, do so by sticking to the right path. Create online polls or surveys and ask your audience what event excites them.
Once you've come to grips on which event would be suitable for your goals, you can now choose from these six different digital marketing ideas for promoting events and attracting attendees.

Create Visually Compelling Infographics
Infographics are a great way to show information visually. Some people tend to skim-read especially when dealt with longer content. When creating infographics, ensure that they are informative and entertaining, so people are compelled to share them. Other than that, here are some tips to make your infographics pack a punch:

Make it simple.
Avoid chunking images and texts together as this disables people from focusing on your main message.

Create visually alluring images.
Images provoke emotions and emotions are what drive people to take action. Invest in good graphic design to gain more shares.

Less is more.
When it comes to infographics, using fewer texts can create more impact. Get straight to the point so readers will be riveted.
But instead of promoting your event directly, you can provide valuable information so they can be shared or retweeted. For example, if you're in the health care industry organizing a fundraising event for a specific charity, you can educate people on how their attendance will mean a lot to those in need. Then you can include and promote your fundraising event on the infographic as well. Check out this example from Event360.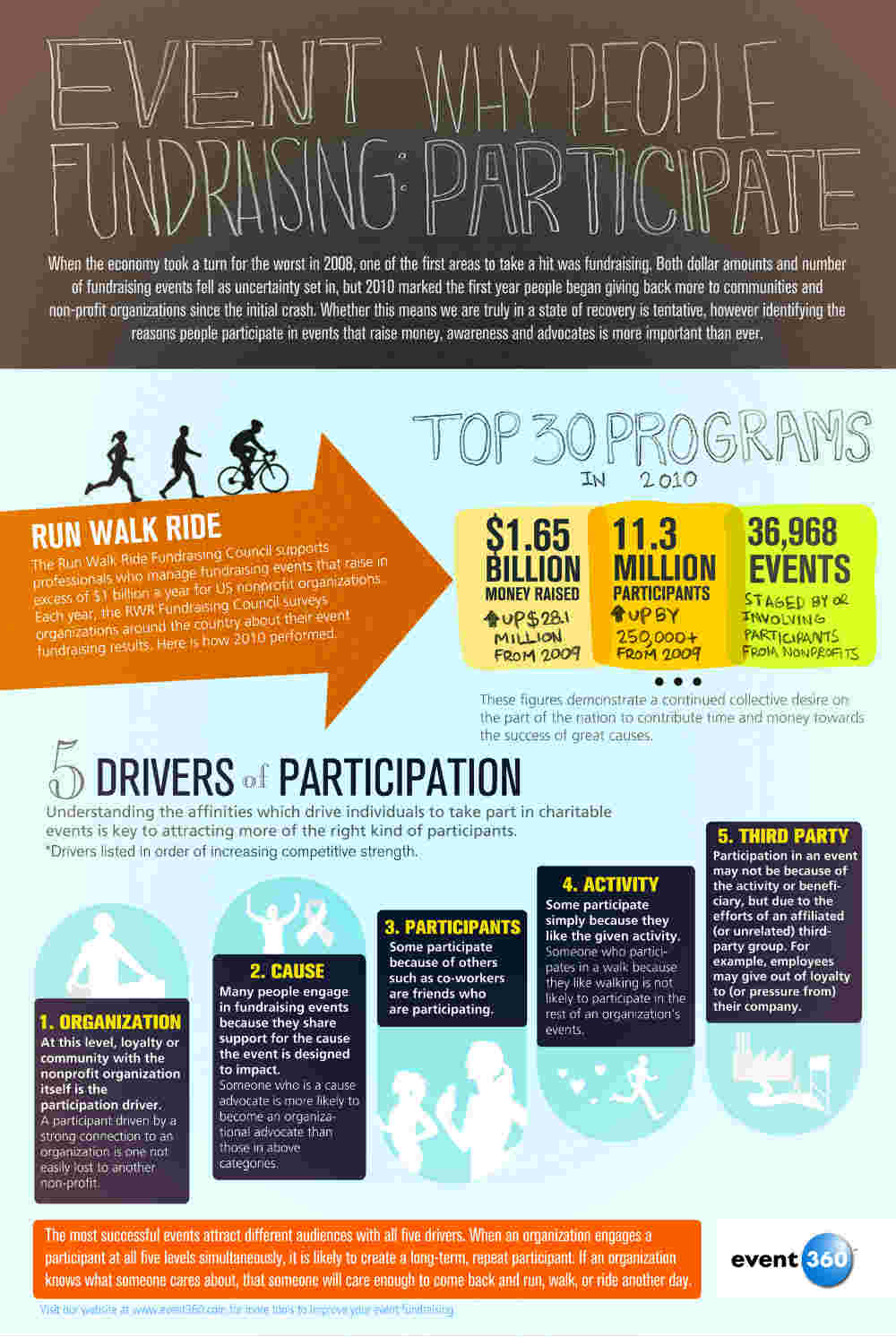 Event Discovery Apps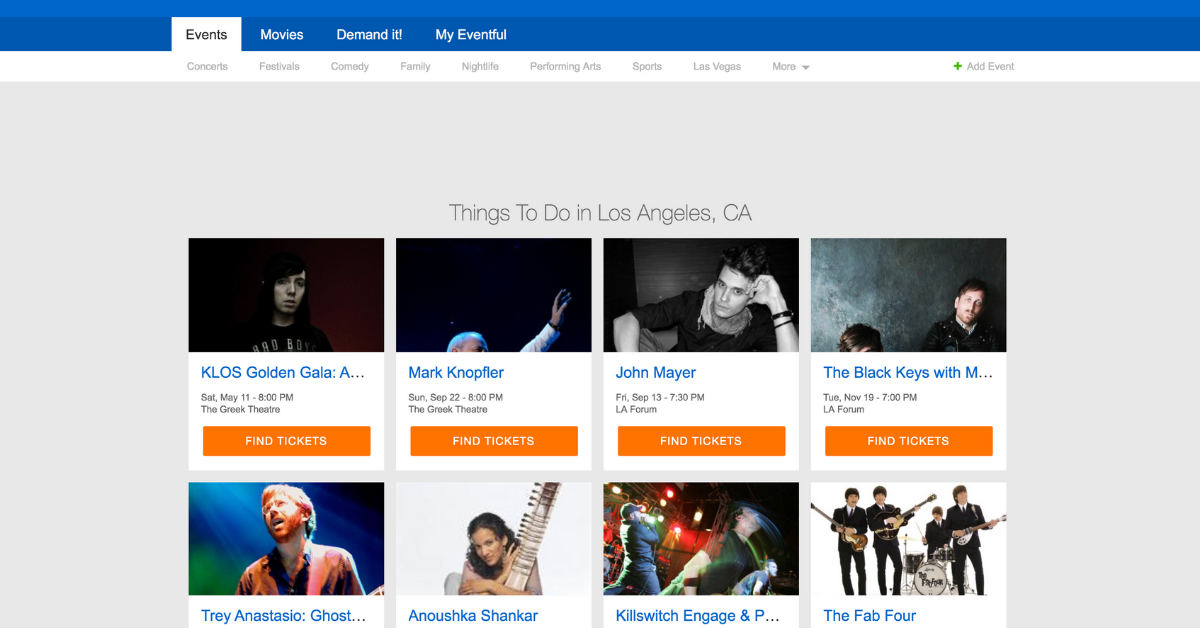 A survey by Eventbrite showed that 64 percent of 3,000 event-goers in Los Angeles turn to local guides when looking for events, new bars, and restaurants. An event discovery app is like a marketplace for people who are searching for events. Music gigs, expos, conferences, job fairs, plays, trade shows, you name it.
Aside from other digital marketing ideas like social media, events discovery apps like Bandsintown, Eventful, or Goldstar will provide companies and organizers with an additional advertising slot. On top of that, these apps will also give them attendee statistics, visitor feedback, visitor engagement, and timely communication with participants.
On another note, events discovery apps will also streamline everything for your visitors. It will provide them with detailed information, an e-ticket link, registration link, and an all-in-one platform which will offer them all exciting events in their area.

Facebook Events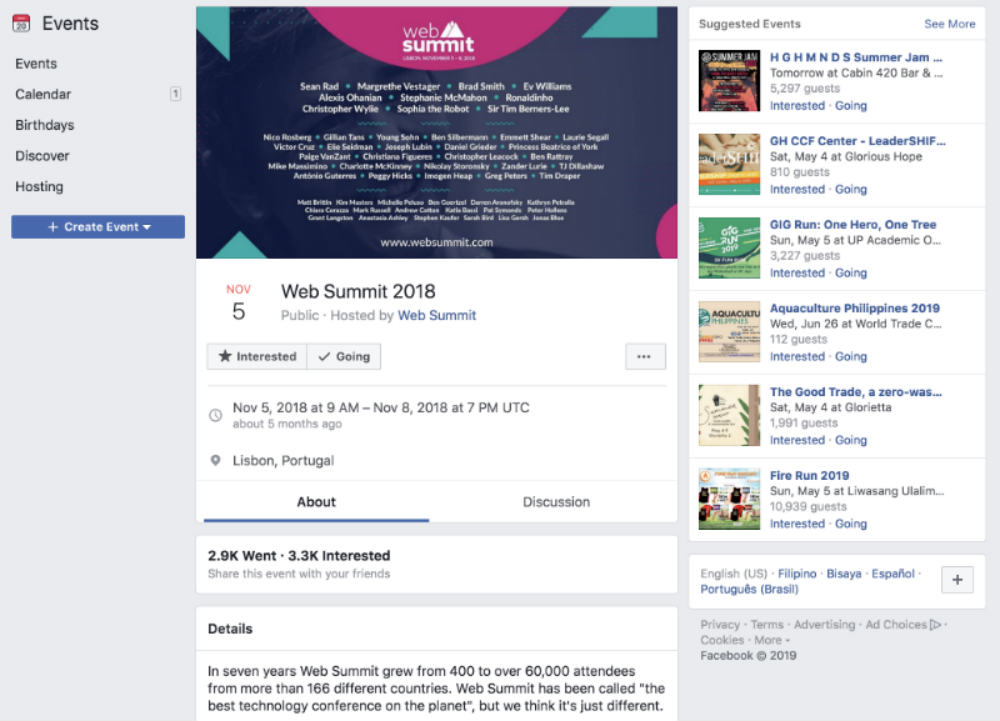 Of course, when talking about digital marketing ideas for events, Facebook will always be a front-runner. Creating Facebook Events is another way to organize a private or public gathering within your members or new prospects. Although Facebook limits the invites to 500, you can extend this by asking your followers to invite their friends, name a co-host, or share the event on their profile.
Web Summit is one of the world's best tech conferences held annually in Portugal, and they've found success in promoting their conferences through Facebook Events.

Video Highlights from Previous Events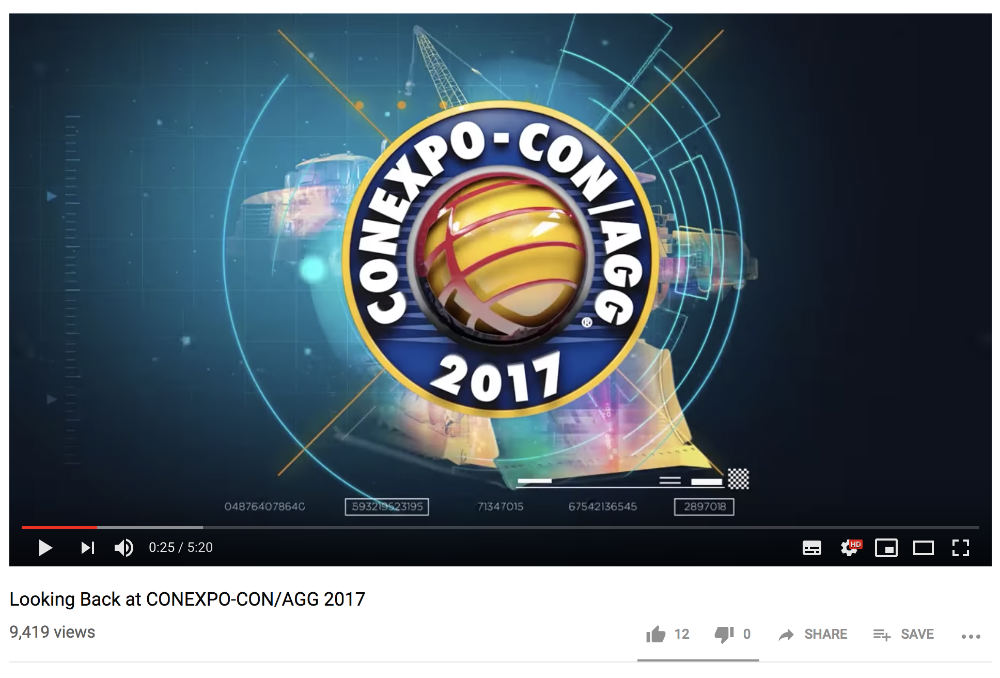 Exciting videos can evoke emotions compared to still shots. If you're doing an event for the second time in a row, take all the interesting highlights from the previous one to promote the upcoming event through a high-quality video.
Conexpo-Con/AGG is the largest construction trade show in North America, and they always have a knack for putting together great videos to promote the next show. Check this video out.

Make a Viral Event Hashtag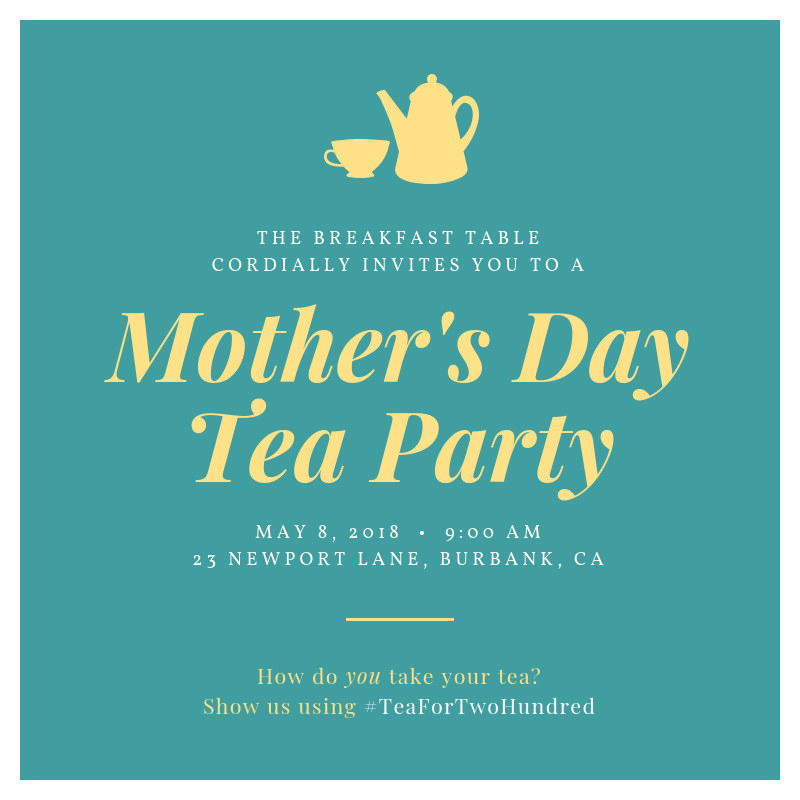 An event hashtag is an easy way to make people remember your event. Incorporating an event hashtag will also make it easier for interested visitors to search for your event if they want more details or updates. Of course, one shouldn't expect for the hashtags to make the rounds right off the bat. As an organizer, you also need to work for it.
First things first, create a striking and unique hashtag. To make it viral, take advantage of user-generated campaigns while integrating the hashtag. For example, you can give free tickets to users who upload photos of them using the hashtag so your event will be promoted within their circle as well.

Email Invitations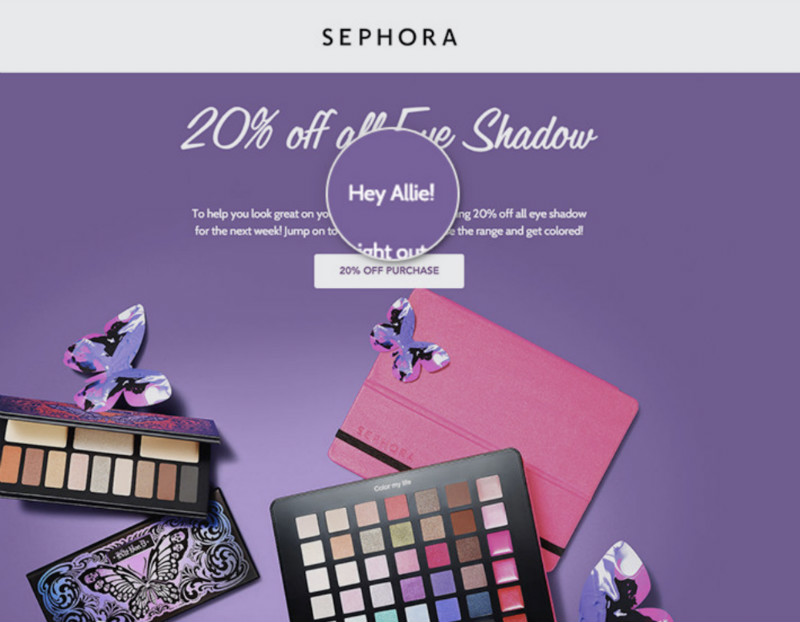 Businesses have found success in using email campaigns. According to a 2016 survey, a company gets $44 for every $1 spent on marketing campaigns. If you have built an email list, then all the better. However, it's not always smooth sailing.
Most unread emails end up in users' trash folders. So it's vital to strategize a compelling title that will urge users to click your email at least. When sending emails, make sure you personalize just like what Sephora did for their flash sale.
Another thing you should add in email event marketing is a sense of urgency like this Dreamforce email campaign.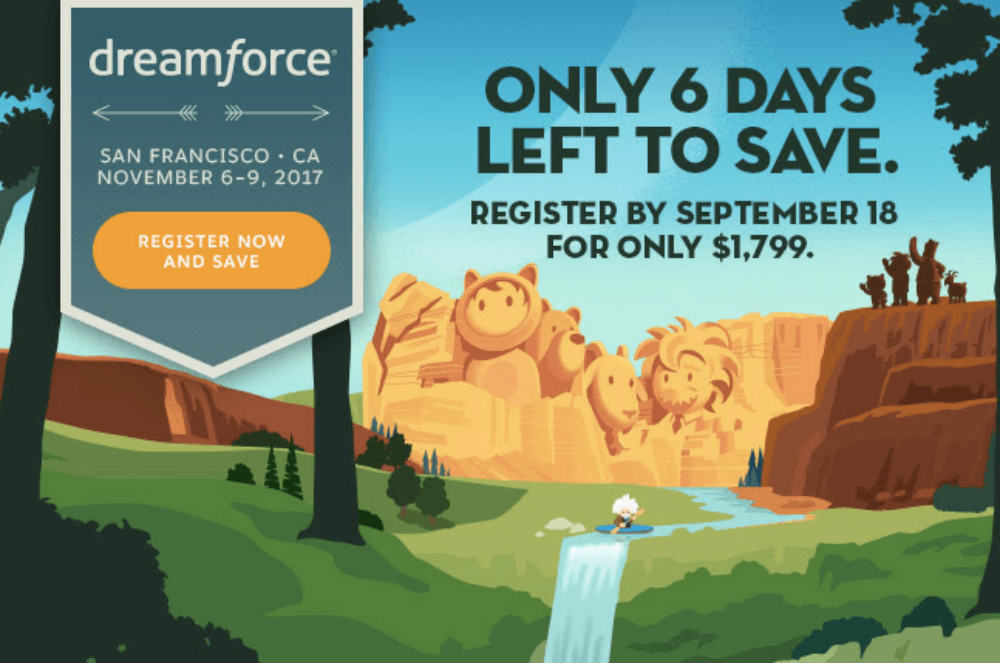 You may also entice your audience by introducing famous speakers, hosts, or guests like this Collision event invitation.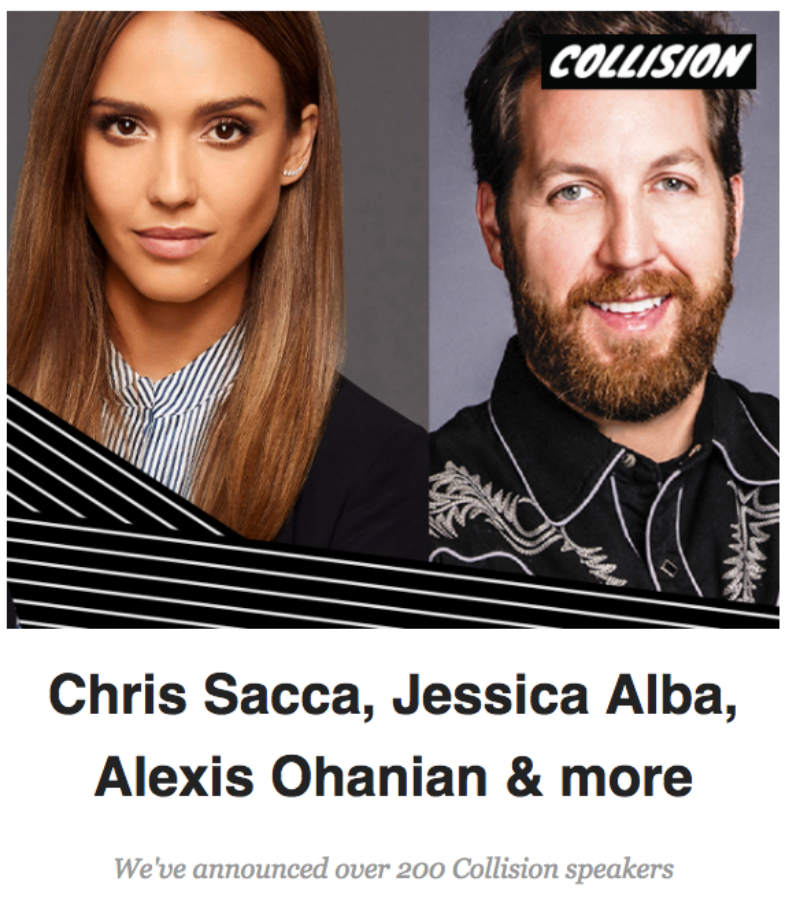 Final Thoughts
A successful event goes beyond digital marketing know-how and tactics. Thorough communication with your team, unwavering participation, along with these digital marketing ideas for events, are components in giving your attendees an experience of their life.