Episode #26 of Shades of Success features Philadelphia community influencer Dalila Wilson-Scott. Dalila was introduced to me through Dan Rhoton of Hopeworks 'N Camden about a year ago. Her work has been highlighted in national publications, and everyone I've spoken to has had great things to say about her. In our interview, she details what the Comcast Foundation looks for in a partner, our responsibility to strengthen our communities, and her sacrifices for success. Listen here.

Dalila Wilson-Scott
Dalila Wilson-Scott serves as Senior Vice President of Community Impact for Comcast Corporation. She is also the President of the Comcast NBCUniversal Foundation. In this role, Dalila provides strategic leadership for community impact and corporate social responsibility initiatives.
In 2017, Comcast NBCUniversal provided nearly $470 million in cash and in-kind support to nonprofit partners. It is important that these partners share in Comcast's commitment to improving communities and enriching lives. Comcast leverages the reach of its media and technology platforms to strengthen communities.
Dalila joined Comcast in 2016 after more than 16 years at JPMorgan Chase & Co. She previously served as Head of Global Philanthropy and President of the JPMorgan Chase Foundation. She also led the firm's philanthropic initiatives. This included employee engagement and volunteer initiatives.
Dalila serves on the board of several foundations and organizations. She previously served as a member of the Committee for Economic Development, and the Advisory Council of My Brother's Keeper Alliance. Not to mention, she was named one of the "Most Powerful Women in Business" by Black Enterprise Magazine. Forbes Magazine hailed her an Innovative Rising Star of Community Building.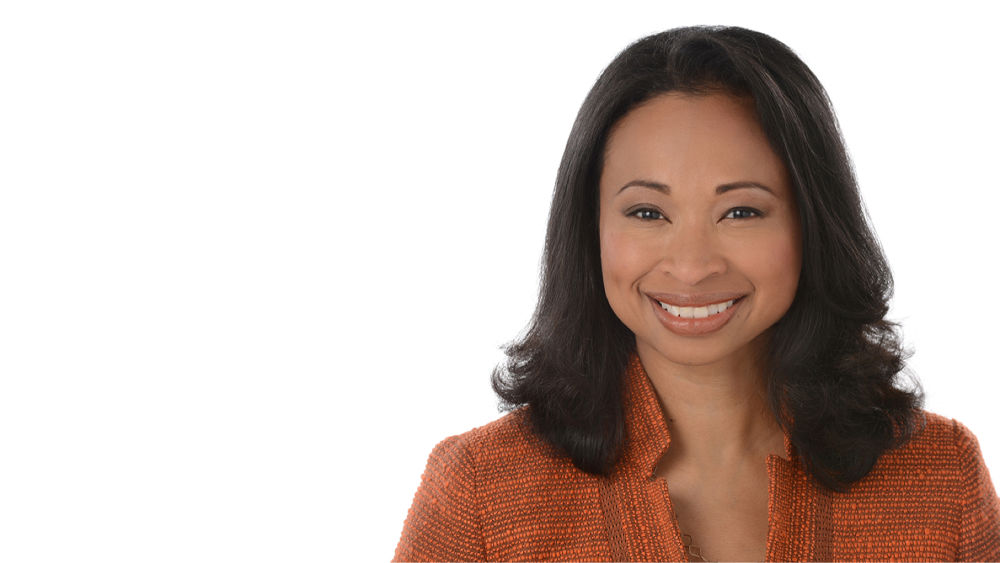 Comcast Foundation
Comcast has a culture that is built on integrity and respect. Dalila spoke extensively about these values in our interview. Their goal is to work together with others to drive creativity, innovation, and competitiveness. The Comcast culture stands on a foundation of four core values:
Entrepreneurial spirit – Embracing ideas and bringing them to life. Always looking for new ways to innovate customers.
Integrity – Doing what's right and treating people the right way.
Respect for each other – Comcast is committed to a culture of fairness, respect, and inclusion. This is displayed within leadership roles, the programming, and the communities served by Comcast.
Giving Back – Comcast has a long history of supporting local communities and organizations. Dalila specifically has helped to develop partnership and inspire positive change within many communities.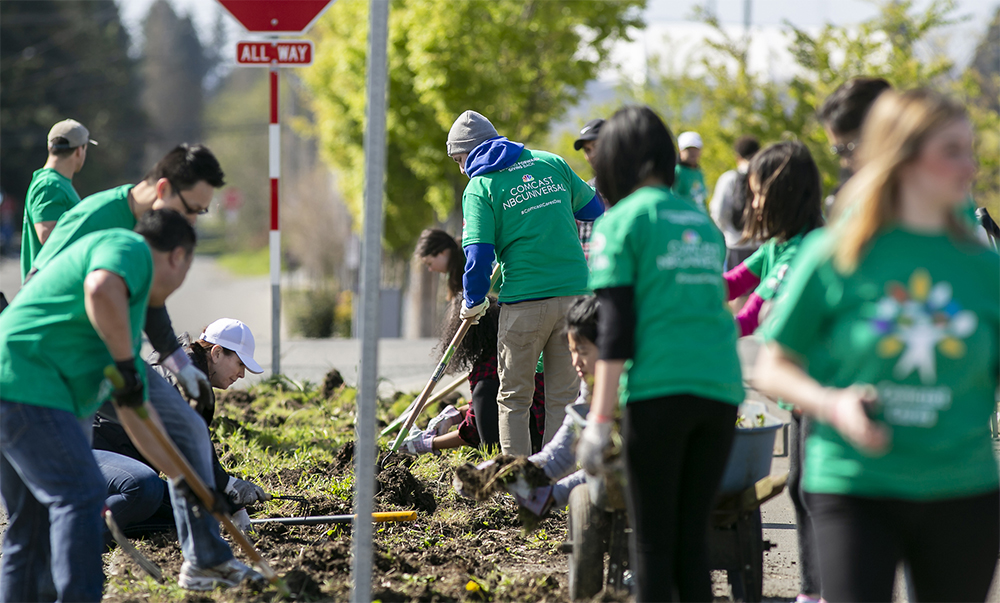 Interview Highlights
"Looking at trends over time, 20 years ago companies didn't have an obligation to help their communities. It was nice if companies did it but it definitely wasn't expected. People viewed that as nonprofits or government and public sector. Companies have become more strategic and thoughtful about how to unlock their potential for their communities.
Now our customers are and employees demand and expect this from us. When we recruit people they want to know if our values match. They want to know they can grow here and be a part of something bigger."
[10:04] – Small companies and Startups getting involved in their community
"Sometimes the responsibility of giving back can be overwhelming to small companies. There are so many companies that start now and that mission is even built into their overall statement. Older companies became established first and then created their corporate values and mission.
That is how most companies evolve, but now you see people starting with it. I think that is great for everybody to hear that it's possible to be profitable and be a strong corporate citizen. These are not mutually exclusive."
[12:14] – Thoughts on the tech scene in Philly
"I think sometimes Philly doesn't get a fair shot. Especially for an East Coast City where we're just involved at the cutting edge of so many things here, and Comcast is part of that scene. But I don't know that enough people know about it outside of Philly. All of the initiatives in Philly have a focus on inclusion. Given our history, we are a city full of black and brown people doing a number of different things. Many black and brown entrepreneurs started right here in our city.
That said, we know that there isn't enough diversity in technology people have seen the stats. I'm excited and take pride in the stats that we have here at Comcast. However, we are not resting on our laurels and there's more that we can do.
It starts with opportunities and organizations like Coded By Kids and Tech Girlz. Making an effort to take different versions of tech and make it accessible to all people. It shouldn't just be about helping people use tech so they can access resources. It's also helping people create and start their own tech companies that will really be the game changer."
Updated May 24, 2019