Creating star treatment gives you a competitive advantage. Develop a competitive analysis so you can be thanking clients in the best way. You can connect better with your audience this way. Adding customer appreciation to your marketing strategy will enhance brand trust and client retention.
Give Them the VIP Treatment
Use these customer appreciation ideas:
A VIP checkout lane: If you have a physical store, create a particular lane for checkouts. VIPs can pay for their purchases immediately without the hassles of long lines.
Offer recommendations: For online stores, create a VIP program using data you gather that tells you who and what your customers want. This is also the best way to know which customers should be on your VIP list. Once you do, you can email recommendations and suggestions, such as what dress goes well with what shoes.
Have shopping assistants: Whether online or onsite, have shopping assistants who will help customers locate products or become advisors on your products. Make sure that you only do this to deserving and repeat customers.
Follow up with their purchases: Follow up by sending them emails with marketing materials that may interest them based on their purchases.
Train your staff: A friendly and welcoming atmosphere makes customers feel the VIP treatment. Train your staff to understand and deliver this for better customer appreciation!
Create a Loyalty Program
Rewarding your loyal customers with incentives, bonuses, discounts, or freebies is one of the best customer appreciation ideas. Better yet, create a tiered loyalty program that gives more rewards and incentives when they shop more. This may require a bit of legwork on your part, but the benefits outweigh the extra effort.
You will need to know what your loyal customers are purchasing or checking out. You can then offer suggestions that may prompt them to buy even if it's not on their shopping list. Here are some helpful notes to keep in mind when creating a loyalty or rewards program:
As enticing as it is to give discounts to loyal customers, you also need to be careful when doing this. Be mindful that there will be customers loyal to your products and services. Instead of giving a discount, you may want to offer free shipping or even a gift with their purchase.
Give them the special treatment via email marketing. Alongside your introduction of new products or services, let them in on upcoming events and sales.
While you're at it, you can give your customers early access to promotions or events. Allow your customers to feel valued with first pick opportunities.
Build Client Retention
Make sure that their very first interaction with your brand is memorable. Start with a website or storefront that is welcoming. Ensure that your website is easily navigable and user-friendly.
You may want to assign team members that new customers can talk to. They will assist the customers in understanding your products or how they can get the best deals.
Ensure that the check-out process is quick, simple, and straightforward. This will add to the excellent experience that buyers will find memorable.
Give Out Personalized Gifts
According to Forbes, personalization has the power to enhance the customer experience. Use this to your advantage by giving out gifts based on the data you gathered about your customers. Try this on customer birthdays or any of your brand occasions.
Gathering personalized data is not as complicated as it may seem. You can get valuable information from your CRM (customer relationship management), Google, and other social media analytics tools. Even your POS system can provide you with data to understand your customers better.
Provide an Upgrade
If you have a SaaS (Software as a Service) business, treat your customers to an upgrade. You can do it for free or for a minimum price that's hard for them to resist. You can also offer free trials, so they'll know what they're missing and possibly jump in and get the paid subscription.
For those with brick-and-mortar stores, an upgrade is still possible. Give them a bump up if you're offering a service or a freebie that complements their purchase. The data you gather about your customers can help big time with this task.
Give Out Custom-Designed Gifts
For the Very Important People of your brand, nothing less than custom-designed gifts will do. Meaning, it important to make your custom-design gifts personal. For example, you can give free t-shirts, mugs, caps etc to your audience. The possibilities are endless!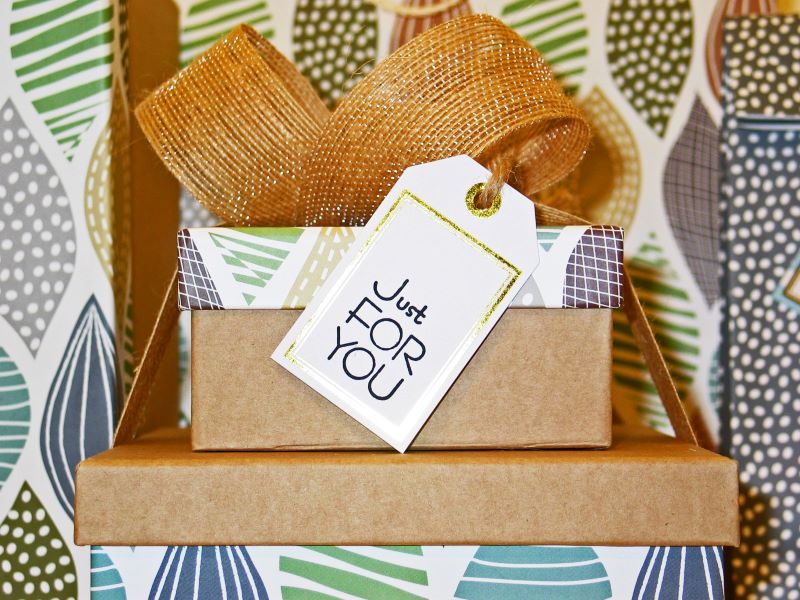 To make your custom-designed gift stand out, try these brilliant options:
Coffee table book
Gourmet food packs
Water bottles
Gift cards to restaurants
Professional notebook
Plants
Tea or coffee blends
Access to tutorials
Ebooks
A basket of baked goods
Laptop stickers
For those on a tight budget, don't let these swags scare you. Custom-designed gifts can be very helpful when connecting with your target audience. Make your gifts more special by creating custom products. These are perfect for first-time as well as repeat customers.
Reward Your Social Media Fans and Followers
A robust social media presence is crucial to the success of any business. Look closely at your social media posts and find the people who like or share the most. Remember, it is important to engage with all mentions and tags. It is important to reward this behavior.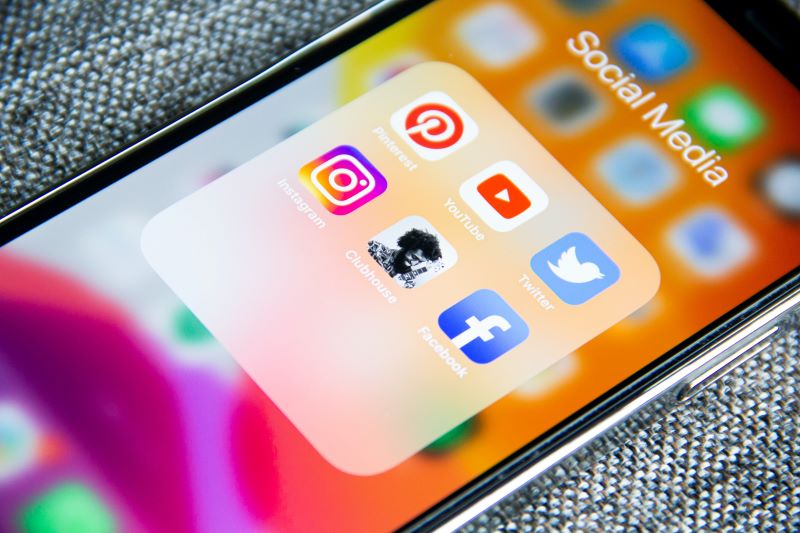 Positive feedback is always welcome, but the bad ones are great opportunities, too. Through these, you can answer and explain your side of the story. This will help sway prospects that could have turned away because of the negativity.
Feature Valued Customers on Social Media
Get your fans engaged by featuring them on your social media platforms. A social media series is a good marketing strategy. For example, try having a "Fan of the Week" and share why you chose them. Make them the hero of your brand to show the human side of your business.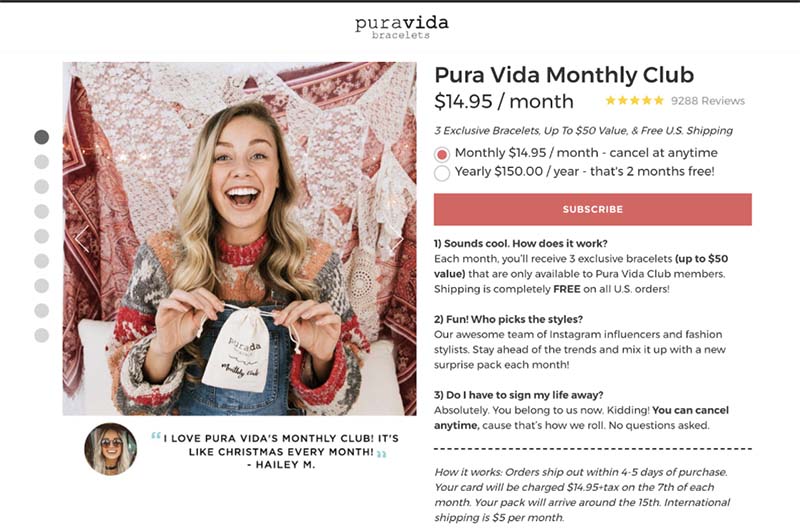 You can also feature a "Customer of the Day" and give a shout-out to them with freebies that others can see. This will encourage your other followers to engage and strive to be one someday.
Organize and Host Events
Create events, whether physical or virtual, and invite your most valued customers. This can depend on the nature of your business, but some ideas include:
Book signings
Food tasting
Product launches
Spa sessions
Guest authors or artists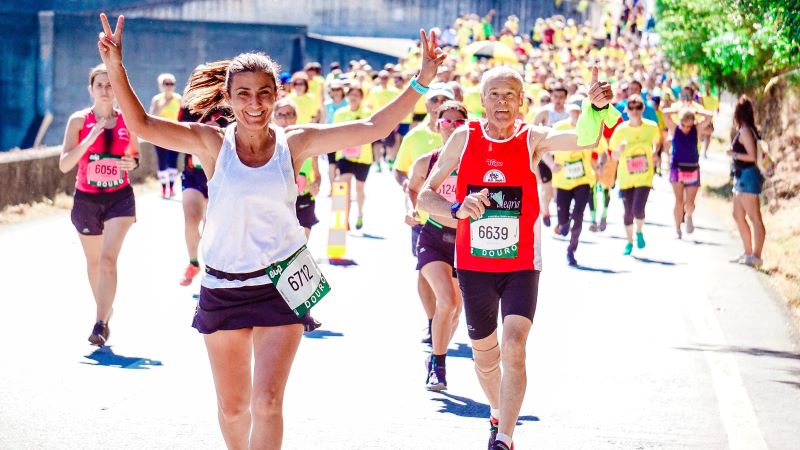 Announce the events on your website and social media platforms making sure of their exclusivity. This will pique the interests of the not-so-loyal customers while giving the loyal ones the special privilege.
Reward Good Reviews
A Business 2 Community article tells us that reviews and feedback are potent tools to sway customers to your Business 2 Community article tells us that reviews and feedback are potent tools to sway customers to your side. This is the best way to get authentic and accurate opinions from people who have tried a product or service.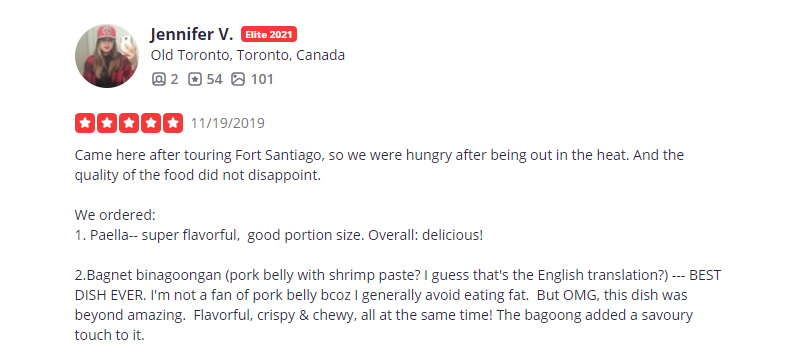 However, it's a common struggle for some companies to get reviews. Rewarding buyers for their positive ones can help make this task easier. To add, responding to good reviews with a comment or a promo can promote customer appreciation.
Celebrate Milestones
Anniversaries, holidays, birthdays, and any other milestone is best celebrated with your customers. This helps build strong connections with them, especially when you note their birthdays and offer them gifts. Celebrate your 1,000th customer by featuring them on your store or website and give them rewards.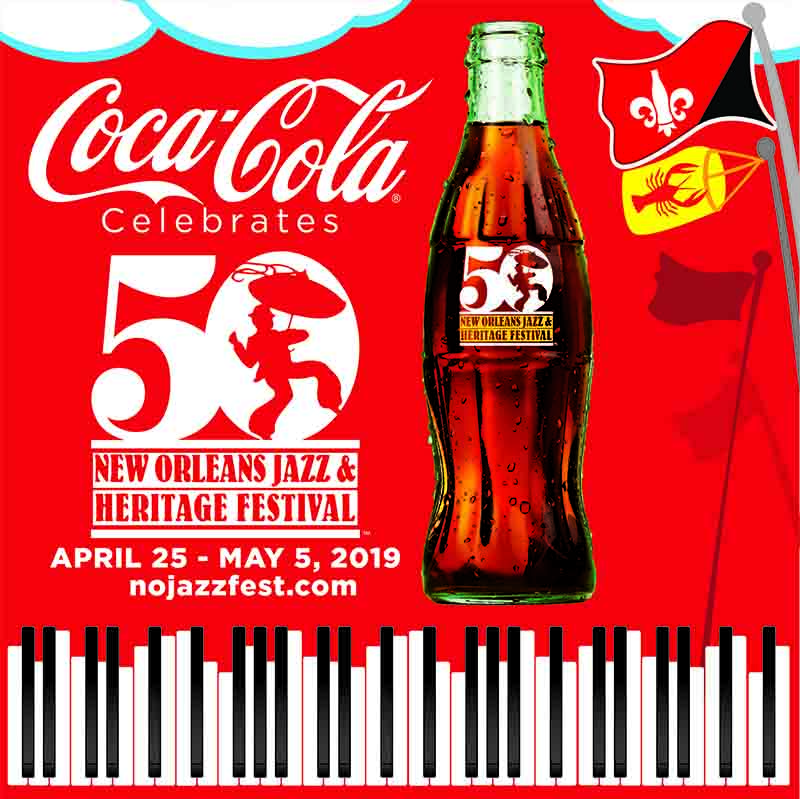 Provide Stellar Customer Service
One of the least inexpensive customer appreciation ideas is providing superb customer service and customer appreciation. Train your staff to be attentive, helpful, and courteous, whether online or in-store. To do this, try teaching your team to show appreciation to everyone in your store.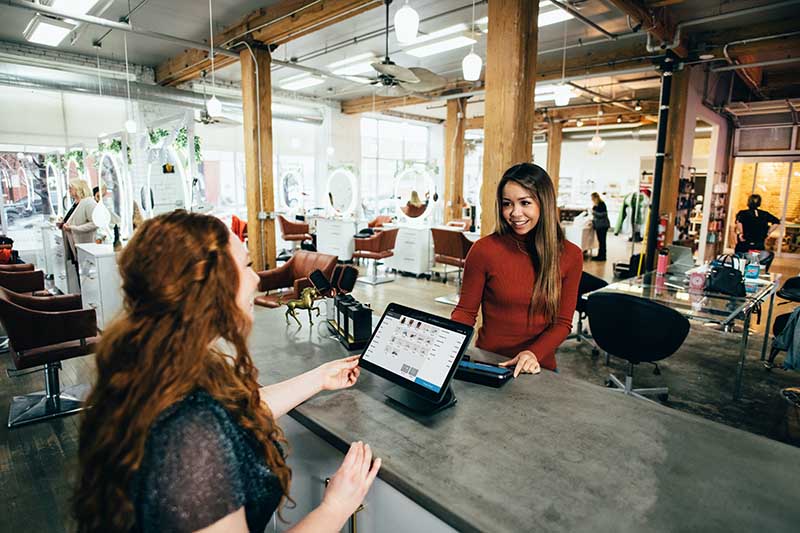 Speaking to your customers won't hurt and would probably get you valuable information that no CRMs can gather. Information that can help you build and manage your store going forward. Customer appreciation is about understanding your audience.
Share Your Expertise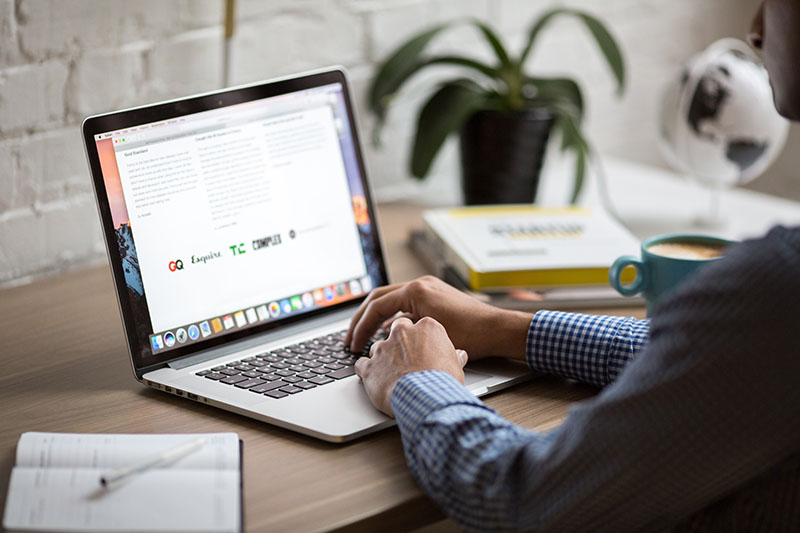 Email your customers with informative and educational articles that they will find useful. Moreover, is better to choose relevant and related topics. This gives value to your emails. It increases recipients wanting to engage with your emails.
Let Penji Help with Custom Appreciation
Customer appreciation ideas do not stop here. You can come up with many more that will be better suited for your business. In all these suggestions, Penji can help you with amazing graphic design that's affordable and accessible.
Watch our demo video here to learn more, or sign up today to get our designers started.