Technology nowadays is advancing at lightning speeds. But there are still some things that the digital age won't be able to replace. One of which is the business card. As a business owner, it still pays to have a stash of those cards at hand.
Yes, you can email them your contact details, but isn't it easier and quicker just to hand it over to a potential client? We can go on and on why business cards still matter. Yet the bottom line is, they're one of the best tangible representations of you, and you should get some now. Read on to know more about the best websites that can print custom business cards for your company.

Why Good Design is Important for Business Cards
Your business card is a great marketing tool and creating one that just shows your details isn't enough. The person you hand it to may forget about what you look like, but your card in their hand will remind them of what your business is and its overall brand personality.
For your business card to perform its job well, it needs to have an excellent design. It has to be personable, attractive, professional, and memorable. You're not the only one who has a business card and when you give one to a client, chances are that they have received lots of them.
An expertly-designed business card will continue giving the good first impression you worked so hard to achieve. To make your card stand out, you can use the templates provided for by printing websites or get the assistance of professional graphic designers. Either way, your custom business card can speak volumes about you and how seriously you take your business so choose your design carefully.

Top 10 Websites to Print Your Custom Business Cards
1. VistaPrint


Probably the best custom business card printers on the World Wide Web, VistaPrint also has a wide selection of pre-made templates if you prefer the no-frills option. Their cards are some of the most competitively priced, at just $16 for the basic stock, this makes them a hit with startups.
They can create cards that feature matte, glossy, or even metallic finish, embossed prints, and double-sided prints. You can have them in as little as seven working days including shipping.

2. iPrint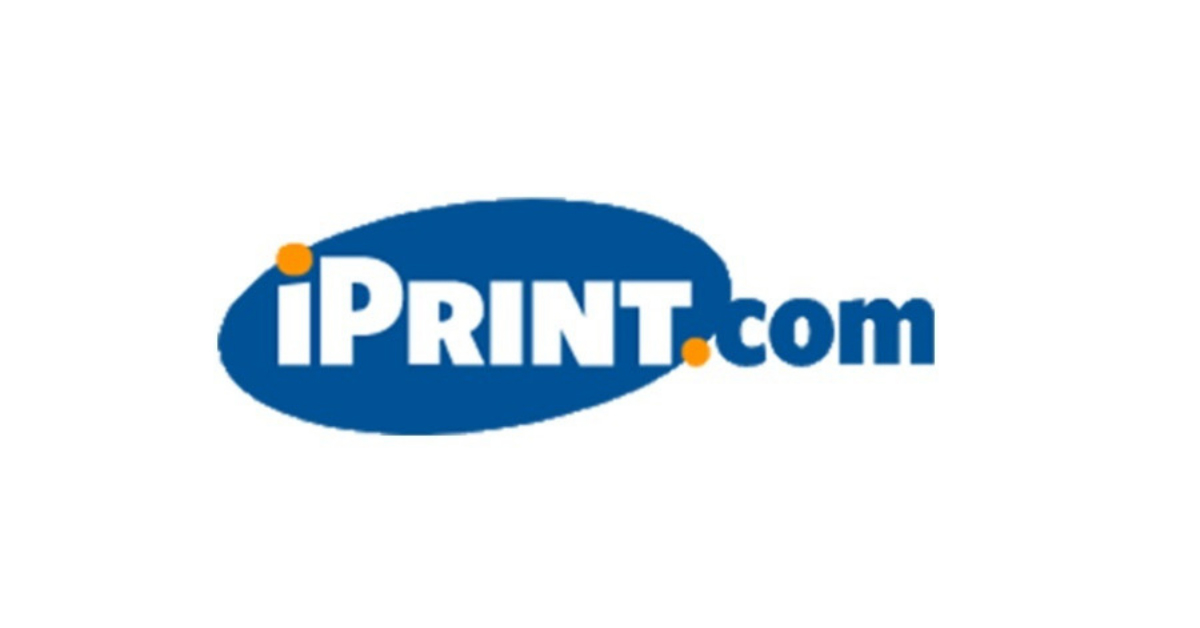 Have you ever been amazed at seeing a magnetic business card? iPrint can make them for you. Their easy-to-use virtual design studio lets you create custom business cards with just a few clicks. Now that's customization at a low starting price of $10 for a box of 25 magnetic cards. They also offer full-color printing, square-shaped cards, and a wide array of imprint options.

3. MOO


MOO offers thousands of designs you can use for your business cards but they can also print your uploaded photos in full color and two-sided printing. This is perfect for artists, models, or photographers. They can also create cards that feature NFC (Near-Field Communication) which lets you send your information to your prospect's smartphone by simply tapping the card on their device. Their price starts at $19.99 for 50 business cards and you can have your cards in about five business days.

4. JukeBox Print


If texture is your thing, then JukeBox Print is the one for you. They provide business cards using different types of paper materials such as cotton, recycled paper, wood, or textured pulp. They offer cards with rounded corners, heart shapes, or even cupcakes in foil, glossy, matte, and pearl coated finish.
Their price starts at $59 for 500 business cards with production and shipping time at around eight business days.

5. GotPrint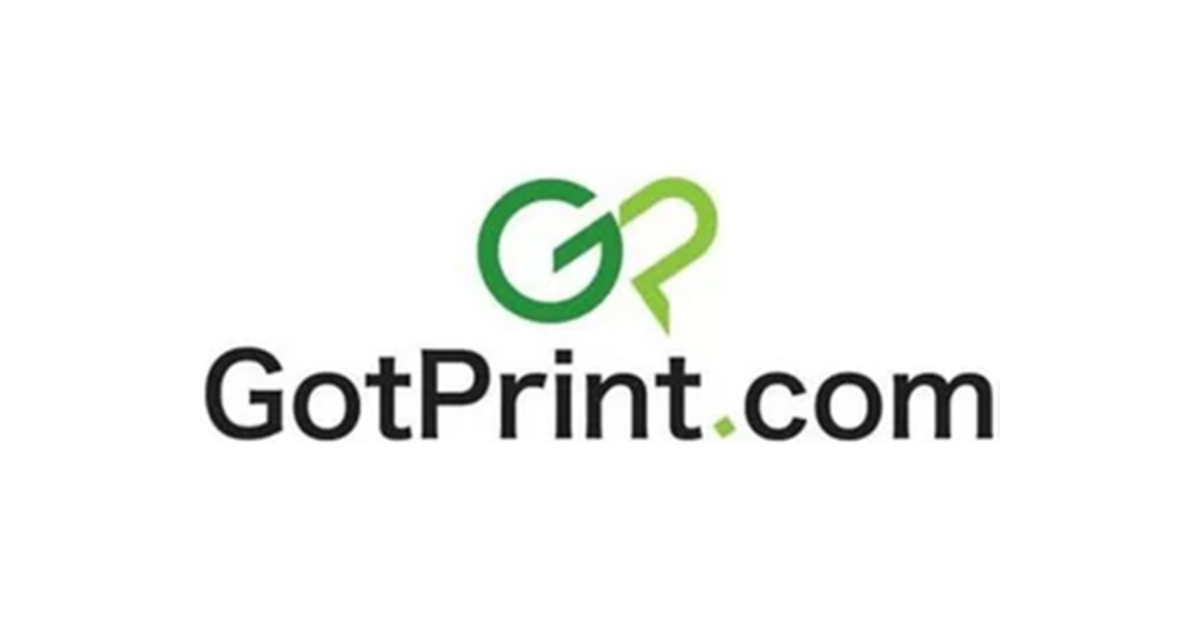 If you're a startup looking for inexpensive, yet professional looking business cards, GotPrint can provide the perfect solutions for you. They can create cards in a variety of shapes and styles that feature UV coating, double-sided, and full-color printing. Prices start at $6.93 per 100 standard cards.
Their templates are somewhat limited so to get the unique business card you want, it's recommended to design your own. Turnaround time is pretty fast, expect your cards to be delivered to you in as little as 1 to 2 days.

6. PSPrint


What makes PSPrint different from the rest is their ultra-business card which they claim to be the most luxurious and thickest on the market today. They have been around since 1990 and boasts of being a G7 Qualified Master Printer which means they use the most modern technology and have the highest standards in printing. They're one of the most expensive on the market, their standard cards come with a $22.99 price tag for a set of 250.

7. Elite Flyers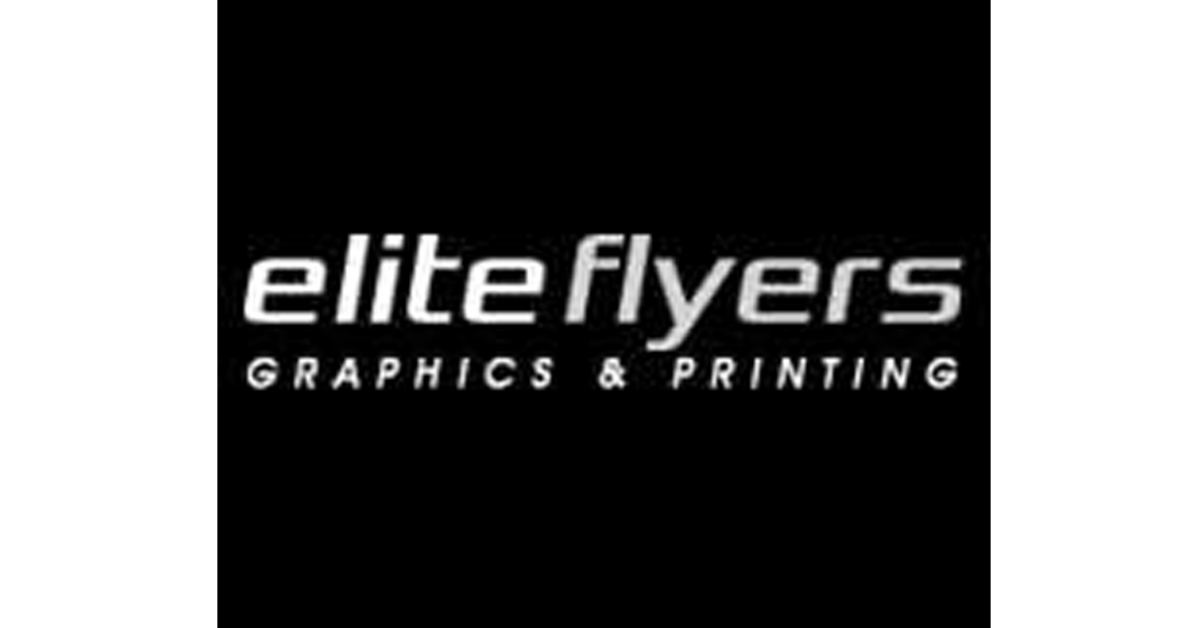 If you want to stand out with business cards that look like holograms, Elite Flyers can make them for you for a whopping price of $425 per 100 cards. It features a 3D effect, full-color lenticular side, and rounded corners. How's that for standing out?

8. Printing Peach


Printing Peach offers business card designs for a flat rate of $69. This includes the first draft and up to 4 revisions of the design for a total of 5 versions. If you're unsure of what your card should look like, this is the service you need.

9. 48Hour Print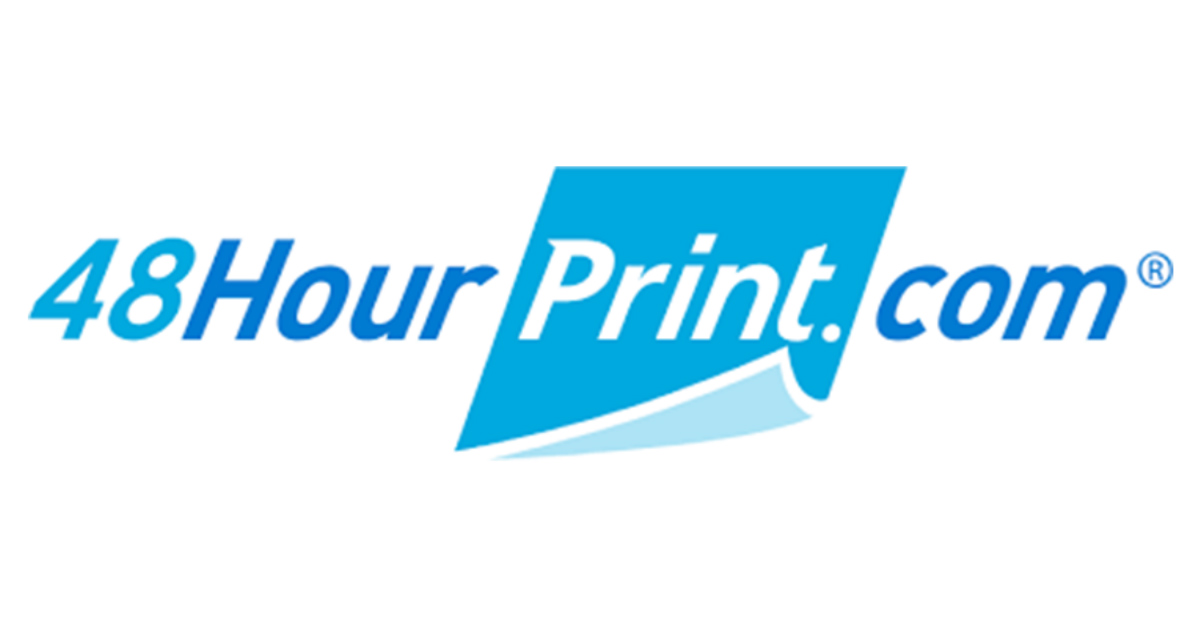 48Hour Print offers high-quality business cards that you can get in as little as 2 business days, hence the name. They can make mini cards, standard cards with rounded corners (not everyone offers these), and can even create tent-fold cards. 48Hour Print also has cards with glossy and matte finish or cards with a UV coating for extra durability.
They don't have a design tool or templates that you can use. So you may have to design your card yourself or hire someone to do it for you. Their price starts at $23.00 for 100 cards.

10. Morning Print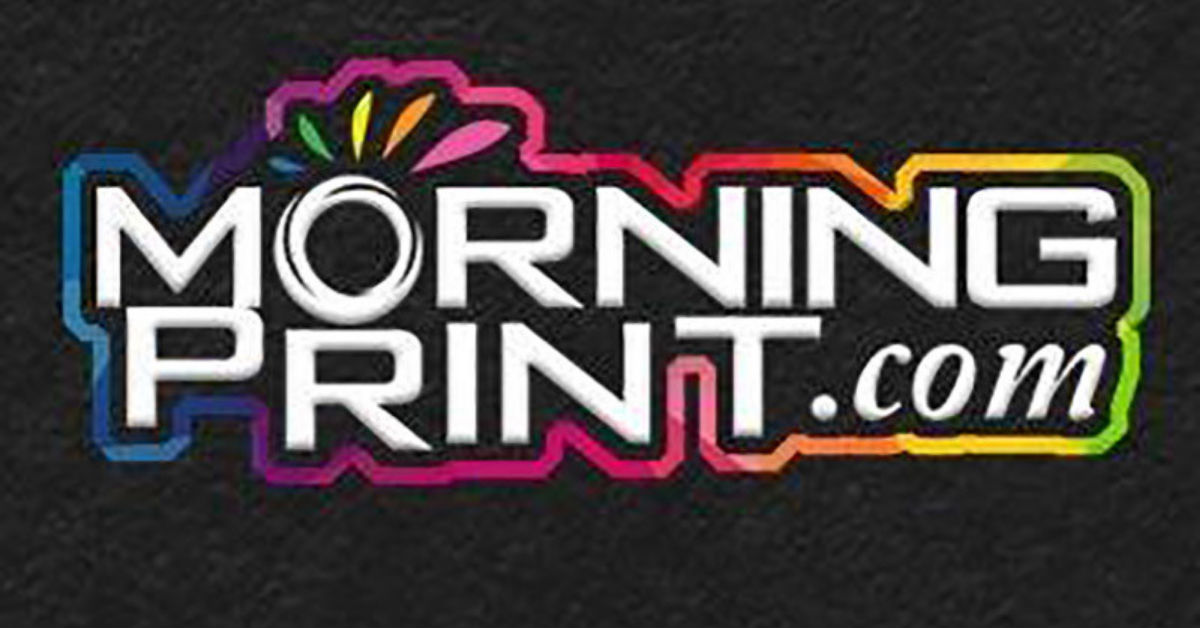 Whether you're on a tight budget or you're willing to splurge on your business cards, Morning Print has the solution for you. You can get their economy paper for just $8.99 for a pack of 500 cards, or their metallic paper at $17.99 for 200 cards.