Creative Ways For Small Businesses To Advertise An Event

By Karen Garces, 05/13/19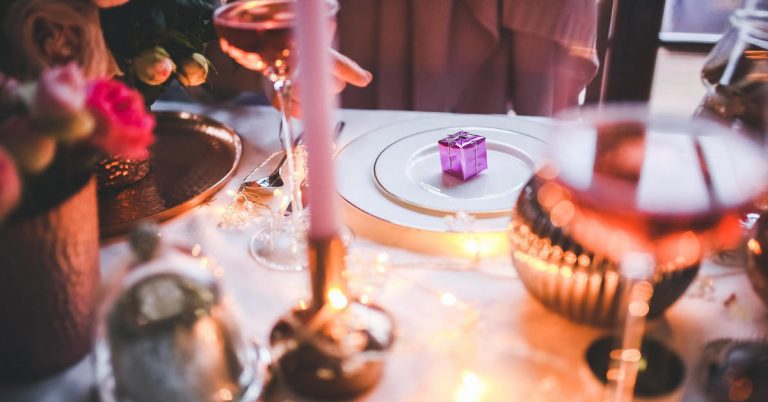 Dealing with marketing hurdles is no joke when it comes to small businesses. Large-scale businesses have unlimited resources and can disburse a huge chunk of the budget to achieve scalability. Unfortunately, small businesses don't have the financial freedom to do that. When you're at the preliminary stages of your small business, creating hype will catch people's attention. And one way to do this is through events. There are a lot of creative ways to advertise an event. Whether it's for a ribbon cutting, soft opening, product launch, trade show, workshop, or madness sale event, if you're promoting to the right audience, it can be as easy as pie.
Know Your Target Audience Before Advertising an Event
An excerpt from the book The Monk Who Sold His Ferrari by Robin S. Sharma, "You will never be able to hit a target that you cannot see," can be applied to marketing.
Even though you're whipping the most creative ways to advertise an event into shape, if you don't know who your target market is, the event will be futile.
This is the most critical ingredient in putting a successful event together. The goal of a marketing event is to get maximum returns for the leads generated in that event. So when you're thinking of your target audience, focus on quality and not quantity.
Excellent Graphic Design Puts You Ahead of the Game
An excellent graphic design helps convert leads during an event. A tacky graphic design means zero credibility. And if you're going to be using different marketing mediums while promoting your event, ensuring a consistent quality graphic design as well.
Say, for example, you're a small tutoring service catering to kids. Do you think parents would want to enroll their kids after seeing a crappy logo on your poster during your event? A logo design reflects what kind of company you are. So before thinking of creative ways to advertise any event, invest in good graphic design services to have a favorable turnout.
Here are seven affordable and creative ways to advertise an event which are suitable for small businesses.
Flyers and Posters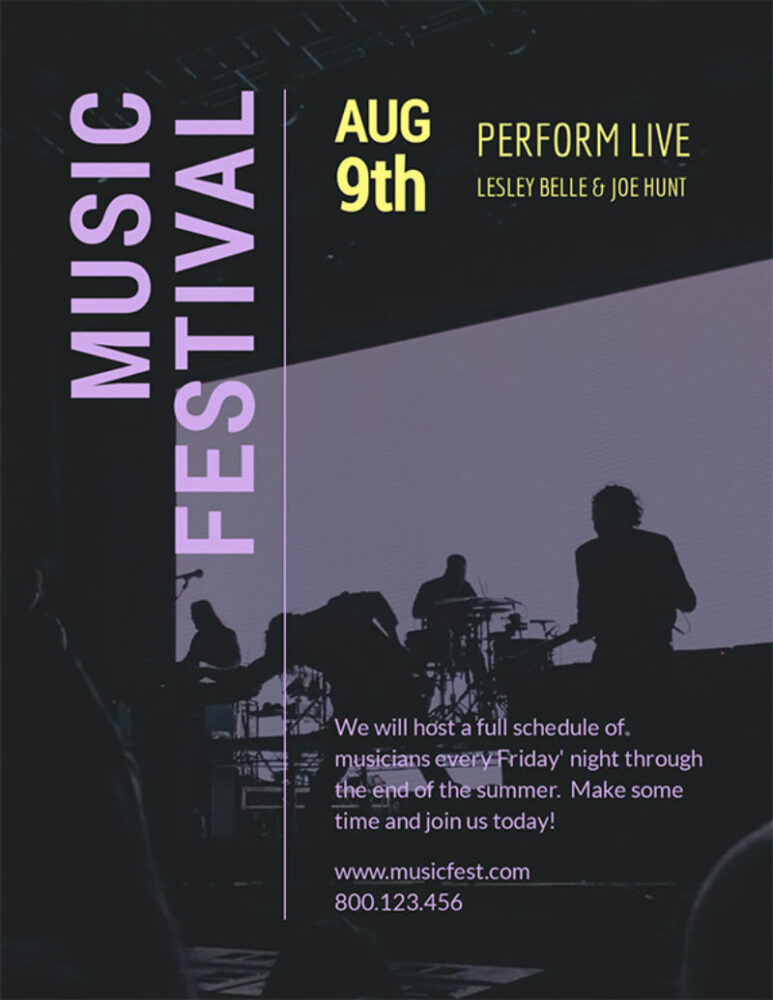 Who said traditional media is dead? While a lot of marketing strategies have gone digital, there are still people in your target market who don't have social media. Set aside a couple of hours per day distributing flyers and hanging posters where your audience are. Create flyers and posters that will catch their attention.
Take Advantage of Connections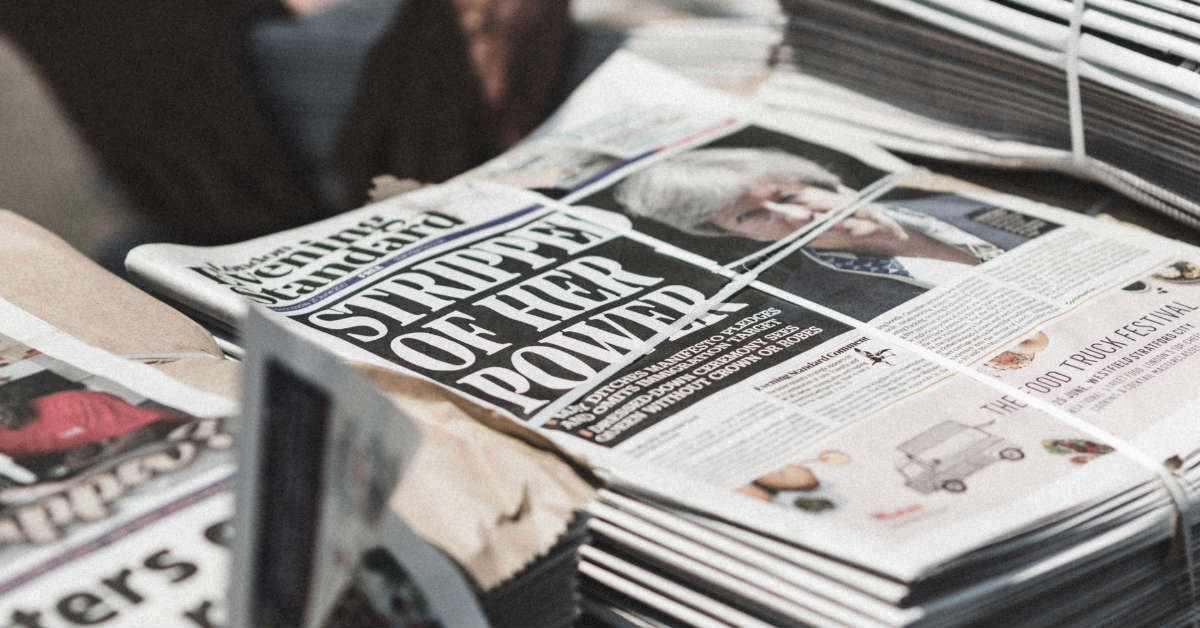 This is the perfect time to take advantage of any connections in your local media. A good press release would be a perfect and effective way to promote your event as it adds up to the "trustworthiness" factor. If you can't get a local journalist connection to do it, then ensure your PR is authoritative by doing these steps:
Use the proper PR format

Focus on your target audience

Use journalistic tone

Proofread to make it flawless
Promote at Checkout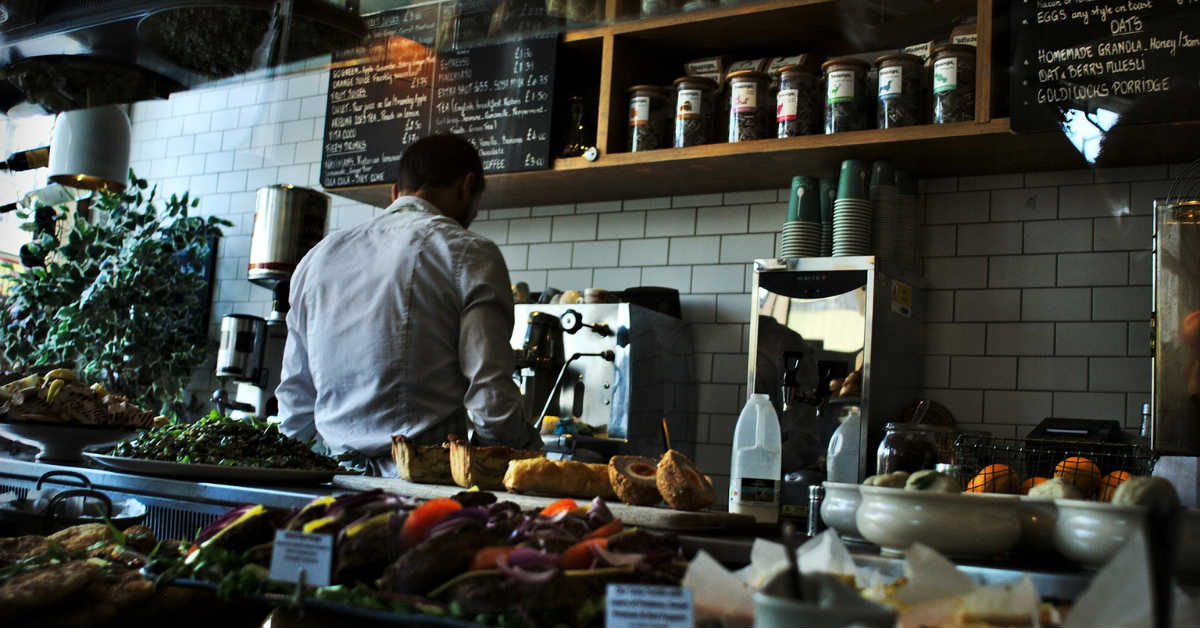 There's no better way to promote your event than promoting it to your existing customers. Whether you're a small restaurant, a spa, or a cleaning service, if you have a brick-and-mortar store, then let your customers know. You can give out a limited number of tickets for the event and hand these to random customers when they check out. Or a special discount card if they show up at the event.
Collaborate with NGOs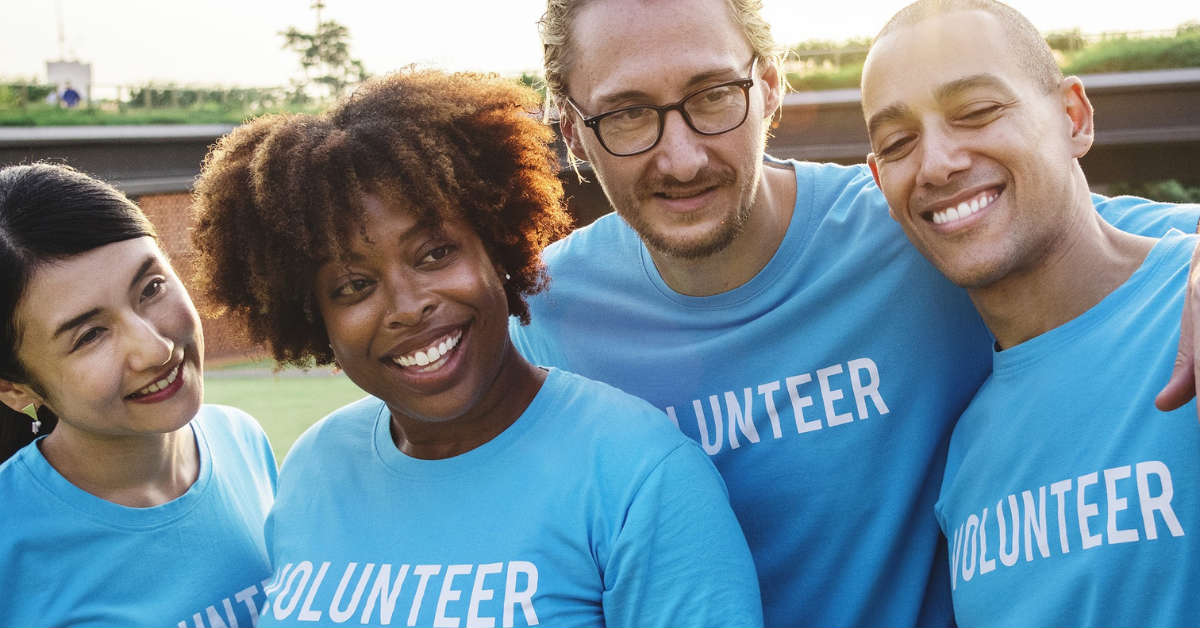 There are two significant takeaways when collaborating with NGOs. Aside from helping out the local community, you are also attracting another group of audience who also support a particular organization. Plus, you're showing prospects that you care about the local community by carrying out your corporate social responsibility. However, you have to pick an organization which is in line with your business.
Sell Exclusive Tickets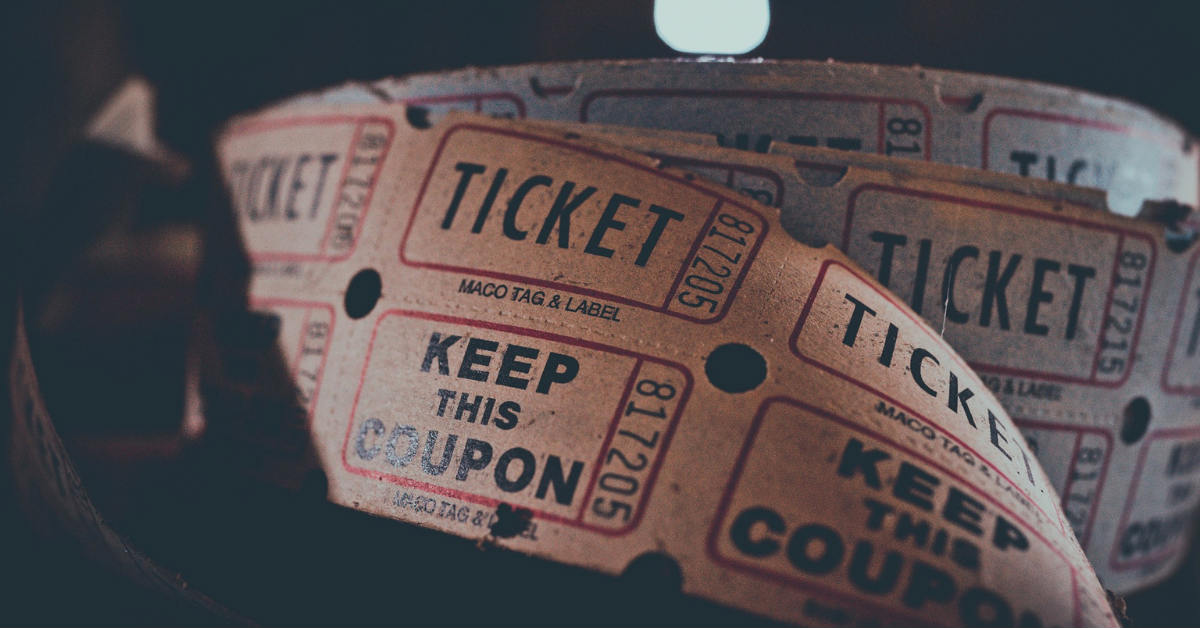 Selling early bird tickets before the event will give your existing and prospective customers a sense of urgency which will boost sales. You can also offer VIP tickets to make customers feel like they belong in an elite group or discounted group tickets for a party of four or more.
Send E-Invites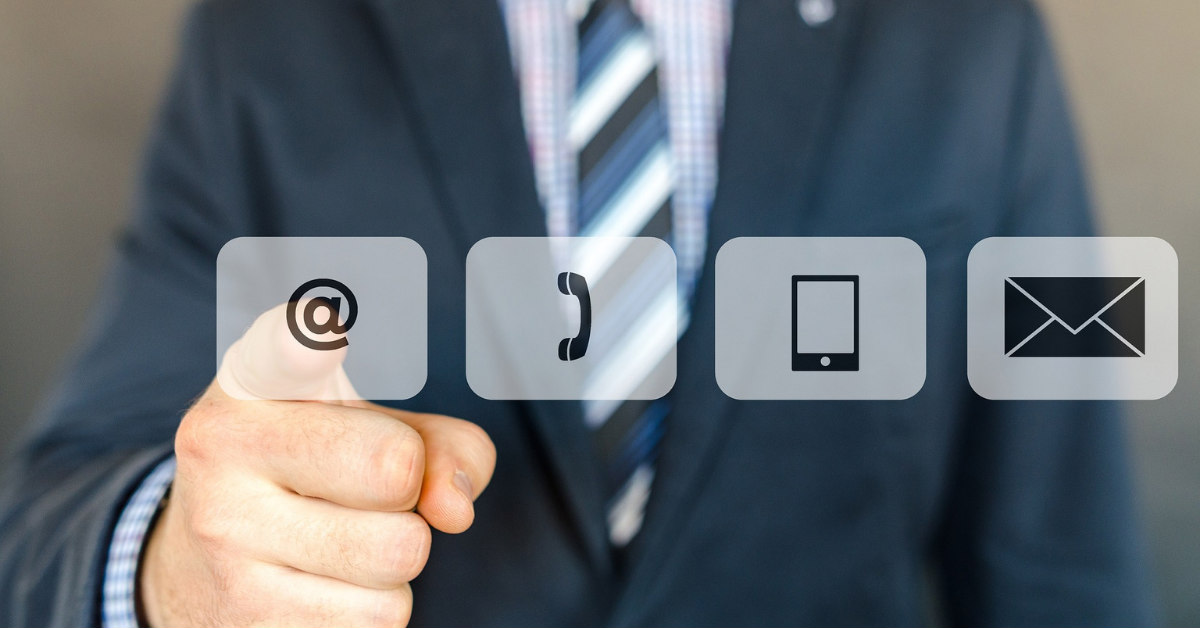 Before creating an irresistible online invitation, make sure to get the right leads first. One of the challenges of a small business is lead generation. The fewer the leads, the fewer the conversions. In short, not getting enough customers to cover operational expenses is also one of the reasons why 20 percent of small businesses fail after the first year.
To maximize lead generation, try these simple steps:
Optimize an opt-in form on your website

Create landing pages on each campaign

Invest in lead generation tools

Put call-to-action (CTA) buttons on every post and blog

Always offer visitors options on what to do next
Now, if you've figured out how to optimize lead generation for your digital audience, you can now send e-invites through email, SMS, or online messenger applications. It might be a tedious process, but it gives your invitation a personal touch which your audience will love. But don't harass people's inboxes, send them invites sporadically.
Social Media Giveaways and Competitions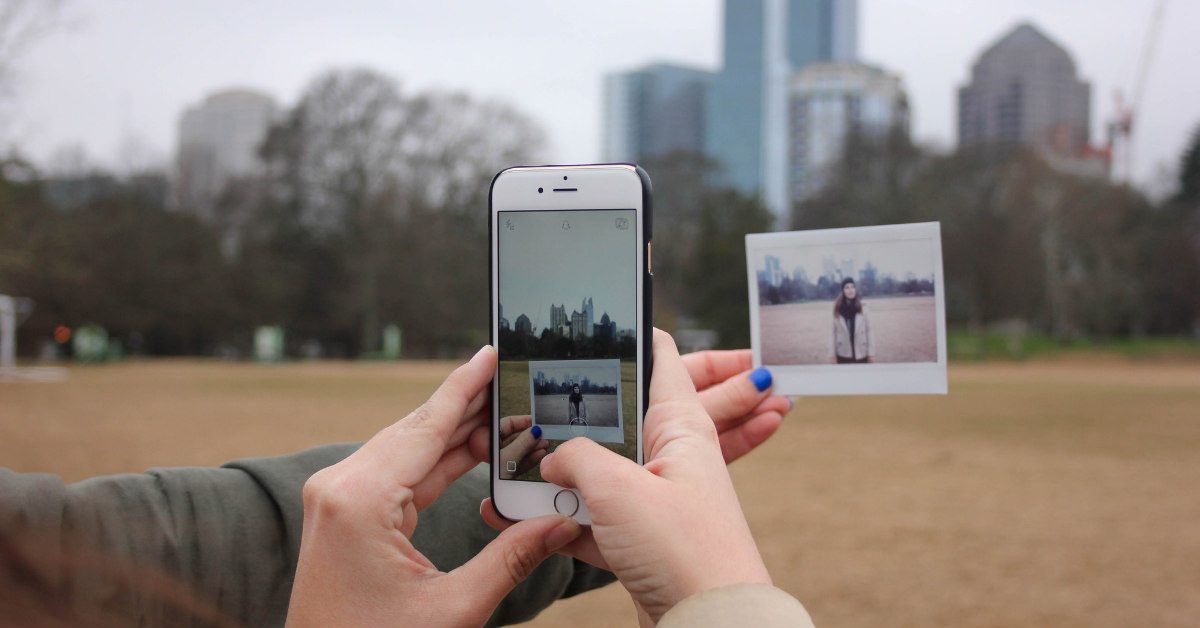 As a small business, boosting your social media presence is a way to get returns at meager costs. Creating a Facebook, Instagram, or Twitter page is free.
Keep up to date with social media campaigns that are proven and tested. However, it doesn't hurt to put your unique twist into it. User-generated campaigns provide a viral and infinite marketing solution for companies. For example, if you're planning to hold a live band while selling your apparel, you can ask your audience to upload pictures of them wearing with a rock outfit using the event hashtag. Choose winners and give them a free shirt or cap during the event or offer BOGO tickets.
Wrap Up
The beauty of the digital era is that small businesses will have a chance to redeem themselves, especially in a dog-eat-dog industry. Being creative in thinking of ways to advertise an event doesn't need to cost an arm and a leg. Sometimes, all it takes is to play with your imagination.