With more and more restaurants popping up left and right, building a sustainable brand in the food and beverage industry has become a lot more challenging than ever before. So, aside from offering a superb gastronomic experience and an ambiance that reflects a brand's unique identity, coming up with creative marketing ideas specifically for restaurants can go a long way in paving the path to success.

Graphic Design's Huge Role in the Success of Restaurant Marketing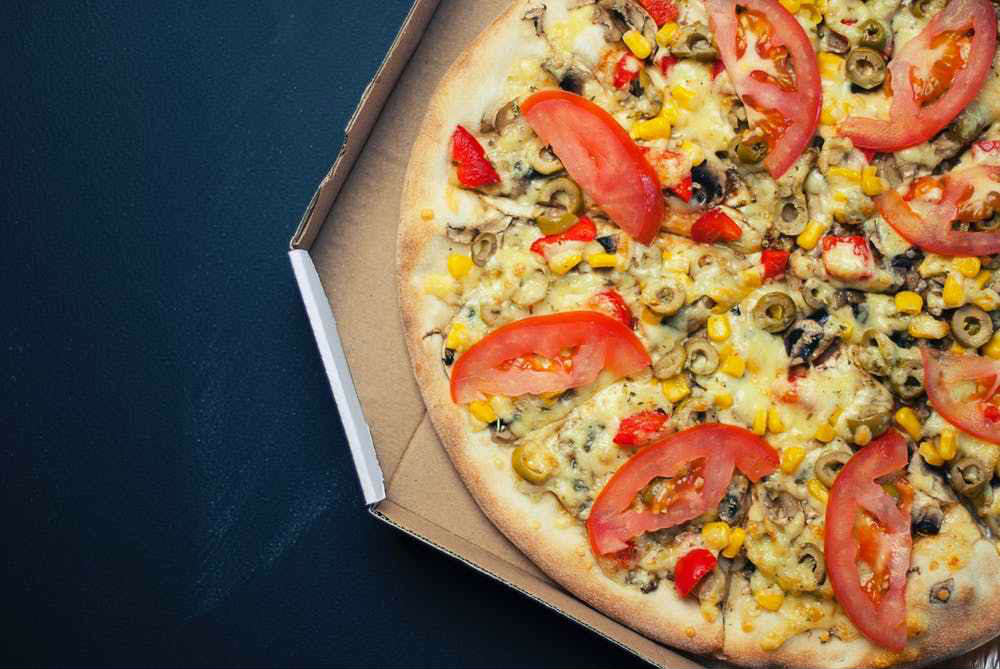 It is often said that people "eat with their eyes". More often than not, people's perceptions are heavily influenced by what they see. Case in point – it would be difficult to think that a burger is good if it was served on a messy plate and handed to you by a grubby server who seems to need a lesson on proper hygiene.
That said, with today's businesses heavily relying on social media to attract customers, it is but imperative for any restaurant business to take graphic design seriously. After all, most consumers consult their smartphones when trying to find a place to eat, and most people base their choice on the visuals and testimonials that they see online.
So, here are creative marketing ideas for restaurants that will help introduce a new business to netizens and earn the trust of regular customers.
Marketing Ideas for Restaurants
Google My Business Profile
It is important for any brick-and-mortar business to claim its account on Google My Business. This allows entrepreneurs to control what results come up whenever netizens Google them or similar businesses near them.
Functioning Website with Online Menu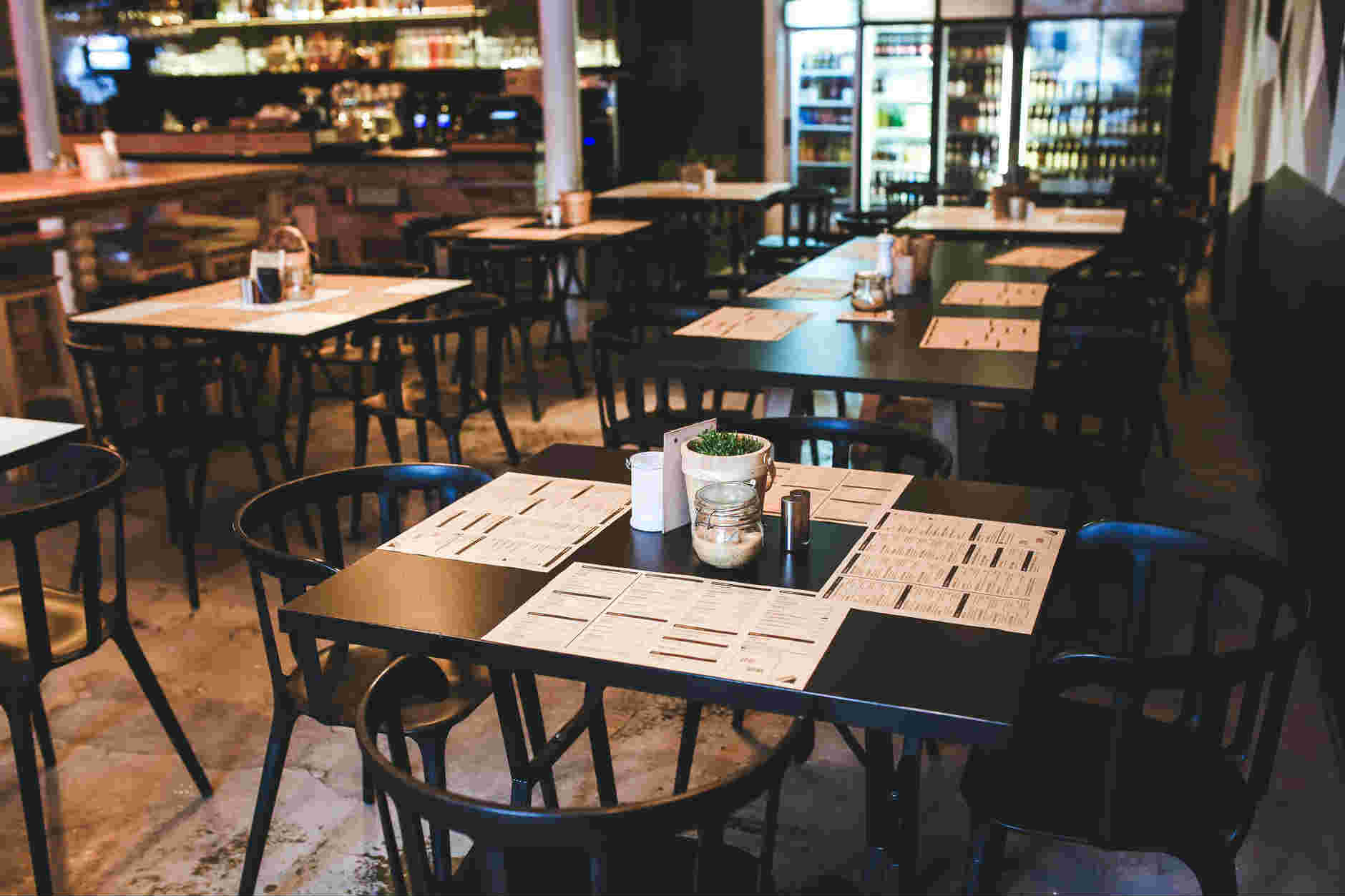 Having an online menu that displays sound graphic design aesthetics allows prospects to plan their visit to the restaurant ahead of time. Including photos of dishes is a great way to excite customers. So, the online menu should be simple but reflective of the restaurant's identity at the same time. Bonus tip: make sure that your website displays your restaurant logo prominently to reinforce brand identity and encourage recall.
Active Social Media Presence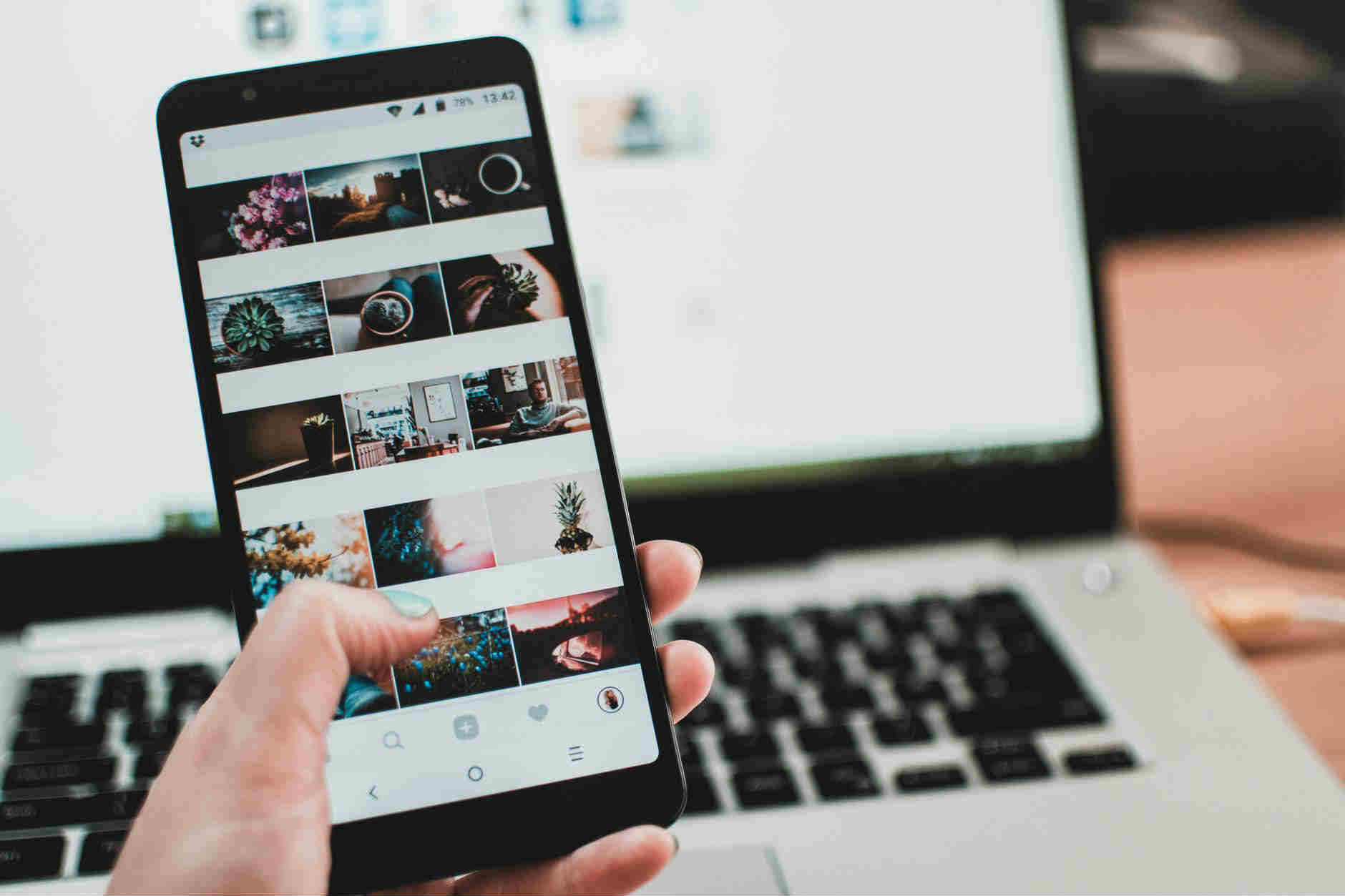 Simply having social media accounts is not enough. So, being active on these accounts is what sets an engaging restaurant apart from all the rest. Scheduling regular posts on Facebook, Instagram or Twitter and being responsive to comments and messages is a good way to give your community a teaser of the excellent customer service they're going to get once they show up at your doorstep.
Hashtag Promos
With the dawn of flat lay smartphone photography, one of the most popular creative marketing ideas for restaurants these days is a hashtag promo. So to join, customers would have to take a photo of their food and upload it on social media with the given hashtag. The restaurant would then choose winners who will receive gift checks or special menu items.
Customer Generated Content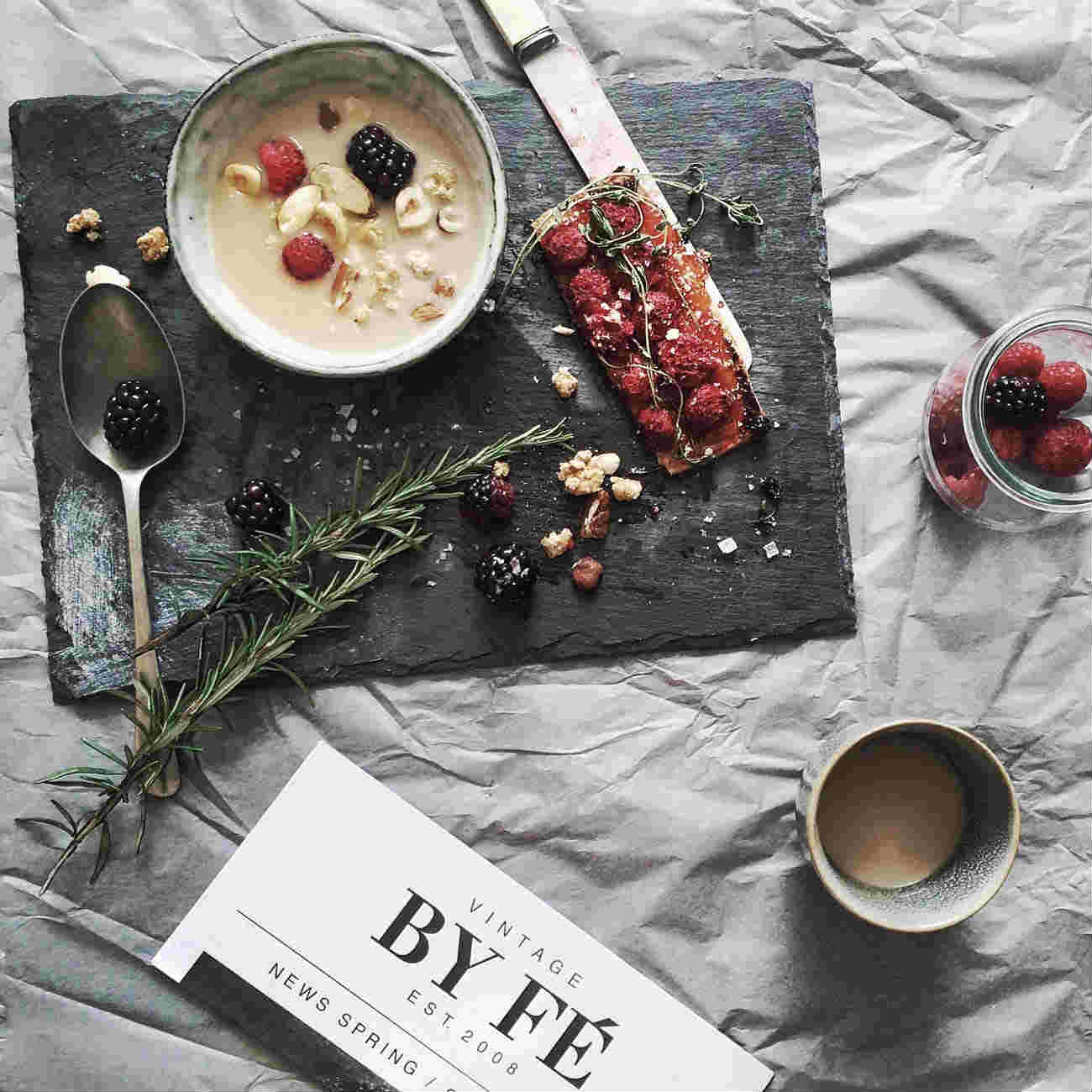 One clever way of getting customers to upload a photo of them in your restaurant is by providing "Instagrammable" spots, be it a cute nook or a wall mural. This marketing strategy is proven to be effective as customer generated content has now become a digital equivalent of the traditional word-of-mouth marketing. Check out this article about Instagram restaurant marketing ideas
Coupons
Every consumer wants to get the most value for their money and coupons give customers that satisfying feeling. So for the best results, pair coupons with seasonal promotions and use all your social media channels to inform customers about it.
Blog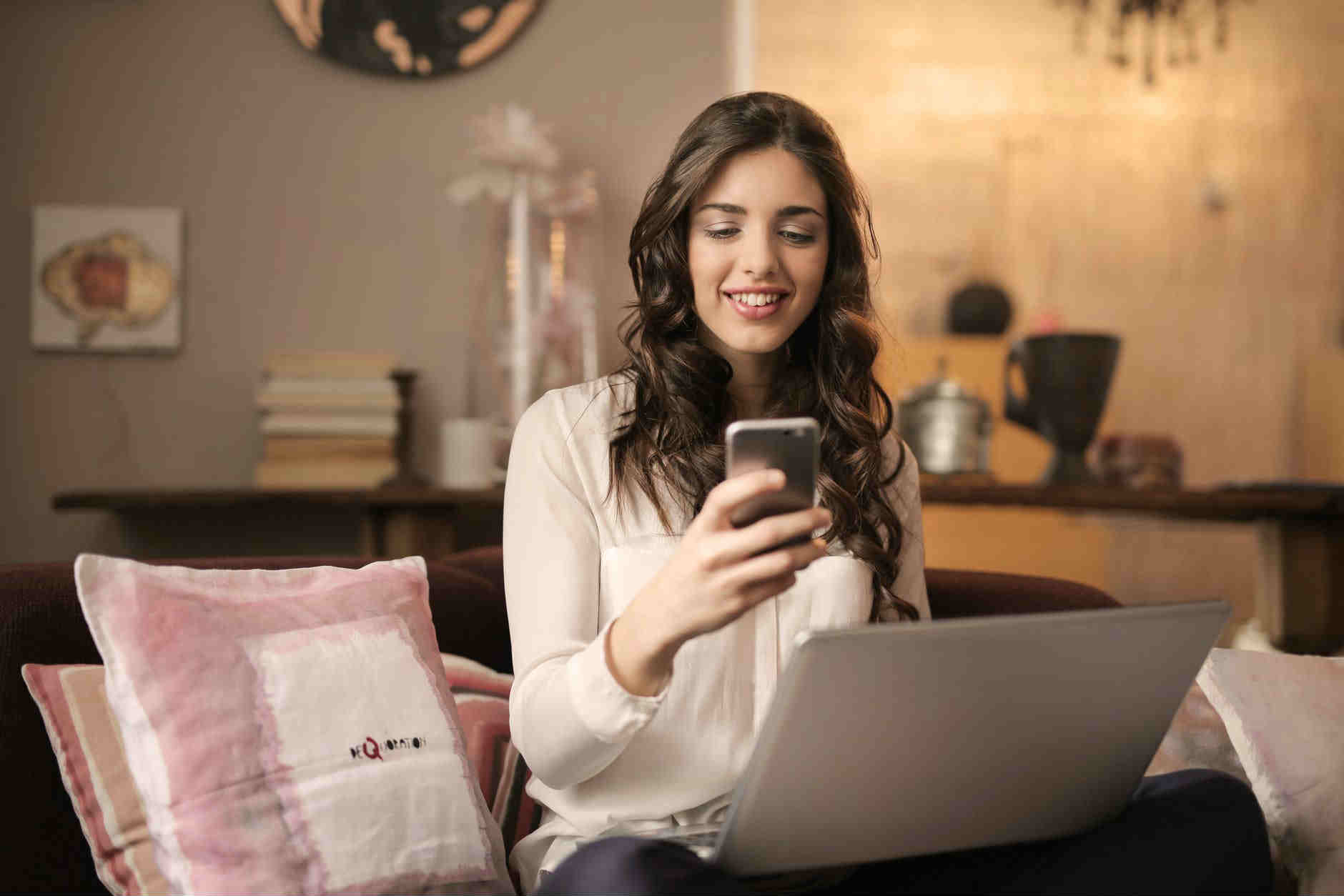 Maintaining a blog in the restaurant's website is a surefire way to foster camaraderie and boost community spirit among customers, staff, and other members of your circle. Regular posts could be about events held in the restaurant, outreach activities, or even interesting stories of regular customers and partners.
Reaching out to influencers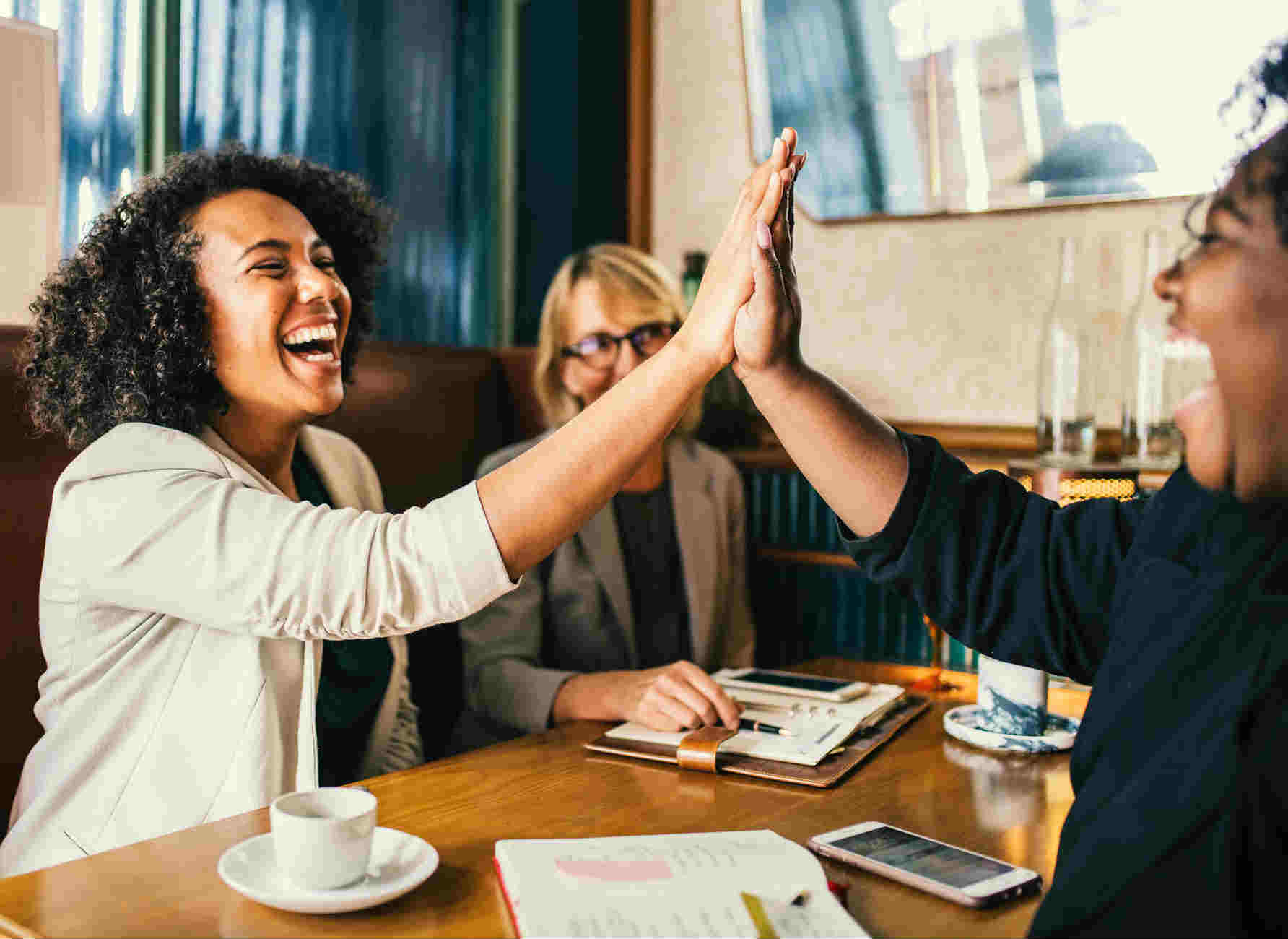 It is not uncommon for restaurants to hold events that serve as a treat to social media influencers. Though some entrepreneurs might think that this is an unnecessary expense, money spent on activities like this could actually return three-folds or more once those influencers post about the great time they had at the restaurant.
Loyalty cards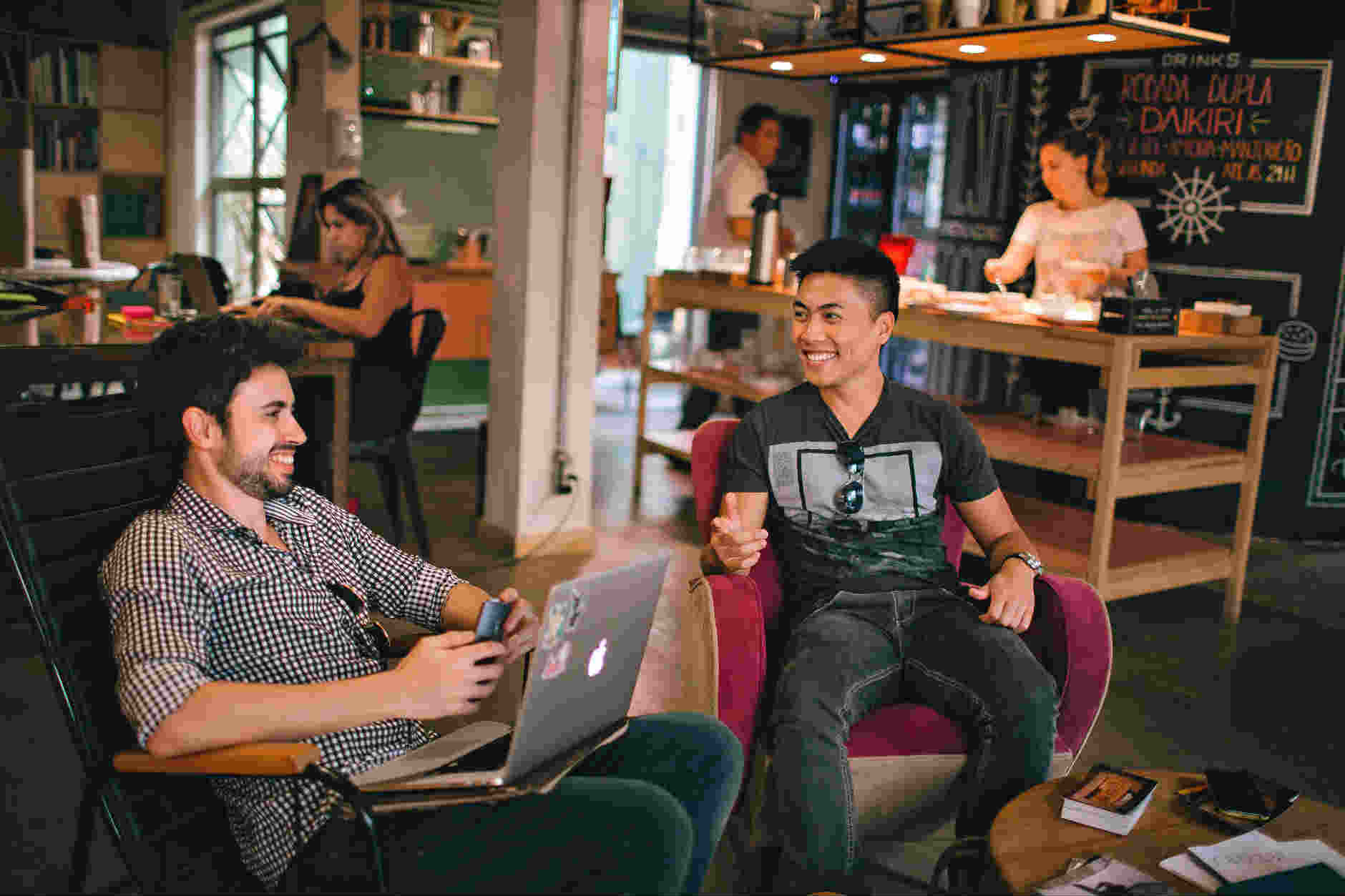 Having loyalty cards that offer discounts and freebies is a proven way to get customers coming back to the restaurant. It is important to make sure that the card is aesthetically designed to reflect the unique personality of the business. So, a consistent design aesthetic from digital materials to printed collaterals is essential if you want to have a strong brand identity.
Email newsletter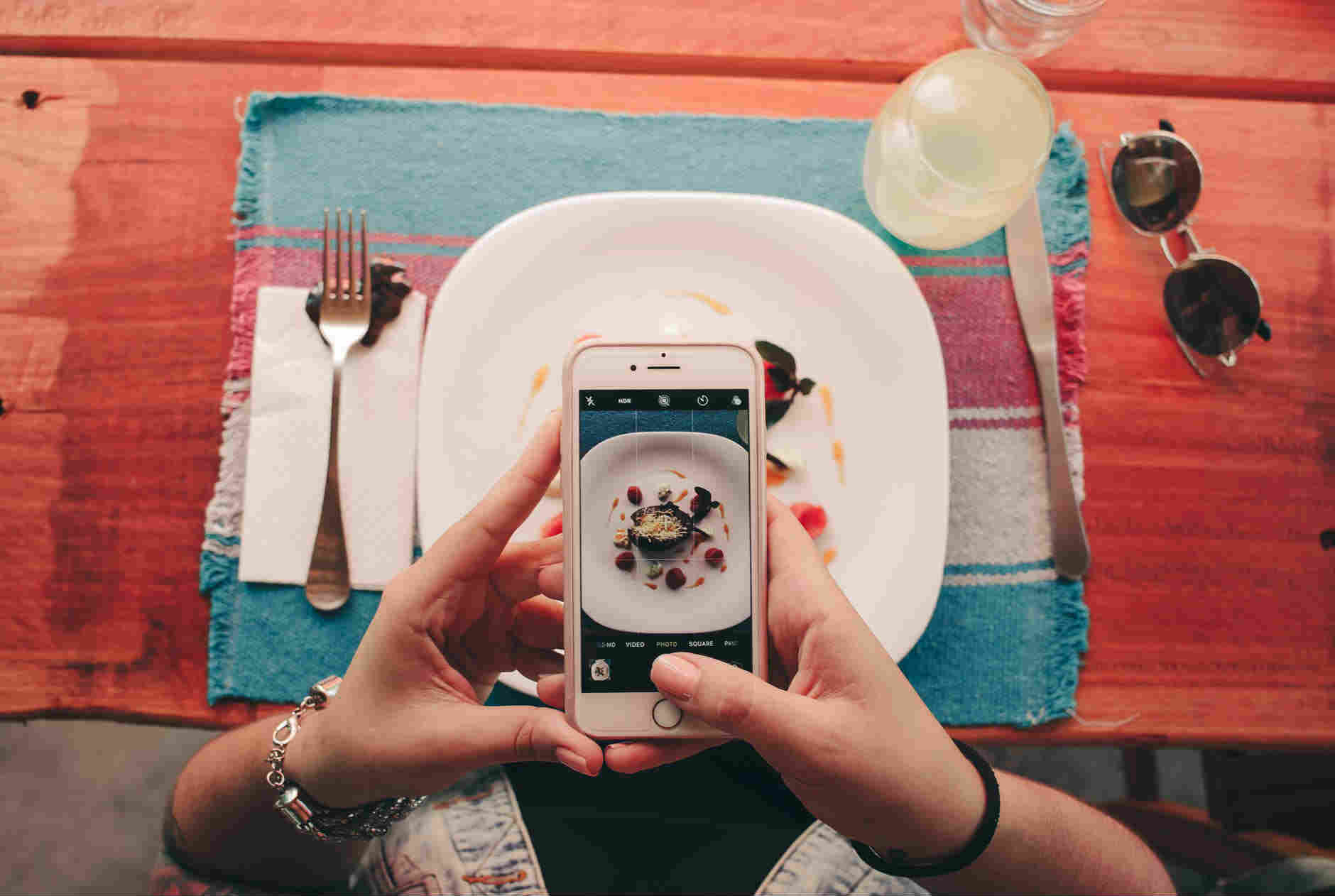 Keep your community updated about the latest promos and menu offerings by sending regular newsletters to everyone in your community. You could collect customers' email addresses through survey forms, membership sign ups, and the classic business card fish bowl.
Down time promos
Down time promos is an ingenious way to improve customer traffic in between peak times. So, take note of the part of the day when your restaurant has the least customers and time the availability of your discount promos during this period.
Pop up shops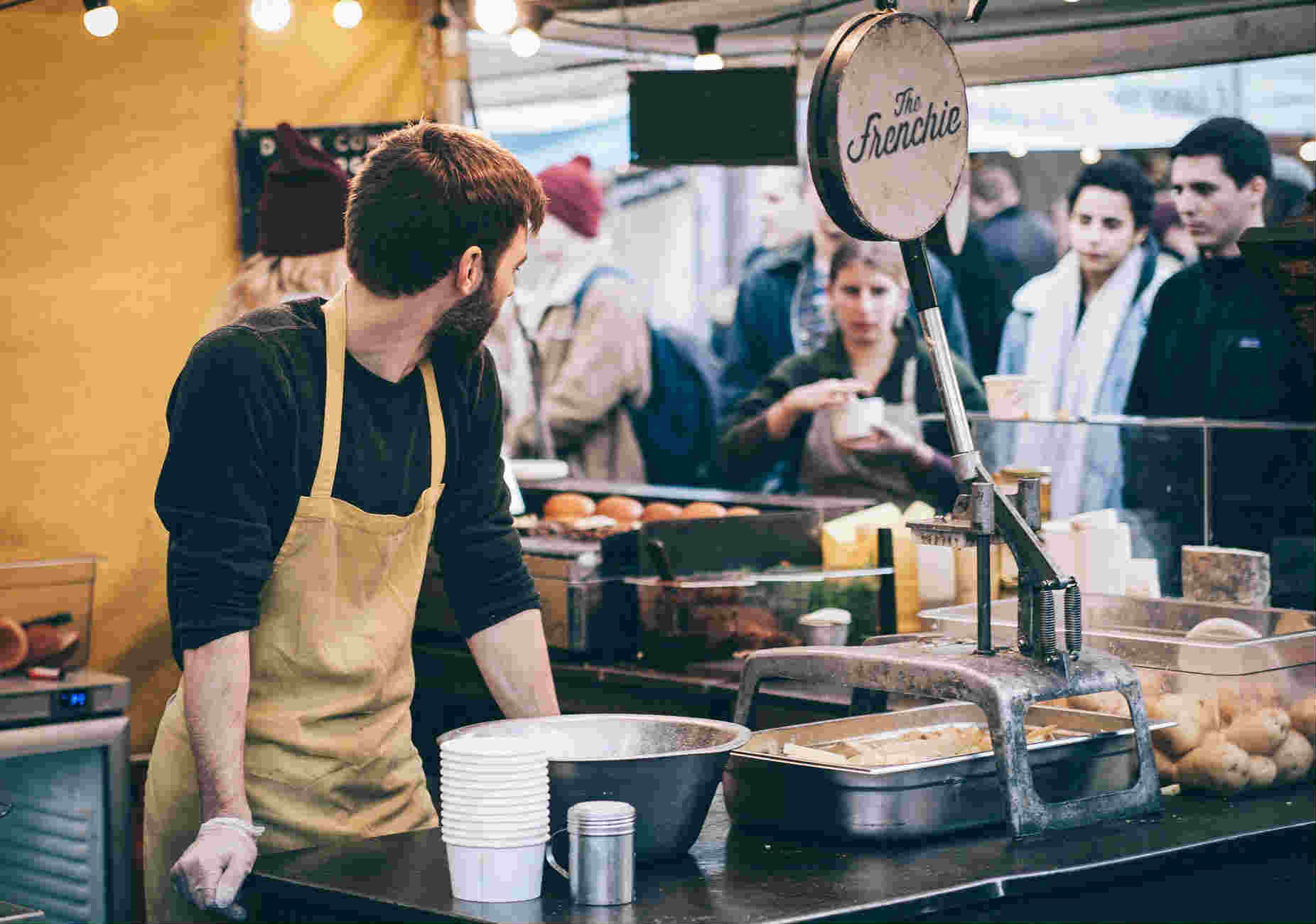 Have a pop up shop functions as a teaser. You're giving customers a small bite of what you have to offer in your actual store. Make your pop up shop a good reflection of what customers can expect when they visit your restaurant. It's also a great idea to give away discount coupons in the pop up to encourage prospects to dine in your actual shop.
Mobile app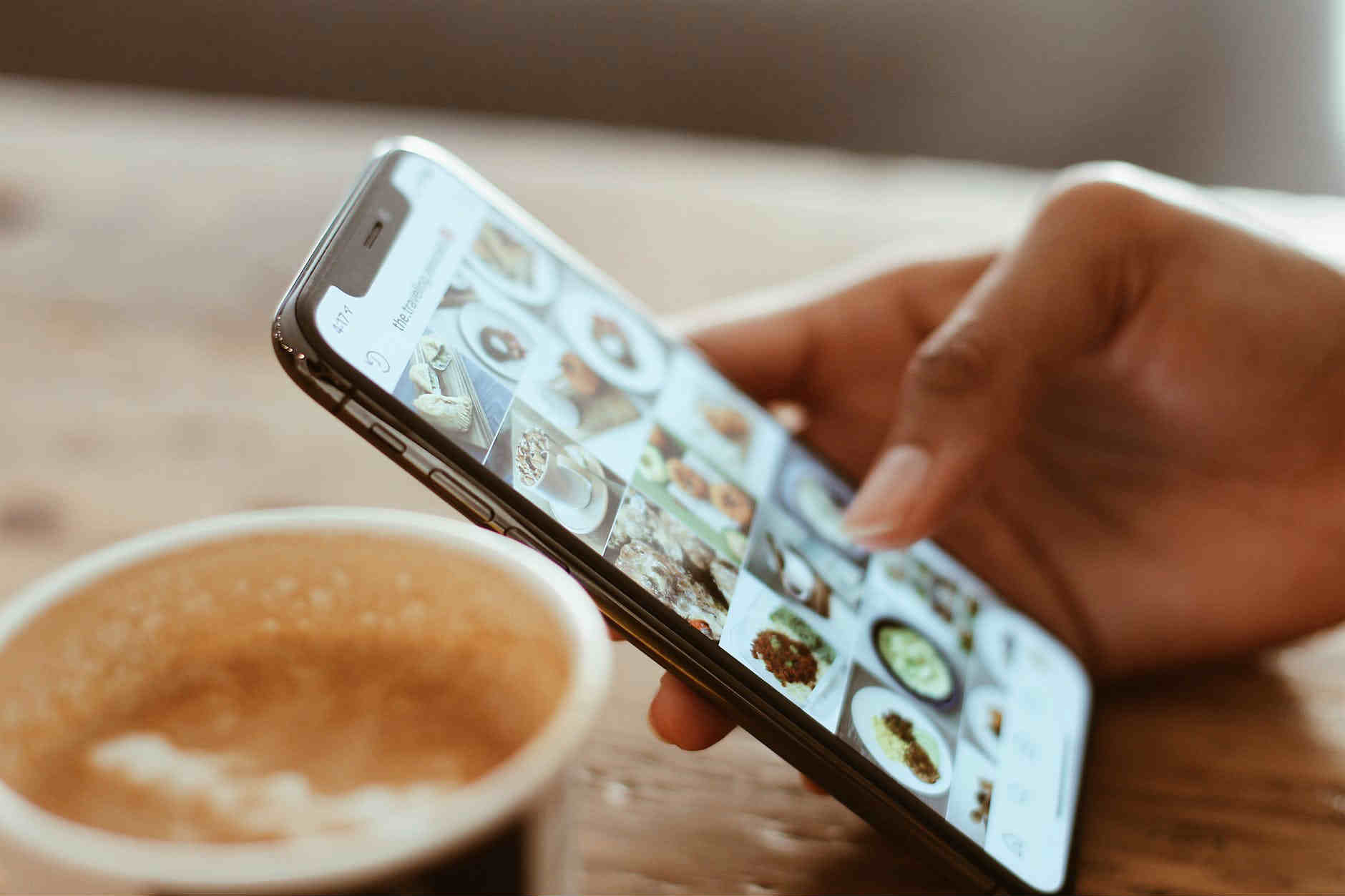 Having a mobile app can be a sleek way of putting your digital offerings all in one go. From online menu and discount coupons, to newsletters and delivery order placement. The app could also link to your website and social media pages. This will make it into a one-stop shop for everything connected to your restaurant.
Delivery services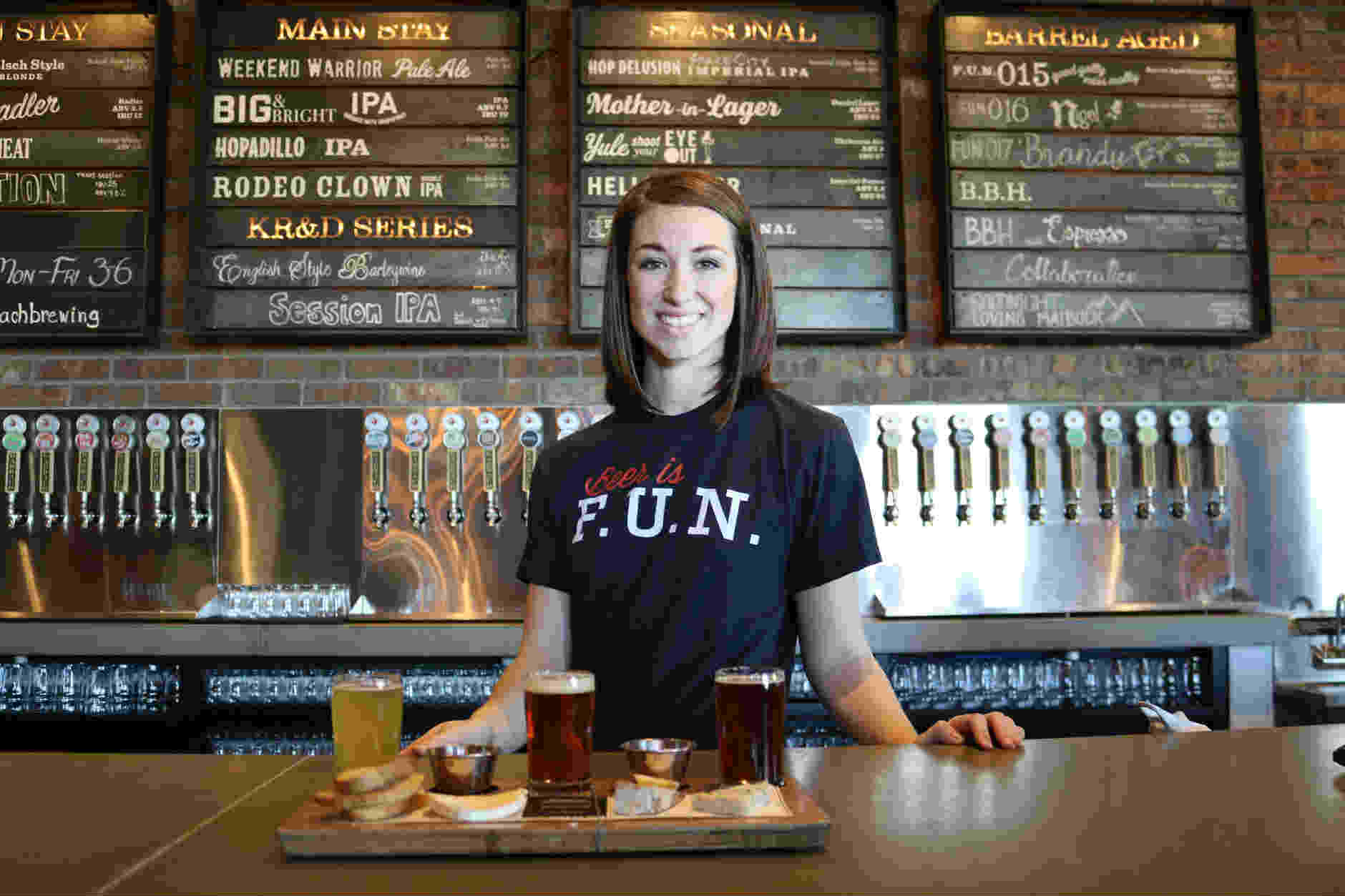 If you don't have the resources to launch your very own mobile app just yet, partner with a delivery service. It is an effective way to attract online customers. Some customers might even discover your restaurant for the first time through these delivery apps.
Join Social Cause Activities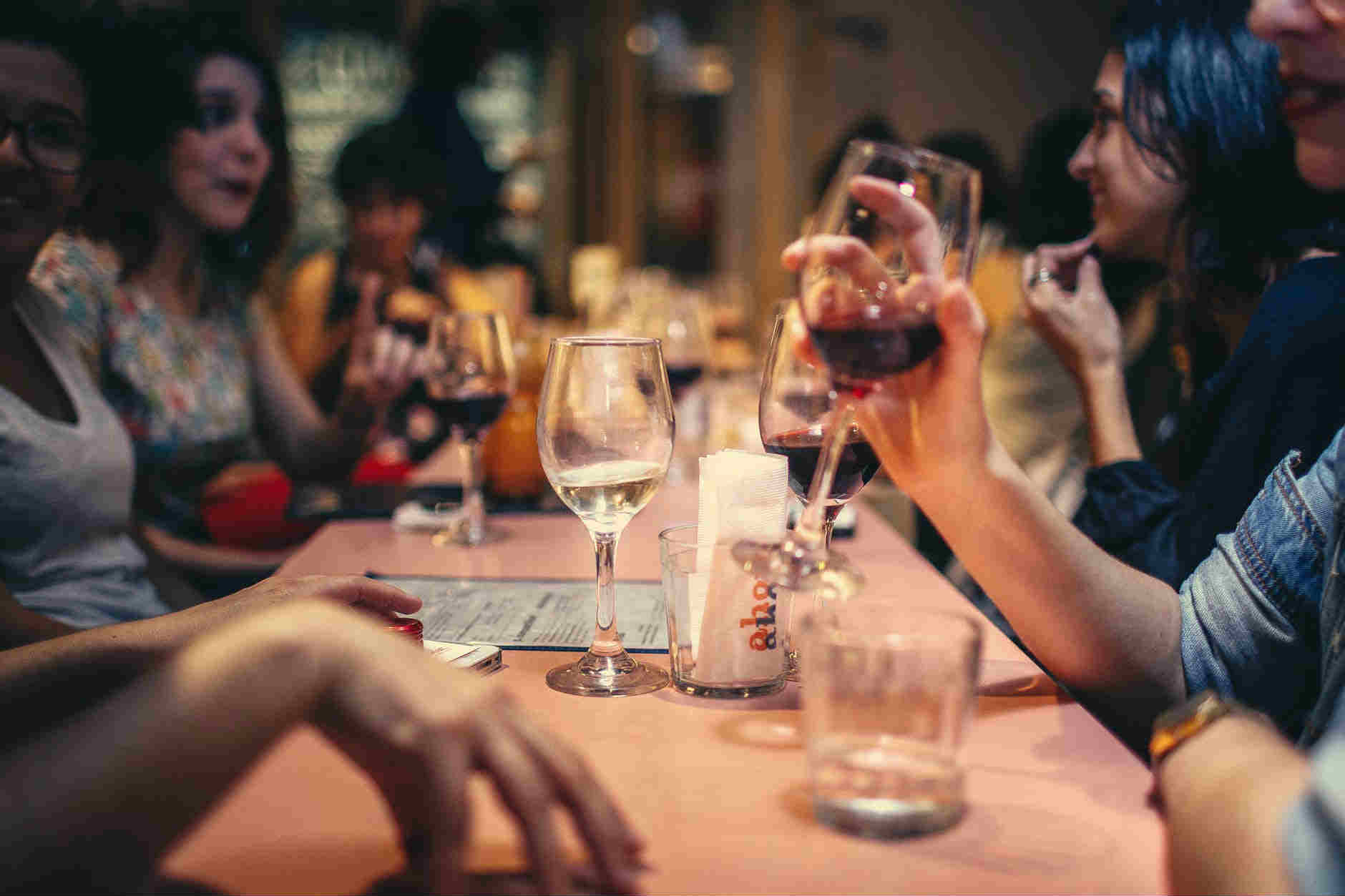 Join a social cause activity to allow your restaurant to gain more exposure with prospective clients. And it will also be a chance for your business to give back to the community and contribute. It could be something as simple as donating gift checks to charity raffles. So, you can also maybe offer refreshments to run for a cause participants.

Updated May 2, 2019