There are a lot of influences in your everyday judgments. Company logos, advertisements, and other marketing materials have attractive colors to lure in consumers. So, major companies mark a specific symbol to represent their business. The success of these organizations comes from their branding.
A strong brand focuses on its design aspects. In conclusion, color psychology is an important design detail to brands.
Color psychology is explained by personal experiences and culture definitions. The use of color psychology is to guide the viewer's eye to the important areas of work. So, company culture can be defined in three core themes:
Tone
Mood
The feeling of a company
Resources:
Studies About Color Psychology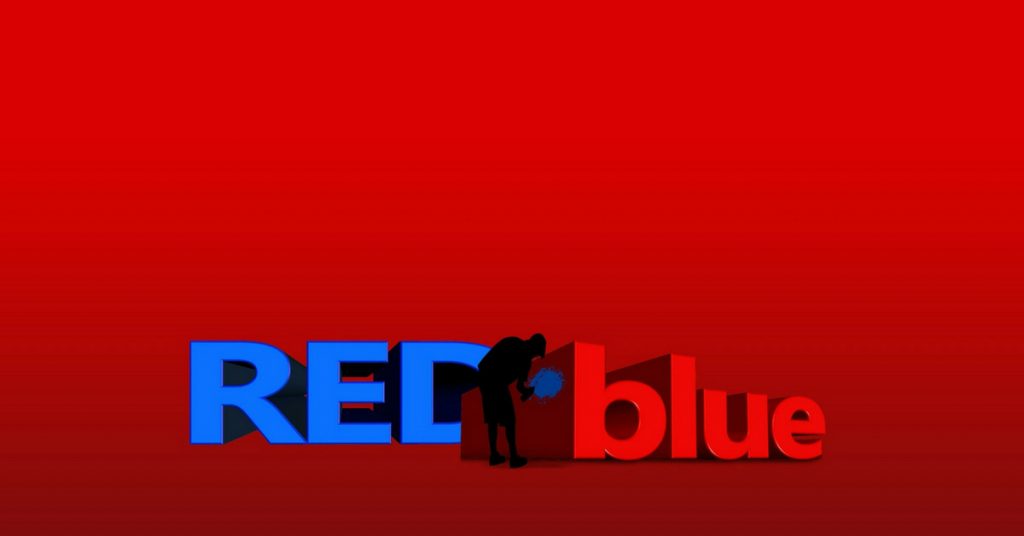 Studies have shown the importance of color in branding. Branding is your organization's personality that can be expressed through consistent designs. As a result, color can set the tone for your company. It is related to any project for brand exposure.
In a study entitled "Impact of color on marketing," about 90% of instant judgments for a product or service can be due to the brand's color alone, told researchers. As a result, color is a good tool to cast in branding. It is important for every brand to activate customer interest through a clean and efficient practice.
From recent reports, 94% of the world's population recognizes Coca-Cola's red and white logo. Their powerful branding landed them an estimated worth of $56 billion in 2014.

"Mere color, unspoiled by meaning, and unallied with definite form, can speak to the soul in a thousand different ways," told Oscar Wilde. There is a motive behind every design in business. The responsibility for these creative elements acts as a cryptic message for the audience. Color is a language of its own. There are many languages used to reach consumers. Moreover, color in design acts as a sense of familiarity for the audience. Its purpose is to ease in:
Your message
Trust
Confidence
Strength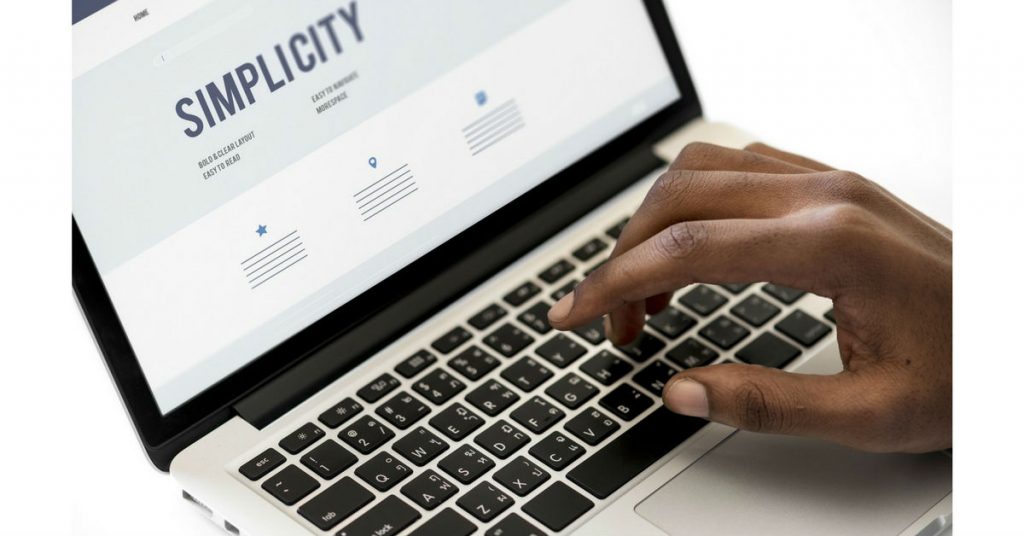 Psychologist and Stanford professor Jennifer Aaker has conducted a study and her paper titled "Dimensions of Brand Personality" points out five core dimensions that play a role in a brand's personality:
Sincerity
It can be expressed as, down-to-earth, honest, wholesome, and cheerful. This personality trait allows the trust to be built between businesses.
Excitement
To express through daring, spirited, imaginative, and up-to-date.
Competence
Described as reliable, intelligent, and successful. Competence in a brand shows a lot of things. Like, how hard-working, secure, technical, and corporate they are.
Sophistication
For an upper-class and charming brand. For the brand to appear glamorous, smooth, and good-looking.
Ruggedness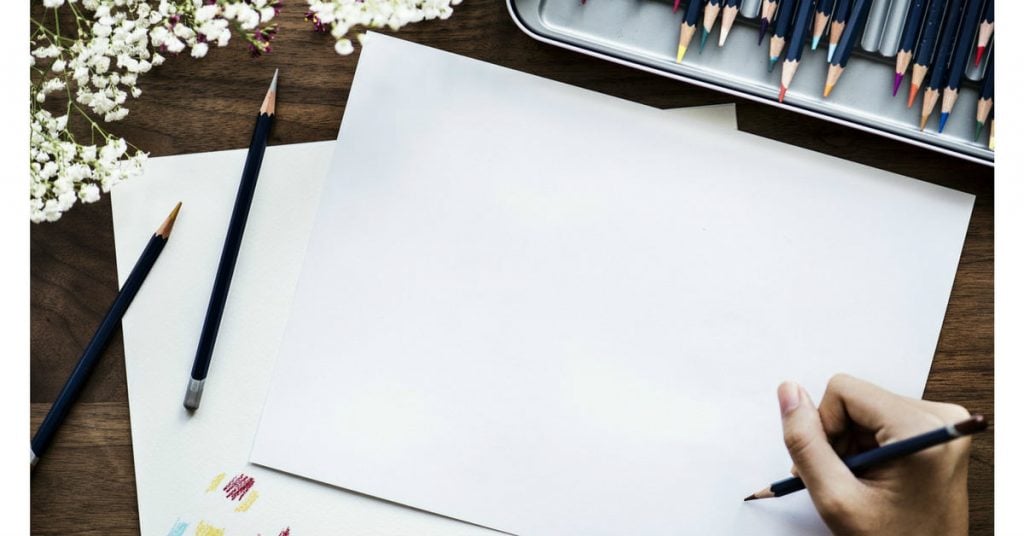 To express outdoorsy and toughness in a brand. This has a masculine and western feel to the brand.
Color Psychology Ranked Per Color
Purple-Creative, Imaginative, Wise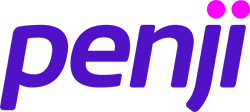 Purple relates to the imagination and inspires high ideals. The color allows us to get in touch with our deeper thoughts.
Penji: The dependable on-demand design service offers unlimited designs and unlimited revisions at a flat monthly cost. So, they are a creative company that provides unique and quality designs. Penji can shape your brand's design for the better. Penji supports ambitious startups through their work in design and expertise as a result.
Red- Excitement, Youthful, Bold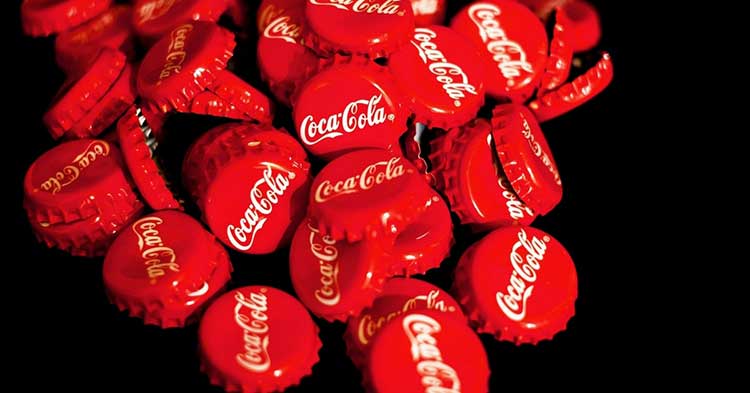 Additionally in color psychology, this represents passion and strength. As a result, red is typically a warning sign or is used to create a feeling of urgency. This is an advantage for marketers to encourage consumers to take action.
Coca-Cola: Energizes the physical body, raising blood pressure and heart rate. The beverage, Coca-Cola is a prime example of the good influence of color. Most consumers relate the color red with the Coca – Cola.

Orange- Friendly, cheerful, confident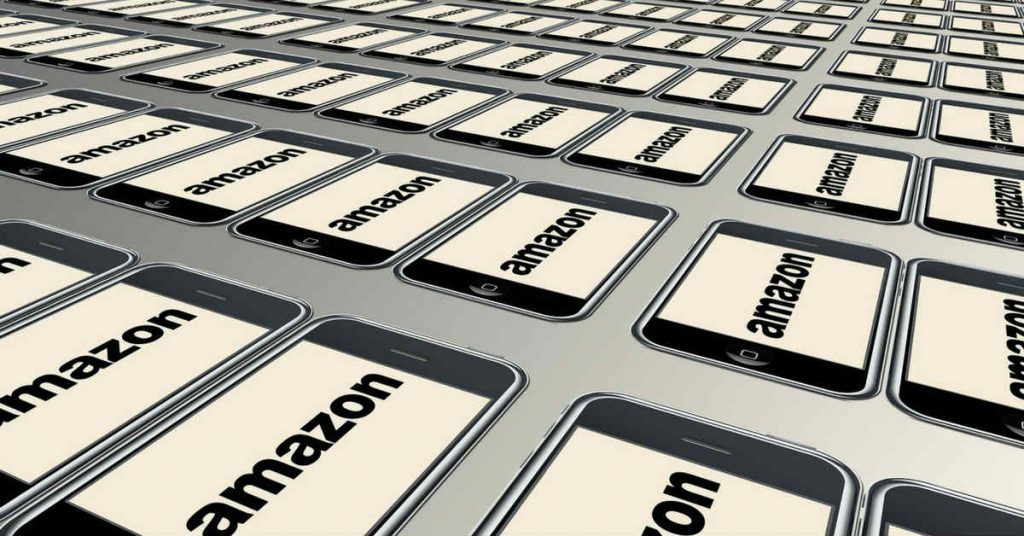 In color psychology, orange shows optimism, adventure, and anything social as a result. The color is used in business to give an expression of affordability. Depending on the shade, it can motivate social communication in conclusion.
Nickelodeon: The color represents the cheerful and friendly nature of youth. So, the kid television network is the perfect compliment for orange.
Amazon: Depending on the level of shade, orange releases an impression of affordability. The American electronic commerce and cloud computing company allow consumers to shop online for most of anything.
Yellow-Optimism, Clarity, Warmth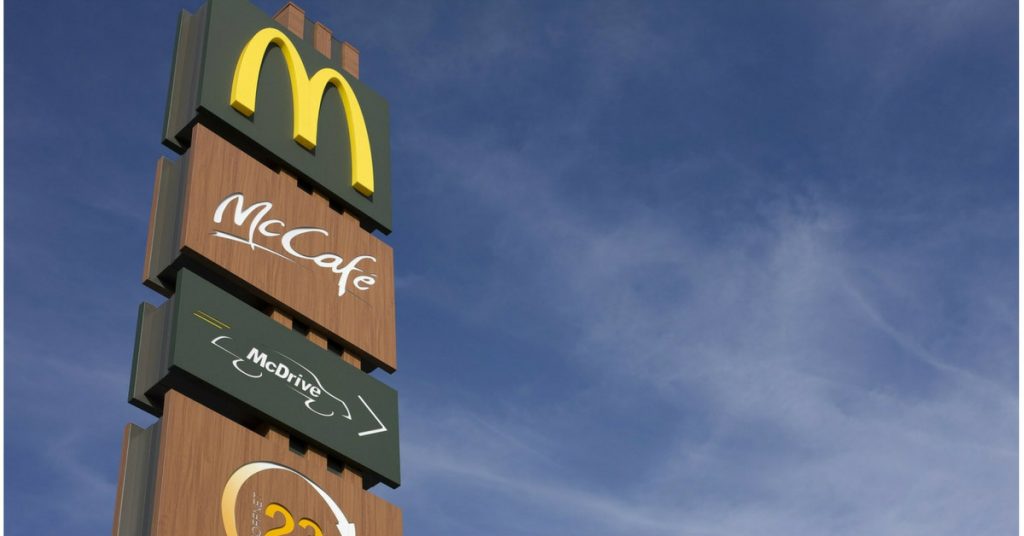 Yellow in color psychology is uplifting, providing hope, happiness, and fun. This is the color to inspire original thought. So, yellow is the best color to express enthusiasm for life and optimism.
Best-buy: Yellow is related to knowledge. The American electronics corporation offers new technologies to the people. So, due to all of the new modern technology, the color fits in with the brand. Even with their slogan: Expert service. Unbeatable price.
McDonald's: Likewise, the American fast food restaurant chain grants fast and uplifting service. The low price and decent quality food represent the good and simple things in life. The friendly color adds a touch of happiness and fun to their kid's meal.
Green- Peaceful, Growth, Health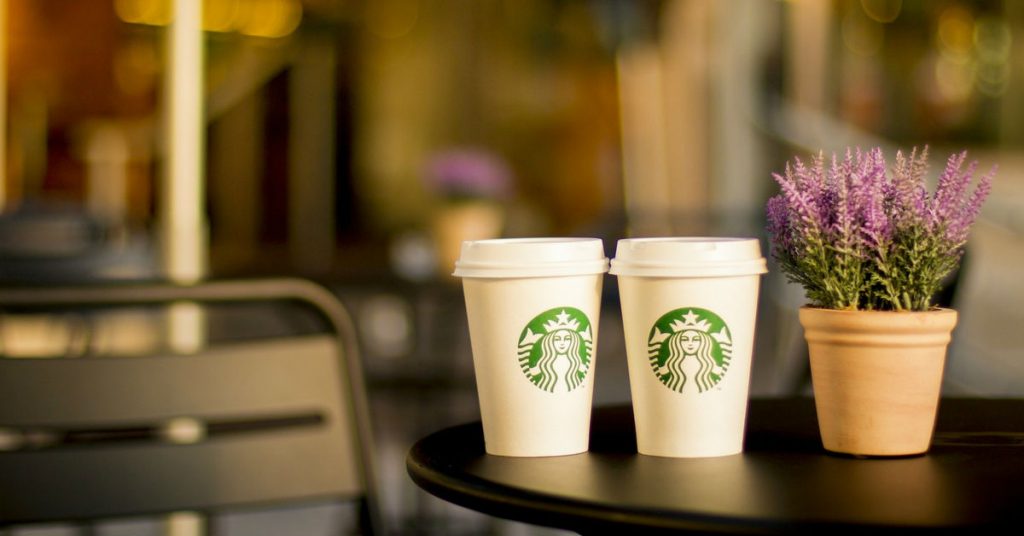 The color green represents balance and harmony. Likewise, green also shows the heart and emotions. As a result, green shows growth, renewal and restores drained energy. The color de-stresses us and brings us back to a sense of well being.
Whole Foods: The environmental friendly chain that provides natural and organic grocery items. Whole Foods promotes the state of well being. In representing balance and harmony with their organic groceries, the color green relates to the business' culture. Even to express their slogan: America's healthiest grocery store.
Starbucks: The American coffee company and chain, Starbucks provides the best coffee and espresso. Through their caffeine, the brand represents the color green. Starbucks restores the feeling of well being to people.
Blue- Trust, Dependable, Strength
Blue is the color of trust, responsibility, honesty, and loyalty. It is a gentle color that does not draw too much attention. So, in showing inner security, the color is for peace and tranquility.
Facebook: This is an online social media and social networking service. Facebook applies a dependable service to connect you with people you know. So, they allow users to stay in touch with family members, friends, and etc.

White – Balance, Neutral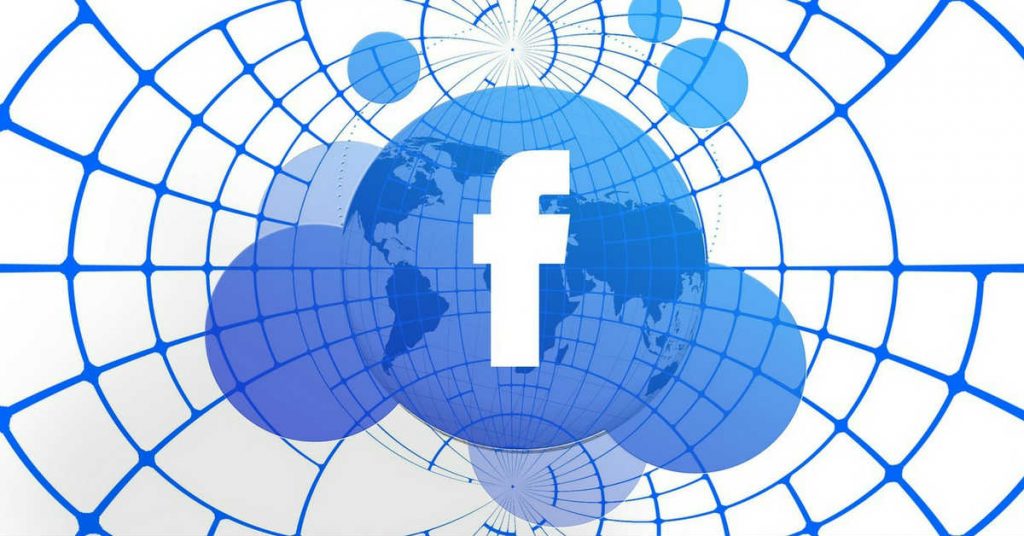 The color is pure to show perfection. A motivation for openness, growth, and creativity. The color, as a result, shows equality and independence as well. Moreover in color psychology, white is the color of new beginnings.
Apple: As well as the American technology company of Apple. They personally design, develop, and sell electronics. As a result, their inventions improved technology design. Apple is a role model for the world of technology. Apple's slogan: Think different, balances its brand's color in opening an opportunity for growth and new beginnings. Apple has changed the world for the better.