If you've worked on any project for the last few years, you've heard of at least one cloud service. A cloud is the concept of having your data saved over the Internet. Instead of relying on a physical hard drive, you're using a service to store it. This opens the possibility of saving larger projects online and distributing them with people all over the world. As long as two people have access to the internet and accounts on the service, they can share information no matter how big the file is.
Business like Google, Adobe and Microsoft jumped on the trend early on to establish themselves within the public. Now we have products such as Google Drive or Adobe Creative Cloud leading the way. These tech-based companies saw an opportunity to be forerunners in the next phase of technology and memory. Now that memory has moved online, these large organizations can continue to grow and increase cloud storage for everyone. This is how a cloud based graphic service can help you and your business succeed.
How can a cloud help me?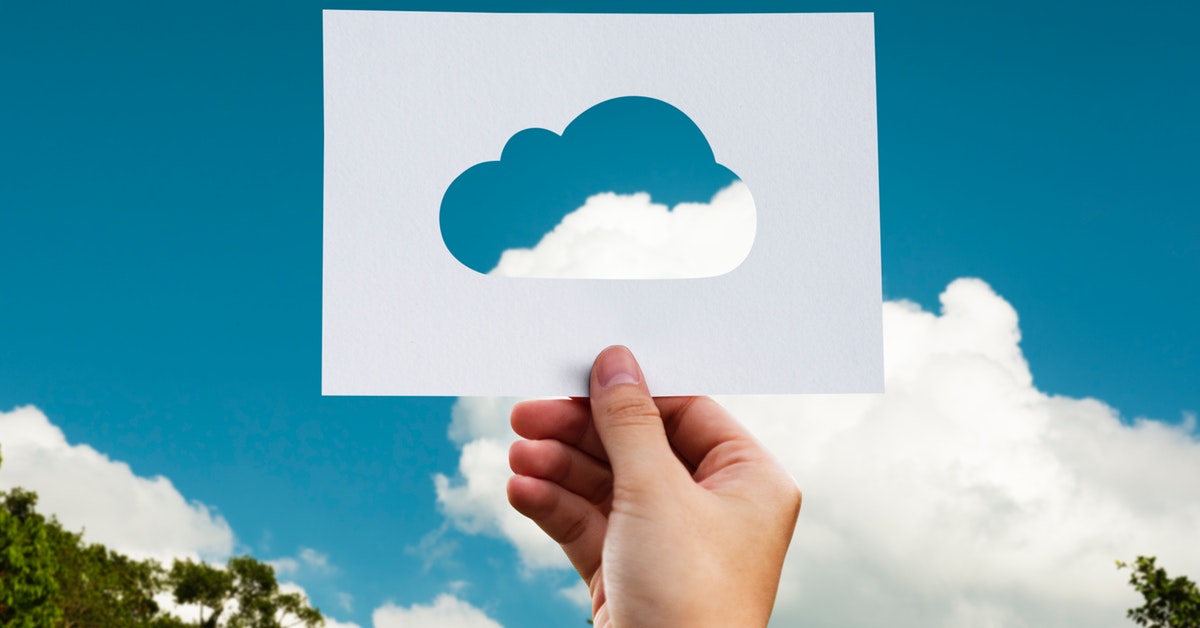 It's significantly cheaper now to buy more memory, but it can still add up for companies. As an individual, you're likely not using too much memory because it's for personal use. When it comes to a business or large group, you're sharing more designs and material. This information might have to travel far to reach another office in the next state over. Email attachments still work, but if your file is over the standard 25MB limit, your options dwindle. Even for personal usage, you'll want to send videos, and typically videos take up a lot of memory.
The cloud can reduce the issue because of its large maximum memory. On Google Drive, each personal account comes with 15GB of storage. For a team drive, you can upload up to 750GB a day. While you're not likely to use that much memory in a day, you have the opportunity to share large files with others within the same group. Anyone who has permission to a team drive can successfully pull content from it whenever they chose to. This helps your company go from depending on other departments to transfer content to having it available wherever there's an internet connection.
Programs like Adobe Creative Cloud take it a step further. It provides memory to save data like Google, but it also stores all Adobe applications, fonts and other graphic design tools. Using a tool like this can be expensive for an individual, but they offer plans at different prices. The Adobe Suite is famous for its wide range of applications for any creative outlet, as well as offering business plans to accommodate large teams. Standards set by Google and Adobe are helping your business in the long term by offering cloud opportunities for all teams at low costs.
How is Penji a cloud-based service?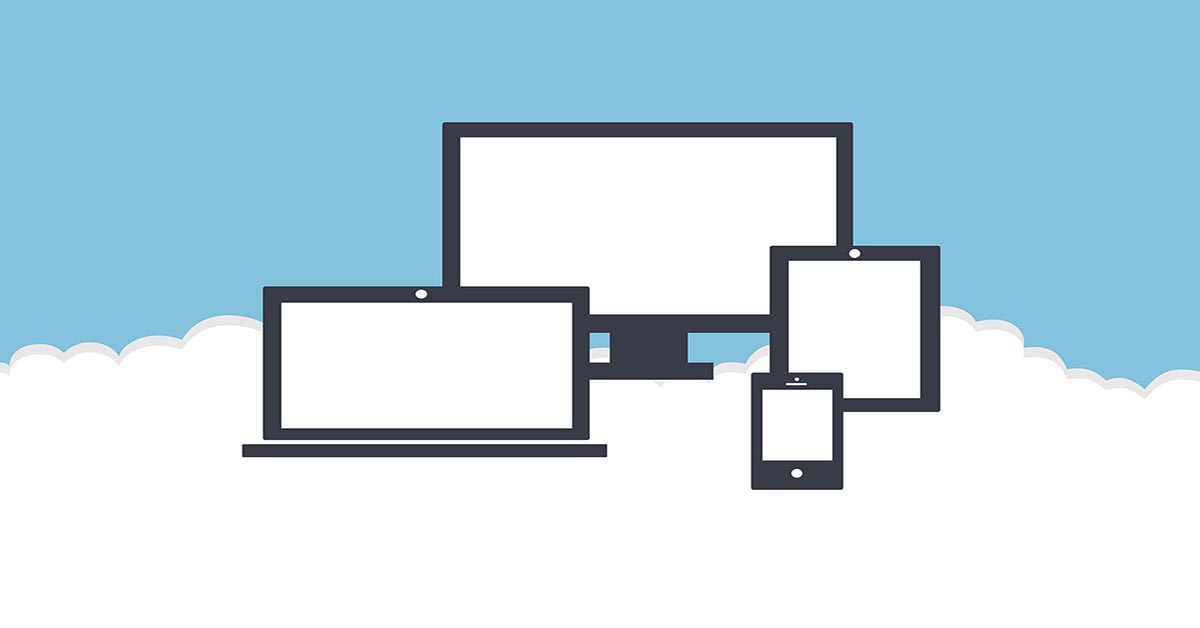 Penji uses a cloud to save all its files and content created for our customers. We want to make sure we can work on requests wherever we can. Some of our designers work abroad, so they can't physically give clients the designs. Instead, everyone receives their work electronically. This helps us not only keep every consistent and in one spot, but it also gets your requests completed quickly. There are a few other reasons why cloud-based graphic services like Penji will change your business.
Better Communication
While we could still email your designs, we use our chat feature to lower the number you receive from us. By not relying solely on email to communicate with our customers, we are able to finish requests efficiently. We pride ourselves on having most projects done within 48 hours. To continue a fast turnaround time, we take full advantage of the cloud's communication. You're able to pinpoint everything you want to be changed in the same dashboard you're downloading the finished product.
Get everything at once
Once you're happy with your content and are ready to receive it, you're able to download everything immediately. This is all thanks to our cloud-based service. We keep your designs safe on the drive and can access it anytime. Depending on the scale of the project, your files may be too big to deliver over email.
On projects with multiple files, it gets even more complicated to exchange. To ensure you get everything you need when you want it, we put everything on our cloud. It lets you download everything at once instead of waiting for each file to arrive separately.
Team Collaboration
Soon, Penji will introduce a feature to make working online easier for all customers. By adding collaboration features to the interface, you can work with your whole team. This helps our designers know who made comments and what details need to be changed. Since this happens within the cloud, your team is no longer limited to other channels to talk about the designs. We want your team to feel comfortable with using Penji's software, and opening up collaboration opportunities is one way we're doing it.
When you're working with your team, you can assign projects or set permissions to the different members. If you want someone focused on a specific task, you can have them set only work on that one project. This all occurs within the same cloud so if you ever need to pull that teammate to something else, it's fast and simple to do so.
Graphic Design
Above all, Penji is a cloud based graphic design service. We work hard to make sure you get the best quality for your designs. For anything you need, we have a solution. With most first drafts finished within 48 hours, you can depend on us to provide it in a timely manner.