How Cloud-Based Commerce Is Changing The Way Businesses Operate

By Karen Garces, 05/10/19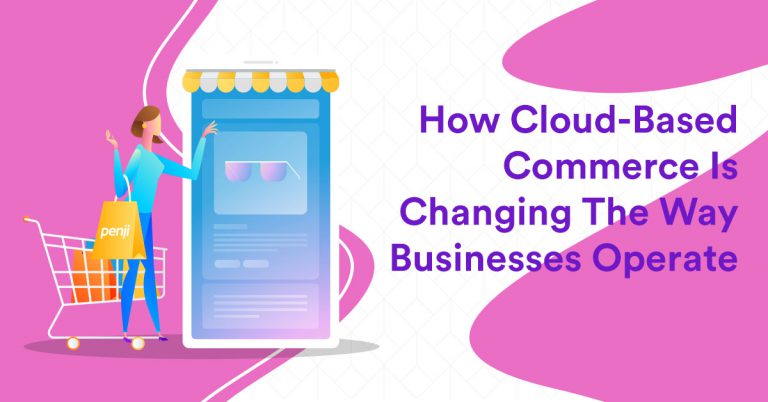 Technology is changing at a speed faster than bullet trains. In spite of that, passengers always find a way to catch up so they can get from point A to B. The same concept is applicable in business. If entrepreneurs, managers, developers, marketers, and employees don't keep up with the fast-paced technological systems, reaching new heights will be slower, costly, and in some cases — futile. One evident system that showed how technology has changed the way businesses operate is through cloud-based commerce.
What is Cloud-Based Commerce?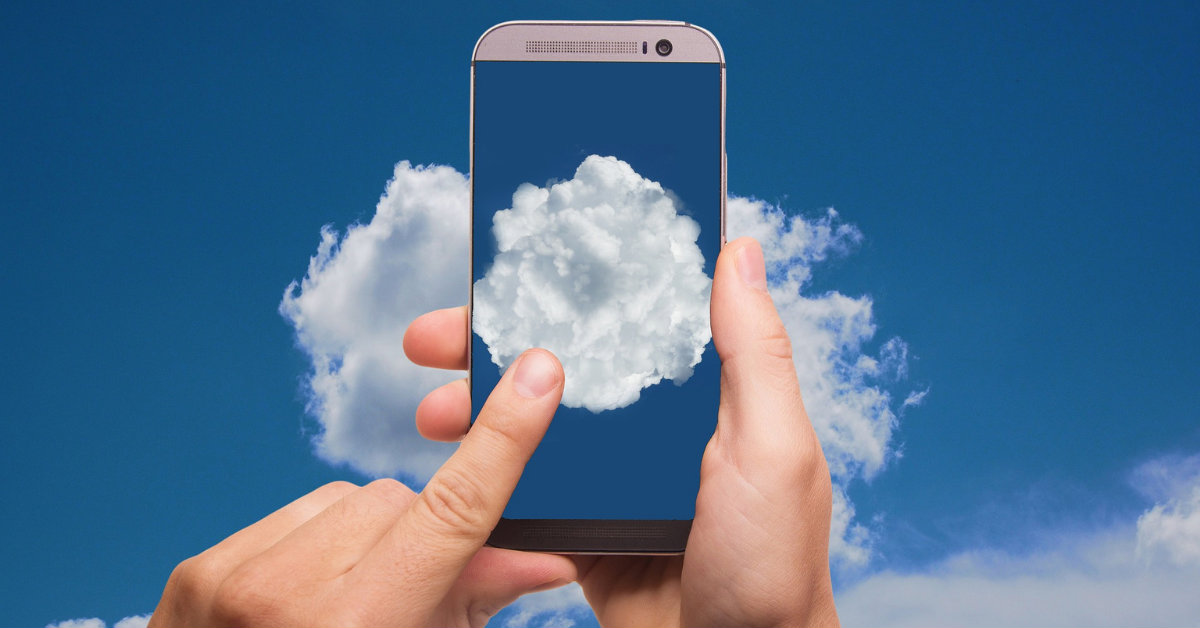 The term 'cloud' is gaining popularity in the enterprise world. Cloud-based commerce or cloud computing means users can access applications, software, platforms, or any resources over the Internet to store, manage, develop, or process data. The providers' servers host these applications, and it doesn't involve the use of hardware or local servers. Consumers either use them for free up to a certain limit or enroll in a pay-what-you-use setup. And yes, it's taking the industry by storm!
Types of Cloud-Based Services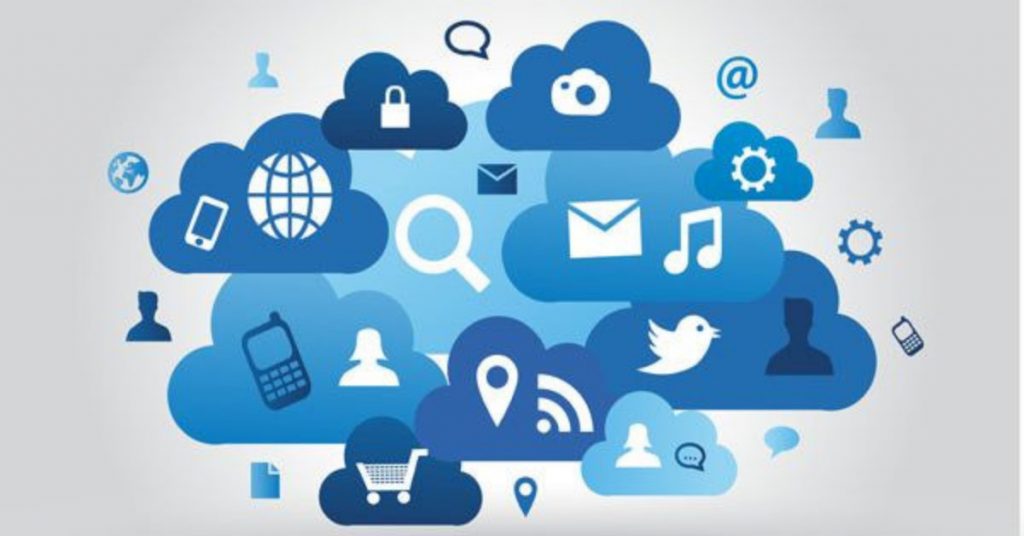 All industries have nuances. While some tackle with loads of data daily, some also deal with developmental tasks. This is why cloud-based providers were smart enough to cater to every industry's needs. There are three major types of cloud-based services:
IaaS (Infrastructure as a Service)
This type of cloud-based service allows users to store, manage, process, or network data over the Internet. Basically, it serves as the business's infrastructure. Instead of spending money on expensive hardware, software, and maintenance, companies will save a lot of time and overhead when utilizing IaaS. Some examples are Amazon AWS, DigitalOcean, Microsoft Azure, Rackspace Open Cloud, or Google Compute Engine.
PaaS (Platform as a Service)
This cloud-based service allows consumers to develop, manage, test, deploy, and launch applications using the cloud computing system. This is useful when businesses want to create a customized app or if you have multiple developers handling the same project. Some examples are Salesforce, Cloudfy, or CloudSuite.
SaaS (Software as a Service)
This cloud-based service offers more productivity for teams or an entire workforce as it allows users to access applications for better collaborations. Users obtain applications from a remote server and manage them from a central location. Some examples are Google Docs, Sheets, Office 365, Slack, Trello and social networking sites like Facebook.
How Cloud-Based Commerce is Helping Businesses Worldwide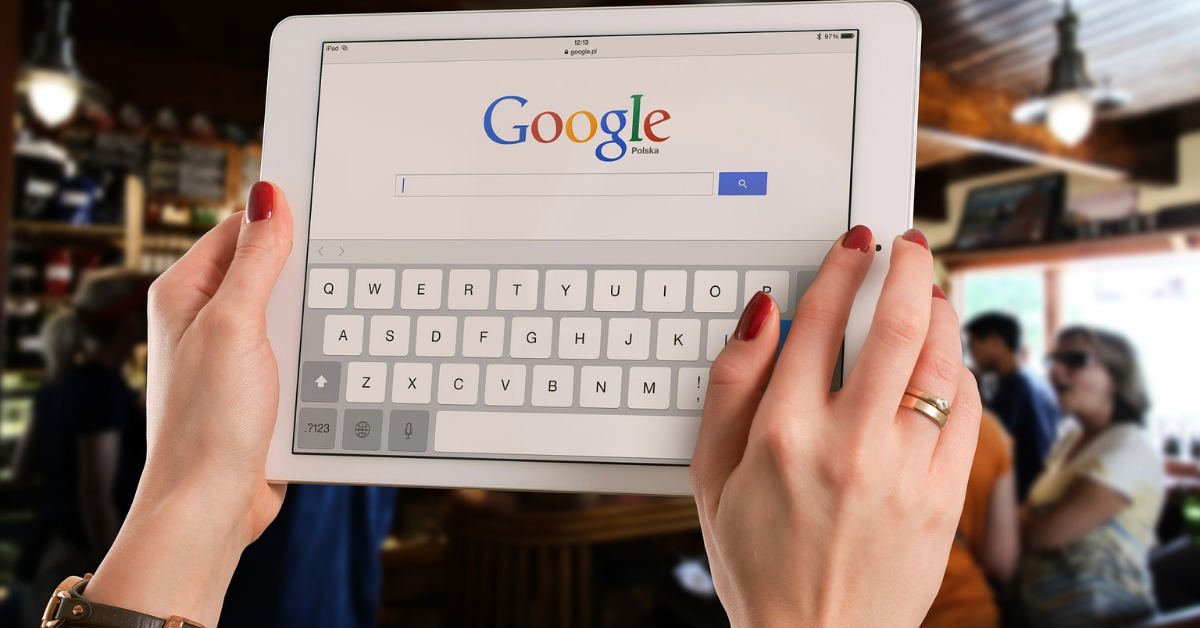 Although every industry is different, it's no surprise how cloud-based commerce is pushing most businesses from ditching an on-premise system to adopting a cloud-based scheme. Here's how cloud-based commerce has helped companies worldwide.
Allows for Easier Scalability
Business growth is inevitable. Contrary to an on-premise system, where every hardware and software is installed within the premises, cloud-based services make it easy for companies to manage expansion. Because you only pay for what you use, you can manage expenses and avoid overspending on on-premise installations.
Enhanced Collaboration and Resource Management
Due to the nature of cloud-based commerce, remote employees and multiple branches can now collaborate seamlessly. With only an internet connection, a laptop, or even a mobile phone, it's easier to share files and expedite communication no matter where users are.
More Security and Reliability
Venture companies and large corporations are now more confident in data backup more than ever. The disadvantage of on-premise storage is that external factors such as natural disasters, grid loss, or on-site system failures can jeopardize important data. Cloud-based services automatically store anything you're working on. So when an unexpected blackout happens, you can easily retrieve data from the online server.
Offers Affordability
Because companies don't have to invest in hefty hardware purchases and local servers, they save a considerable chunk of their budget for infrastructure which they can spend elsewhere. Since there are no on-premise installations, companies don't have to hire in-house or third-party maintenance professionals to keep everything up and running.
Which Industries Can Use Cloud-Based Commerce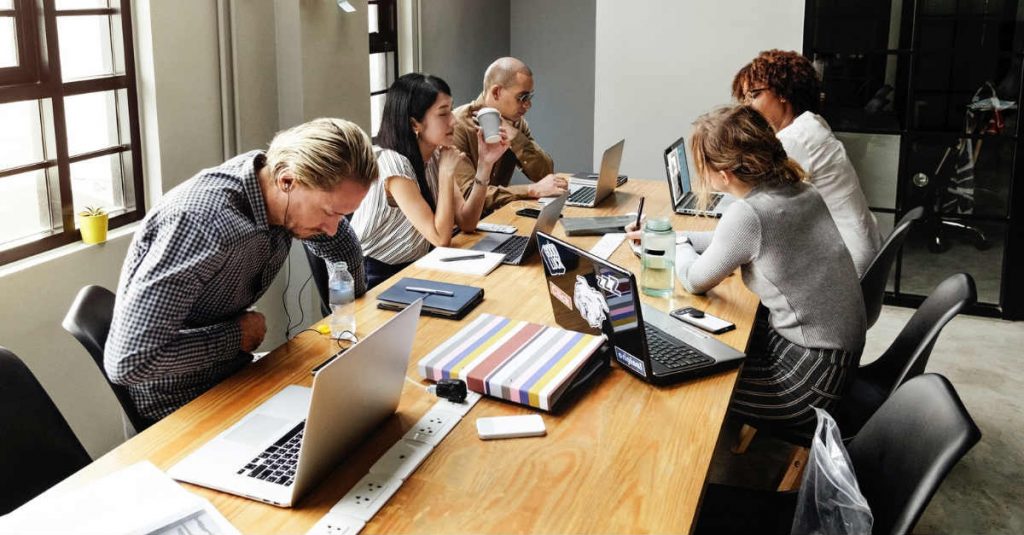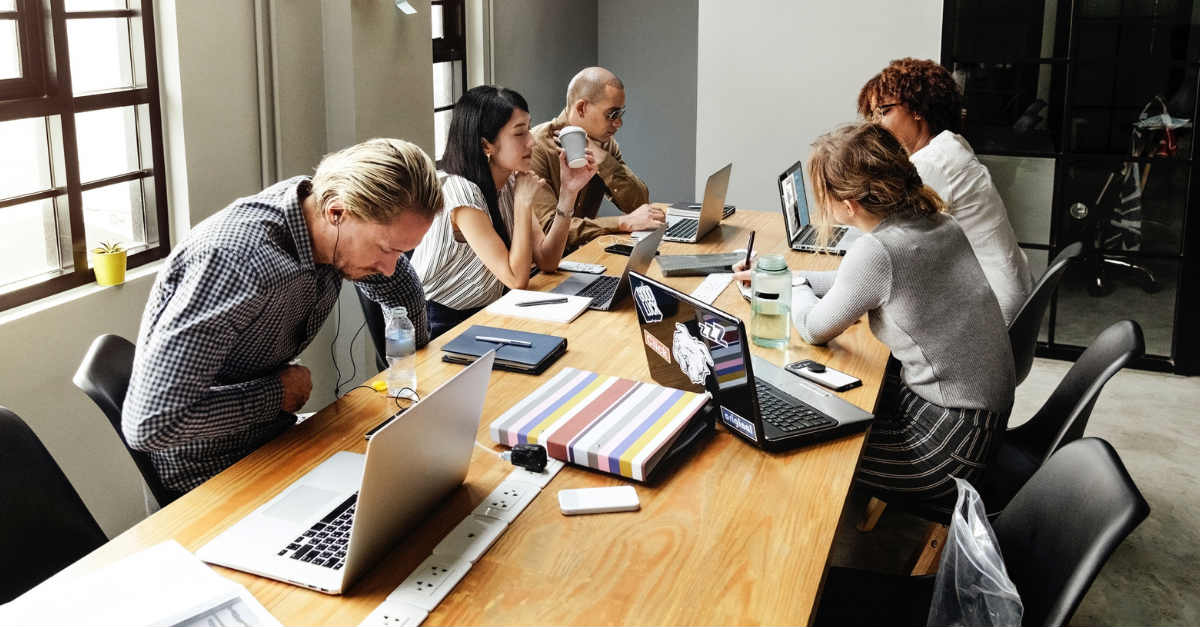 Education, Financial, Healthcare, and Insurance Companies
These industries heavily rely on customer information and data protection. It is the industry's bread and butter. Although shifting the entire system to cloud-based commerce might undergo regulation and compliance approvals, cloud-based services will surely make it easy for these industries to gain access to customer, patient, or student records. There might be several restrictions when it comes to adopting a cloud-based system as these industries face higher risks of a security breach since information is stored on a remote online server.
Tech Startups, I.T., Automotive, Hospitality Companies
Tech or I.T. startups are a fast-paced and volatile industry. Developers, graphic designers, and engineers work hand in hand with technology. Some PaaS tools can be useful for developing, deploying, or testing applications on a cloud-based infrastructure. Large corporations such as the automotive and hospitality industries focus on speed and agility when it comes to their customers. Cloud-based services offer these through flexible applications like fast accommodation bookings or a cloud-based ordering system.
Real Estate, Stock Market Trade, Sales and Marketing Companies
Real-time data is paramount to these industries. Analytics and other tracking cloud-based tools are essential to keep the business running. Marketing strategies, especially in the digital marketing field, need data aggregation to optimize output. Cloud-based providers allow users to collect real-time information from different tools and applications. It's also easier to audit data by sharing with teams and employees using a single online application. This is way better than printing reports every time there are new updates.
Any Industry with Worldwide Manpower or Remote Employees
If a company has several branches worldwide or hires remote employees, cloud-based commerce will work to its advantage. Instead of installing local servers and purchasing necessary hardware for each subsidiary, a cloud-based system will provide the same, if not, more convenience in real-time communication, easy distribution, and ultimate collaboration within the entire organization.
The main reason why most companies are embracing cloud-based commerce is that it's a tried-and-true system which boosts overall productivity — regardless of where you are in the world.