How Clothing Startups Can Stand Out Against Larger Competitors

By Celeste Zosimo, 06/12/19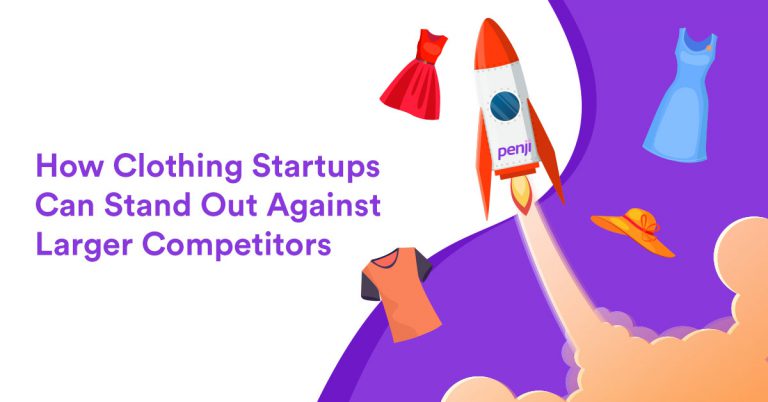 Have you ever dreamed of starting your own clothing line? Clothing startups are a viable business. Why? Everyone wears clothes! But having a good business plan and awesome sewing and designing skills aren't enough to get you through the ladder of success.
However, in a world where Nike and TJ Maxx dominate the retail landscape, how can your clothing startup compete? If the competition is bigger, more popular, better funded, how can you stack up and stand out? The atmosphere can seem bleak if you look at this perspective, but nobody said it's impossible.
Let's take a closer look at how you can rise above in a sea of giants and command a big share of the clothing market:
A Few Statistics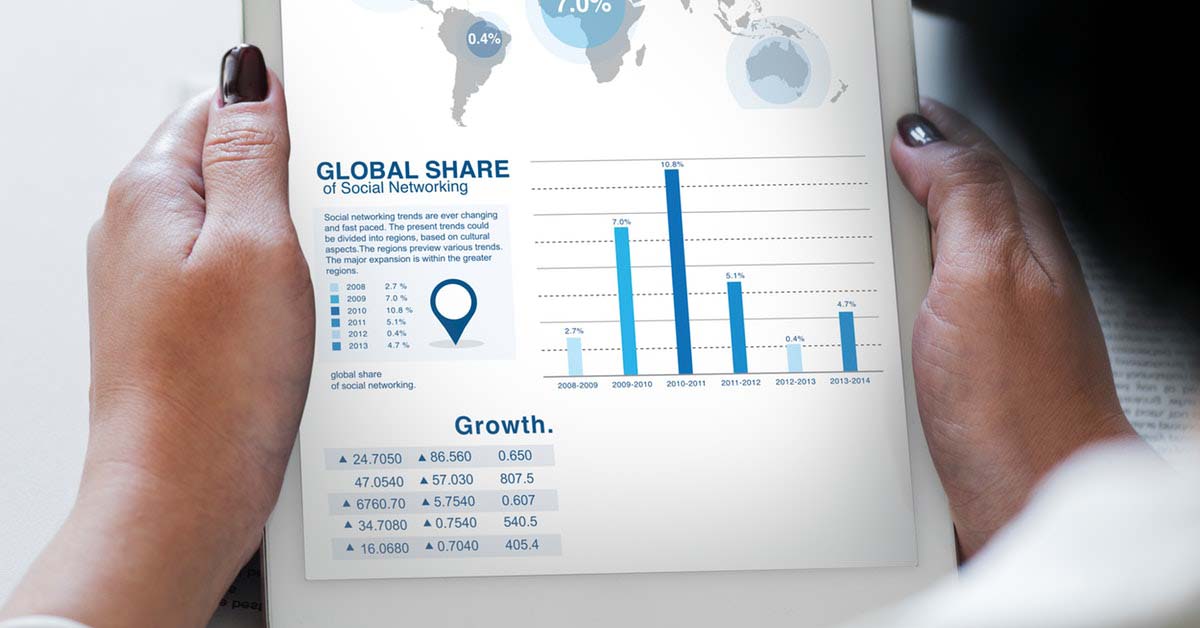 The apparel industry in the US is growing at a healthy rate and is expected to increase from USD 225 billion in 2012 to USD 285 billion in 2025. However, statistics also show that even established brands have to work harder to keep up with their market shares. The industry has always been highly competitive and is more prone to fluctuations in the economy than any other business, mainly because clothes are considered discretionary purchases.
Cold, hard facts such as these shouldn't hinder you in pursuing your dream of becoming the next big fashion brand. The U.S. Small Business Administration states that small businesses account for 99.7% of all business in the US which means that a huge chunk of people relies on small businesses for their goods and services. It also states that half of businesses survive in their first five years of existence, that's very promising if you look at the glass full instead of empty.
All you need to do is work harder and smarter. Take a look at these fundamental characteristics of startups that succeed and learn how you can benefit from them. According to Fortune, 42% of startups fail because there wasn't a need for their products. Every entrepreneur has to do research on what specific products they will sell. It's not as simple as having an idea and just jump into the fray. Extensive research is necessary to have a product-market fit. Make sure you find your target audience and have a product concept that can be adjusted as your company grows. Use it to get an insight into what the actual demands are.
You're Innovative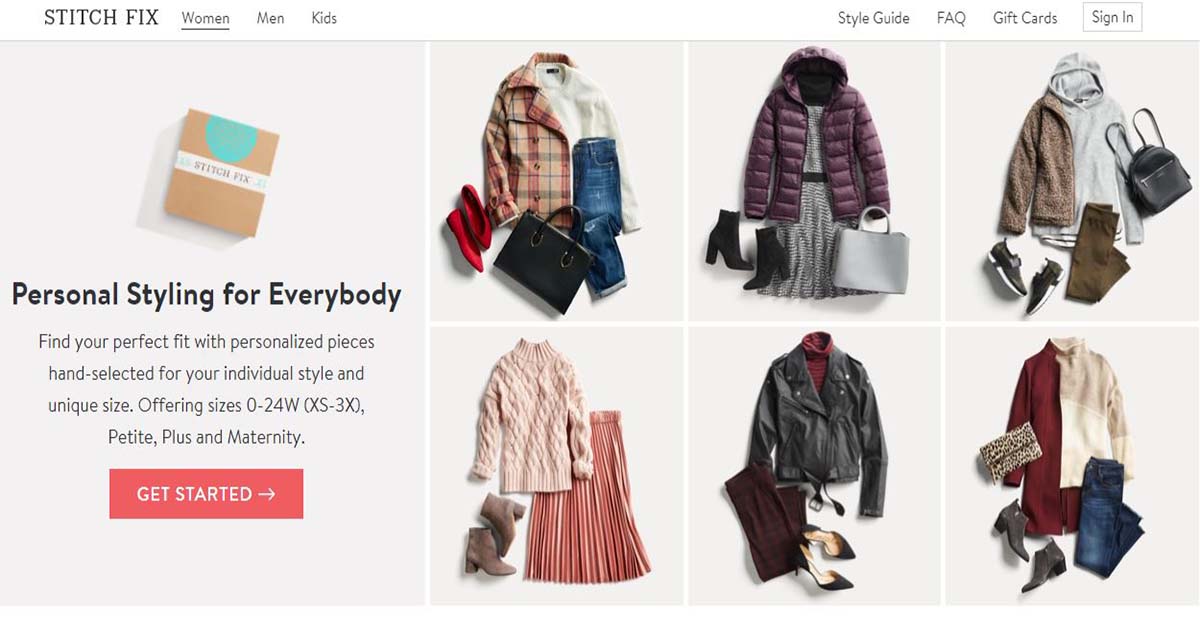 You're never afraid of change. You thrive in disrupting the industry. You don't ignore the 'boring stuff'. It's true that there are aspects of a business that can be tedious but shifting your attention away from it can mean your downfall. There is no standard formula to get this done, and this is the reason your product and market research is crucial as this will lead you to your next steps. The key is to have a passion and drive to bring the 'next big thing' and overthrow the competition. Stitch Fix had done that quite well as this startup has already raised close to $50 million in venture capital in 2014 alone. Their uniqueness comes from offering personalized styling. They'll send you a selection from where you can choose which ones to pay for and which ones to send back.
You Grow with the Times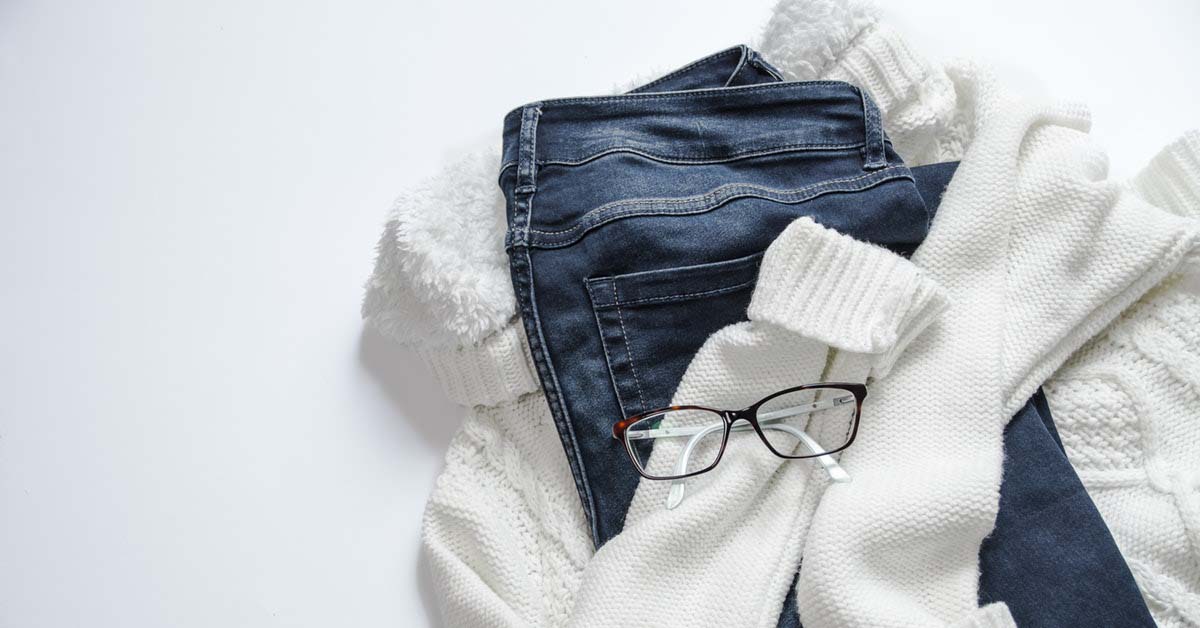 Everything and everyone in your clothing startup grows and adapts to the changes and manages to sustain it. You need to grow and you need to do it fast, fast growth means more funding, more funding means future success. You need to learn to pace yourself. Don't be content with a single-digit growth rate after a few months of operation. Try your hardest not to fall into the trap of being stagnant, learn how you can upgrade your products and train your people to have the same dedication for growth. To stand out from the crowd and compete with the big names, you need to include some strategies to your current ones.
Make Your Online Presence Felt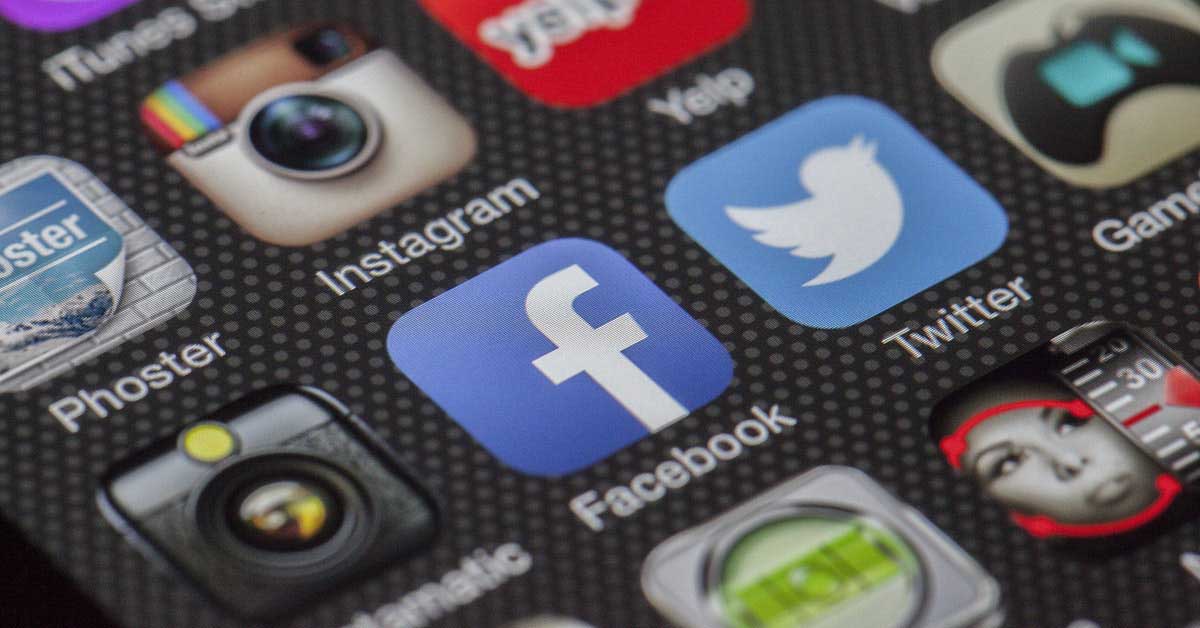 If your startup doesn't have a website yet, this is the best time to have one. There are lots of benefits of having a professional looking website that is optimized and designed to convert visitors to customers. Furthermore, your social media presence is just as important as more people turn to these platforms for everything. They turn to it for socializing, advertising, shopping, and more. Even your competition is on them so don't be left behind.
If you already have an online presence, it's time to ramp it up. You can rebuild your website and have it optimized to rank in search results so more people can see you. Try advertising on Facebook or Snapchat, these are a few examples of platforms that you can use to widen your reach without breaking the bank while fighting for attention alongside the bigger brands.
You should also provide superb customer service online. Big names won't be bothered to treat customers like royalty. This will build trust in new customers and gain loyalty among your repeat ones. At your clothing startup, train your people well to get the right kind of attention. This will show your concern for your customers and your dedication in providing a high-quality product.
Focus on Your Unique Selling Proposition (USP)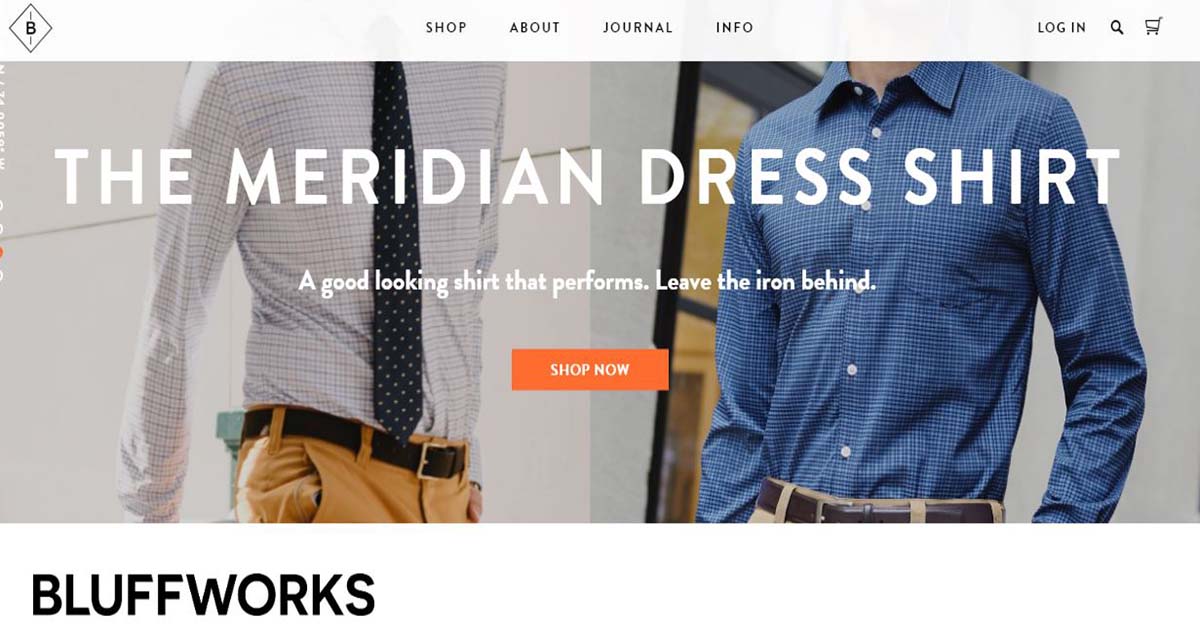 Put an emphasis on your unique selling proposition and always make your customers aware of what makes you different. Try giving them a problem that only you can solve. BluffWorks designed dress pants that men can wear while on a mountain bike trip, how's that for unique? At the end of the day, honesty is also the best policy. This should be everyone's policy, unfortunately, there are companies that don't abide by this simple rule. If you say you are environment-friendly, make sure you are. Don't take the customers for a ride. If you say you can deliver at this time, do it. If there are unexpected changes, communication is the key. Let them know if you won't be able to deliver at an agreed time. Your customers will love you for it.
Final Thoughts
There are a lot more you can do for your startup to stand out from the rest, but having a product that provides a good buyer experience is still the most important. Always reinvent yourself and think of ways to improve so your customers will remain with you through the years.