Charleston, South Carolina is known for its historical spots and currently has a vibrant tourism industry. Without much of a surprise, travellers all over the globe are fascinated about its raw beauty balanced by a few solid contemporary artworks. This makes it an ideal hub for creative minds as you will never run out of ideas and inspiration. And speaking of creativity, we have been searching for the best Charleston marketing company that could help you propel your business. Right now, we have narrowed down our list to the top 20.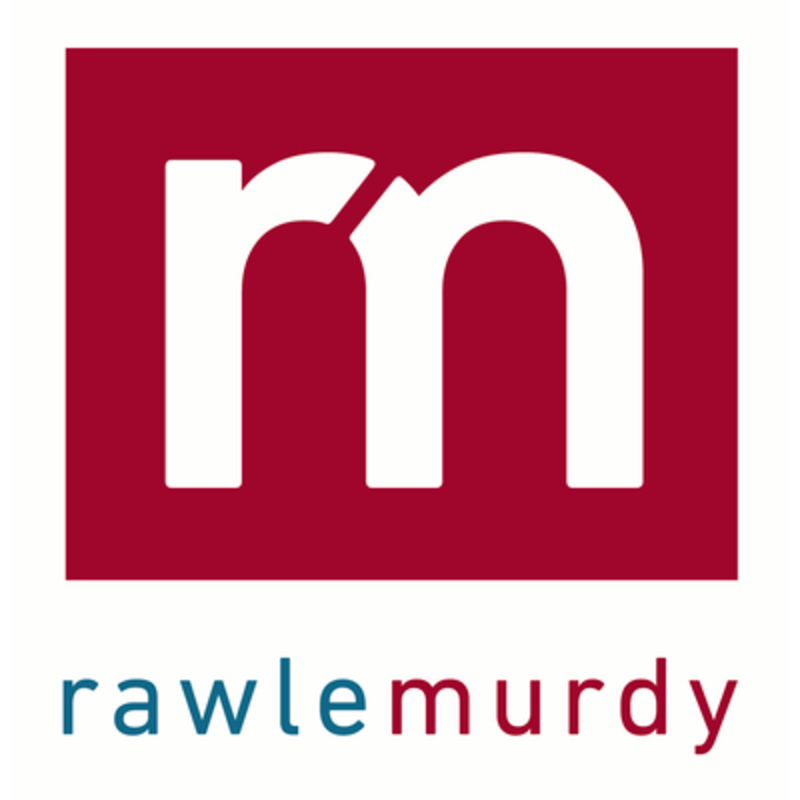 Rawle Murdy Associates Inc has a team of independent and innovative thinkers. They are able to adapt quickly and shift their strategies based on the demand. They are not just riding the trend but instead, use analytics, data, and thorough research to provide the best solutions.
To date, they focus on four industries including real estate, home services, travel & hospitality, and public involvement. And with their experience and expertise, they are able to efficiently help with their client's successes.
Mission: To help clients outperform their competition, and to create an impact in the lives of their associates, clients, and communities they work in.
Clients: Balsam Mountain Preserve, Terminix Service, Inc., Jackson County, NC
Highlighted Services:
Brand Strategy
Digital Insights, Analytics & Optimization
Crisis Communications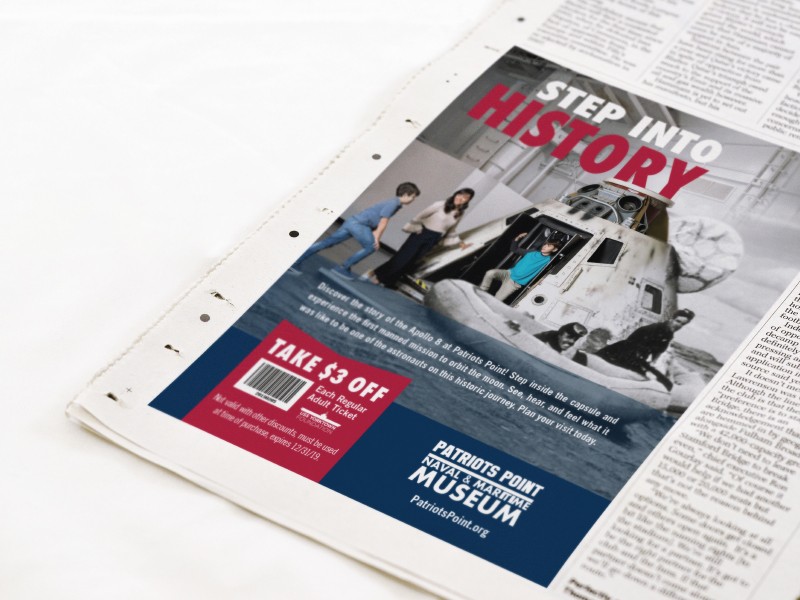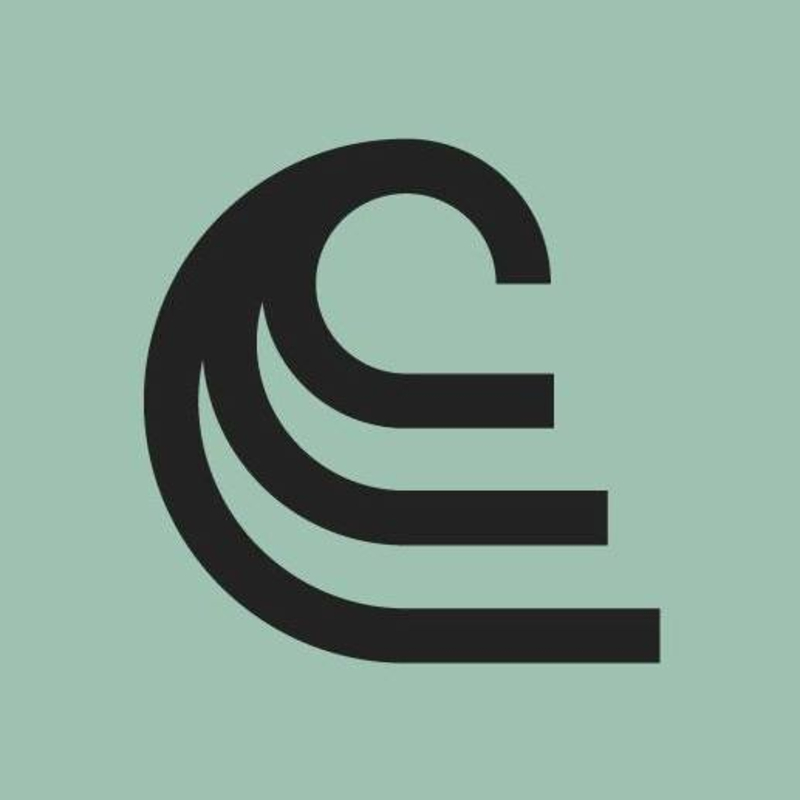 Cobble Hill started in 2012 and has been helping numerous companies to grow their business. The team believes that spending more time outside has allowed them to expand their capabilities and that this has improved their overall character. And with a team of carefully selected digital-minded thinkers, your company will surely benefit from their solutions.
Their office is very welcoming too and in fact, they enjoy natural light every morning. This keeps them inspired before they spend countless hours in front of their computer screens. Truly a way to keep the creative juices pouring in.
Clients: Blue Moon, Leon's, Little Jack's Tavern
Highlighted Services :
Mobile Applications
Social Media Marketing
Web Design & Web Development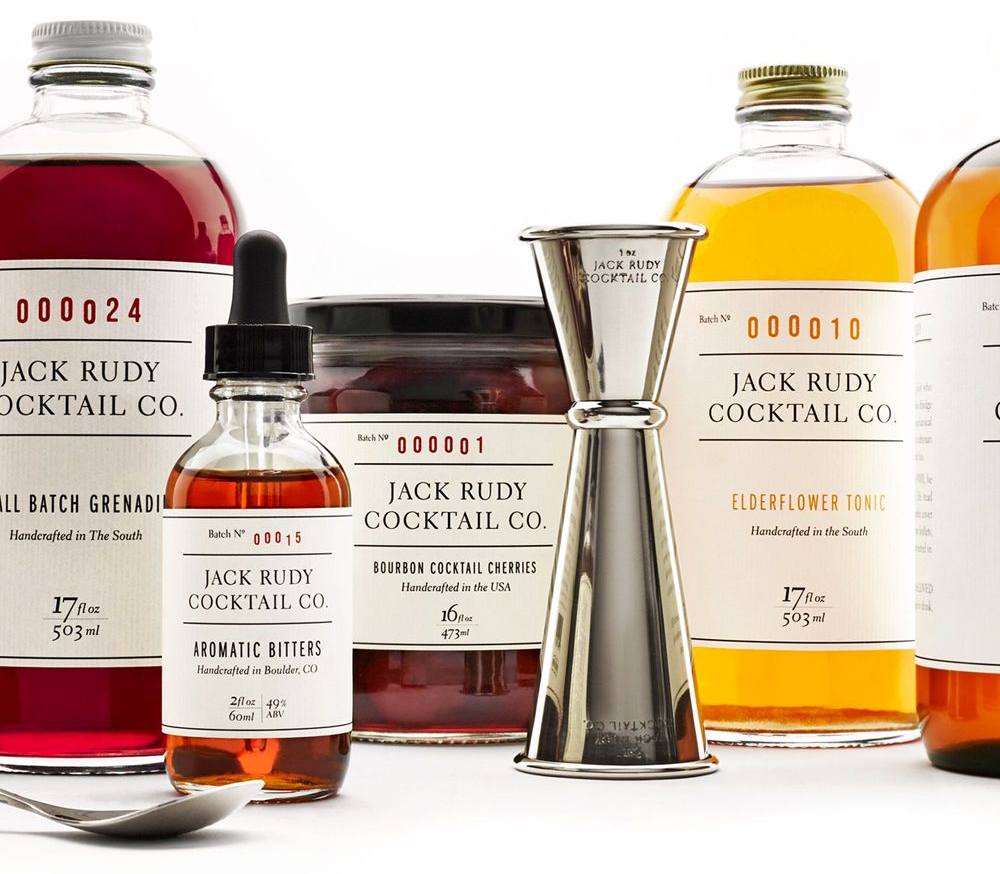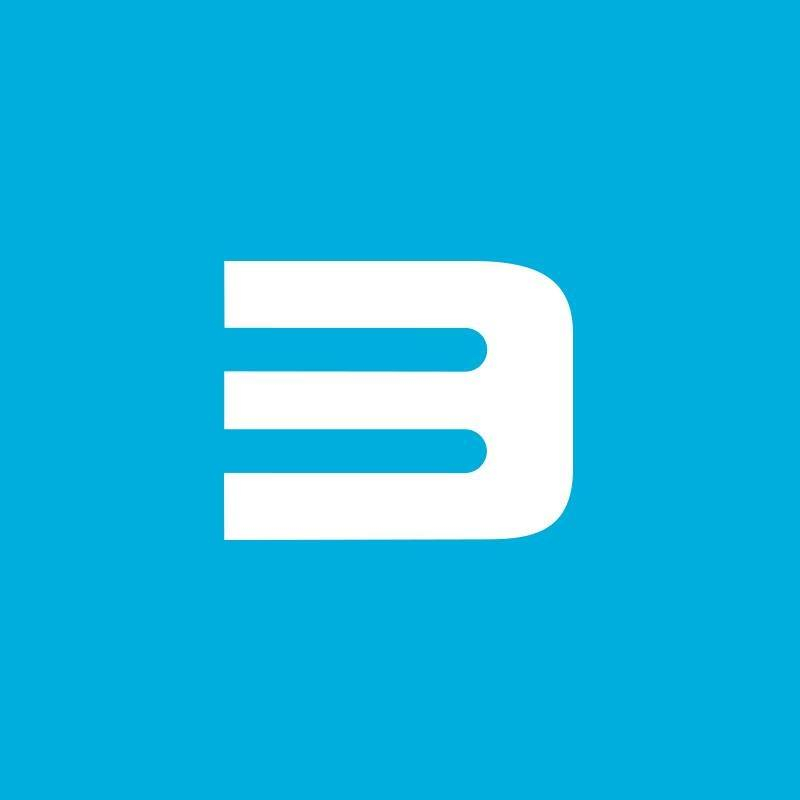 Blue Ion is a 20-year old full-service digital marketing agency based in Charleston. They have a different approach in marketing their clients. Instead of just looking at what's already obvious, they want to understand the core reason why companies do what they do, and they leverage on that.
The company is composed of multi-disciplined team members and they vow to reconnect people with the natural world. They have marketers, producers, programmers, designers, writers, and strategists. Everything you need to promote your business can be covered by this amazing Charleston marketing company.
Mission: To do the right things and to bring out the best in their clients, brands, and its customers.
Clients: ArtFields, East Market, The Bloc LA
Highlighted Services:
Consumer & Industry Research
Content Development
Media Planning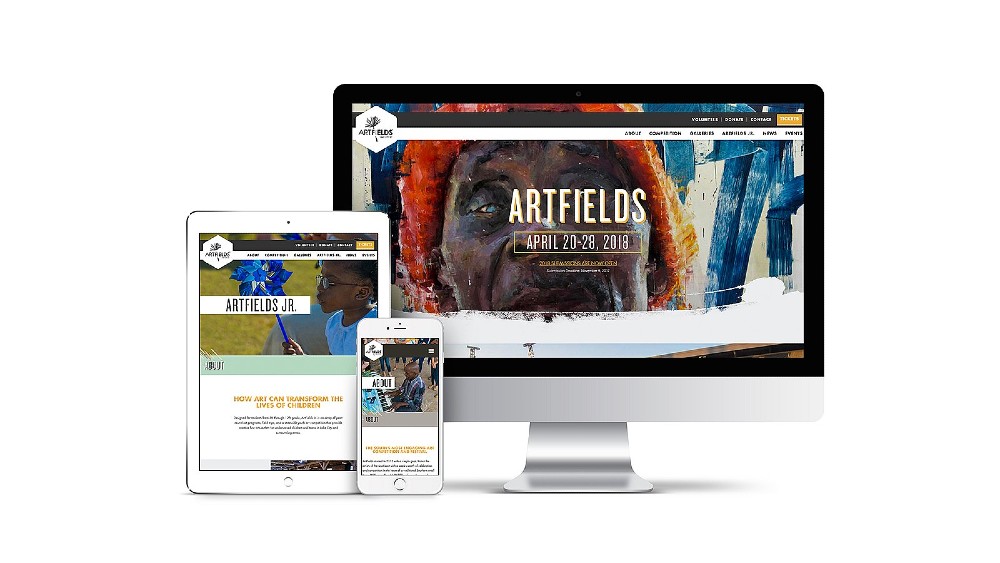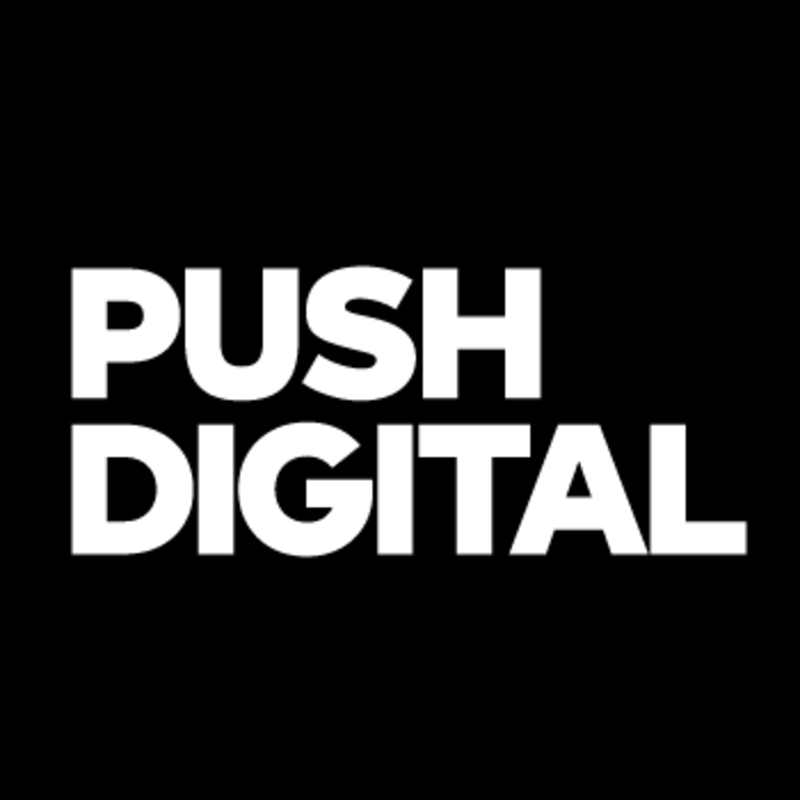 Push Digital focuses on political campaigns and public affairs where they integrate mobile and television marketing. They are data-driven and use cross-platform media solutions. Their purpose is to fight for candidates, causes, and corporations to further improve America's economy. Push Digital's ultimate goal is to help Americans live better lives.
They are proud of having a team of campaigners who are well-versed with strategies, and creatives that think like real people. The team is always fueled by energy and they always complete their tasks the fastest time possible.
Clients: SeaWorld, HSN, Metro Connects
Highlighted Services:
Targeting & Reporting
Online Advertising
Content Development & Distribution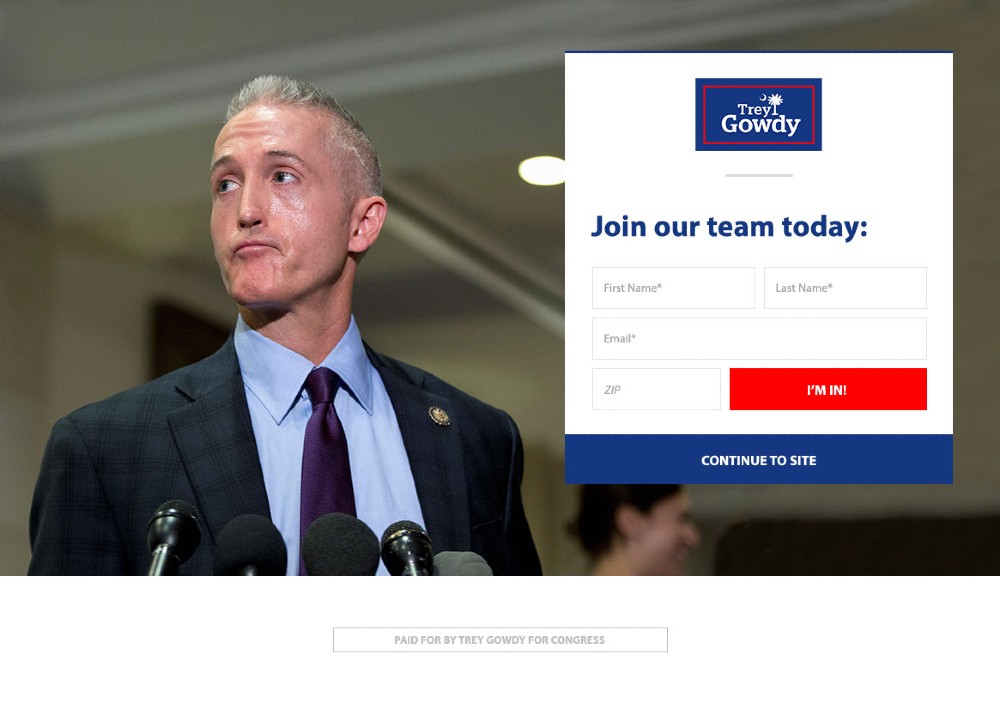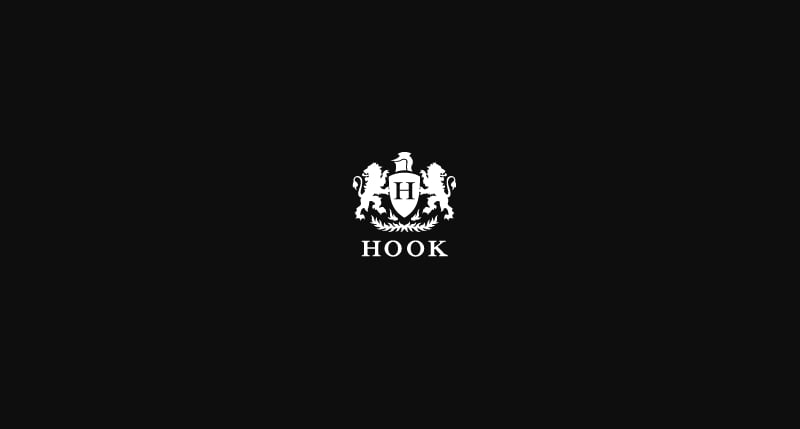 Hooked opened its doors in 2005. Back then, they used recycled items for their office and leased a space in an old cigar factory. But because of their creativity, perseverance, and quality of work, things have dramatically changed and they are now enjoying a fancier office at Upper King Street.
They have a straightforward goal which is to 'help businesses to do business better'. Hook uses an 8-step process which they call 'Brand Therapy'. The process includes talking to your people, analyzing competition, and understanding both your goals and fears among many others. From there, they will create a strategy that will make your company stand out from the competition.
Clients: Links Course, Riot, Liondub
Highlighted Services:
Package Design
Media Planning & Buying
Website Development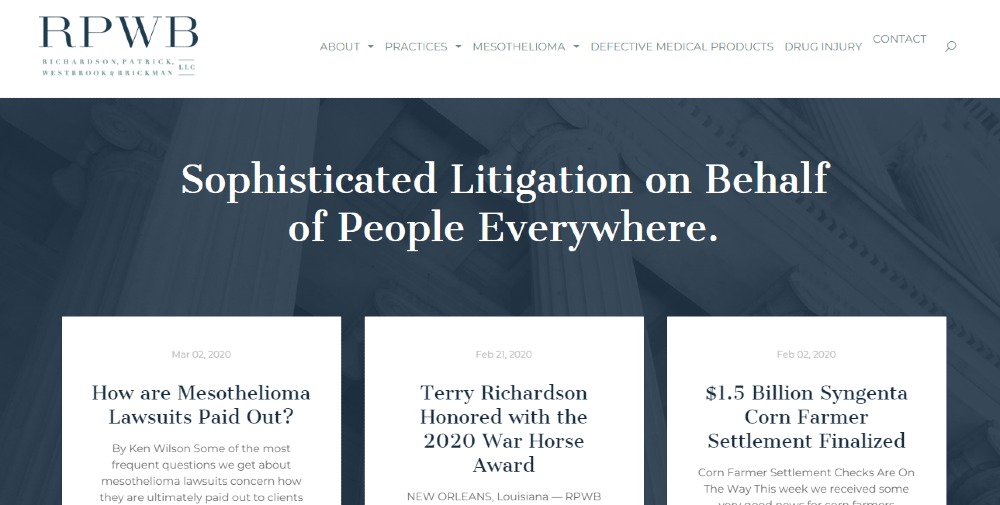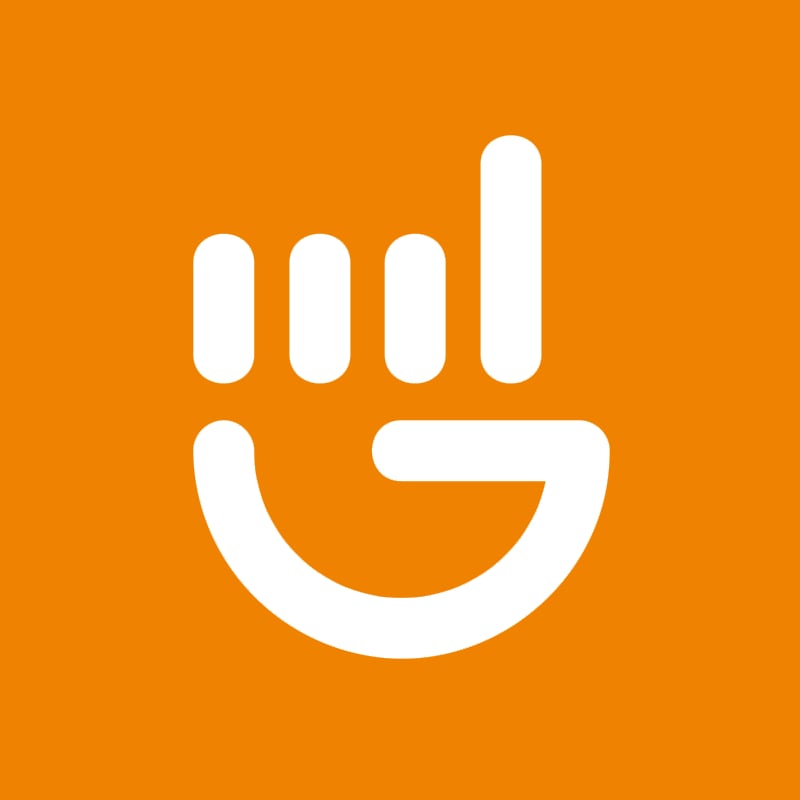 ClickGiant is a Charleston marketing company that develops Google-friendly content. They can help you improve your website's exposure through on-site SEO, off-site promotion, PPC and sponsored influencer marketing, to name a few. With them, you can see progress and results through monthly regular reports.
The company is also equipped to work on your social media campaigns. To date, ClickGiant's clients have been commending their outstanding services. Check their website right now and have a free website analysis.
Clients: Life Industries Corp., C3 Audio, Palmetto Environmental Solutions
Highlighted Services:
Web Design
Content
Local SEO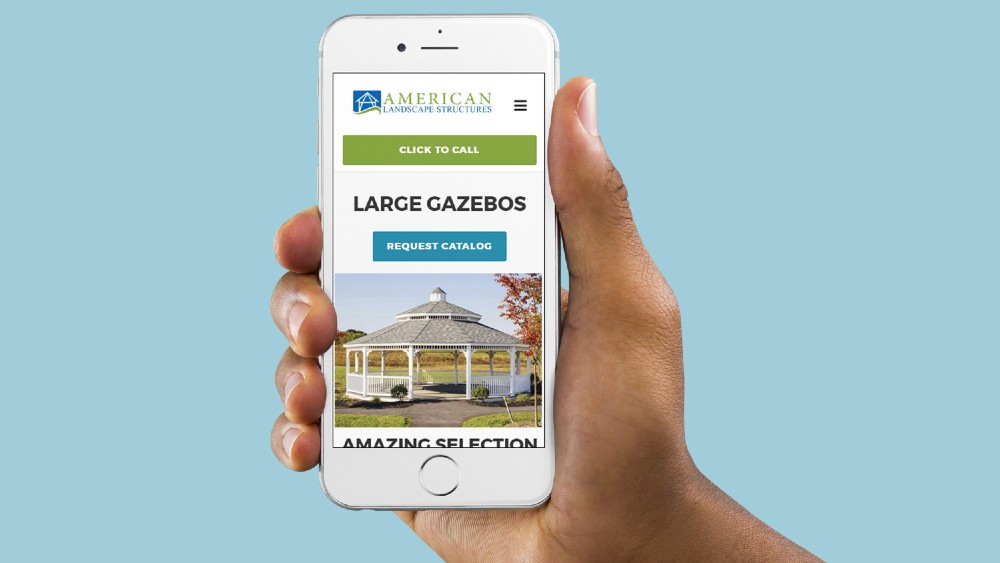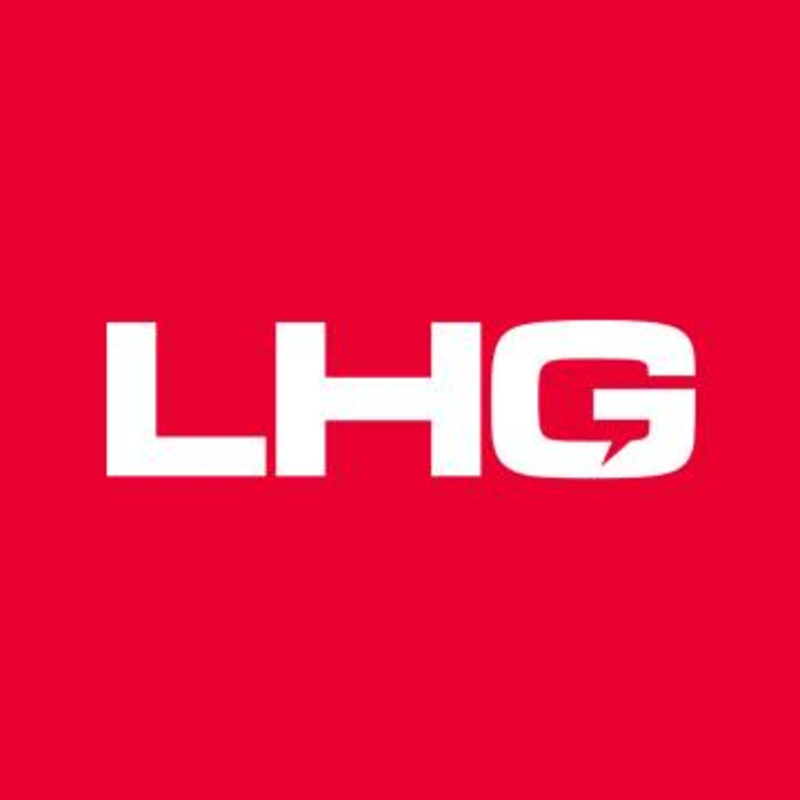 Lou Hammond Group has gone a long way since they first started their operations in 1984. At that time, they only had 3 clients, 3 employees, and 2 electric typewriters. Now, they are an award-winning full-service agency offering multiple services.
Currently, they have 40 employees in different cities and a strong global network. They have worked with different clients in various industries including cruise lines, hotels, and real estate. If you are on a quest to find a creative agency Charleston SC, Lou Hammond Group should be at the top of your list.
Clients: Alexandria, Explore Bristol, Chartwell Hospitality
Highlighted Services:
Reputation Management
Digital Strategy
Integrated Marketing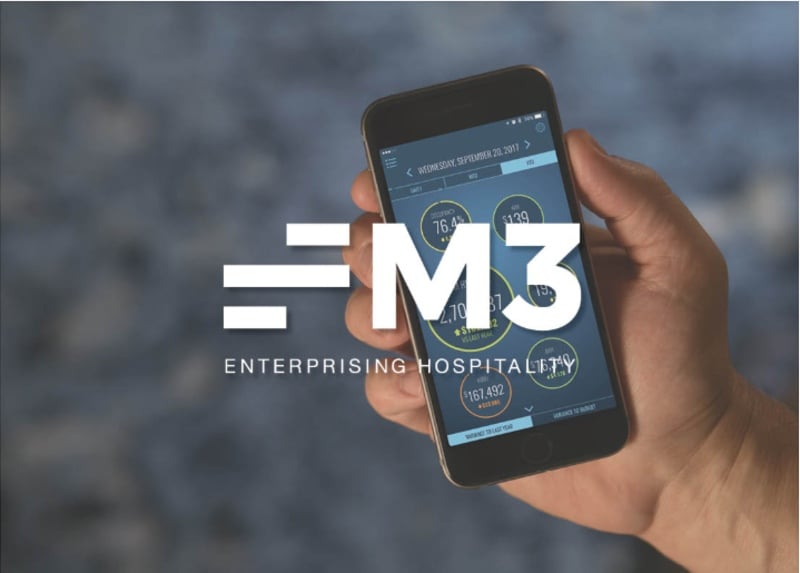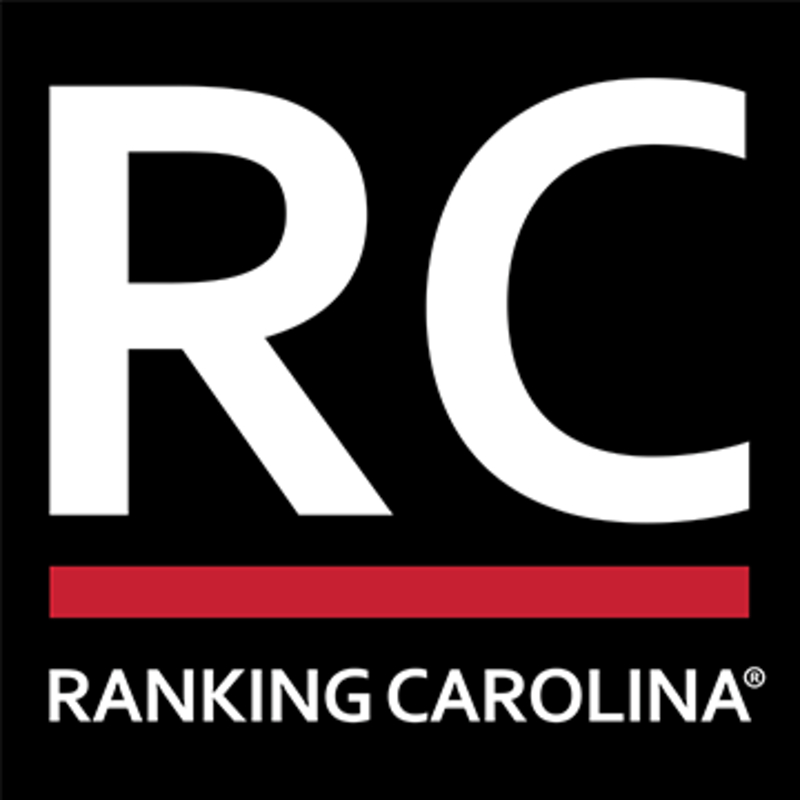 Established in 2007, Ranking Carolina has helped numerous companies produce outstanding digital results. They have achieved more than 13,500 top page search results and have improved brand recognition and sales. In addition, the team has already built more than 250 websites from scratch.
Their solutions include utilizing organic SEO paired with social media strategies, and paid search.
Mission: To create clean and crisp websites that are visible online.
Clients: The Commodore, Carolina Girl, Walraven Signature Homes, LLC
Highlighted Services:
Custom Website Design
Small Business Marketing
Website Development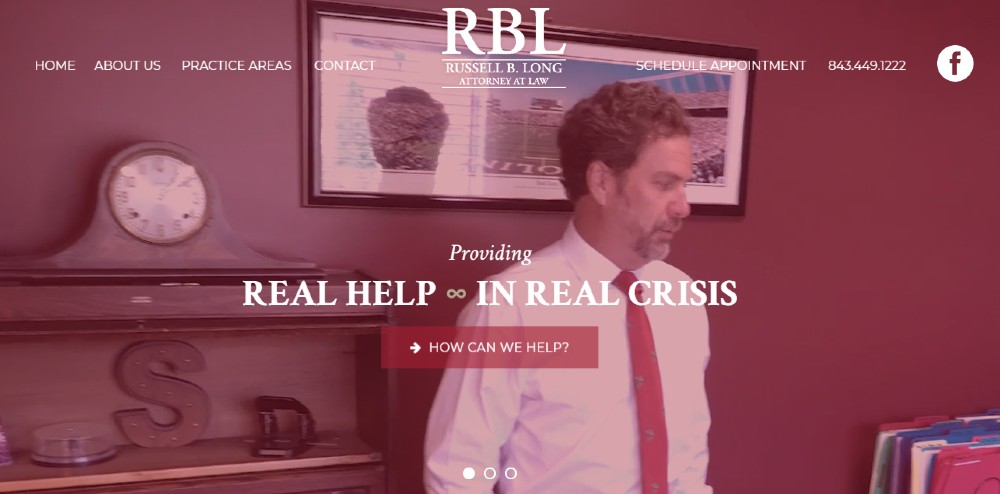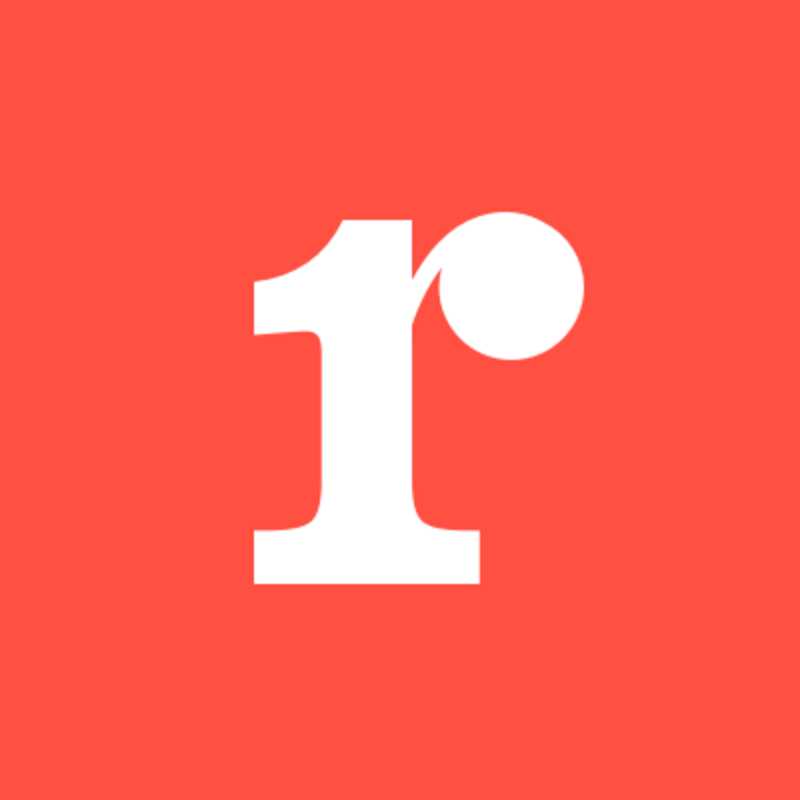 Reason one is a result-focused Charleston marketing company that can provide you with beautiful and effective brand experiences. Currently, they offer different marketing services from branding to strategy down to QA & testing. They work with industry-leaders and organizations that are open for change.
The company also believes that a website isn't just a product but rather a service. Thus, they provide on-going maintenance and optimization.
Clients: Prisma Health Children's Hospital, ALZ, Weedman USA
Highlighted Services:
Web Design & UX
Optimization
Systems Integration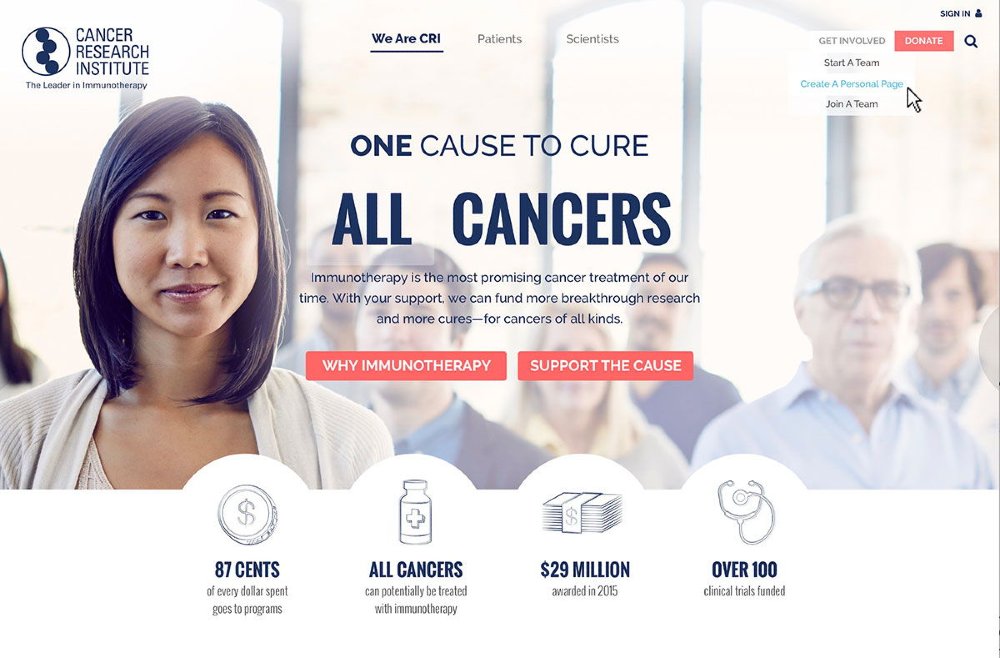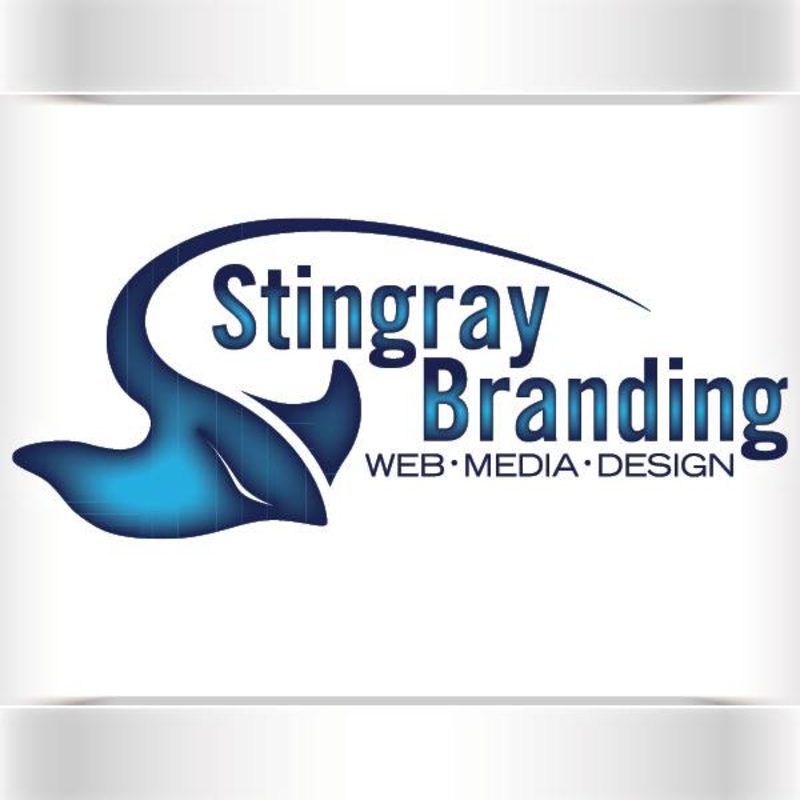 Stingray Branding is here to help small and medium-sized companies in scaling their business through their affordable packages. They even offer logo designs for only $199.
To ensure that they are always working according to their client's standards and that they are hitting the goals, they conduct quarterly reviews for free. Their clients have been recommending their services not just because it's affordable, but because their solutions bring results to the business. It is always a pleasing experience to work with this marketing agency South Carolina.
Awards: Top 3 Finalist for Best Logo Design – American Marketing Association,
Highly Recommended – Alignable
Clients: Fender Mender, A Salt N Battered, Benefit Concepts
Highlighted Services:
Web Design
Logo Design
Branding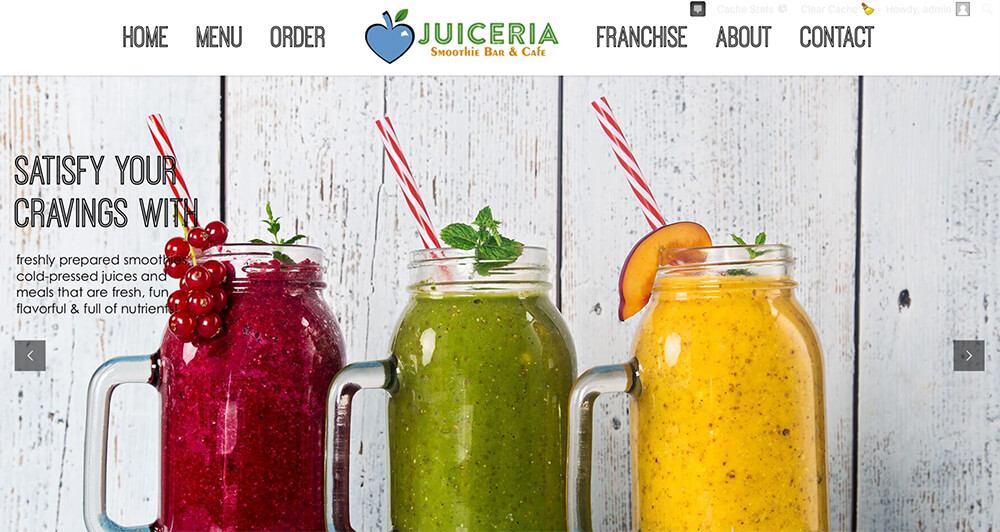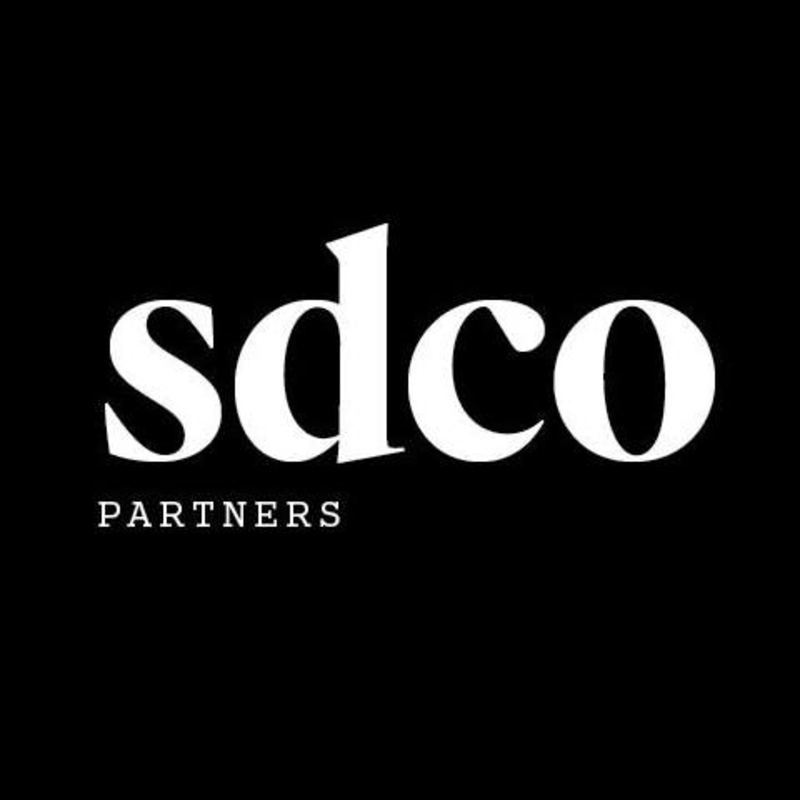 The company started in 2009 and has been providing their clients with various services from art direction to photography. They vow to listen to your needs and showcase your brand through thoughtful designs and strategies.
SDCO Partners aims to help brands to redefine the industry while allowing consumers to experience something new. They are open to collaborating with businesses from different industries. Their team members have been experts in their own rights and are experienced enough to handle your marketing needs.
Clients: Sprouthouse, Judson Mill, Draper James
Highlighted Services:
Brand Positioning
Publication Design
Photography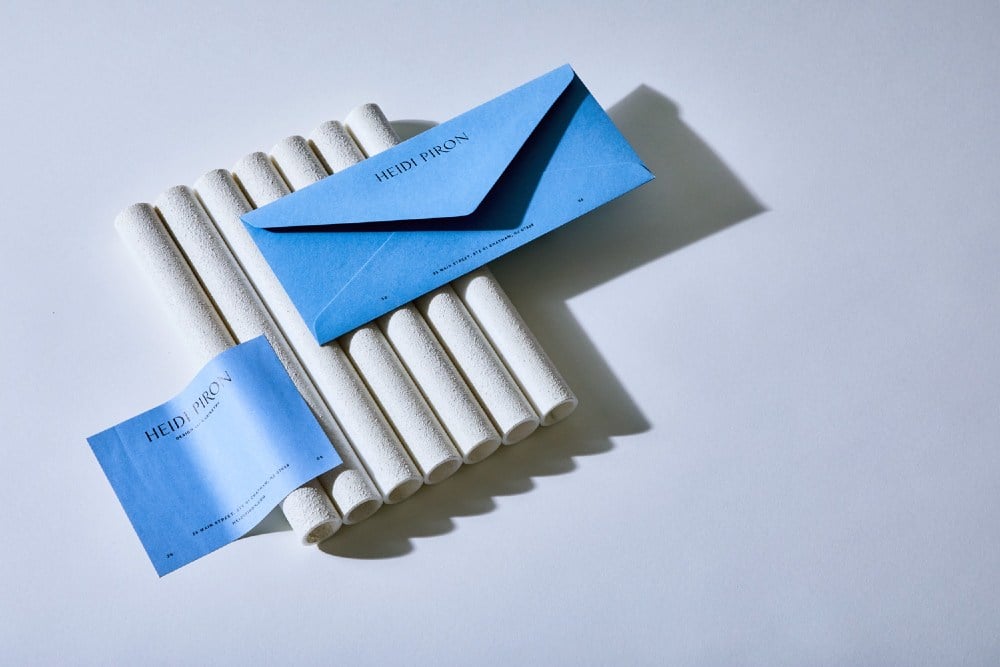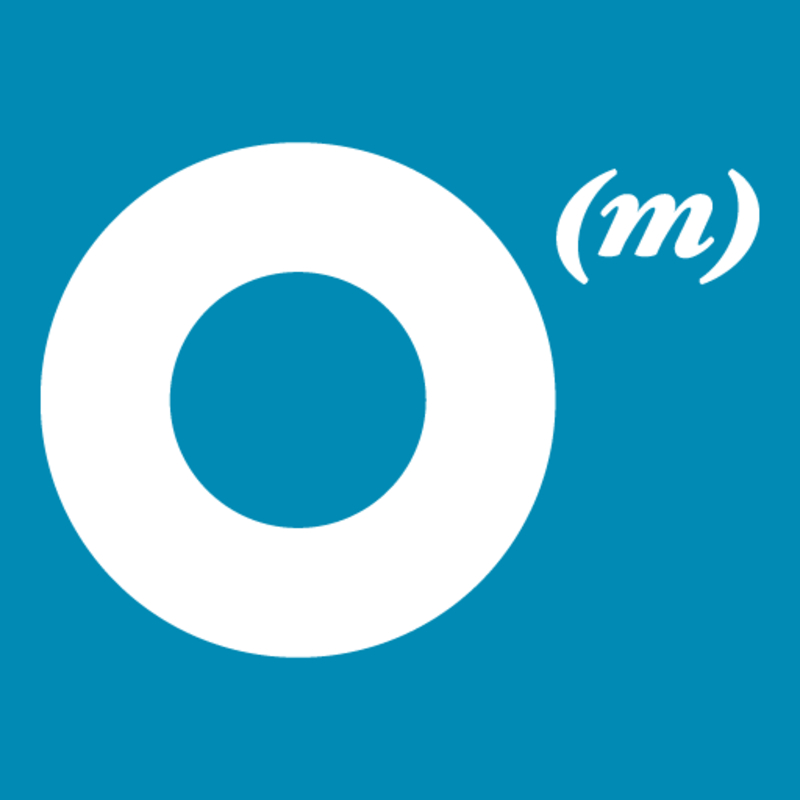 They are a fun Charleston marketing company that promises loyalty to their clients. Obviouslee Marketing values honesty and it shows on their work. They always provide the best game plan so that you can immediately hit your company's target.
Obviouslee Marketing has a relaxed yet professional style that most people would enjoy. They can help you amplify your brand to have the best events and trade shows. The company has a team of vibrant members, and you will definitely have a memorable experience working with them.
Clients: Citibot, Southeastern Wildlife Exposition, Apis Mercantile
Highlighted Services:
Marketing Strategy
Social Networking
Brand Management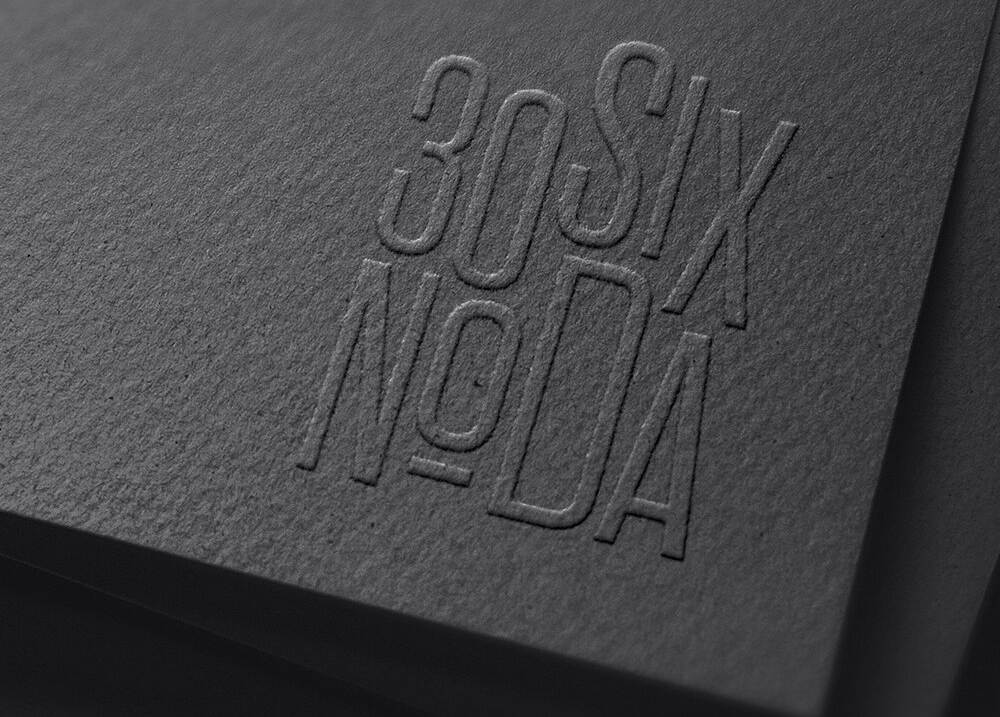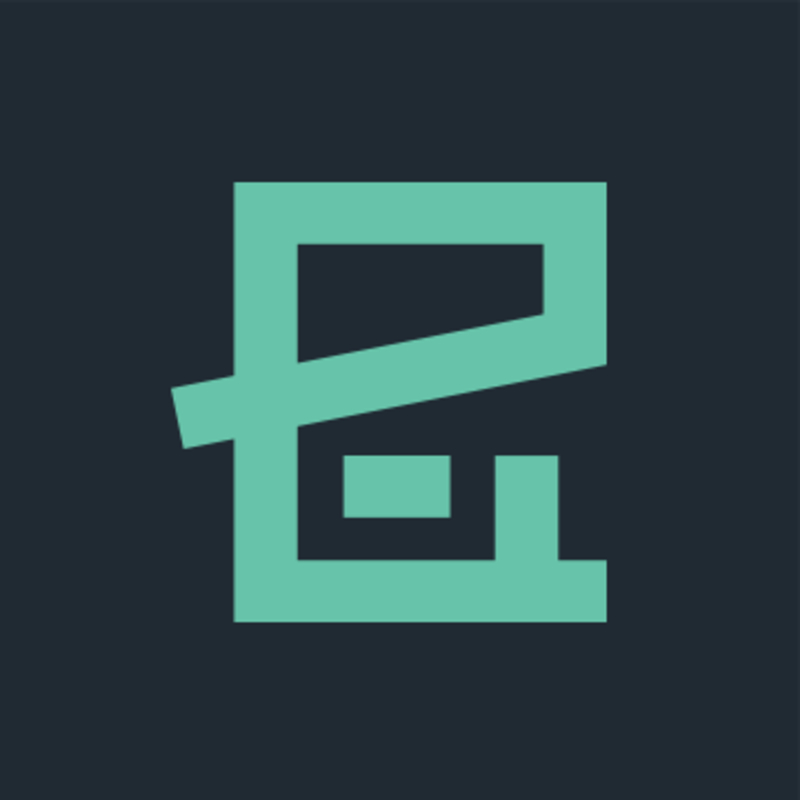 eHouse Studio is all about providing your shoppers an experience they will surely love. They are an eCommerce agency that knows how to maximize technology, UX design, and analytics. eHouse Studio aims to create websites that will make people come back for more.
The company understands that every business is different and that is why they provide a unique set of solutions.They will walk you through platform migration to conversion rate optimization.
Awards: 2015 IMA Awards Best in Show, 2015 W3 Award Responsive Web Design – Luxury Real Estate, 2015 WMA Web Awards Real Estate Standard of Excellence
Clients: Zero Halliburton, AAA South Carolina, Bobo's
Highlighted Services:
User Experience (UX) Strategy
Digital Strategy
Content Strategy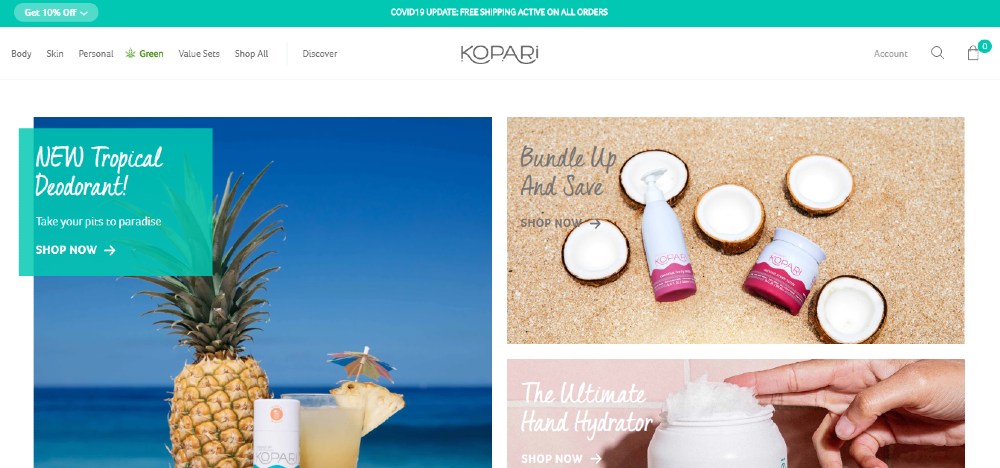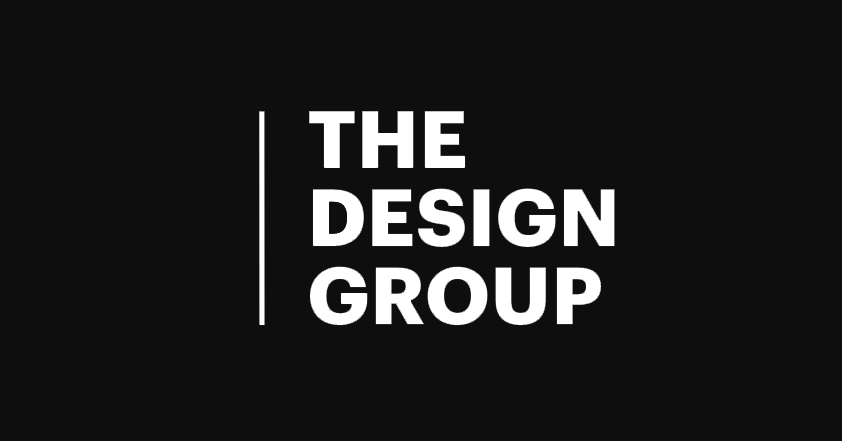 The Design Group company has been offering digital marketing solutions for more than 10 years. They can assist you with your branding, web development, designs, and of course digital marketing. They consistently refine their strategy first before implementing in order to yield better results. At The Design Group, they love what they do and they promote work-life balance. This allows them to work in a lighter atmosphere.
Clients: USSD, MUSC Health, South Carolina National Guard
Highlighted Services:
Web Development
Branding
Programming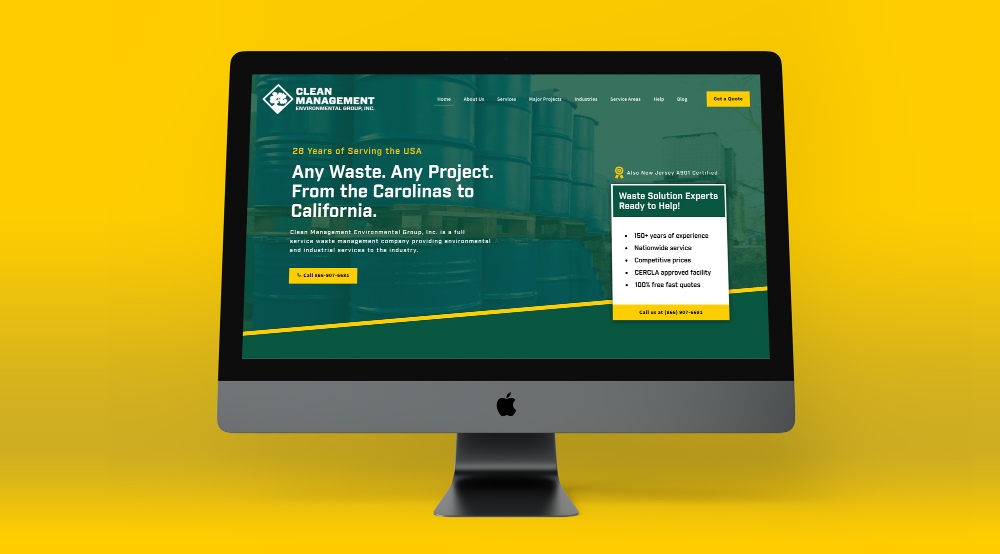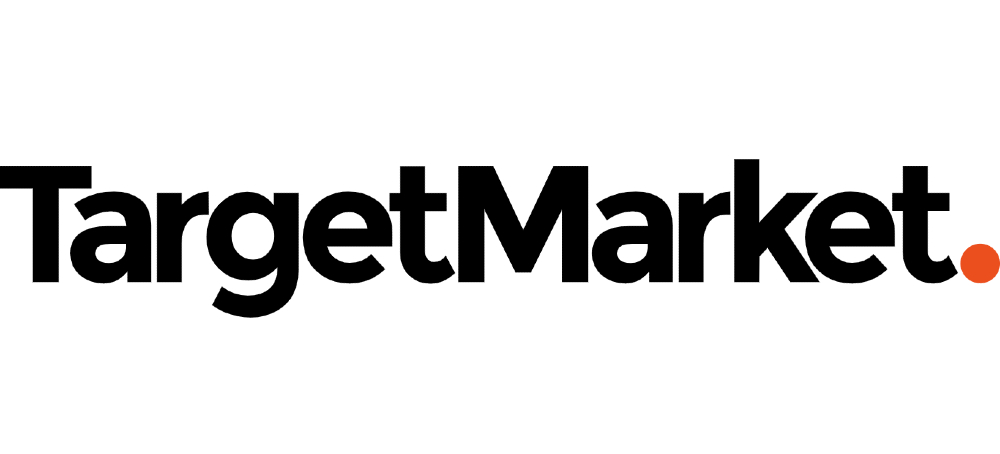 TargetMarket is a web-design and internet marketing firm that continuously helps clients by optimizing the brand both on web and in mobile platforms. They also offer online reputation management where you can protect your company through secure responding.
TargetMarket has a team of professionals that can handle your social media pages. With their solutions, they are able to promote brand awareness, and at the same time foster engagement within your network.
Awards: Inc 5000
Clients: Wake Sports Medicine, Capital Physicians Group, Raleigh Pediatrics
Highlighted Services:
Medical Website Design
Pay Per Click
Search Engine Optimization (SEO)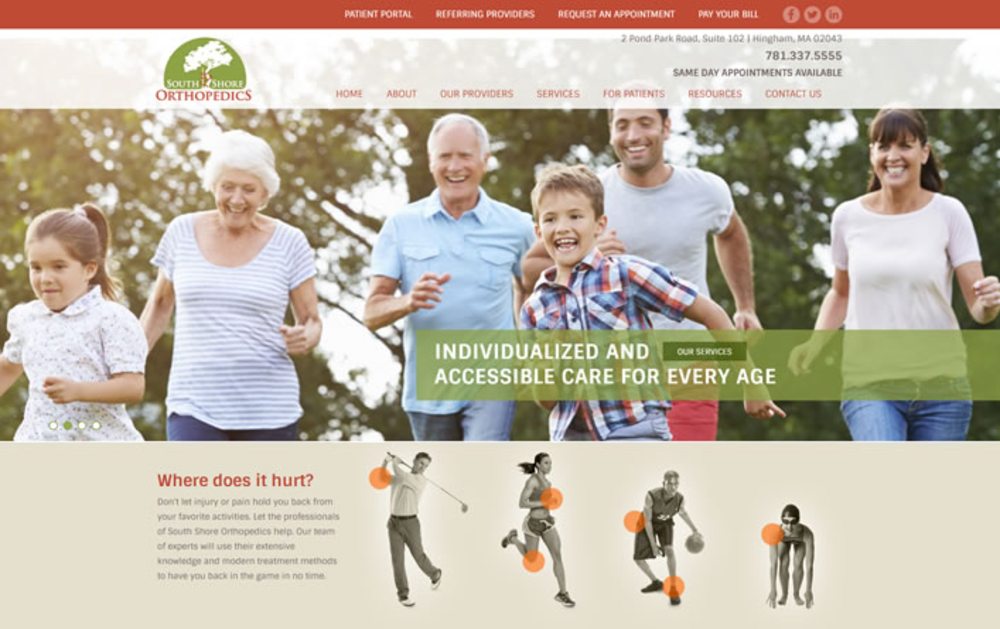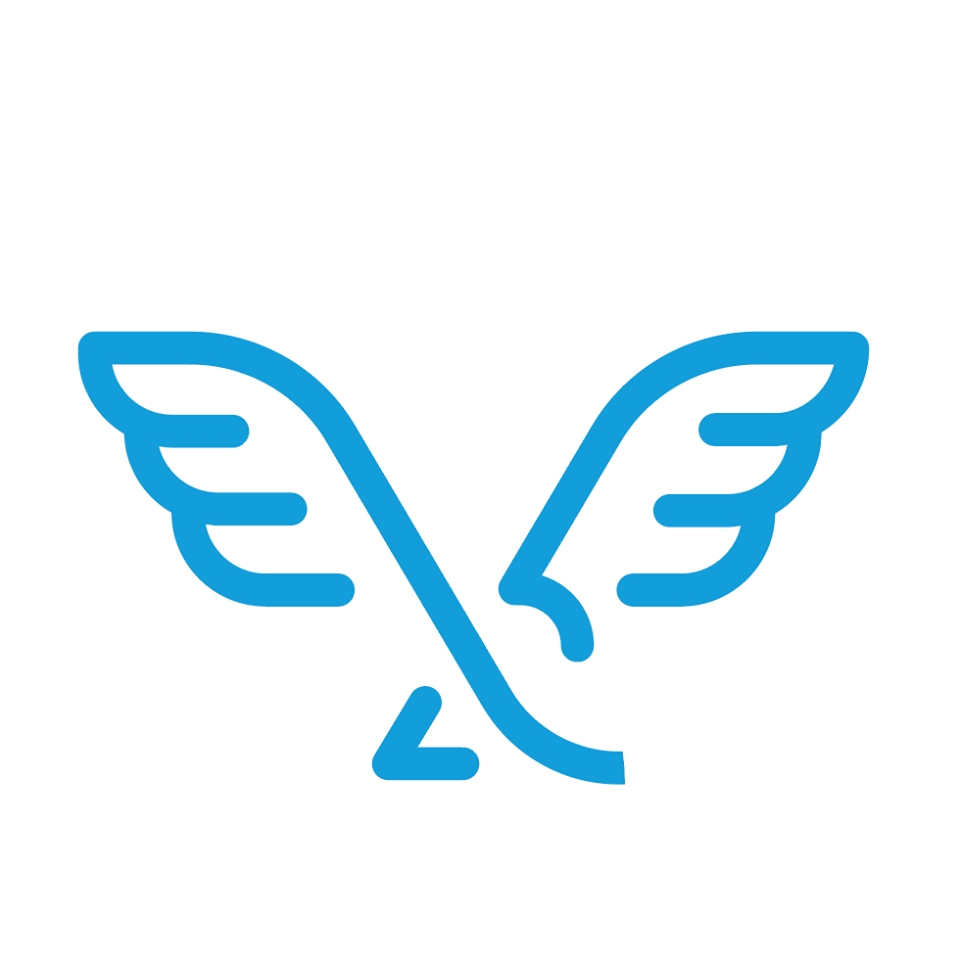 Visiture is a full-service Charleston SEO firm that focuses on eCommerce and retail websites. They are currently supporting more than 165 brands selling online. By using an omni-channel marketing approach, they have helped businesses reach their maximum potential. Their services include web design, Google shopping campaigns, content marketing, social ads, and a whole lot more. Currently, they have a client retention of 97%.
Their most outstanding team members who provide expert advice are regularly featured in Forbes, SEJ, and SemRush.
Awards: Inc 5000, 2018 eTail Best in Class
Mission: To help brands consistently outpace the competition.
Clients: Spanx, Pelican, Bark
Highlighted Services:
Email Marketing
Custom Landing Pages
Video Marketing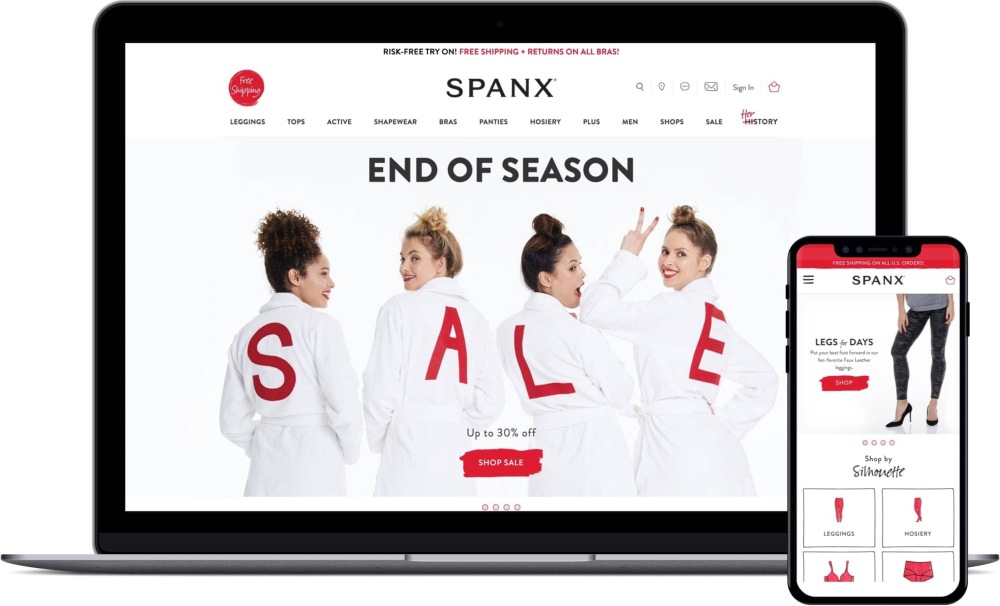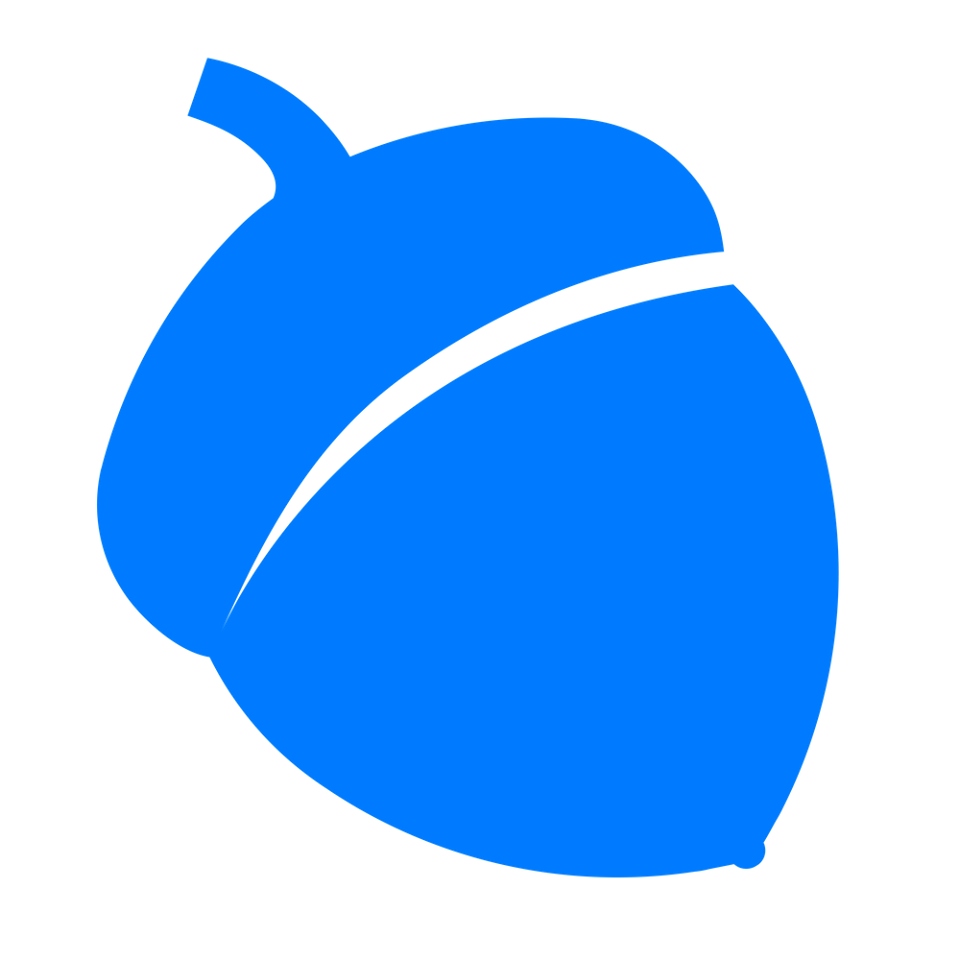 With Blue Acorn, the team is dedicated to improving revenues of B2C and B2B brands. They have a pool of trusted developers, designers, and optimizers that can help your customers have the best shopping experience using your platform. They carefully study your current practices and transform these to become more efficient. Lastly, they are highly flexible and will build their services according to your business structure.
Awards: Inc 5000, Monetate Solutions Partner of the Year Award, Magento Spirit of Excellence Award, Best Web Design Award – Imagine 2016, Most Innovative Magento Site of 2011, 2016 Spark Awards for Best Website, Best Copywriting, Best Corporate Blog
Mission: To converge analytics, ecommerce, content management, and full-service commerce offerings.
Clients: Peter Thomas Roth, RMS Beauty, Crane & Co
Highlighted Services:
Replatform
Integration
Personalization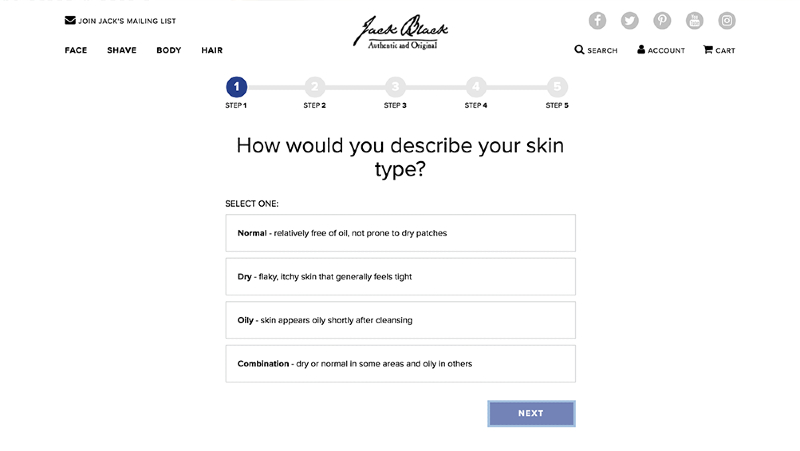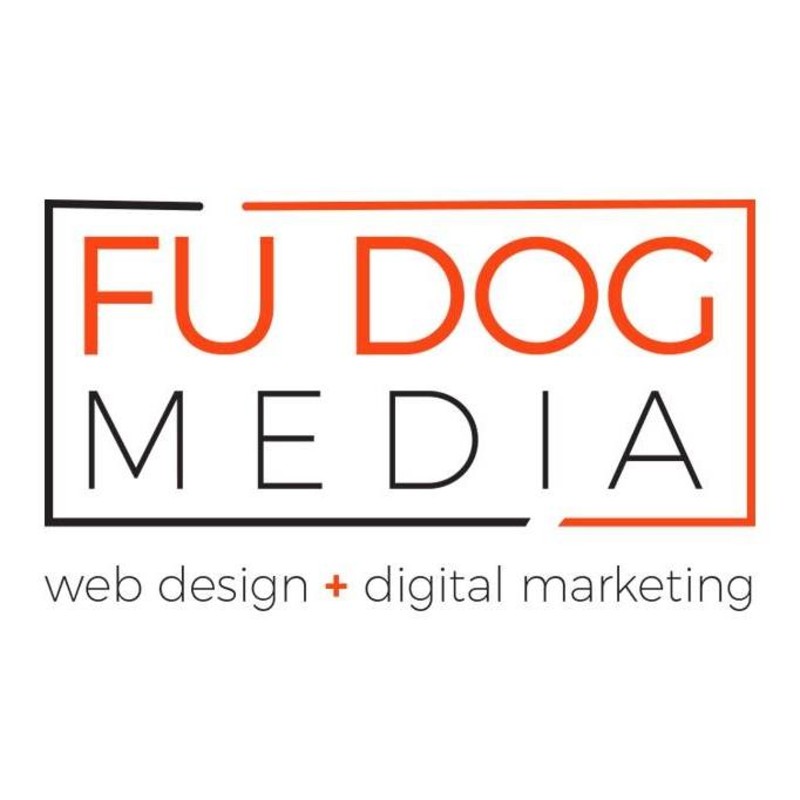 With Fu Dog Media, they have one goal in mind, and that's for your website to dominate the web. They achieve it through their digital marketing and innovative web design services.
As part of their overall strategy, they first conduct an in-depth consultation with their clients. This is to further understand the business and to tailor-fit their next action plans. This approach ensures that your website has the right type of 'flavor'. It doesn't matter if you need a new logo or to rebrand, they have everything covered for you.
Awards: Top Digital Marketing Agencies in Charleston, Top Digital Marketing Agencies in North Charleston, SC, Top Local Marketing Agencies in Charleston, SC, Top Local Marketing Agencies in North Charleston, SC, Top SEO Agencies in Charleston, SC, Top SEO Agencies in North Charleston, SC
Mission: To help build business by genuinely caring about their clients' success. They aim to help their clients dominate their respective fields.
Clients: Gutter Boyz, Salt Water Cycle, Power Roofing LLC
Highlighted Services:
Search Engine Optimization,
WordPress Theme Design
Brand Creating and Development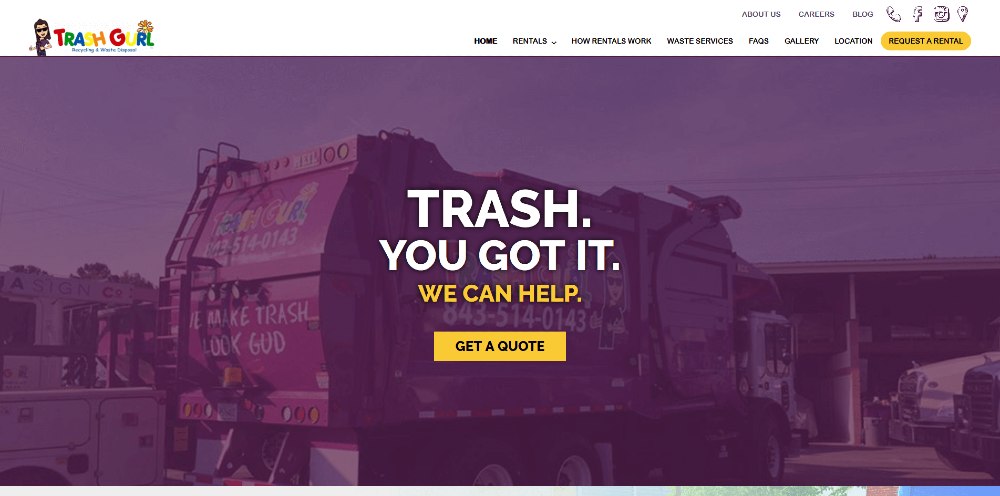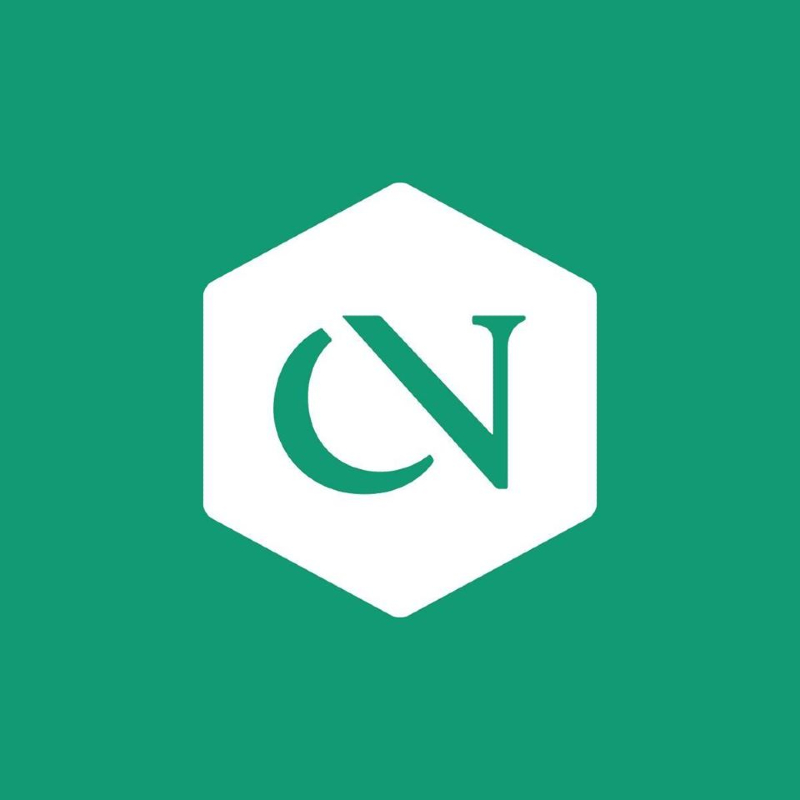 The Chernoff Newman team believes that creative communications is the key to success. They work using an omni-channel approach where they focus more on consumer engagement. They have years of experience working with healthcare, financial, education, food and beverage, and real estate industries.
Chernoff Newman builds all their marketing efforts from a solid strategy and they provide innovative solutions so that you can see positive results for your business.
Awards: 2019 Charleston AMA Spark! Awards, 2019 Mercury Awards, 2019 AAF of the Midlands Winners, 2019 AAF District Winners, 2018 Mercury Awards, 2018 AAF of the Midlands Winners
Clients: City of Charlotte, McLean, Black Pearl Farms
Highlighted Services:
Market Research
Search Strategy & Implementation
Media Relations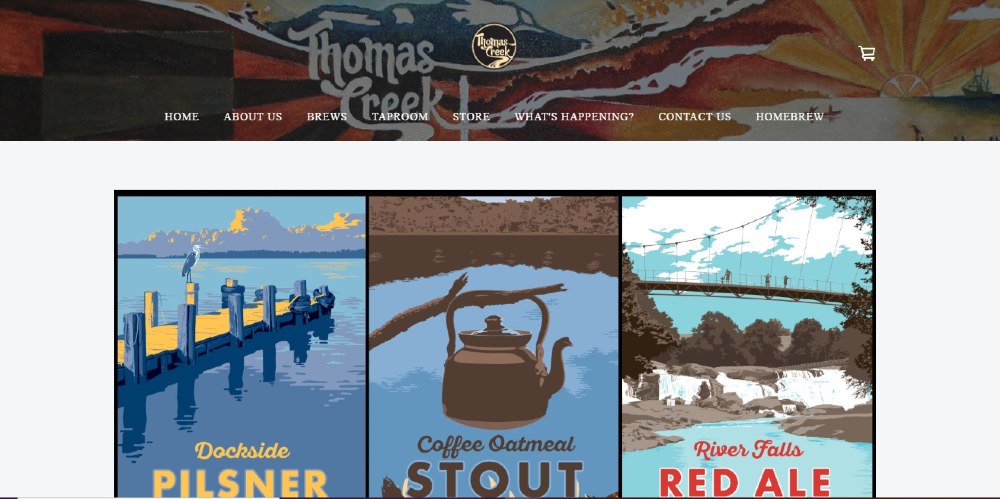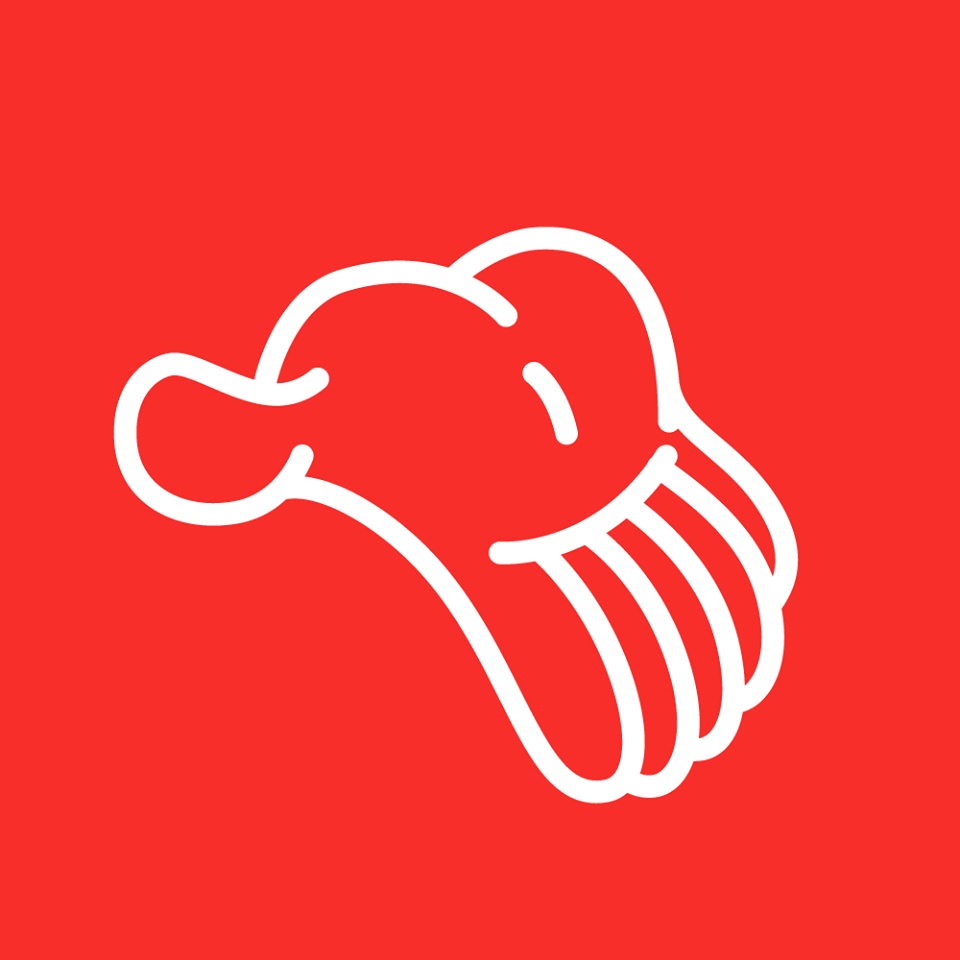 Fuzzco is all about creating things that you can highly utilize. That means if you work with them, every material will be substantial and you can use it to grow your business. They have a wide array of services from naming to video production.
Their team consists of programmers and designers who love to solve problems more than anything else. And gauging their website alone, Fuzzco always has a unique way of doing things. This could be your company's advantage as well.
Clients: Natalist, Wthn, East Fork
Highlighted Services:
Ecommerce
Branding
Web Design and Development