Every bride deserves the perfect bridal shower, and the key to making it perfect is finding the right theme.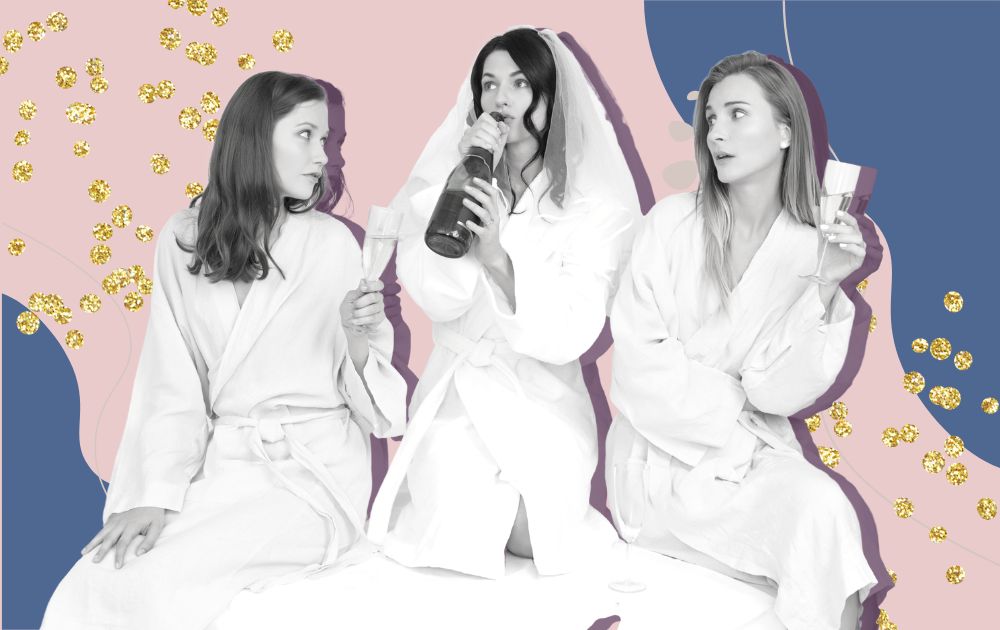 Whether you're looking for something unique, something classic, or something in between, there are plenty of bridal shower themes to choose from. From tropical getaways to enchanted forests, these 15 bridal shower themes will make any bride blush with anticipation and delight. Whether you're throwing a small, intimate gathering or a large, extravagant affair, these ideas can be tailored to fit any size, style, and budget.
So, let's get the party started!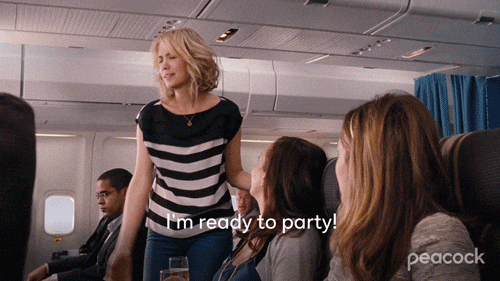 How do I make my bridal shower feel special?
Before we dive into bridal shower themes, let's get a few basics out of the way. Historical accounts say the traditional gathering of a bride's friends and family to shower her with gifts originated in medieval Holland. Whether the bride was too poor to afford a dowry or her parents opposed the match and threatened to withhold her dowry, the bride's close circle would come together to give her favors and small gifts meant to help her as she started a new life.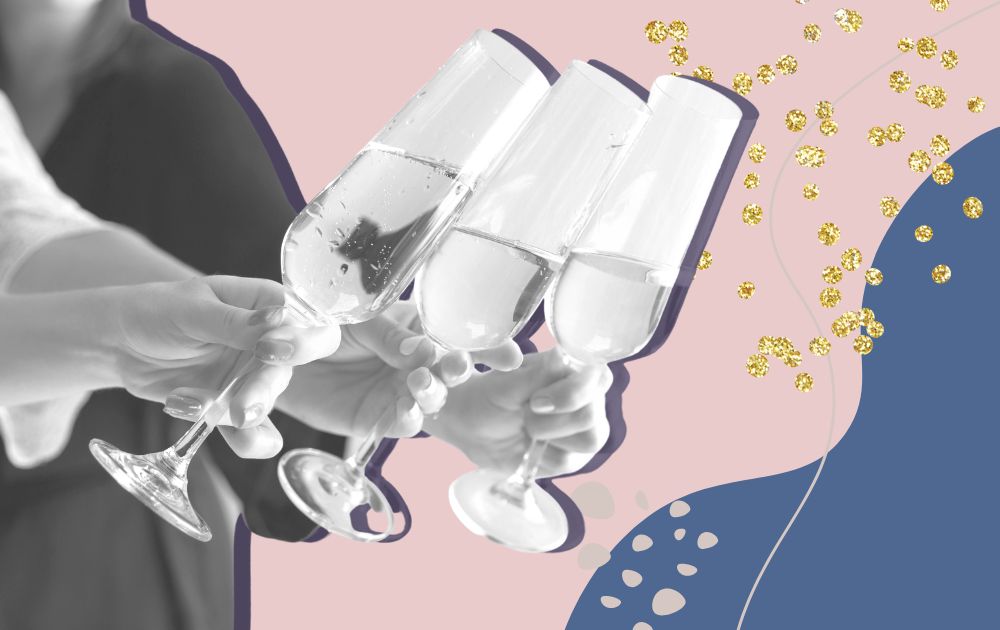 Who should throw a bridal shower?
Today, bridal showers are usually organized by the maid of honor, the bride or groom's mother, the bridesmaids, or any close female relative. Most of the time, women invited to the bridal shower are those who are also invited to the wedding.
How can I make my bridal shower fun?
Martha Stewart Weddings reiterates that the theme of this party should be based on the preferences of the woman of honor. And though it's important to make the theme personalized, which may or may not require her input, it's still a great idea to leave an element of surprise. While at it, you might also want to have a fun Instagram wedding hashtag both for the bridal shower and the main event itself.
What are some good bridal shower themes?
Here are 15 bridal shower themes you might want to consider when planning a party for a relative or friend. Try to see which of these goes with the bride's preferences, and feel free to tweak your chosen theme to reflect her personality.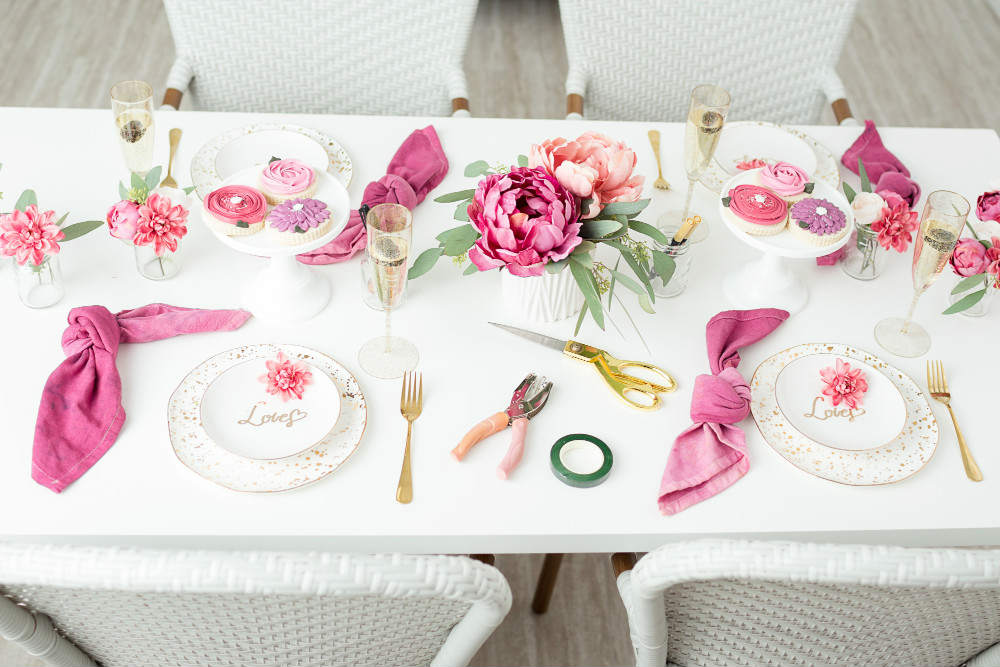 If the bride loves flowers, then throwing her a flower-power bridal shower is a no-brainer. Create a flower bar where guests can pick flowers in vases or metal buckets and make their own bouquets. Serving colorful flower-decorated treats will add to the theme's visual (and gastronomical) impact.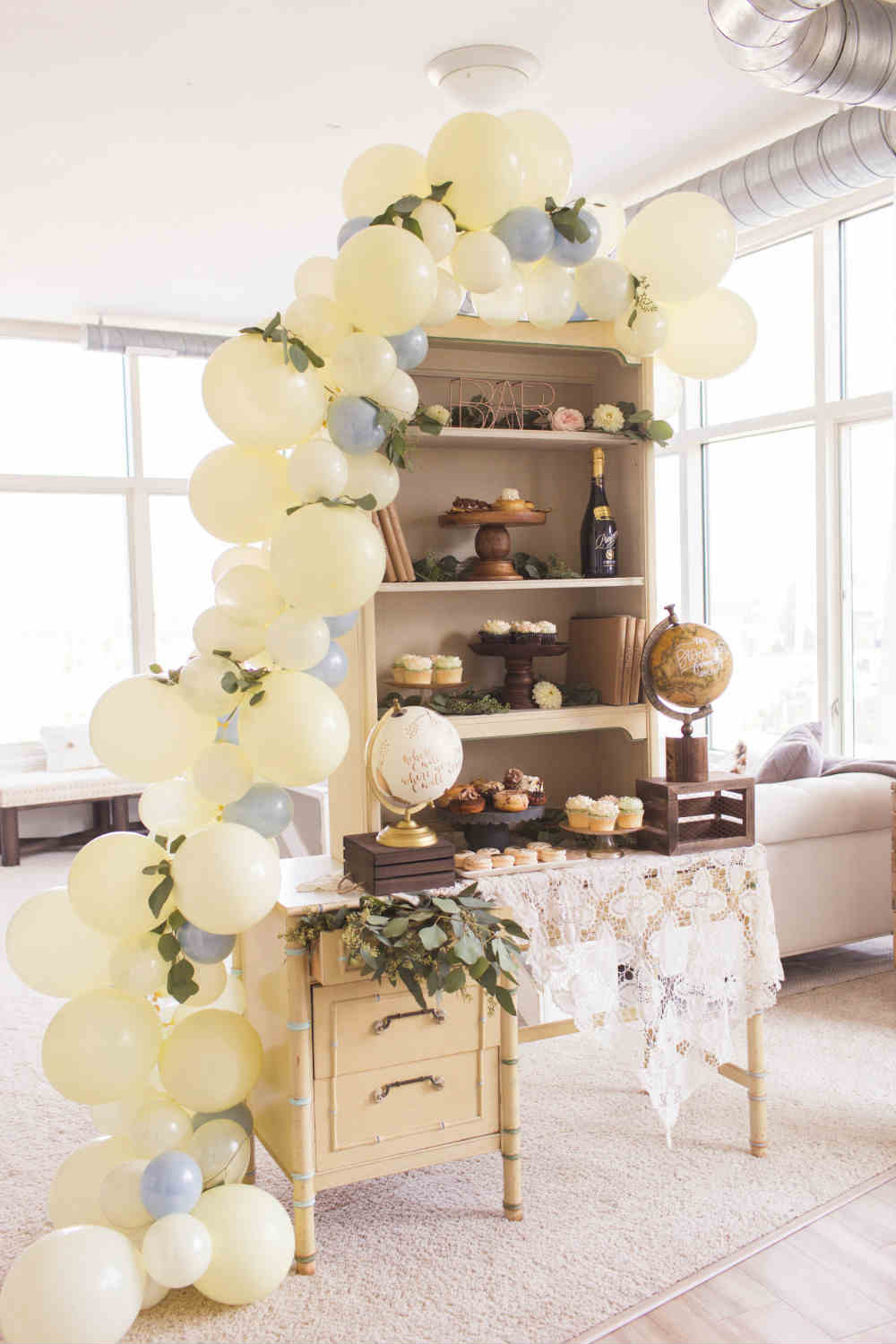 One of the most common bridal shower themes, this travel-themed party will make any jet setter gasp in awe! Add vintage-looking globes, travel books and luggage to the dessert bar to reflect the theme. World map place holders on the dining table will surely make the bride excited for her next big adventure.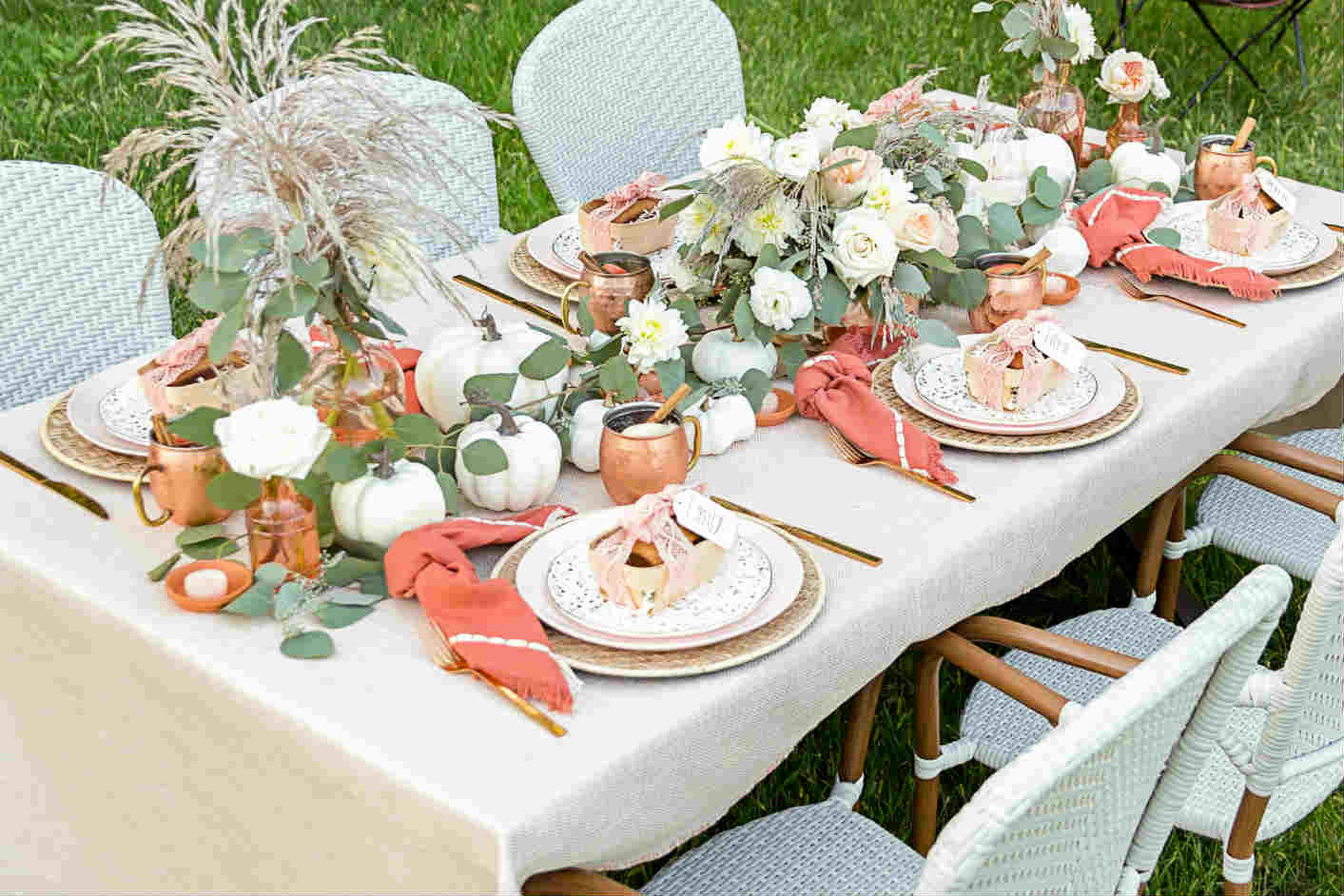 This is the perfect theme for a party preceding a fall wedding. Decorate the table with flowers in bloom and serve spiced cider as your main drink. Little pumpkin bread loaves in cute baskets make for gorgeous and delicious place holders.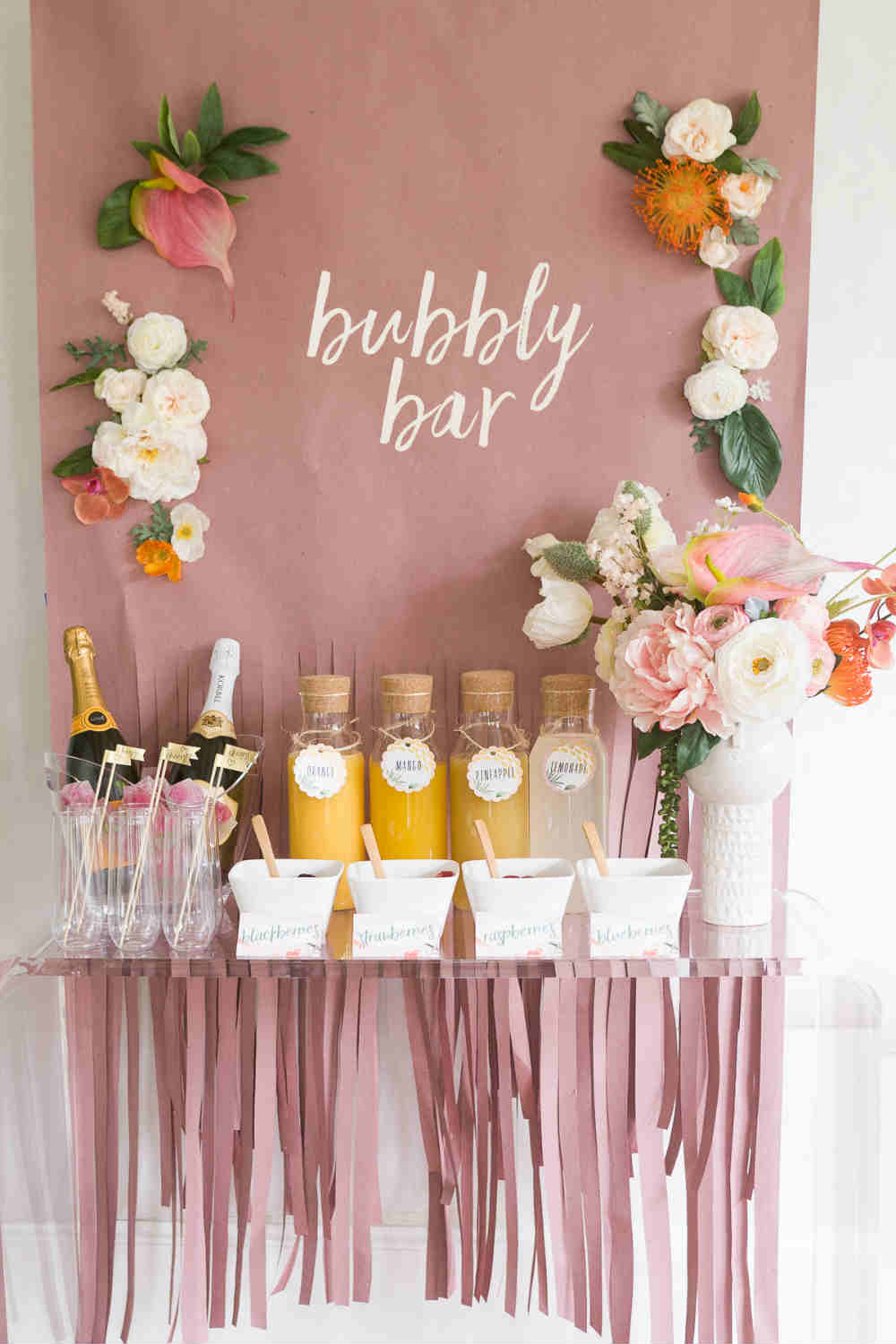 Make your special brunch a lot more memorable by having a mimosa bar as the highlight of the party! Set up a table with bottles of bubbly, carafes of fruit juices, and bowls of berries where guests can make their own mimosa.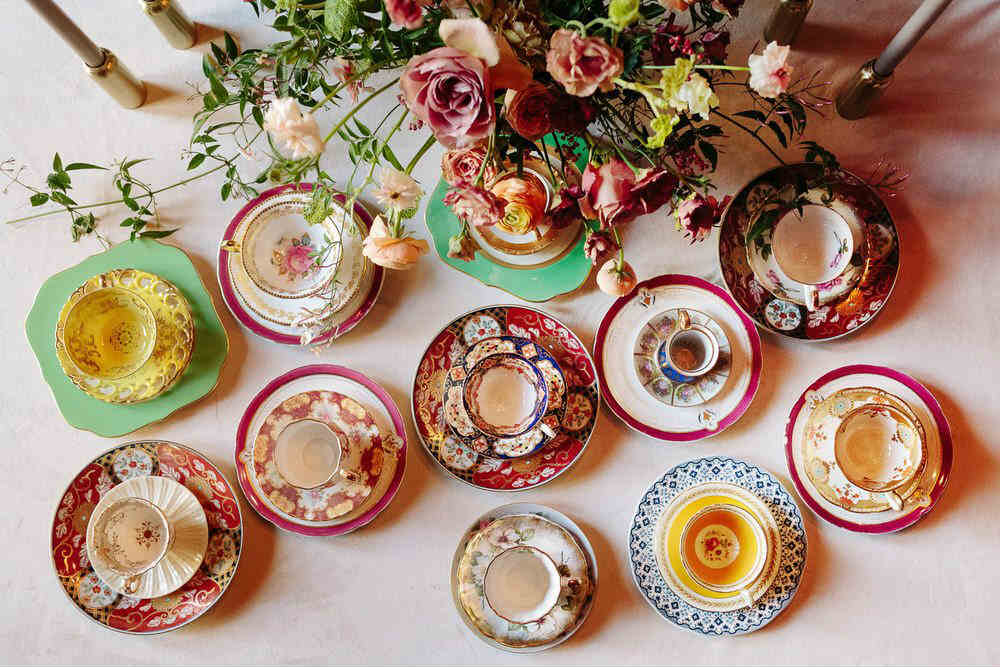 English tea is a tried and tested dainty setup for bridal shower themes. Aside from indulging guests with splendid tea selections and sweet and savory treats, let them enjoy a classic Victorian hobby through an embroidery station!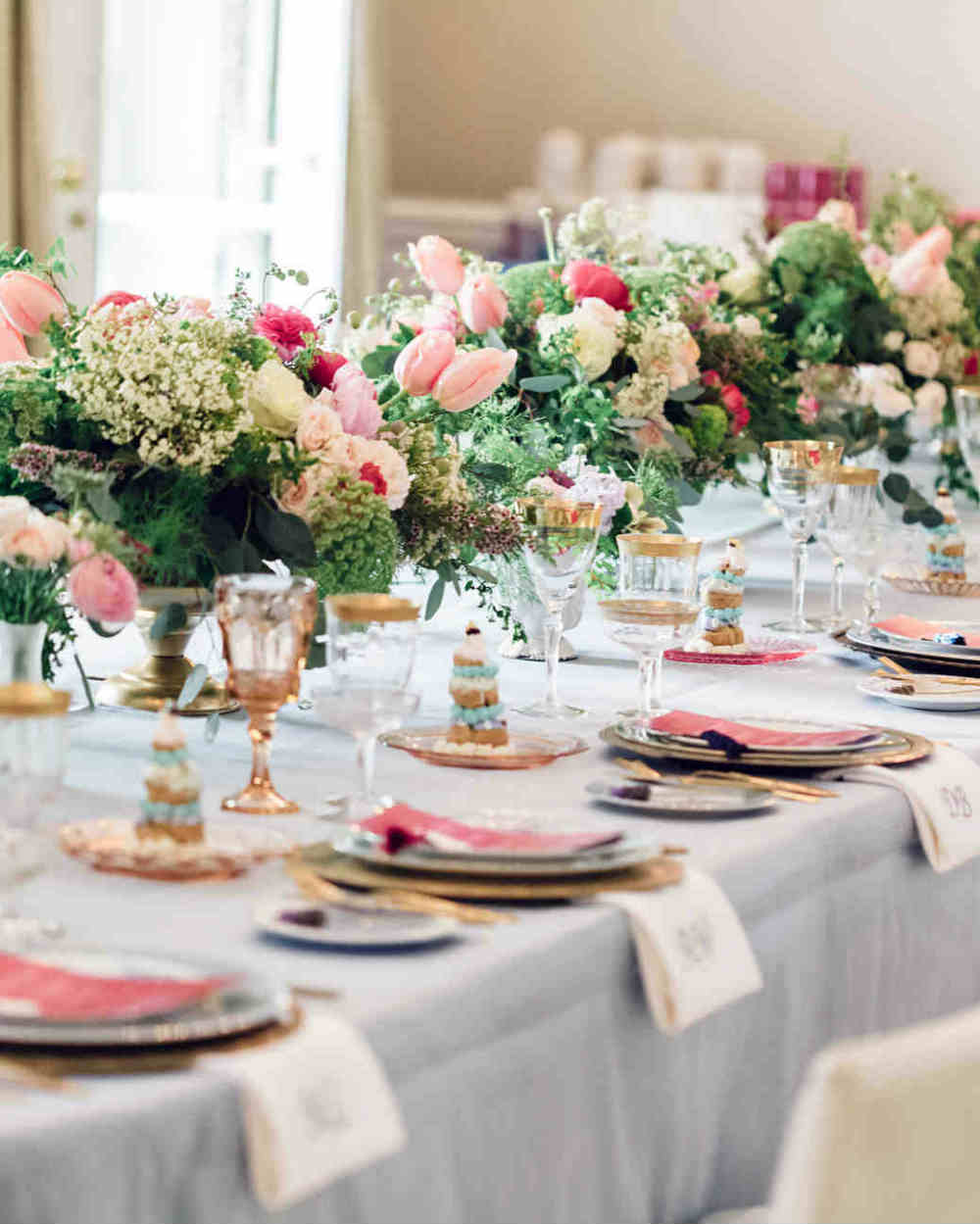 A Wes Anderson fan will surely appreciate a party theme inspired by one of the director's prominent cinematic masterpieces. Be sure to flood the table with dainty blooms and rich baked treats reminiscent of the auteur's visual storytelling style.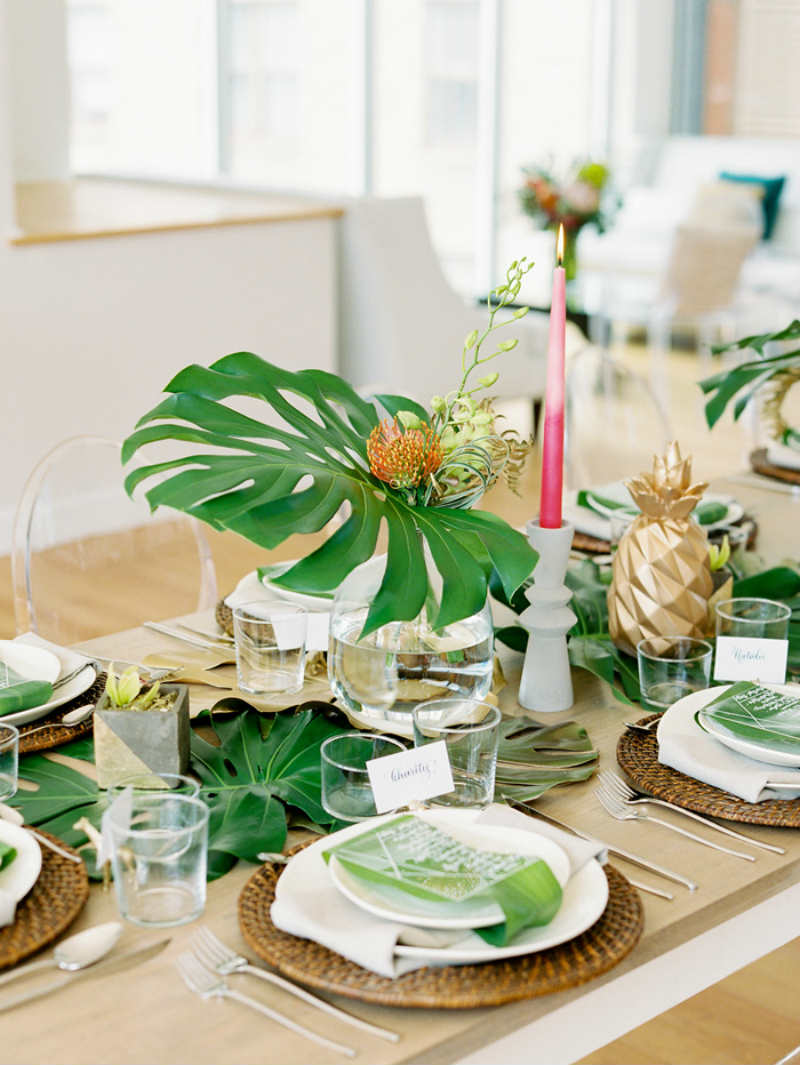 You don't have to fly to a tropical destination to enjoy this party! You can create your own tropical paradise with a bright and airy venue with lots of sun light, decorated with palm leaves, exotic flowers, and fabrics that lend bright pops of color.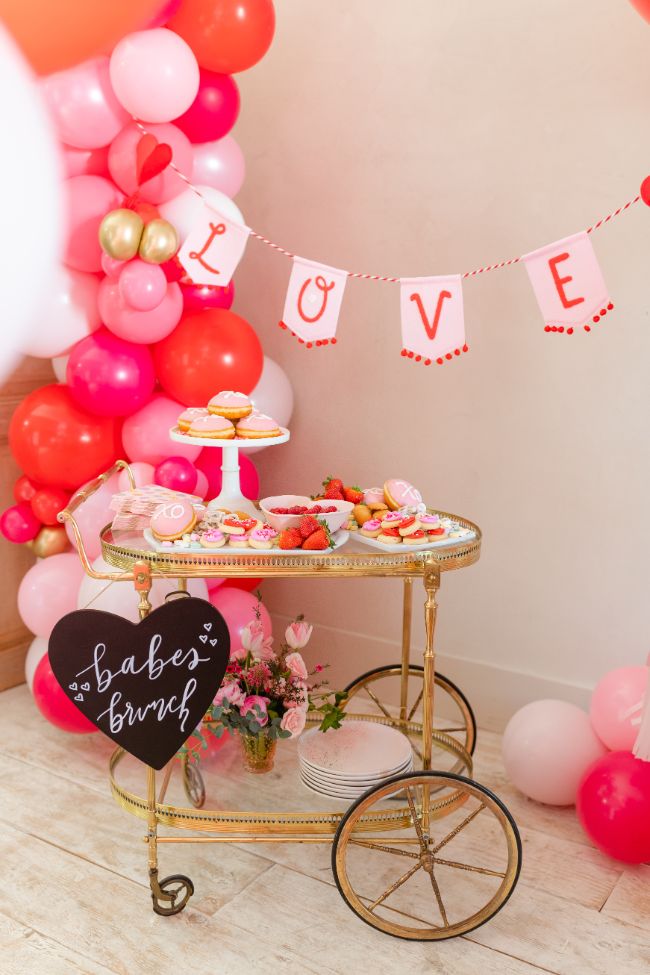 If the party is scheduled around the month of February, celebrate love by going for Valentine's theme. Think red and pink-colored confections, strawberries, and champagne. It would be an awesome Galentine's Day celebration for the bride before she says, "I do!" Don't forget to print creative signage using cool vector designs or custom graphics.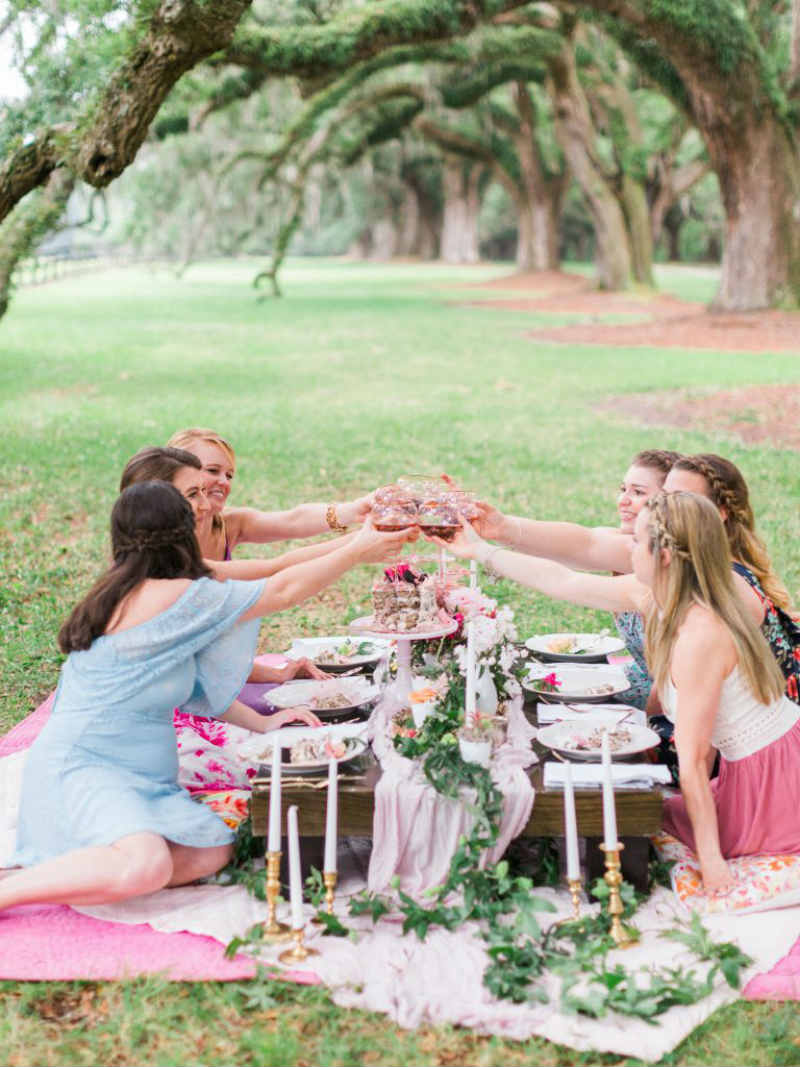 A bridal shower picnic could be perfect for a bride who loves the outdoors and would prefer a casual gathering rather than a prim-and-proper party. Make your picnic is extra special by having plush pillows on the mat and luxe table centerpieces that celebrate nature.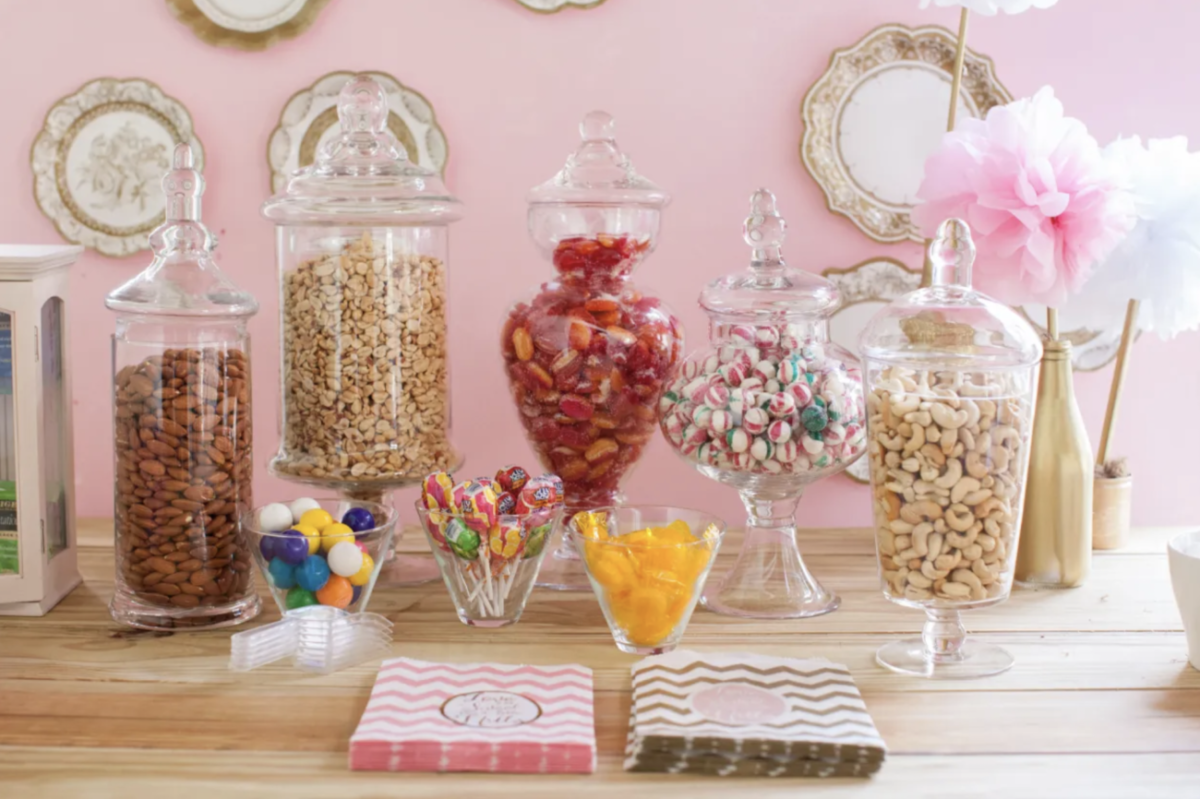 Who says candies are just for kids? A sweet-toothed bide will surely appreciate a shindig filled with sweet treats! Make the candy buffet a lot more sophisticated by having one color theme for the candies and placing them on elegant jars. TIP: You can also throw in jars of nuts or dried fruit; they also look nice and offer a healthier alternative. If the bride is health-conscious, you can check out the list of best and worst candies for your health.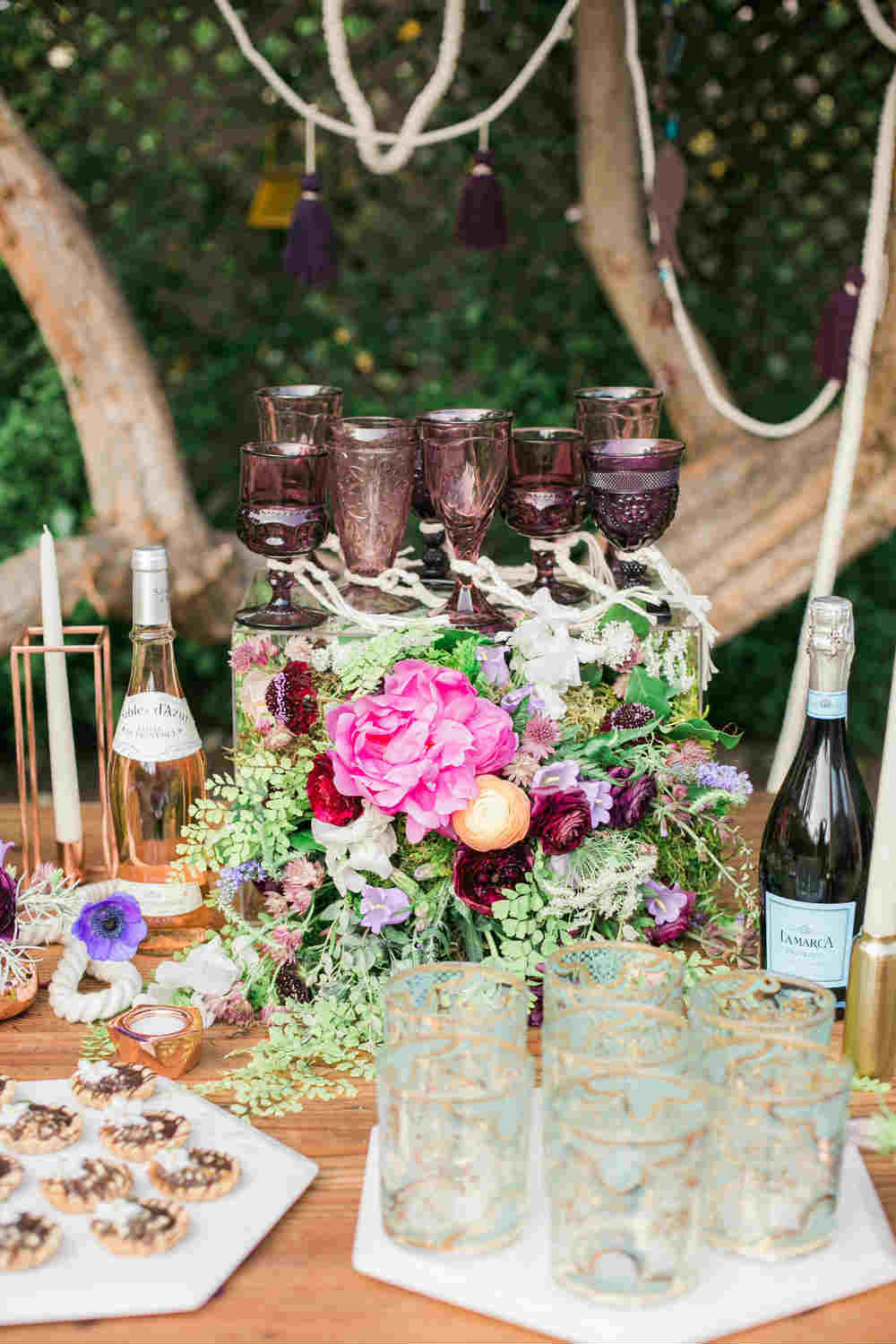 This theme is quirky and luxe at the same time. Set up a long table with bright-colored flowers, bottles of wine, and beautiful pastries. Intricate dinnerware and rose-gold vases will surely add an extra layer of boho chic to the party.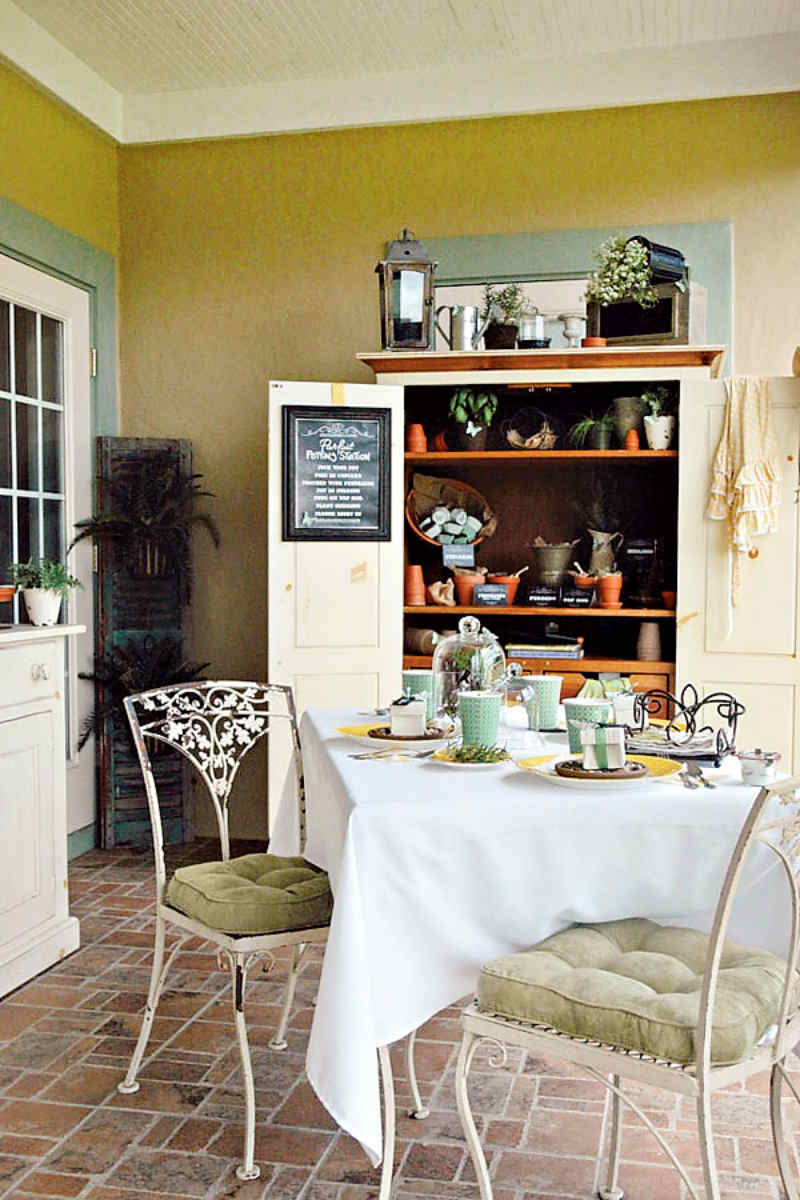 This "rooted in love" themed-party is perfect for a bride who loves gardening. Make the party unforgettable by setting up a "parfait potting station" where guests could make their own parfaits using treats that resemble things used in gardening.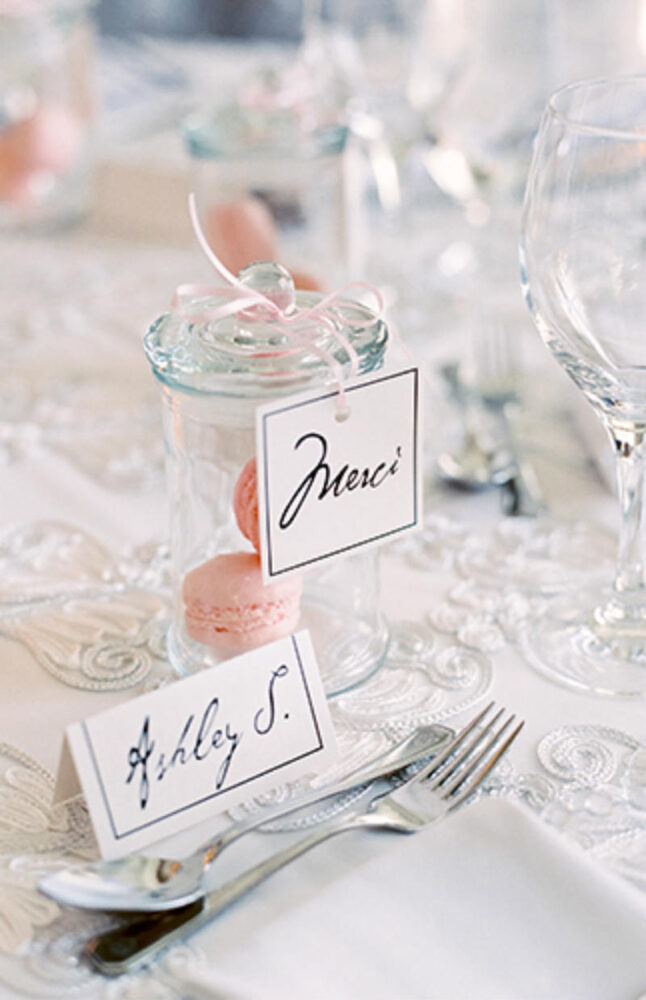 Throw this party for a francophile bride, and you'll surely get an excited and teary-eyed "merci beaucoup!" With Coco Chanel being an iconic epitome of Parisian chic, just the mere logo of the fashion house will make any plain sugar cookie a tad more elegant. To make your French-themed bridal shower, add creative accents, such as flower market bag favors, cream puff towers, and classic French quote posters.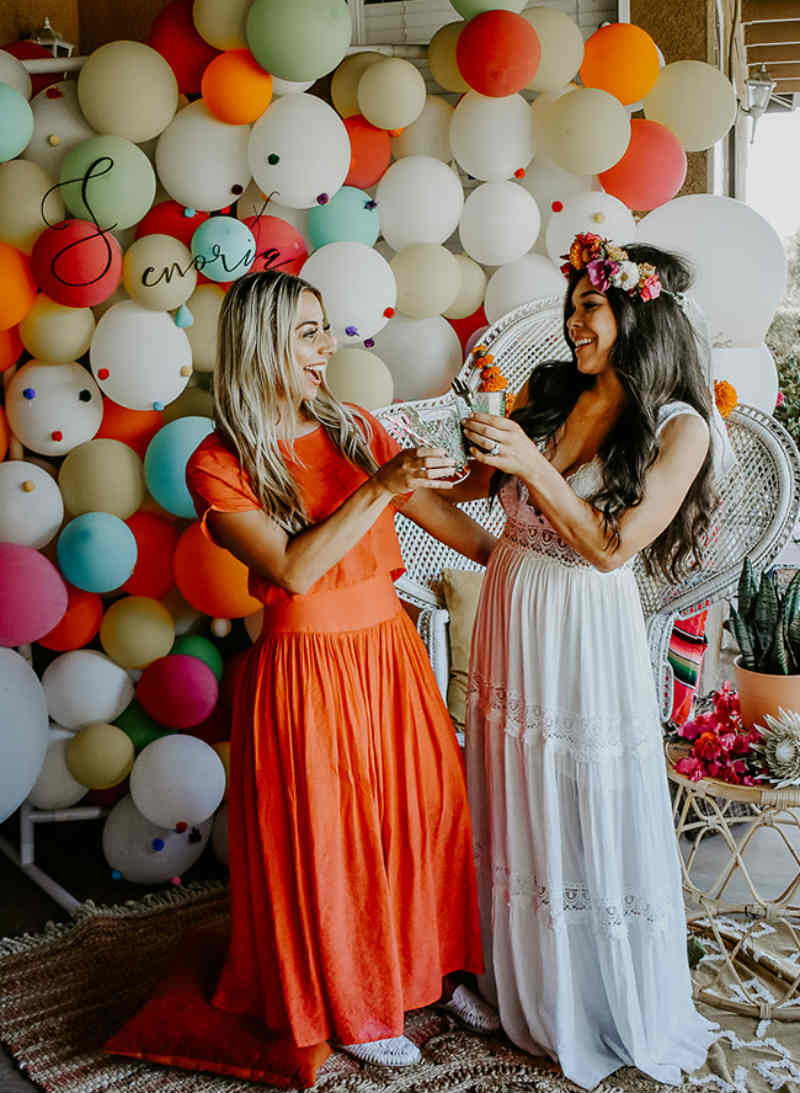 Let the bride's vibrant personality shine through with this fun and colorful party! Get flowers and balloons in a matching color palette to give the party a festive but cohesive look. And don't forget to keep those margaritas and cervezas flowing!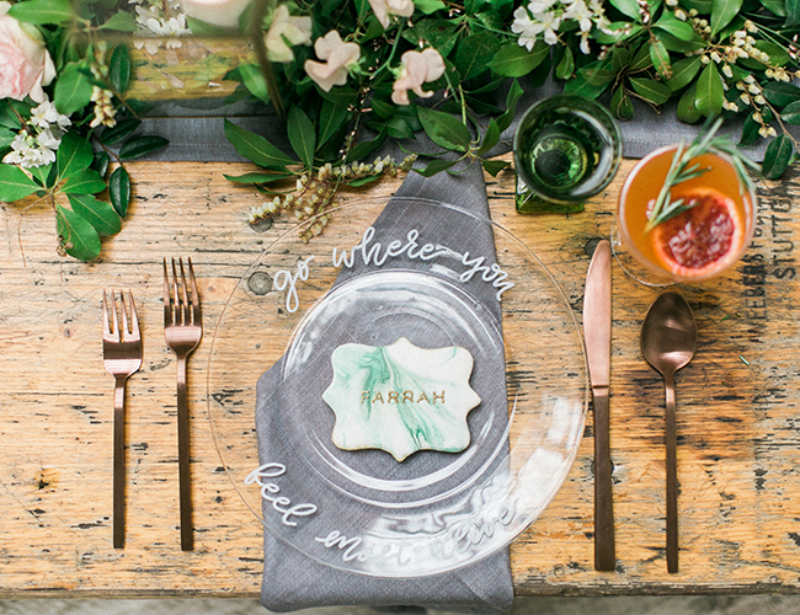 This is one of the bridal shower themes that are perfect for a modern-day flower child. Contribute to the bride's green advocacy by not having balloons and disposable dinnerware. Instead, use elegant cutlery and take advantage of the decorative features of potted plants and freshly-picked flowers. Serve organic and locally-sourced food to make the party Mother Nature-approved.
You know what will drive your theme home? Custom graphic designs! Think custom-made invites, posters, menu cards, name cards, game materials, and more. Sign up today and let our expert artists handle the graphic design so you can focus on partying and celebrating the bride.