Achieve-the-Marketing-Results-You-Need-With-These-Marketing-Agencies-in-Boulder cover image
Once associated with gold seekers, Boulder, CO, has now become a gold mine for entrepreneurs looking to grow their brand. In fact, just a few years ago, the city made it to Forbes magazine's list of Best Places for Business and Careers. And if you're looking to touch base with audiences in this city, then getting help from a reputable Boulder marketing agency will be a smart step.

We compiled a list of ad agencies in Boulder, CO, that can help your venture attract interest, generate more leads, and increase sales this 2020.

Human Design is a full-service design and experience firm. They aim to create work that will leave a mark. In short, they strive to tell stories that are "uniquely human," as their name suggests. To do that, they fully invest in each project. Likewise, they make sure to exert all efforts to pursue curiosity and creativity.
Their disciplines are mainly divided into three. First is Design, where they channel their deep desire to add beauty to the world through every project they make. Second is Media, a field that allows the team to express every brand message into awesome films and photos. And last but not least is Marketing, where they tell good stories that inspire action.
Clients: Lyft, Netflix, Twitter, Fusion, and Microsoft
Highlighted Services:
Industrial Design
Creative Direction
Ad Spend and Mngt
Campaigns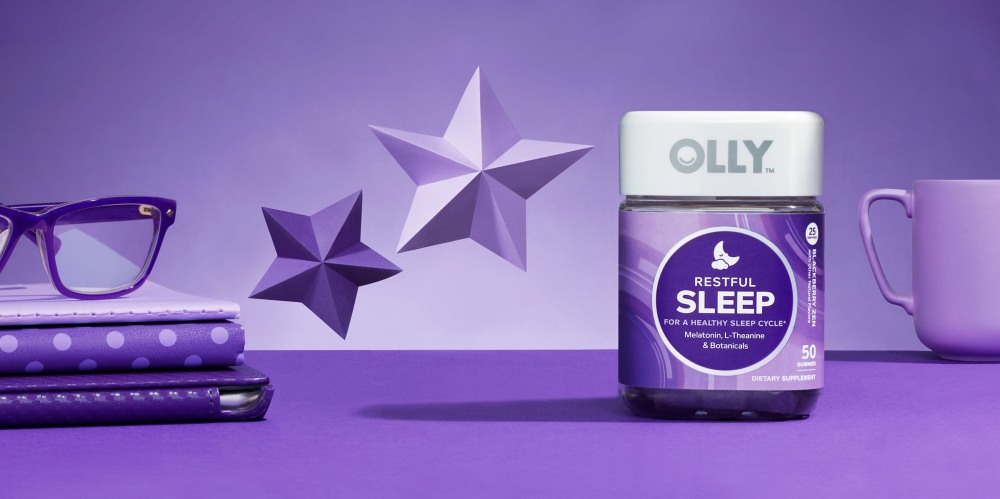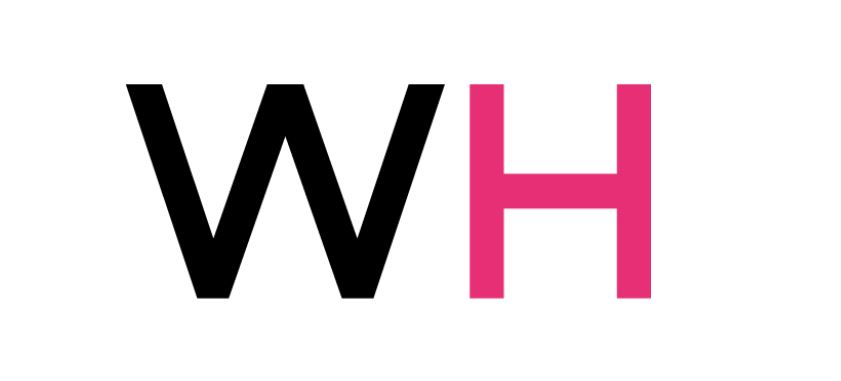 This creative agency mostly focuses on brands in the fields of hospitality, outdoor, and natural food. Their team of experts not only strives to be creative in what they do but also base their work on research and solid strategic plans.
What makes Walden Hyde unique is their mindset towards brands. They believe that brands are the biggest levers for change in the world as they can shift culture, influence behavior, and build up employees. That said, they're focused on addressing the needs of "constructive brands" that are profitable but don't exploit current or future generations.
Mission: Walden Hyde works at the junction of brand innovation, behavior change, as well as eco and social sustainability.
Clients: Justin's, Honey Stinger, City of Boulder, Lark, and Klean Kanteen
Highlighted Services:
Branding
Brand Platform
CSR Report
Purpose Lab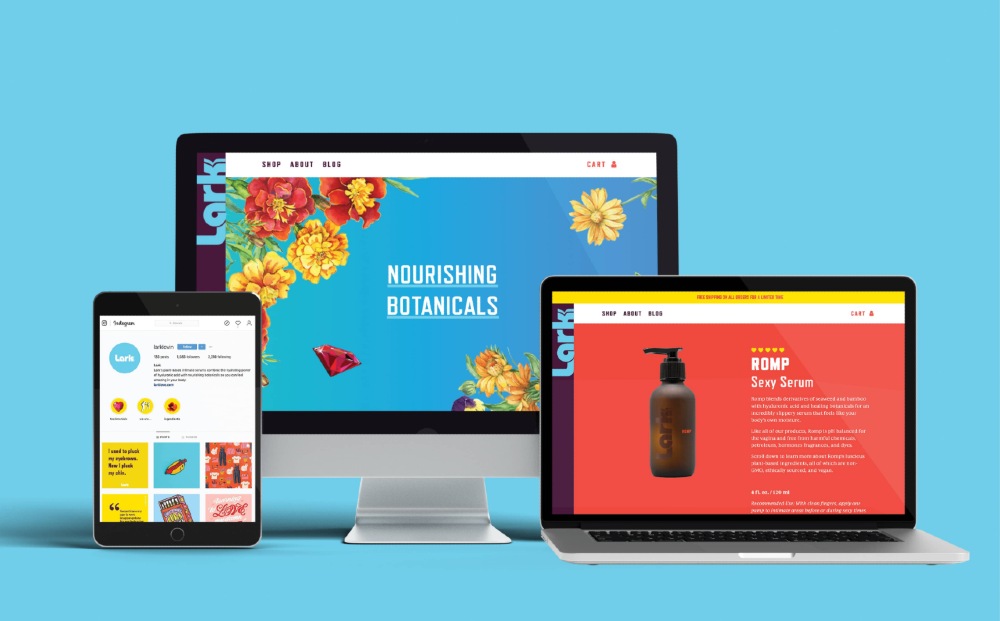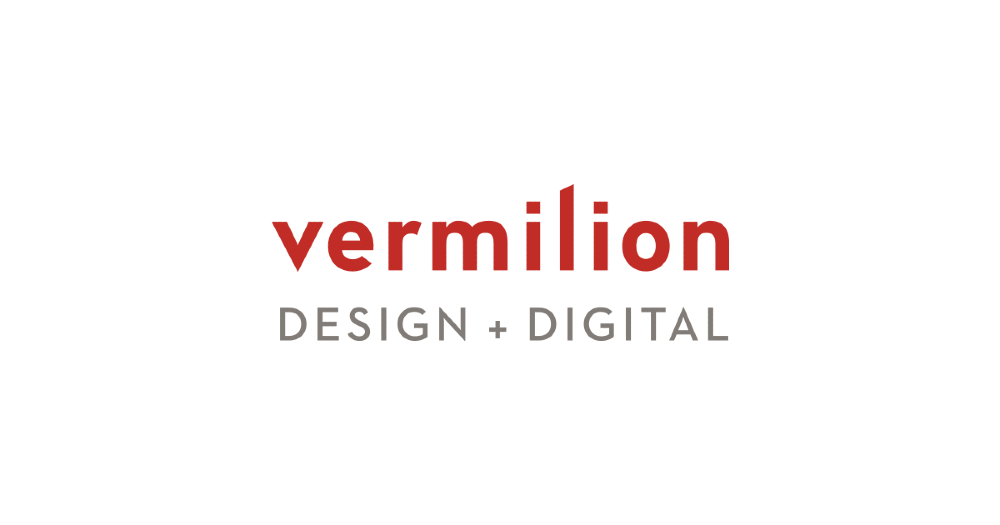 This firm has been offering its services to a wide range of clients for 40 years now. That said, their team has immense skills and experience in working with partners and clients that also strive for a better world. As a result, they earned a pristine image for helping brands with a cause.
Crafting work that nurtures "community karma," they're a Certified B Corporation, which is the highest standard for CSR. Without a doubt, this certification only proves how they've been using their firm as a force for good. So, if you're a venture aiming to advance positive change and you want a design partner with the same vision, give them a call.
Mission: They make a difference for clients who make a difference.
Clients: Teawell, Town of Vail, Izze, Gill Foundation, and 34 Degrees
Highlighted Services:
Audience Research and Insights
Brand Development
Web Development, UX Design
SEO and SEM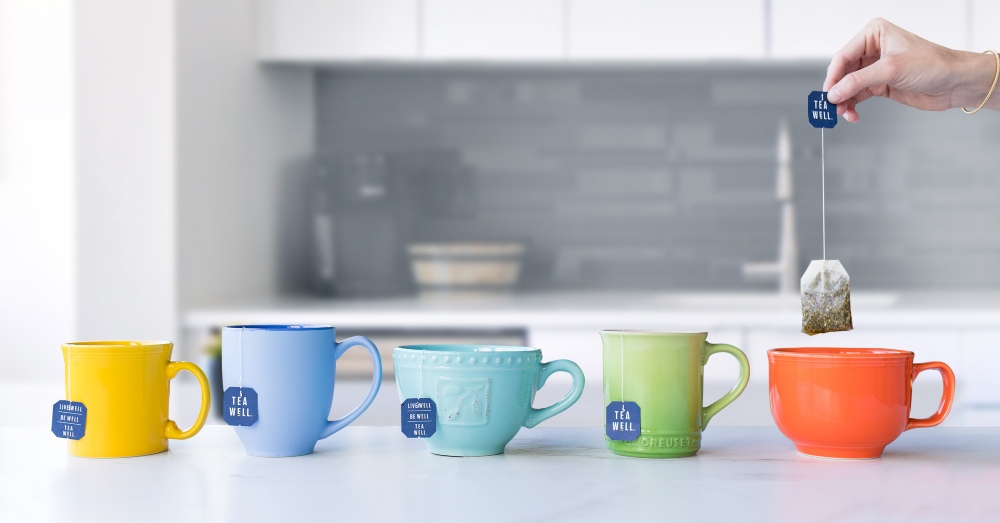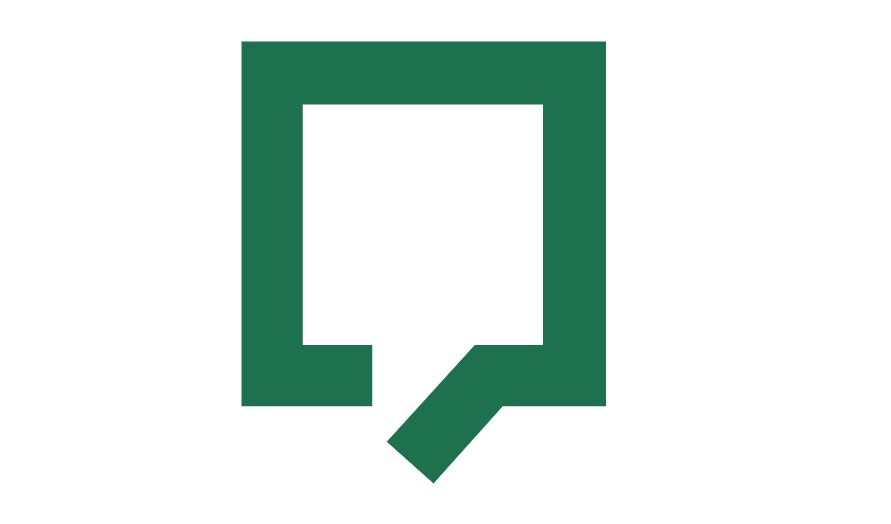 Founded in 2004, this firm initially focused on online PR and social media. Today, however, they've grown to provide all other types of new media services such as research, design, and SEO, among many others.
They believe that getting your audience's attention requires more than just releasing a templated branding approach. So, they try to blend and bend proven theories to make the most out of a combination of art and science. Also, they promise to help brands clarify their messages by applying what's useful and getting rid of what isn't.
Mission: Room 214 helps ventures connect with the people who matter most. As a result, they create value through social experiences that integrate intelligence, storytelling, social media, and mobile tech.
Clients: HARIBO, Panasonic, Natural Grocers, Hello Kitty, and Western Union
Highlighted Services:
Brand Insights
Paid Search
Brand Development
Data Analysis
Watch a sample of their work here.

Sovrn offers services to tens of thousands of online publishers. Not only do they help their clients grow their business, but they also work to make clients understand their readership and manage data. The firm also has offices in San Francisco, New York, as well as London.
Aimed at publishers and advertisers, you can get their services in three easy steps. First, you need to create a free account and add your domain/s. Then, you can add their tools to your site to start making money. And last but not least, you can do what you love – tell your story while they handle the tech stuff.
Mission: To help storytellers do more of what they love, and less of what they don't.
Clients: Ancient History of Encyclopedia, ESPN, Gear Patrol, and StarTribune
Highlighted Services:
Data Insights
Ad Mngt
Digital Ads
Watch a sample of their work here.

This award-winning full-service design and ad firm prides itself in its "highly original work" and for "rarely losing accounts." Likewise, their team has immense skills in dealing with various industries, from sports and fashion to food.
Not only does Moxie Sozo create brands, but they can also help evolve and grow them depending on market trends. Added to that, they've been in business since 1999, so you can be assured of their experience and expertise. They focus on providing solutions that are unique, creative, and original – the very things you need to stand out from the competition.
Mission: They believe in building profound connections with consumers by creating brands that stimulate the intellect and stir the soul.
Clients: Icelandic Provisions, CatEye, Wander + Ivy, Phiaton, and TaylorMade
Highlighted Services:
Branding
Ad Campaigns
Asset Development
SEO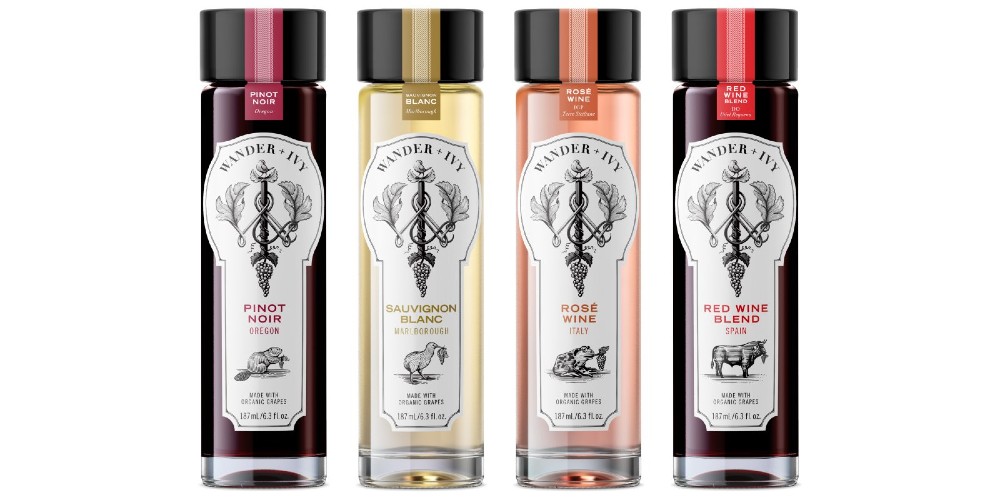 Founded in 2006, Ideas Made Measurable focuses on national marketing campaigns that "get smarter every day and increase in value over time." That said, they take a bottoms-up approach to creating full-funnel campaigns that use advanced media tactics.
Their tagline is "we drive sales overnight to build brands over time," so you can expect nothing less from this team. They're committed to providing full-service capabilities to power clients' campaigns. Likewise, they don't stop at that; they also strive to deliver measurable results to each and every client.
Mission: They believe that your data today drives your strategy for tomorrow.
Clients: Noodles & Company, Roku, TBC Corporation, Hotwire, and ReadyMobile
Highlighted Services:
Brand Design
Brand Planning
Data Insights
Media and Audience Planning
Watch a sample of their work here.

This Boulder marketing agency believes in the "power of tactile design." To put it simply, it's bringing ideas, people, and brands together through tangible things and emotions. Likewise, they take pride in having a team that strives to design with purpose.
Their creative explorations root from their team's expertise in brand design and prod. Because of this, you can count on them to come up with brilliant ideas and follow-through, from concept to delivery. As a result, they've developed lasting partnerships with a vast client list who turn to them for brand design and merch sourcing and production.
Clients: Mahalo Wellness, Little Secrets, Chargrill Charlie's, Comet Brews, and Ramen Squad
Highlighted Services:
Custom Merch
Branding
Retail Packaging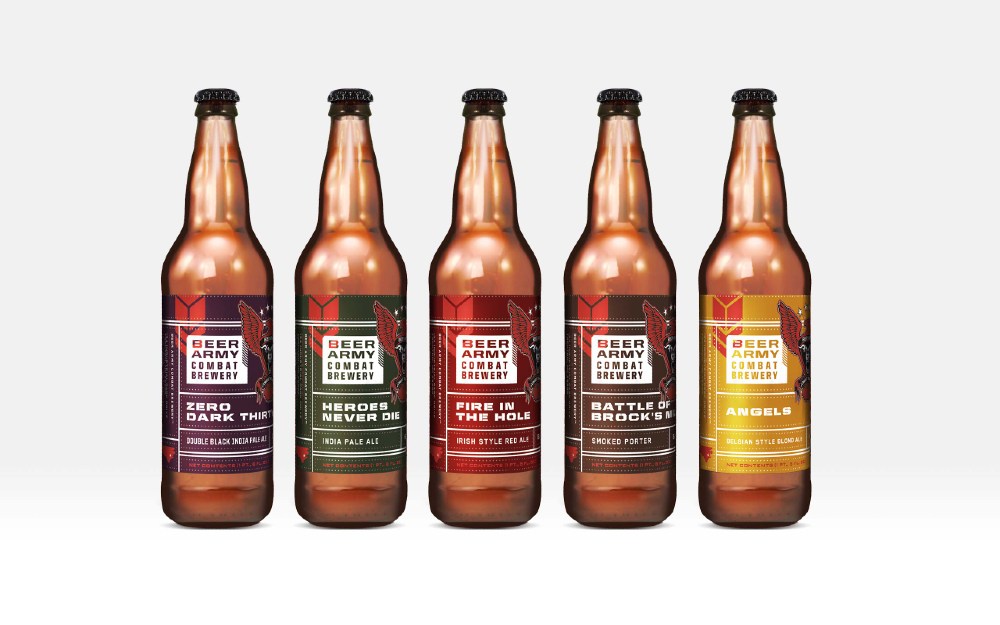 MAPR is one of the Boulder ad agencies that offer a unified approach to communication. Added to that, they help clients navigate in a world where buyers, sellers, and investors connect with one another through a mix of traditional media such as creative images, and new media.
They believe that media integration can amplify their clients' media coverage. So, if you work with them, expect to see a fusion of PR, content, SEO, social media, and web design to advance your brand. Added to that, they've set best-practice standards and every project is done with utmost effort and creativity.
Mission: Combining the messaging with the math to multiplying clients' media coverage through an integrated fusion of PR, content, social media, SEO, web design, and creative.
Clients: Vaisala, Prescient, PowerKeep, Surna Inc, and TranS1
Highlighted Services:
Web Design
Social Media Mngt
Branding
Public Affairs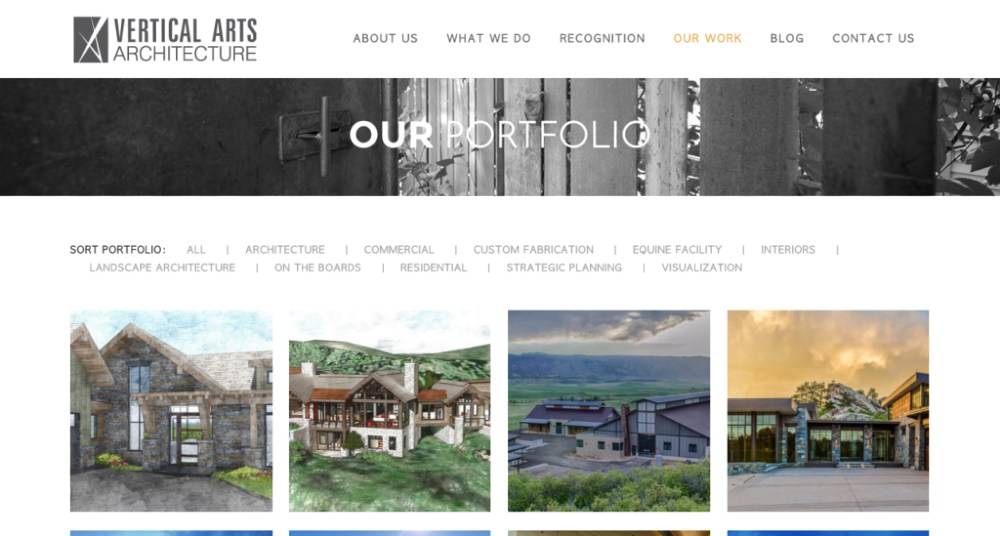 Crafting marketing solutions for clients since 2006, Parallel Path has a team composed of people who are both humanists and data-scientists. As a result, they approach each project not only with a human-centric but also with a data-driven mindset. Added to that, they've earned recognition over the years, such as being one of the Top 250 Private Companies 2014 by the Colorado Biz Magazine.
Despite their credentials, they take the most pride in creating lasting relationships, not only between the firm and their clients but also between the clients and their customers. Their process can be compared to reading a map. Though data draws the map, you also need intuition and experience to chart the course. So, they use both wisely to help clients get to where they want to be.
Mission: Parallel Path helps health, wellness, and lifestyle brands grow faster through the power of digital marketing.
Clients: Fitness Together, CVS, Weller, California Winery Advisor, and Backpacker's Pantry
Highlighted Services:
Growth Analysis
Paid Search
Native Ads
Review Mngt
Video and Film
Watch a sample of their work here.

This firm does not only offer PR, social, and creative services but also works hard to build campaigns that are strategic and content-rich. As a result, Matter has produced superb assets that allowed them to bag the PR Agency of the Year award not once, not twice, but 12 times. Added to that, they also have a Hatch Award, a Telly Award, a W3 Award, and a Communicator Award under their belt.
Their process is steeped in honesty and trust built through open and candid discussions with their clients. As a result of these conversations, they come up with stronger materials. Added to that, they also strive to provide a diverse, supportive work environment to enable their team to perform at its best at each project.
Mission: To execute PR and social media programs that drive business results for our clients. In short, not just PR for PR's sake.
Clients: Nerdio, Mama Rosie's, Sappi North America, Evenflo, and BlueSnap
Highlighted Services:
Social Media
Video and Design
Branding
Campaigns
Watch a sample of their work here.

Goozmo is a full-service firm with a focus on user strategy, software development, branding, SEO, and design. Likewise, they've been in business for over 18 years now, and they've also worked with various types of ventures from across the country.
This firm strives for long-term partnerships. That said, they think of themselves as their clients' partner in web and marketing. They strive to keep clients updated and informed about the latest digital tools and trends so that they'll never be behind the curve.
Mission: Goozmo LLC will be a leader in providing the best online solutions at an affordable cost and quick turn around.
Clients: A Spice of Life, Vail, Deli Zone, Echelon, and Tip Flip
Highlighted Services:
App Development
User Experience
Web Design
Brand Development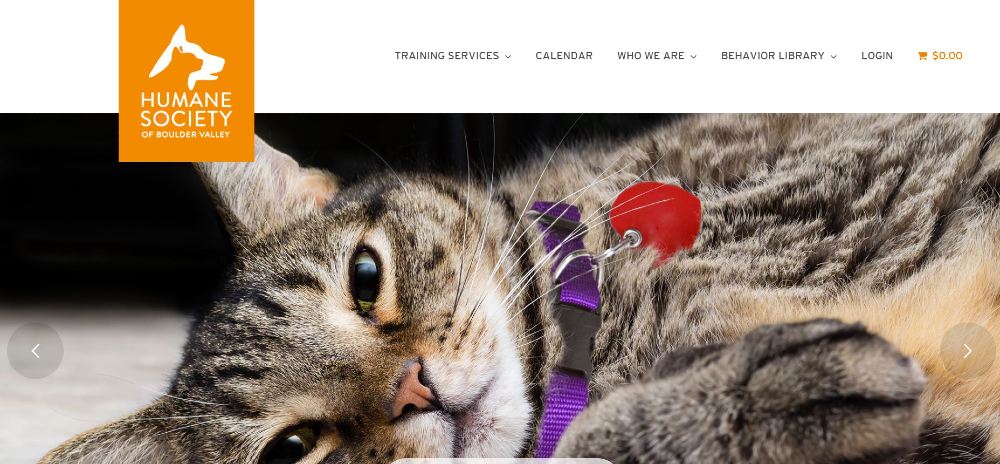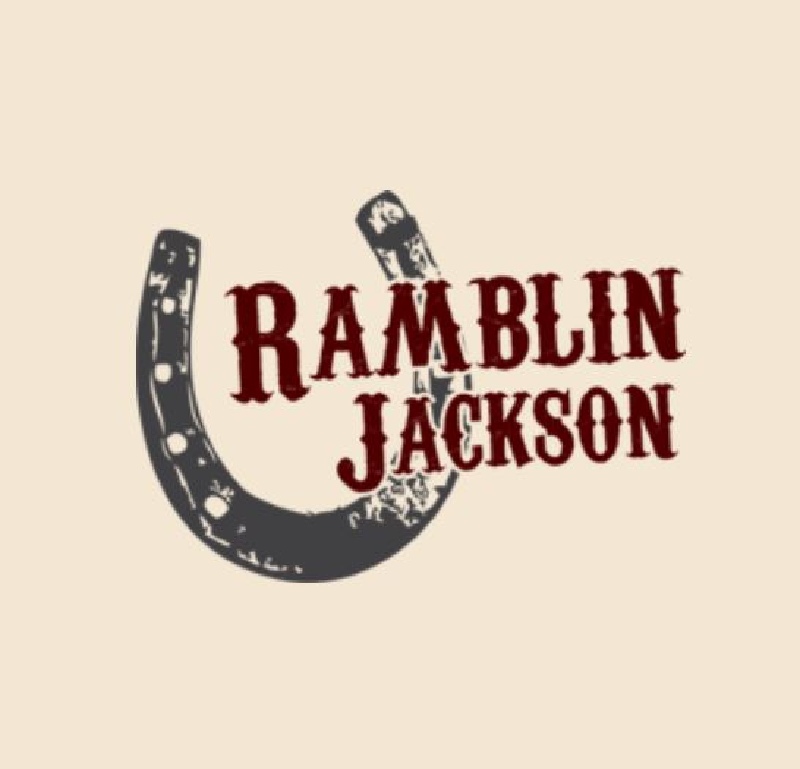 Ramblin Jackson knows what it takes to be a great digital marketing agency Boulder-style. They focus on web design and SEO. Moreover, they veer away from usual firm efforts such as "making pretty websites and doing geeky SEO stuff." Though they offer both, they promise to make the work much deeper.
This firm knows that it may not be easy for businesses to get found online. They offer their services so that clients can cross the digital divide and make the most out of the internet as a marketing tool. Their team promises to get results faster than clients can do on their own.
Mission: They're on a serious mission of "helping small businesses ring the bell."
Clients: Pleasant Landscapes, Jake's Designs, CoCal Landscape, and Cutting Edge Landscape Design
Highlighted Services:
SEO
Local Search Marketing
Website Design + Development
Video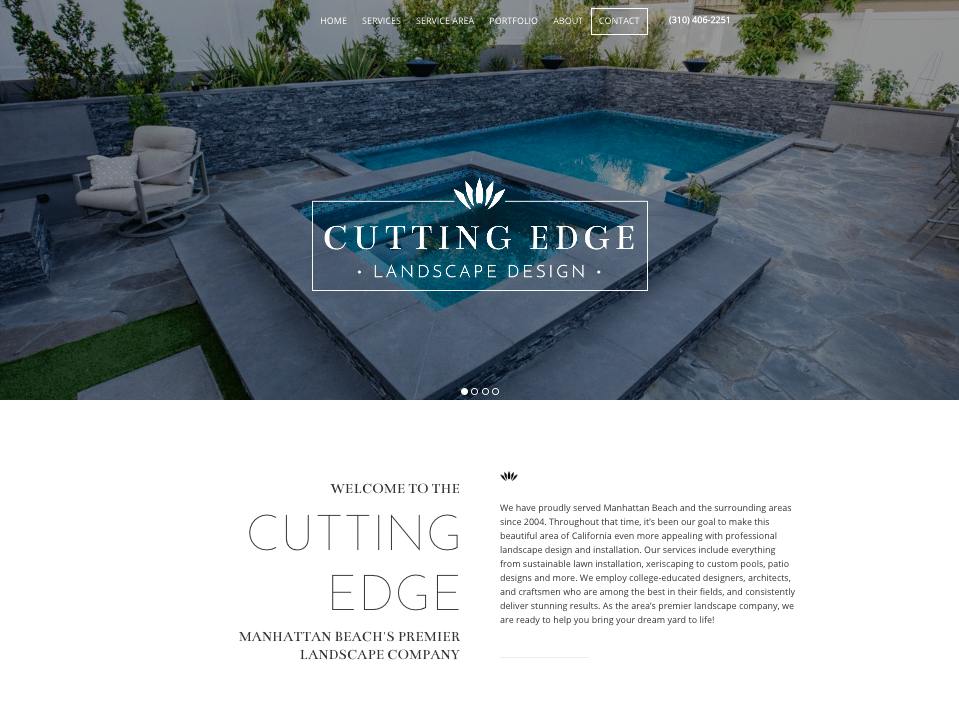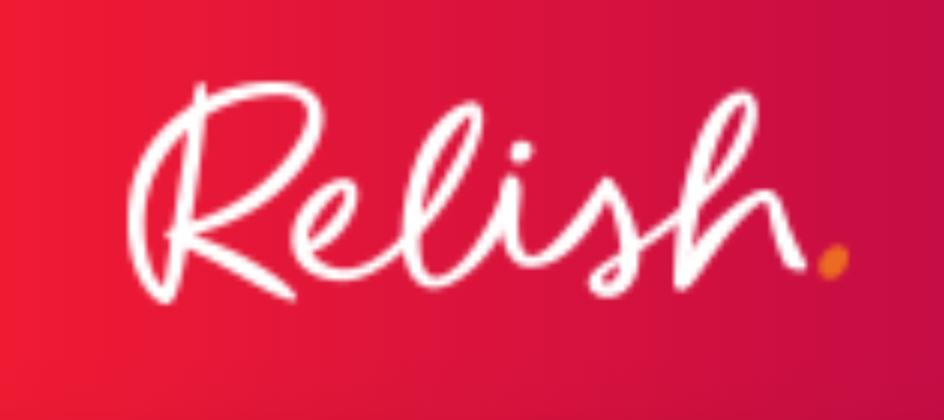 Relish Studio does not only focus on thoughtful branding but also on creative new media solutions. Moreover, they aim to produce purposeful website designs for clients in various fields.
The firm's culture is casual but driven. In fact, they encourage their partners to make time to stop and smell the roses, get muddy, and strum their guitar. But don't think they don't work as hard as they play. They'll stop at nothing to fuel clients' business growth through marketing tactics so that you can focus on other facets of your venture.
Mission: They design and develop. Then design and develop some more. Over and over every day.
Clients: The Fish Project, PowerTakeOff, Eight Bar Partners, Big Rock Advisors, and Wild Story
Highlighted Services:
Strategy and Planning
Branding
Website Design and Development
SEO and Traffic Services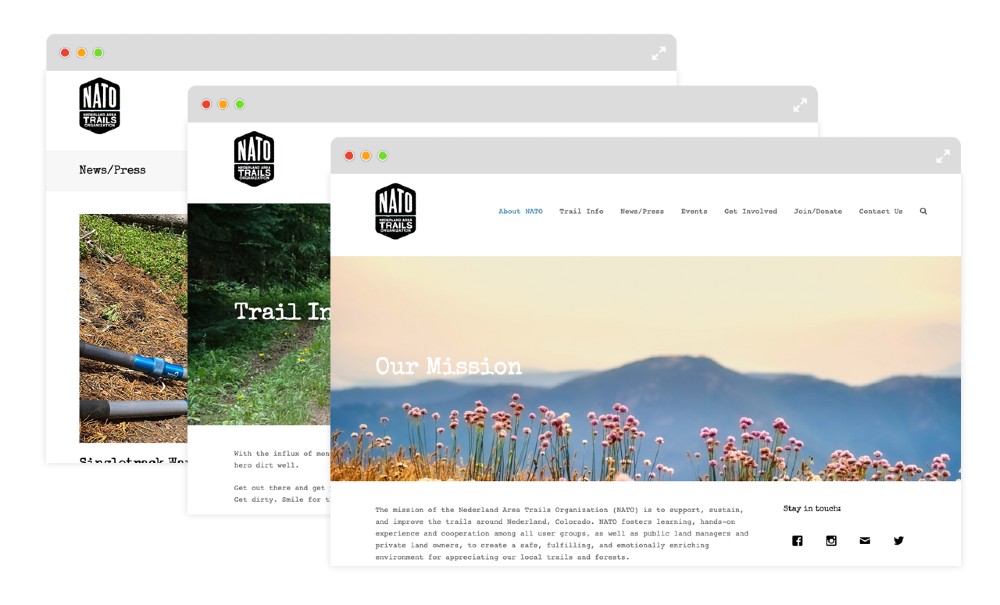 Founded in 2010, this firm offers new media services not only for big ventures but for small ventures as well. That said, they don't only focus on conversion, but they also angle their approach to create a complete end-to-end experience.
Their digital agency model is rooted in three values: they promise not only to be accountable but also flexible and scalable. Because they work under a performance-based model, 25% of their compensation depends on meeting goals and expectations. As a result, you can expect nothing but the best from each member of their team.
Mission: To be goal-driven and strive toward success with creativity, innovation as well as strategy.
Clients: Heavenly Organics, Primal Pet Foods, Honey Smoked Fish Co. and Soybu
Highlighted Services:
Brand / Product Naming
Logo Development
Paid search and display ads
Paid search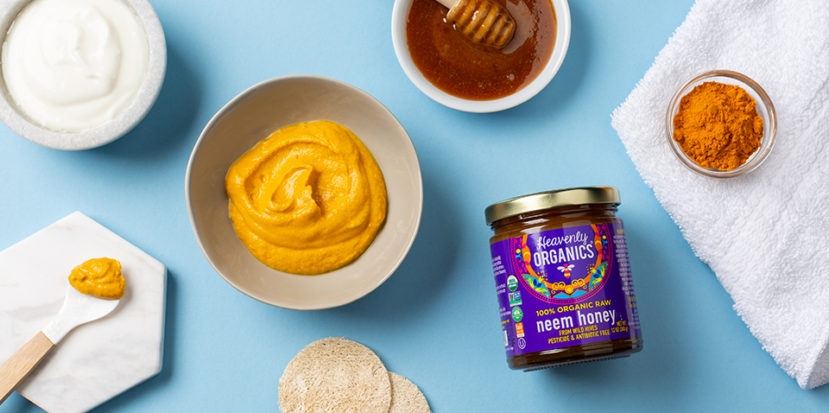 Whether you're looking to improve your logo design or get help for advertising art, the right Boulder marketing agency can surely be of help. When choosing an agency, however, it's crucial to pick one that doesn't only do its job well but also has a good grasp of your brand's unique needs and goals.