You can plan your writing workspace all day long, but eventually, you'll have to actually start writing.
But which word processor should you use? Do you go with an old, reliable word processor or a specialized tool? Do you like a lot of bells and whistles? Or do you prefer a clean UI you can dive right into?
Whatever you need, there's a word processor out there for you. Here are 5 of the best apps for writers to actually write.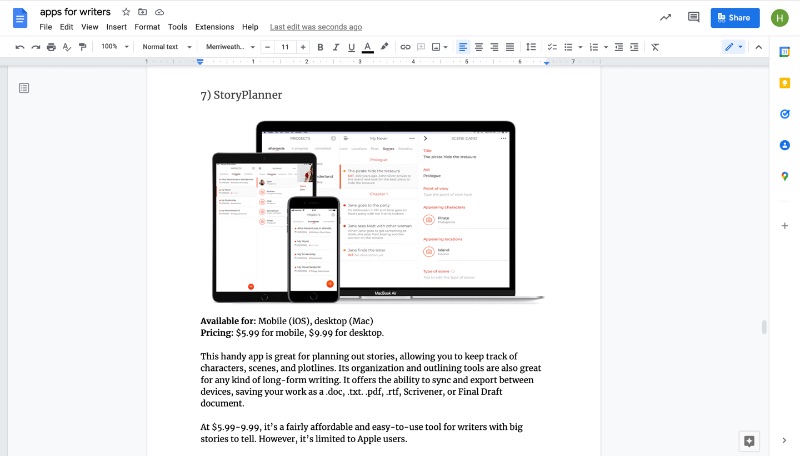 Available for: Web, mobile (iOS, Android).
Pricing: Free. Paid plans available for Google Workspace. Additional storage available beyond 15GB starting at $1.99/mo.
Since being released in its current form in 2012, Google Docs has shaken up the writing game. While Microsoft Word remains the first thing you think of when you think of a word processor, Docs has features like collaboration and cloud storage that make it stand out.
Docs make it easy to share your work with others. It's a big part of how it became the writing app of choice for many businesses. If you're looking to collaborate, get feedback, or share your progress with your team, Docs is the tool for you. Since it's free, web-based, and tied to Google Drive, you can work from just about anywhere and with just about anyone.
Need graphic design help?
Try Penji's Unlimited Graphic Design and get all your branding, digital, print, and UXUI designs done in one place.
Learn More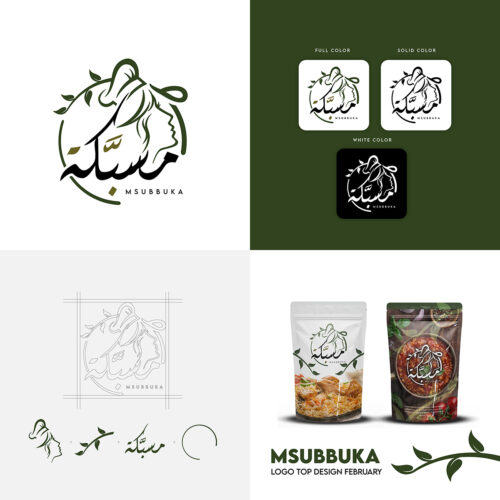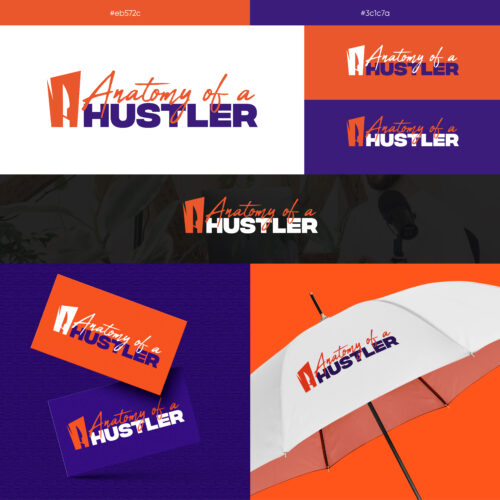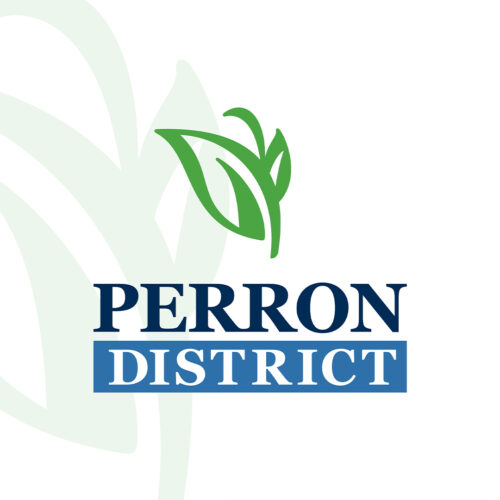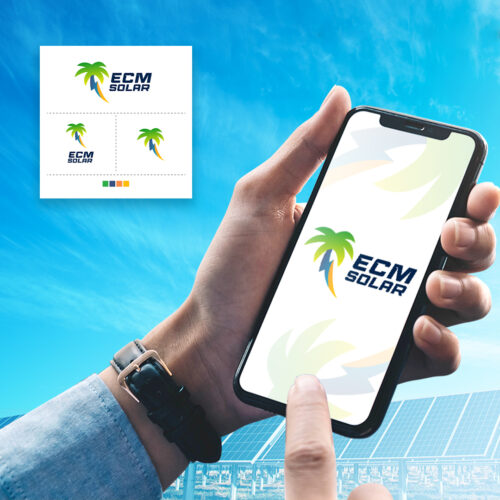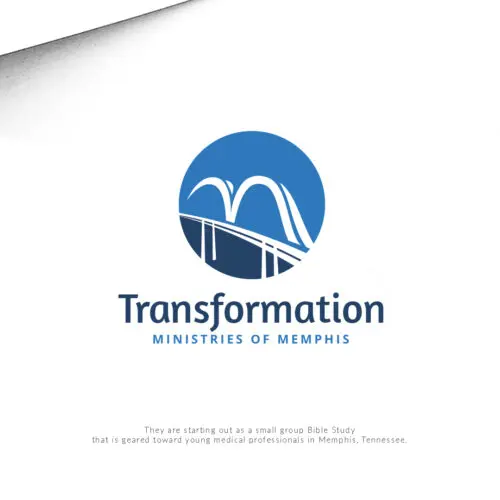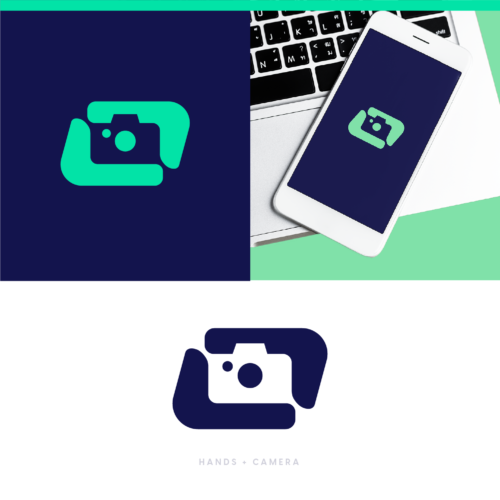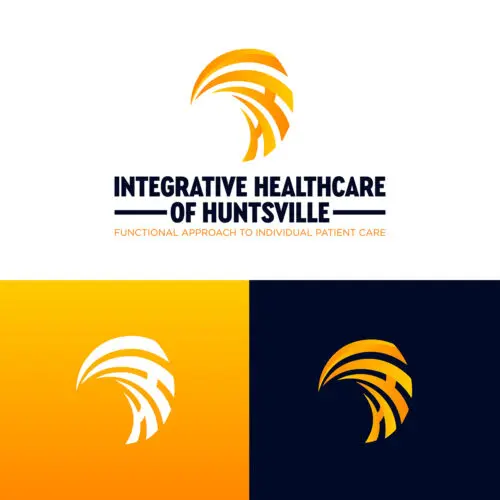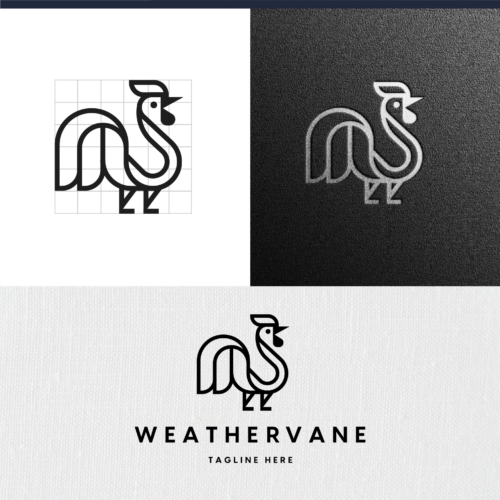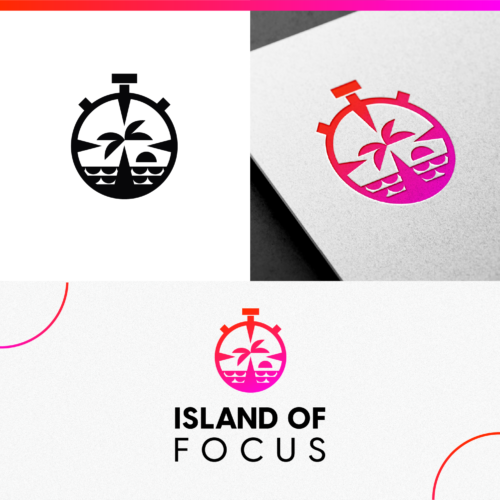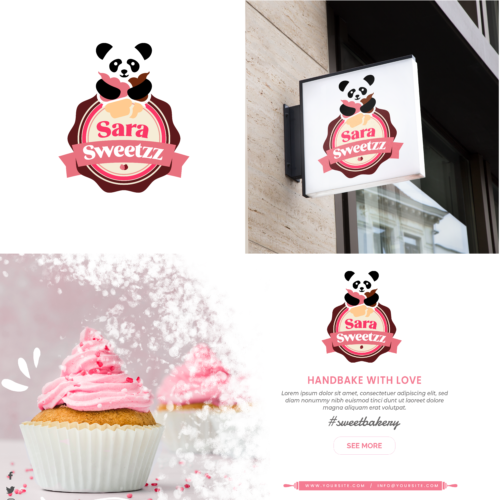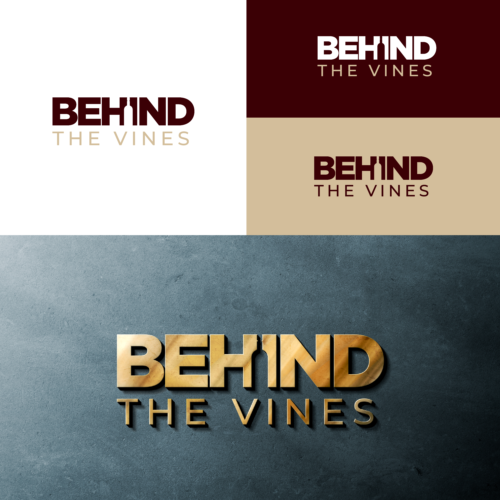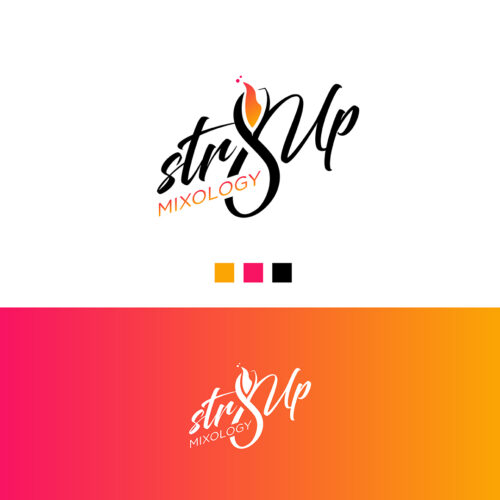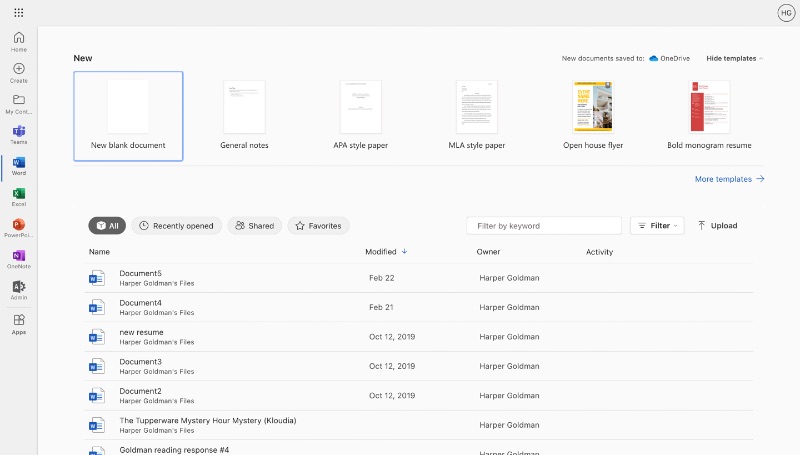 Available for: Word — Desktop (Mac, Windows), mobile (iOS, Android), web.
Pages — Desktop and mobile (Apple only).
Pricing: Word — Free for web and mobile, desktop plans start at $6.99/mo or $69.99/year for Office. One-time purchase of Word for $159.99. Additional storage beyond 1TB starts at $1.99/mo.
Pages — Free.
Once upon a time, Microsoft Word was the only word processor you needed to know. Now, apps like Pages and Google Docs have taken on Word with free, accessible tools.
Pages was conceived as Apple's alternative to Word. While it was once seen as inaccessible and lacking in features, it's gained a lot of ground. Now, you can get just as much done with Pages as any other app for writing.
Word is still the more fully-featured software. They also have a cloud-based version, Office 365. While not as accessible as Google Docs, they have more features and up to 1TB of storage. While some writers may want extra support, many get great writing done with their default word processor.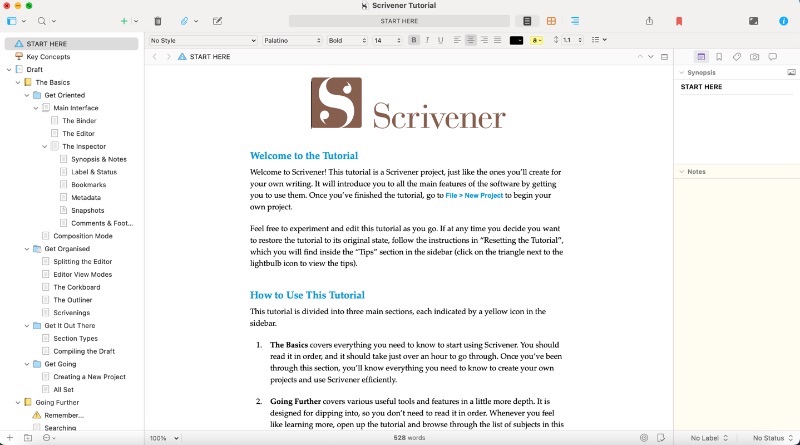 Available for: Desktop (Mac, Windows), mobile (iOS).
Pricing: 30-day free trial. $19.99 for mobile, $49 for desktop ($41.65 for education license).
When I recently reviewed Scrivener, I was blown away by the software's many useful features for writers. Yes, it's a paid software, meaning that it may not be worthwhile for amateur or occasional writers. But if you're a pro with many projects or one big work on the way, Scrivener is the tool to beat.
Structurally, it lets you break down your work into titled sections and subsections, with easy-to-access folders and tags. It has all the searchability of evernote, but it's also a fully-functional word processor. You can save and open previous versions of your work. You can also keep a research folder right in your project, saving important links, photos, and information.
One of the best things about Scrivener is its robust import and export options. It's compatible with many apps and file types, letting you import and edit scripts and other niche files without skipping a beat. When you're ready to print or export, a simple checklist lets you choose which documents you want to include in the outgoing version.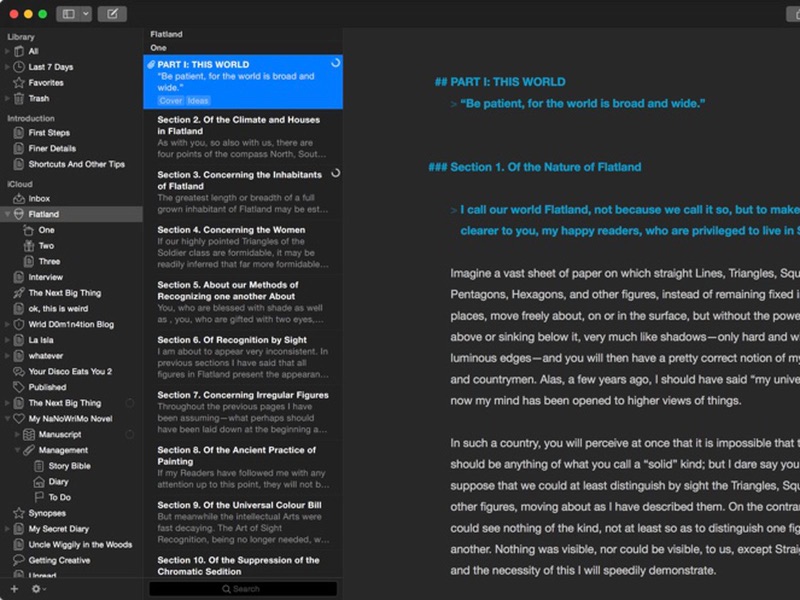 Available for: Desktop and mobile (Apple only).
Pricing: 14-day free trial. $49.99/yr or $5.99/mo for use on all devices.
When it comes to Ulysses, the keyword is "distraction-free." This app for writers touts a simple, clean UI that goes beyond a blank page. Like Scrivener, it lets you organize your documents by folders, tags, and titles. You can check your writing with a Grammarly-style AI and upload directly to sites like Medium and WordPress when you finish.
Ulysses is a versatile tool. While it's limited to Apple users, it has helpful features for all kinds of writing. Authors can keep track of all their details alongside their writing, and easily export their file as an ebook when it's done. Bloggers and business writers can import images, set deadlines and word counts, and distinguish critical writing projects to be handled first.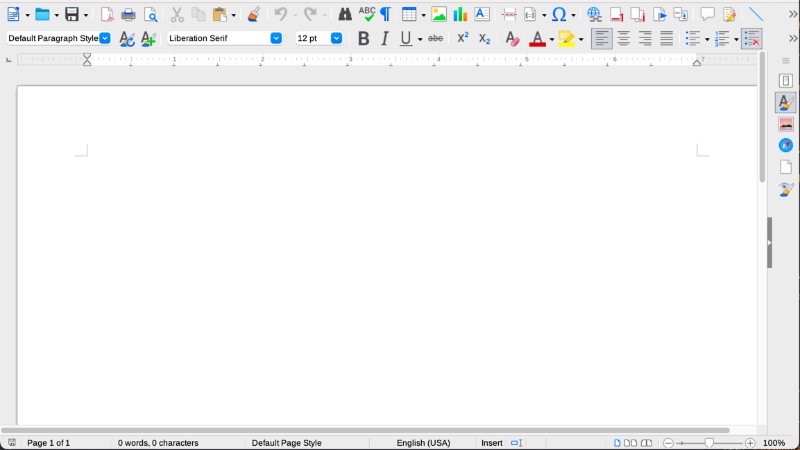 Available for: Desktop (Mac, Windows, Linux). Open-source.
Pricing: Free.
Looking for a writing app that's free like Google Docs but has the technical features and layout of MS Word? Look no further than LibreOffice Writer, a free, open-source word processor by the Document Foundation.
With an impressive library of fonts and support for a wide range of file types, Writer is another classic word processor, but one that has all the functions you need to make great writing happen.
As I mentioned in my LibreOffice review, the software has a bit of an old-school look and feel. The UI may be nostalgic for some and annoying for others. Still, if you're looking for a new word processor, you may find that LibreOffice Writer is just what you need.
Specialty word processors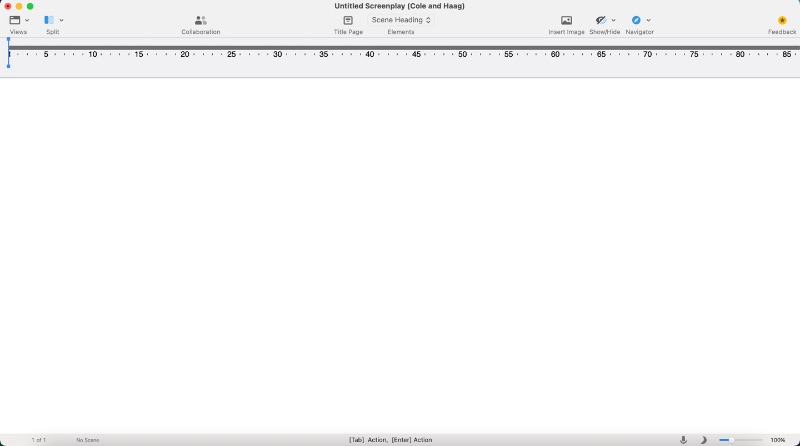 Unlike the above apps for writers of all stripes, some word processors specifically cater to certain types of writers. These are especially common for screenwriters.
Final Draft, pictured above, remains the industry-standard screenwriting tool, but there are a number of free alternatives available.
There are also specialty apps for different kinds of writing. If you write blog posts for a website, you may write directly through the website's host (we'll get to hosts shortly). There are apps for note taking, novel writing, researchers, and more.