If you are running a small business, creating a nice looking and functional website is necessary. It's like your entry ticket to being well known, and to eventually making it big. However, we understand that creating a web design isn't an easy task. While you can create your own, there's no assurance that it will work to your advantage. That means, there is a strong need for you to work with professional web designers.

Unfortunately, a lot of small business owners try to avoid hiring website designers fearing that it will consume a lot from their budget. But if you will just look at the benefits, then these will outweigh your fears. Plus, the best website designers that cater to small businesses don't cost an arm and a leg. These organizations or companies understand what you need and can generally work on your budget.
Why Do Small Businesses Need a Nice-Looking Website?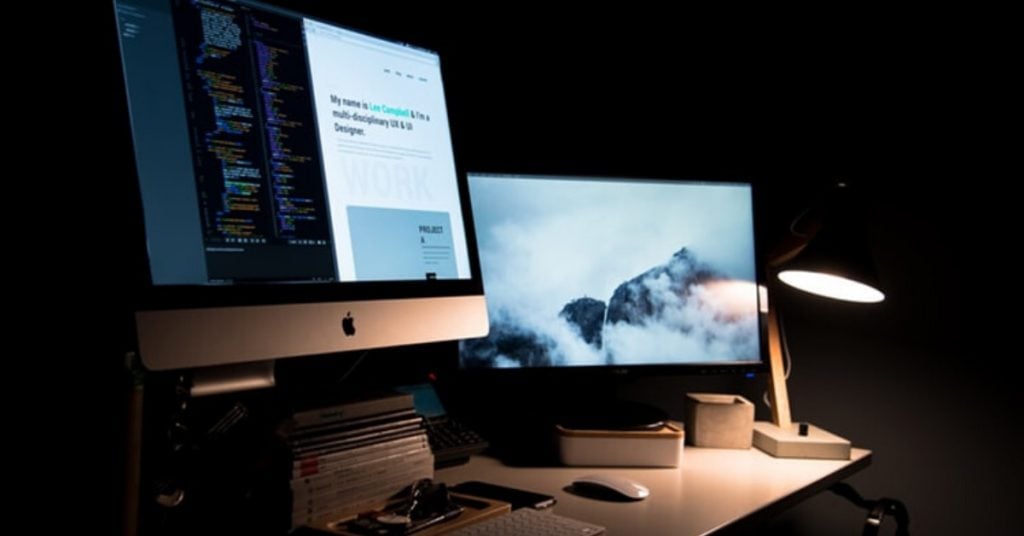 When we say 'nice-looking', we meant professional. Your small business website represents your brand on a massive scale. A mediocre one can give the impression that your business is hard to deal with. Believe it or not, your website can make or break your business. And that is why you have to work on it even at the early phase of your operations.
Best Web Designers for Small Businesses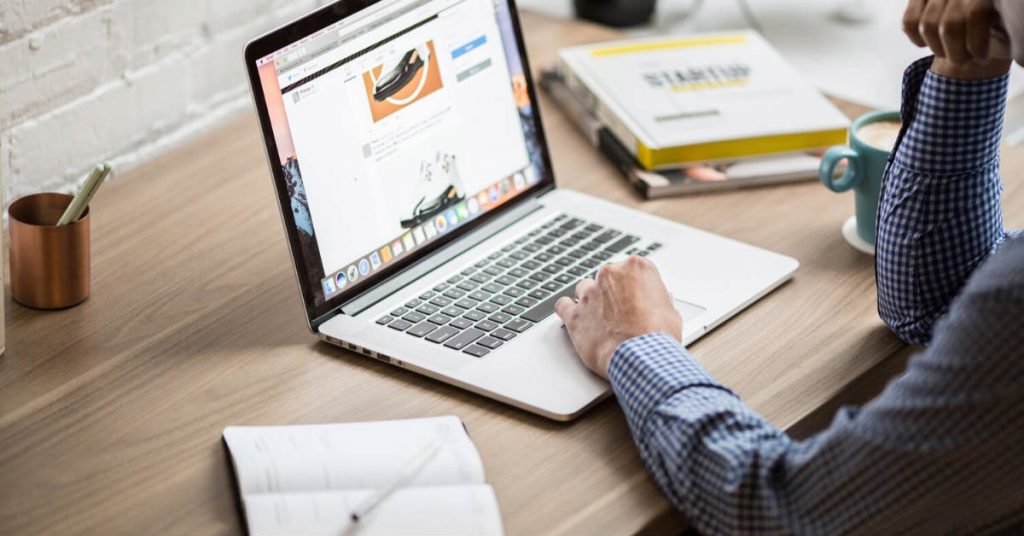 We have mentioned that there are companies that are willing to cater to smaller businesses. They will provide you with the best output for a reasonable price. The small business website design will be nothing short of outstanding. So, to help you here is our quick list of the 7 best website designers perfect for your small business.
Penji
First to make it on our list is Penji. Penji has an amazing team of web designers that can deliver quality websites for small businesses. They have created a process where their clients can easily request for orders and have it delivered the fastest time possible. No need to exchange multiple emails that easily get lost. Everything you need (even the printing of raw files) can be done with just a few clicks.

You can also take advantage of their subscription model where you can delegate your graphic design needs for a monthly fixed rate. This allows you to be more flexible with your budget. And let's not forget their objective to pay it forward. You see, when you hire Penji, 10% of their profits go to organizations or people that also help others. Hiring them means you are getting the best website and covering your social obligations.
Southern Web Group
Next is Southern Web Group. They have a team of highly skilled WordPress experts that will help you achieve your goal, regardless of your business size. Their main fuel is their passion to guide their clients.
SmartNet Solutions
With SmartNet Solutions, they treat every project as a business partnership and not just a mere task on their board. With this outlook, they were able to complete amazing web designs for small businesses.
Unleaded Group
If you are looking for one of the best website designers to work on your eCommerce website, then Unleaded Group might be the best option. You can also plot your marketing strategy with them, making your website even more effective.
Lunar Media
You can get big ideas from Lunar Media for a fraction of the cost. They promise quality big or small business website designs that will look like a million bucks.
Austin Web and Design
Austin Web and Design has created several web designs for numerous clients in various industries. They believe that quality designs do not have to be costly.
Clockwork Design Group Inc.
Another team that makes it to our list is Clockwork Design Group Inc. With a total of 25 years of experience, you are sure to get expert advice and output as well. They always try to understand what makes you stand out from your industry and use that in their designs.
What Makes a Good Website Design Company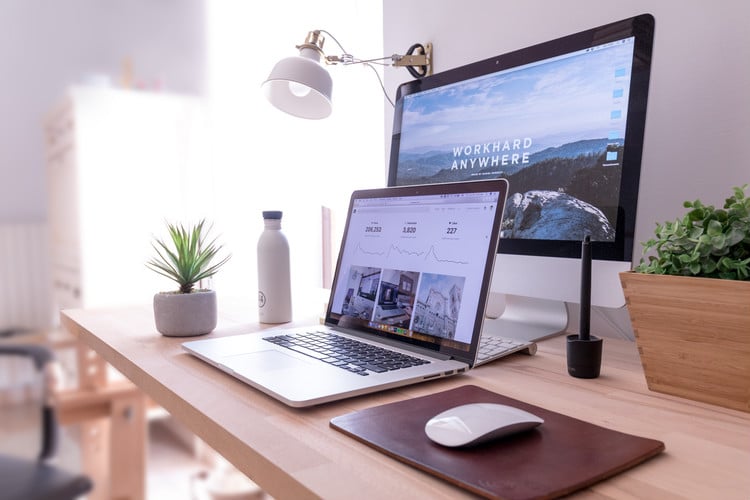 Truth be told, there are a lot of web design companies all over the globe. There are probably hundreds or thousands of them. But the reality is, they are not created equal. Some are good while others will leave you unsatisfied. So to avoid the latter from happening, you need to identify what makes a good web design team for your small business. Here's our quick guide to help you.

The Experience
As they always say, experience is the best teacher. Theories and fundamentals are all important, but you have to put it into practice. A good website design company should have a bankable experience under their belt. In fact, the more industries they served, the better. This just means that they are exposed to different techniques and strategies in building web designs for small businesses.
The Pricing
Pricing plays a huge role as well. For small businesses like yours, over-the-top packages might not be the best option. Thus, make it a habit to shortlist the best website designers and study their rates and packages. See which ones are perfect for your budget.

Now, we would like to highlight what Penji created to help small businesses get a quality website. They have furnished a subscription model that proves to be effective for most business owners. With Penji, they can maximize their services and can terminate the subscription, if necessary.
Fast Turnaround
Every second counts when you have a small business. So, when looking for a good web design company, make sure that they can deliver right on time. Of course, you wouldn't know this unless you sign an agreement and complete a web design project. The best solution is to ask their previous clients and see if a website design company can give you what you need – when you need it.

Conclusion
Again, small businesses should prioritize their website apart from their main operations. Instead of treating it as an added expense, look at it as an investment. Not giving importance to your website might be the trigger to lose potential sales and business partnerships. As far as we are all concerned, people nowadays check a brand's online visibility before making a decision. If yours is mediocre, then that wouldn't sit well to most visitors. You wouldn't want that to happen, would you?