Mental health podcasts have become popular because many hosts want to normalize talking about health. Plus, it's another resource for most people exhibiting mental health symptoms or with mental health conditions to learn more about what they're experiencing. In addition, they can hear other people's stories and feel "seen" like them. But which ones should you subscribe to? Here are the 15 best mental health podcasts to listen to in 2022.
1. The Hardcore Self Help Podcast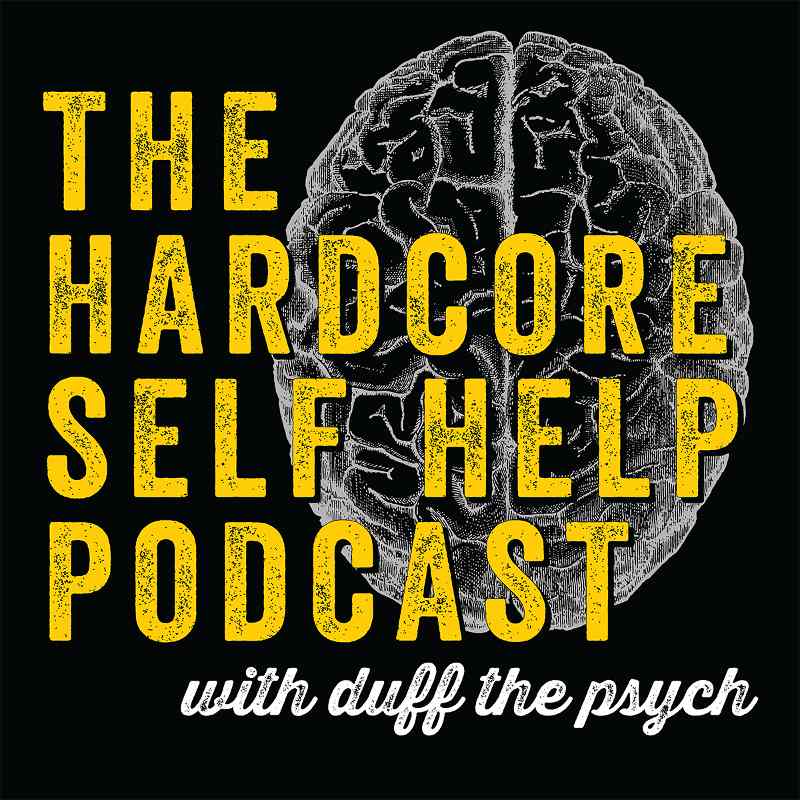 If you have questions about your mental health conditions, you can send your questions to The Hardcore Self Help Podcast. Hosted by Dr. Robert Duff, he tackles questions about what his audience submits. There, he answers their questions without any psychological jargon, and he further explains them without judgment and gives tips and other examples to help his listeners. He covers most topics like relationships, trauma, and mental health conditions.
2. Ten Percent Happier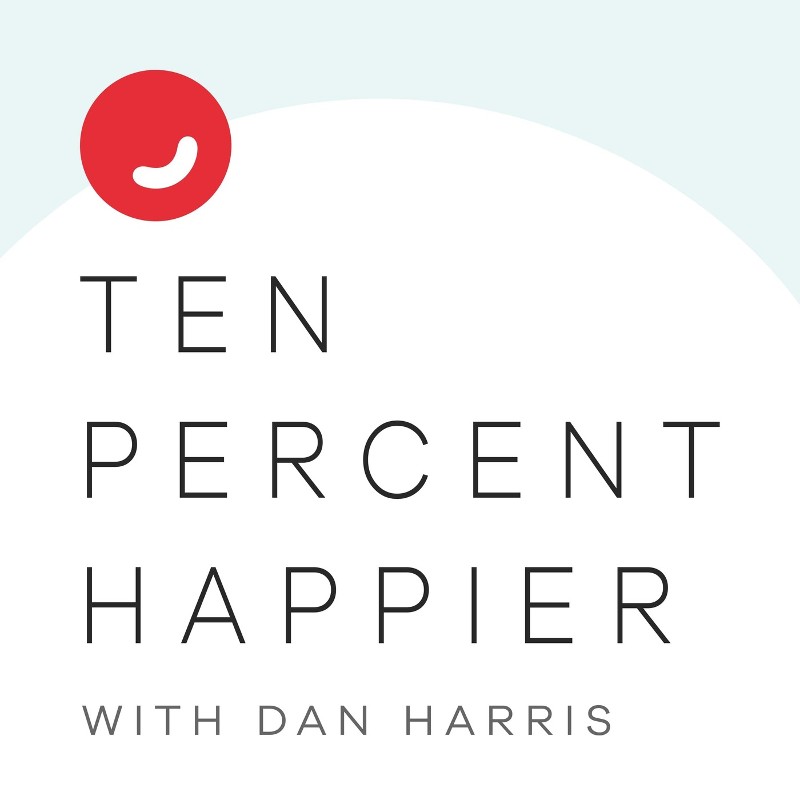 Dan Harris is the host of Ten Percent Happier. His bio says that he had a panic attack on live television. Having had a panic attack on live TV, he eventually tried meditation, which is part of his everyday routine. Since then, he has also written a book, Ten Percent Happier– the name of his podcast. Here, he discusses how meditation has been beneficial in life and invites guests, such as medical experts, celebrities, and even the Dalai Lama.
3. Unlocking Us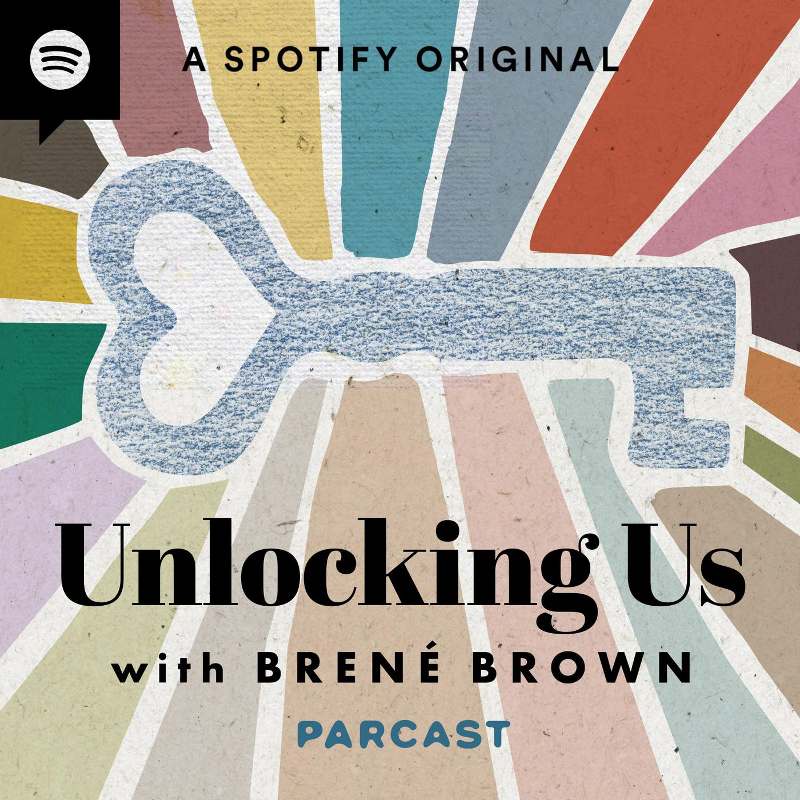 Brené Brown is the host of one of the best mental health podcasts you can listen to in 2022– Unlocking Us. What makes her podcast different from most is the human connection. She values being real and vulnerable in her podcast as she talks with her guests about topics like spirituality, joy, family, and creativity.
4. The Hilarious World of Depression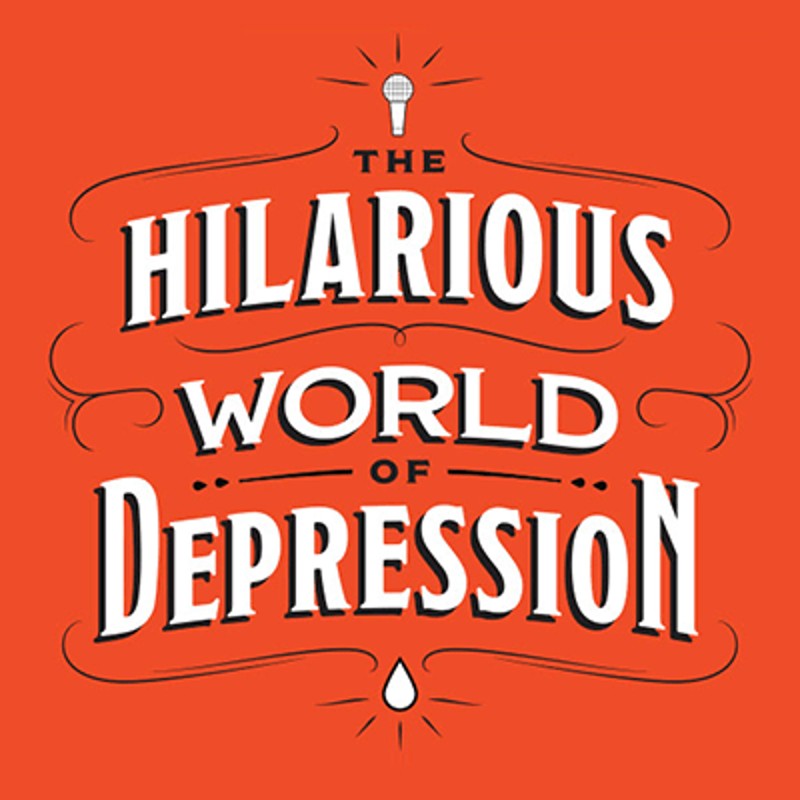 When most of us hear the word depression, we think of it as a serious mental health condition. But The Hilarious World of Depression aims to change that. Even if the podcast is named as such, it doesn't downplay the mental health condition. Plus, they also invite comedians that live with or experience depression. This way, they provide insight into their own experience and make listeners feel they're not alone.
5. Let's Talk About Mental Health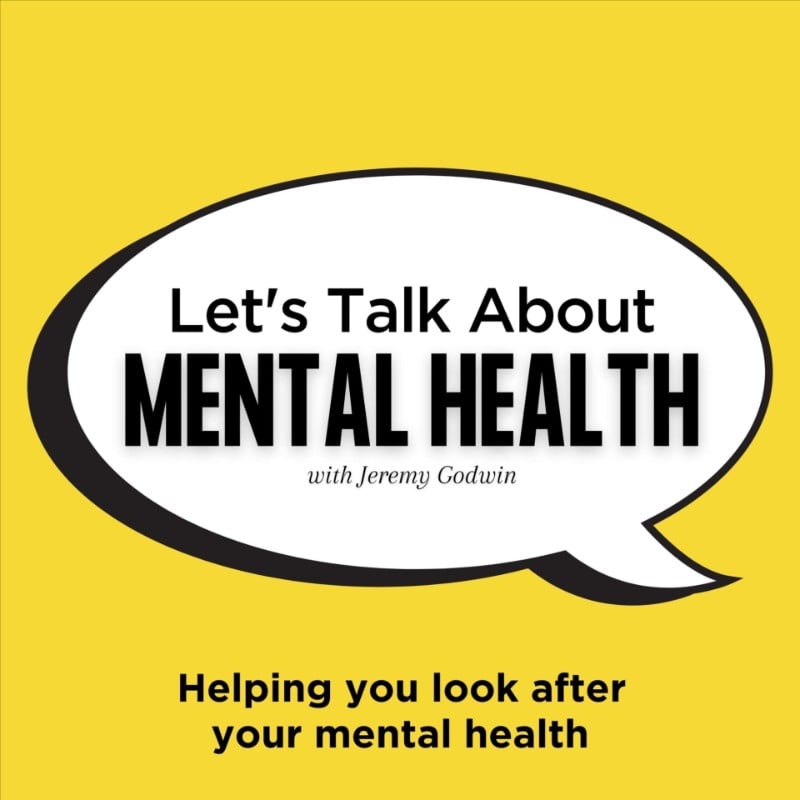 You've probably read tips about mental health strategies. Sometimes, it may not resonate with you, or you've done the tips listed there. The Let's Talk About Mental Health podcast does that too. Still, instead of generalizing different strategies, the host, Jeremy Goodwin, has one for every scenario, such as healing, procrastination, and self-worth.
6. The Mental Illness Happy Hour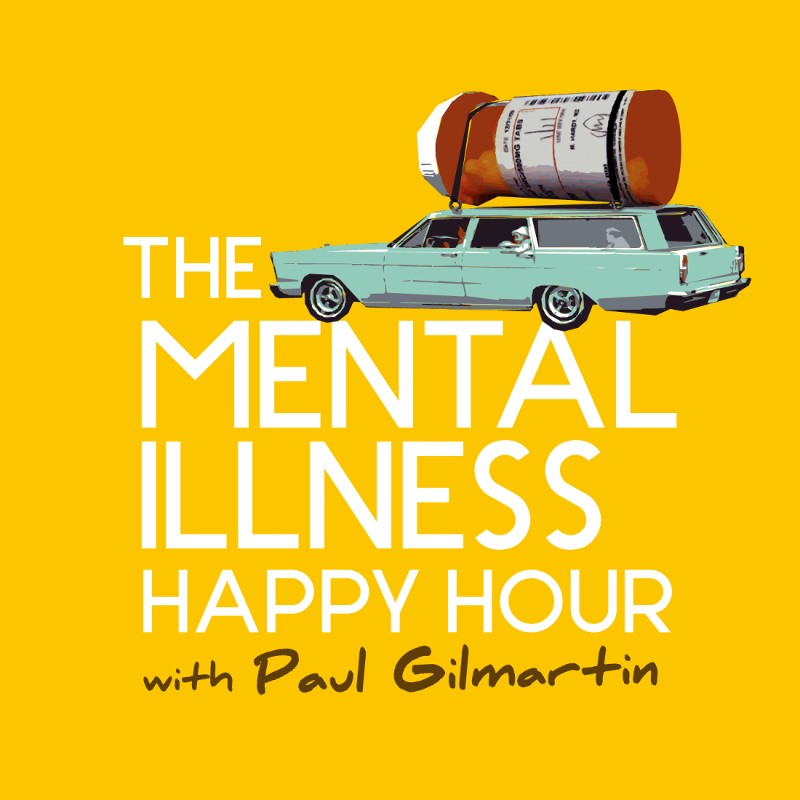 Here's one of the few mental health podcasts that doesn't downplay mental health while making the discussions lighthearted. Paul Gilmartin hosts the Mental Health Illness Happy Hour podcast. This is different from most podcasts as the discussions are about mental health in the creative arts. Gilmartin's mission is to help people connect with each other and remind his listeners they are not alone.
7. The Boundaries.me Podcast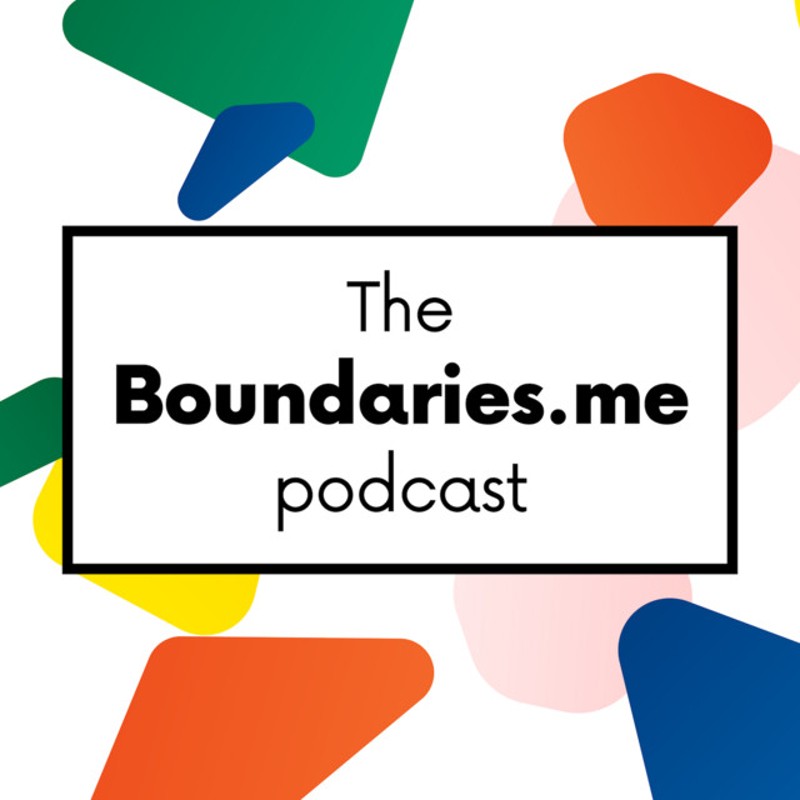 Boundaries are important to any relationship, whether with your family, friends, or your significant other. And if you have trouble setting boundaries, The Boundaries.me Podcast is here to help you. Dr. Henry Cloud discusses topics that will help you set healthy boundaries for yourself and your mental health.
8. The OCD Stories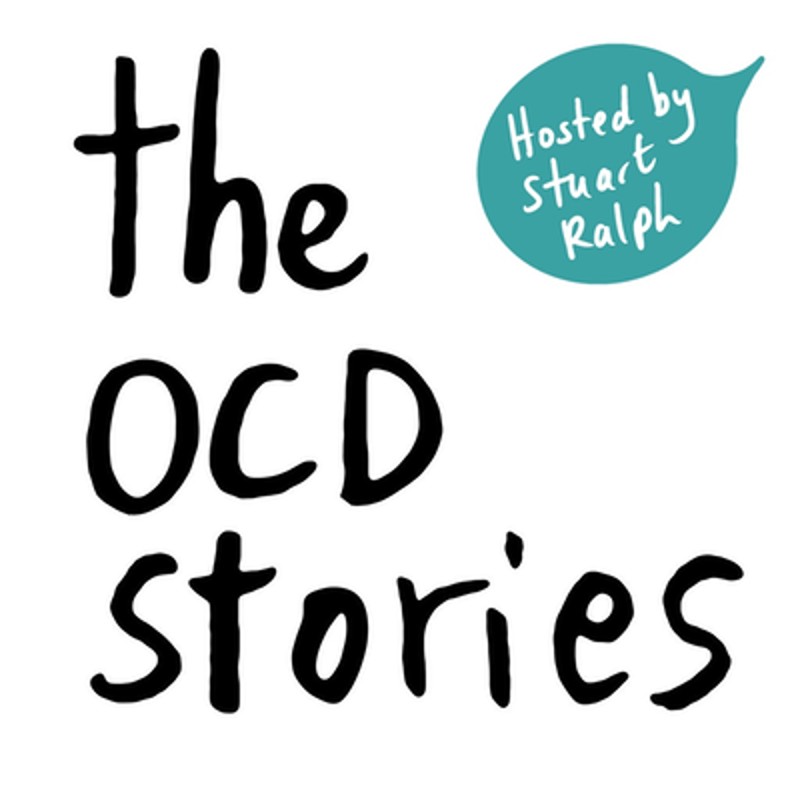 Here's a mental health podcast for those exhibiting obsessive-compulsive disorder (OCD) symptoms. Stuart Ralph is the podcast host of The OCD Stories and enlightens people about their struggles with OCD. He does this by inviting guests diagnosed with OCD and will make listeners feel like they're listened to and seen. Plus, the guests also discuss how they are seeking help and how others can do the same.
9. Terrible, Thanks For Asking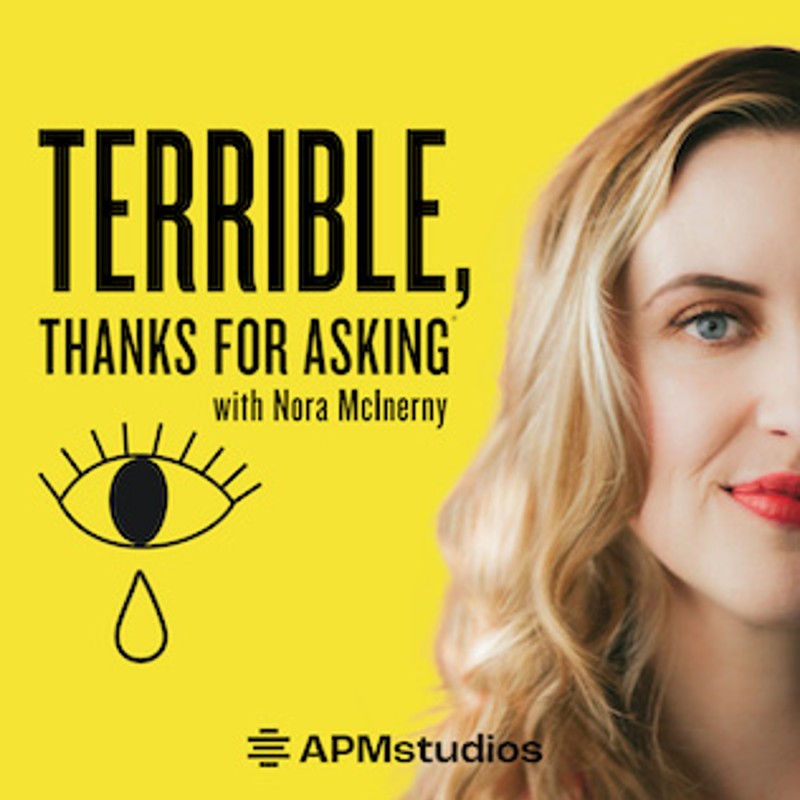 Terrible, Thanks for Asking gets real about emotions. Nora McInerny (the host) encourages her guests to be honest, even if their emotions seem complicated to explain. It's not all sad, though, as some podcast episodes would have a happy discussion or a mix of sadness and happiness.
10. Latinx Therapy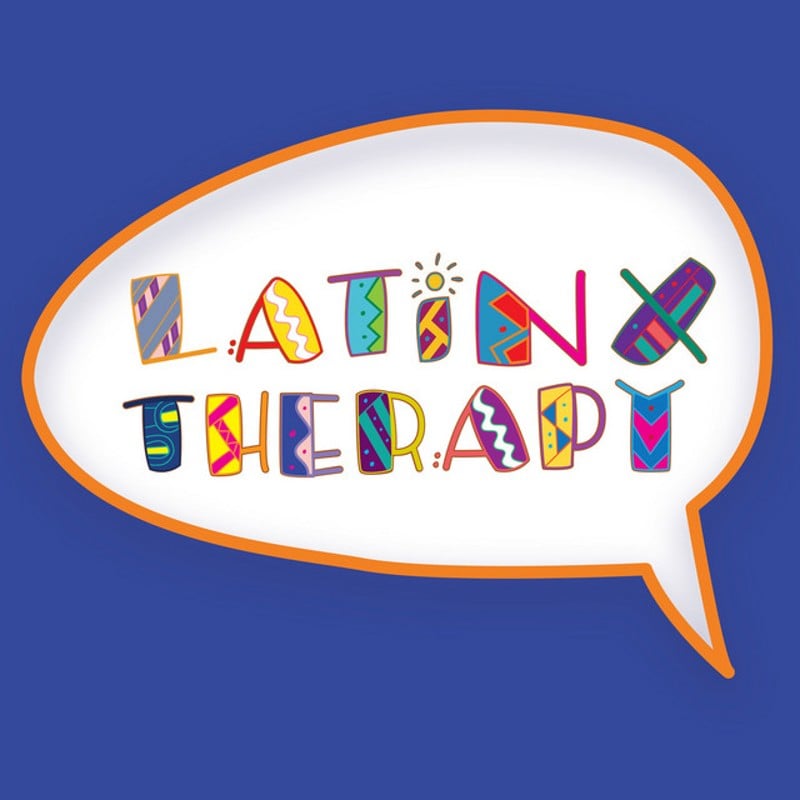 Based on the National Alliance on Mental Illness (NAMI)'s report, 18.4% of adults in the US population with mental health illnesses are Latinx and Hispanic people. Aside from getting resources and therapy, they can listen to the Latinx Therapy podcast. The podcast is considered one of the best mental health podcasts because it offers podcasts in English and Spanish. Besides that, the host, Adriana Alejandre, covers topics such as myths surrounding mental health, specifically for the Latinx and Hispanic community, and invites guest speakers to discuss their struggles and mental health conditions.
11. Therapy for Black Girls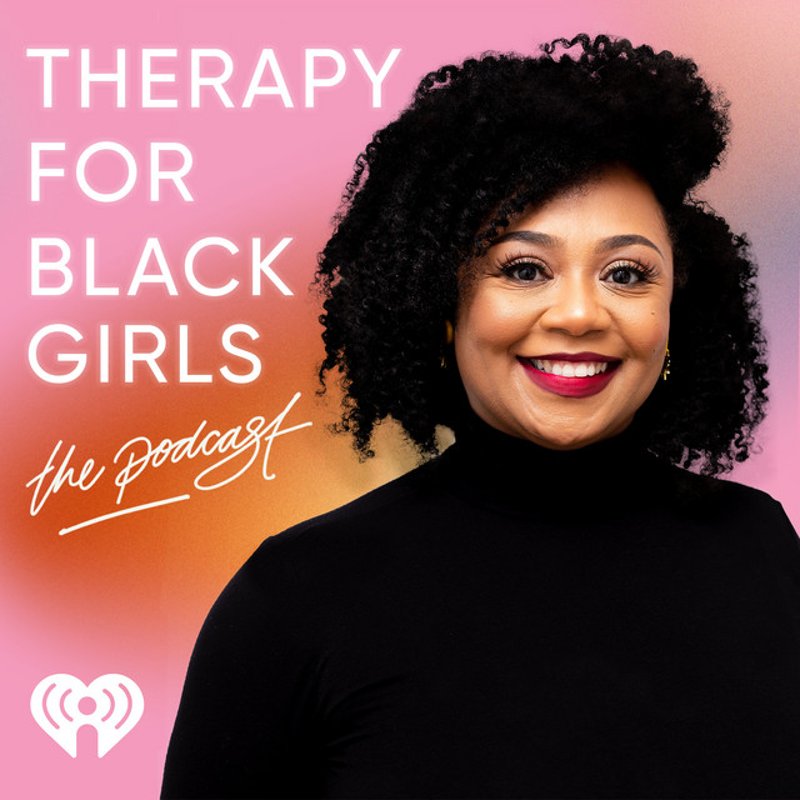 Another underserved community in mental health is the Black population. Around 17.3% of adults experience or have mental health conditions, as NAMI reported. Aside from talking about mental health conditions, Dr. Joy Harden Bradford (the host of Therapy for Black Girls) also discusses personal development and improvement topics. She also speaks to guests, which will help the listener attain their best self.
12. Happier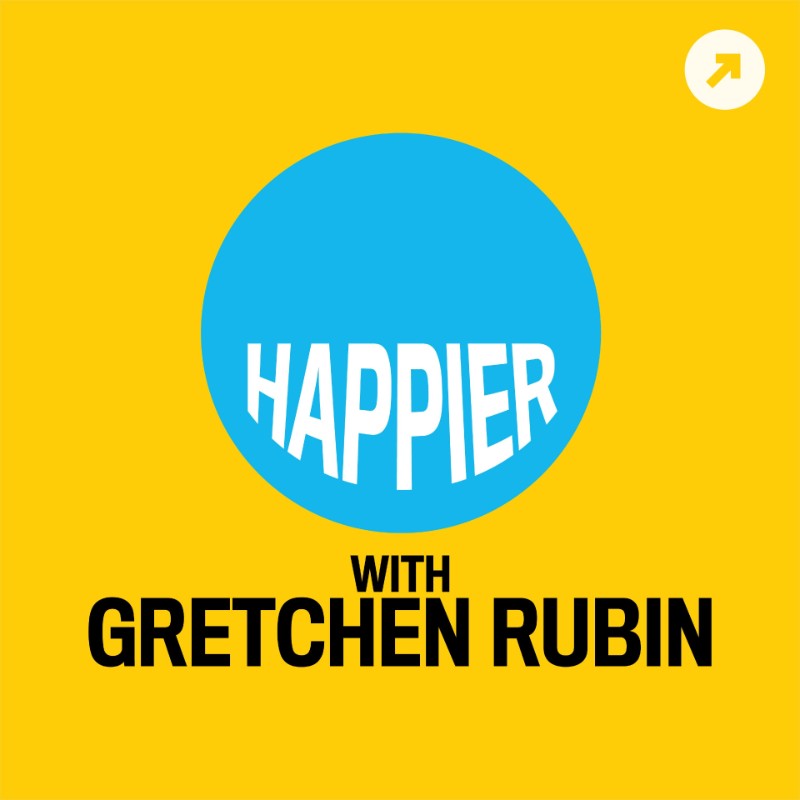 Have a happier mindset every day when you listen to Happier. Here, Gretchen Rubin discusses habits that will contribute to a happier life. She urges listeners to think about her and her guests' advice as they slowly rewire their brains to have a more optimistic mindset.
13. The Anxiety Slayer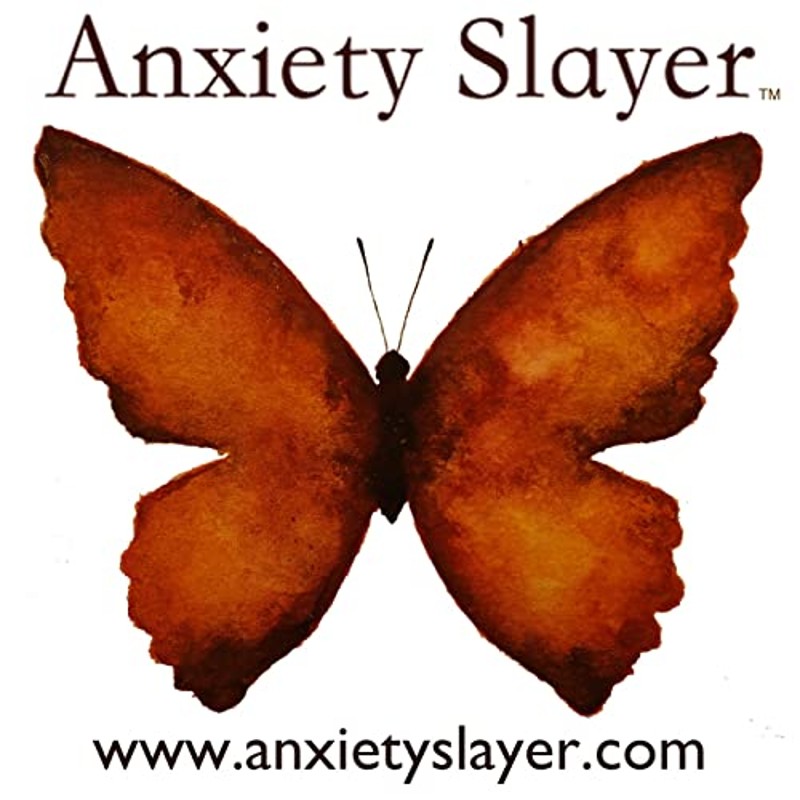 It's not easy to live with anxiety, and it could be crippling to our everyday routines. But The Anxiety Slayer wants to help listeners with their anxiety through life tips. Of course, listening to them isn't a form of therapy, but their therapeutic techniques can help you understand why anxiety can be crippling. Plus, they cover some types of anxiety that most people experience daily.
14. Mental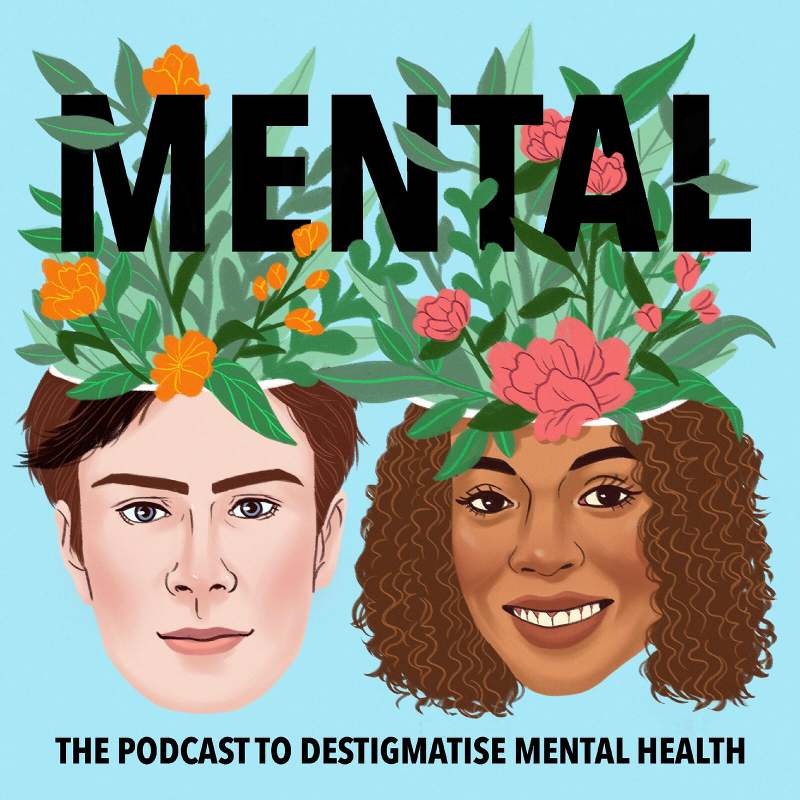 Don't go mental when you listen to the Mental podcast. The hosts' aim is simple: destigmatizing mental health. They connect with guests that want to provide insight into their experiences with mental health. Plus, they do meet their goal by destigmatizing mental health because they discuss topics that aren't easy to discuss in public, such as eating disorders and PTSD.
15. The Trauma Therapist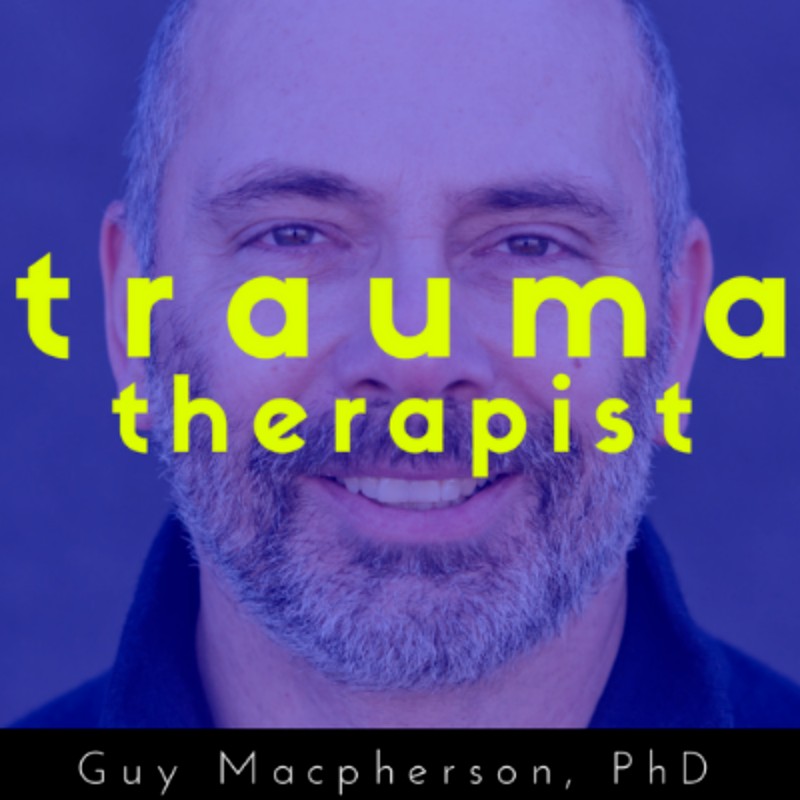 If you have unresolved traumas from the past and are ready to listen to what a professional says to help you get through and encourage you to seek help, The Trauma Therapist is the best mental health podcast for you. Guy McPherson, PhD, is the host of this podcast and taps medical and mental health professionals to discuss how people can cope with specific traumas. Some of his guests also have experienced their traumas, and he gives them a platform on how they rose through it and they sought help or found hope after it.
Key Takeaways
Mental health podcasts don't aim to diagnose or cure any mental health illness. Instead, the hosts and their guests open listeners' eyes to mental health conditions and provide tips to those living with mental health symptoms or conditions. Plus, with mental health podcasts being prevalent, more people will no longer feel alone in their mental health journey.