Back in 1999, this talented graphic designer named Massimo Vignelli made a pretty interesting statement during an exhibit. He said, "Hey, out of all these thousands of typefaces out there, we really just need a handful of basic ones." And you know what? He even went as far as calling the ever-increasing number of typefaces in the digital age "a new level of visual pollution that's threatening our culture." Quite a thought-provoking perspective, don't you think?
While you may not know his name, you've likely seen his work.
Vignelli's contribution to modern design culture is unparalleled, and his fingerprints are all over the way we organize visual information. His recurring aesthetic tropes rest on the tenants of modernity and simplicity, infusing a sleek, geometric vision into his designs. The result? Timelessness.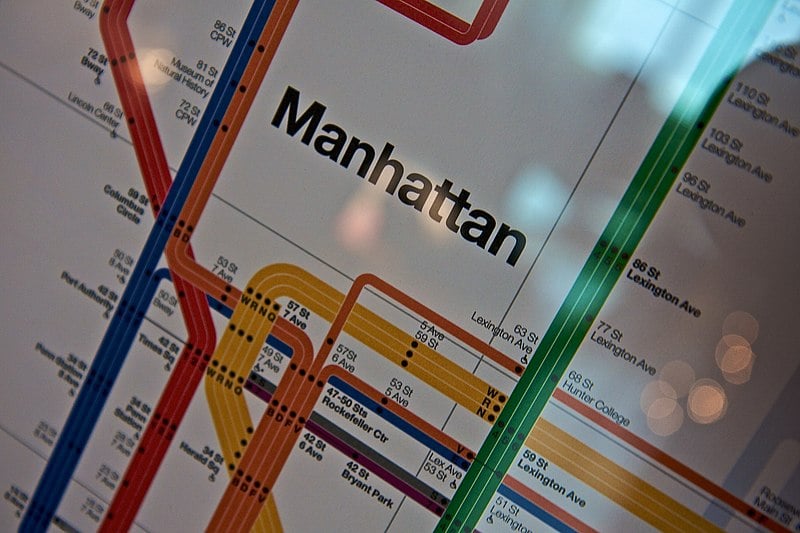 For example, there's just something infinitely cool about the New York Subway signage, designed by Vignelli in 1972. Only a deliberate aesthetic departure on the part of the city would dethrone his work from the highest echelon of immediacy and effectivity.
Unique logos for your brand
Have your brand logo designed by the world's top 2% creatives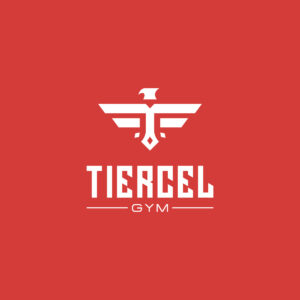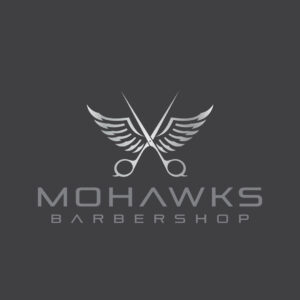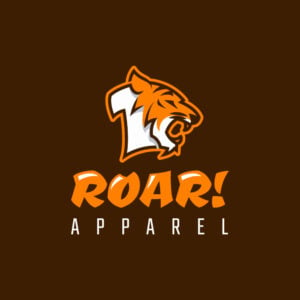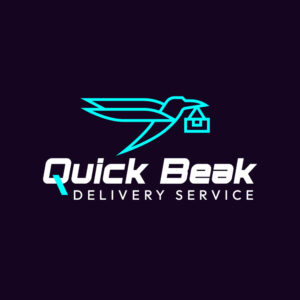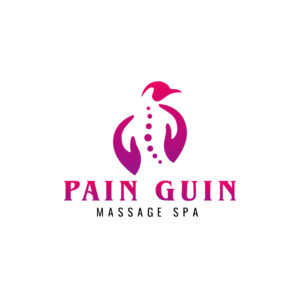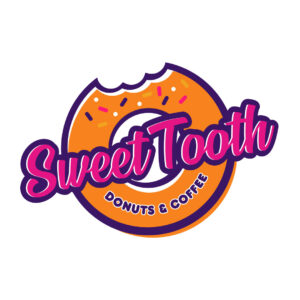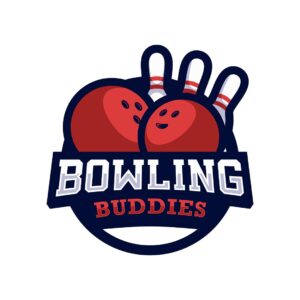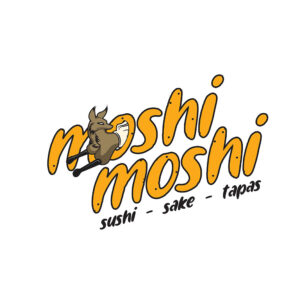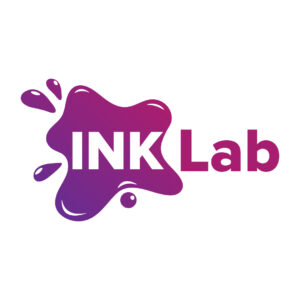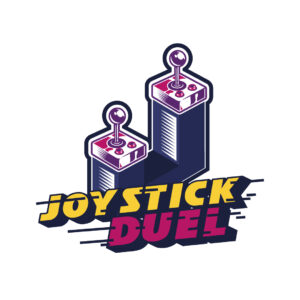 But even in all his triumphant, historically charged glory, you'd be right to question such a bold claim. I mean, just a few basic fonts? Is this going to get my brand across? How can I stick out if I rely solely on the traditional routes of branding? You're right to ask these questions, but let's consider some facts:
1) Many of the world's most recognizable brands employ one of the three most commonly seen typefaces, and 2) You have likely never realized how many brands use the exact same font for their brands.
Need an awesome logo for your brand? Check out Penji for unlimited graphic design services or one-off logo designs.
The best fonts for logos?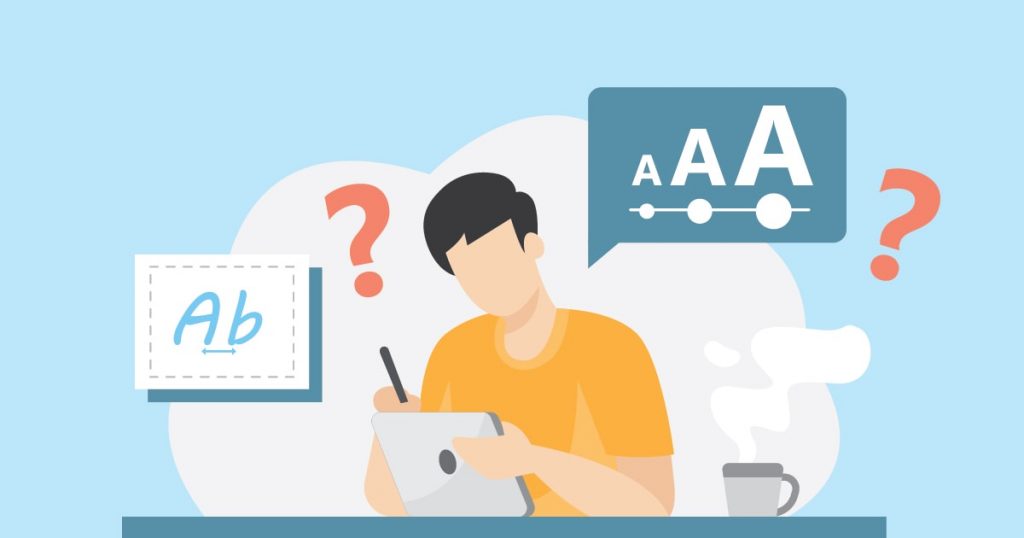 In branding, a commercial wordmark is a font-based logo that focuses exclusively on the business name. Because of its reliance on the written word, a good wordmark design will require a decent understanding of typography.
Today, we will be discussing some of the most identifiable branding fonts, digging into how they work, and asking why so many successful businesses have used the same few fonts for decades.
It's easy to assume that just because you want your logo to stand out, you have to go big and colorful, easily separating your name from the crowd of similarly designed logos. But, evidently, this is not the case. There's a reason certain typefaces have maintained their stranglehold on logo design for so long. And many of them have been around since the mid-20th century.
Massimo Vignelli explicitly named his five fonts: Futura, Helvetica, Times New Roman, Bodoni, and Century.
But this article isn't about Massimo Vignelli, or his particular typographic preferences. It's about the abundance of brands throughout modern history up until (and including) today who have rested easily on just a few well-designed typefaces. The following fonts have been mainstays in logo design for decades. Here are some of the most well-known brands that share those typefaces.
Avant-Garde Gothic
Avant-Garde Gothic is a geometric sans-serif font designed by Herb Lubalin and Tom Carnase. It was originally used in the magazine Avant-Garde, which ran from January 1968 to July 1971. It has since found its way into the design repertoire of countless firms.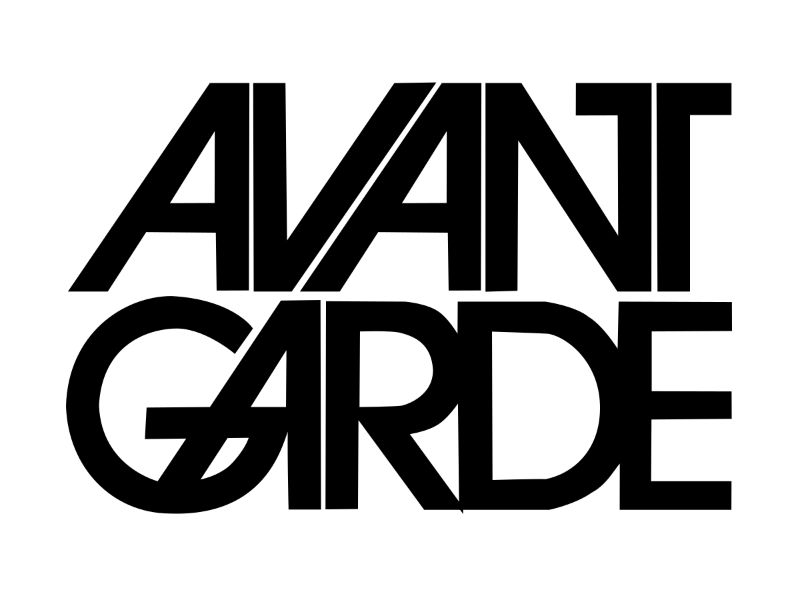 Adidas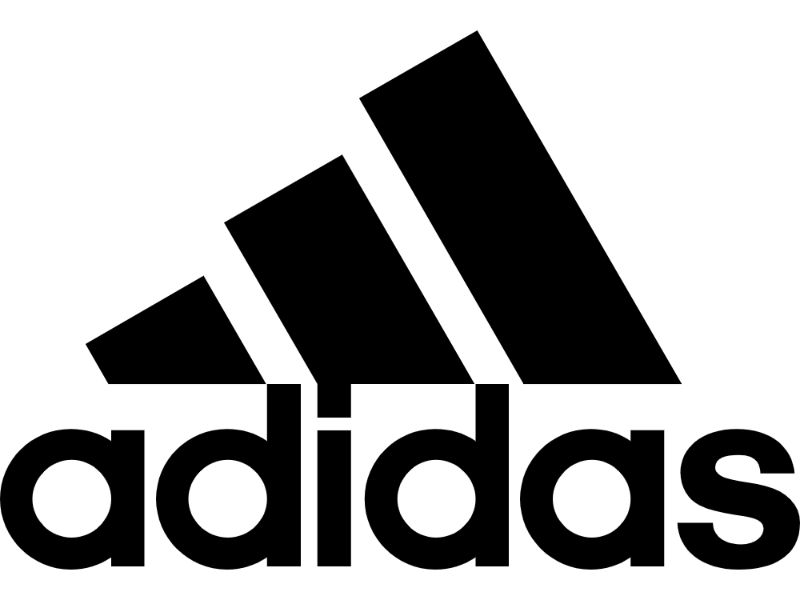 Perhaps the most notable part of the Adidas logo is its patented three stripes. However, its use of a bold Avant-Garde font as a companion wordmark has allowed the Adidas logo to develop into a timeless emblem, and one of the most easily identified brands ever. The thick, low-contrast stroke of this typeface complements the bold, stark stripes of its emblem.
Bloomingdale's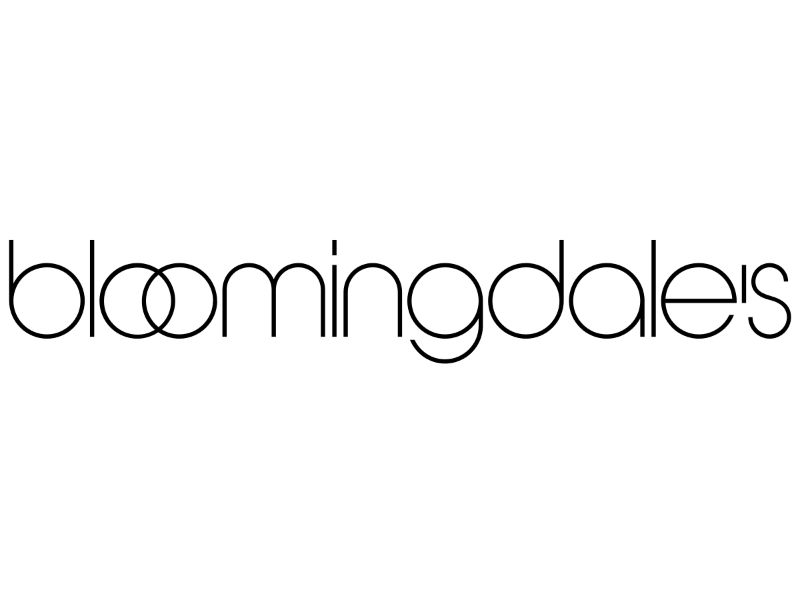 Bloomingdale's utilizes a much thinner weight of Avant-Garde Gothic, in addition to some slight customizations to certain characters. This helps create a fresh identity while deploying a tried and true typeface.
Macy's

You might be surprised to know that Macy's actually owns Bloomingdale's. What's even more surprising is that both companies have been using fonts deeply akin to Extra Thin Avant-Garde Gothic since the 1970s. Nearly two full decades before Macy's bought Bloomingdale's in 1994.
Mobil

Mobil Oil has been using the same logo and typeface since 1964 when it was designed by Tom Geismar of the advertising group Chermayeff and Geismar Inc.
Nutella

This iconic Italian brand of hazelnut has similarly relied on a virtually untouched typographic design since its 1964 decision to switch to Avant-Garde Gothic.
Futura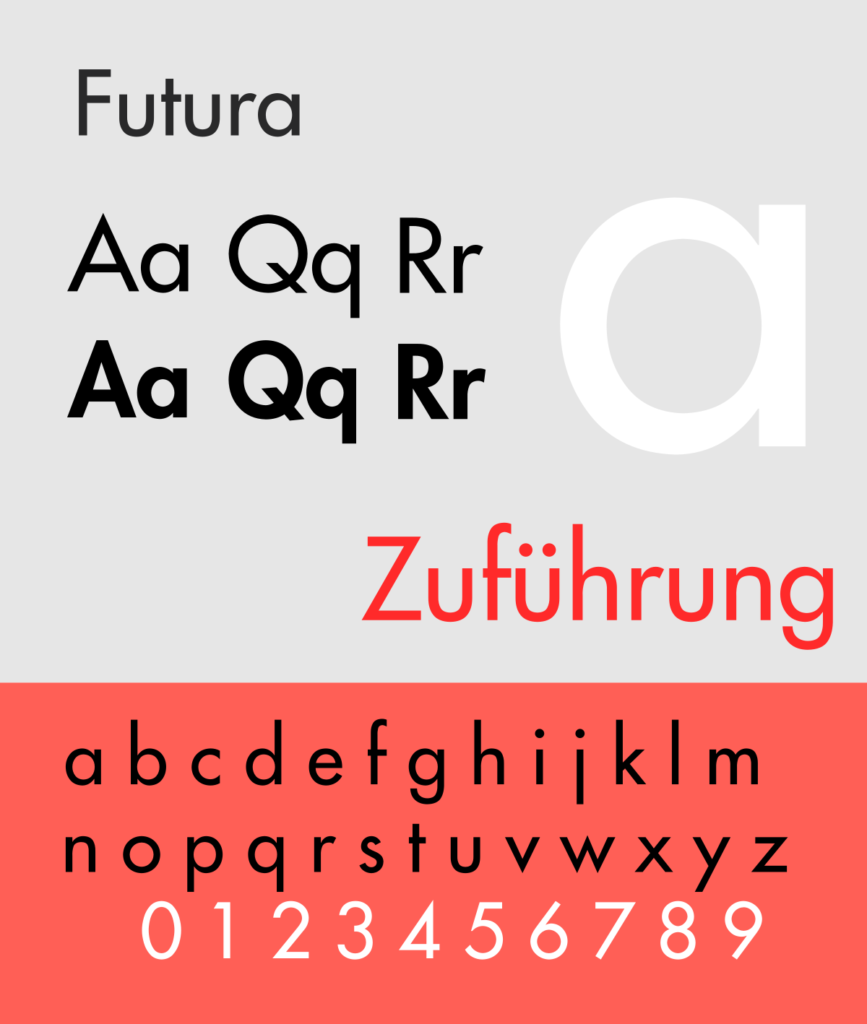 Another geometric sans serif that has cracked its way into the annals of wordmark history is Futura. Originally designed as a contribution to the New Frankfort project, Bauer Type Foundry developed it in 1926. It was ahead of its time when it was first published, and has maintained its modern effectiveness nearly 100 years later. Here are some businesses that agree!
Best Buy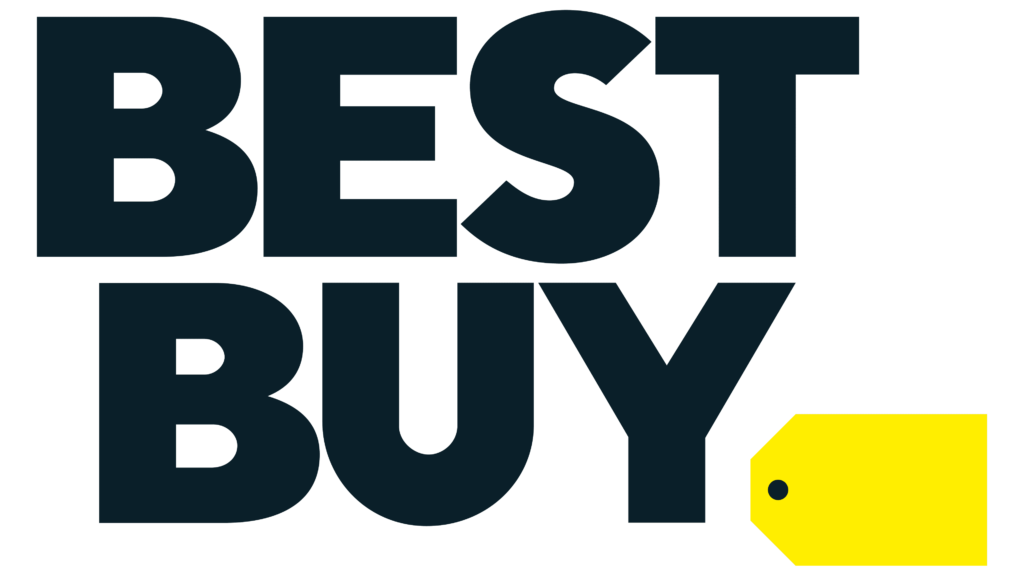 At one point, not too long ago, Best Buy was near the forefront of retail excellence. In recent years, it's undertaken a rebranding, which has included a logo redesign. But the company has decided to continue its usage of Futura.
Domino's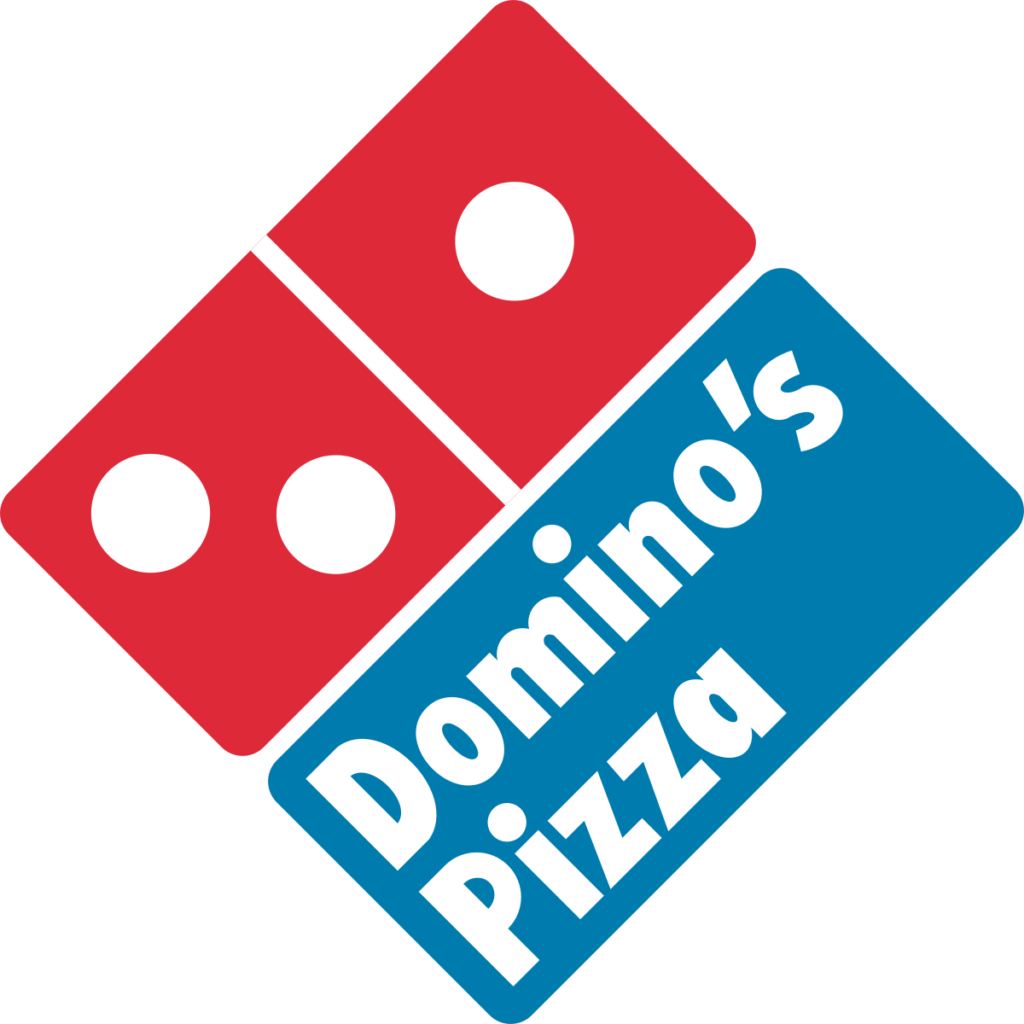 Moving swiftly from an electronics retailer to a pizza chain! But seriously, how about that versatility?
FedEx

The FedEx logo is interesting for a couple of reasons. Not only is there the famous subliminal arrow hidden in the negative space between E and X, but the FedEx wordmark is actually made up of two different typefaces. Futura and Univers 67. But the bulk of its characteristics is the doing of Futura.
Go Fund Me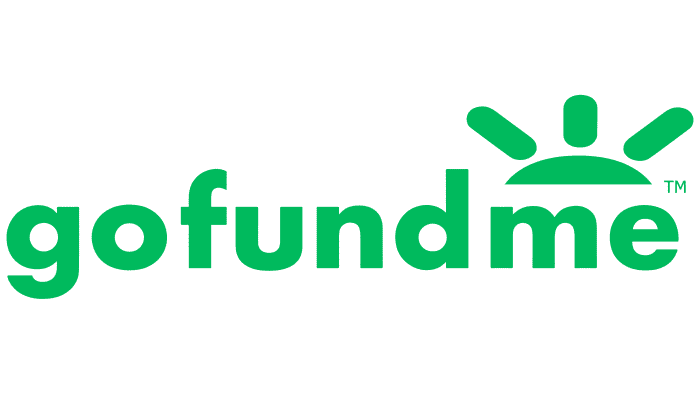 Go Fund Me is a relatively new company, having been established in 2010. But even newer brands are finding their identity is expressed best through this timeless classic.
Nike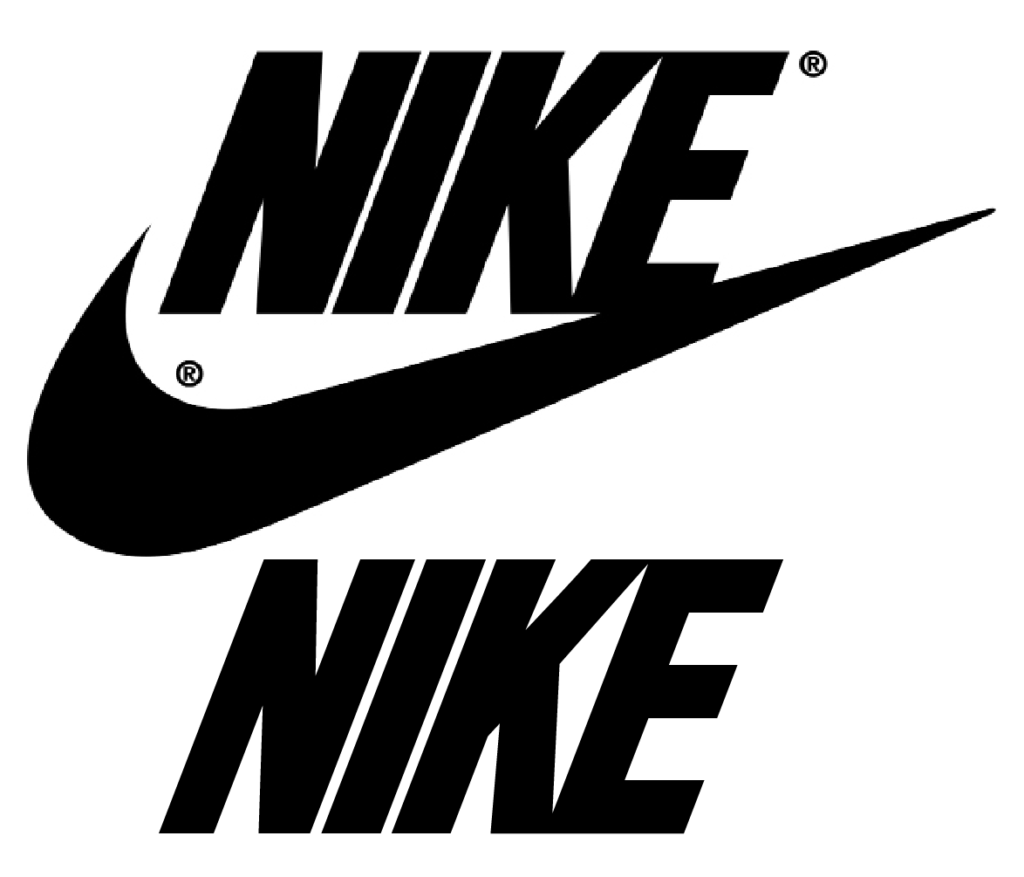 Nike is about as ubiquitous a brand name as you can get. Its font has simply been dubbed "the Nike font." In actuality, it's just another example of Futura. But the oblique angle of its wordmark accompanied by its patented "swoosh" abstract gives Nike's logo an air of uniqueness.
Helvetica

Helvetica was designed by Max Miedinger and published by Linotype in 1957. It has been called "the benchmark sans", and is considered a timeless staple of graphic design. Over the years, a number of variants have been developed, including different weights, widths, and sizes. Its firm, geometric simplicity makes it one of the best fonts for logos. Countless brands have relied on the sleek immediacy of Helvetica. Looking for a free alternative? Check out these inspiring alternatives to Helvetica.
American Apparel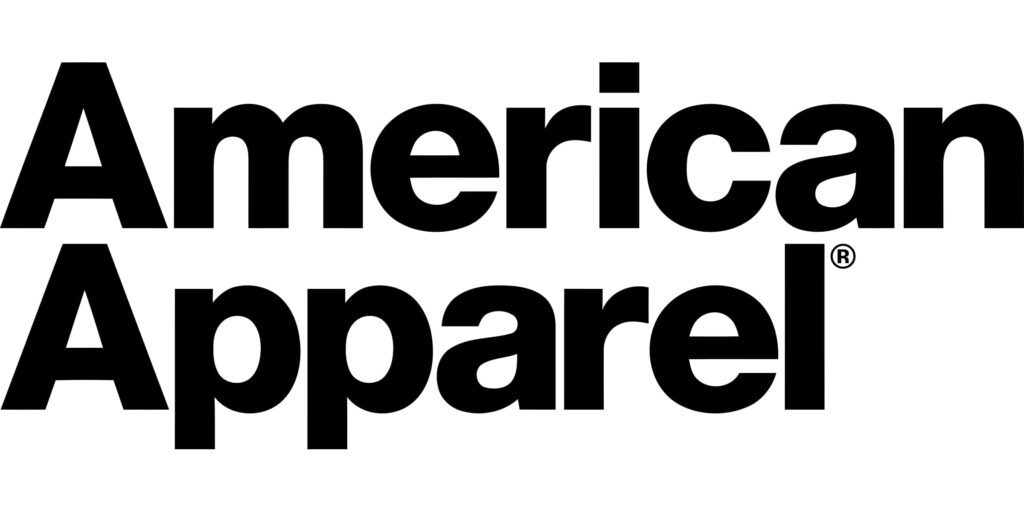 American Apparel not only chose to use Helvetica, but they felt so strongly about its ability to suggest reliability, sleekness, and modernity that they didn't adjust a thing. That includes color, assuming we consider black the default typeface color. Open up any word processor, choose Helvetica, and type American Apparel and you will have their wordmark. Graphic geniuses.
Jeep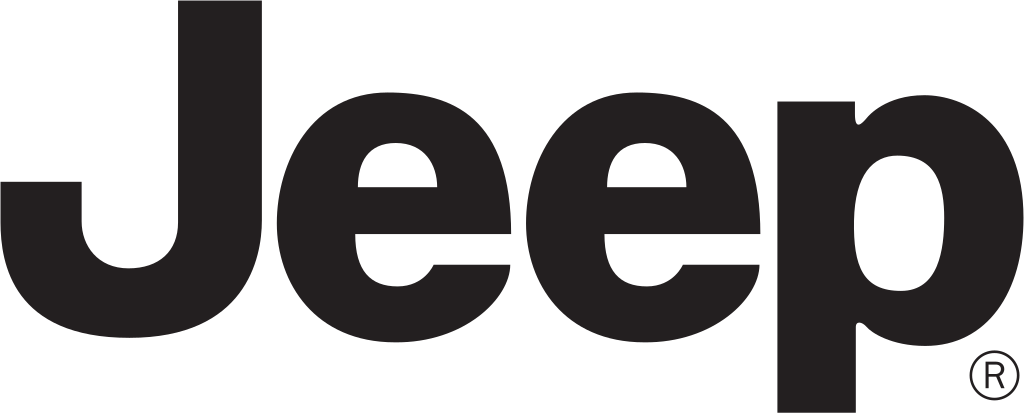 Jeep must have felt the same way.
LG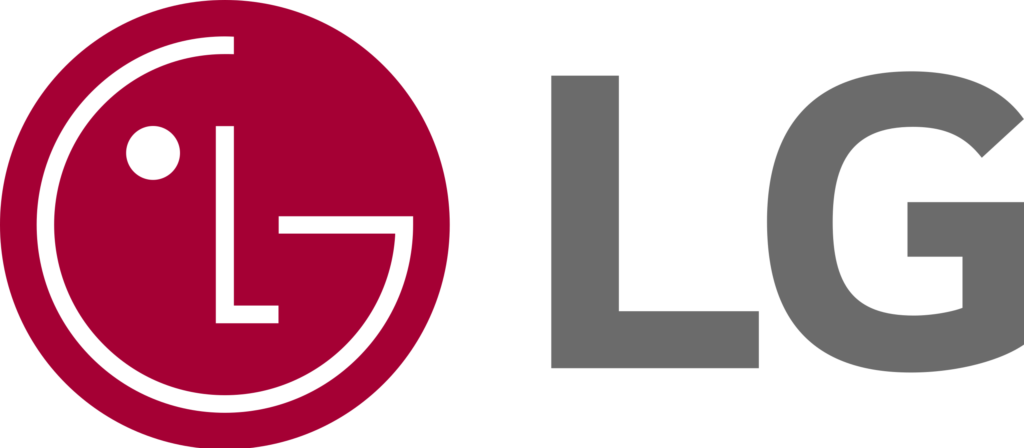 LG has a great combination mark. The logo suggests a smiley face using company letters. But their wordmark uses a simple grey Helvetica bold typeface.
Panasonic

Somehow, Panasonic remains effortlessly recognizable while sticking to typographic basics.
Target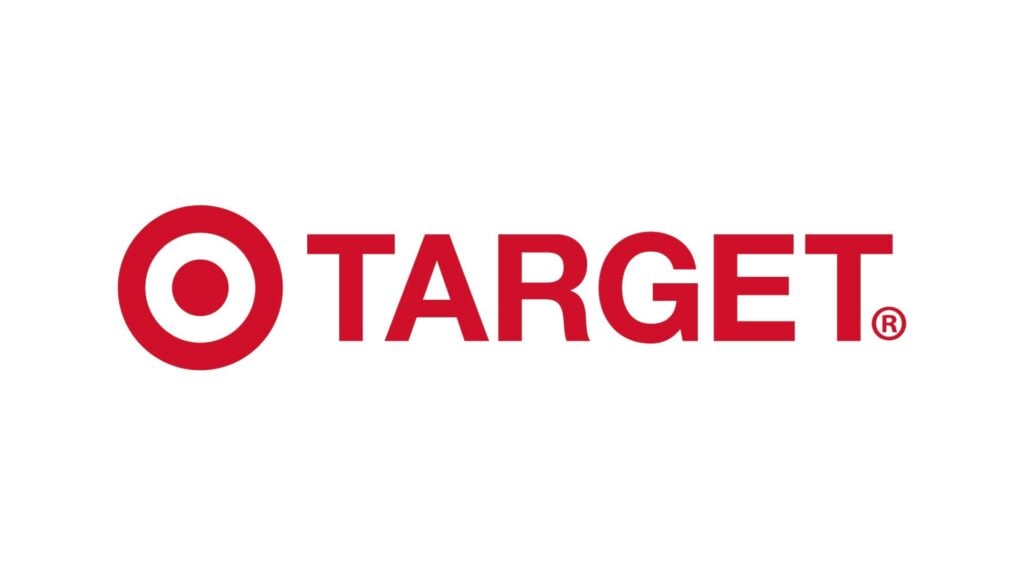 Target's logo has changed several times. Early iterations include italic fonts, various cases, and a multitude of different bullseye designs. But since the late 60s, Target has exclusively used Helvetica Neue for its wordmark.
Sign up now, and get unlimited graphic design services or one-off logo designs.