Event planning can be stressful for anyone, especially if you're targetting a specific audience. It can get complicated very quickly, but it doesn't have to be. These are the best event marketing ideas to win any start-up's attention.

Start the Conversation Early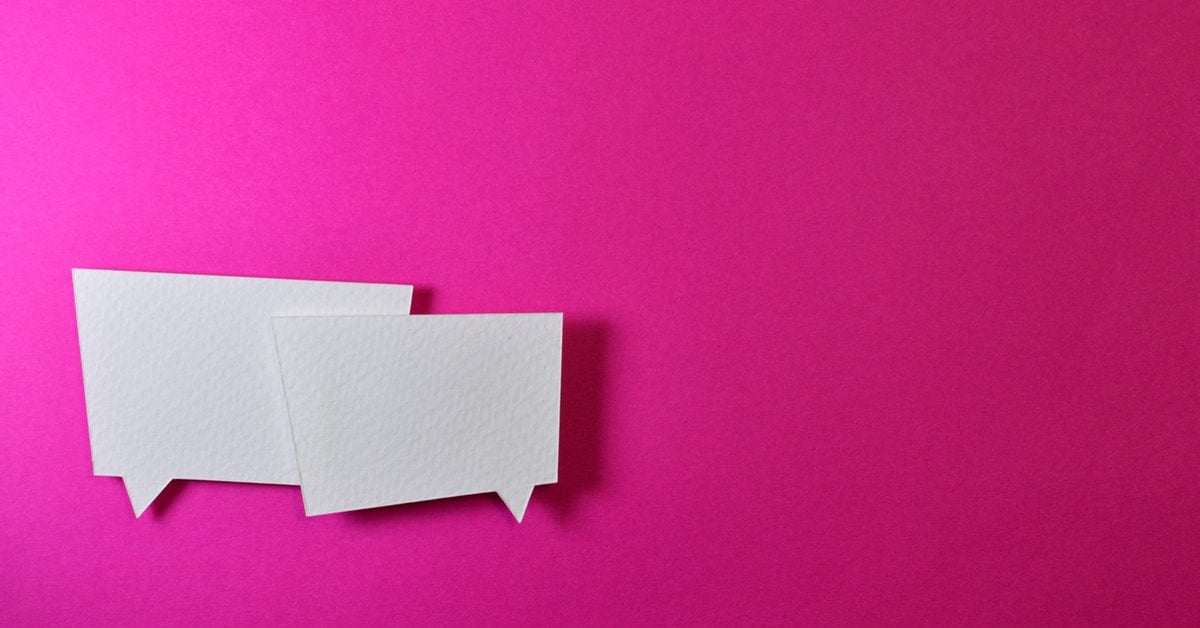 Every event needs good advertising to succeed. You can plan an event early, but that doesn't mean it will attract all the startups you're looking for. It's important to get the word out. There are many options out there to reach the group you're looking for. In recent years, all audiences have found some home online. It's higher in some groups than others, but there is some kind of presence on a platform. Look into the type of social media that's appropriate for your audience and find the right way to connect to them. On places like Twitter and Instagram, it's dependent on hashtags. However, that might not work as well on Facebook or Pinterest. It depends on how you want to approach your audience as well, whether it's straightforward or indirect.
Word-of-mouth is the best method to boost your event to the top. It's a sincere form of marketing because you're typically talking to someone who sees you for some type of guidance. You're more trust-worthy to that person than if a page online told them the same information. However, the reach is nowhere near as wide as social media. The difference is you're casting a larger net online, while word-of-mouth is fully dependent on who you know already. You are bringing more people from social media to your event, but the success rate is higher for word-of-mouth because of that trust.
The best compromise is using both. Make sure your group is talking to people in their lives about the event but are also posting about it online. It helps to balance your attendance with people you know and new people to network with.

Work Locally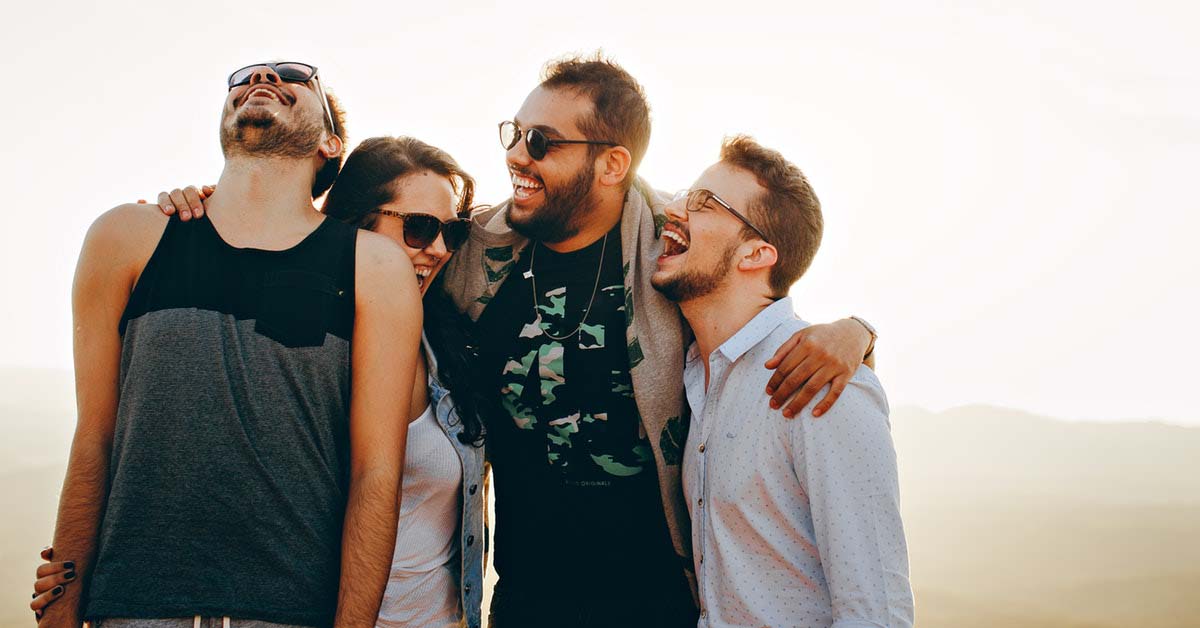 Startups are typically city driven. They value the community around them immensely and support each other. It's important to work locally to get them interested in your event. Marketing is more than saying you'll have catering from a local restaurant. It means incorporating the community in one way or another.
One marketing idea is considering when working locally is holding an event with another startup. It helps put both names out there and extends the reach available. If your businesses have different products or services, find a way to showcase the best both have to offer. Since you're not directly competing, it helps both companies to succeed. Besides working with other startups, consider teaming up with a local non-profit.
Non-profits always look for the best way to aid their community. By connecting with a non-profit, you're supporting your city and finding a connection with other start-ups. While Penji doesn't organize events like these all the time, we do find ways to support our own local community by giving non-profits the opportunity to sign up for Penji Unlimited, which gives these organizations low-cost design work to continue their work without worrying about the design.

Match Their Interests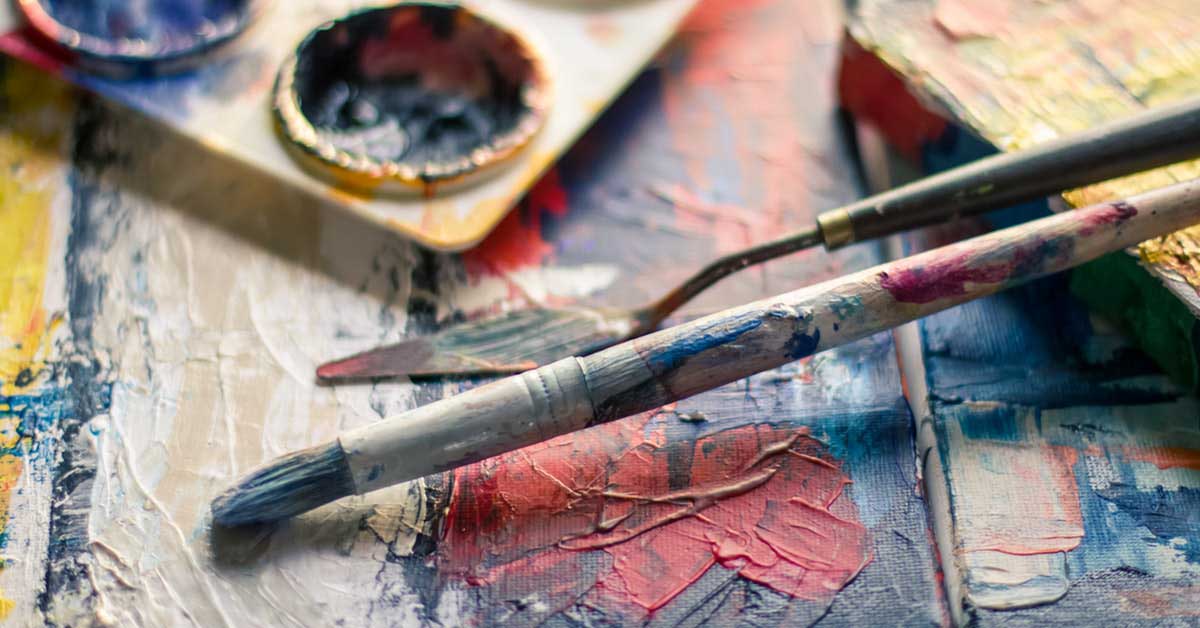 When coming up with event marketing ideas, look at the type of audience you want. Depending on that information, start planning around them. Every group will react differently based on what their startup is. As a result, they'll be more willing to go to your event. This goes for marketing as well.
People are always looking for opportunities to get out of the office for a change.
If you market your event as something that benefits them, they'll be more willing to follow your lead. They're not going to go out to a tech convention if their business is all about makeup. You shouldn't have to create an event that appeals to everyone, because the truth is you won't reach everyone. Instead of trying to find a compromise, lean into niches.
While it's better to use specific interest when it comes to marketing your event, but if you want to create a general event, think about what they all have in common. Many startups will have a small staff of enthusiastic employees looking to learn more. It's more than meeting with clients and making a sale. They're focused on what makes their teams work. Try using the way startups run to your advantage when marketing events.

Make It Interactive
This goes for gatherings of all kinds, but make sure your event has an interactive aspect to it. Not everyone is looking to sit and be lectured on a topic for an hour. Some people look for events they can have involvement in, big or small. This type of marketing often succeeds because it's easier to keep as a theme. If you promote your event to create engagement and you deliver on the promise, your attendees will have a positive experience. To bring it further, see how you can incorporate different levels of interaction at your event. If you have just one form of interaction, not everyone will feel engaged. Once you include multiple, there will be something for everyone.

Location Matters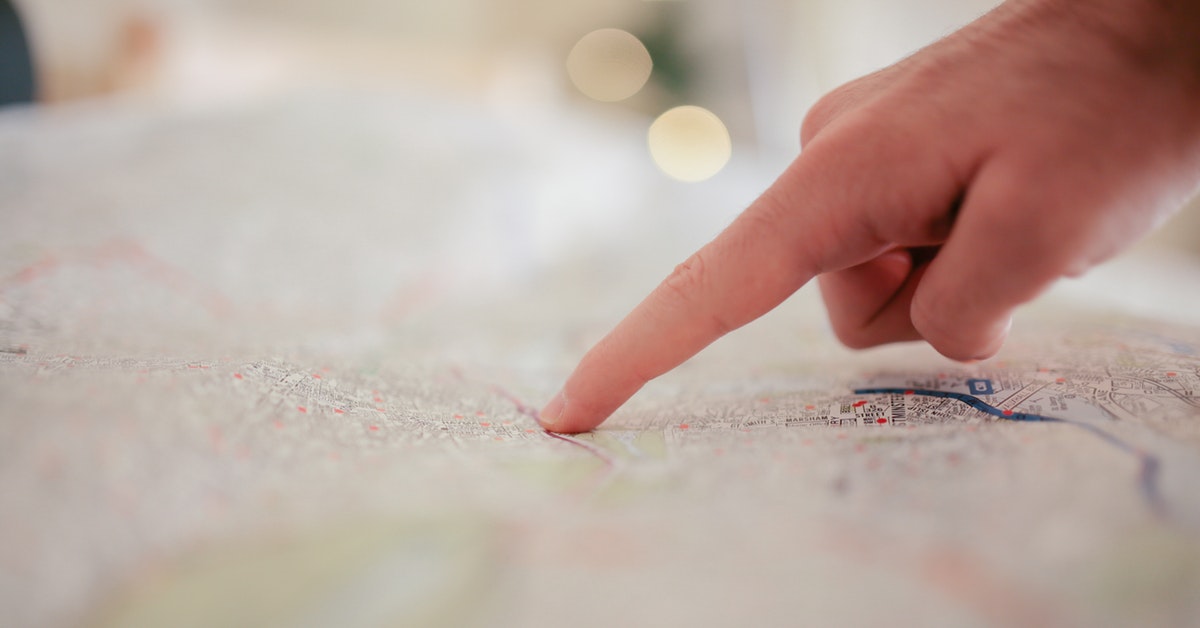 Your venue is the most important part of the event. Even with the best supplies, you can't run it unless you have a place to hold it. Depending on where it's held, this can help with your marketing ideas. Certain locations are ideal for holding gatherings, such as a conference center or a hotel ballroom. They're typically wide open spaces or centrally located in the city. This isn't done by accident.

If your location is in a rural area with little around, your attendance will plummet. It might be cheaper, but your attendees are likely traveling from further away to attend your event. This will make them considering going or not. Meanwhile, holding an event in the heart of your local city can be expensive. You have a higher turnout but may not make a high profit in the end. It's a matter of finding a balance between the two or opting to lean one way or the other, just like when your marketing your event.