If you're like most people, you probably think of animated explainer videos as those short clips that play before a YouTube video. However, animated explainer videos can be used for a wide range of purposes, from marketing products and services to explaining complex concepts. Several companies specialize in animated explainer videos, and they can be an excellent way to engage your audience and communicate your message. Here are seven of the top animated explainer video services.
Explainify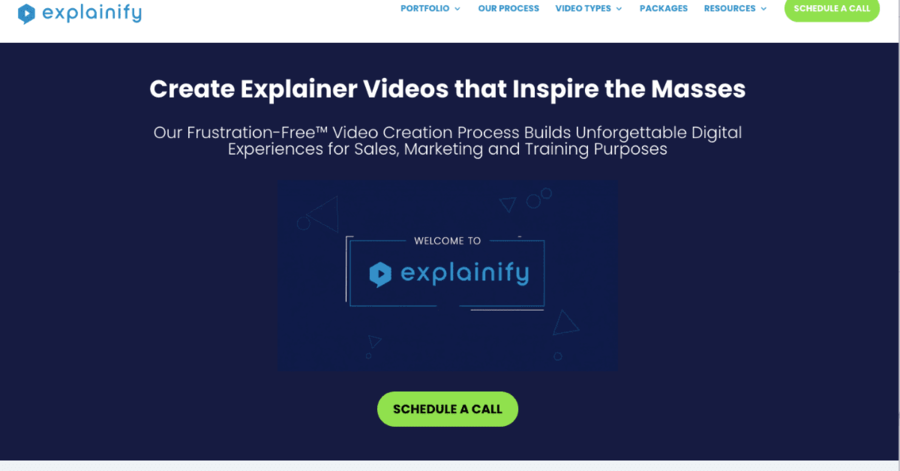 Explainify advertises itself as a frustration-free video creation platform. Their program is built specifically for salespeople, marketers, employers, and trainers. You can make videos for mobile devices, television screens, and social media. Better yet, you can even create a custom display. So whichever project you're working on, regardless of the dimensions, will be highly compatible with Explainify.
The process for using the service is simple. You can fill out a contact form and schedule your call today. This call will review the details of your project and answer all of your burning questions. Explainify will then send you a proposal detailing the ins and outs of your animated explainer video.
When you confirm exactly what you want, Explainify will begin working while keeping you in the loop. Easy as pie.
Need graphic design help?
Try Penji's Unlimited Graphic Design and get all your branding, digital, print, and UXUI designs done in one place.
Learn More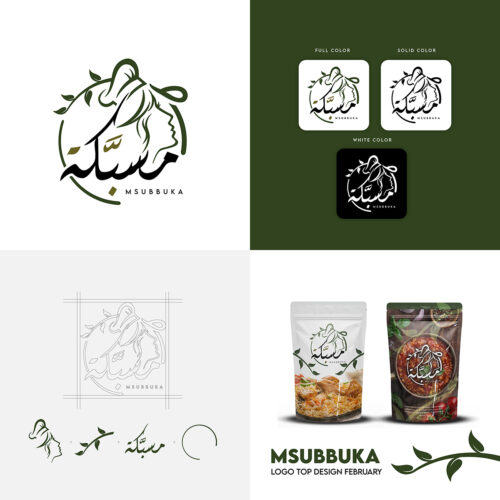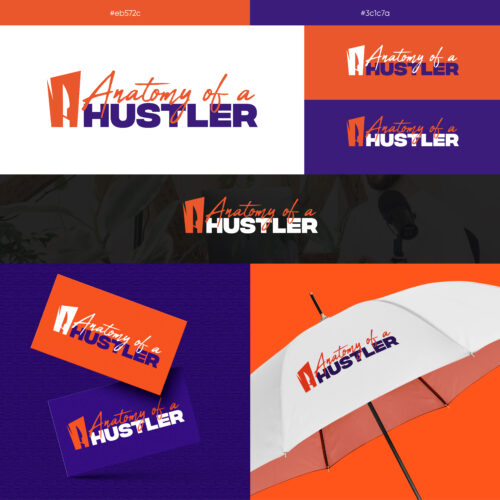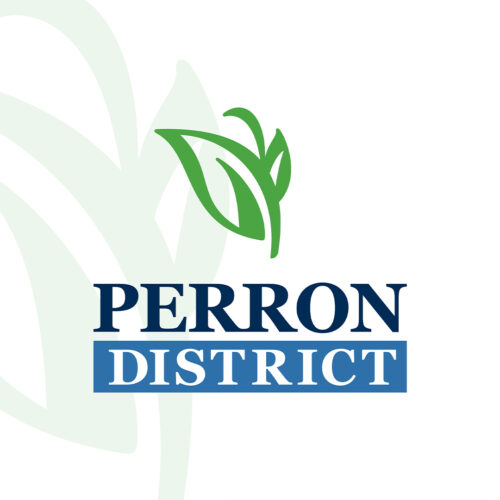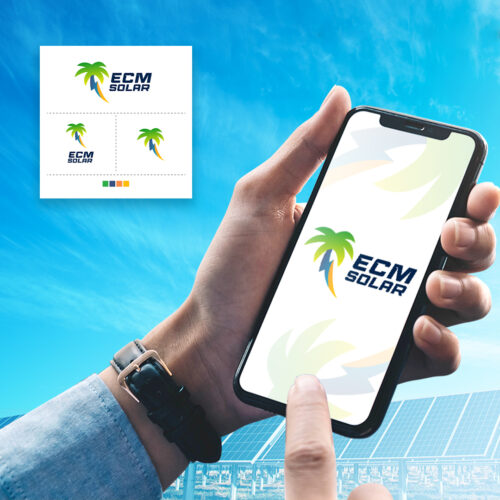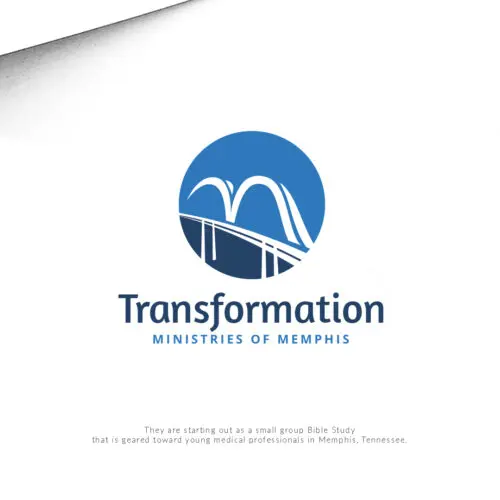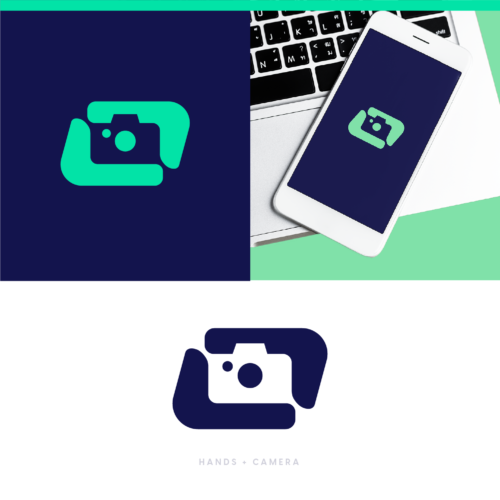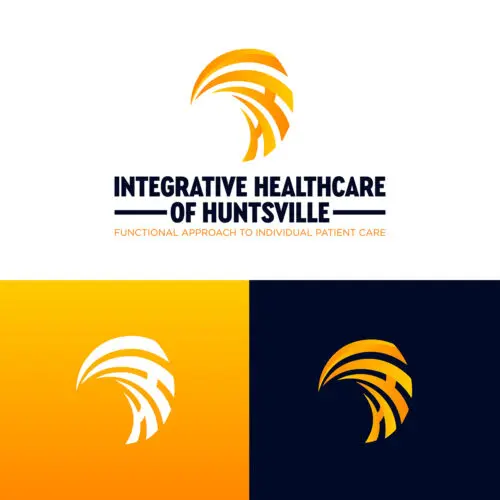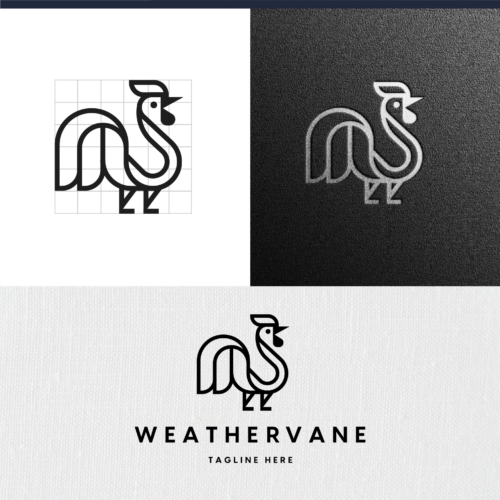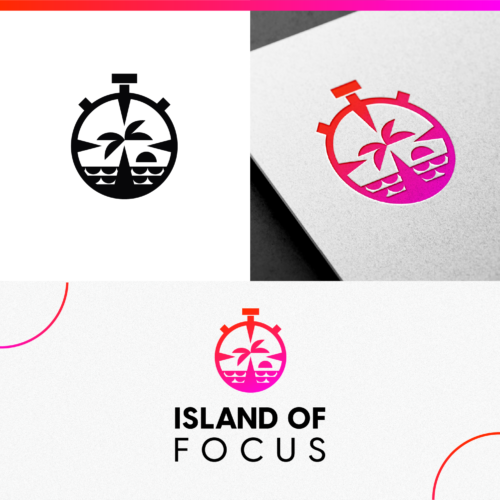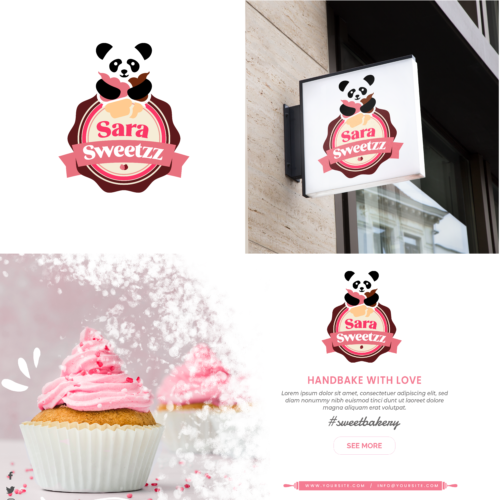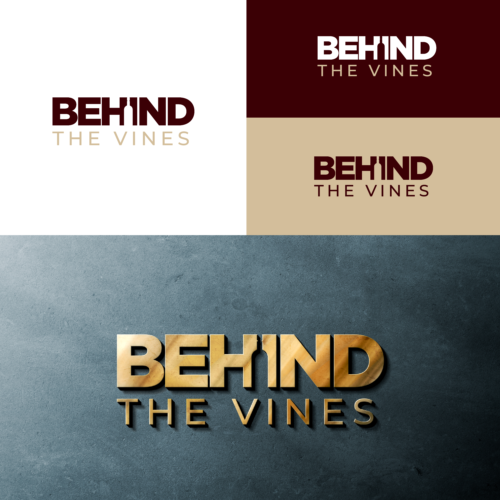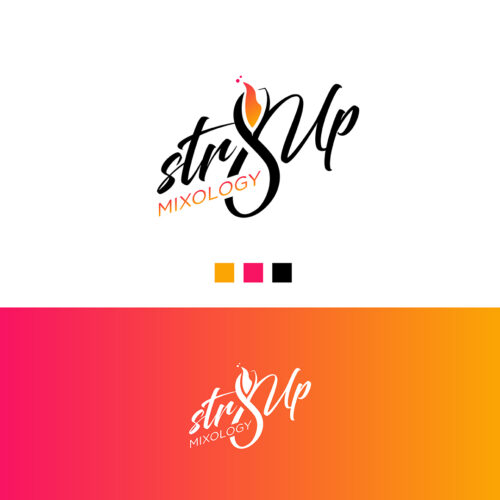 AnimationExplainers.com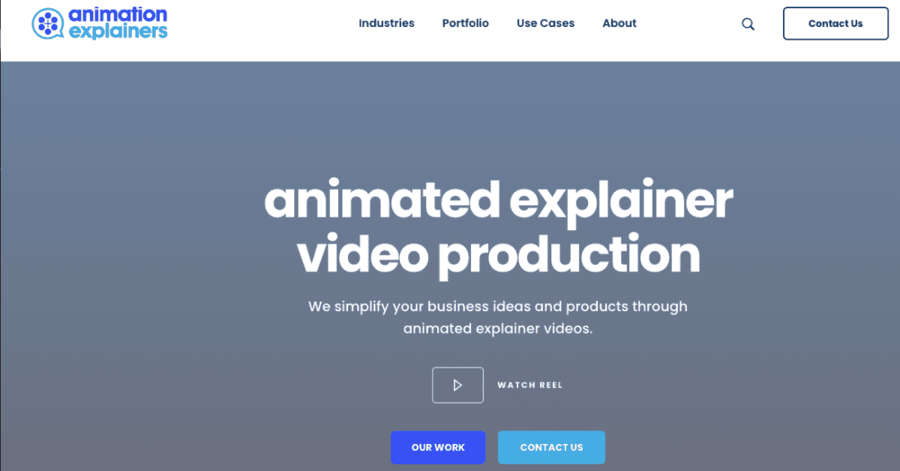 Animation Explainers is all about simplifying any business ideas or crucial information. Trusted by various leading brands, the service explains your projects, services, or business models cleanly and intuitively.
This is a team of top-tier animators, with a long list of experience under their belts. They've built up enough skills to structure engaging stories, create custom animation, and revise things as needed. Due to their amazing team, Animation Explainers is known for their attention to detail. It's nearly guaranteed that any animation from them will be exactly what you're looking for, if not better.
Fiverr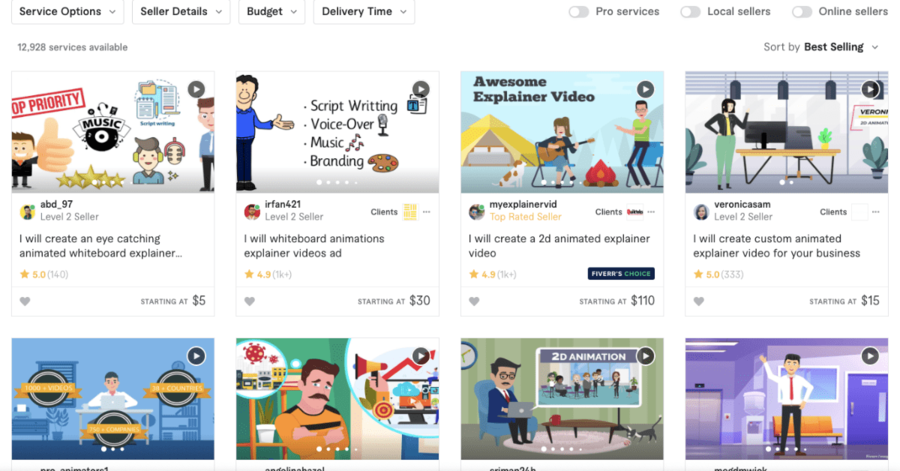 Now, I'm sure you've heard of Fiverr. This freelance service has long been a great contender for gaining access to all types of artists. You've got freelance photographers, illustrators, and of course, animators. Finding someone to create your animated explainer video is as easy as clicking on the search bar.
The thing about Fiverr is that any artist can join, and set their own price range. So if you're looking for something on the cheap side, you can go with a freelancer that has a little less experience. If you're looking for quality content, then try taking a look at the higher prices. Overall, Fiverr is a jack of all trades. Whatever idea you have for an animated explainer video, there's always someone that'll deliver.
Yum Yum Videos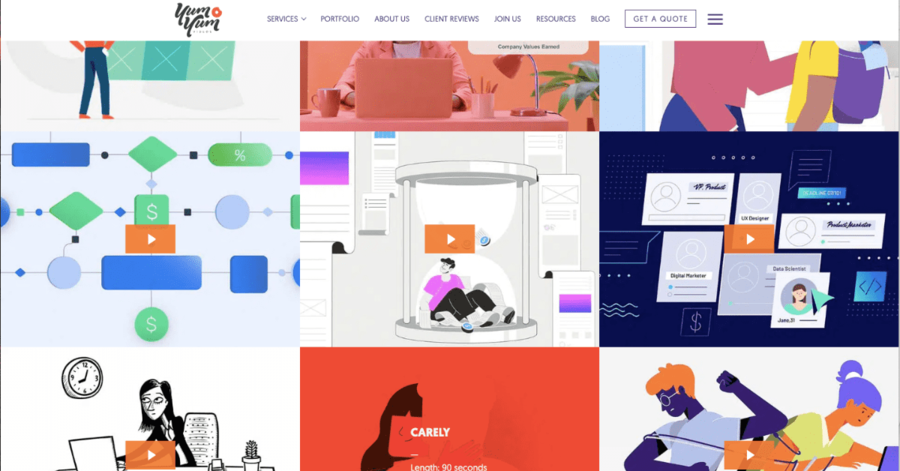 With Yum Yum Videos, it's all about color and quality. The service is made up of experts who are eager to turn your great ideas into something simple, engaging, and digestible. Upon looking at their home case you're hit with a wave of pigments and hues. It's clear to see that they have a distinct art style that works to grab an audience's attention.
The videos they make are highly branded and tailored toward your target audience. The team is not only professional but highly creative in its approach. Their history with hundreds of well-known companies speaks for itself. Whichever industry you're a part of, the creatives at Yum Yum Videos we'll know exactly what works best.
RawShorts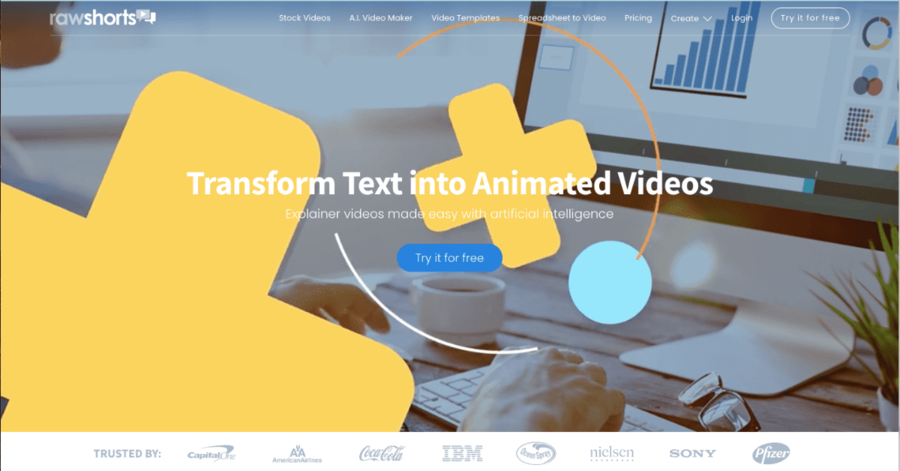 What if you want to build an animated explainer video by yourself? Well, we do have tools like RawShorts to assist us. RawShorts is is a marvelous platform that provides a library of animated video templates. From there you can use their drag-and-drop interface while also adding voiceovers, text, and more.
Raw Shorts has a pretty nifty AI feature that will convert your text into a video draft. You can simply write out what you want your video to be about, and this program will actually search out templates that'll meet your standards. At this point, your only job is to sift through templates as you please. RawShorts will give you plenty of control with a minimal amount of workload.
Renderforest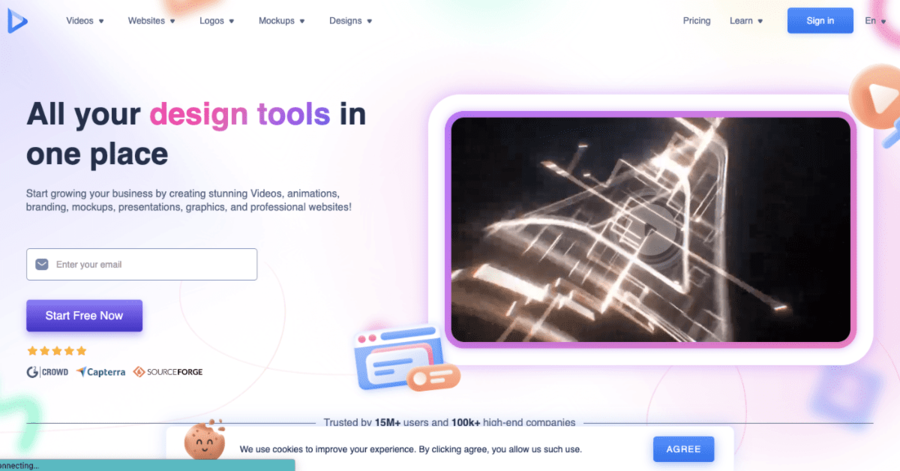 Another service that allows you to create animated explainer videos is Renderforest. This is a browser-based service, allowing you to do your work without having to download anything. You can use Renderforest to make intros, logo animations, and music visualizations, among other things. You can even change the overall video quality if you want high definition.
Renderforest has so many options, with various art styles. It's never been easier to get an engaging and informative video out there.
Animatron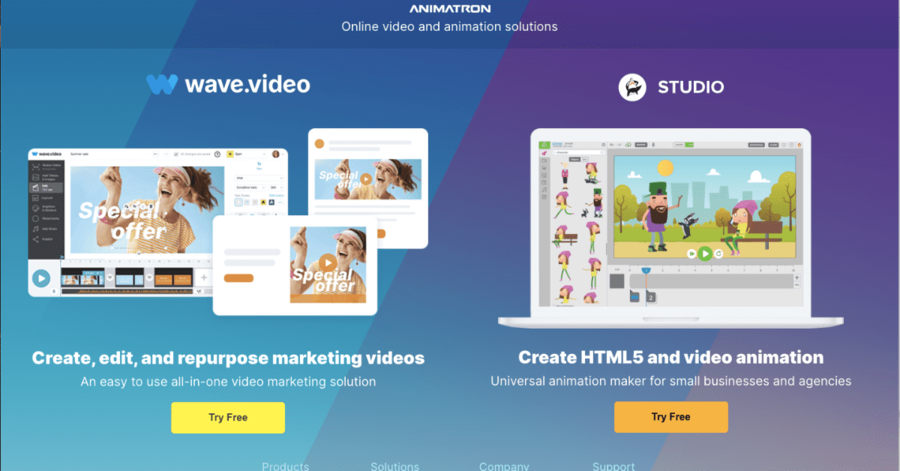 If you're seeking some free solutions, you're in luck. Many animated sets are available for free on Animatron. It's yet another clever website application. The fact that this service offers a variety of importing options sets it apart from similar services. You can include any type of font, audio or video file, image, or even another video.
There is a selection of pre-animated objects and characters available. Animatron makes it incredibly simple (and enjoyable) to create an original explainer video for your brand.
So there you have it – our top seven picks for the best animated explainer video services. Whether you're looking to create a simple or sophisticated video, one of these companies can help make your vision a reality.