Affiliate marketing has become a popular strategy for businesses and content creators to increase revenue. It has gained attention as an affordable marketing approach. Many small businesses and big corporations have an affiliate program or are part of an affiliate network. Here is an actionable guide to affiliate marketing for beginners for 2022.
How Does Affiliate Marketing Work?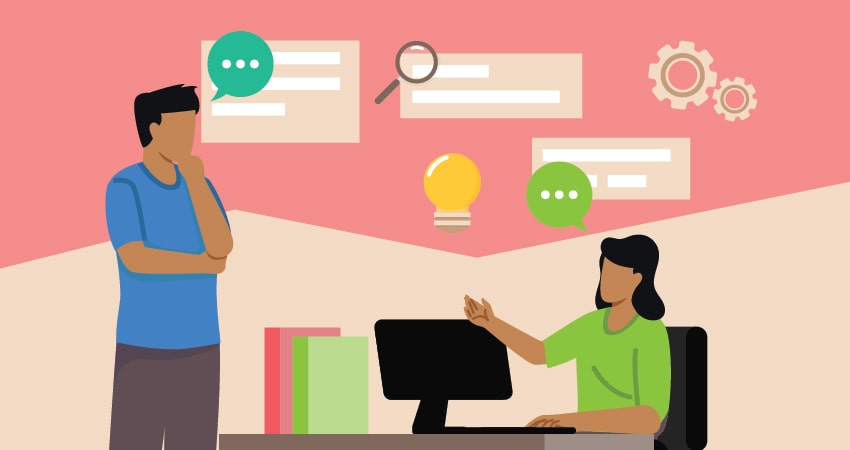 Affiliate marketing works equally with a salesperson earning a commission for a successful sale. Bloggers usually include affiliate links within product reviews posted on their websites. Likewise, YouTubers also have affiliate links in video descriptions to promote certain products. Instagram concrete creators nowadays are into affiliate marketing, too.
After choosing an affiliate marketing program, a publisher or creator receives a unique link or code that will allow businesses to track every customer you send their way. And when a customer buys the product through that link, the publisher or creator earns a commission.
Affiliate commissions range from cents to hundreds of dollars per referral. If done accurately, affiliate marketing could help you earn more than your current job or diversify the revenue of an existing affiliate marketing website.
You can sign-up with programs directly through a company or an affiliate network like ShareASale. Regardless of how you joined, here's how the standard affiliate program works:
You promote Store A on your website, blog, or social networking account (Facebook, Instagram, YouTube, TikTok)
Someone clicks your unique link.
They purchase the item in Store A.
The company or affiliate network keeps a record of the transaction.
The purchase is validated by Store A.
You earn a commission.
What Are Affiliate Links?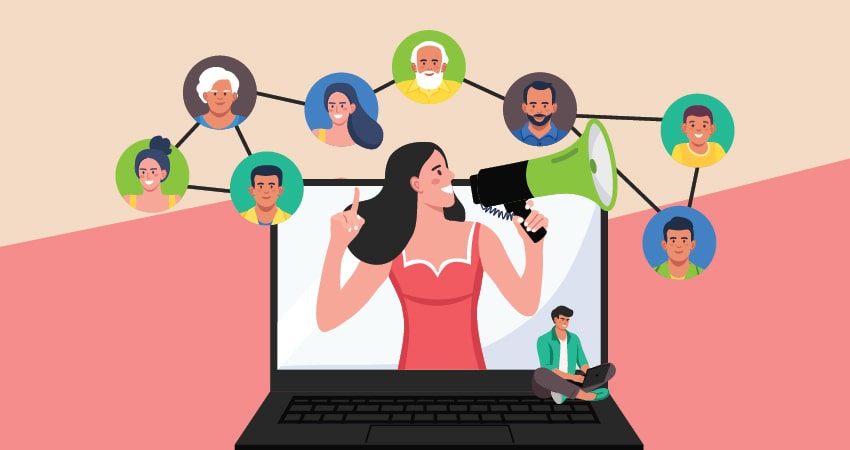 In this section of our guide to affiliate marketing for beginners, we will talk about affiliate links. An affiliate link is a unique URL that contains the affiliate's ID or username. Advertisers use these affiliate links to record the traffic sent to the advertiser's website. Affiliate marketing program agreements state that the affiliate is responsible for arranging its affiliate link. Plus, they must ensure that the link connects to the advertiser's website.
A typical affiliate link looks like this – www.yourdomain.com/tr4ck1n9=p424m3732s
When affiliates register at the provider's website, they are given a specific link. When visitors click on the advertisements directing them to the advertiser's site, they'll receive a commission if that click leads to a sale. Affiliate links track sales and offer opportunities to those interested in selling another party's products.
How Much a Beginner Can Make In Affiliate Marketing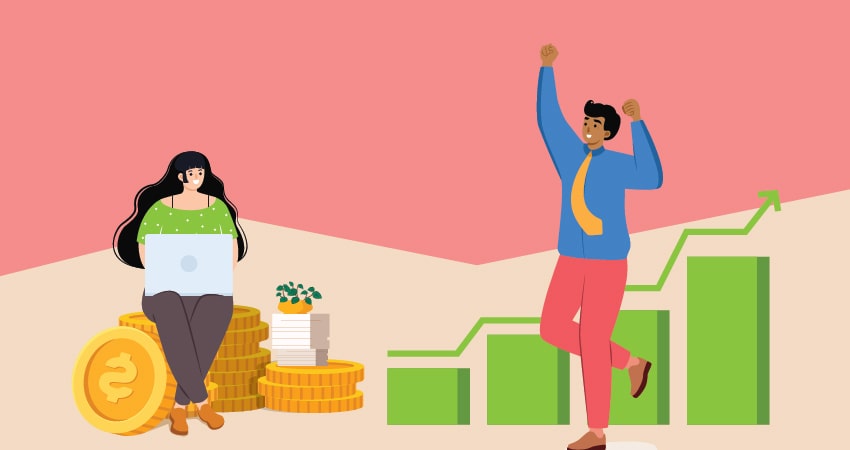 The amount you can make will vary. Honestly, it falls somewhere between zero and one hundred thousand dollars. Earning enough income to meet the minimum payment threshold may take some time. Sadly, this discourages many affiliate marketing newbies.
Niall Roche of Authority Hacker categorized affiliate marketers into:
Beginner: to $1000/per month
Intermediate: $1000 to $10,000/per month
Advanced: 10k to $100k/per month
Super Affiliate: $100k+/per month
If you are a beginner affiliate, you might think $100k per month is an impossible dream. But some people make that much. Pat Flynn is a testament to making good money relatively quickly if you have already built a substantial audience. Flynn already had loyal readers for his website because of his e-book.
However, If you're a total beginner, you will first need to allow for lead time to build an audience on your site before you can start making affiliate sales.
Steps in Starting Affiliate Marketing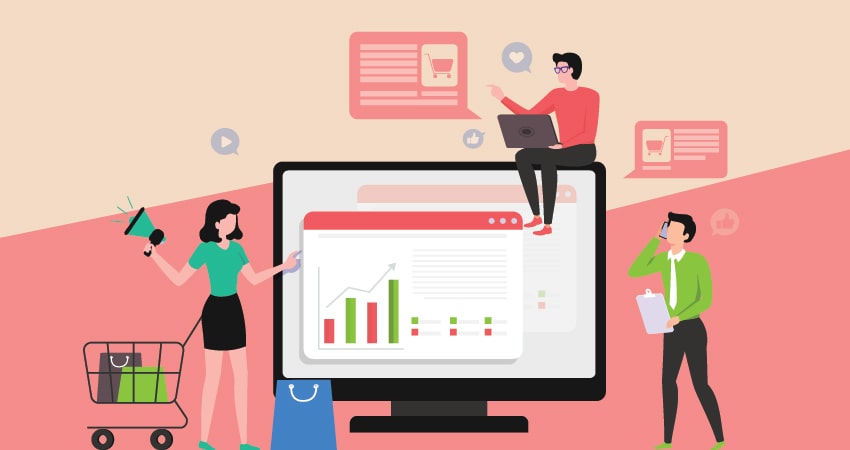 To start with affiliate marketing, you must implement these seven simple steps.
Step #1: Choose a platform or channel
Essentially, you can do affiliate marketing on any platform. Even Instagram works these days. But it's easier to build an audience and increase your affiliate sales through a blog or a YouTube channel.
Step #2: Decide on your niche
If you're starting a blog today, you'll face a lot of pressure. You have to find your niche to stand out from the competition. Select a topic that targets a specific category. For example, the topic of "food" is a broad category. Narrow it down by being more specific, like "grilling food."
Step #3: Look for affiliate programs
There are three types of affiliate programs to choose from, which includes:
High-paying, low-volume affiliate programs. These are programs for niche products with a high payout.
Low-paying, high-volume affiliate programs. These are programs for products with low payouts but mass appeal.
High-paying, high-volume affiliate programs
And since this is a beginner's tutorial, we won't elaborate on this further. Just be aware that these programs exist. Decide which affiliate programs to join based on your niche and level of expertise.
Step #4: Create great content
To achieve your affiliate site's goal, you must create high-quality content where your affiliate links fit naturally.
Step #5: Drive traffic to your affiliate marketing website
Now that you've created great content, it's time to entice more people to read it. Doing so will result in more clicks on your affiliate links. As simple as that!
Step #6: Get clicks on your affiliate links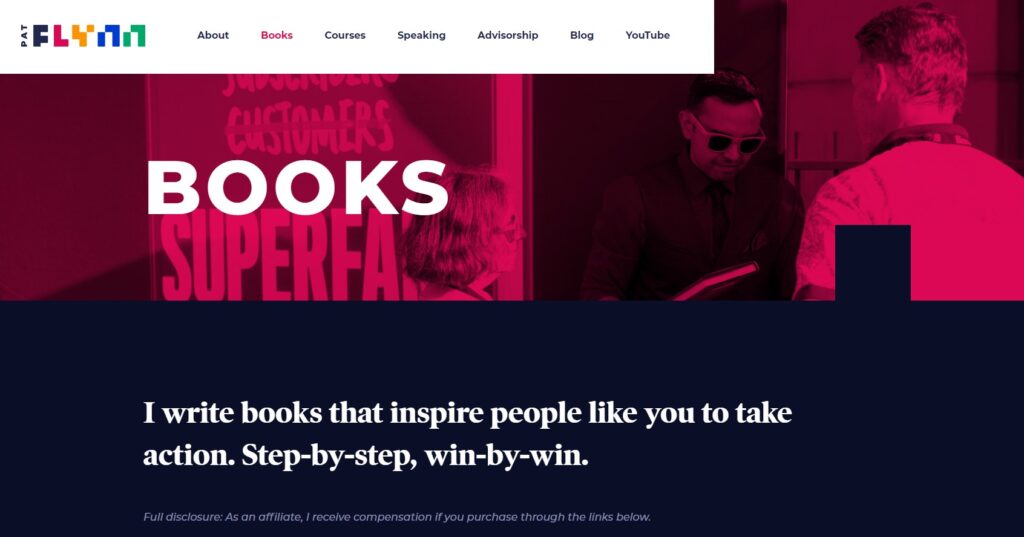 Fantastic content doesn't always mean people will click on your affiliate links. Some examples of high-converting content are:
Product reviews
Product roundups
Comparisons
Resource pages
Tutorials
eBooks
Step #7: Convert those clicks into sales
Two conversions will allow you to earn from affiliate marketing. First is the "click to the product page." This tactic gives you 100 percent control in improving your chances of getting the "magic" click!
The second one is the "visitor purchasing the product." In this scenario, the merchant controls the checkout. In short, the conversion rates are beyond your control.
Play the game to your advantage and find merchants with high-converting programs.
Work With Penji For Your Affiliate Marketing Website Design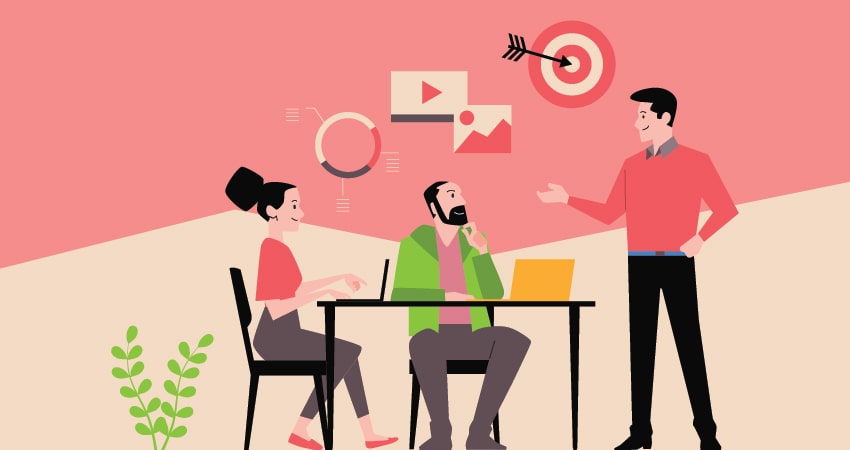 We believe you've learned a lot from our guide to affiliate marketing for beginners 2022 edition. If you are ready to build your affiliate website, do it with Penji now! Penji offers flexible pricing packages that suit your graphic design needs. You can choose from the pricing plans here.