Valentine's Day is all about relationships, and the best Valentine's Day ads remind us of the special people in our lives. Advertisers love the holiday for its well-established themes, but some people feel there's too much commercialism in the holiday.
In an age where most Americans associate V Day with pressure from companies, the most successful brands use humor and heart to set their ads apart. To understand today's ads, we first need to look at the campaigns of the past.
Vintage Valentine's Day Ads
More and more companies celebrate Valentine's Day with ad campaigns every year, but they all speak the same language. You'll see hearts, roses, Cupid, vibrant reds and pinks everywhere you look. We associate these images with the holiday, but we wouldn't have the ads of today without inspiration from the past.
Coca-Cola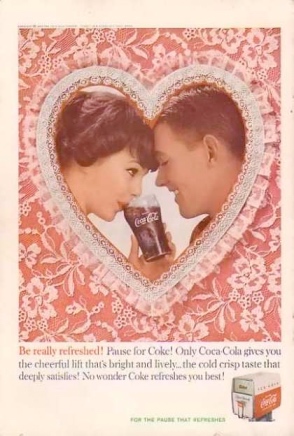 This vintage Coke ad has many common elements for Valentine's Day ads of its time. A heart shape with a lacy border frames a loving couple in the middle sharing a Coke. You're not as likely to find a lace pattern like this in today's ads, but the image of two people in love sharing a product remains very effective.
Need graphic design help?
Try Penji's Unlimited Graphic Design and get all your branding, digital, print, and UXUI designs done in one place.
Learn More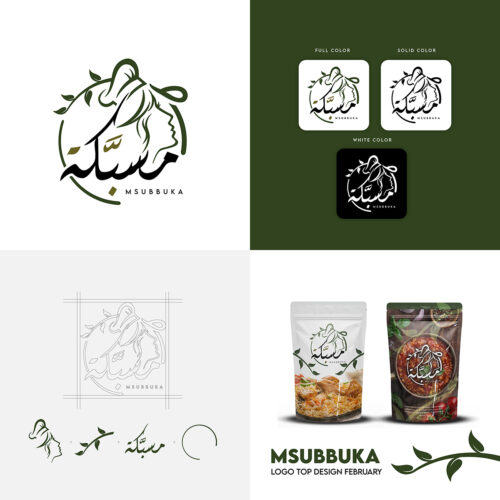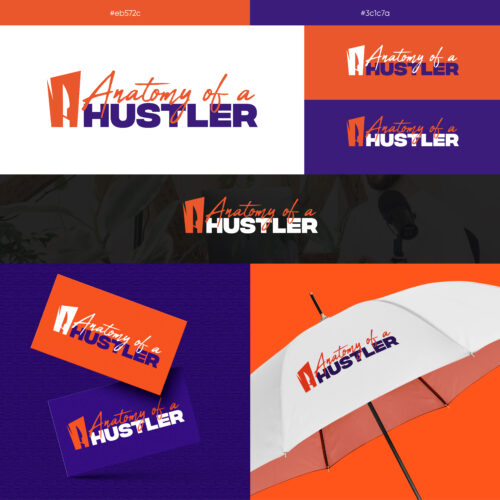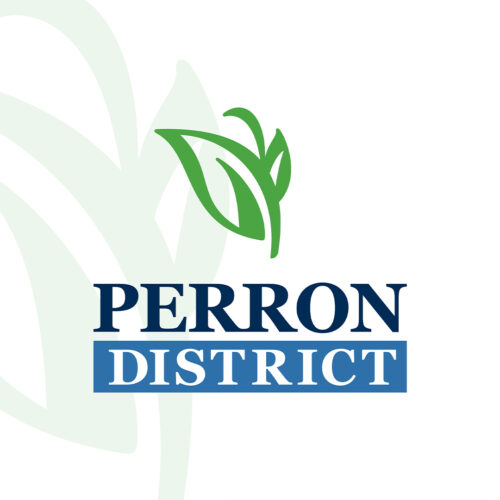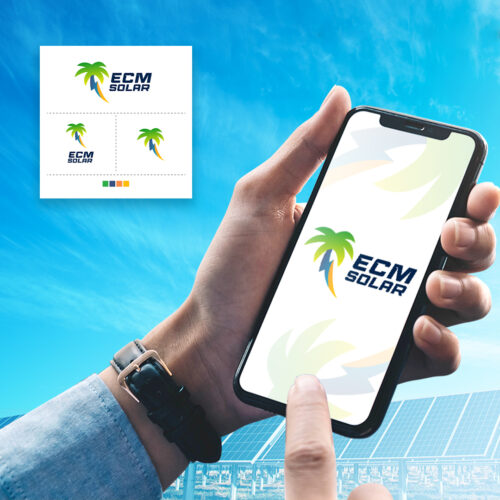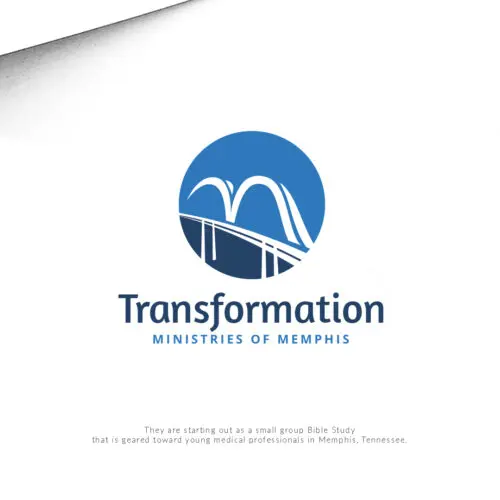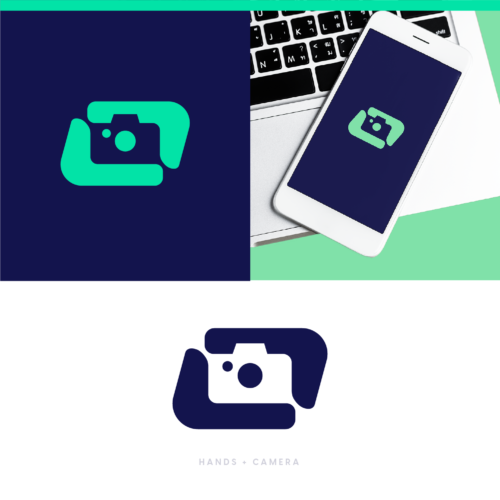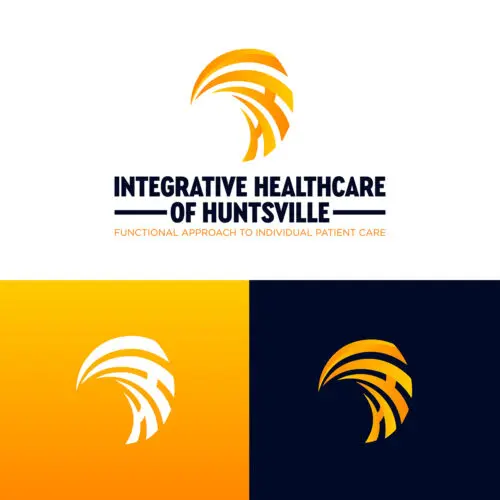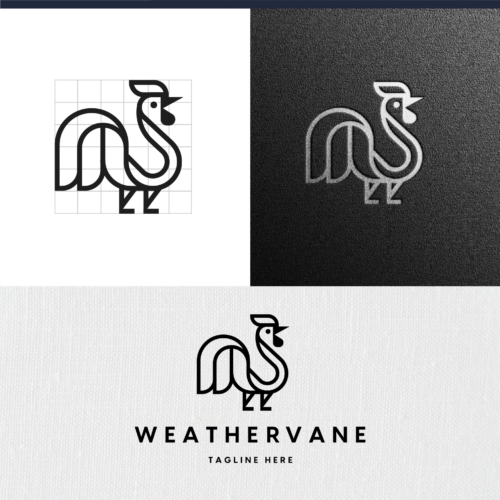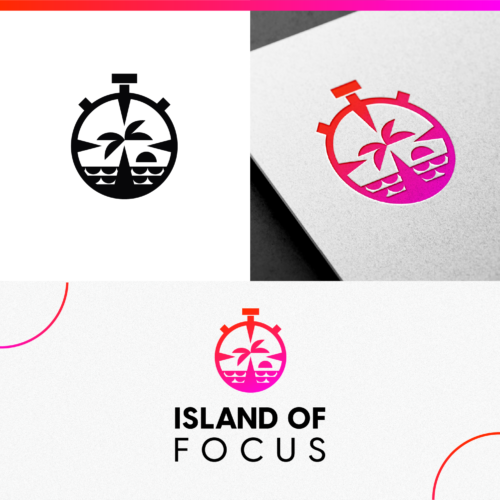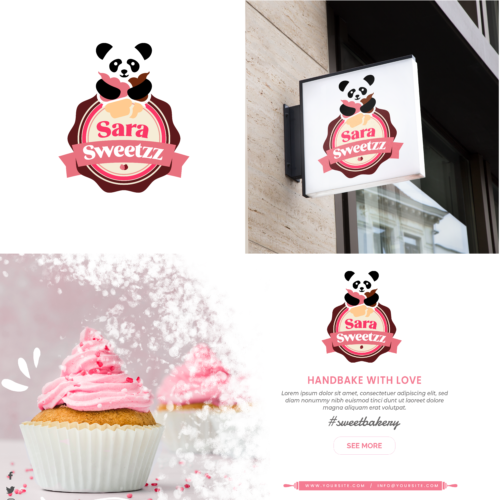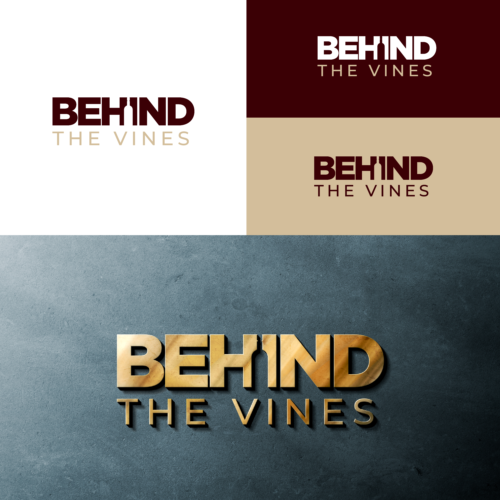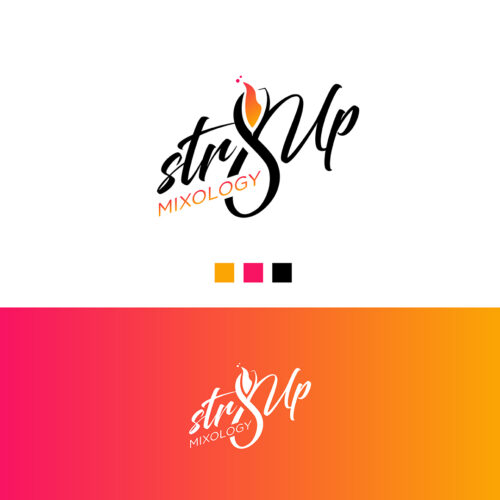 Manhattan Ties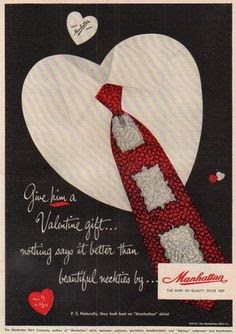 Here, we see an ad that combines heart imagery with its product more cleverly. A white heart on a black background calls to mind the shape of a black suit. Manhattan combines classic Valentine's symbols with their silk ties. You'll see this technique used in ads for any holiday to this day.
MOR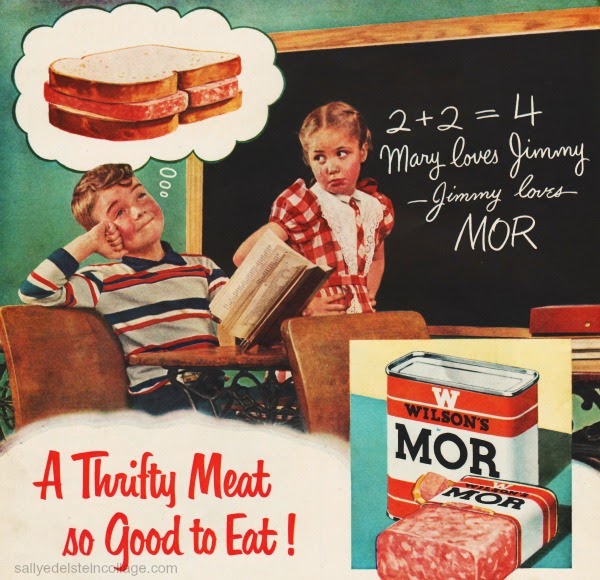 MOR is a '50s canned meat product not unlike Spam. They're also a great example of why Valentine's Day-themed ads can be useful for any brand. Even though MOR is far from a romantic product, it uses the sentiment of the holiday for a humorous ad. This showcases the brand's humor and self-awareness.
Scope
Scope has done a number of Valentine's-themed ads for their mouthwash. This '60s video ad illustrates how effective their campaigns can be. The simple cartoon uses swelling music and a sultry voiceover to associate the mouthwash with the holiday. Mouthwash and romance is a funny combination, but also a practical one.
Volkswagen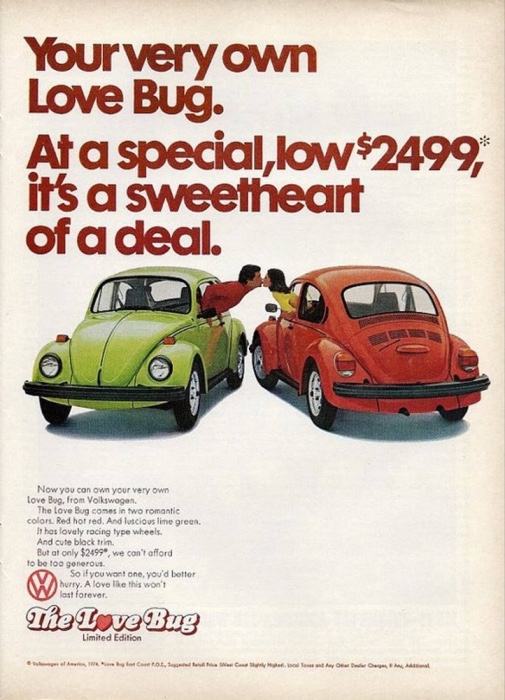 This cute ad has a lovely theme, but also an interesting history. After the success of Disney's The Love Bug, Volkswagen made these limited-edition "Love Bugs". The red and green cars cash in on both the movie and the holiday. Two lovers lean out of their cars to kiss, speaking directly to the young, romantic audience it was designed for.
Modern Valentine's Day Ads
Today, there's a much wider range of Valentine's Day ads to look at. A lot of people are tired of seeing Valentine's Day ads everywhere, but advertisers work harder than ever to stand out because of this, resulting in more clever, higher-quality ads.
Dove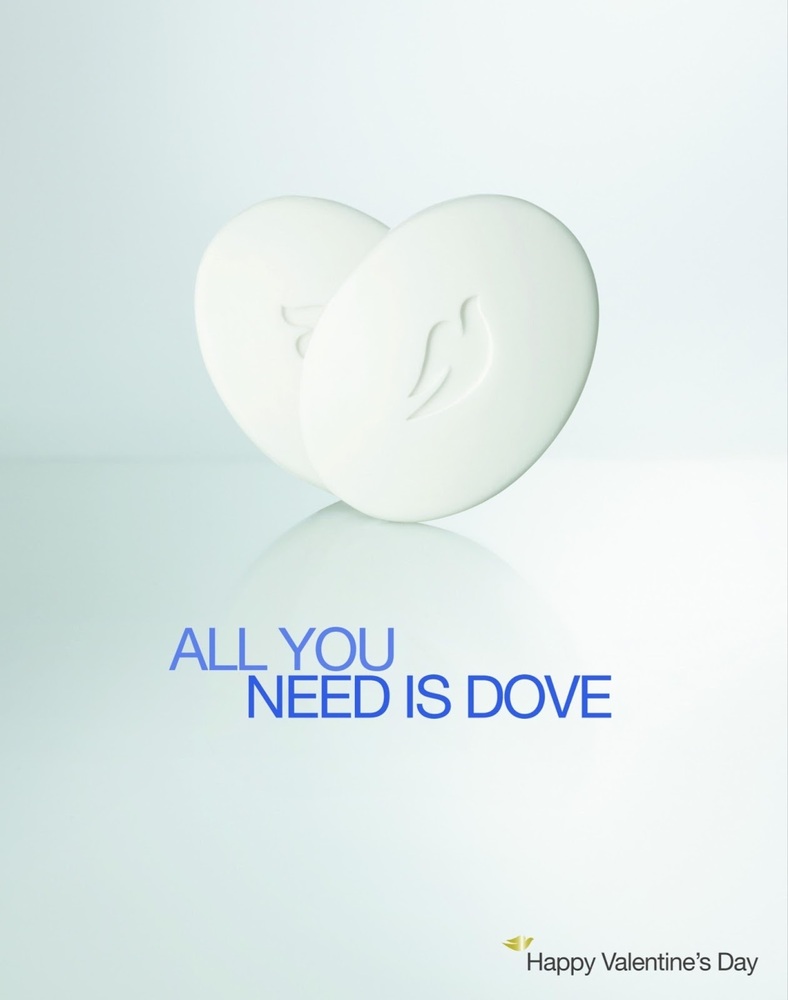 Dove and many others use the same trick Manhattan employed decades ago: turning their product into a heart. It's been done with lightbulbs, canes, and in this case, soap bars.
While many ads use red backgrounds for Valentine's, Dove prefers the stark white background associated with its brand. Because of this, the ad comes off even more simplistic and refined.
McDonald's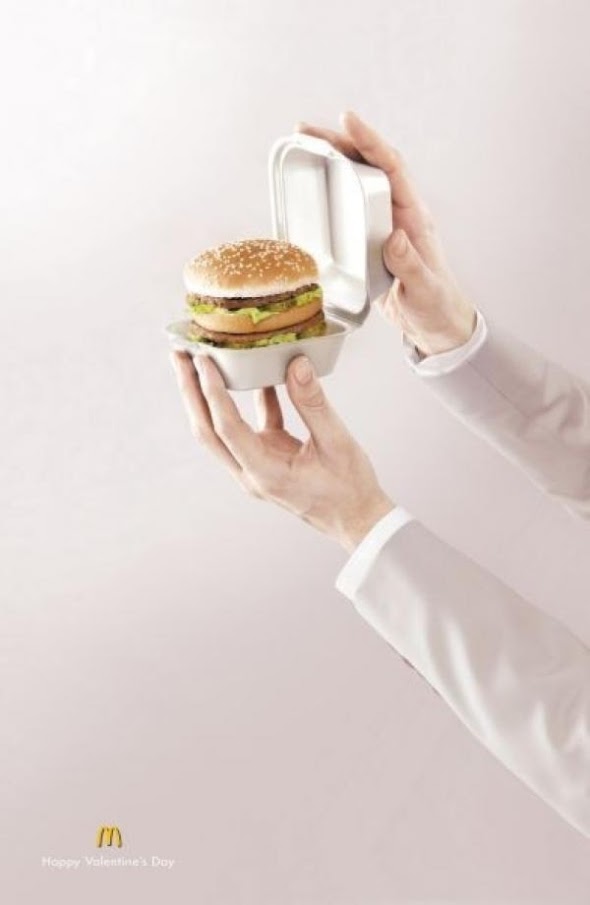 Another ad showing the power of simplicity in advertising, this McDonald's spot goes further than a standard heart shape. The clamshell design of its Big Mac container recalls the box used for a wedding ring. Like MOR, McDonald's uses the holiday to display their sense of humor.
Adidas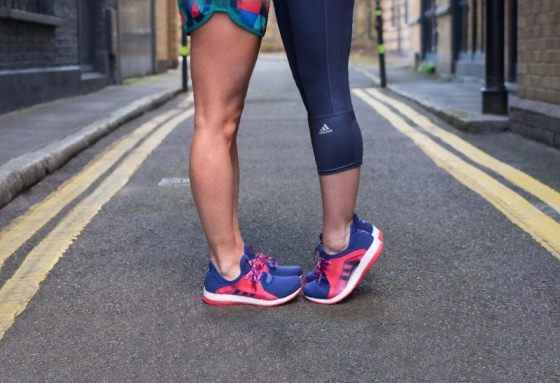 Modern advertisers often look for chances to champion diversity. Adidas' simple 2016 campaign applies LGBTQ+ inclusion to Valentine's Day's message of love.
The ad has been celebrated for its progressive message, but part of its appeal is its use of the same techniques Coke used decades ago. It's an updated version of a reliable classic: a happy couple, wearing Adidas.
Virgin Mobile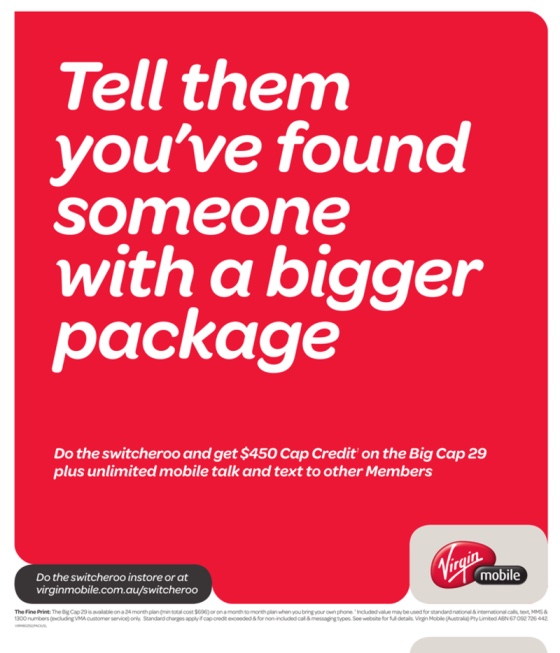 This Virgin Mobile ad is different from our other entries in two ways. First, it relies entirely on text to get its message across. Second, it uses a new tool: innuendo.
You won't find it in vintage ads, but suggestive Valentine's ads have become common in recent years. Sex is an element of romance, and adult humor is a tool that can reach a whole different audience.
Portuguese Cardiology Foundation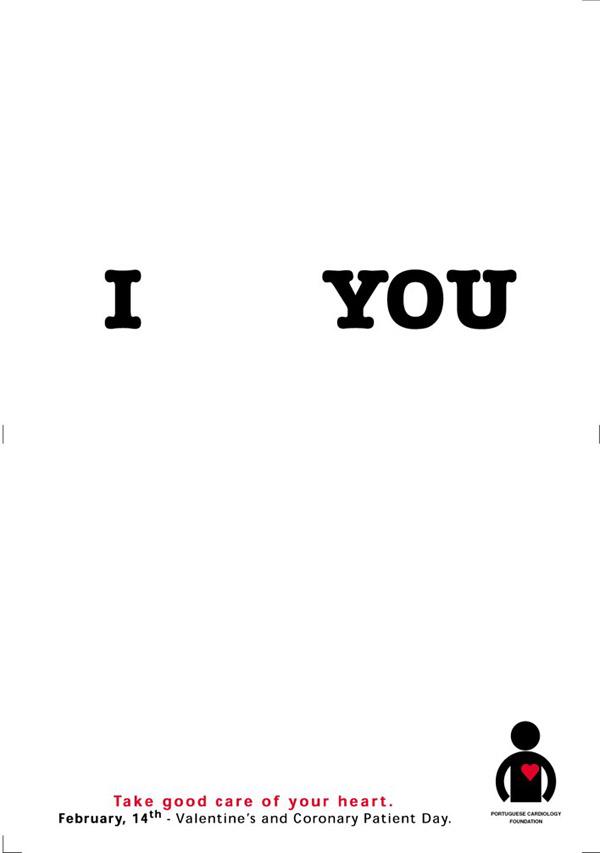 Valentine's Day is also tied to public health, which is why the health industry often uses it as an opportunity to raise awareness. This one does its spin on a familiar icon, writing "I Love You" in the style of the iconic "I Love New York" and taking out the heart. This adds another meaning to the love heart symbol, illustrating the importance of the heart as an organ.
Dior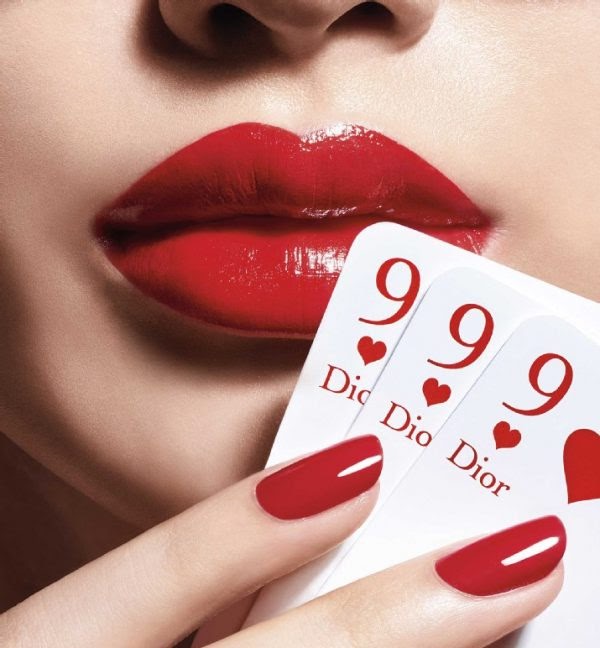 Luxury cosmetic brands like Dior will often apply a more artistic approach to their advertisements, and this Valentine's Day campaign is no exception. Custom Dior playing cards spell out 999, the shade number for the iconic red lipstick pictured. A passerby may not know that, but the hearts cards still invoke Valentine's Day with a subtle sense of playfulness.
Twitter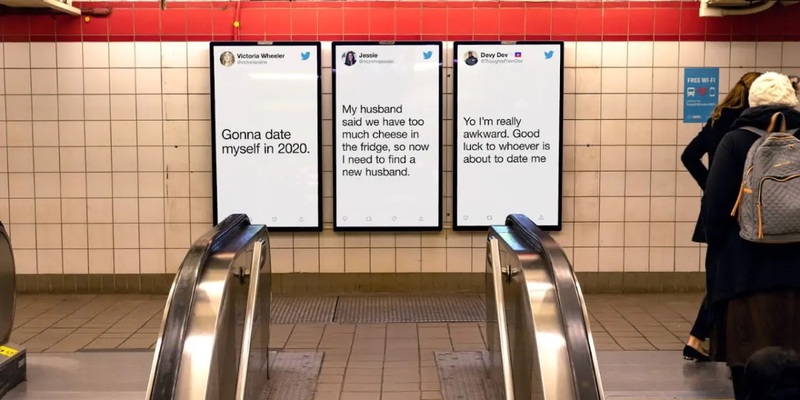 Twitter's 2020 poster campaign used real tweets to illustrate a more complex understanding of love and romance. Where many of the above ads display a traditional idea of Valentine's Day, Twitter sets itself apart by sharing tweets like "*finds soulmate* *swipes left in hopes of finding a hotter soulmate*."
User-generated content is used to showcase a more frank and nuanced take on relationships.
Conclusion
Everyone loves a cute, clever Valentine's Day ad, but it's not the only way to celebrate the season of love. In the range of ads above, you'll find a variety of ways to use creativity, aesthetics, and iconography to create a Valentine's Day campaign of your own.
Modern and vintage ads are in conversation with each other, with old-school ads supplying the symbols that modern advertising comments on. The attitudes of these ads range from cheeky to earnest, crass to chic, appealing to romantics and cynics alike. As in love, the challenge of making a great ad is finding the right balance.