What is the definition of abstract? It is a thought or representation that is not directly related to
Before we dive into abstract vector designs, let's get this out of the way – what is the definition of abstract? Merriam-Webster defines it as having only intrinsic form with little or no attempt at pictorial representation or narrative content.
Moreover, it also means that something cannot be understood clearly because it involves hidden meanings and intentions. So what does this mean for your abstract vector designs? To be honest, you may think of abstract art as something difficult to tackle. After all, it's the kind of visual where you have to leave the viewer wondering what they just saw!
Abstract vector designs are one way to bring some mystery into your work. No matter what style you like, there's bound to be an abstraction of it somewhere! Read on for some awesome examples of abstract vector designs.
1. Colorful Gradient Abstract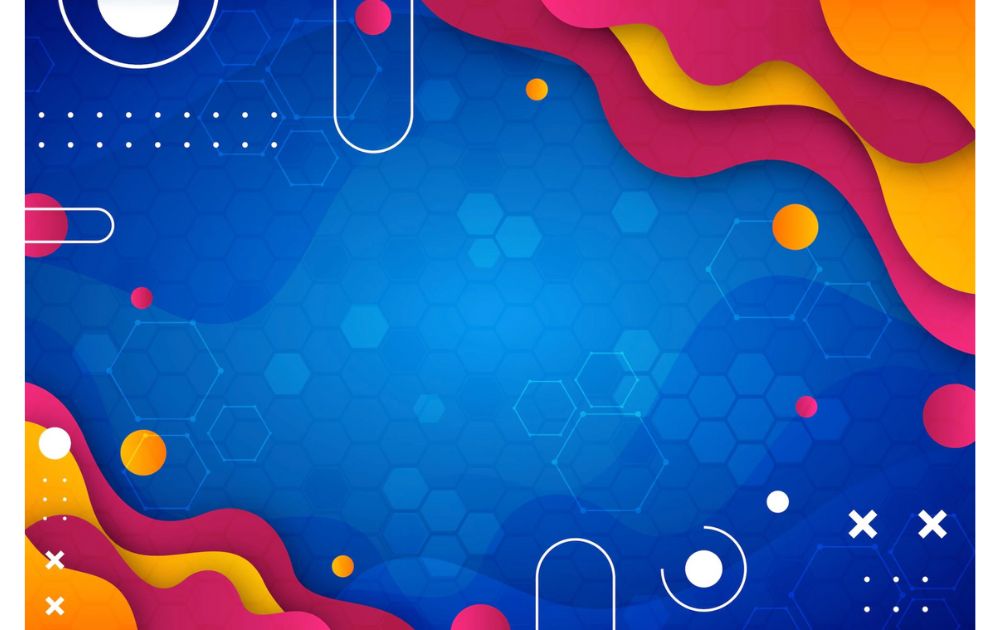 First on our list of abstract vector designs is this vibrant graphic from Freepik. The design features a royal blue background with waves and dots of pink and orange, as well as geometric and round shapes. Since the design features bright colors, this is an awesome background for using plain white text.
2. Joyful Watercolor Background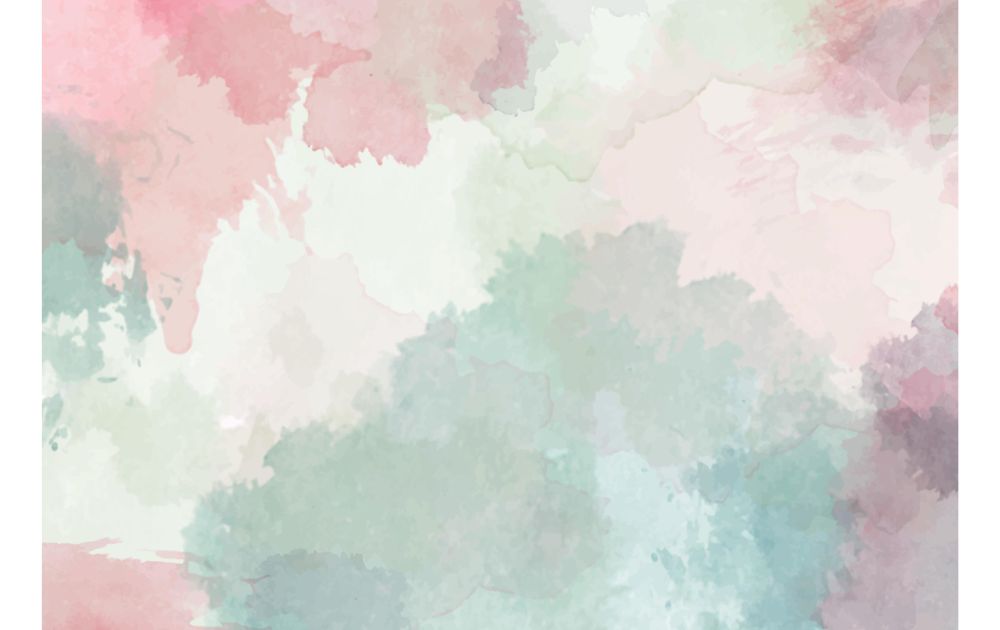 If you're looking for vector graphics that look like real artwork, check out this example from Vecteezy. The image features muted pink, green, and purple splotches on a white background. This type of image will look great on invitations or social media posts for events with an artistic or whimsical theme.
3. Complex Background with Pale Details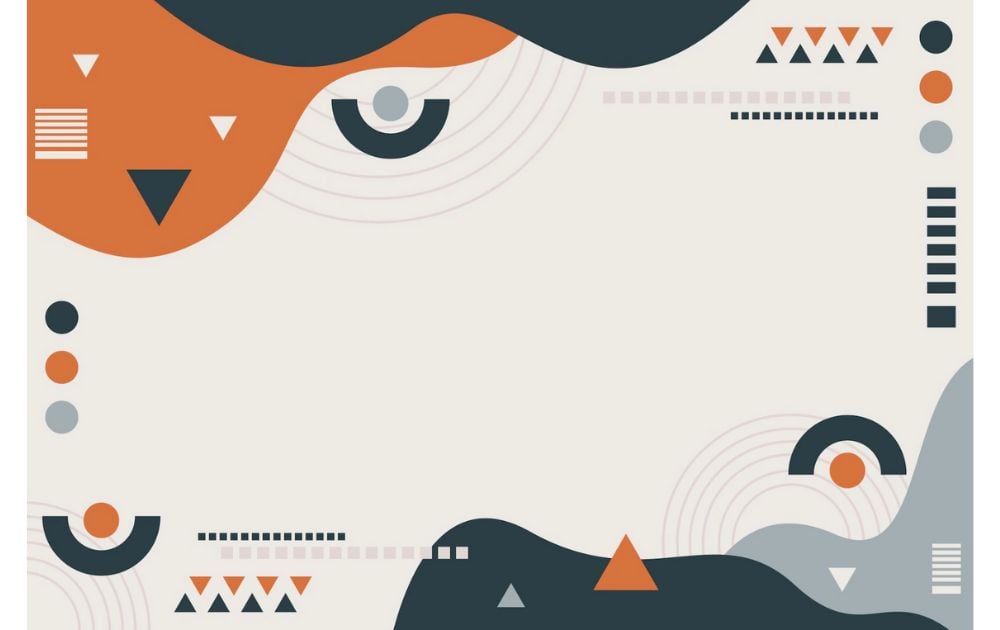 This vector image from Freepik shows just how geometric shapes of various sizes can work well together. The vector features an off-white, gray, orange, and dark blue color scheme, giving it a perfect balance of cool and warm hues.
4. Violet, Indigo, and Aqua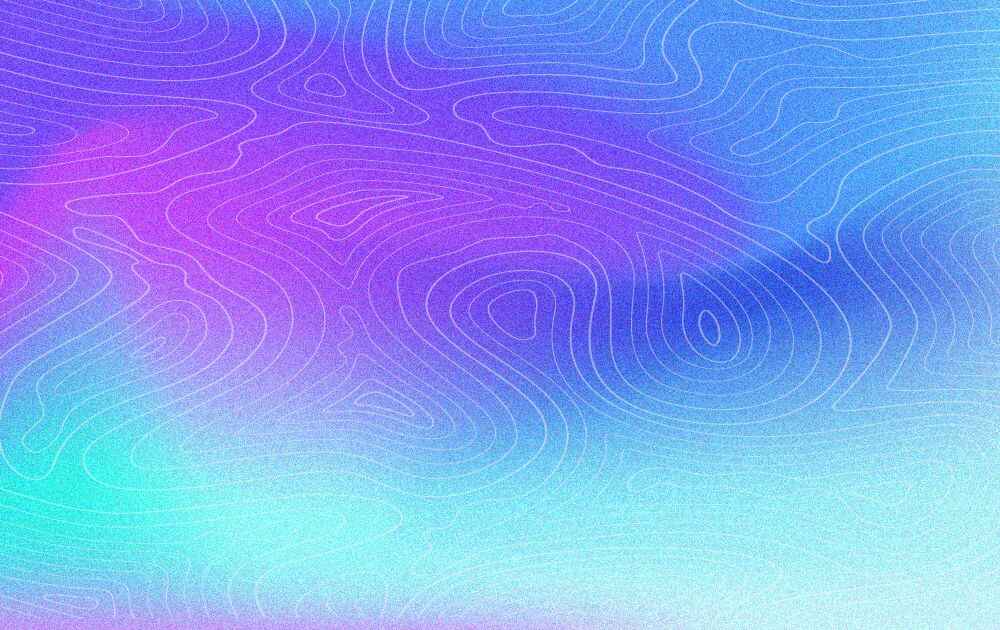 This image is an example of abstract vector designs that we create here at Penji. The vector drawing features a colorful background similar to the northern lights. The patterns over the background add an added dose of verve to the graphic.
5. Grunge Paint Background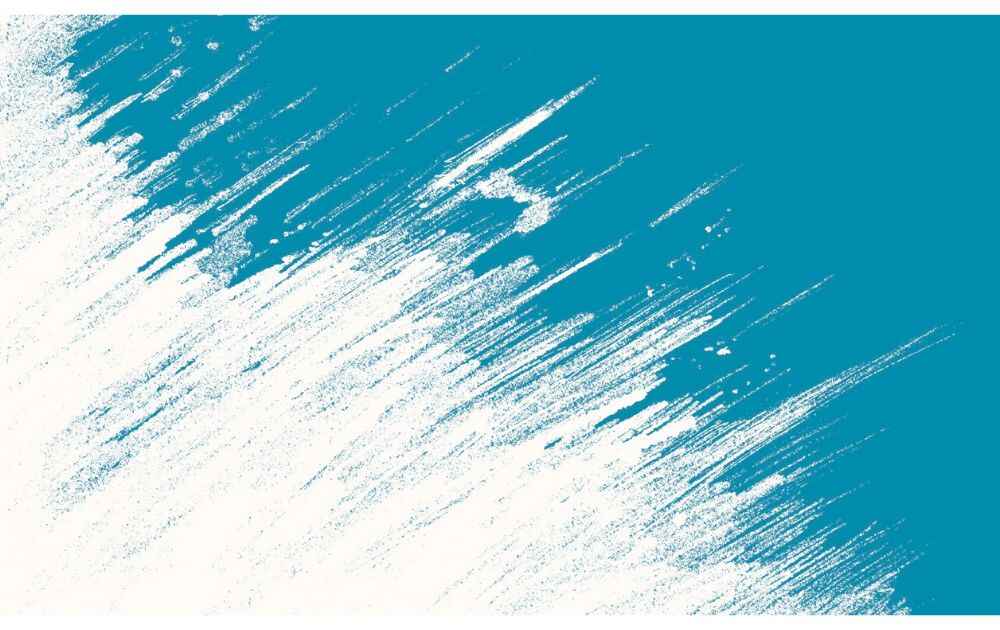 If you want an edgy abstract design but don't have the time to tinker with an online vector editor, check out free ready-made options online. For instance, this design from Freepik features an abstract design that looks organically fresh. This is great if you need a simple background for posters or presentations with a beach theme.
6. Milky White with Dark Gold Lines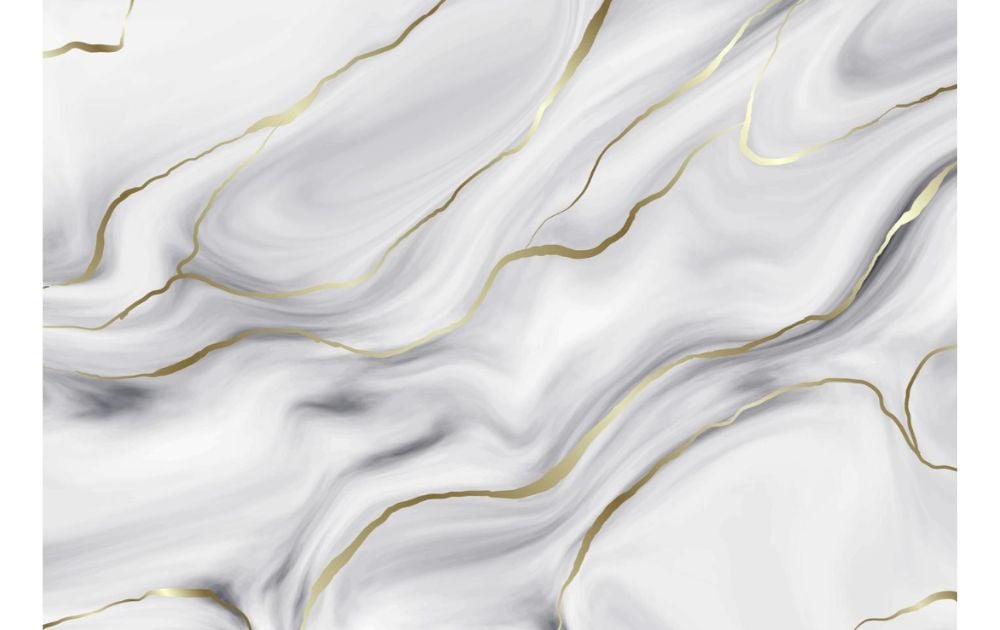 If you're looking for a luxurious but straightforward background, this image from Vecteezy is an excellent choice. The white and gray waves are paired with gold streaks, resulting in an image that looks like opulent marble. This example is another awesome background image for event invites.
7. Red Abstract Polygonal Triangles Pattern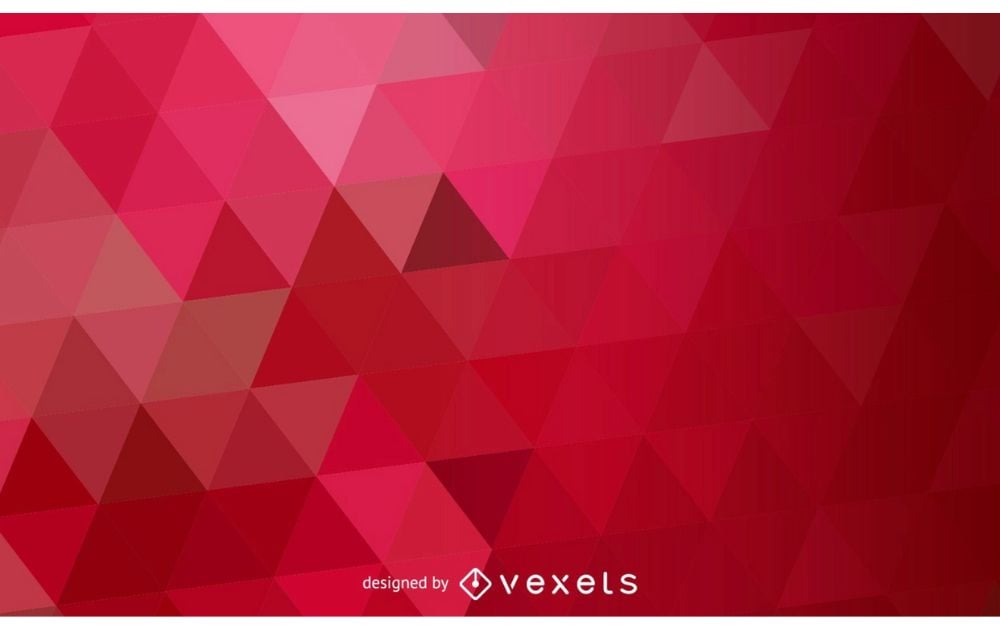 Has it ever crossed your mind to create an abstract graphic using one type of shape? This example from Vexels is one of the abstract vector designs that prove it's possible! The digital drawing features triangles of varying colors of red, collectively making an exciting image.
8. White with Light Gray Geometric Shapes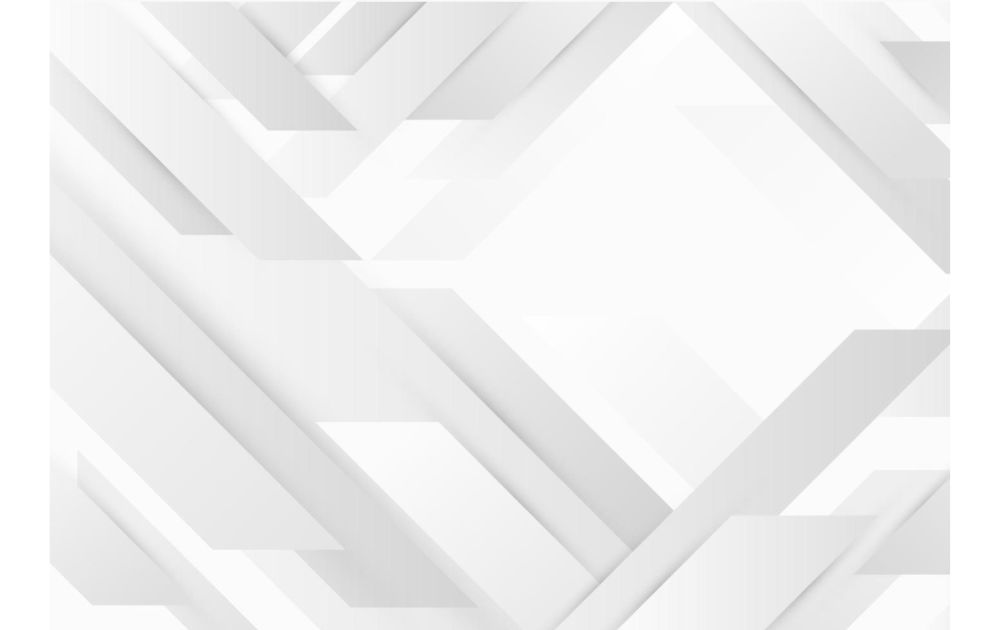 If you're looking for simple background designs, check out this vector from Vecteezy. The design only uses white and grays with low contrast. As a result, the graphic looks simple yet elegant and tasteful. It makes for charming background for presentations with colorful photos or texts.
9. Turquoise Waves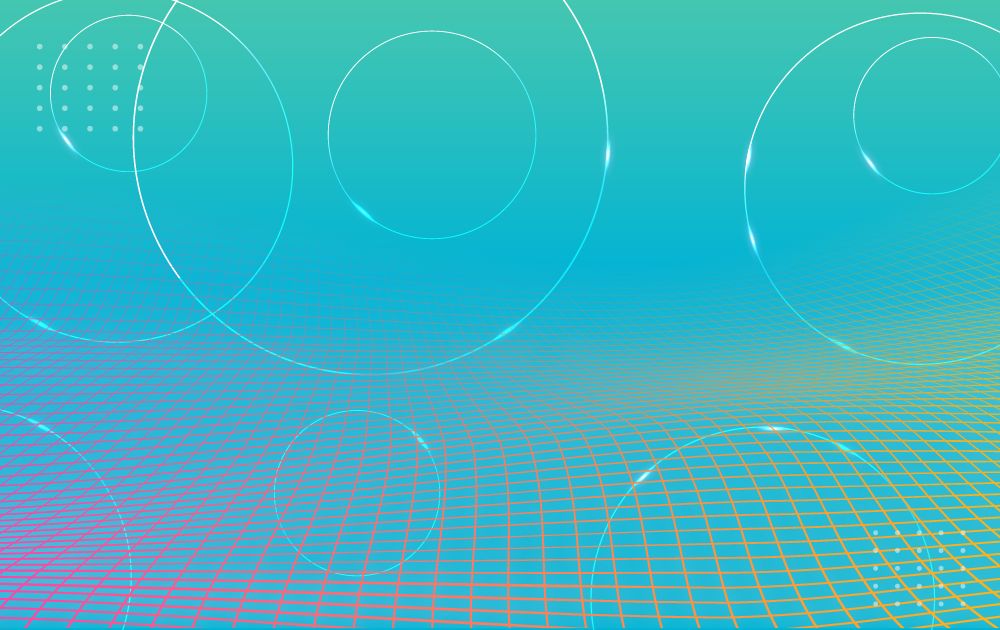 If you're looking for a fresh and modern abstract design, check out this awesome graphic by Penji. The gradient azure and turquoise background lend brightness to the image. The circles and orange grid, on the other hand, add energy and movement.
10. Abstract Geometric Hexagonal Pattern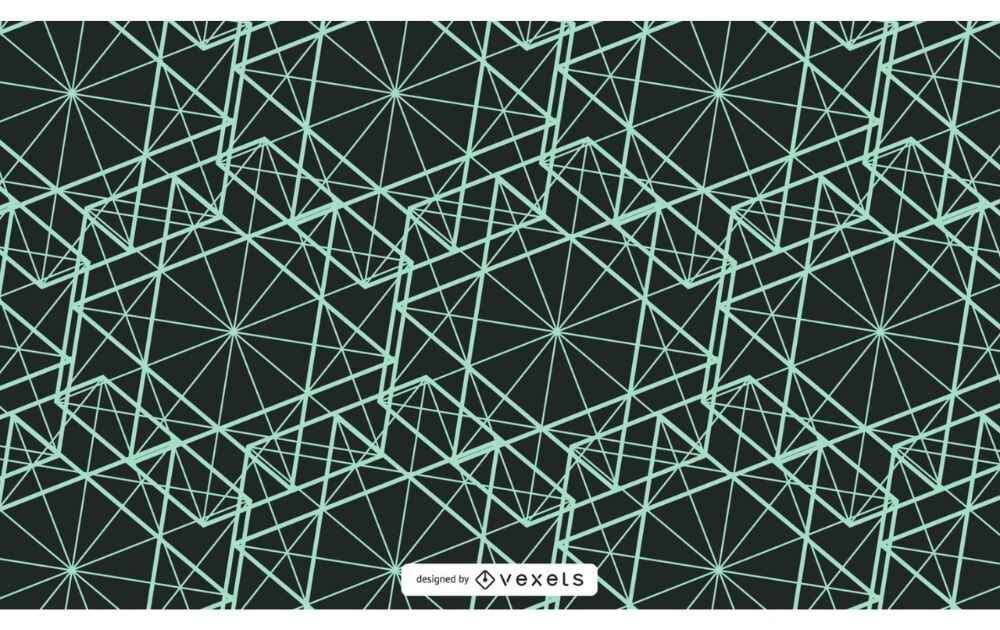 This vector image from Vexels features a seafoam geometric pattern over a black background. Due to its greenish hue and dark background, the graphic is reminiscent of a coding screen. However, the overlapping pattern gives it an exciting look that's almost hypnotic.
Uses of Abstract Vector Graphics
Abstract vector graphics are highly versatile, so you can use them in various design contexts.
From logo design to branding, to web and app design, to pretty much anything else you can think of, abstract vector graphics can be used to help bring your ideas to life. Here are some of the projects you can use them for:
Presentation slide design
Website background
Social media post background
Event invites
Posters and streamers
Merch design
Factors to Consider When Choosing an Abstract Vector Graphic
Unlike representational art or art that represents something, abstract vector design can be tricky, especially if you're choosing one for a specific project. After all, you're dealing with designs that have colors, lines, and shapes that don't represent ideas in a literal sense. So, how exactly should you select one for your project?
The first thing to consider is the overall message of the abstract design. What do you want the viewer to feel when they look at the image? Do you want your design to be bold and colorful or calm and minimalistic? The type of abstract vector graphic can help you convey your message.
Another factor you should keep in mind is design psychology. For instance, blue represents calmness, so choosing an abstract design with a blue hue can be smart if you're using it for a wellness seminar presentation slide. On the other hand, green is associated with freshness, and it can be a good hue for a social media post promoting environmental advocacy.
The Lowdown
You can find many free cool vector designs for a specific project you have in mind. However, some design projects are just too crucial for free graphics. If you need abstract vector designs tailor-made for your project, Penji is here to the rescue!
We offer unlimited designs at a flat monthly cost – that means you can get more value for your every buck. We use a state-of-the-art app that allows you to collaborate with our designers and project managers without the email back and forth.
Best of all, we have the top 2 percent of designers who can craft excellent graphics for you.
Sign up now and get a 30-day money-back guarantee on your designs.